Despite the fact that designers offer us new models of dresses, there are some that will never go out of style. Stylists believe that versatile styles can be worn for any occasion, and they will always be relevant. We at joy-pup will tell you about 5 versatile dresses that you can wear all the time.
Small black dress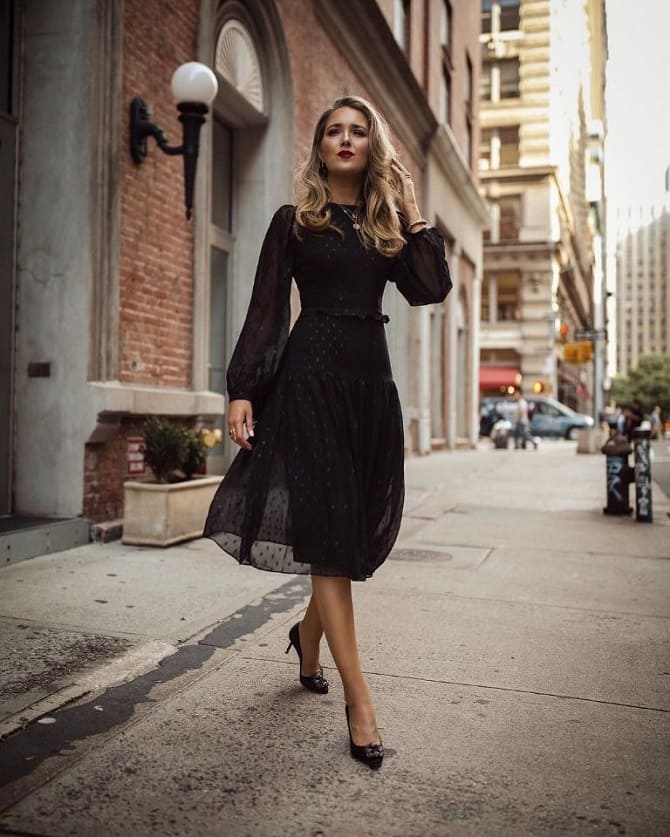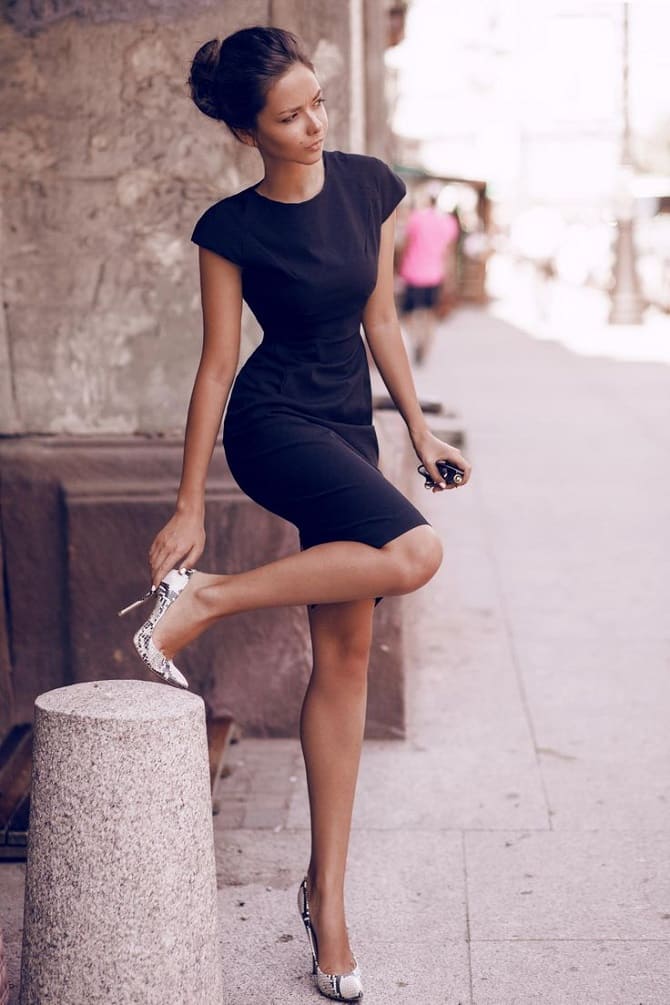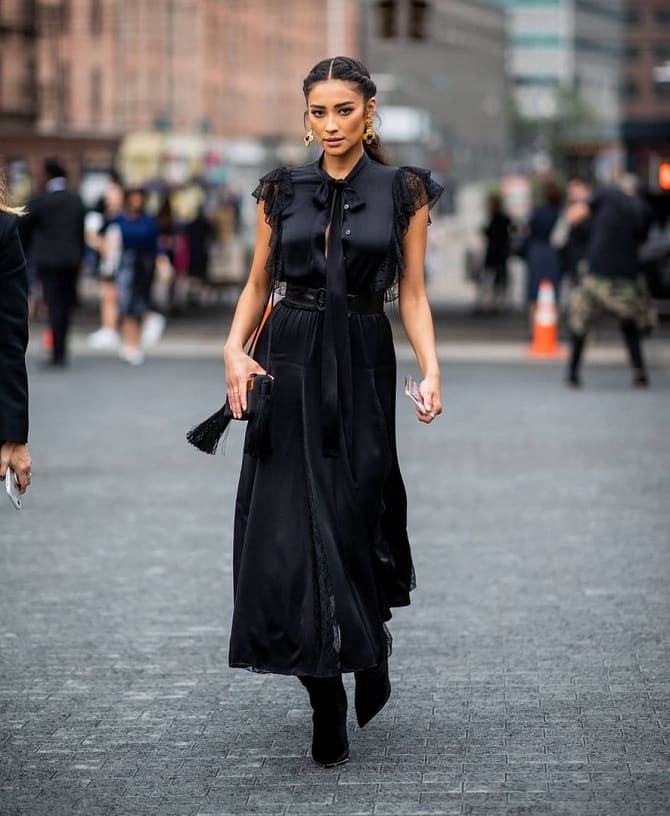 It is truly versatile! A black dress of any length and any style should be in the wardrobe of every fashionista. After all, it can be worn for any occasion. Choose a dress made of light fabric that can be worn even in summer, and in cold weather it can be combined with a jacket or jacket. By the way, a plain black dress goes well with a shirt, t-shirt, sweater, vest.
White dress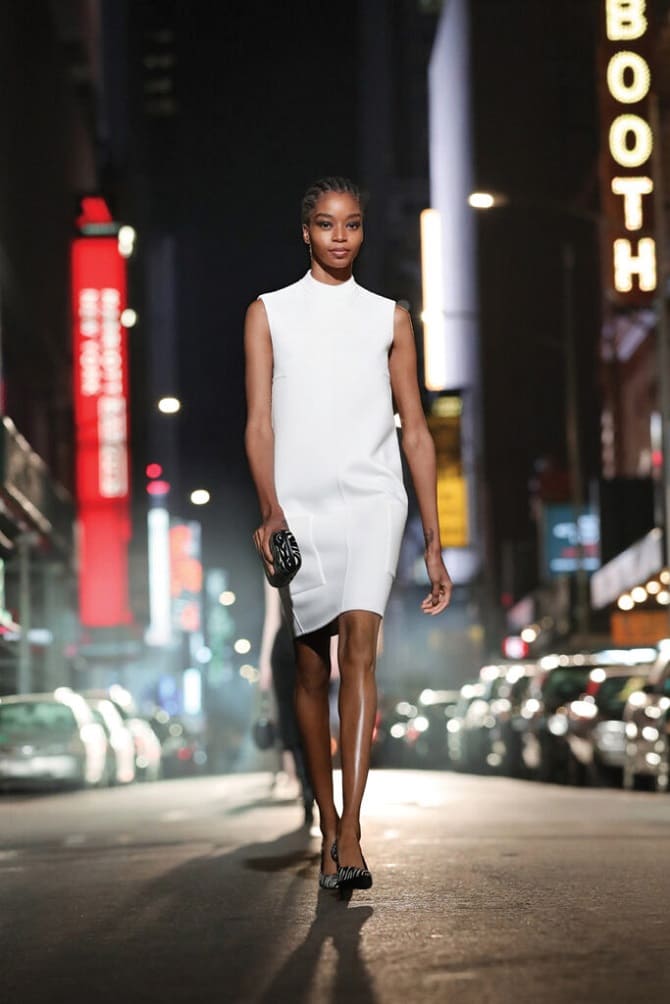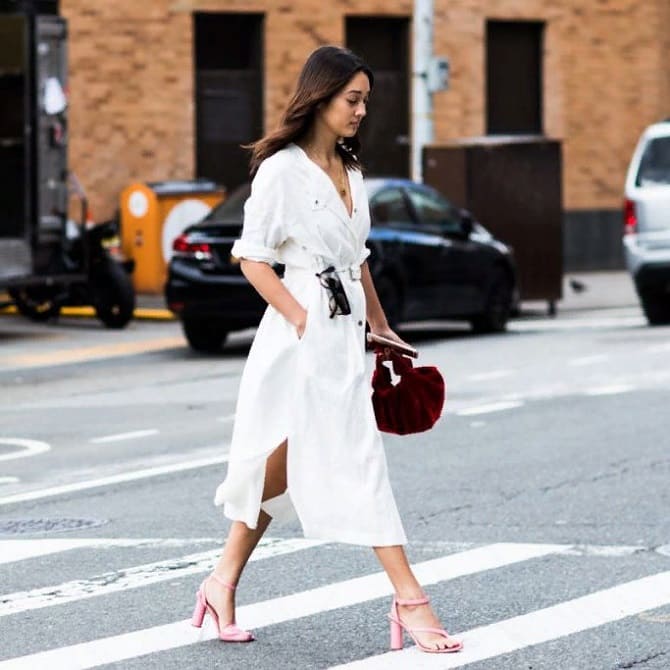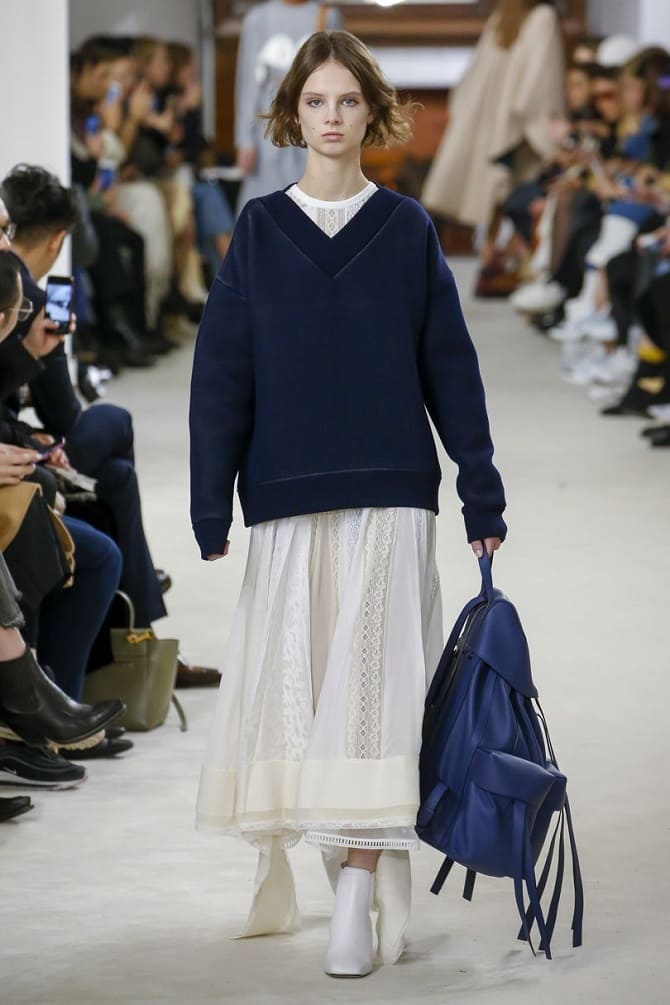 Many girls are afraid to wear such a model, considering it too festive. In fact, a white dress can be easily combined with a variety of things. You can beat it even in a cool autumn, combining it with a denim jacket or jacket.
Dress shirt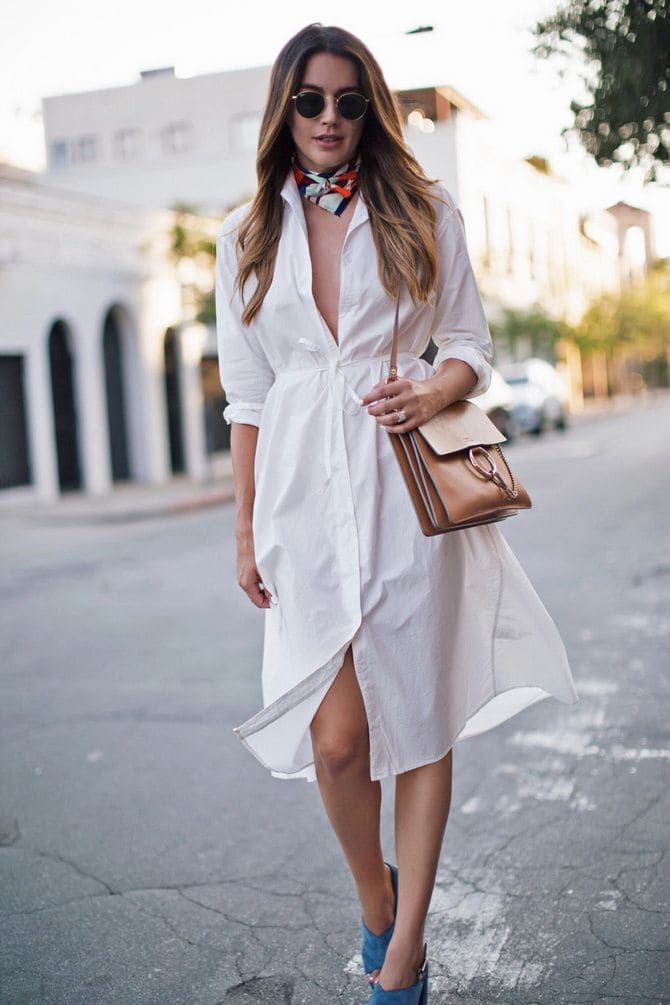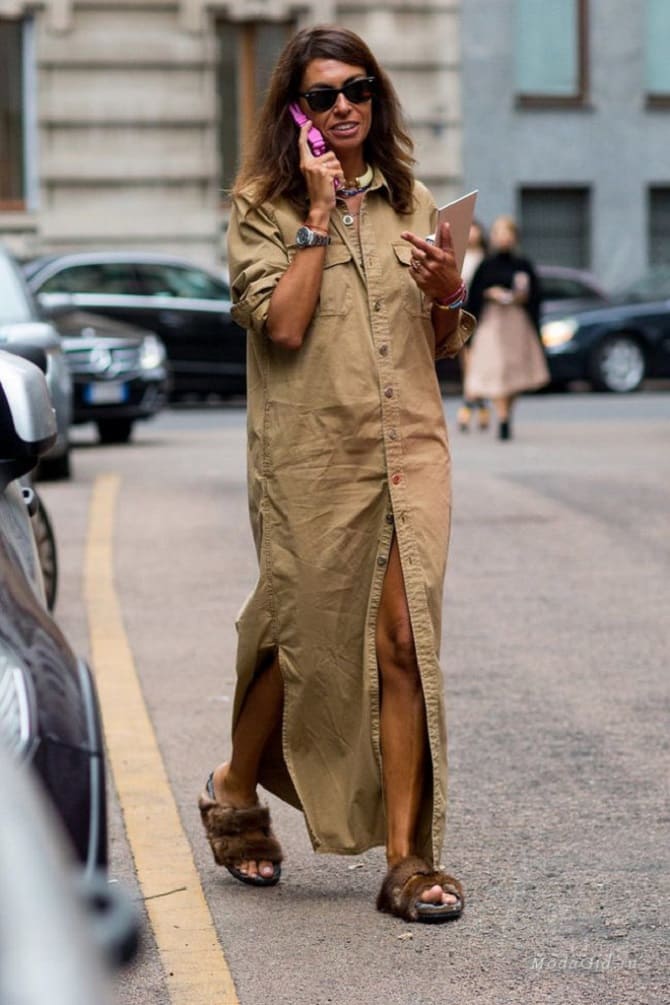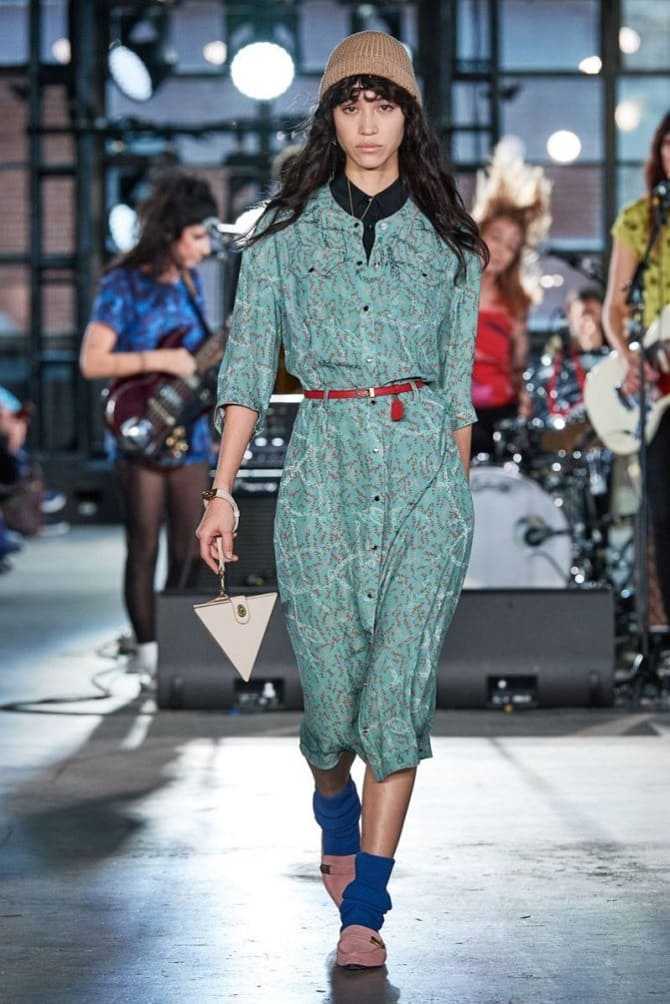 This is a truly versatile item that can be worn with any shoes and for any occasion. It will be relevant for business style, and you can also use it to create a trendy street style bow. Add a belt to it, and your look will be romantic. And massive shoes will make your style more daring.
With floral print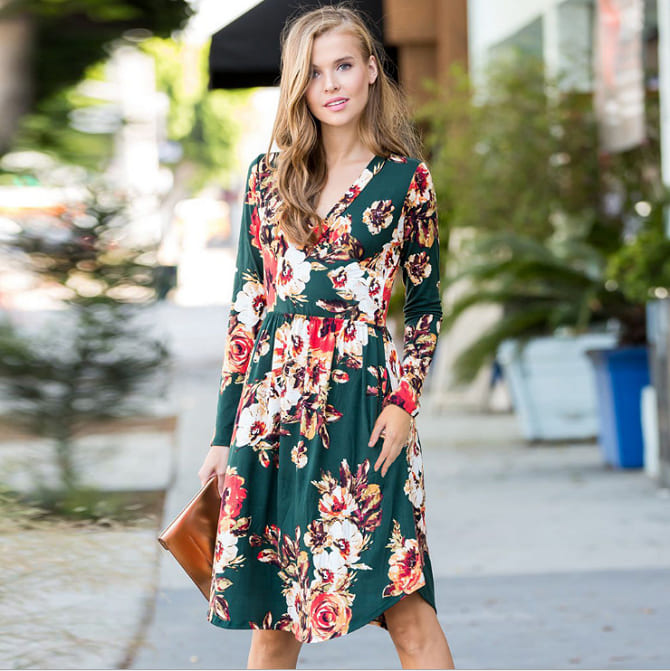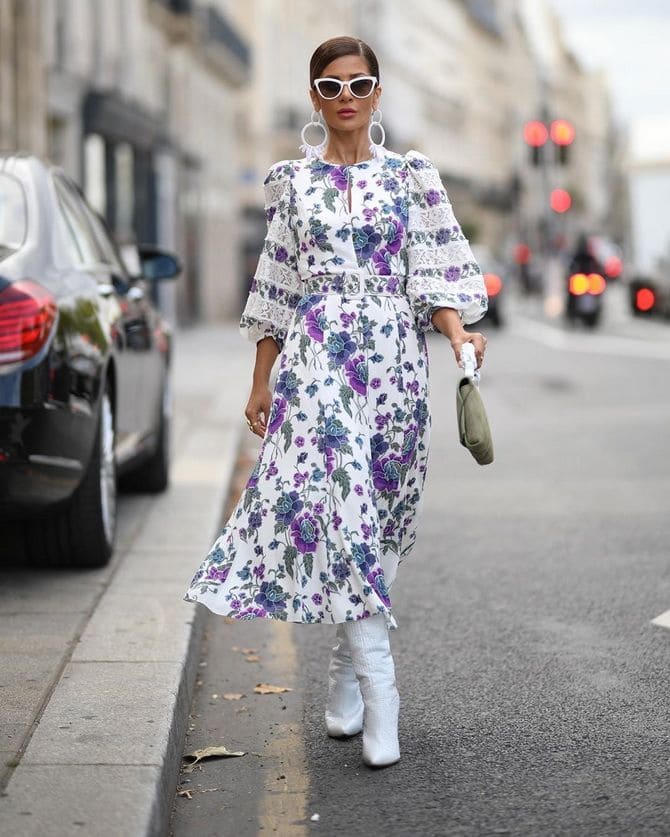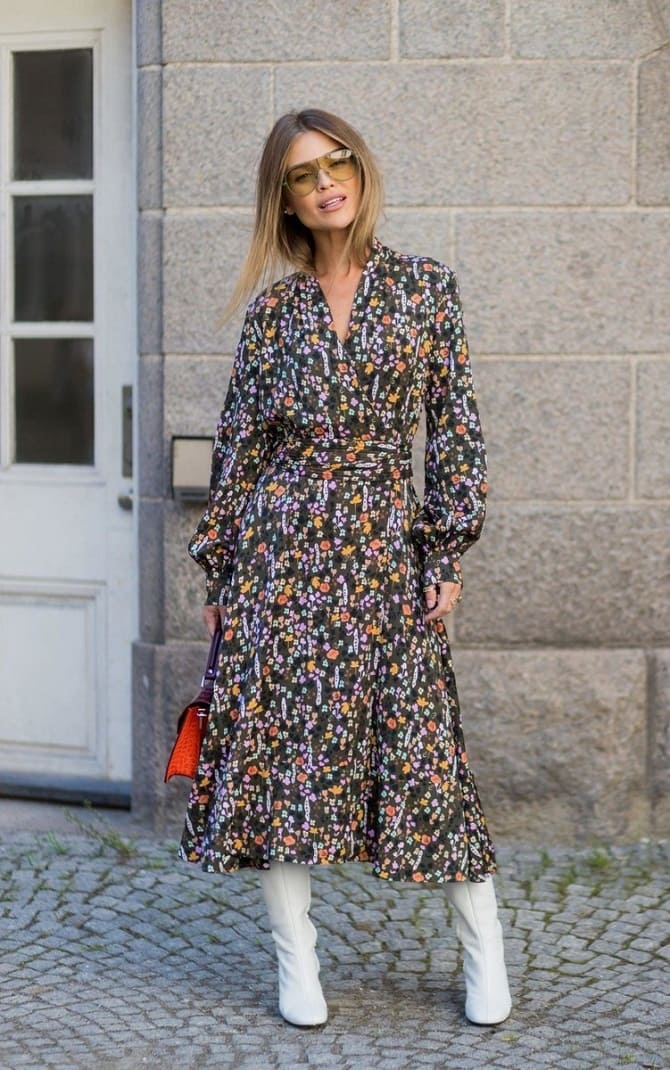 Every year in the fashion collections of designers there are dresses with floral prints. And they are relevant not only in spring and summer, but even in winter. Such models can be safely worn to the office, put on for a walk or a festive event. Your image will be fresh and romantic.
In peas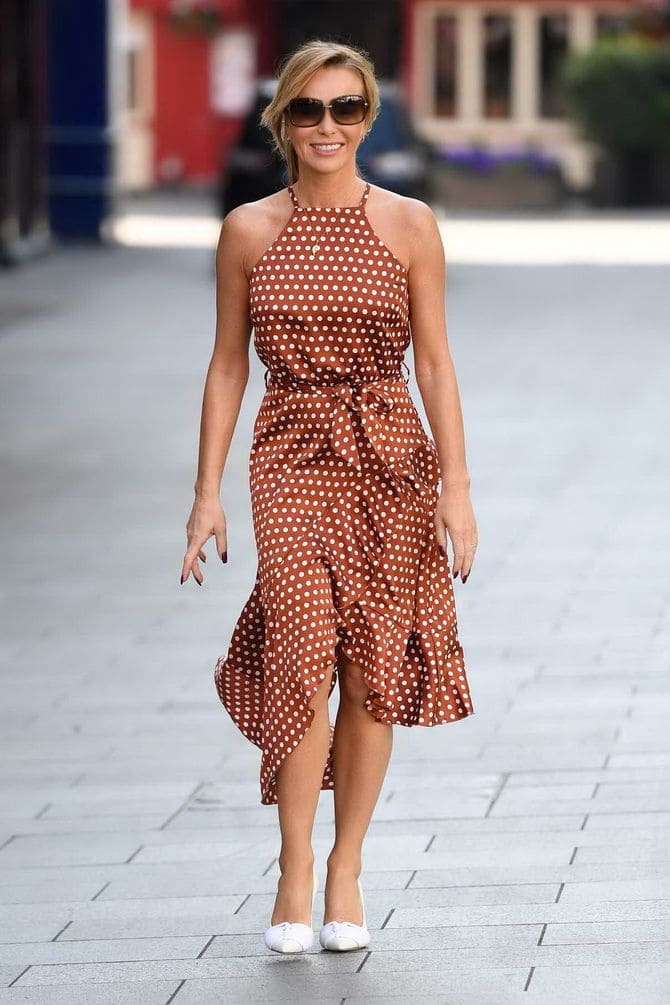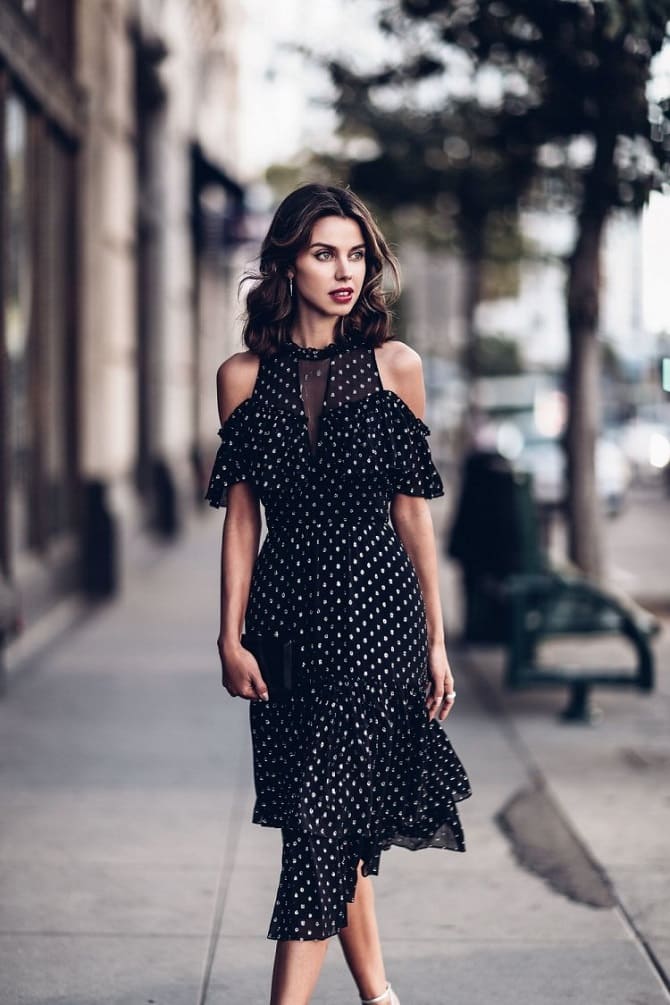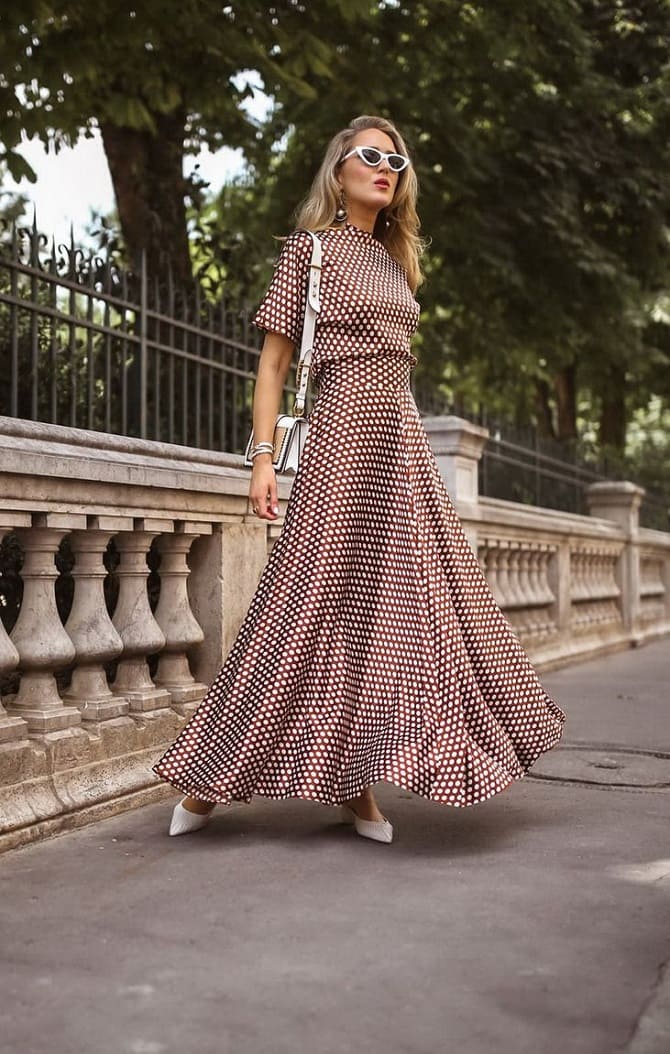 Another versatile dress that looks like you pulled it out of your grandmother's wardrobe. In fact, you can do this. Polka dots are one of the most popular prints, and they are always up-to-date. Therefore, feel free to choose a dress with peas and wear it all year round. It will never go out of fashion.
Similar articles / You may like this