In our numerous articles about fashion, we have already showcased the top trends of 2021-2022. It's time to talk about anti-trends in clothing. Take a closer look at your wardrobe. It might have some things that it's time to get rid of now and forget about them forever. Alternatively, our photos will demonstrate ideas on how to replace the 2021-2022 anti-trends. Read Joy-pup.com and be fashionable every day!
Fashion 2021: what to wear?
Simple, loose-fitting clothing that doesn't hinder your movements is the main reference point for fashionistas in 2021-2022. Being yourself and bothering less with the appearance are on trend today. But this doesn't mean that you can wear any random thing. Modern fashion has an obvious advantage, as everything you feel comfortable and confident in is in fashion. You can mix styles choosing to wear sneakers with a blazer or a silk skirt with a baseball cap. The only thing: when buying clothes for a wardrobe, keep within limits and take into account the main anti-trends of 2021-2022. Joy-pup will show you TOP-10 things that have been out of fashion this year and no one knows when they will return to us.
«Taking it too far» with jeans trimming
Yes, all kinds of beads, rhinestones, "cartoons" and appliqués on jeans are no longer relevan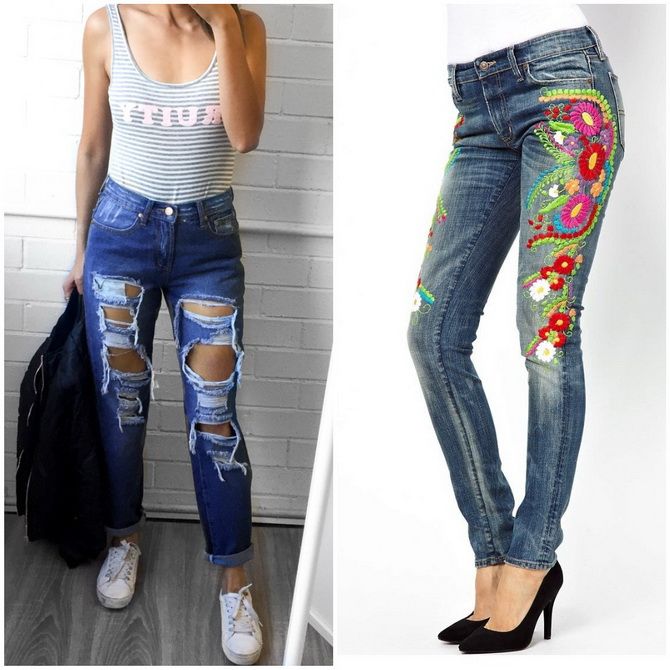 Numerous cutouts on jeans are also considered as an "unwanted" decor. Fashion 2021 might put up with a couple of holes on jeans, but huge slits on the knees and bright drawings are no longer on trend.
What to substitute with?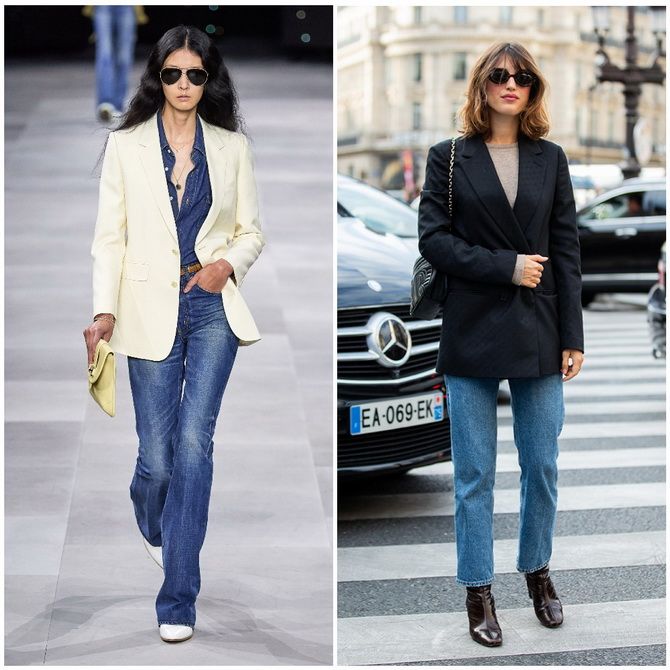 Try on straight blue or dark blue jeans. If you still want to have destroyed jeans, go for models with raw edges. Also in 2021, stylists allow having a bit of embroidery and minor scuffs on jeans.
Wedge sneakers
Wedge sneakers are among the anti-trend footwear in 2021-2022.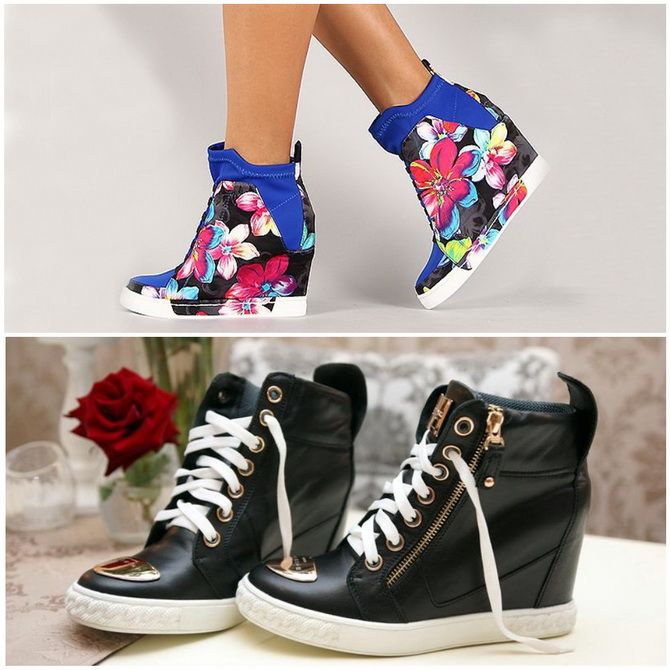 Just believe: it's not fashionable, not practical and not relevant. Such shoes don't add either height or beauty to you. Not to mention the fact that it's almost impossible to find clothes to match this "miracle of the shoe industry".
What to substitute with?
If you want to enjoy comfortable sneakers in 2021 and still be on top, choose laconic platform models.
Dressy-look blouse
Lace, puffy sleeves, red color and a bow on top of that. Say no to all these things!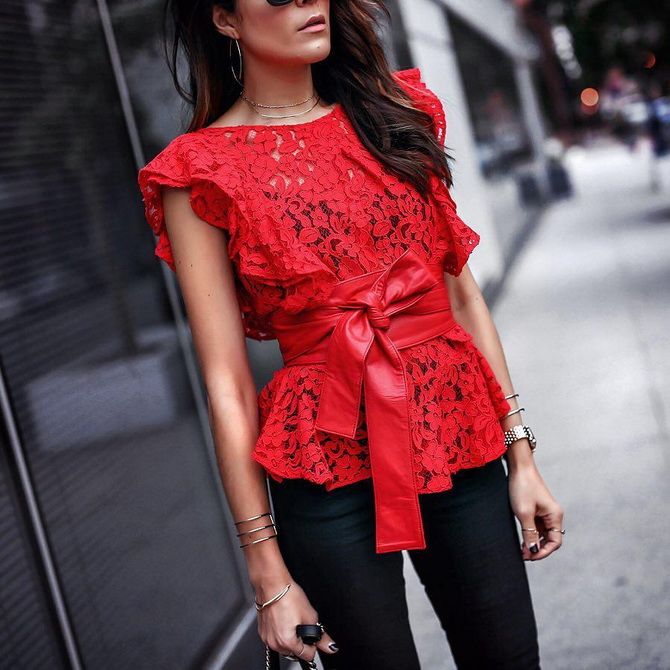 The concept of dress-up look and casual wardrobe has been so blurred in 2021-2022 that it's better to choose a basic thing and add some trendy accessories to it. Don't try to put on the best things that you have on one occasion. Today's fashion is about comfort, conciseness and minimalistic decor.
What to substitute with?
One-colour A- and T-shirts made from natural fabrics will help you out in any situation. If you don't mind showing your tummy, try on this year's mega-popular crop top, matching it with high waisted jeans and trousers.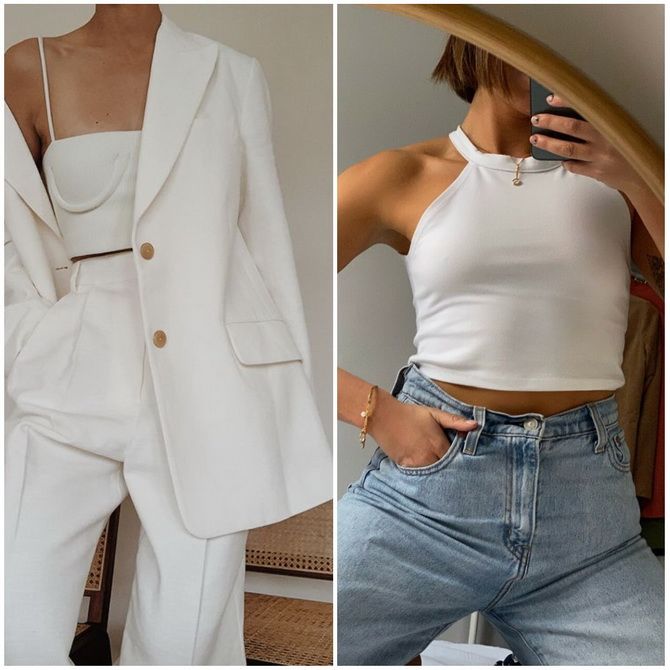 Skintight blouse
This type of blouses has joined the anti-trend ranks in the 2021-2022 fashion world.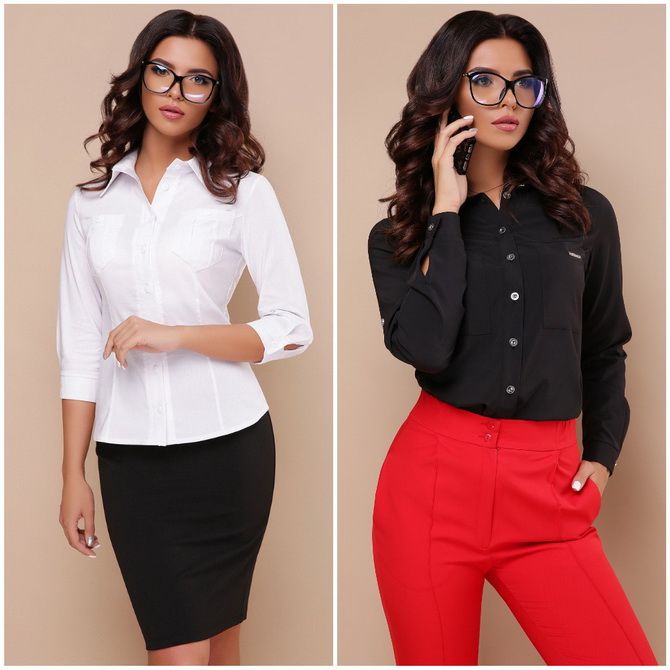 To be honest, with such a wide range of fashionable shirts and loose blouses, you shouldn't have any desire to wear anything else.
What to substitute with?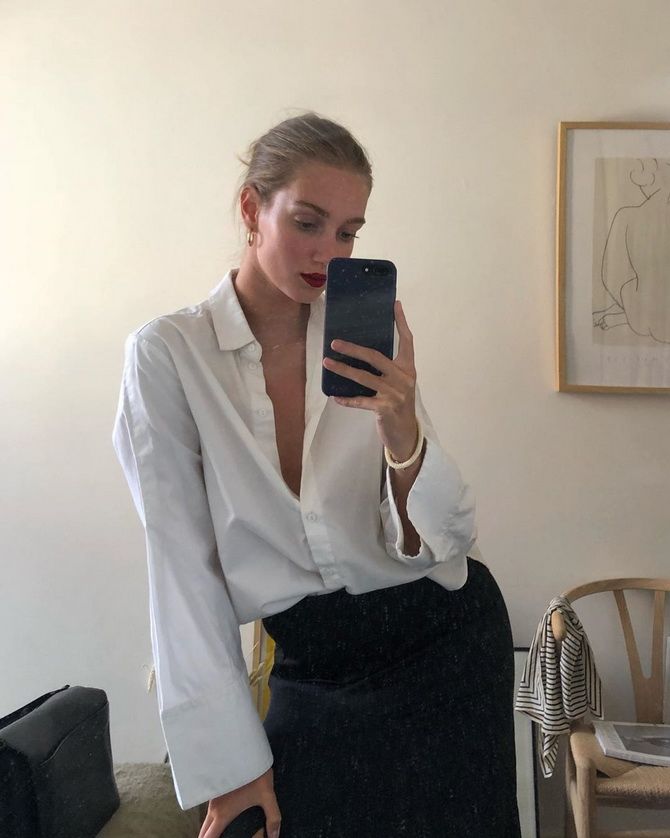 A white boyfriend shirt is suitable for both trouser suits, fashionable jeans, and shorts. Wear it hang open, with a lace top or next to your skin.
Sweater dress
You should better refuse to wear clothes of this style if you don't have a model figure.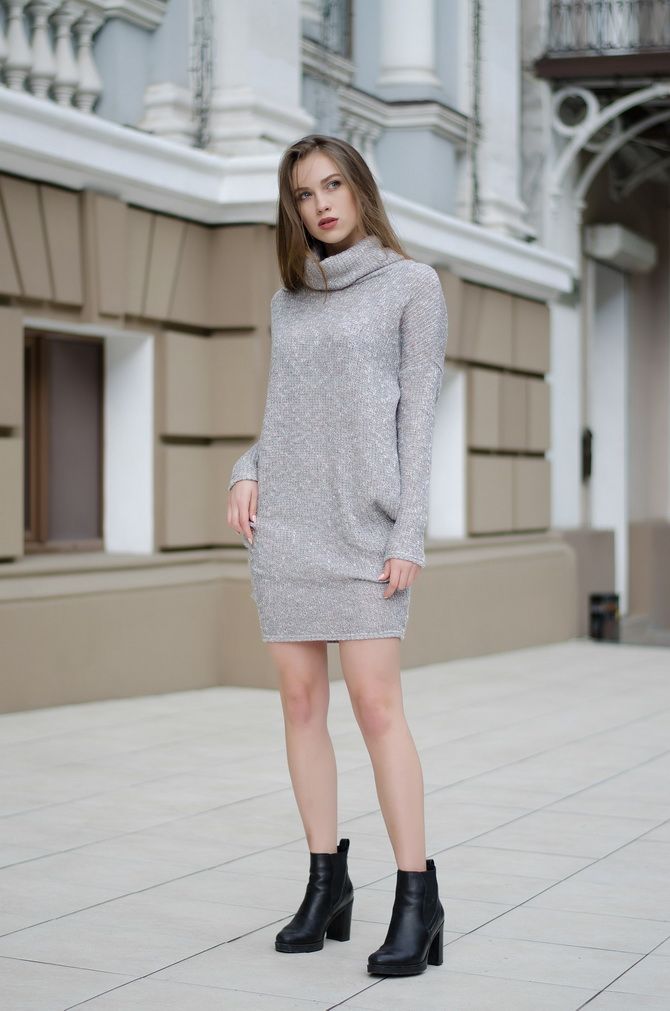 And since in 2021 body shaming (discrimination on the grounds of an imperfect body) is considered the main anti-trend , it's better not to talk about perfect shape at all.
What to substitute with?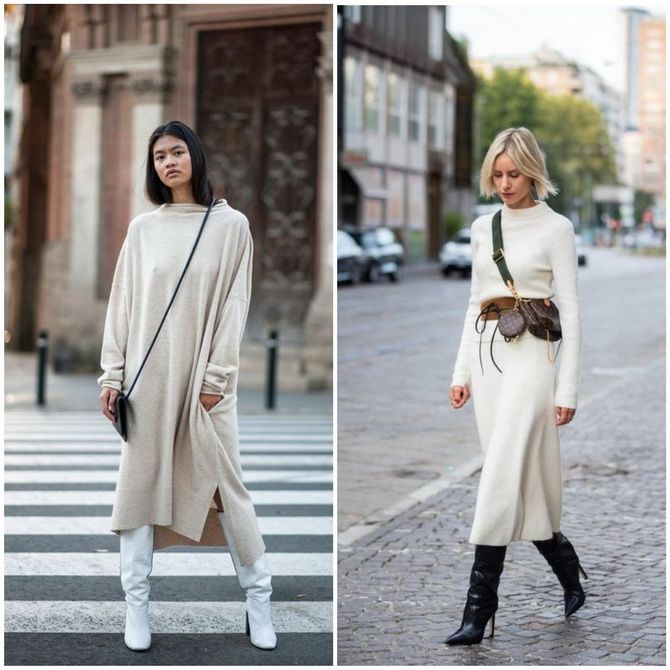 Instead of a skin tight knitted dress that barely comes to the knees, choose long oversized knitted models of a straight or slightly flared cut.
Slim fit jacket
Following a tight-fitting blouse, a fitted short jacket is out of fashion in 2021-2022.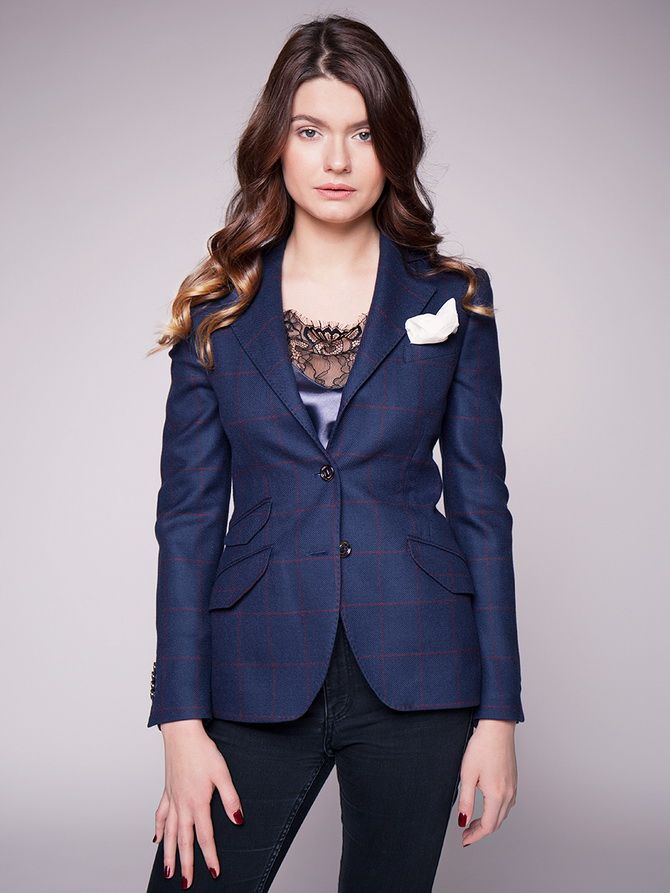 We won't miss this jacket style because this model has many interesting fashion alternatives.
What to substitute with?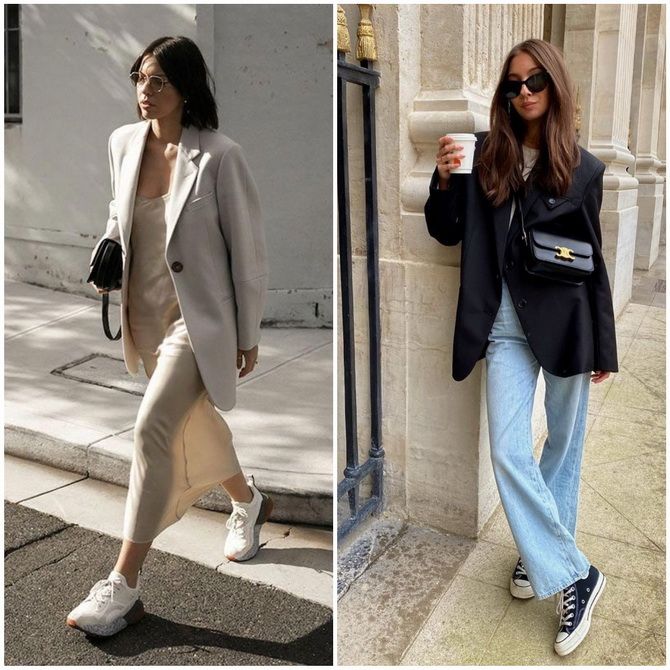 Instead of the undersized jacket from the school wardrobe, give your preference to a trendy oversized blazer or a wide cropped jacket.
Short dress with bell skirt
This style doesn't add height or make the figure look better. A mini dress with an old-fashioned bell-style skirt has become the anti-trend of the summer 2021 and 2022.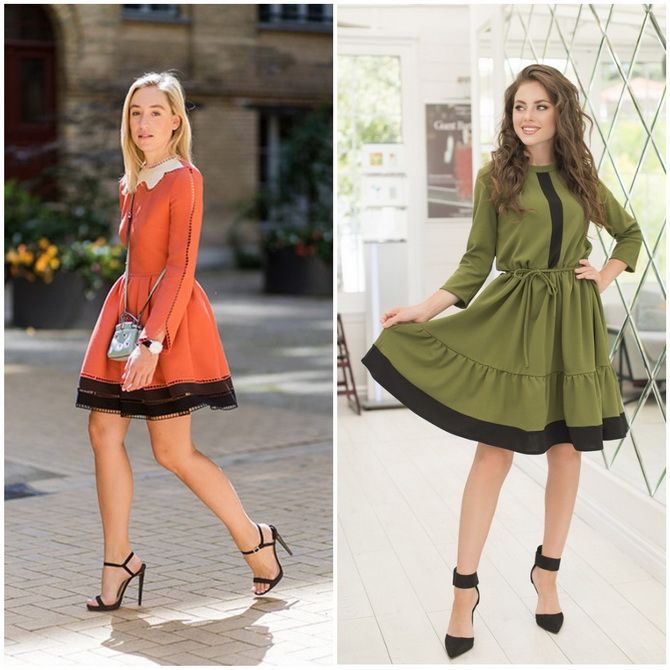 A-silhouette skirts are certainly still popular today, but it's better to replace the mini length with a more practical and versatile midi. Side cutouts or a front row of buttons will only brighten up your dress.
What to substitute with?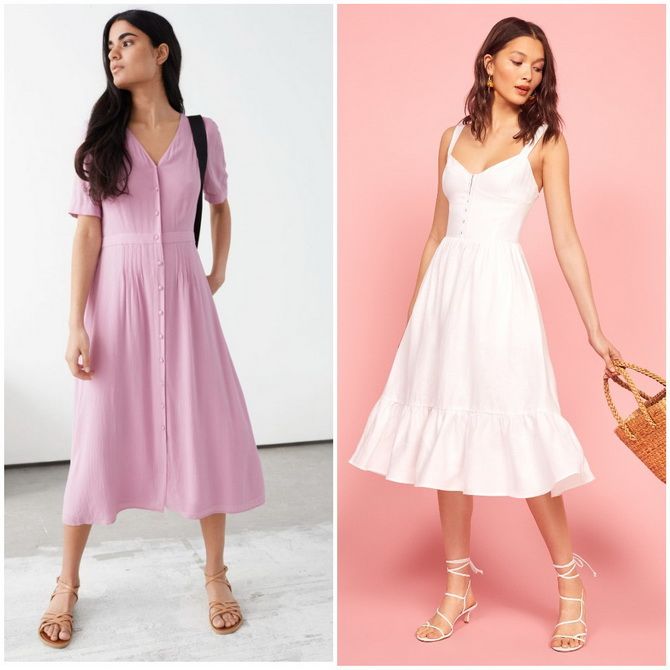 Chooseflaredmid calf length dresses made of light natural fabrics.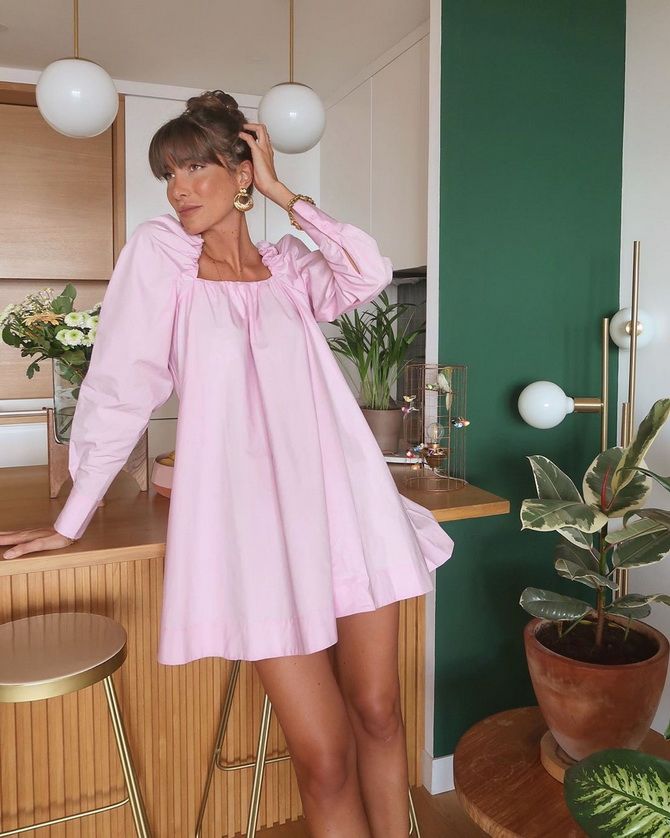 If you still want to open your legs, choose loose models with puffy sleeves.
Oversized cardigan
This item of clothing is definitely not your option for the fall and winter 2021, as well as 2022.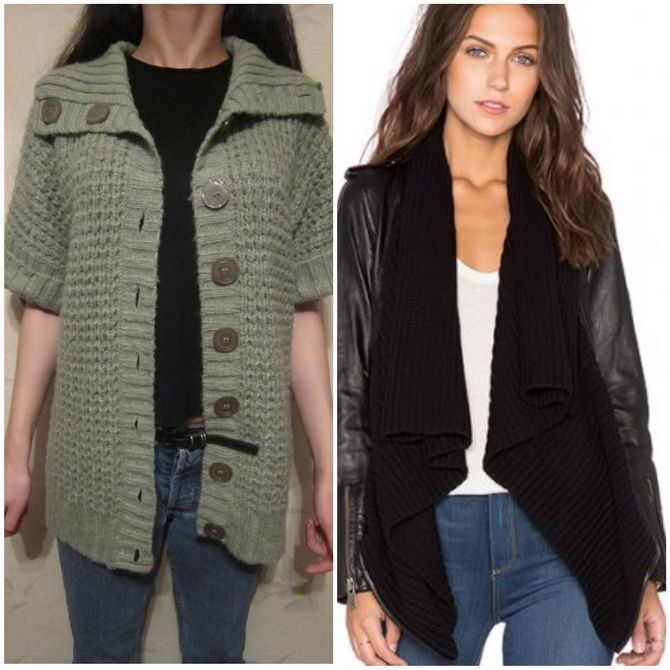 It's difficult to find a body shape that such a cardigan can fit. We don't know when it will come back to fashion and we think this is for the best.
What to substitute with?
Choose a cropped cardigan with small or large buttons for the fall and winter 2021-2022. V-neck, puffed sleeves and loose fit are the main trends of the season.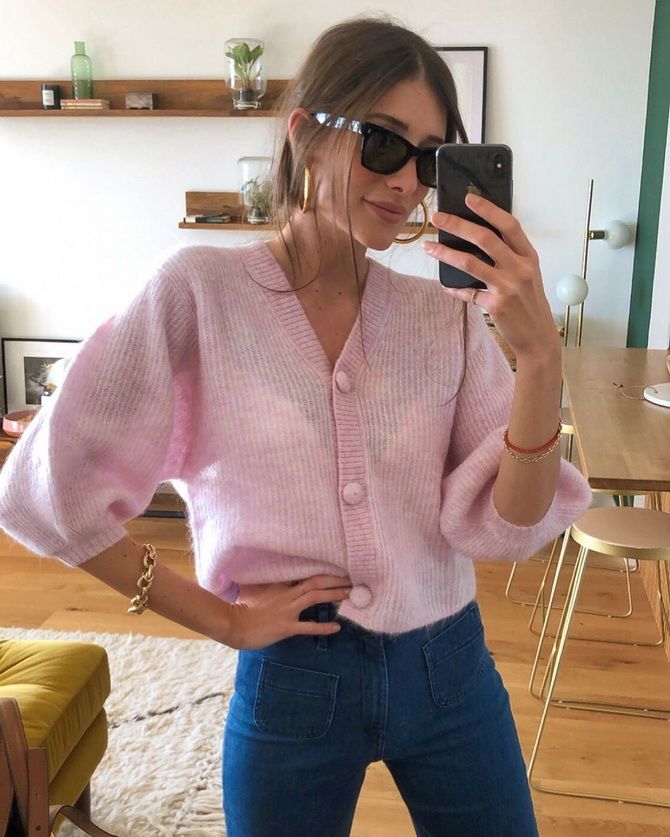 Natural fur coat
Natural fur is another anti-trend for outerwear if talking about this and the following seasons.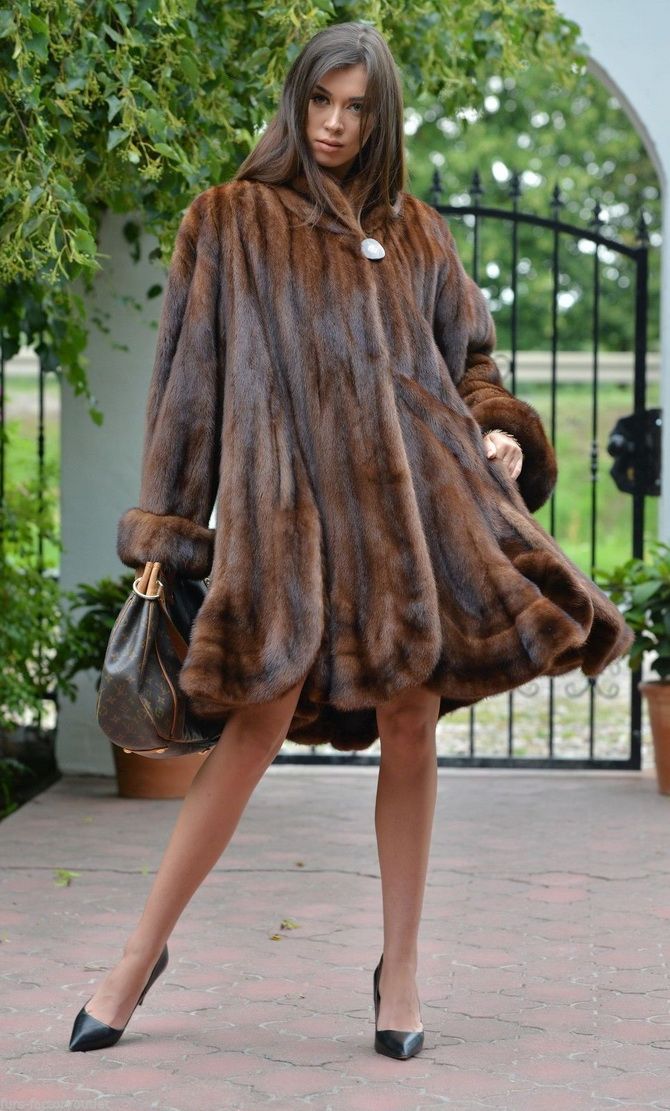 Nowadays, killing animals for the sake of status and your own warmth is not fashionable. It's time to forget about erstwhile luxurious natural fur coats or fur vests of different styles.
What to substitute with?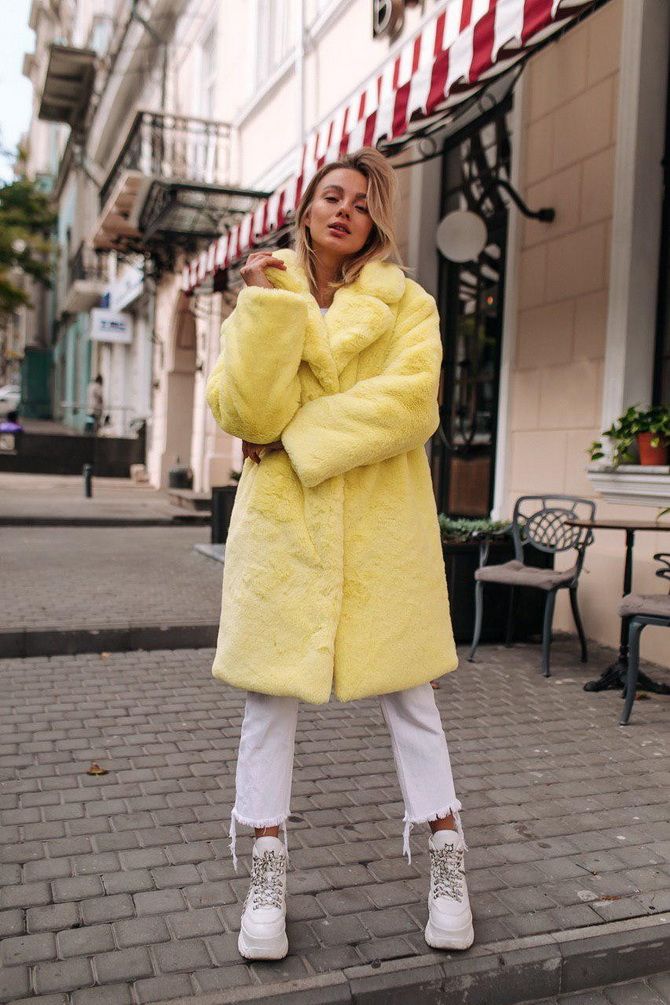 Try on a colored faux fur coat. "Plush" Teddy bear models are just right for the fall-winter 2021-2022 season.
Cycling shorts
Yes, we saw these shorts on the streets of our cities last summer and we can see them today.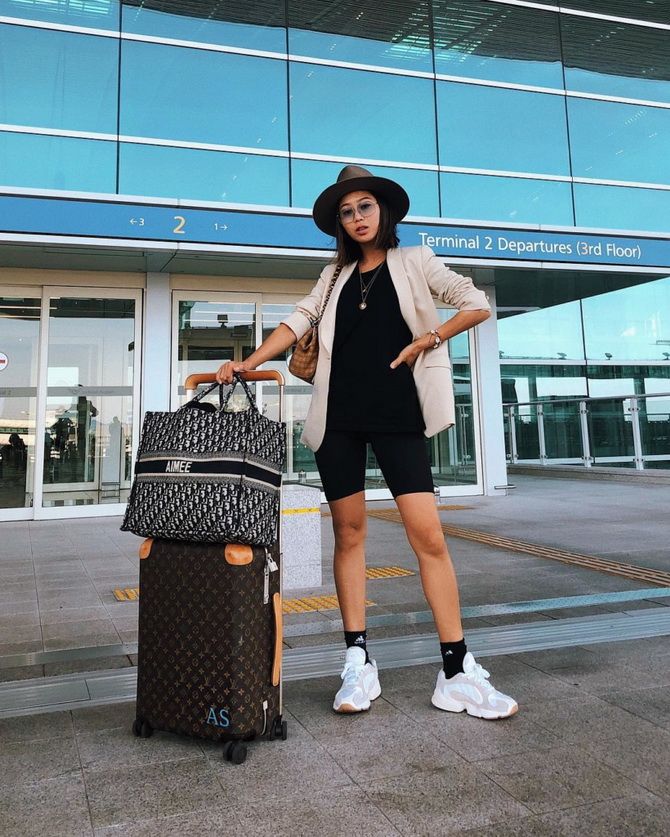 But let's be honest: these clothes are only suitable for sports. So we advise you to keep these cycling shorts for cycling and gyms.
What to substitute with?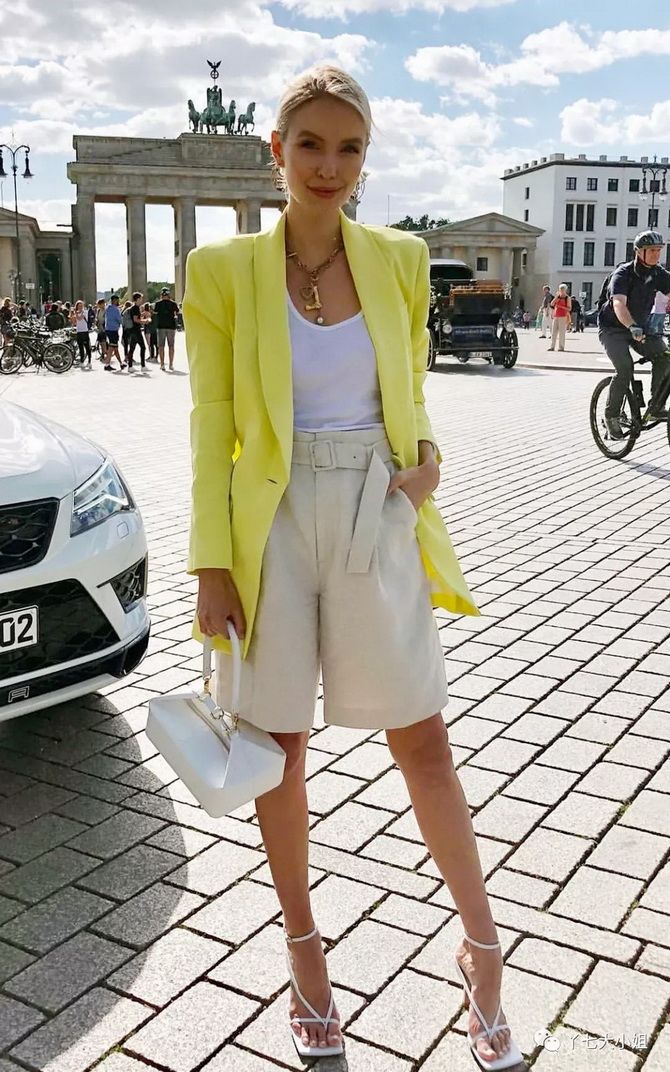 The answer is simple: the main trend of the summer 2021-2022 is loose bermuda shorts. These clothes are combined with a jacket or a loose top and worn with any shoes
Similar articles / You may like this