Fashion is fast-paced, but there is space for stability and constancy. The name for this phenomenon is the basic wardrobe. For this spring season, designers and stylists have prepared a lot of new outfits that will be relevant regardless of time and fashion.
After all, the main rule of basic wardrobe lies in universal, high-quality and stylish things that can be easily combined with each other. What should the closet of every woman contain in the spring of 2021? Read the article by Joy-pup and create a basic wardrobe for the warm season.
What should be in the basic wardrobe?
Women's basic wardrobe is one of the main tools of daily time management. We aren't joking: knowing what you'll wear tomorrow, saves a lot of time and energy today. The main (basic, capsule) wardrobe includes things that don't go out of fashion for several seasons and can be combined and completed with various accessories. At the same time, clothes shouldn't be catchy, cheap and too provocative, although bright and coloured things in the basic wardrobe are welcome.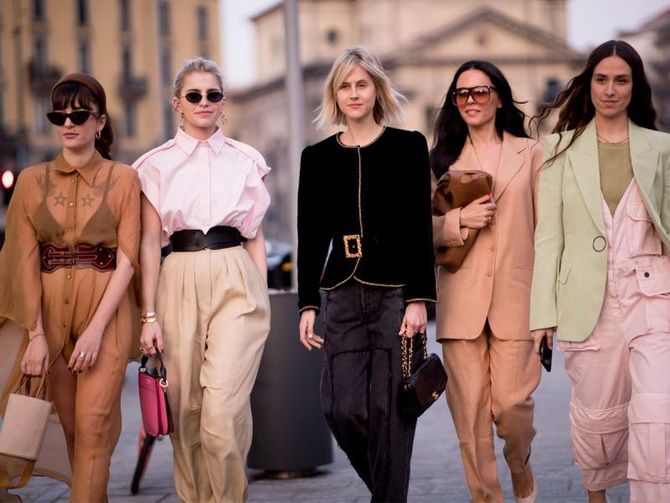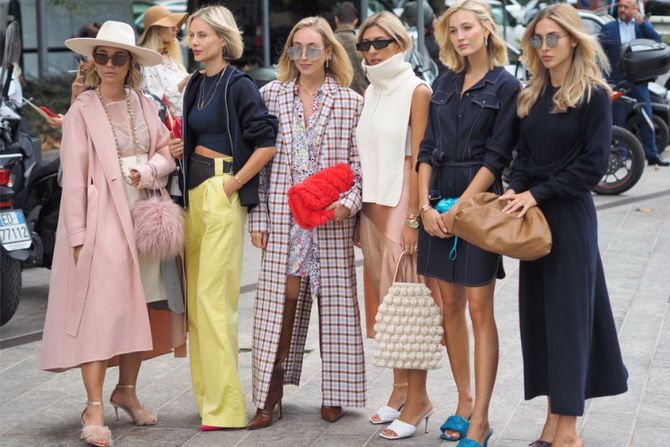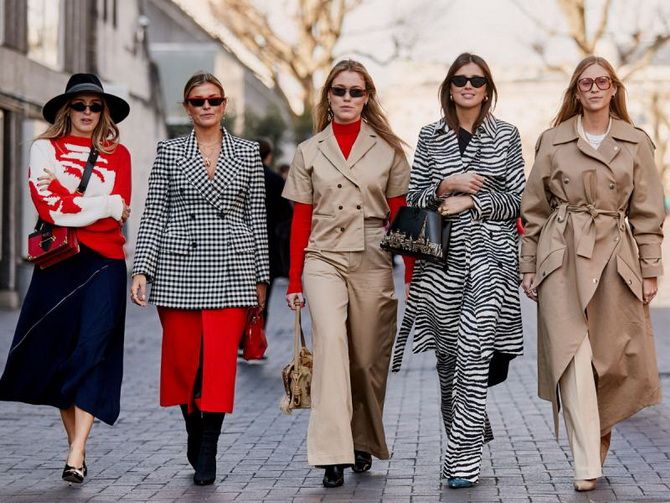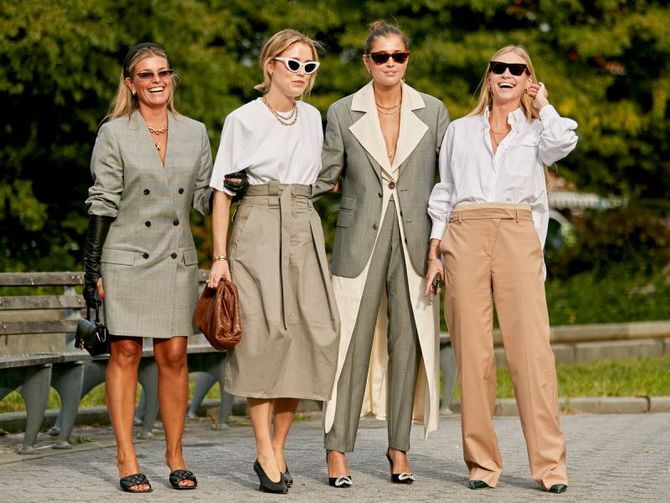 What are the basic rules for a capsule wardrobe for spring 2021?
Fabrics must be natural and high quality.
Colours and shades are neutral (interspersed with bright accents by means of tops, blouses, trousers, accessories, shoes).
Silhouettes and styles are always classic and concise.
The number of pieces of clothing must be minimal. However, they should harmoniously complement each other, combined in style and colour scheme.
Prints are classic: check, polka dots, floral and animalistic patterns of sober colors are possible.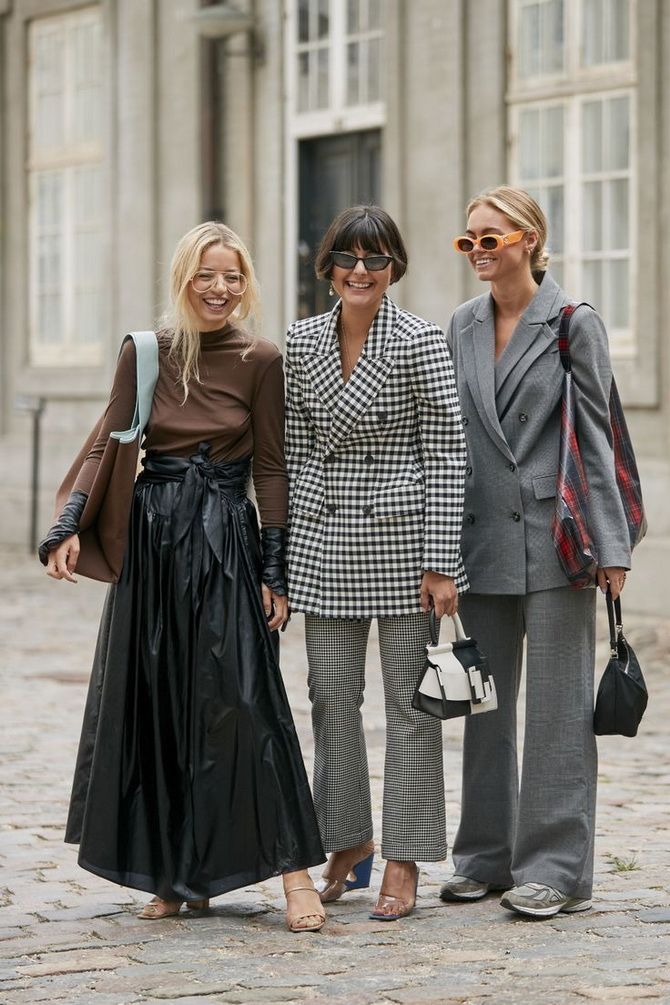 Basic items for a women's wardrobe:
at least three items of outerwear (cardigan, blazer, trench coat, coat or jacket);
jeans and trousers;
suit with a skirt or trousers;
tops, t-shirts, shirts, blouses;
dresses – at least 3-4 (2 for every day and 1-2 for special occasions);
2 pairs of seasonal shoes for each look;
The list of basic wardrobe for a girl has to be complemented by accessories.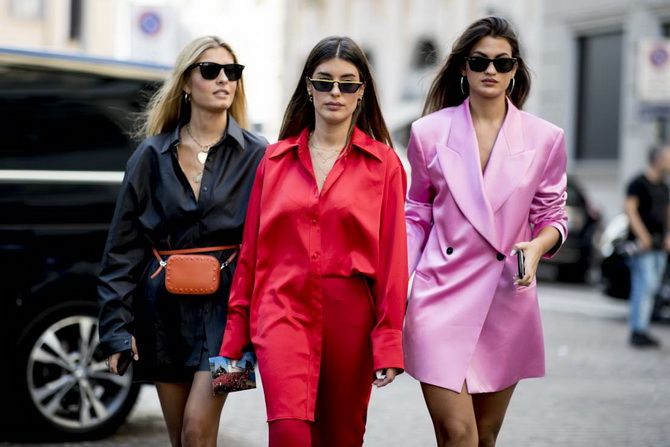 Let's look closer at the photos, that show variants of basic women's wardrobe in spring 2021.
Jeans
Straight and dark blue jeans is a must, as fashion and style guru Evelina Khromtchenko suggests. These are the most fashionable jeans in spring season 2021, only decorated with front seams.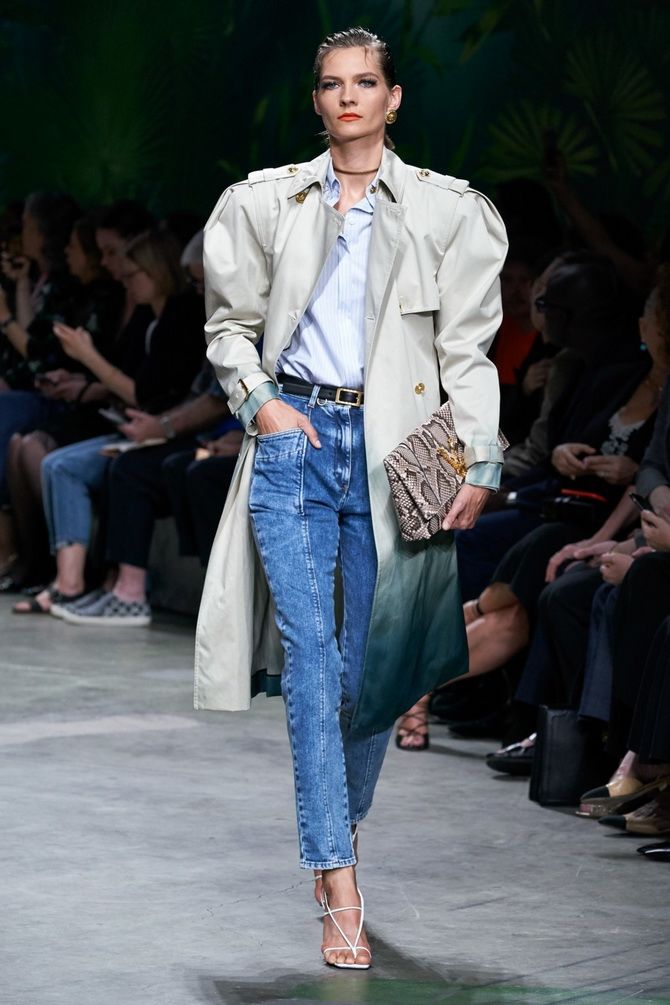 You can also choose blue jeans or slightly frayed high-waisted models for your capsule spring wardrobe. Skinny and low-rise models are back in fashion again. These jeans can also become part of your spring look, as they go with different clothes.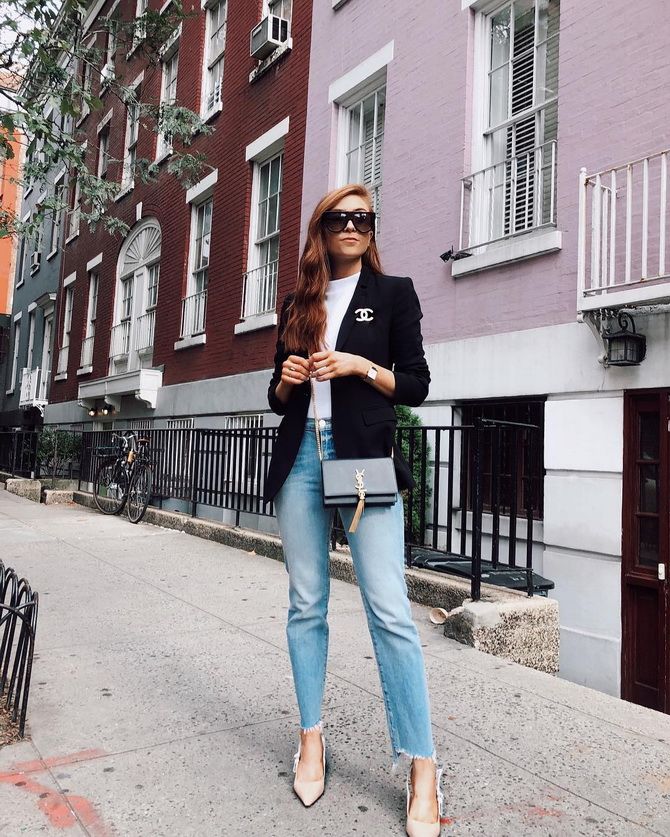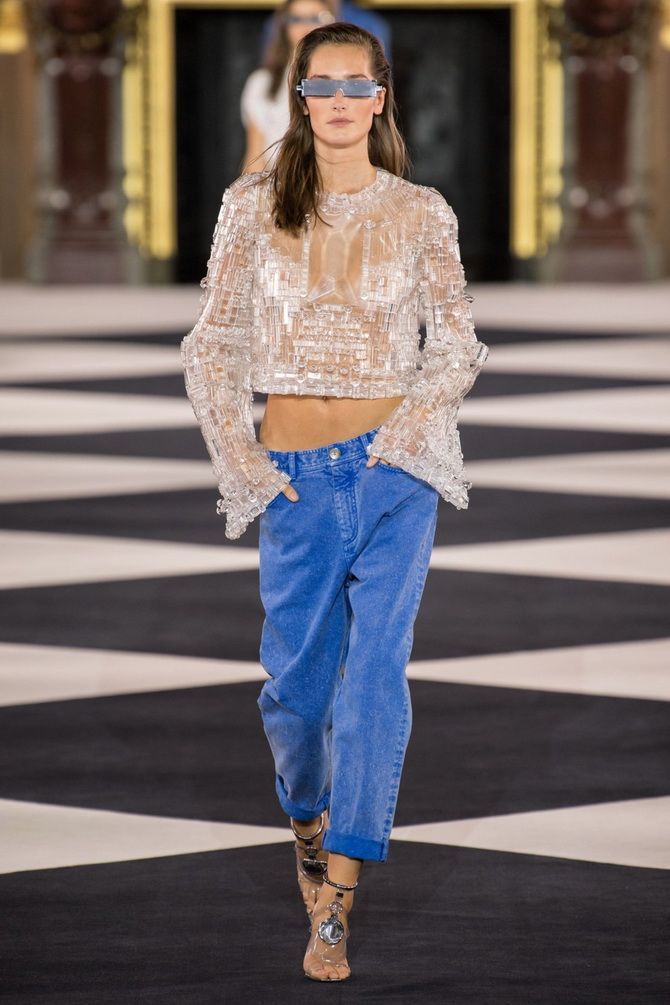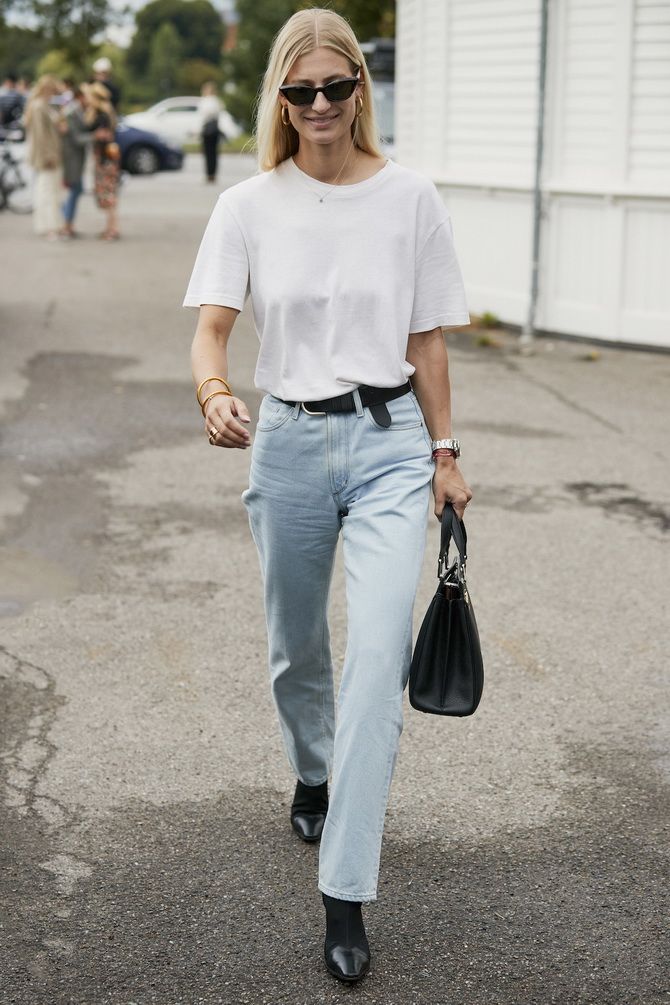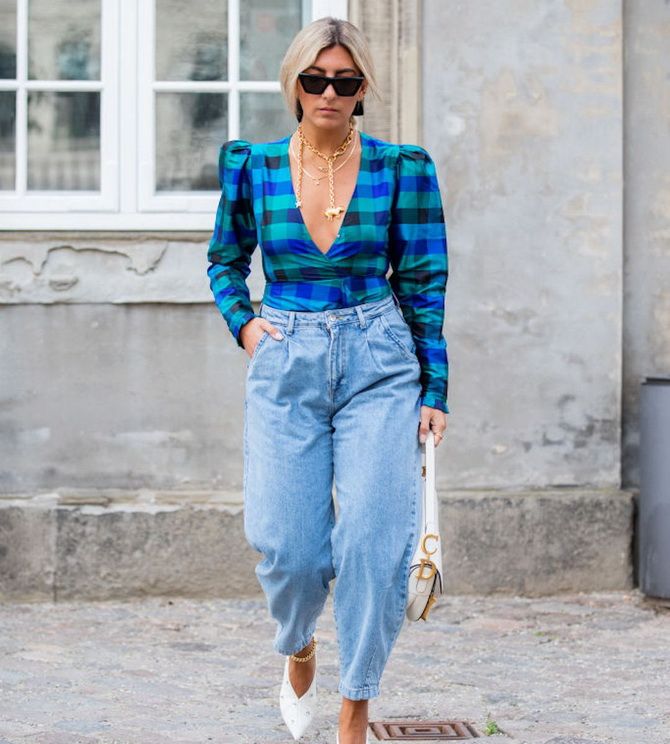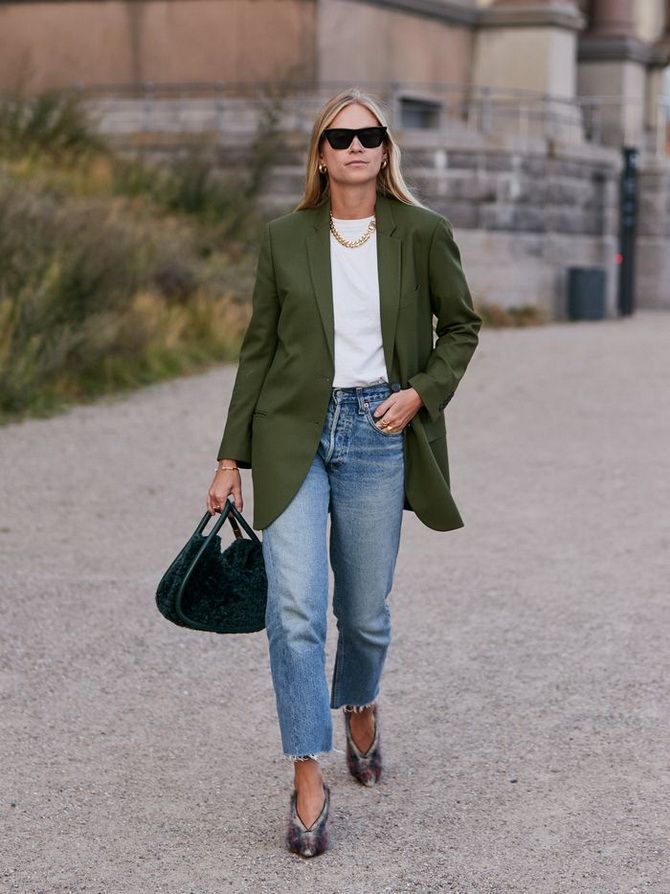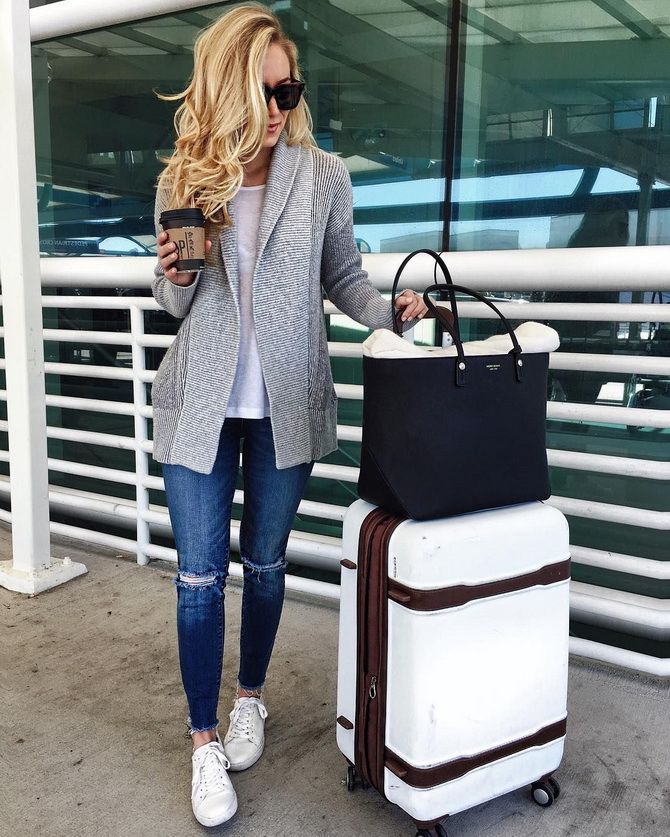 Fashionable blazer or jacket
Long blazer is one of the best items of outerwear for the spring season 2021. It can be worn instead of a dress, with tops and tucked into trousers or skirts.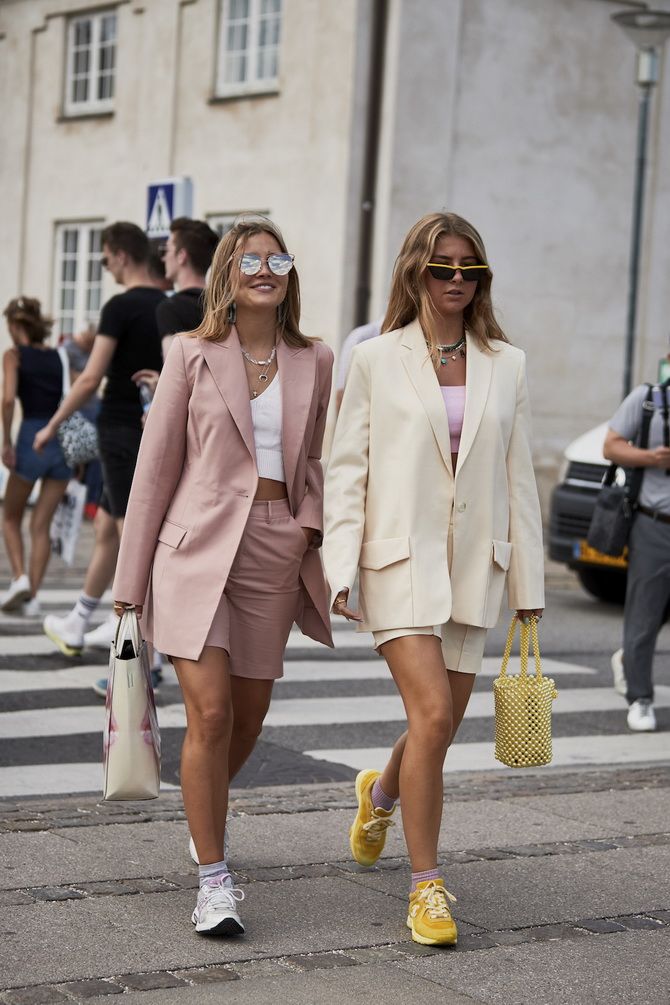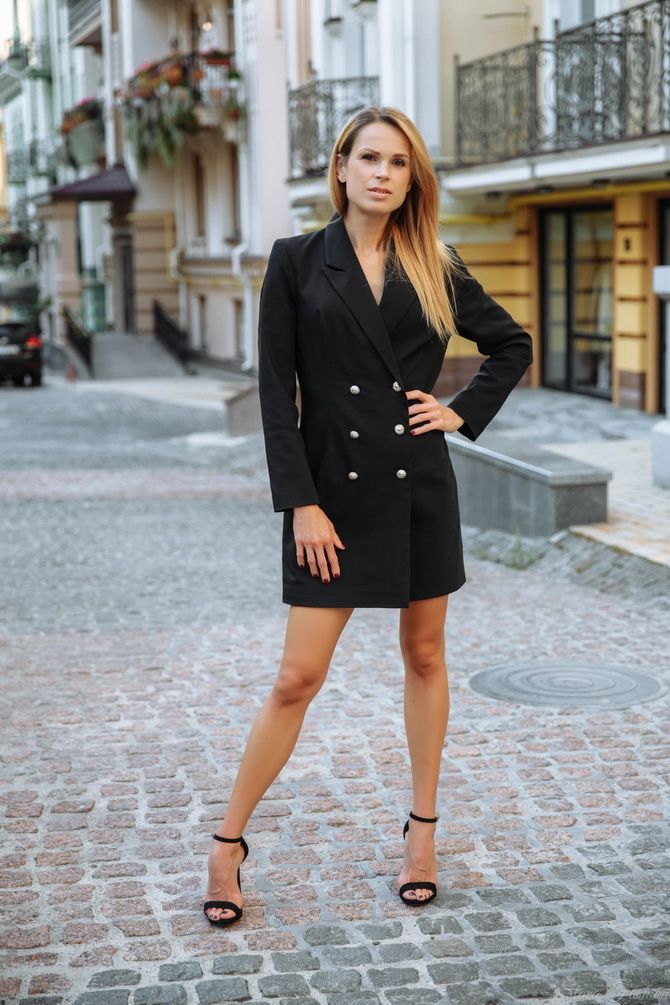 Short coats and long tailor-made jackets are also very popular. In addition to the classic black and white colors, this spring season you can choose a jacket with a brighter shade. It can be blue, which is one of the most fashionable colors for spring and summer 2021.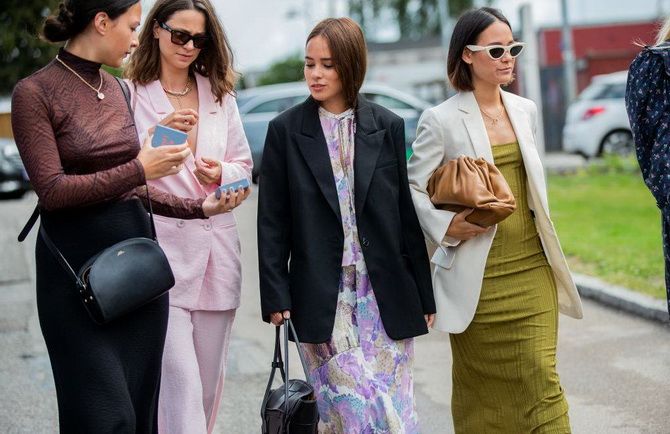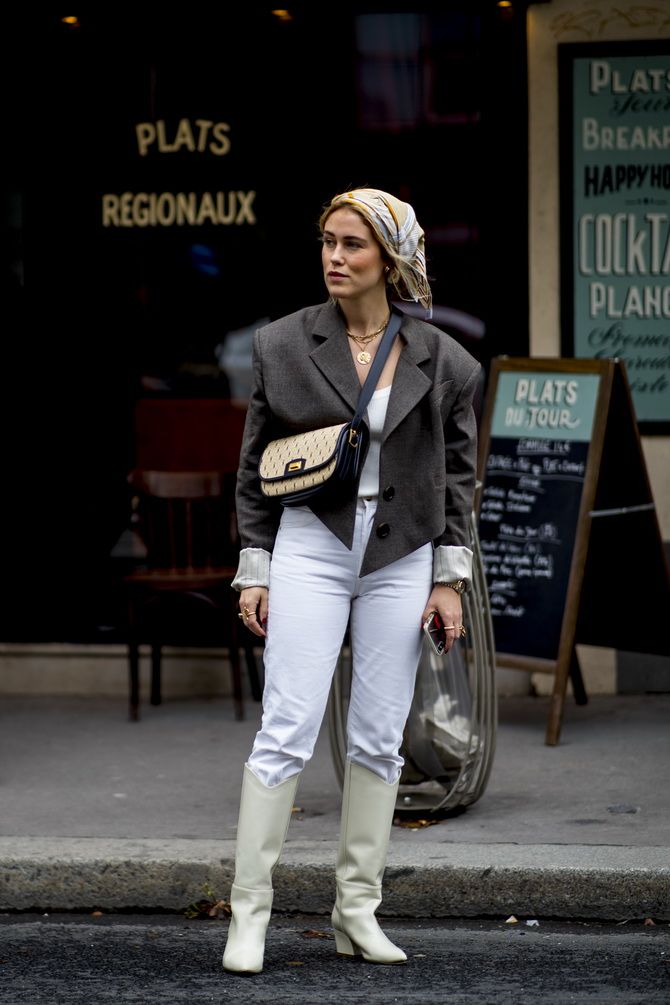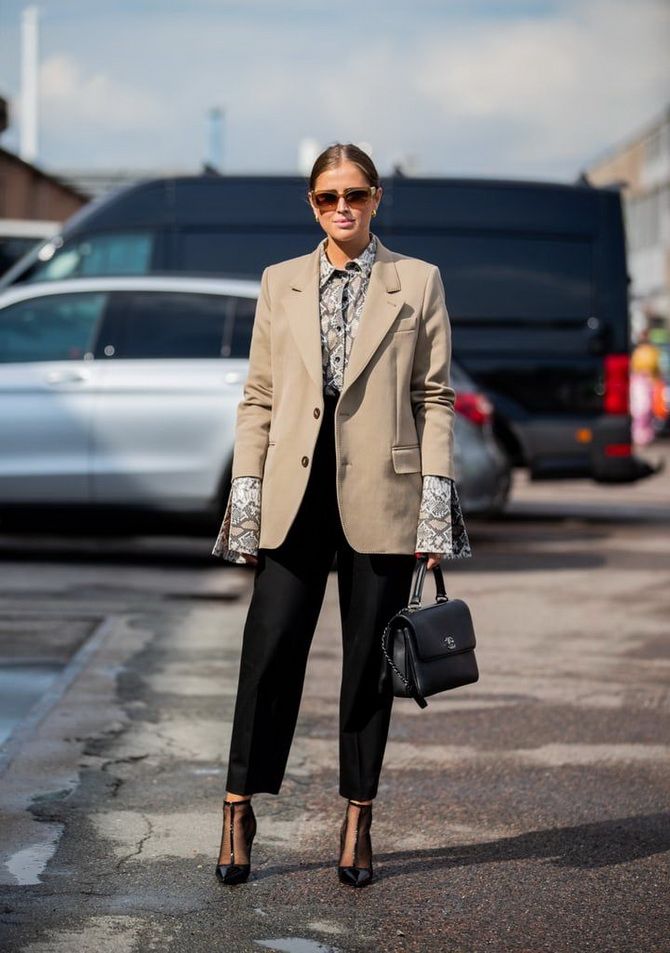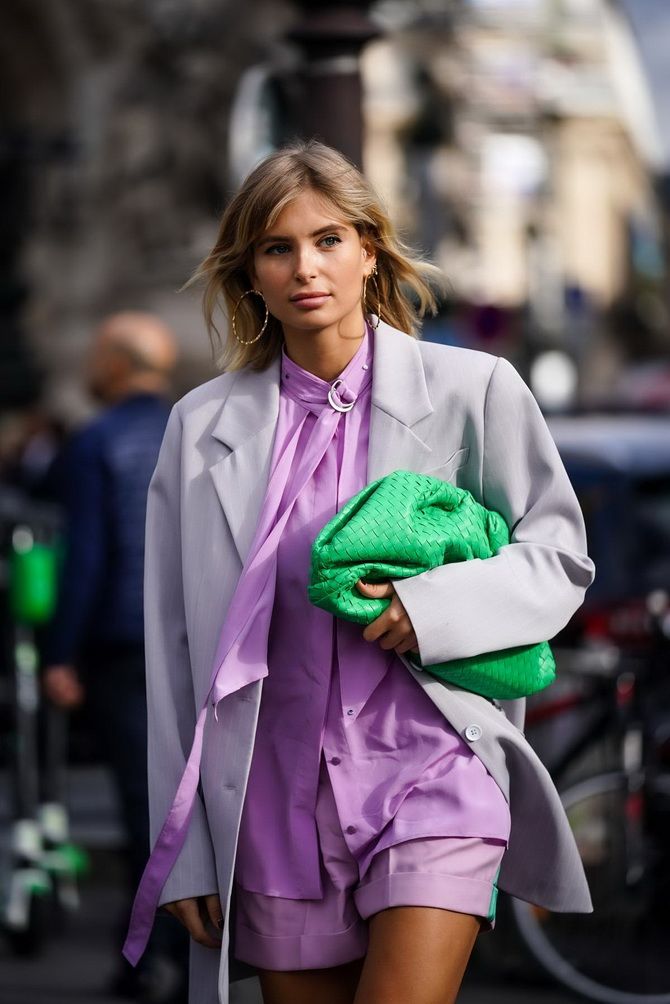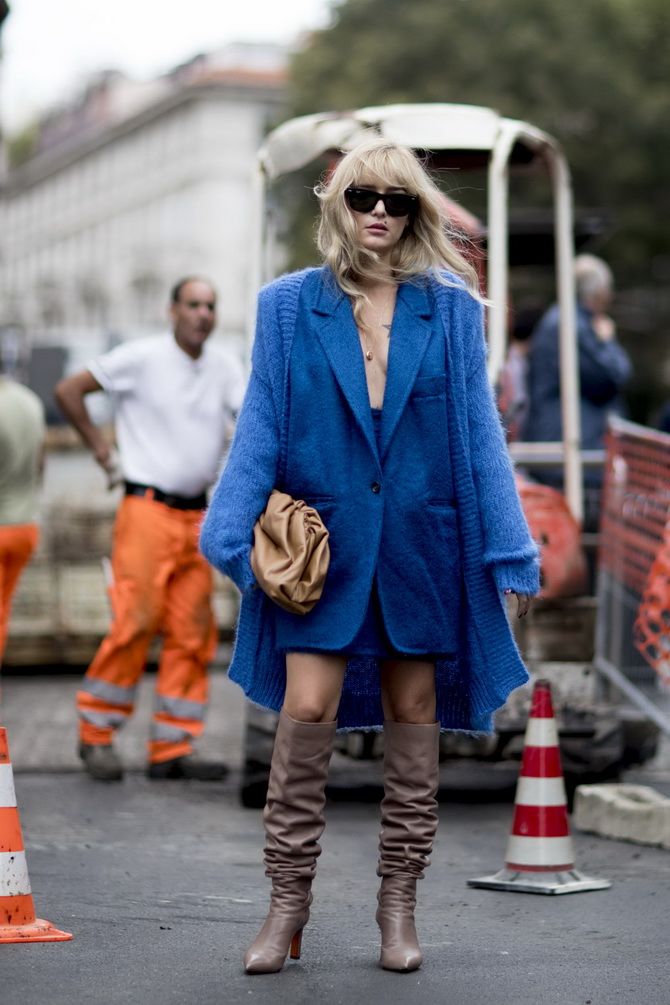 Coat
A classic style coat is a must-have for a basic women's wardrobe. You can choose shortened or, floor length models or overcoats to wear with a belt. Colored leather coats and checked woolen models are also popular this season.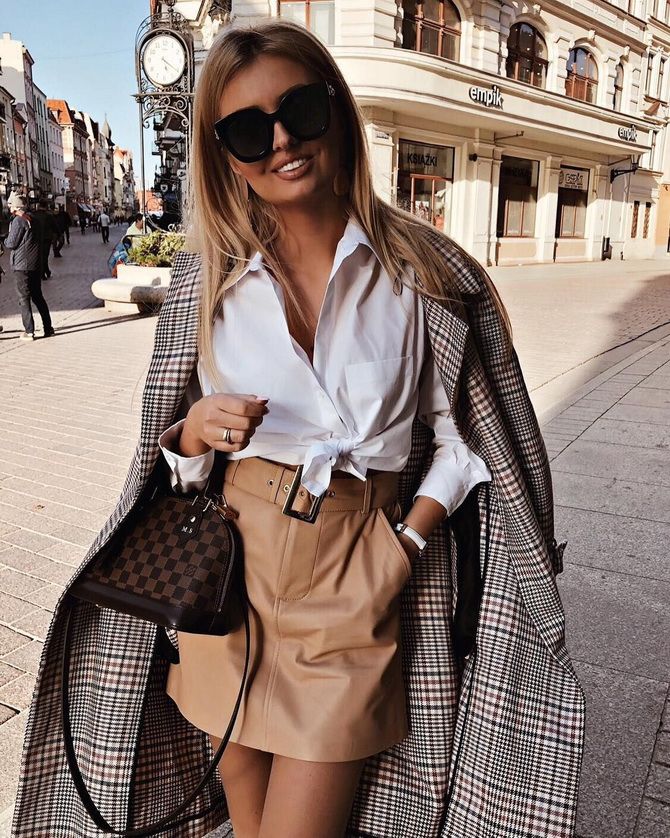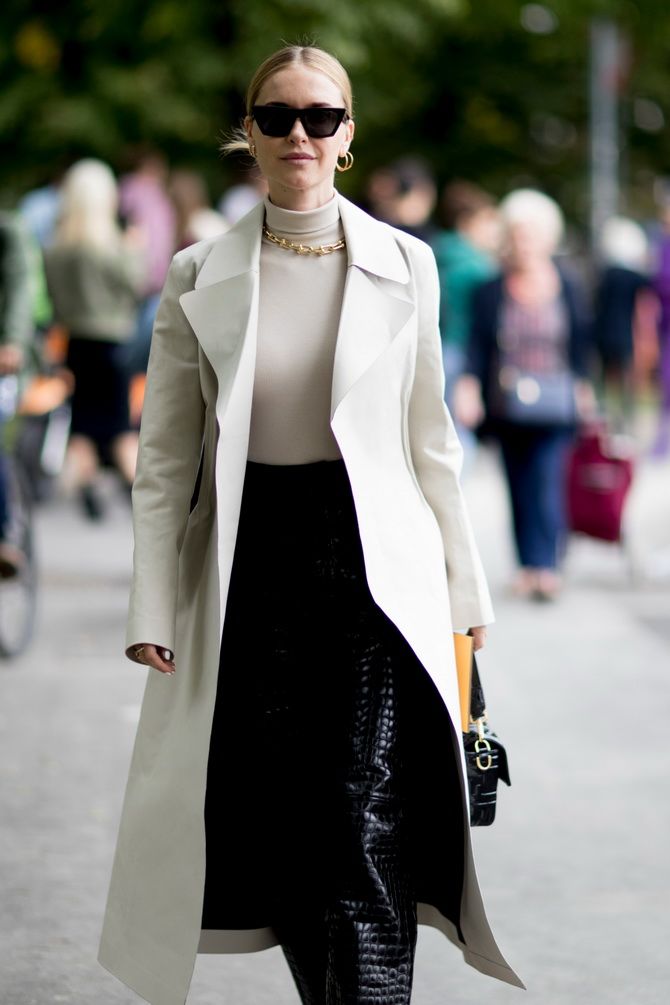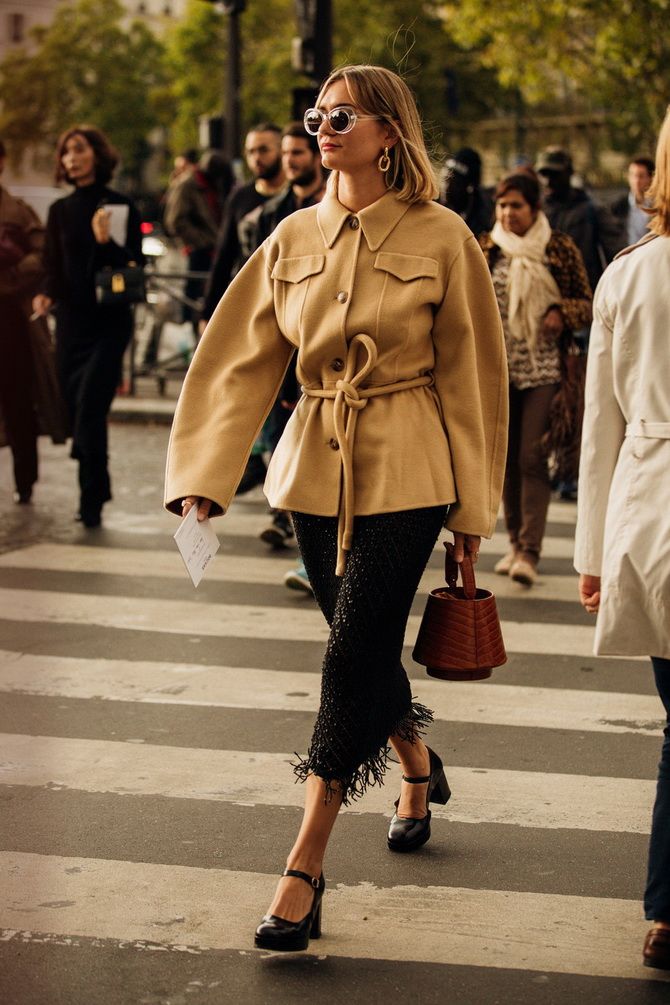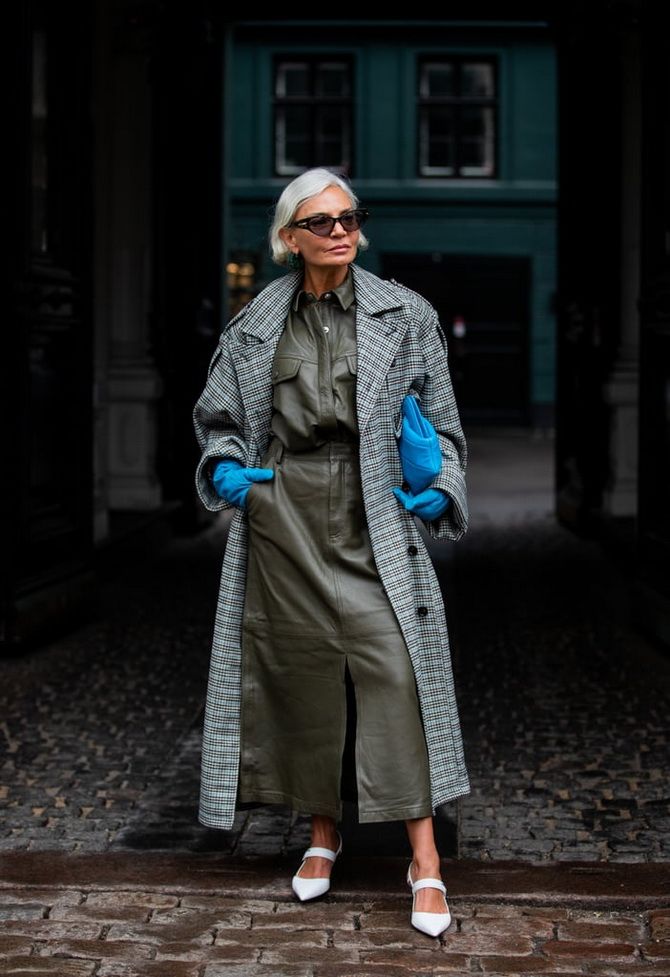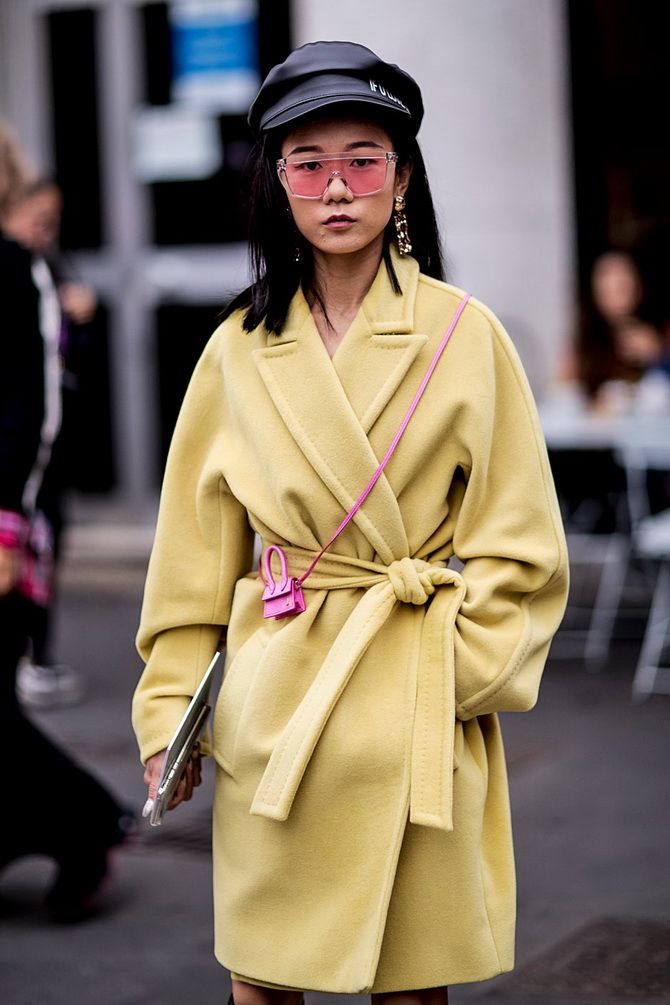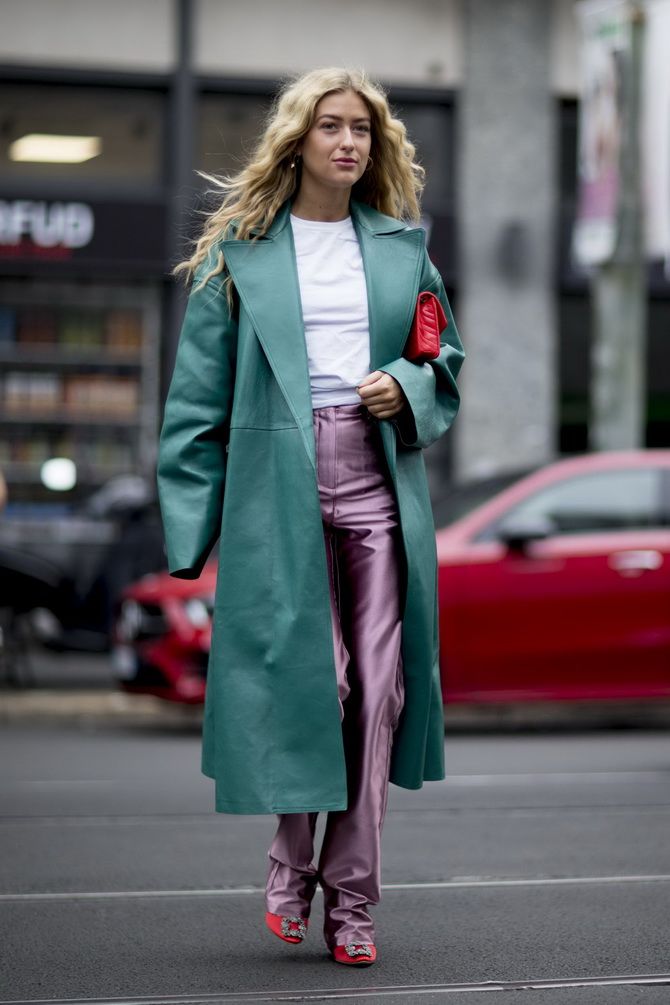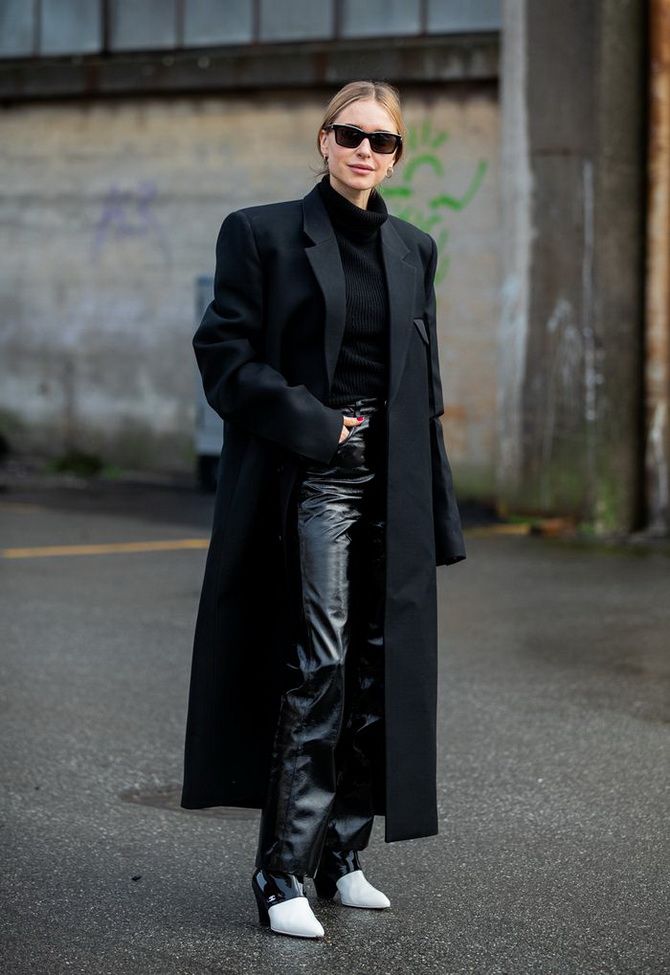 Short jacket
A casual basic spring wardrobe jacket is a short leather or faux leather jacket and a light denim jacket.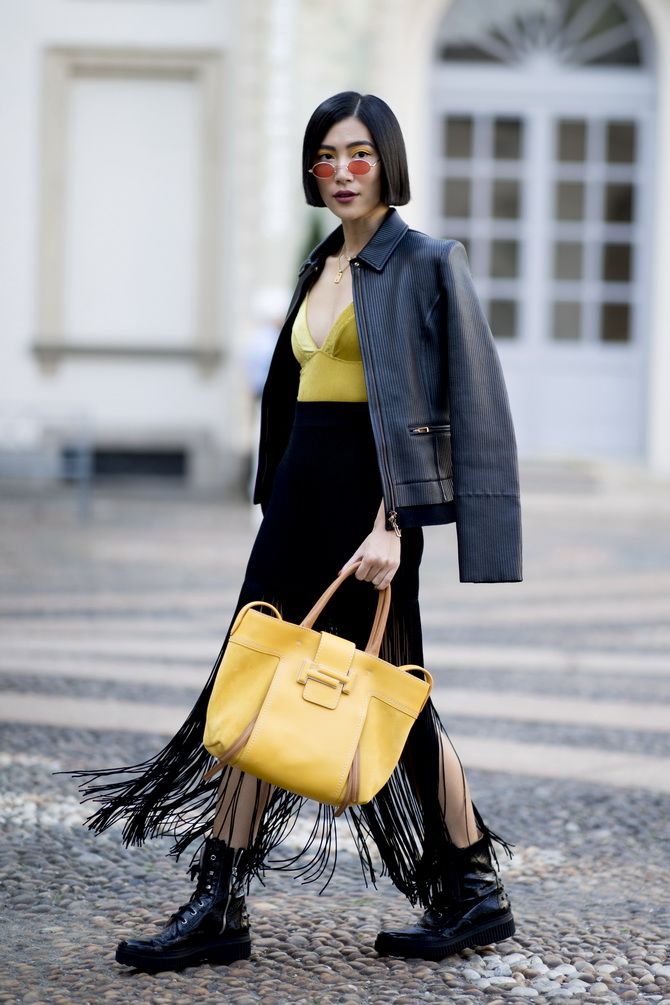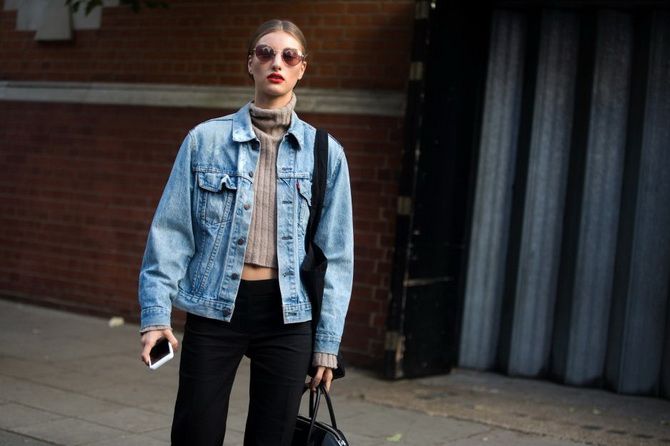 Classic trench coat
When it'll get warmer outside and too hot to wear a coat, it will be replaced by a classic trench coat. If you are already tired of beige double-breasted overcoatы, choose a trench with insets or a colour version made of leather.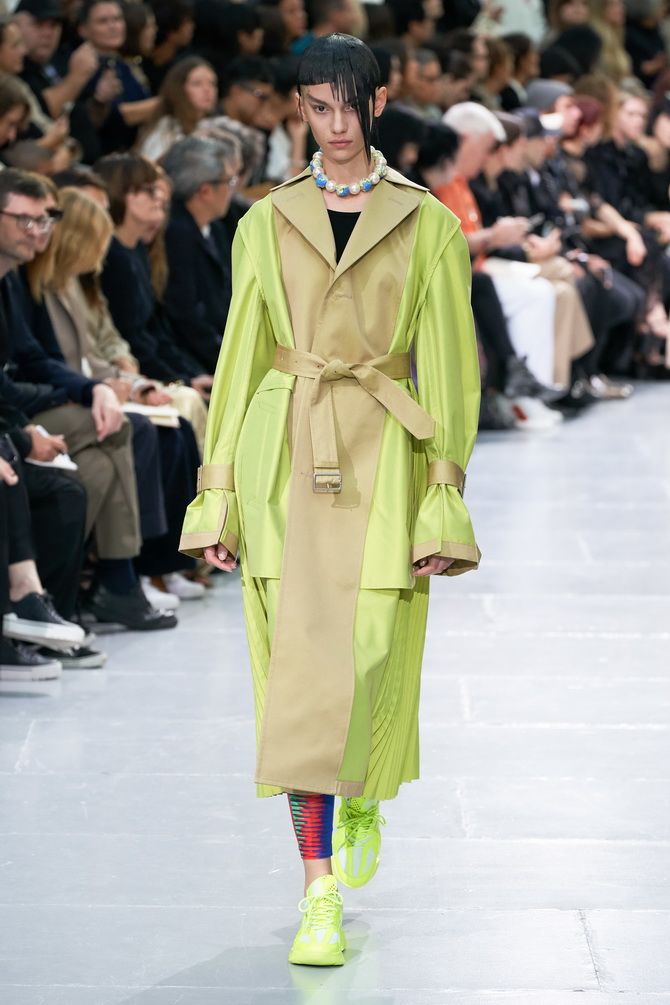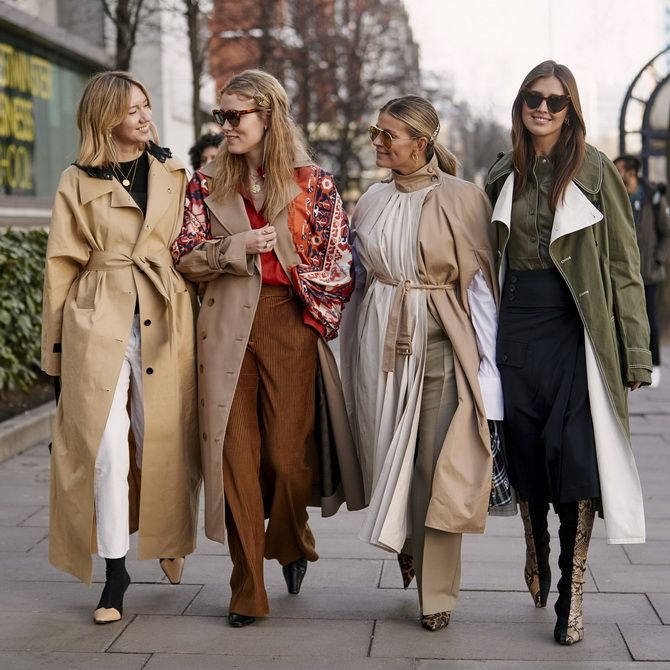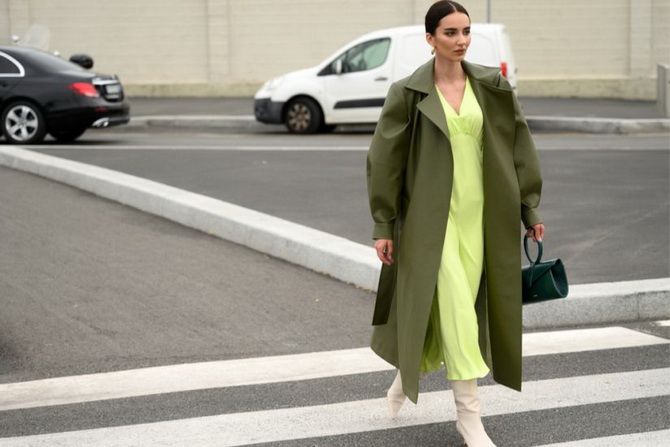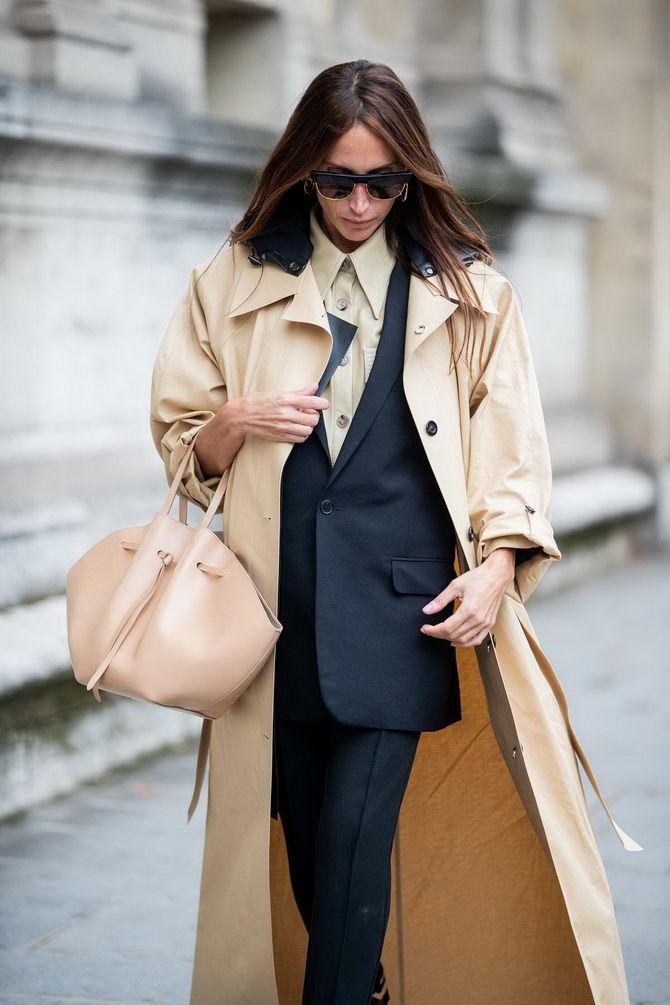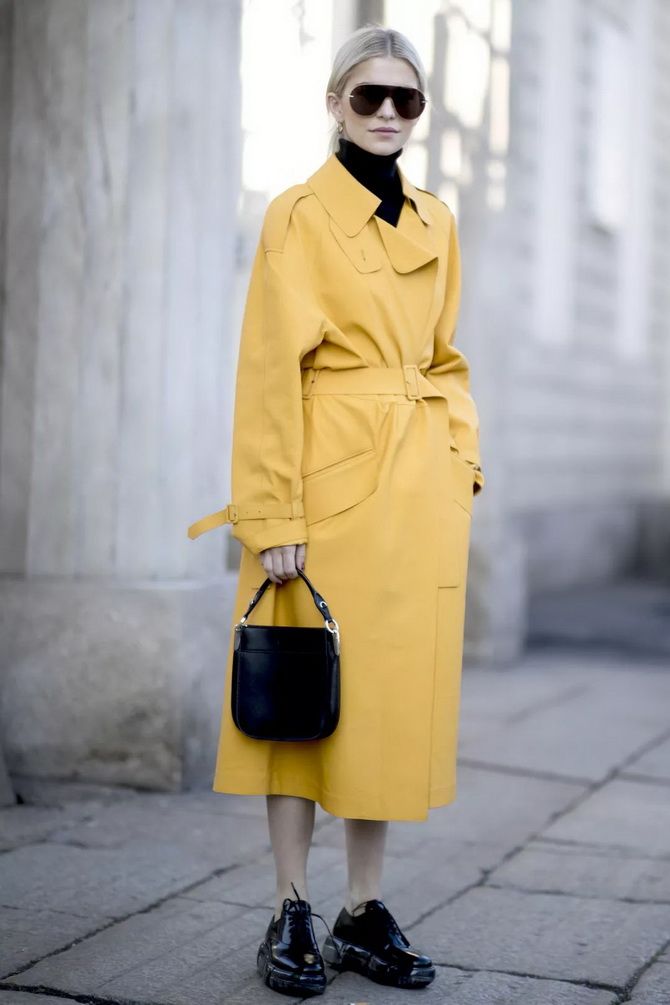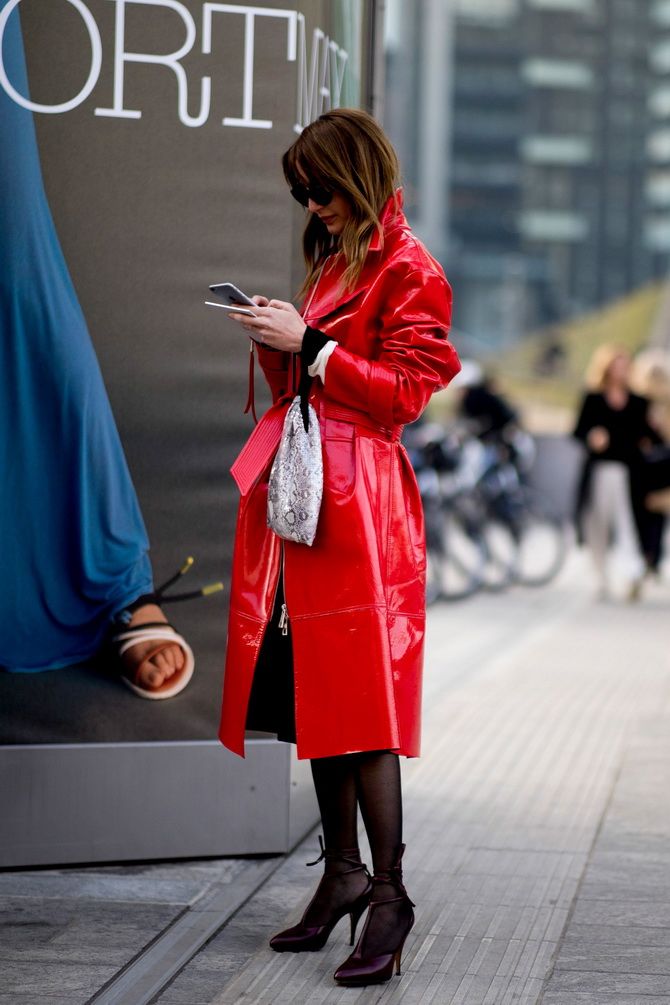 The long waistcoat is a great idea for a spring capsule wardrobe 2021.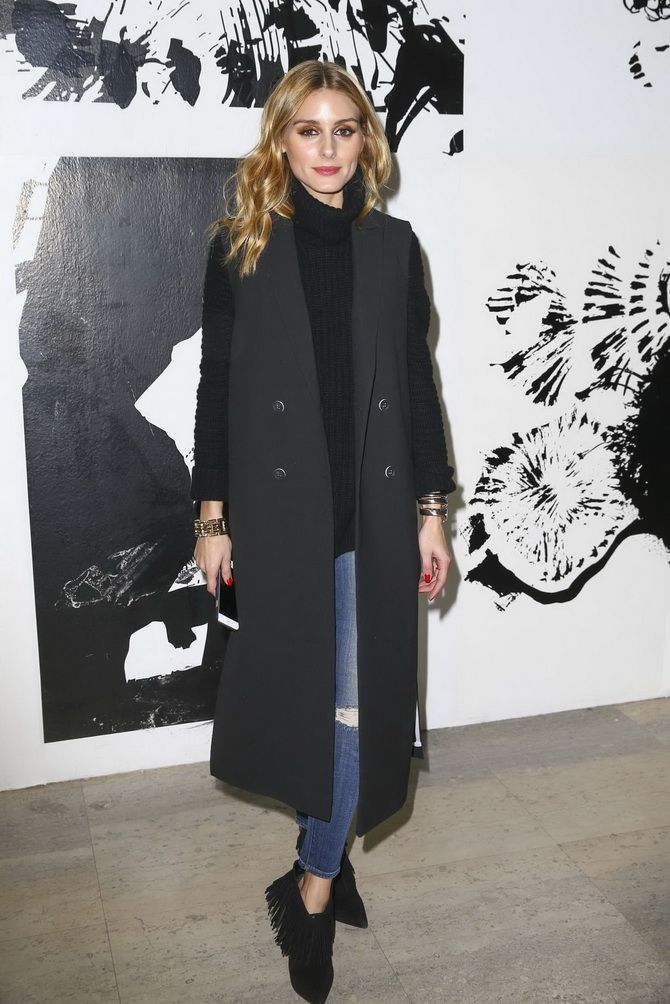 White top
A white shirt, top, T-shirt, sweater, polo neck or jacket are the perfect items of the basic wardrobe. They go with trousers, jeans or skirts of a classic cut.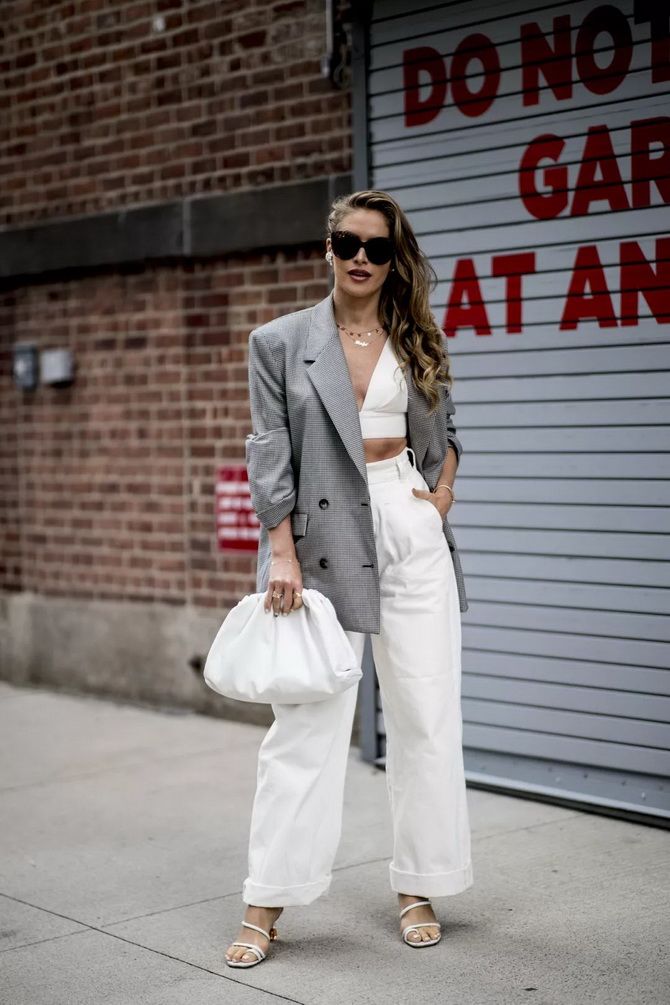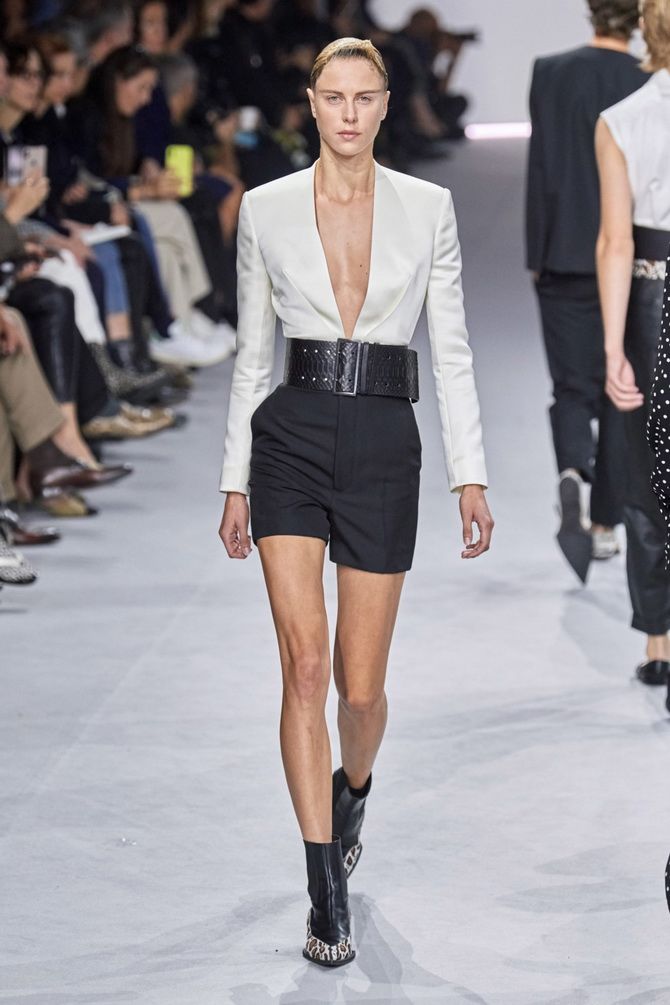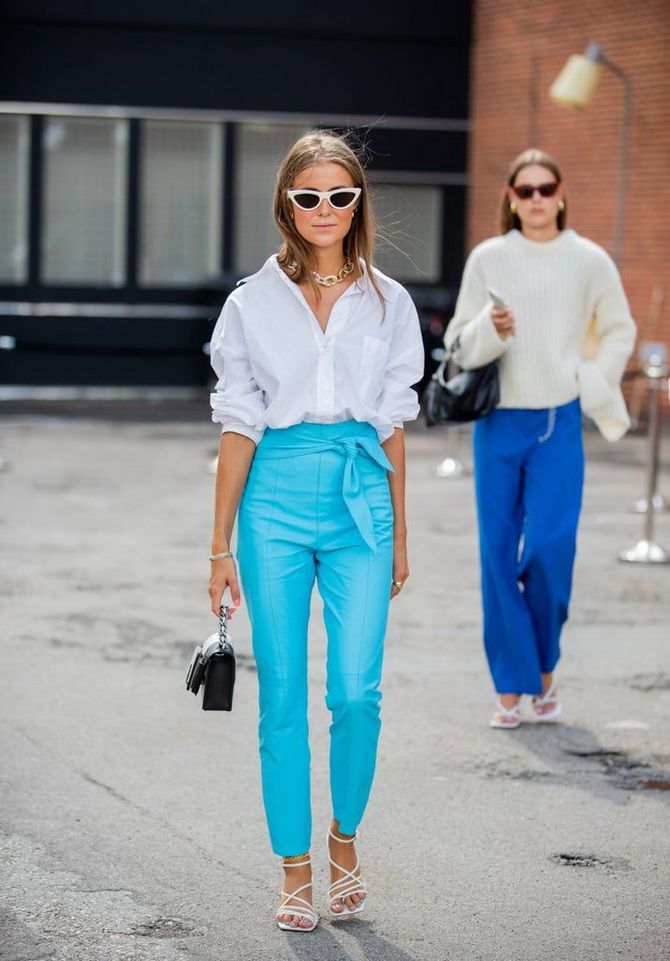 Notice. White top must be in the wardrobe of overweight girls. Complete with trousers or skirts with a high waist, this piece of clothing looks faultless.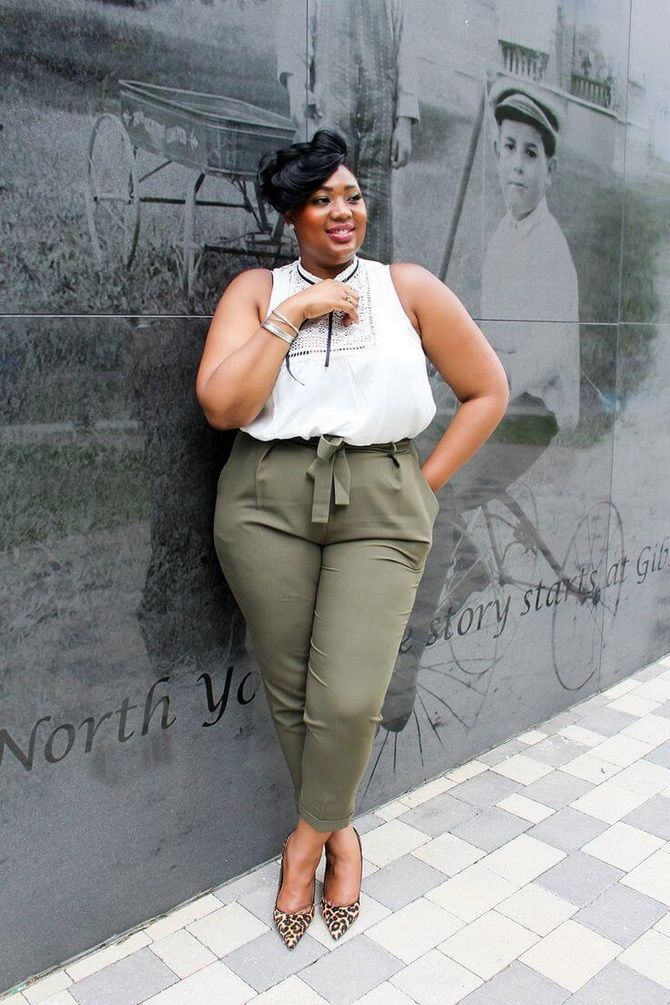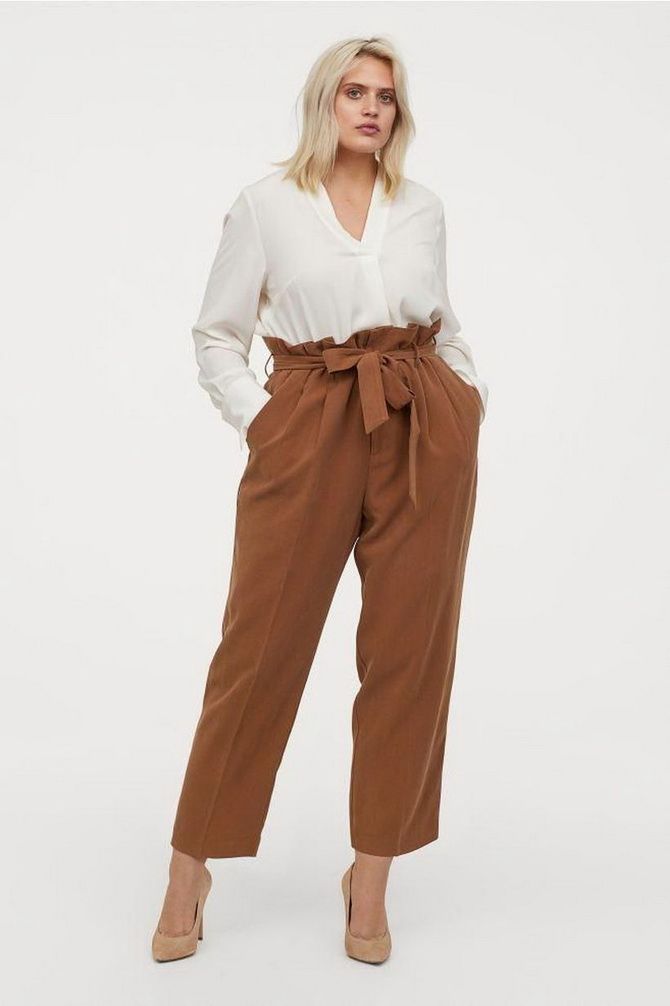 Trouser suit
It's hard to doubt the multipurposeness of a trouser suit. It can be worn separately and combined with other elements of the basic wardrobe or create a unique total look for every day. You can complete your outfit with the help of accessories, bright blouses and fashionable shoes.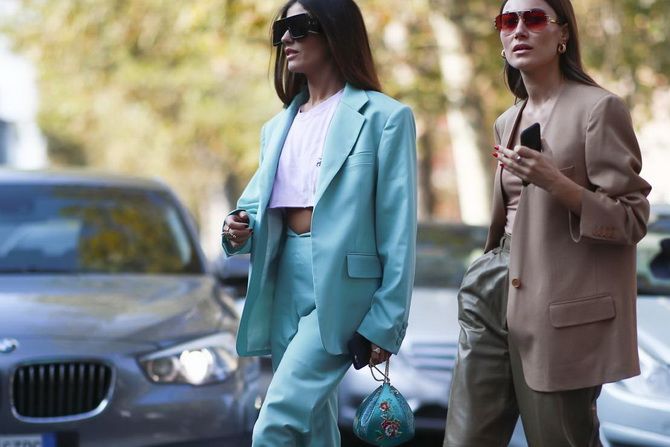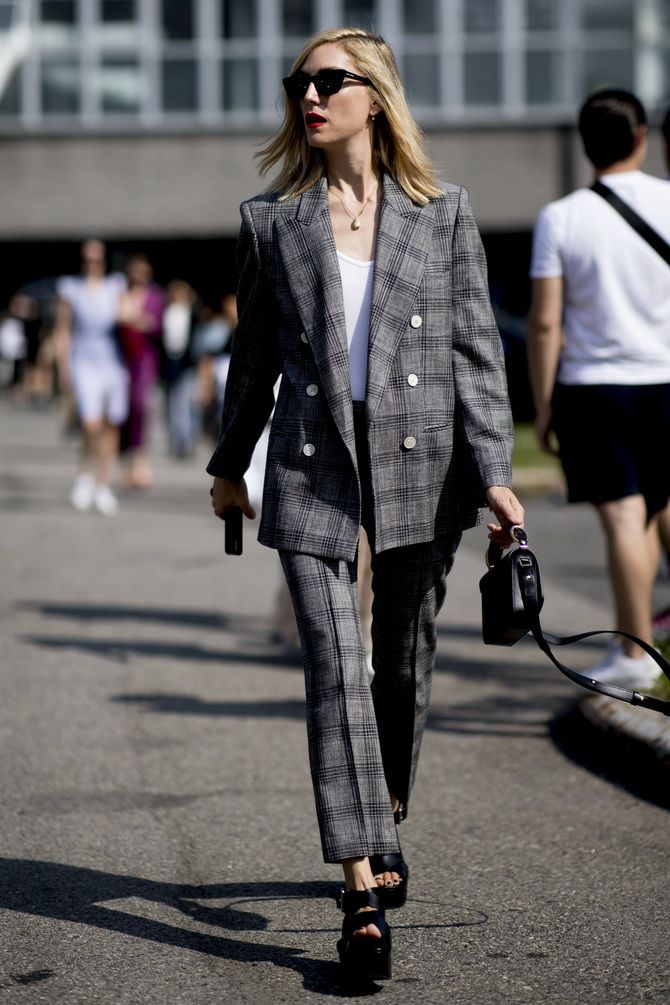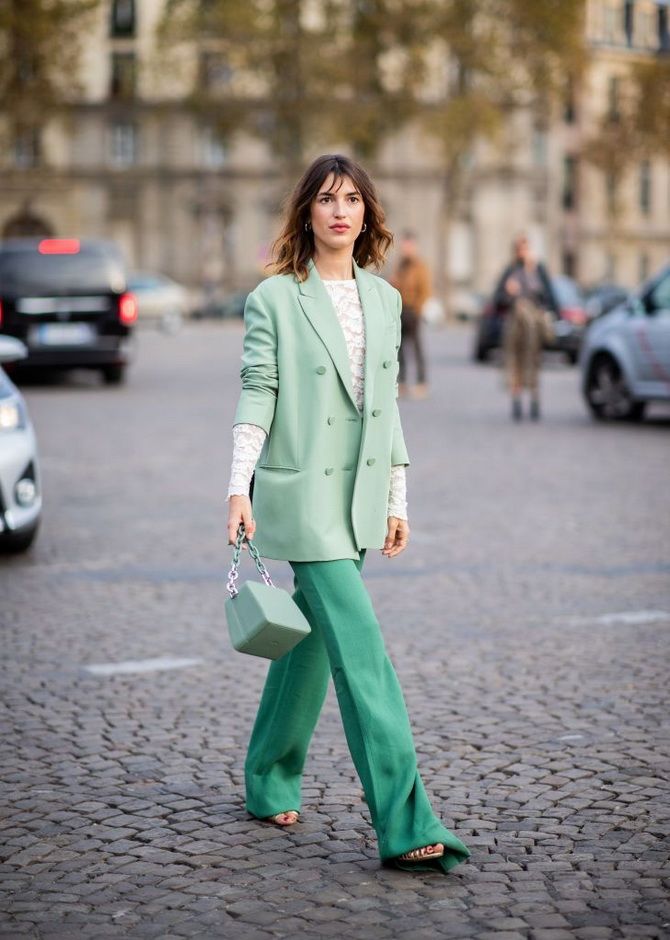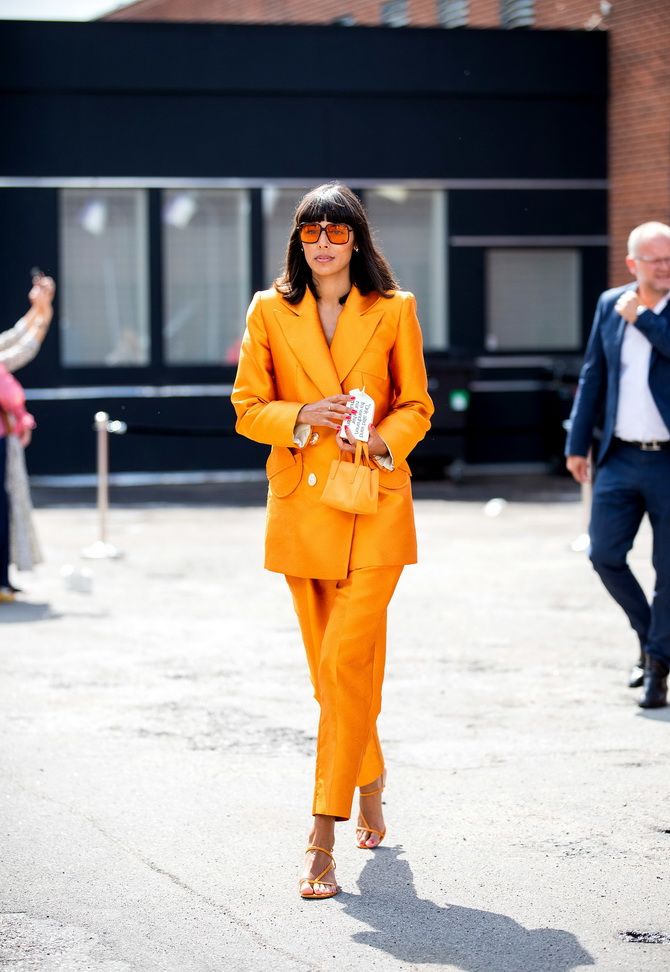 Jean overall is a wonderful idea for the spring 2021.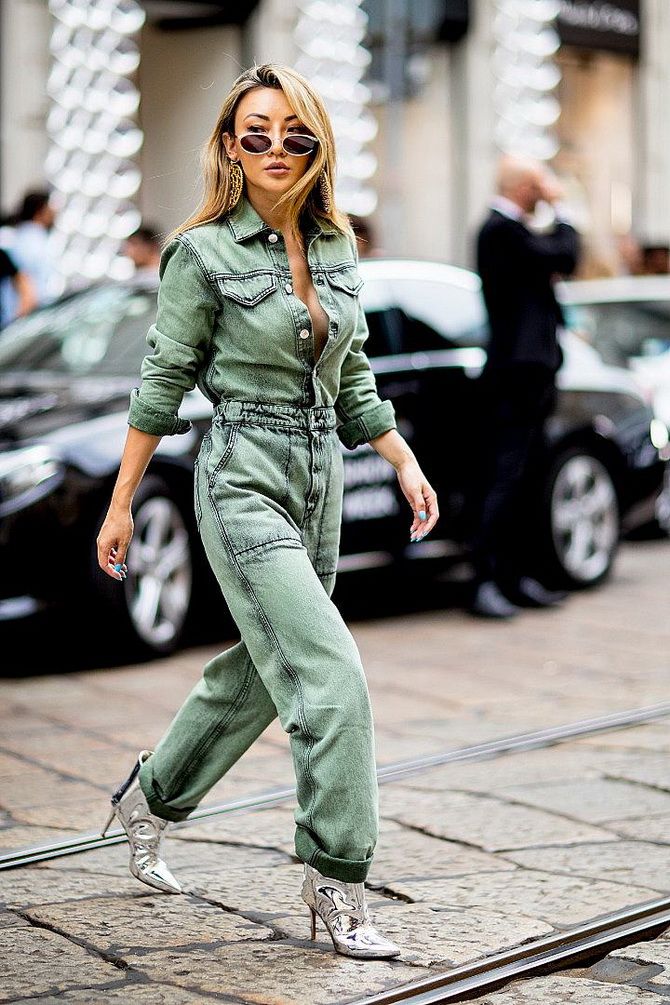 Skirt
Wrap, checked or leather skirt is a must in spring 2021. Choose pencil or pleated ankle-deep skirts. Mini and maxi models are also welcomed in the basic women's wardrobe together with plain shirts and regular fit jumpers.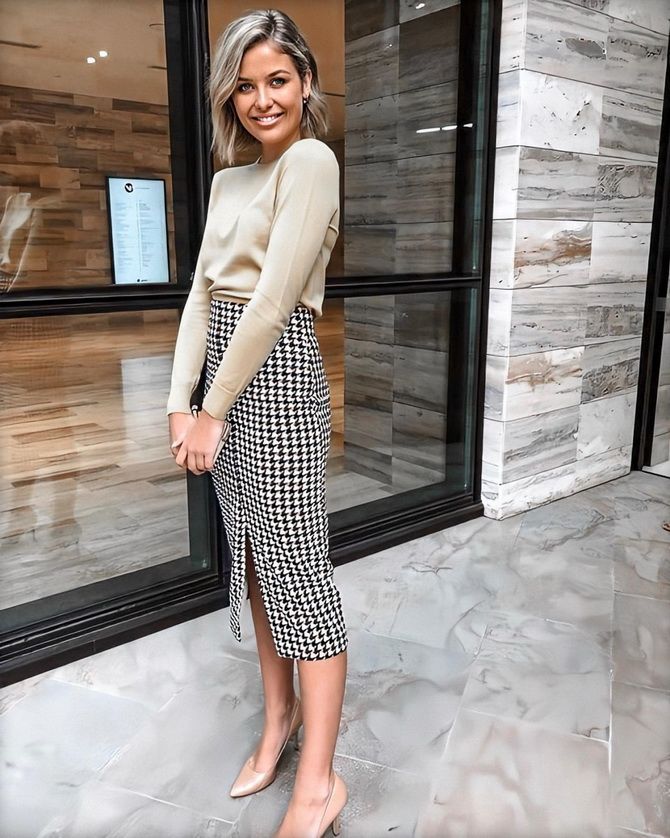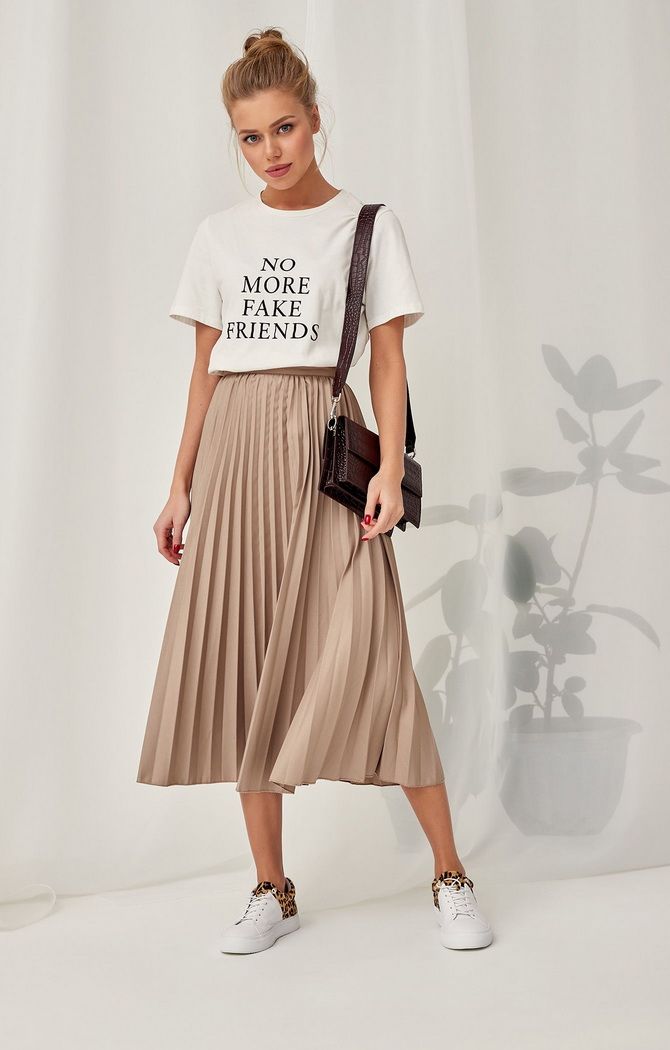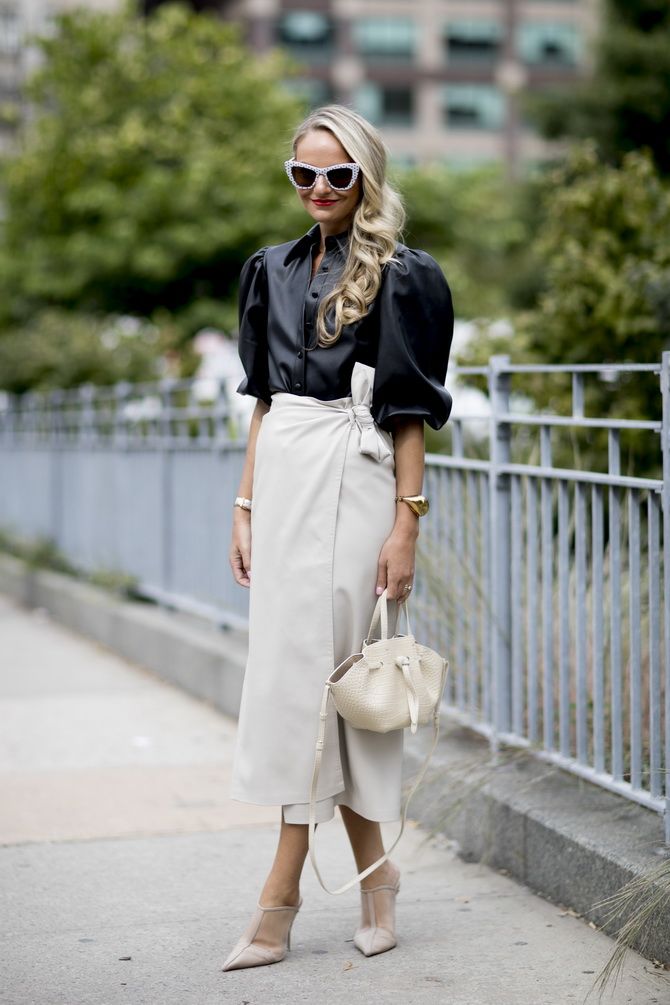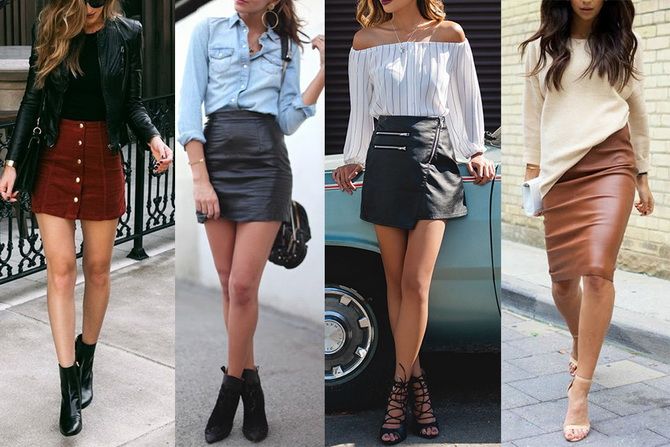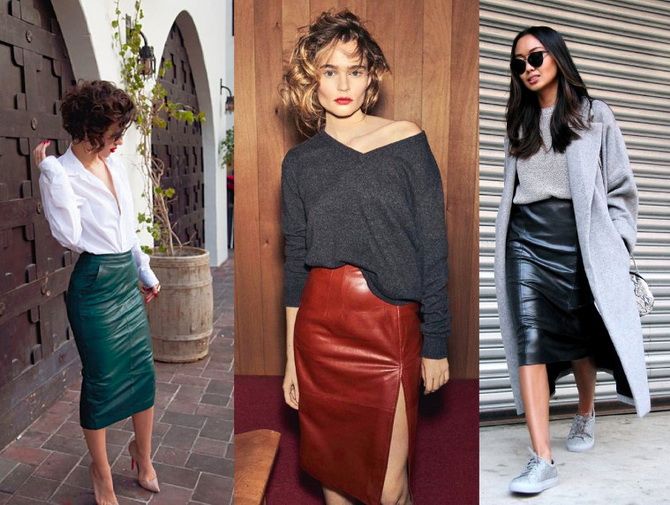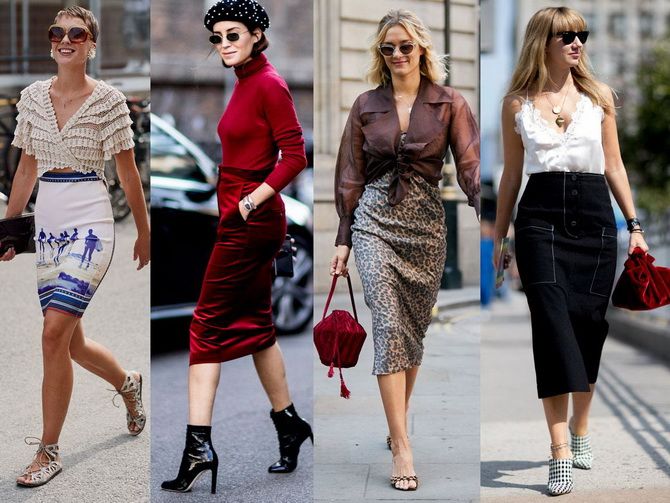 Plain dress
A-line, cocktail, column, while, little black dress, evening gown are the styles of dresses that must be present in your spring wardrobe 2021.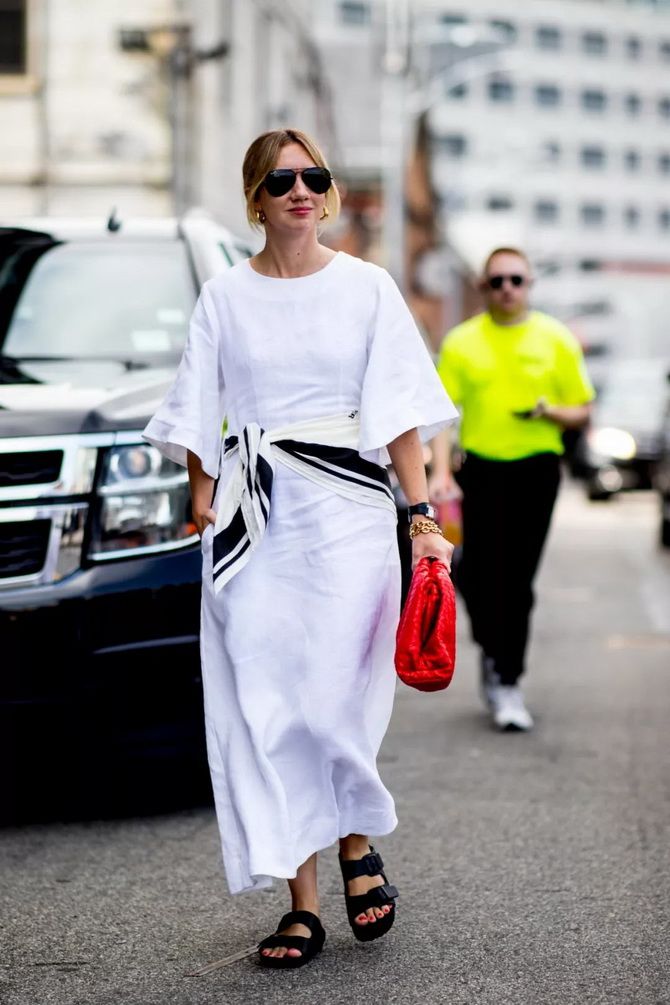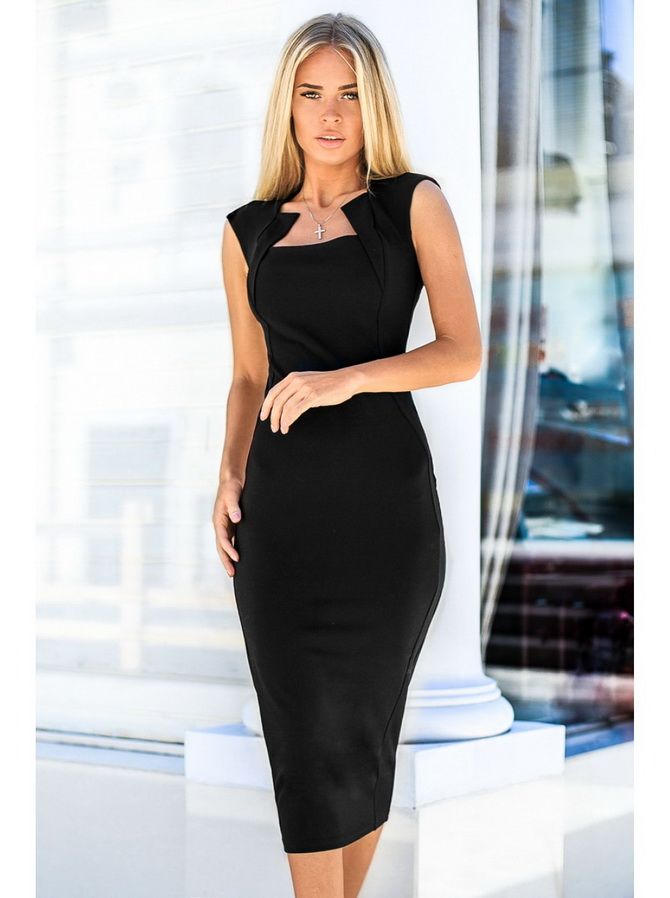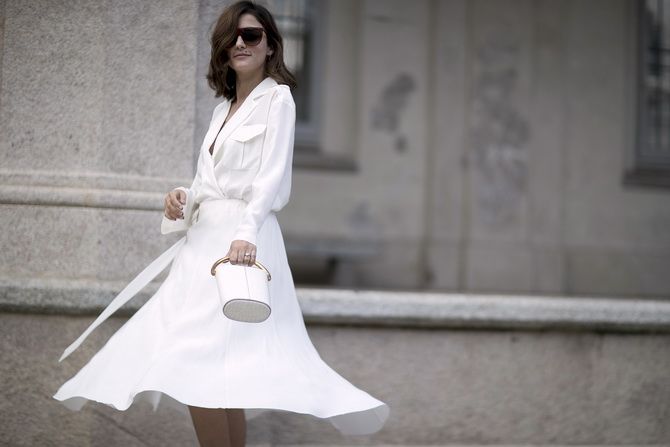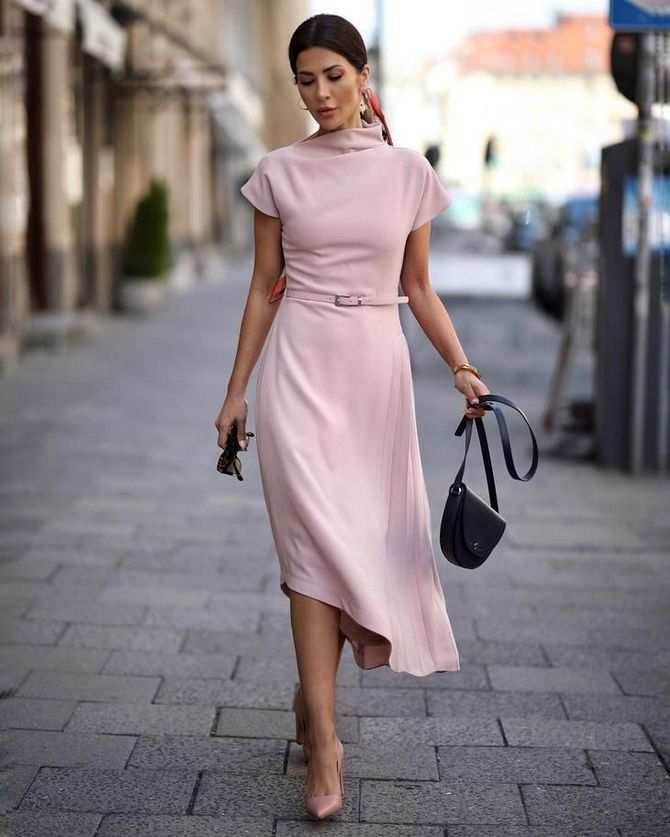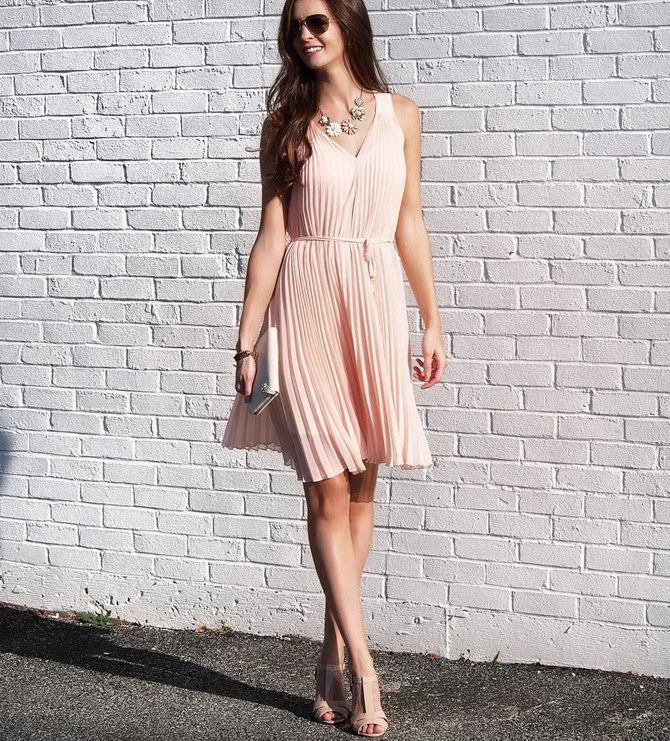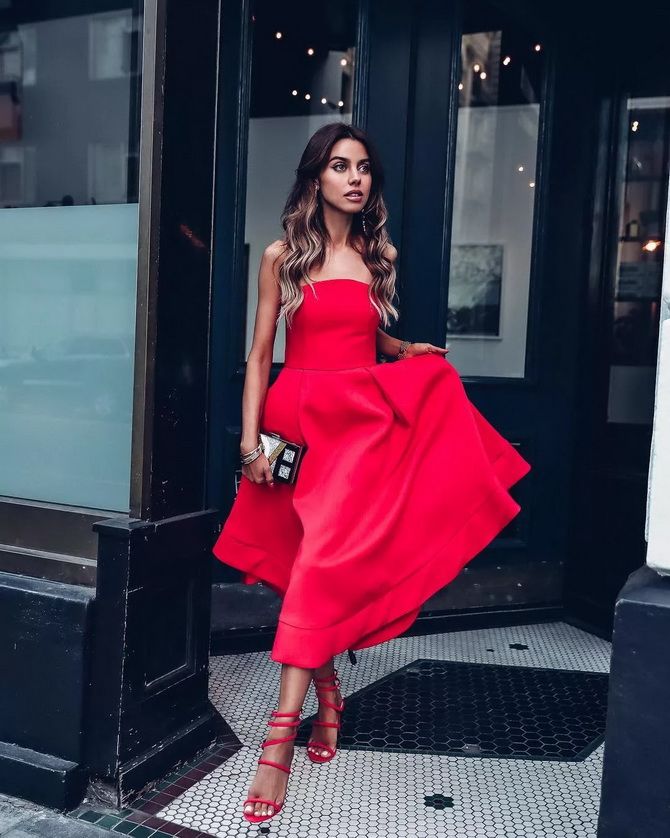 There are lots of beautiful dresses for plus size and middle-aged women.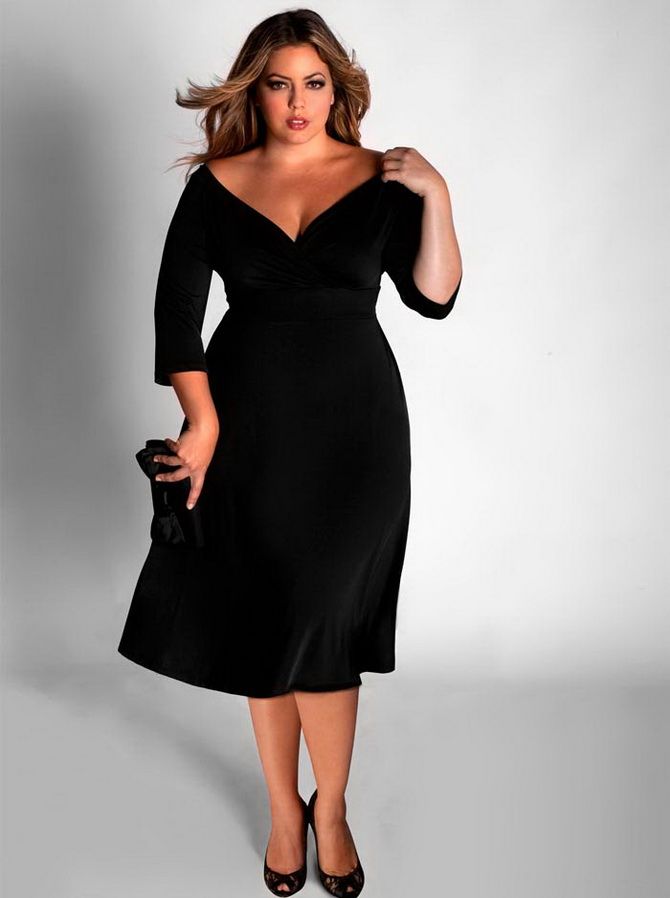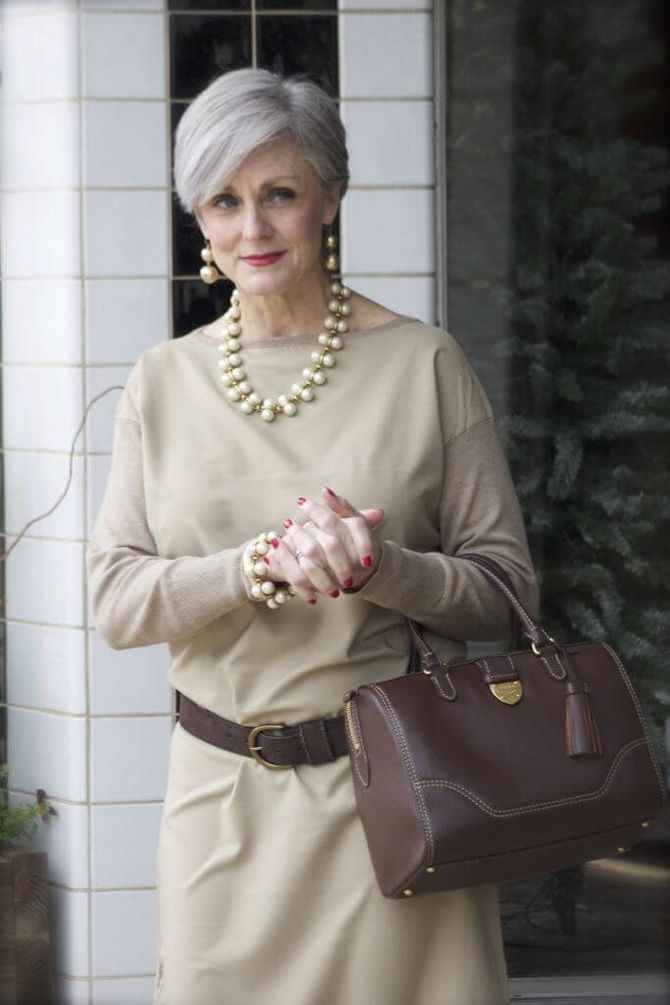 Shoes
Choose between fashionable boots and shoes for the spring, pumps and sandals for the summer, as well as sneakers for all occasions. Beautiful, comfortable and stylish shoes are the basis of a good capsule wardrobe.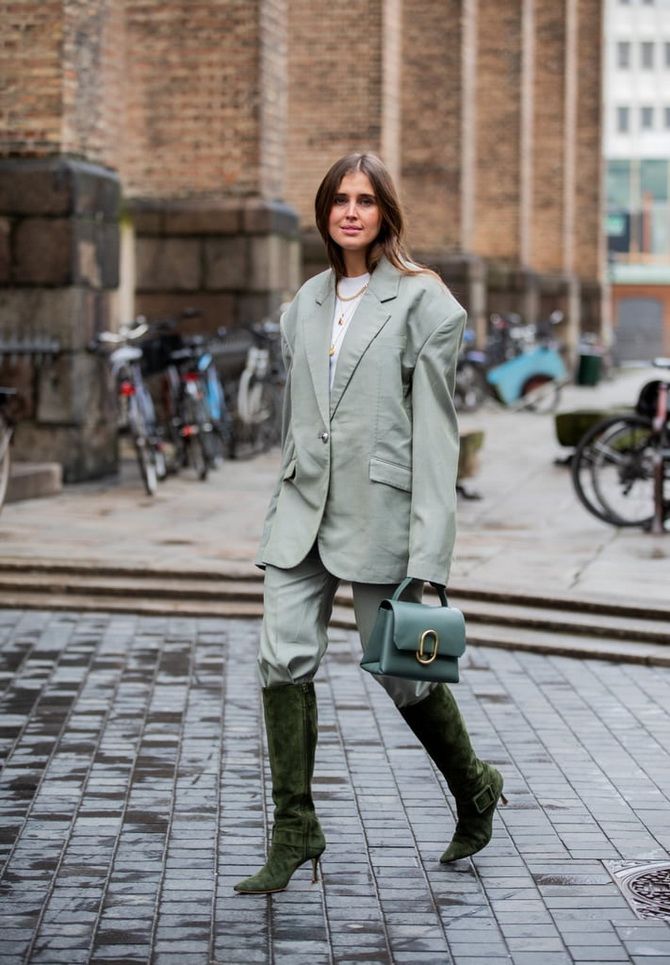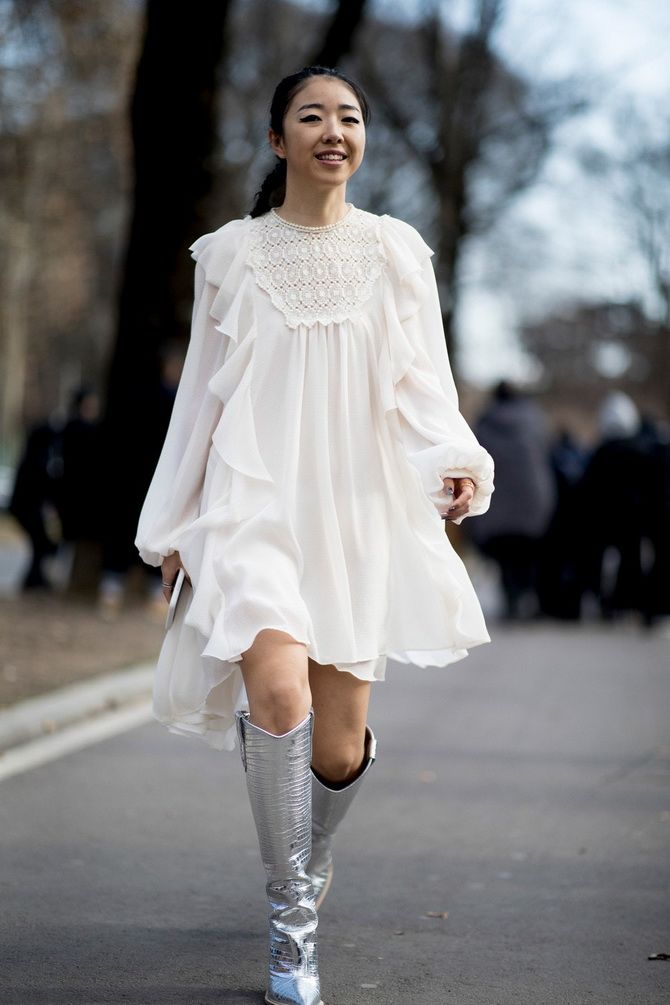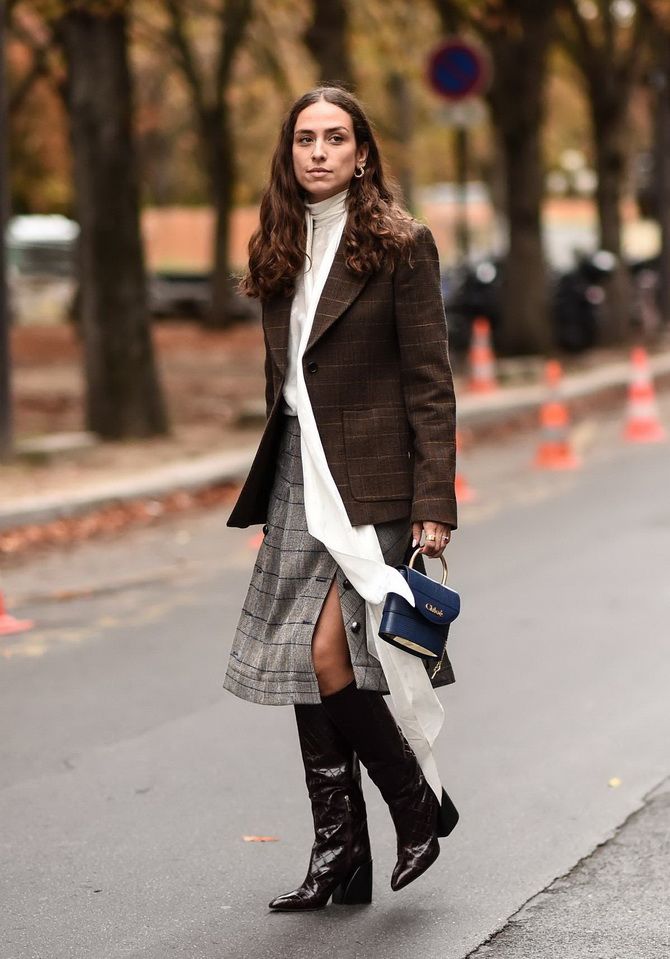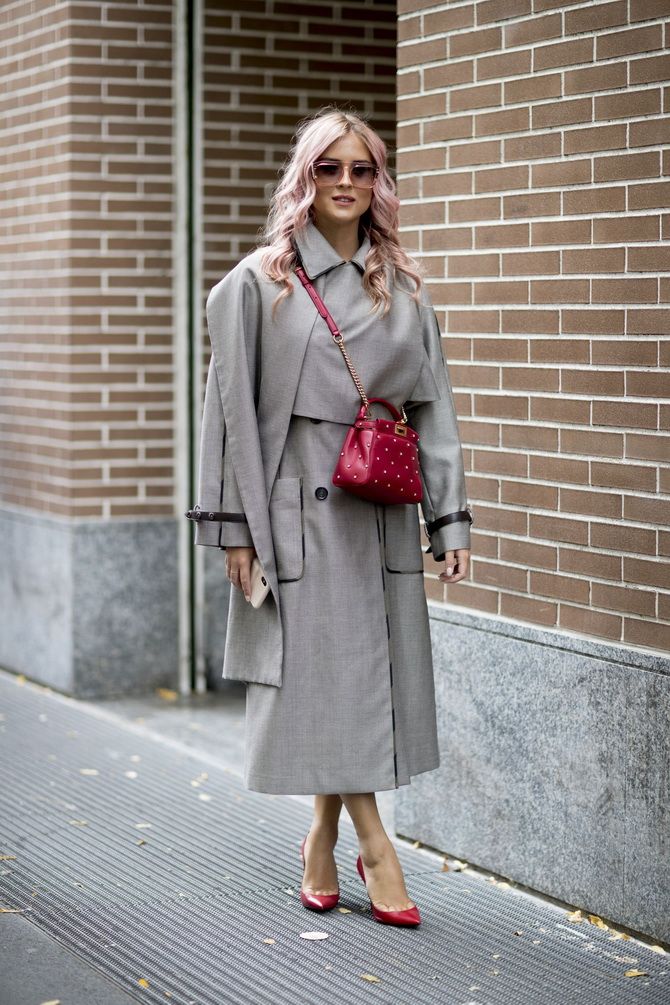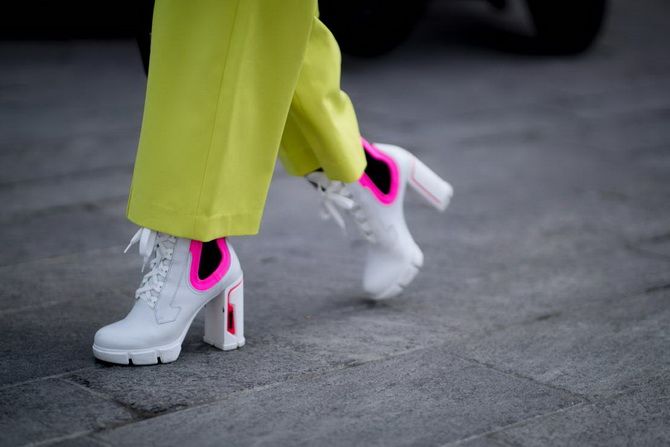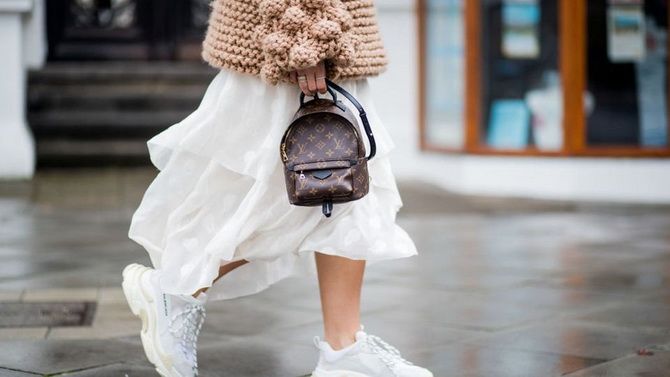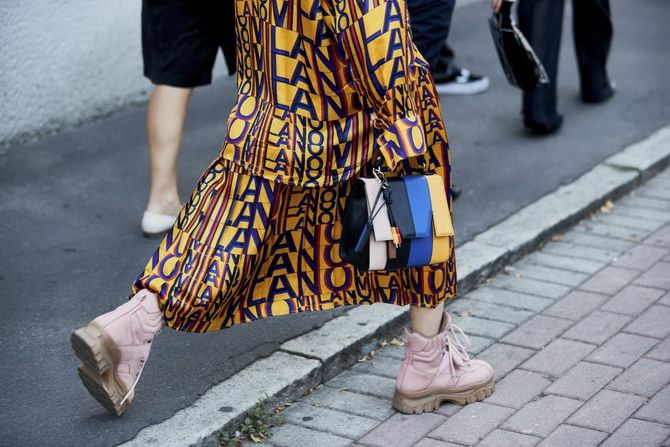 Bags and other accessories
Among the accessories of every woman one should find a tiny clutch bag, a stylish knapsack, a medium-sized bag with a strap or chain, and a large comfortable "bag". Don't forget about other accessories, such as stylish glasses, scarfs, hats, neckerchieves, fashionable sunhats, belts, watches and bracelets.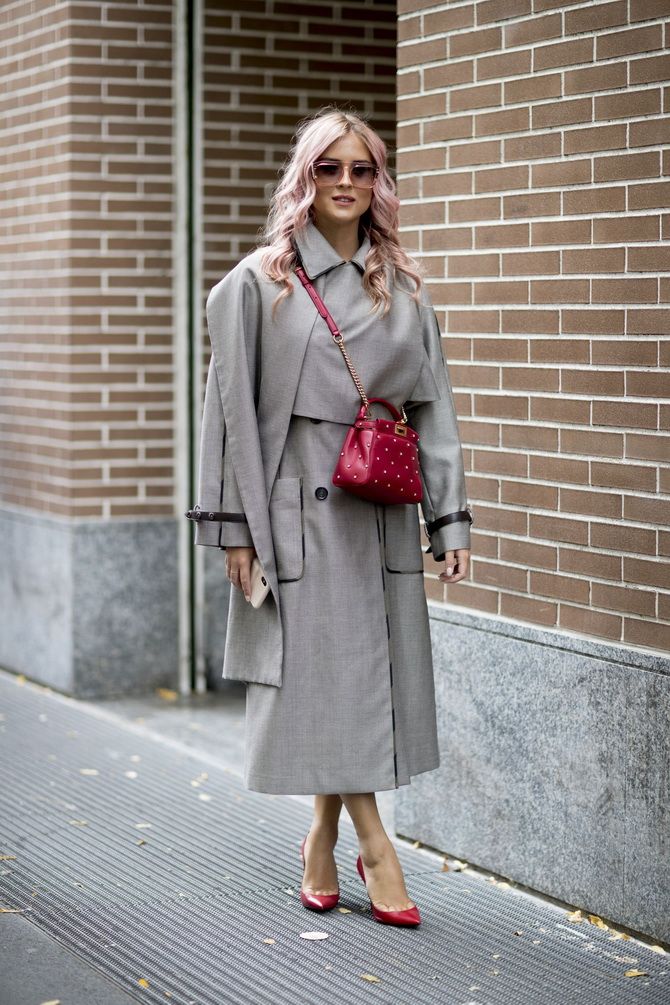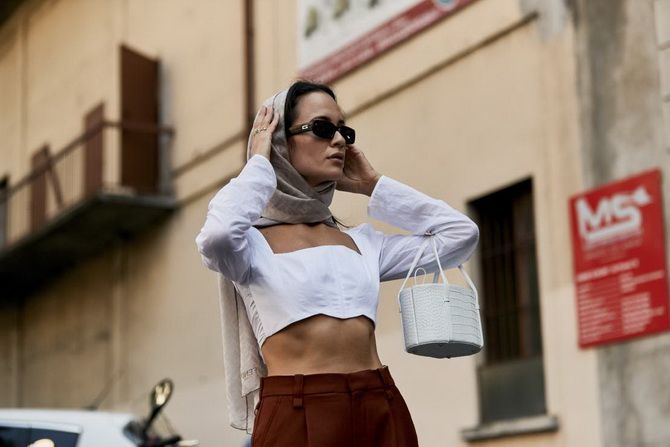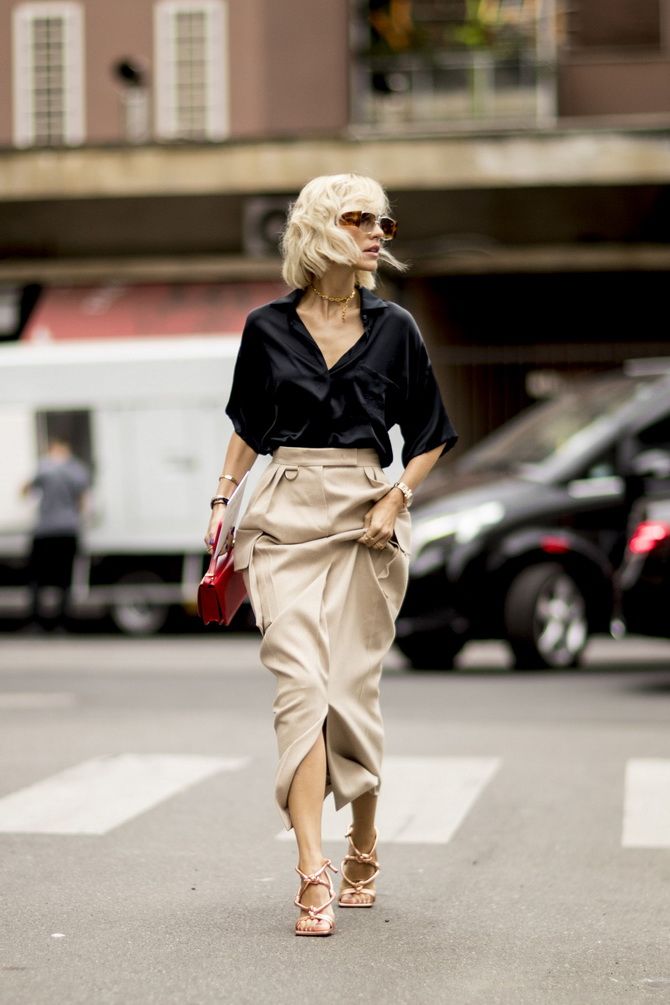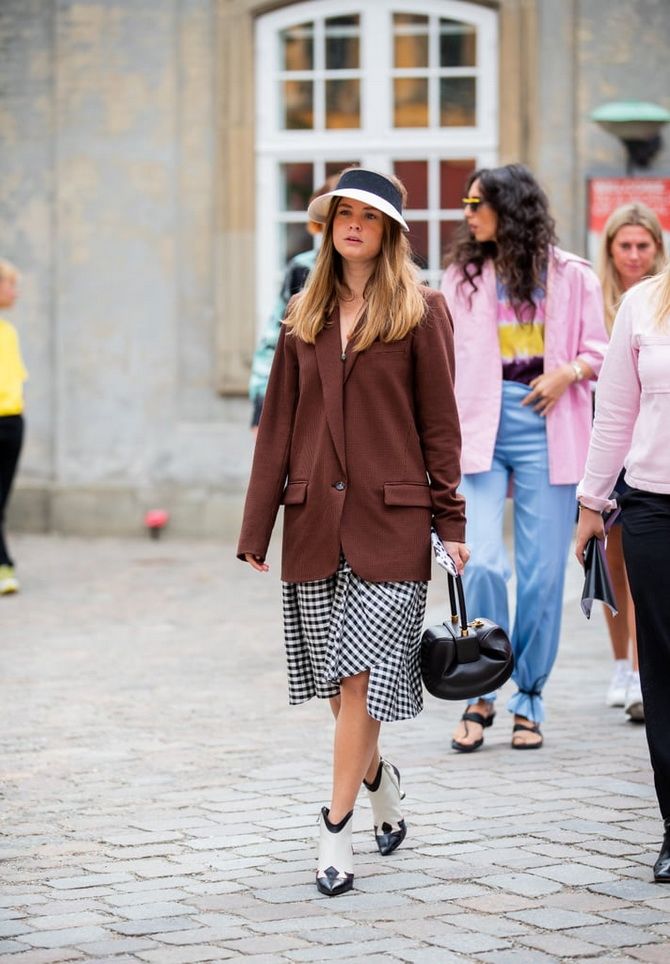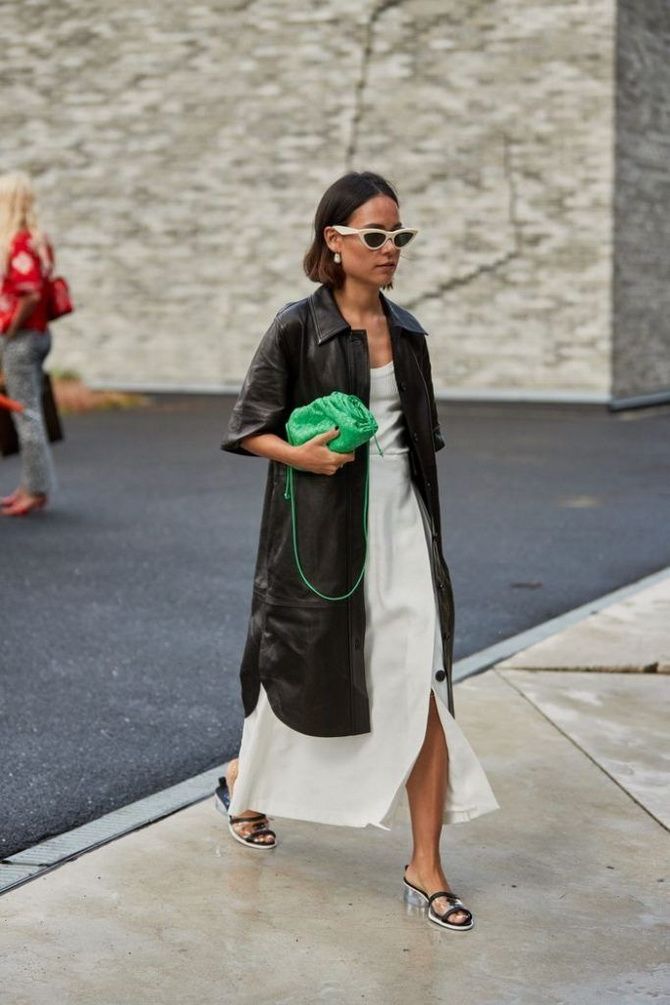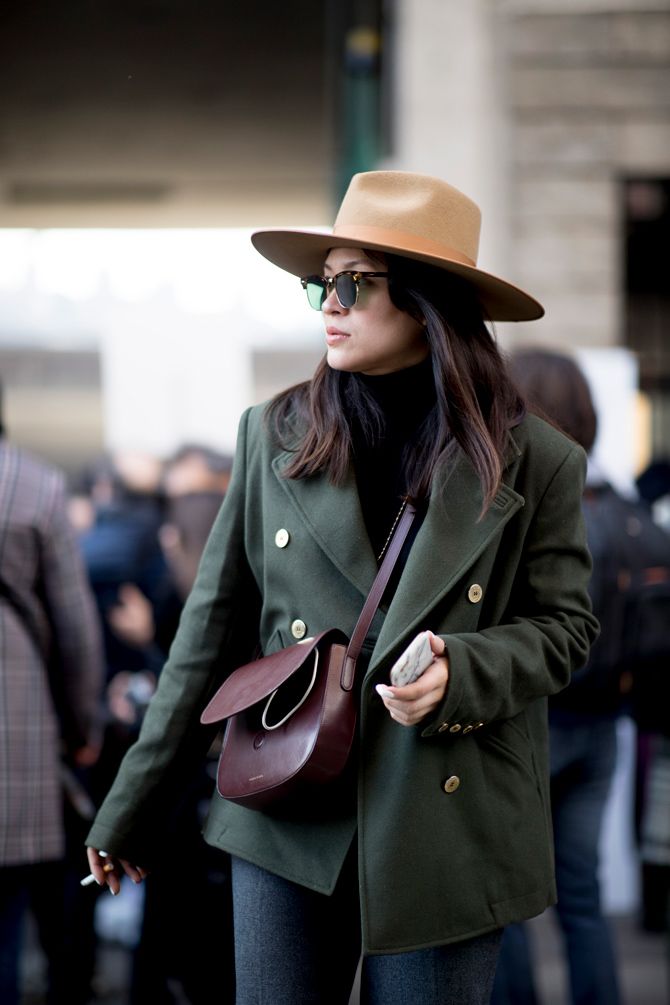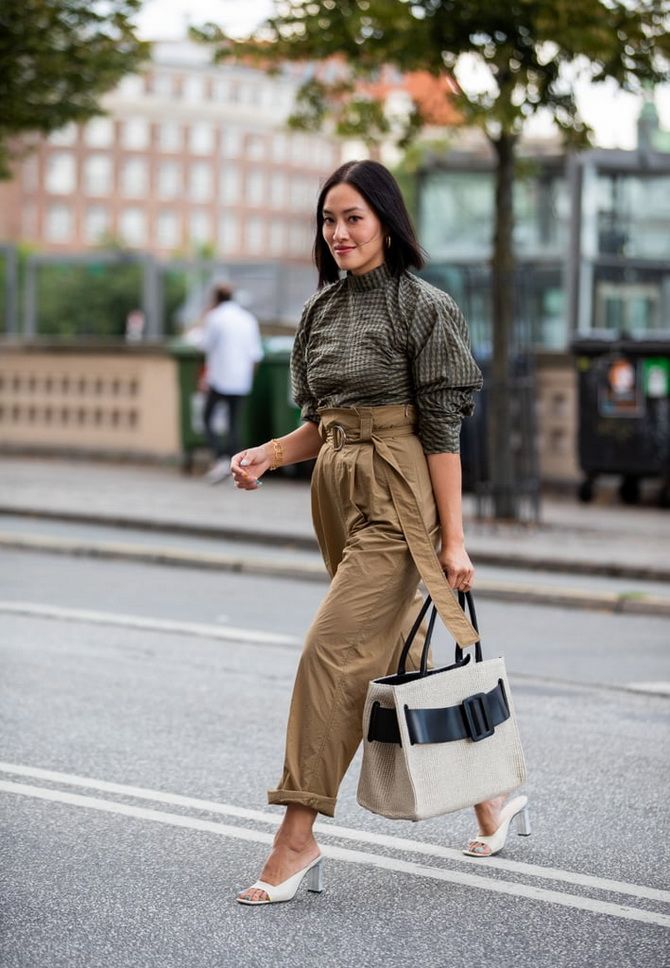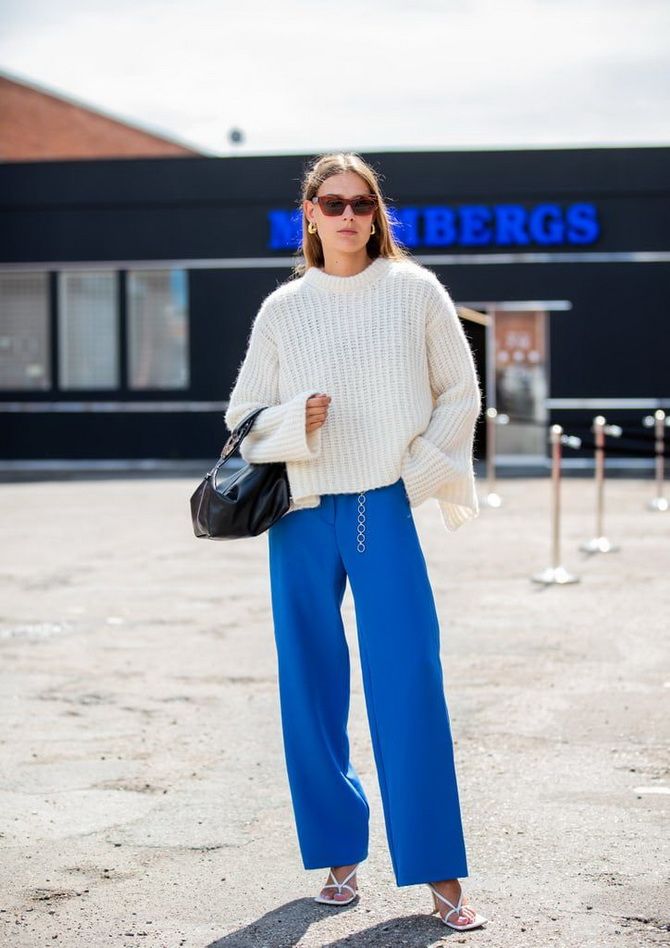 Similar articles / You may like this