Check print is one of the most popular in the new fashion season. And designers use it on different clothes: skirts, blouses, coats. Moreover, such a print can be large, small and even multi-colored. We at joy-pup tell you what checkered clothes to choose for fall 2023.
Plaid coat
This is a classic for the fall wardrobe. In the 2023 season, preference is given to large checkered patterns, which give the image expressiveness and solidity. Choose a coat in warm shades such as brown, burgundy or gray to create an elegant and stylish look.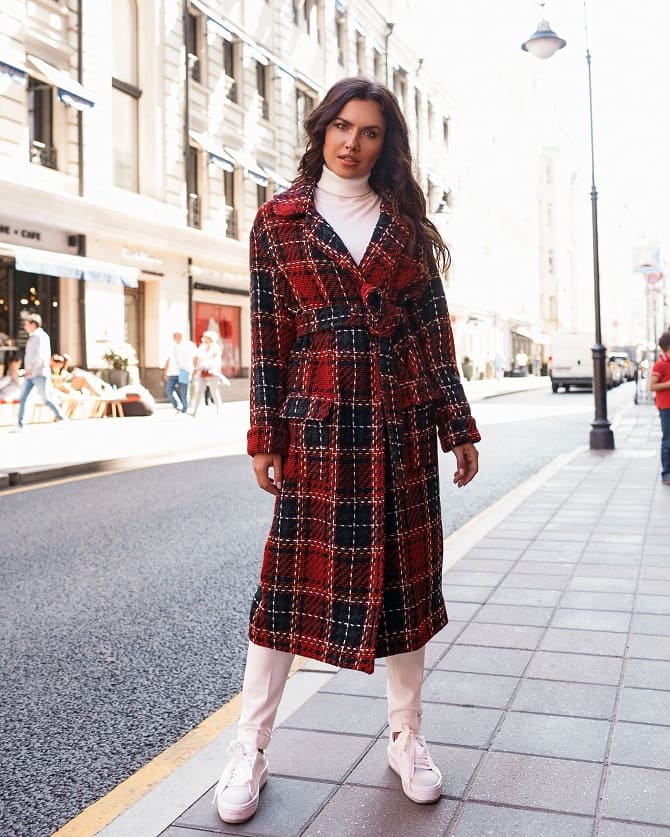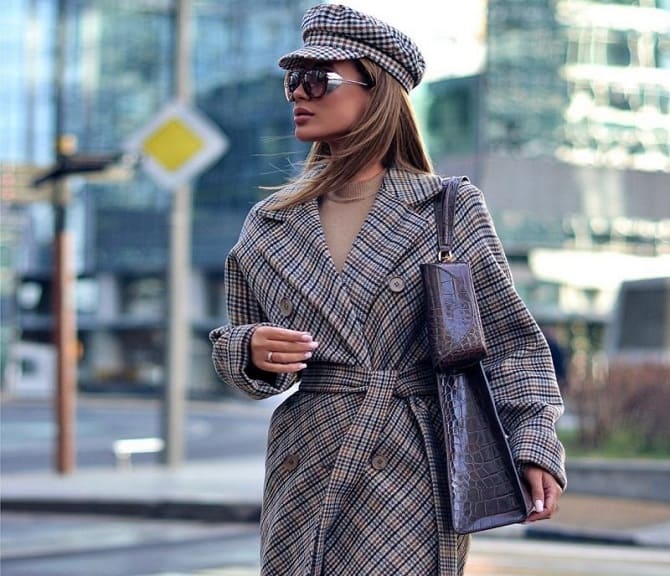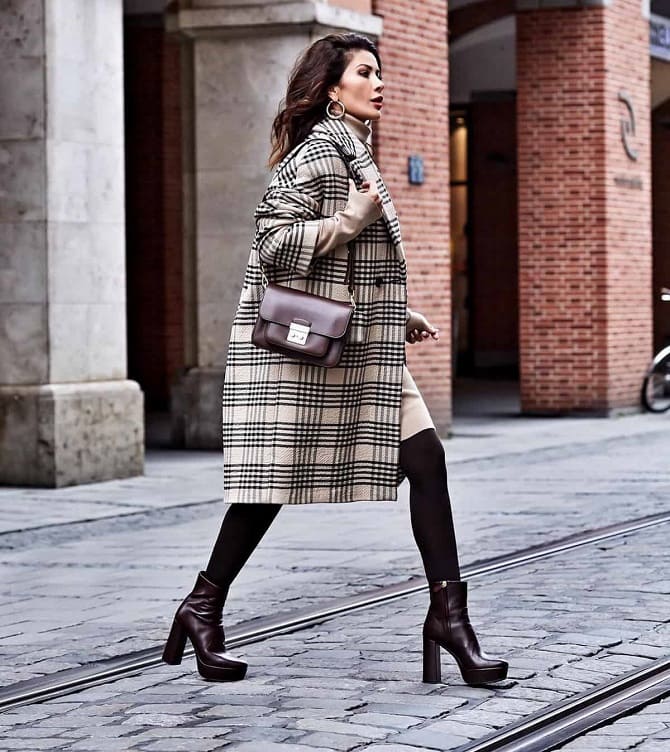 Skirts
Skirts remain relevant in 2023. You can choose a plaid miniskirt for a bold and youthful look. Midi length models look good. And for office style, choose a small-check pencil skirt.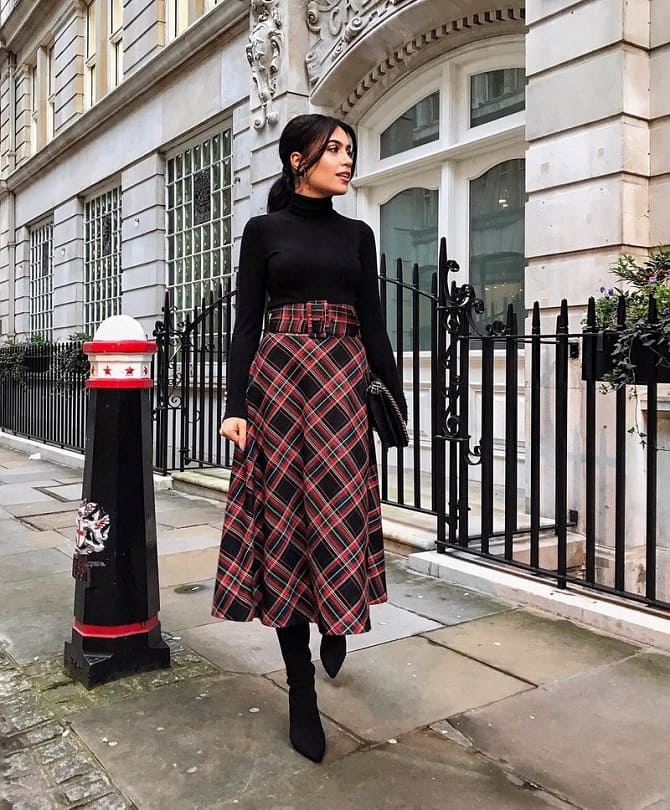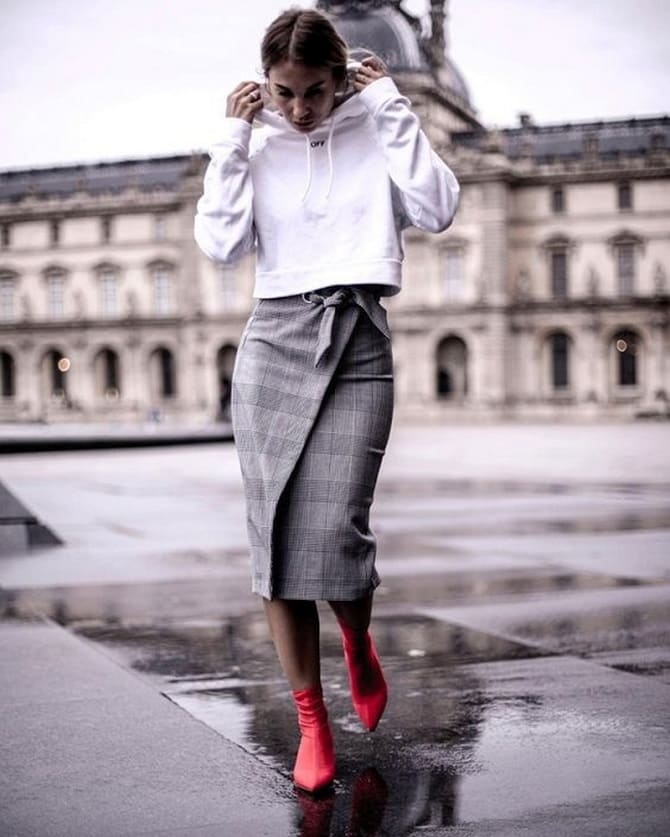 Trousers
Plaid pants are good for those who want to look stylish and unusual. You can easily experiment with cage colors and sizes. This will highlight your individuality.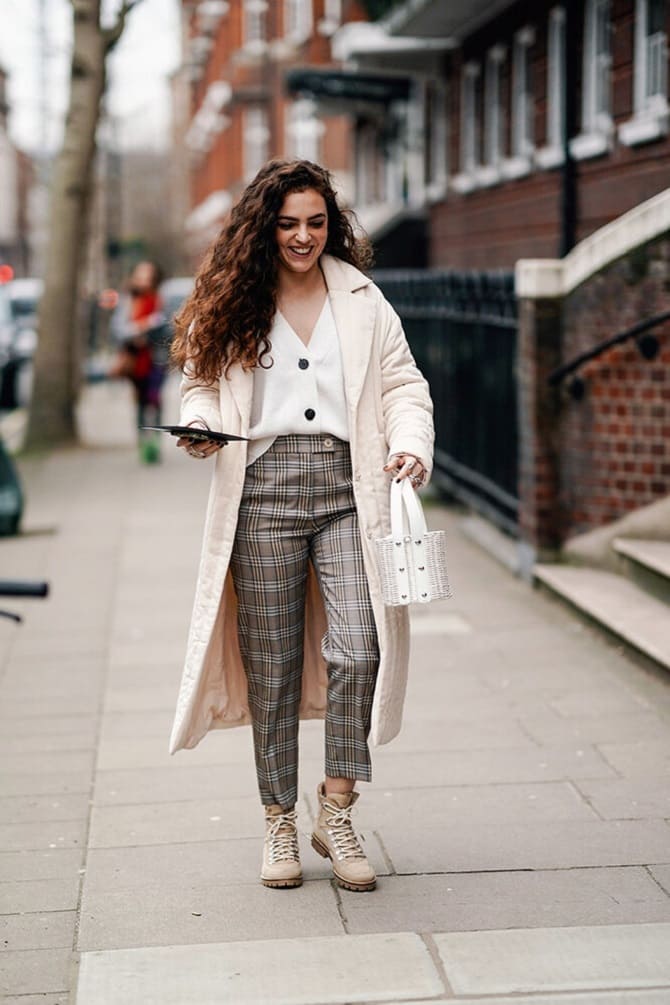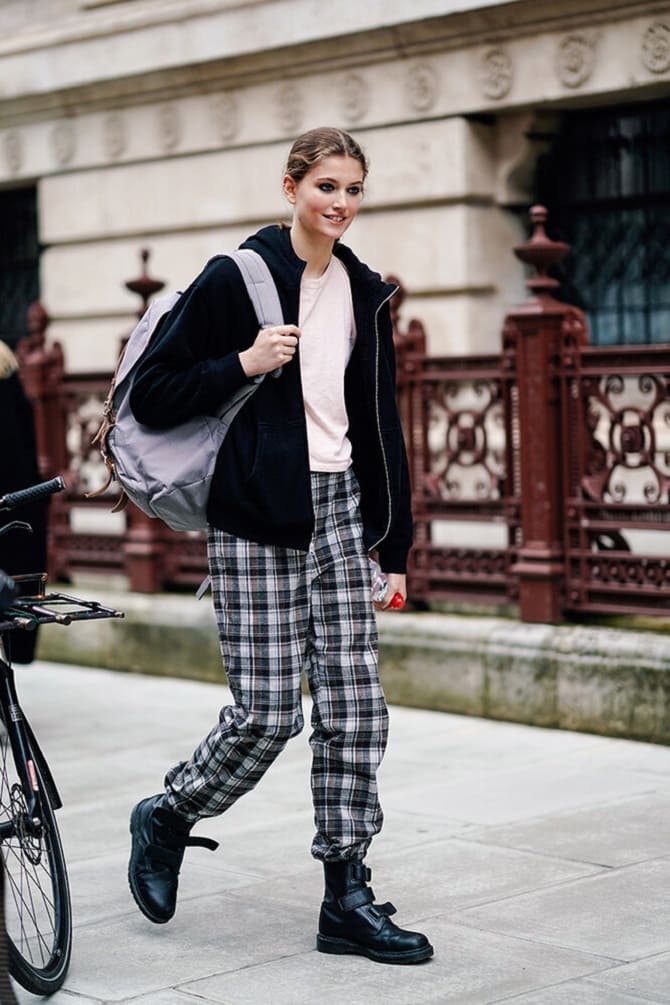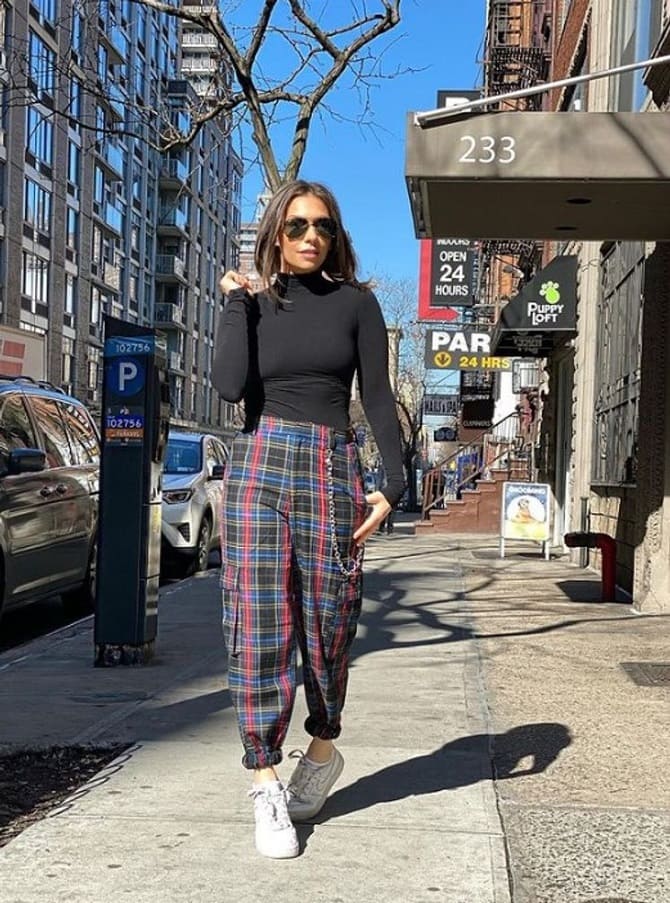 Cardigans
It is impossible to imagine the cold season without a warm jacket. Feel free to choose fashionable cardigans with a checkered pattern. The print can be small or large. A multi-colored checkered pattern looks good and adds brightness to the look.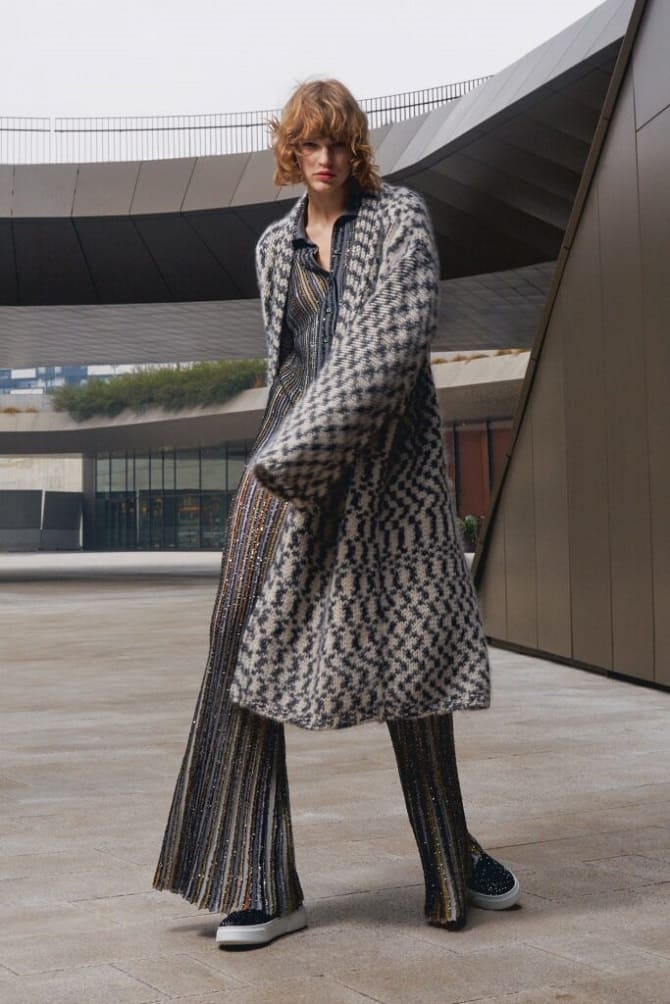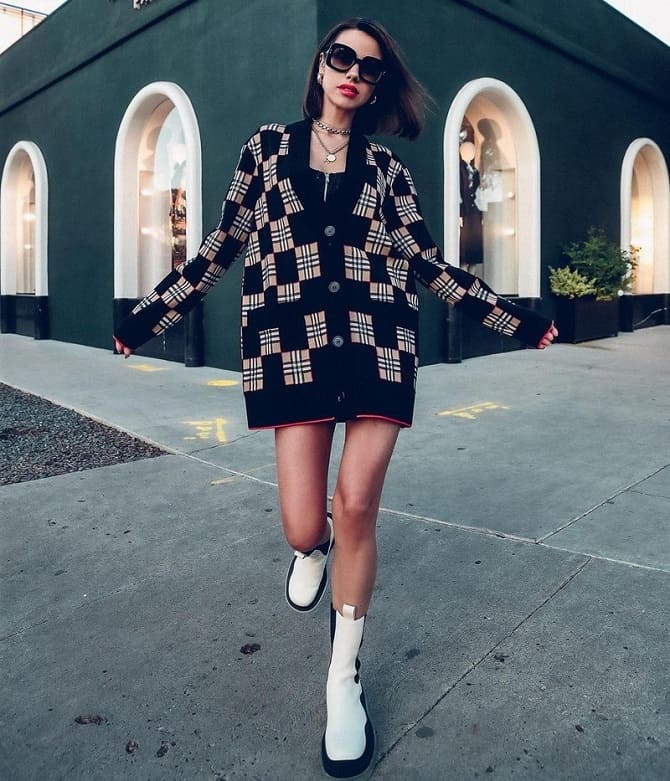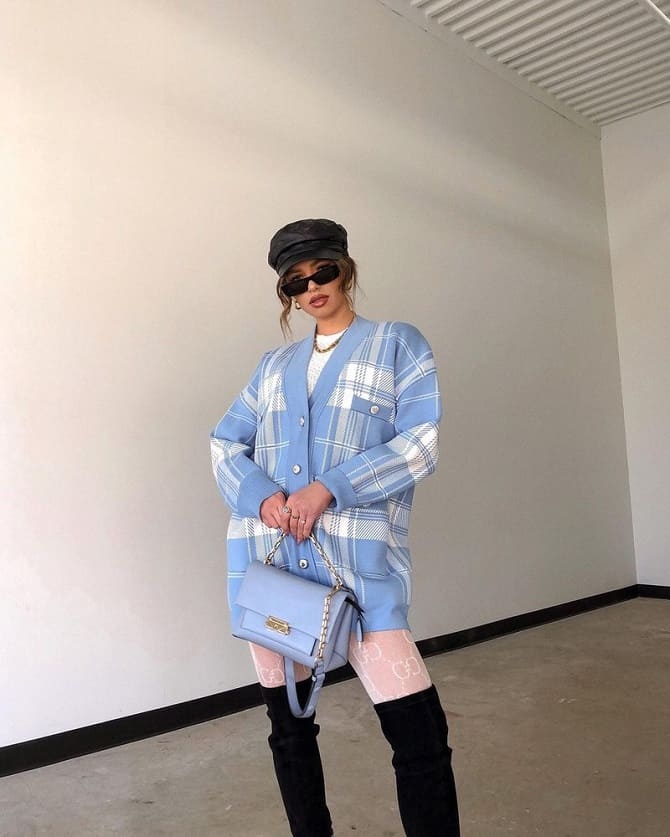 Dresses
Don't forget about checkered dresses. In the fall, they can be a great choice for warm and cozy looks. These models can be worn with over the knee boots and warm tights to create a stylish and comfortable outfit.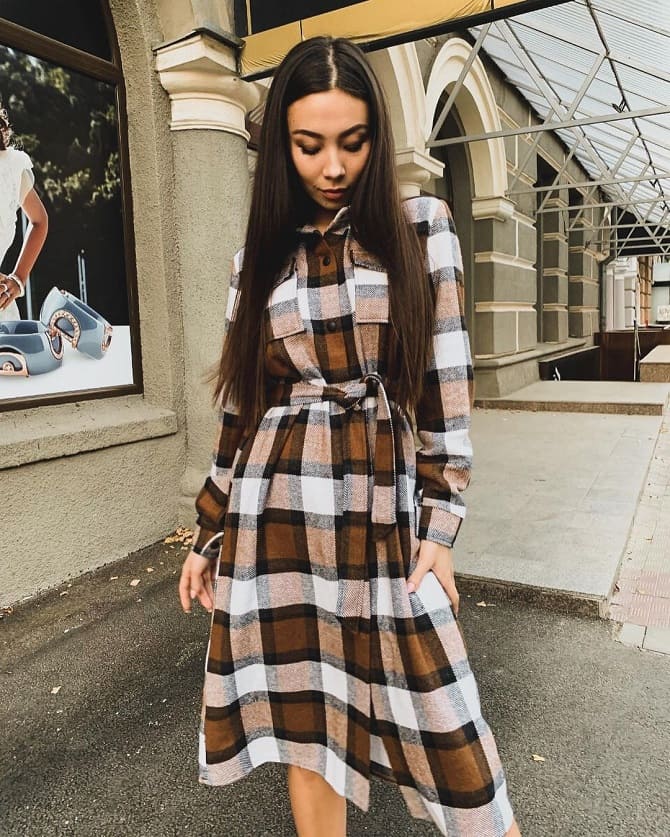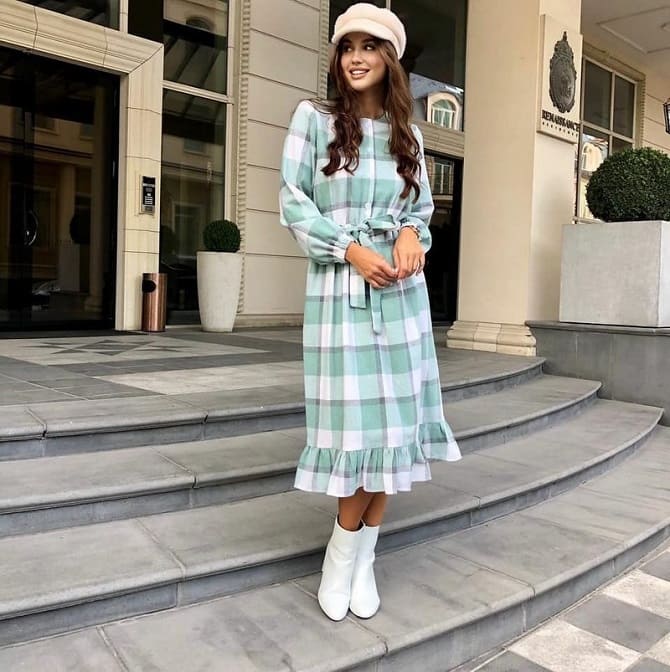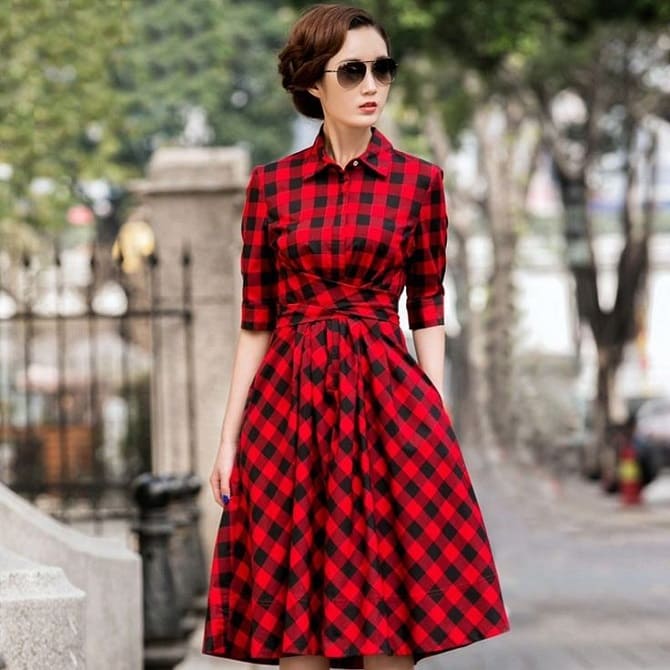 To be continued…
Similar articles / You may like this