In the cold season, a knitted skirt becomes an excellent option for creating a stylish look. It warms and at the same time looks very beautiful. Such a skirt can be laconic, with voluminous patterns and frills. We at joy-pup tell you what fashionable knitted skirts will be like in the fall 2023 season.
Mini skirt
Miniskirts are always in trend, and knitted versions are no exception. In the fall of 2023, models with openwork patterns are especially popular. They create a light and airy look, ideal for walking. Pair a miniskirt with a T-shirt or sweater for a cozy and stylish outfit.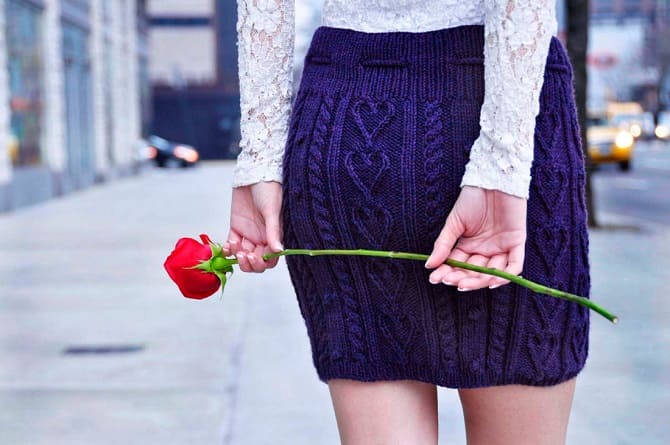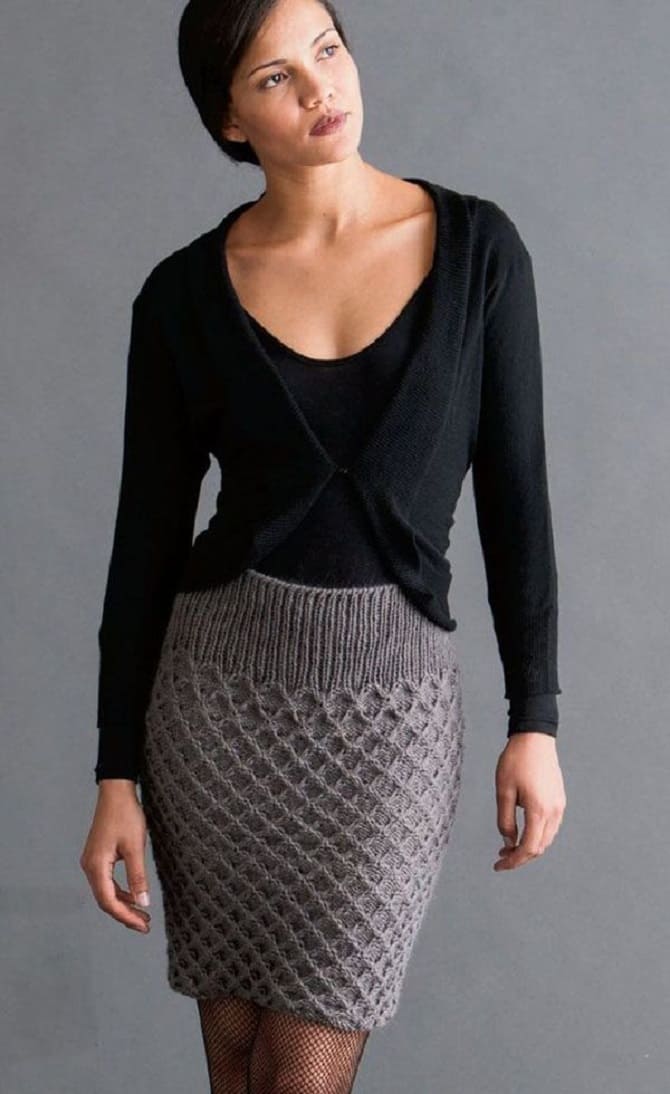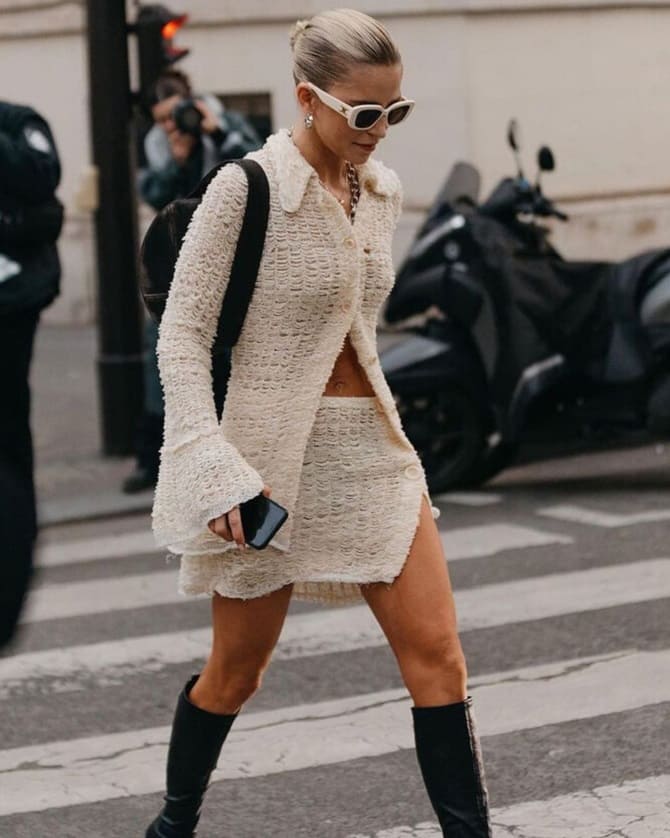 Maxi length skirt
Maxi skirts made from knitted materials are also trendy. They add a touch of romance and tenderness to your look. Use a maxi skirt with wavy patterns and pair it with a top or blouse for an elegant and feminine look.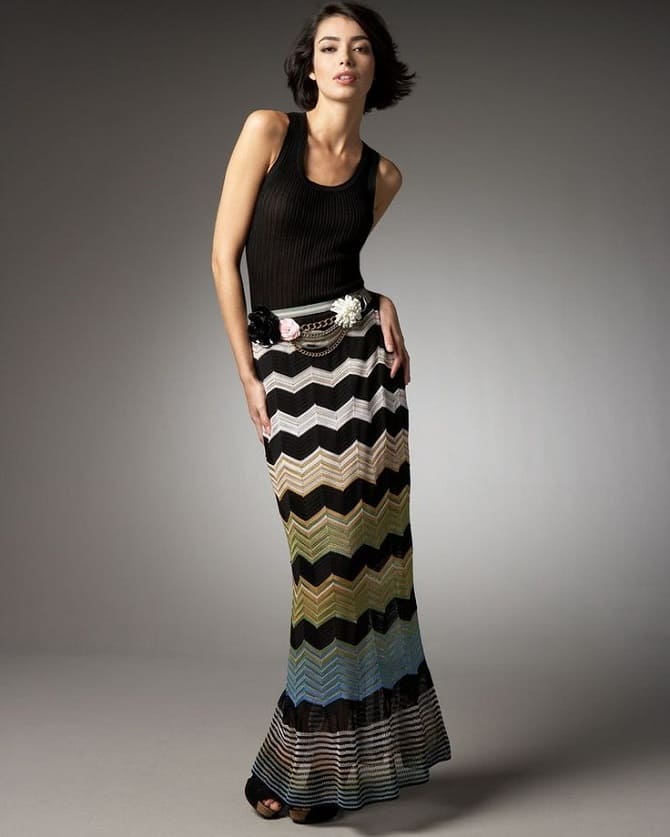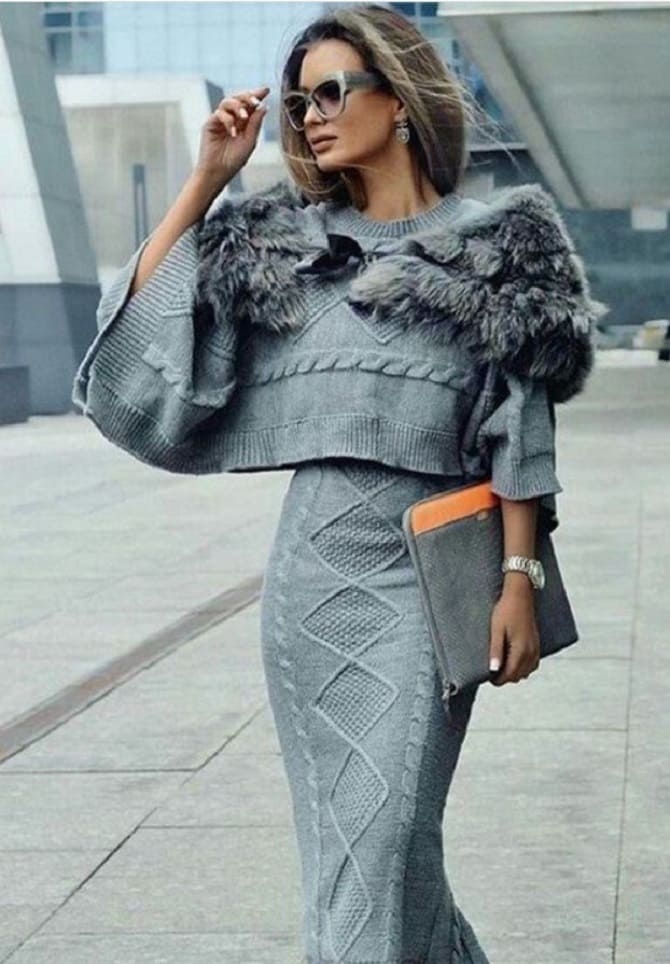 Pencil Skirts
Pencil skirts made from knitted materials have become popular in recent years. They highlight feminine curves and give a structured look. You can wear these skirts both to work and on a date. Pair them with a blouse and heels for a more formal look, or sneakers and a denim jacket for a casual look.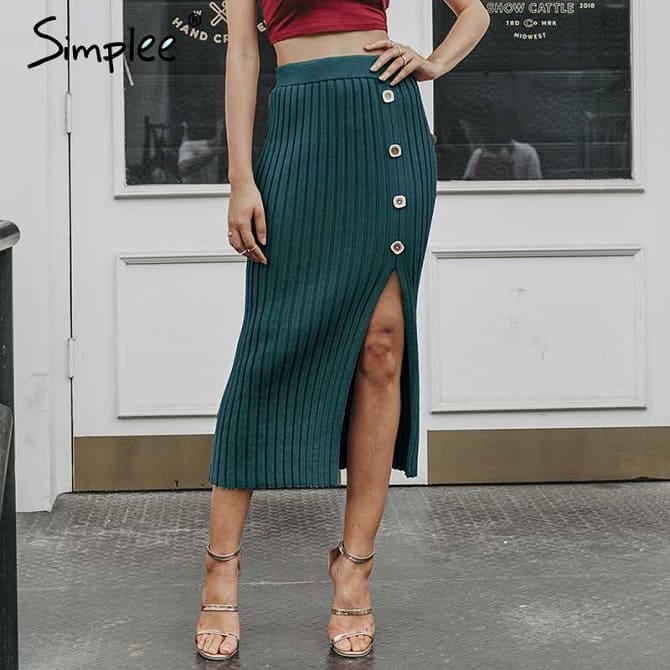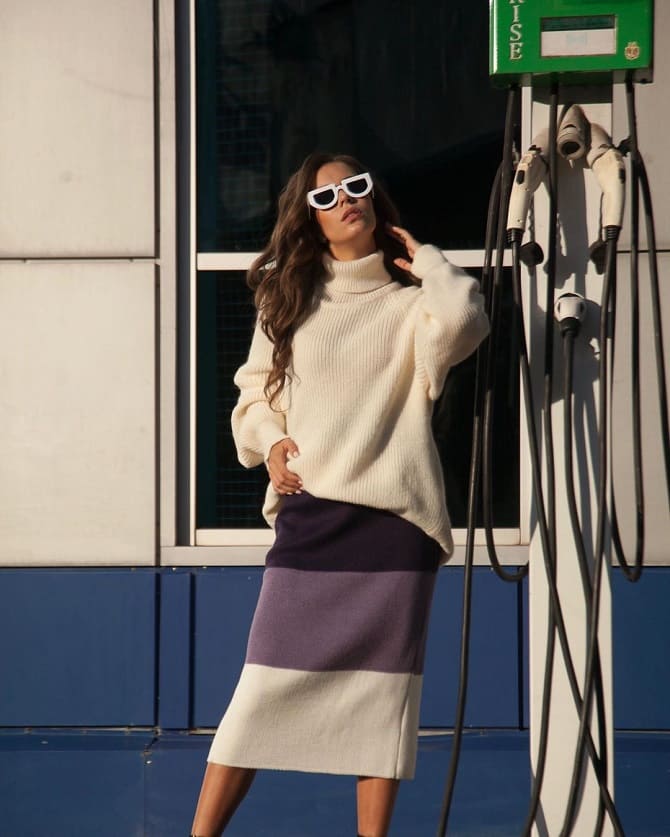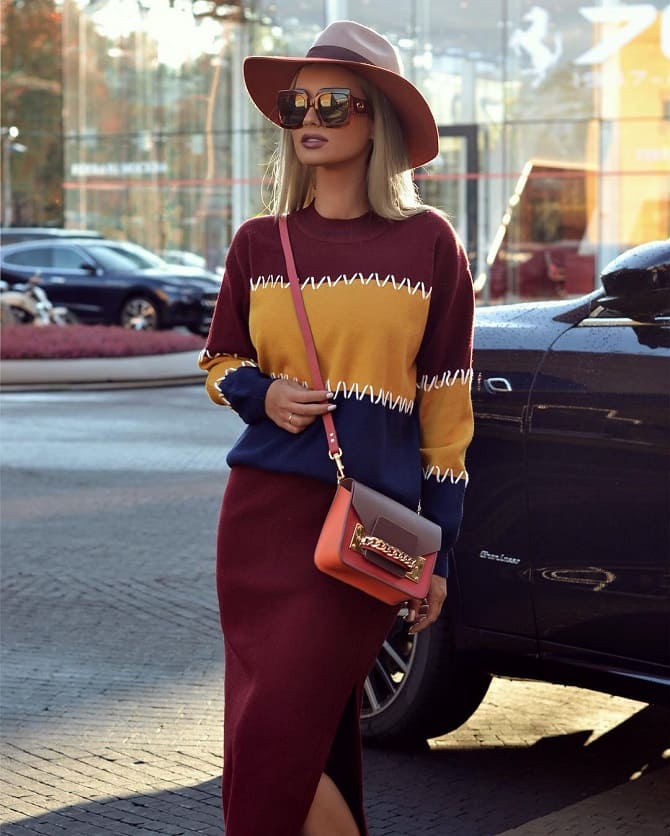 Flared skirts with voluminous patterns
Choose skirts like these for fall 2023. Complemented with voluminous patterns, they add an interesting accent to your look. Pair them with a top or blouse in a basic color and low-heeled shoes for comfort.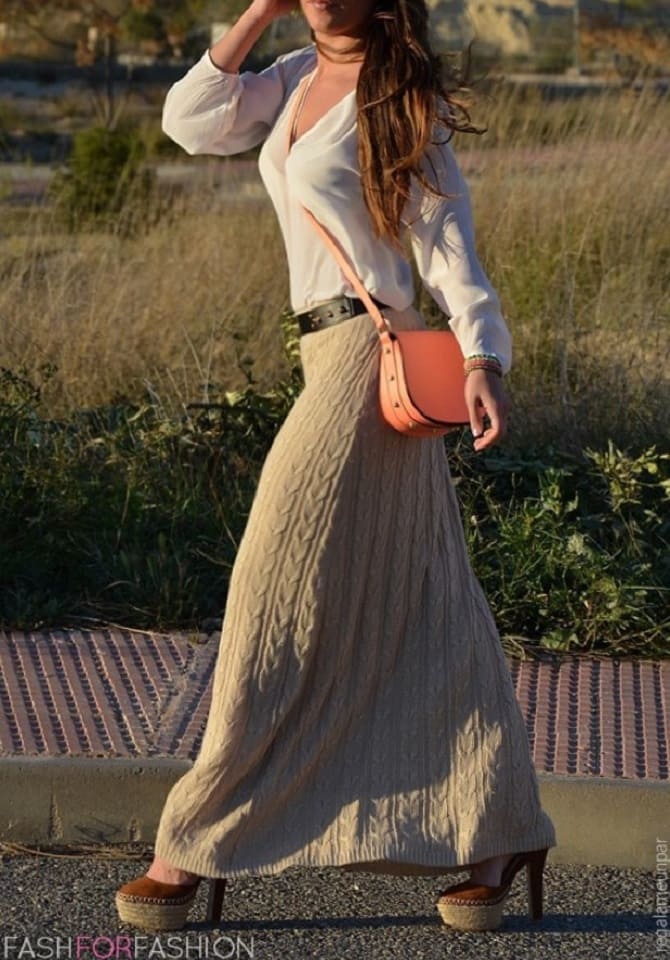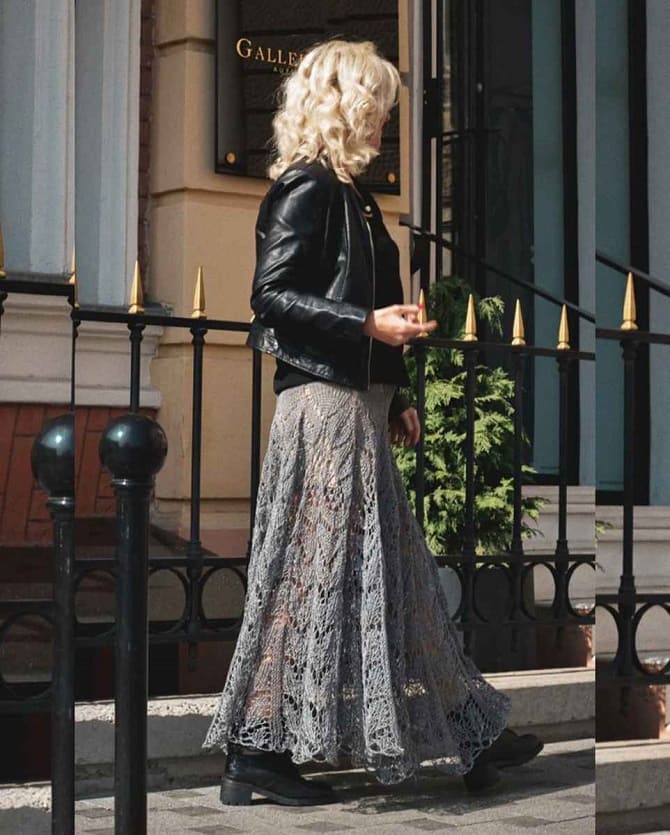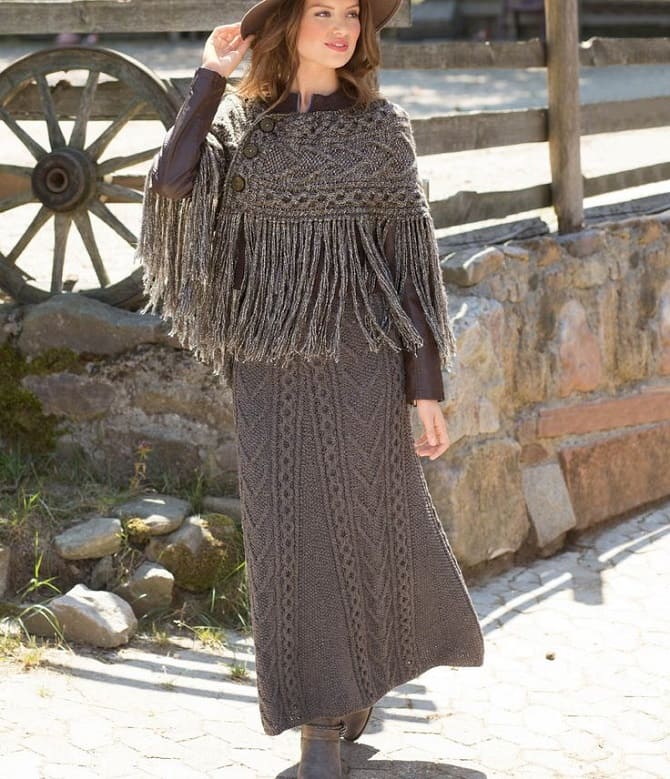 Wrap skirts
Wrap skirts made from knitted materials are ideal for creating romantic looks. This style will add femininity and lightness to your style. Pair them with heels and a lightweight blouse for an elegant look.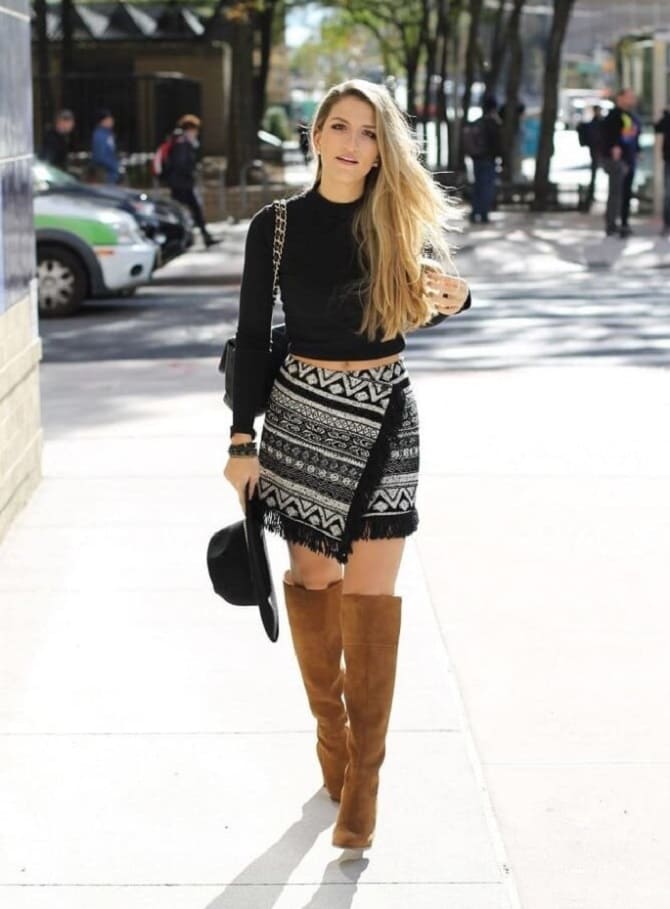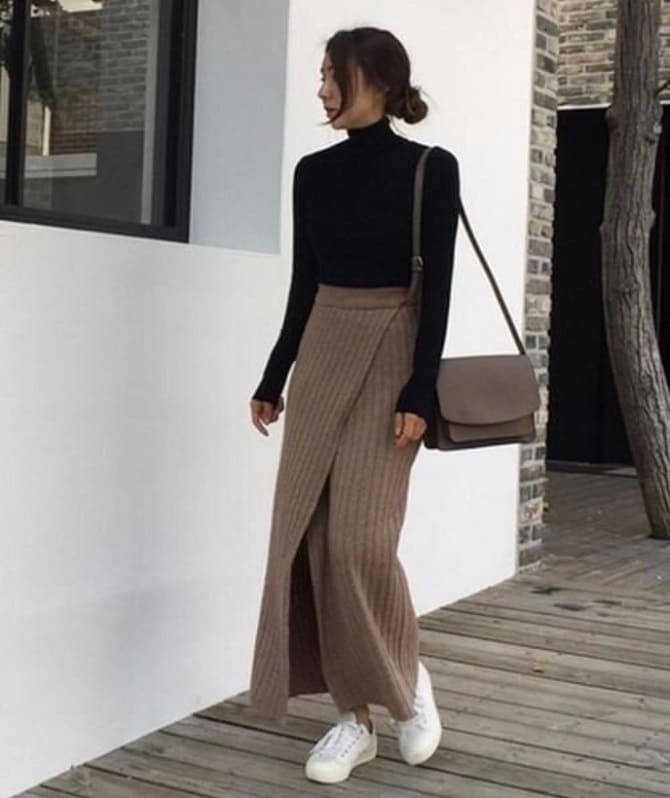 To be continued…
Similar articles / You may like this