Striped dresses are a stylish and versatile wardrobe item that has been in fashion for decades. Designers must include such dresses in their collections, creating bright and stylish styles. We at joy-pup will tell you which striped dresses will be fashionable in 2023.
With vertical stripes
Dresses with vertical stripes are one of the main trends of this season. They create the illusion of a slimmer figure and give the image elegance and grace. Such dresses can be different from mini to maxi, in different styles: from everyday to evening.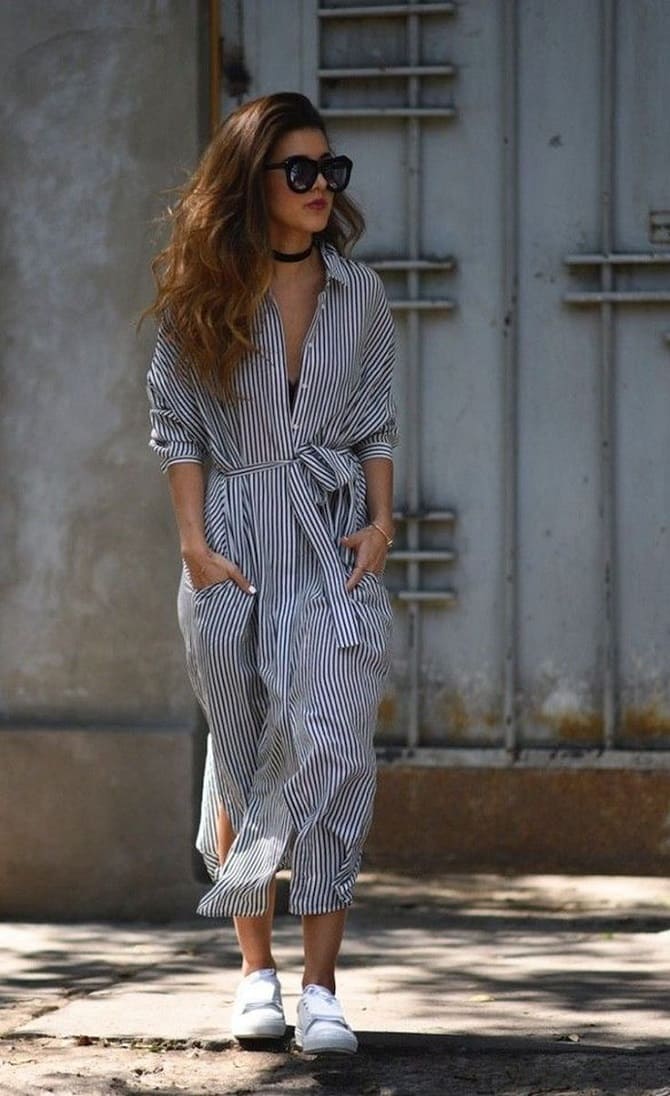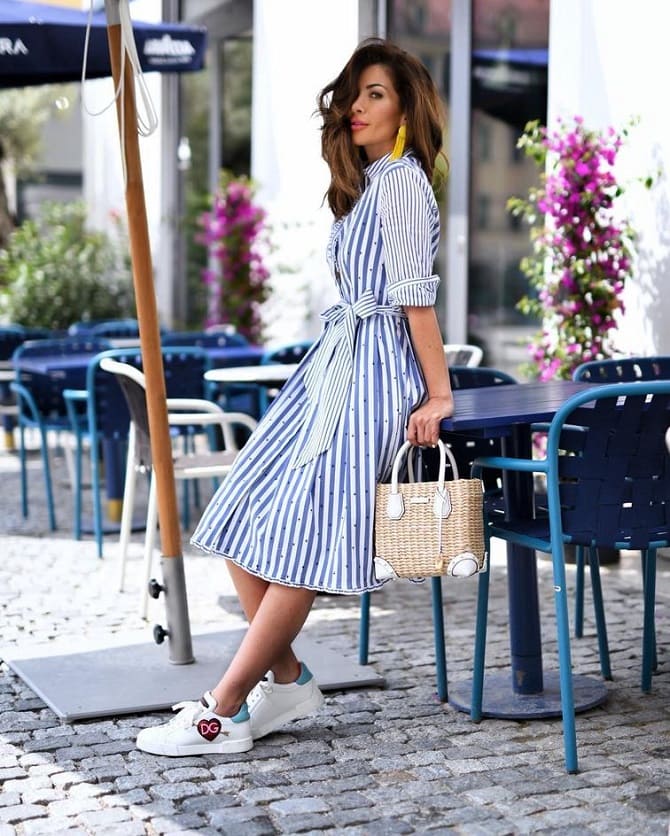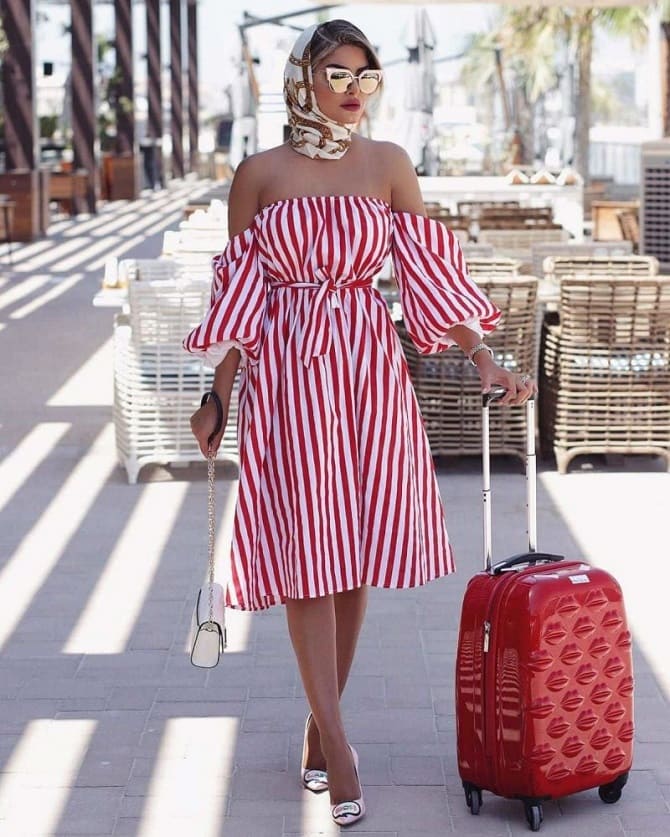 With horizontal stripes
Dresses with horizontal stripes have always been the most popular, but this season they have received a new take. Such dresses can have different stripe widths and color combinations. They are great for a casual look and can be paired with light sneakers or sandals.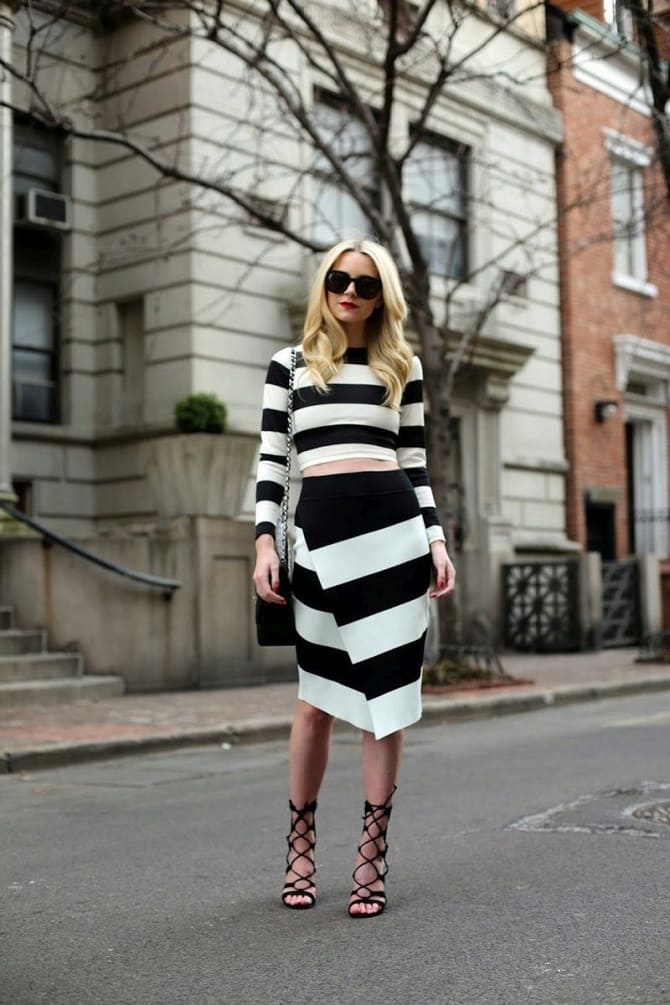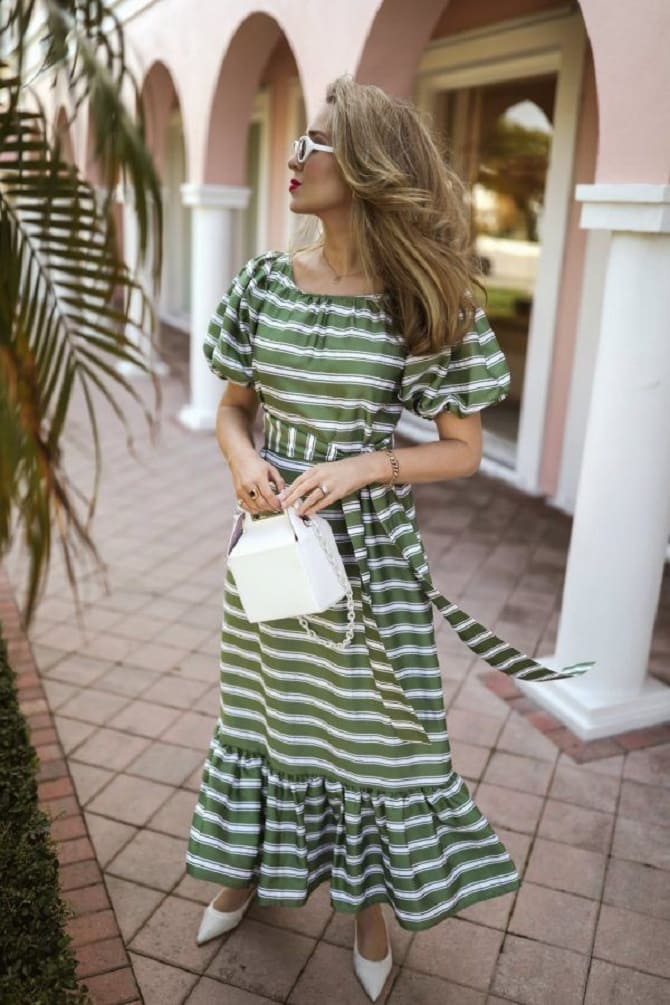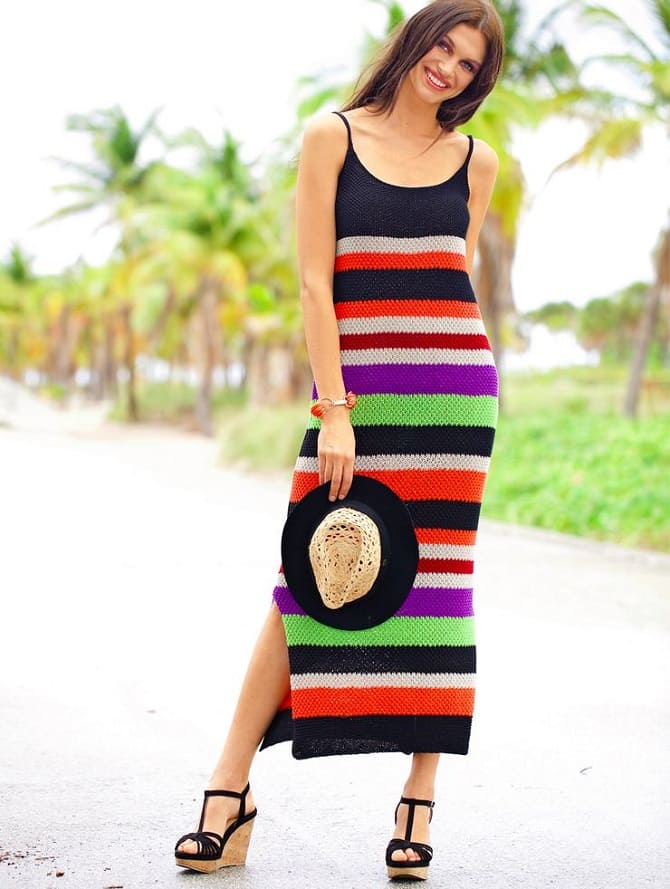 With asymmetrical hem
Striped dresses with asymmetrical hem are another fashion trend of this season. Such models usually have a midi or maxi length. At the same time, their hem has a non-standard shape, which gives the image dynamics and grace. They are often complemented by a variety of decorative elements, such as embroidery or lace.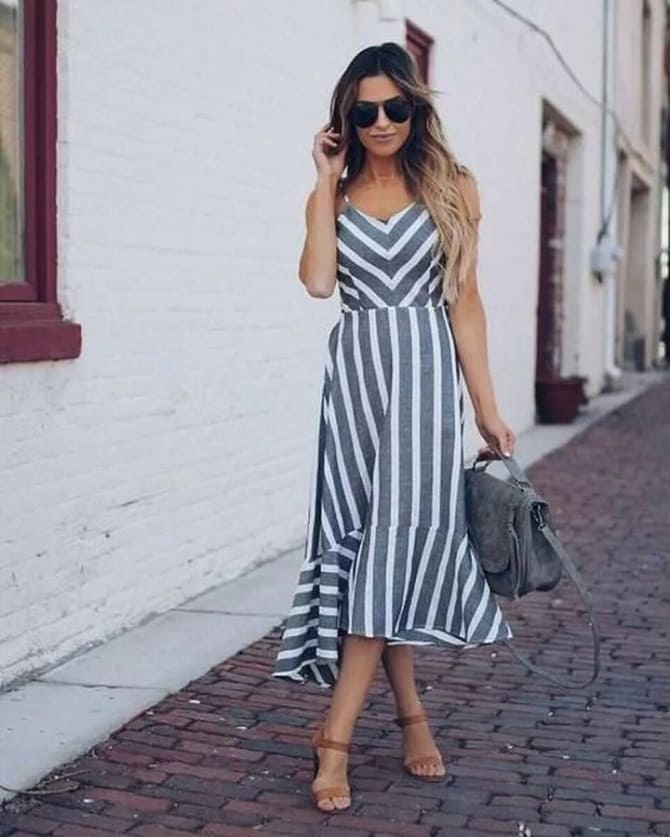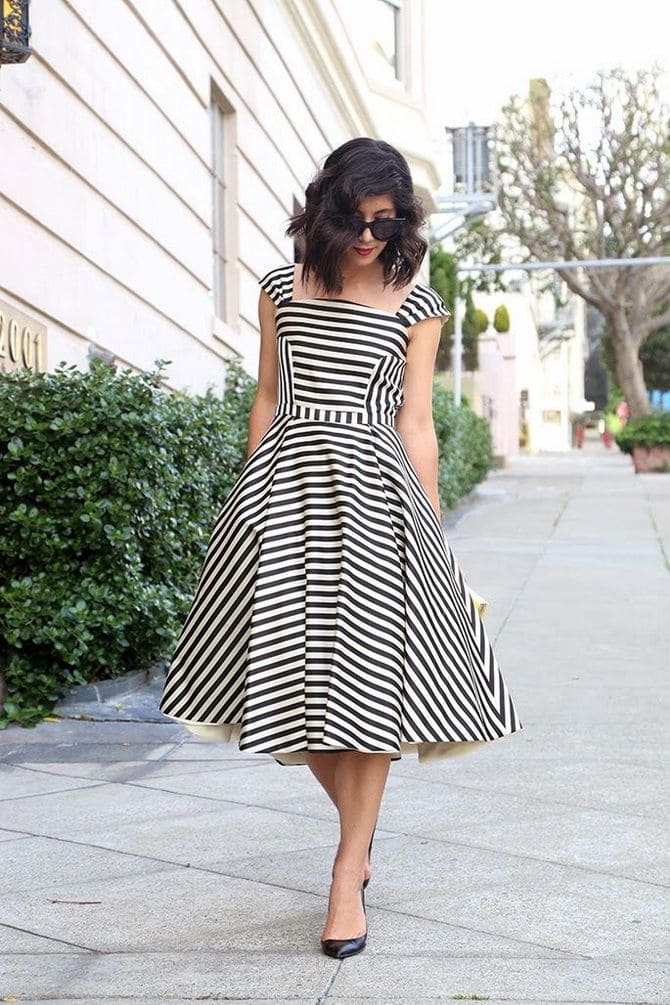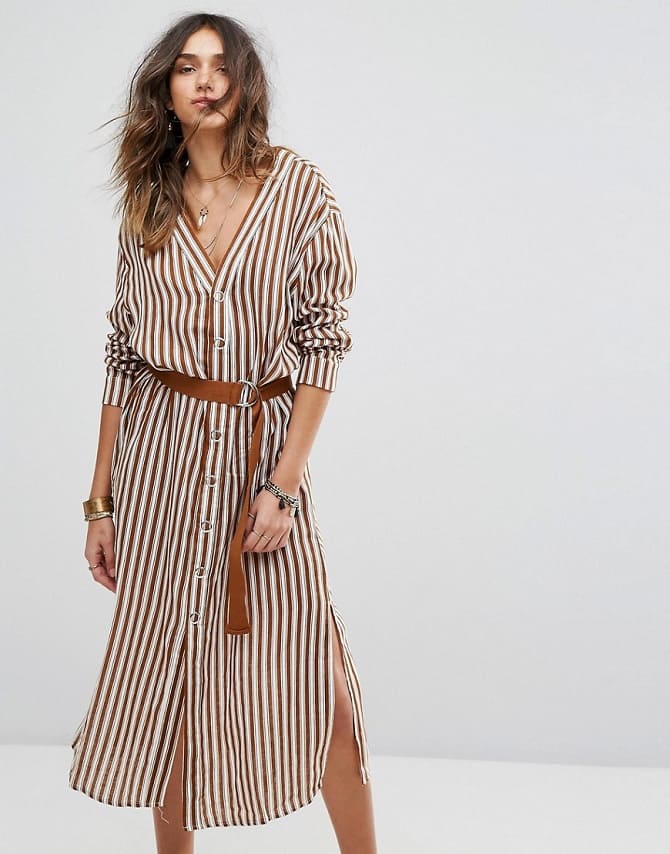 With drape
Striped draped dresses are another trend this season. They have small folds or draperies at the waist, which give the image of grace and femininity. Basically, the models are distinguished by an A-silhouette, they are perfect for the summer season.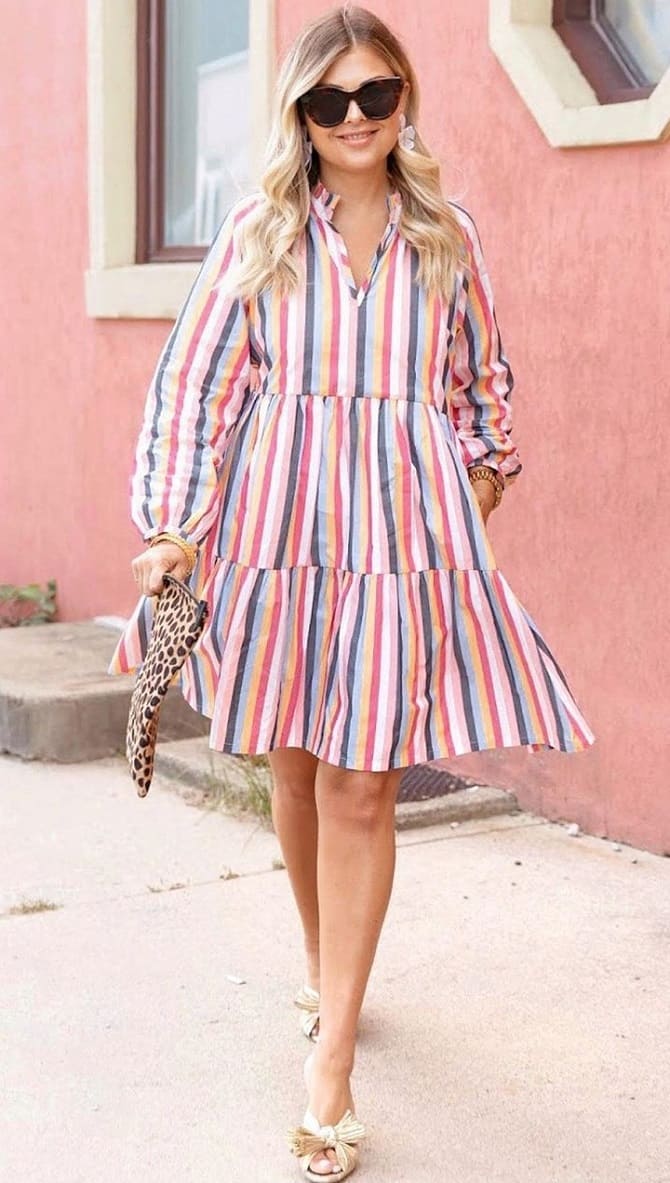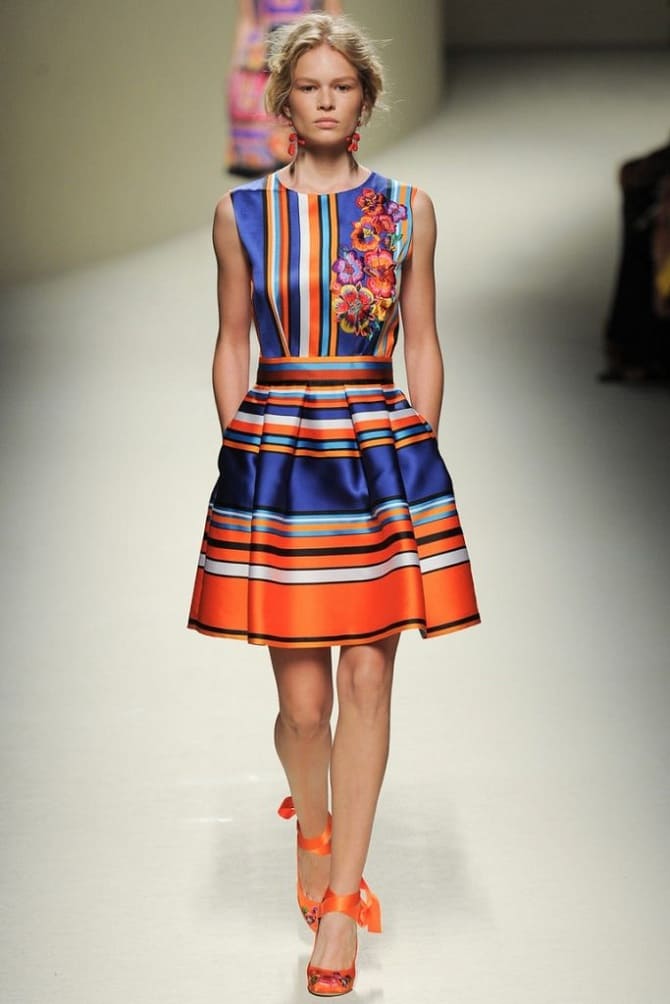 With custom stripes
In 2023, pay attention to the original striped dresses, in which the stripes fall diagonally, are interrupted, and have different widths. Indulge in the pleasure of wearing colorful dresses that will perfectly complement your look.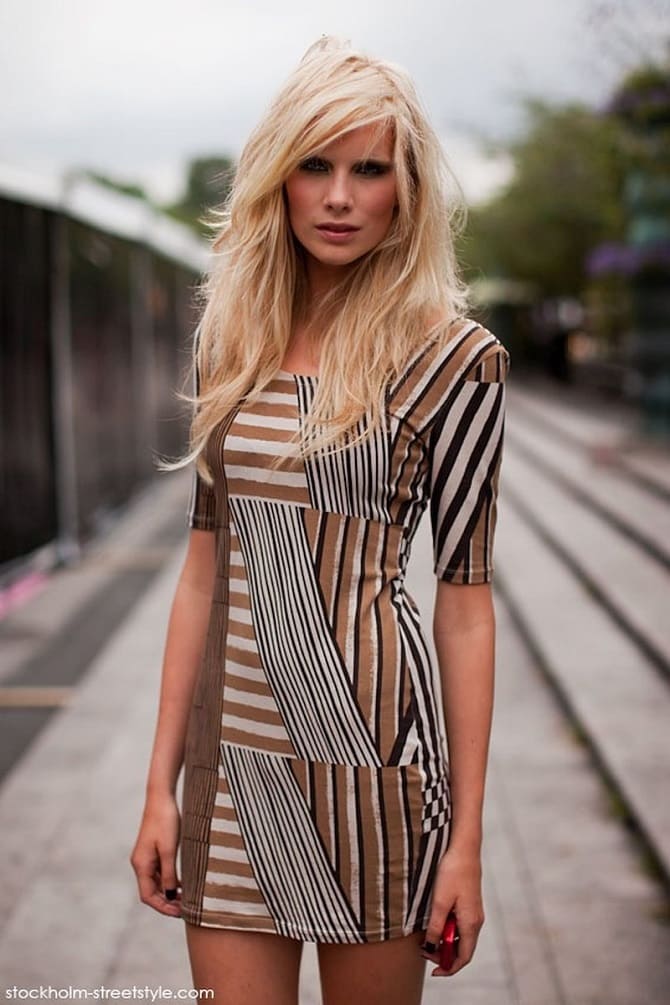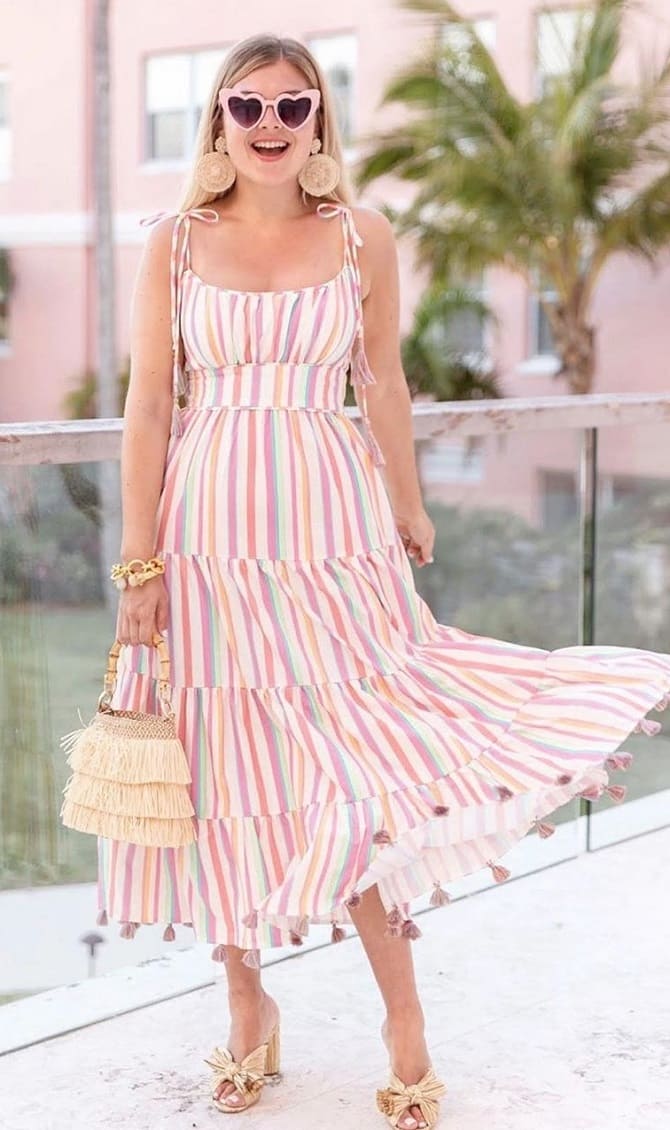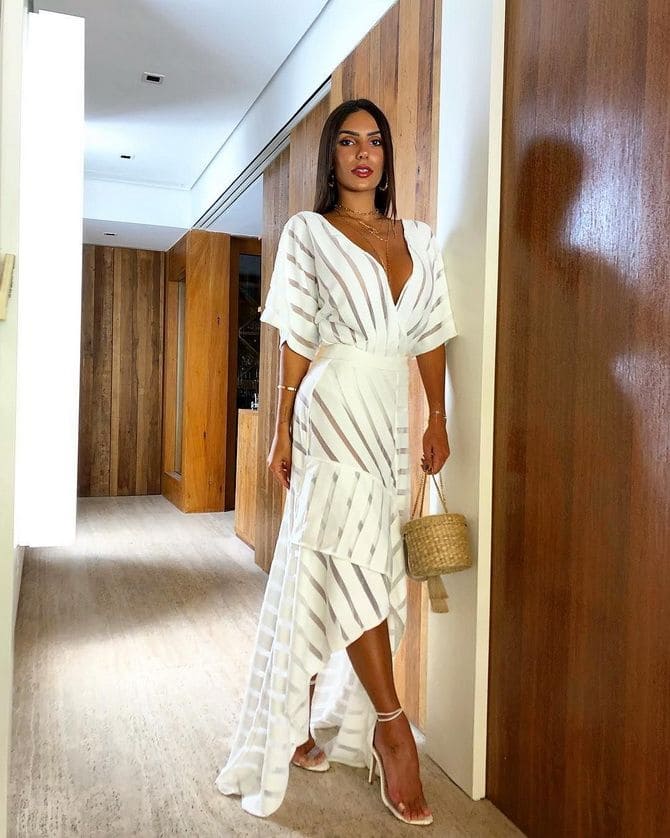 Watch Mister Triple X at New York Fashion Week Powered By Art Hearts Fashion February 2023 bonus video
To be continued…

Similar articles / You may like this