Bomber jackets are especially popular among men. It's a timeless classic – practical, comfortable, weather-resistant, perfect for the spring and autumn seasons. The bomber jacket is suitable for all men and, when combined correctly, goes well with formal and sporty outfits. The hallmarks of this iconic jacket remain unchanged: a loose silhouette and sleeves, an elasticated waistband and cuffs, and a zip closure. This model was originally created for military pilots who needed a jacket that protected well from cold and bad weather. Then it became everyday wear and a symbol of various subcultures. Take a look at the joy-pup to see what styles the bomber jacket looks the best in.
Bonus Video INIFD + LST at New York Fashion Week Powered By Art Hearts Fashion February 2023
Sport style
For sporty style, a bomber jacket is a must. Opt for joggers instead of sweatpants. The jacket should be made from a lightweight material to match the casual tone of your outfit. Most activewear with a bomber jacket falls into the sports category, but when paired with a pair of matching joggers, a t-shirt and sneakers, this combination can also become casual.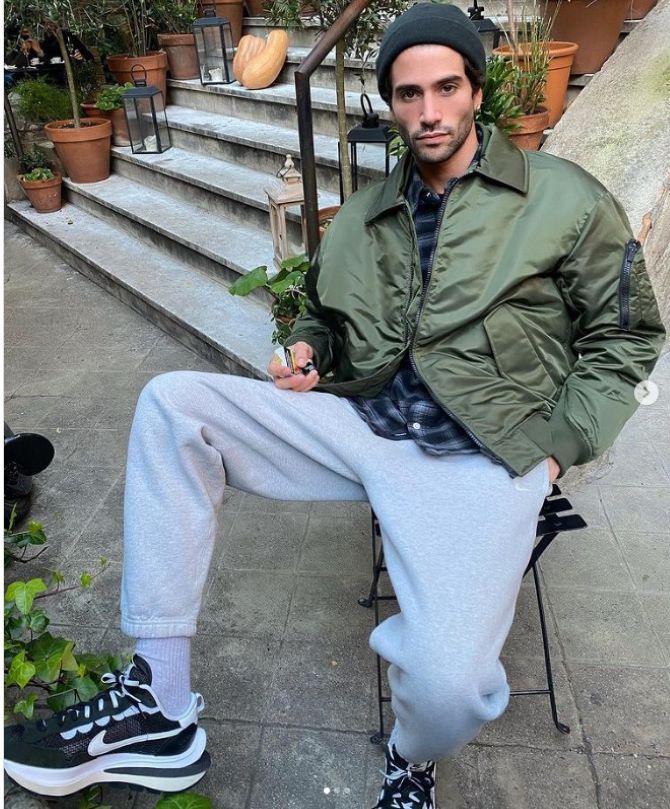 Street style
Street style is a popular fashion genre associated with personal expression. In street looks, there is a place for bright and stylish bomber jackets. Burgundy, orange, yellow models and oversized jackets are suitable for this purpose. But the most popular are olive and black models made of nylon fabric.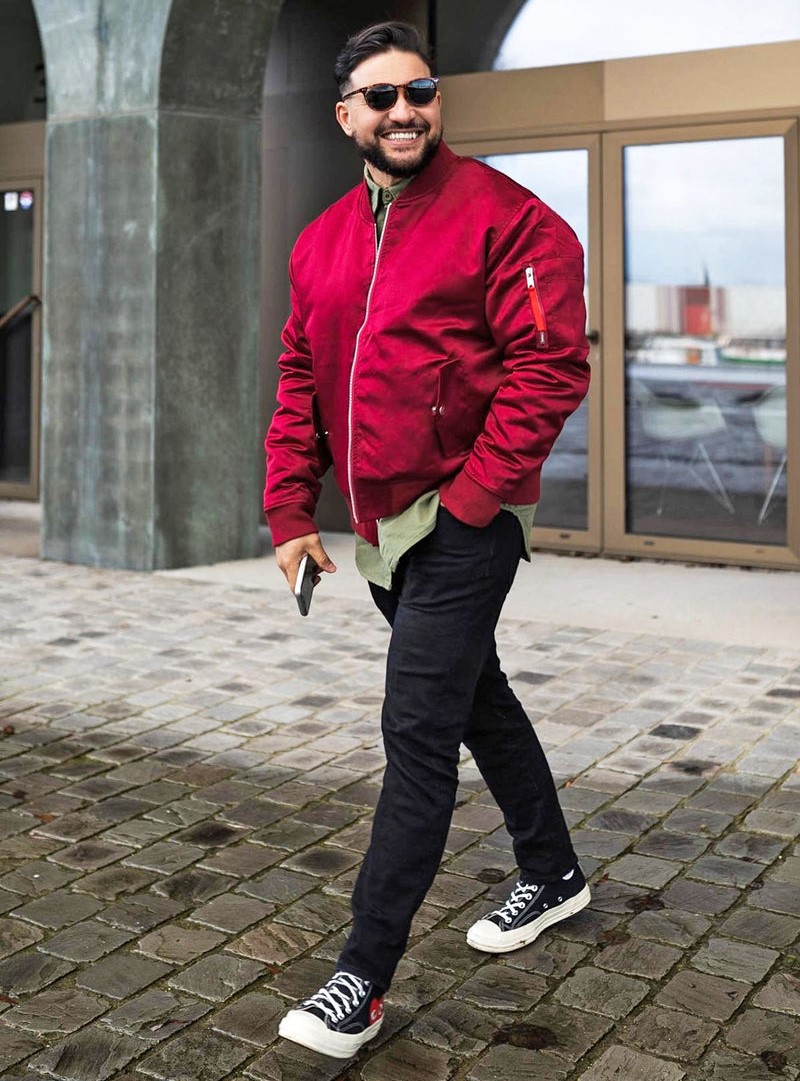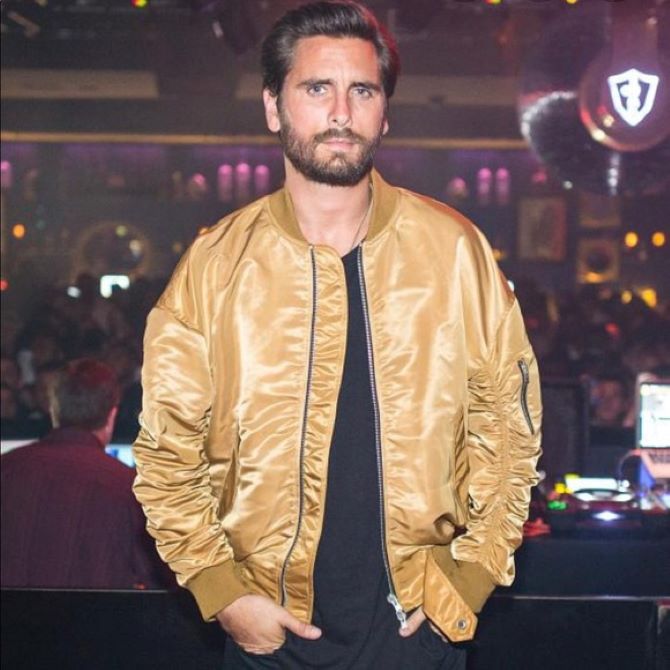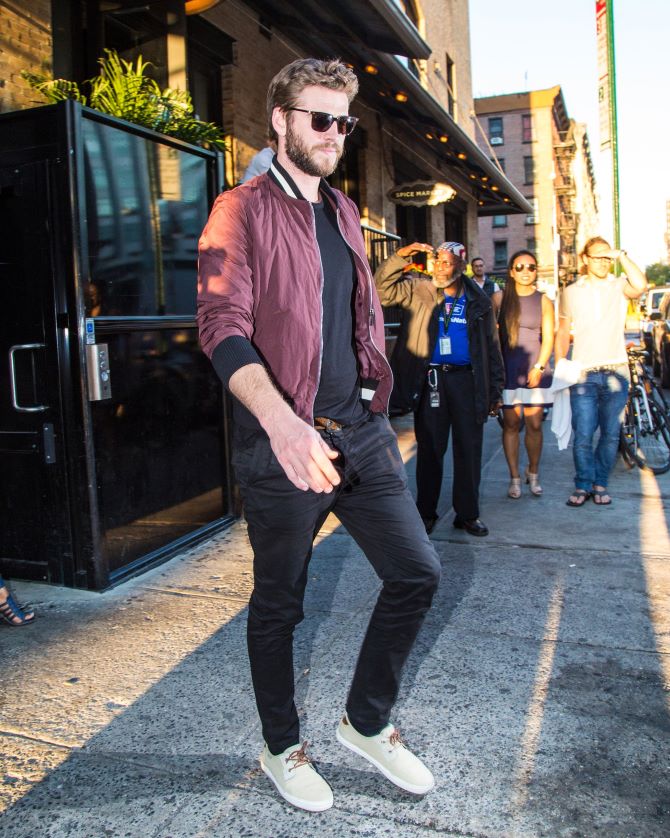 Minimalist style 
The minimalist style bomber jacket looks neat and simple. It is great for formal, casual and even business looks. The minimalist style goes well with a pair of leather boots, chinos, a shirt, and a bomber jacket in expensive materials such as leather or suede.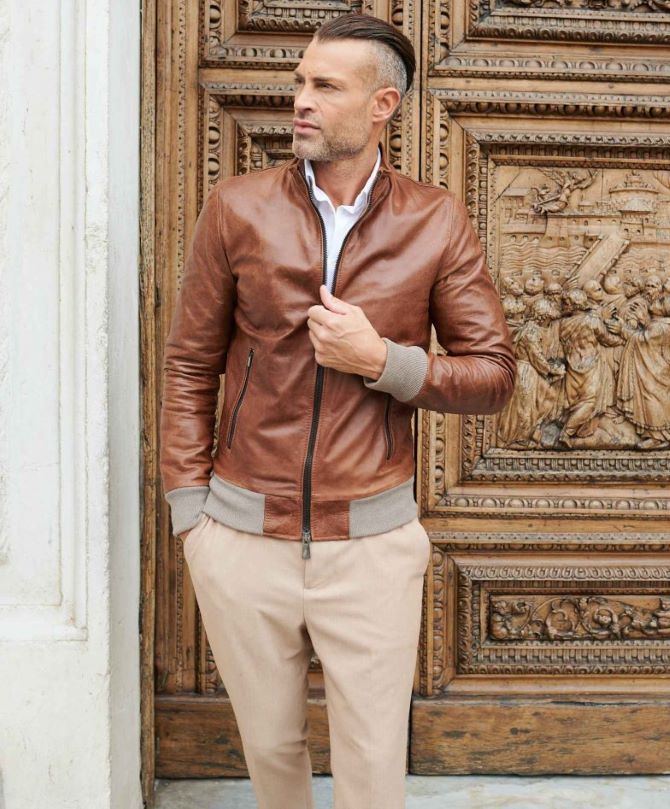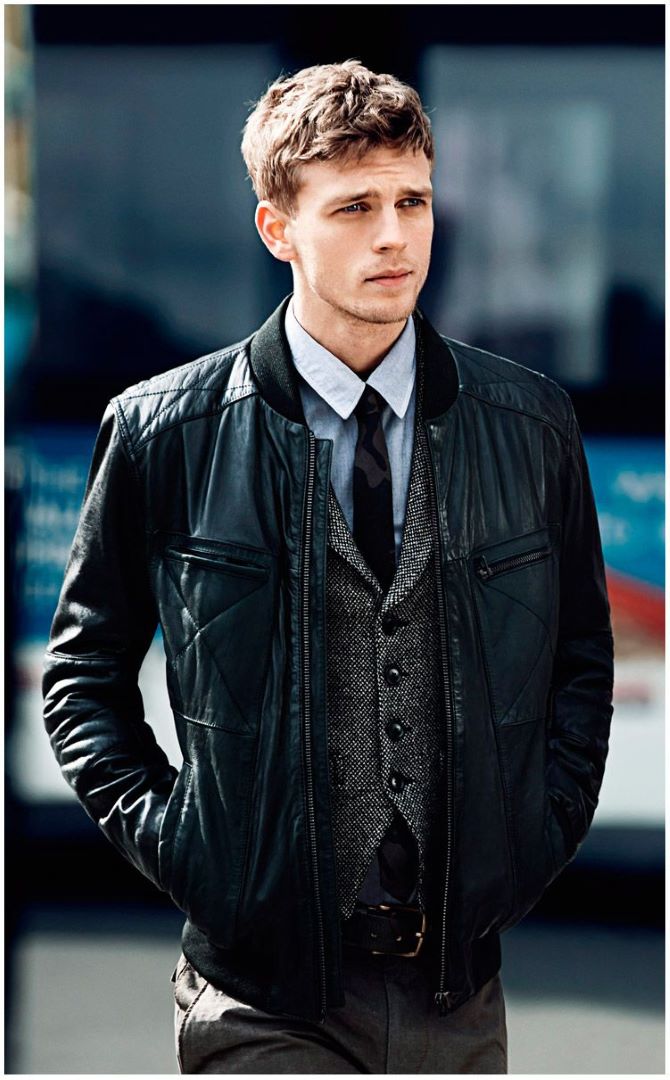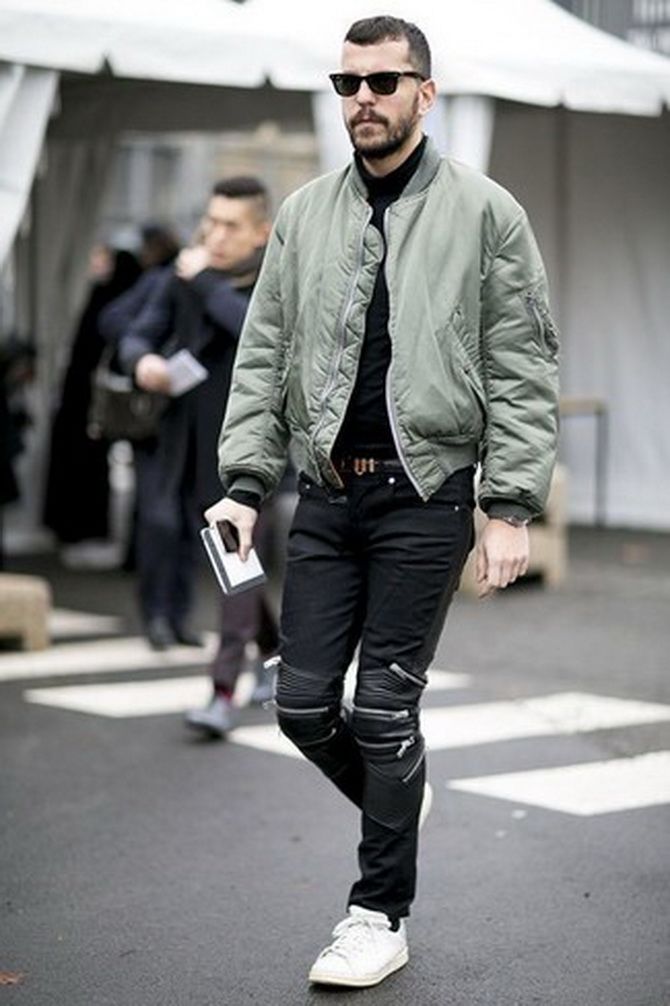 Classic style
A bomber jacket gives suit pants an elegant look if you're looking for a classic look. This is an example of how a casual jacket can be made as elegant as a coat. Pair your trousers with a jacket of a different color that contrasts with the rest of the look, preventing it from turning into a gray mass.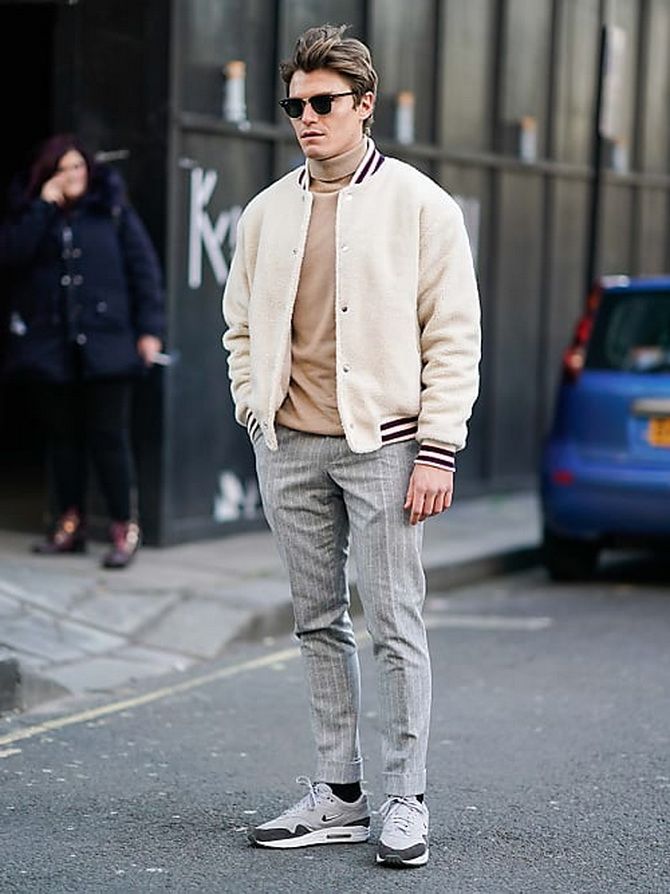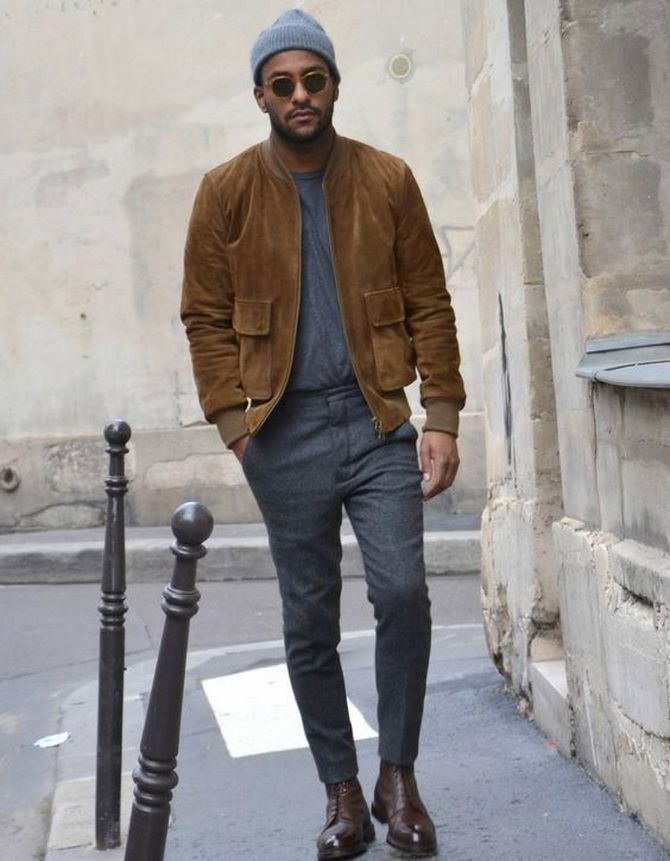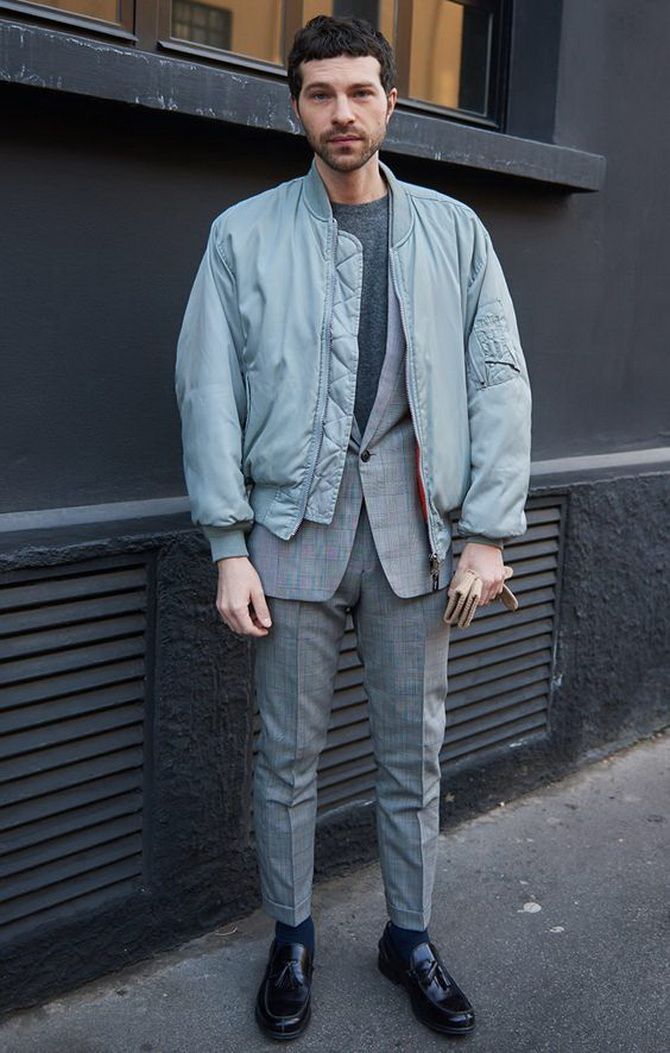 To be continued…
Similar articles / You may like this