A woman's wardrobe is not complete without a pair of heels. To add zest to spring-summer looks, pay attention to sculpted heels, which sometimes amaze with a surreal shape. It is an art form that can be worn. Many fashion brands have been exposed to this trend and have created their own unique models. Check out the joy-pup for popular variations of this shoe trend.
Bonus Video Jesus De La Garsa at New York Fashion Week Powered By Art Hearts Fashion February 2023
Brands – creators of shoes with sculpted heels
It all started with the Jacquemus Fall/Winter 2017 collection, where the French designer presented mismatched silhouettes with thick square and round heels on the runway. Since then, bigger and more luxurious brands have been offering their own variations of this shoe. Heels of various shapes and sizes appeared: round, with an alphabet, logos and other fantasy shoe bases.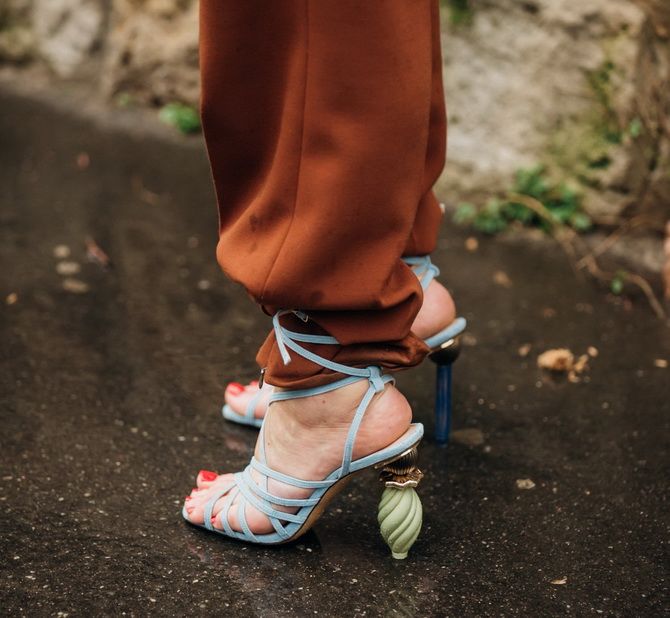 It is hardly possible to talk about the sculpted heel trend without mentioning the cult brands Amina Muaddi and Cult Gaia. Amina Muaddi's upside-down martini glass heels are an instant microtrend in 2020.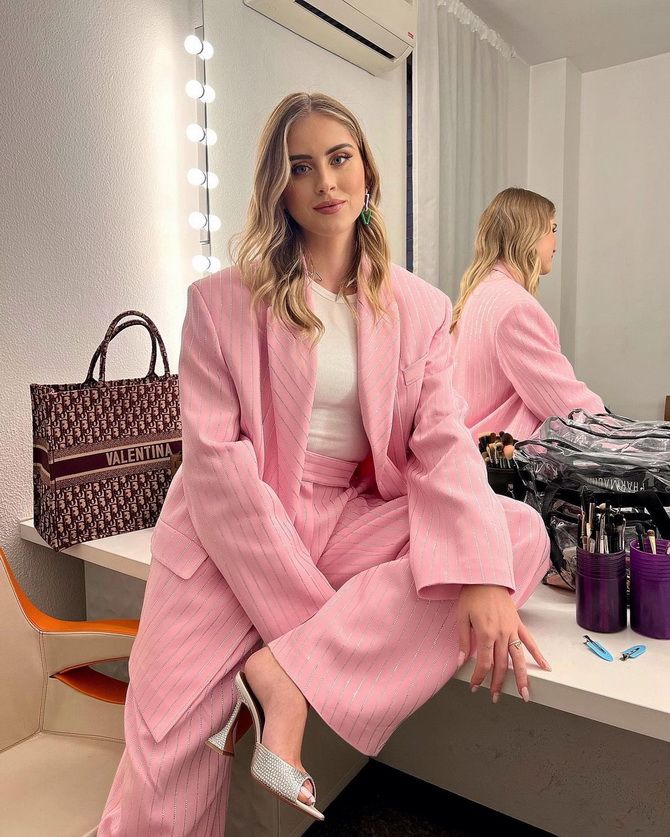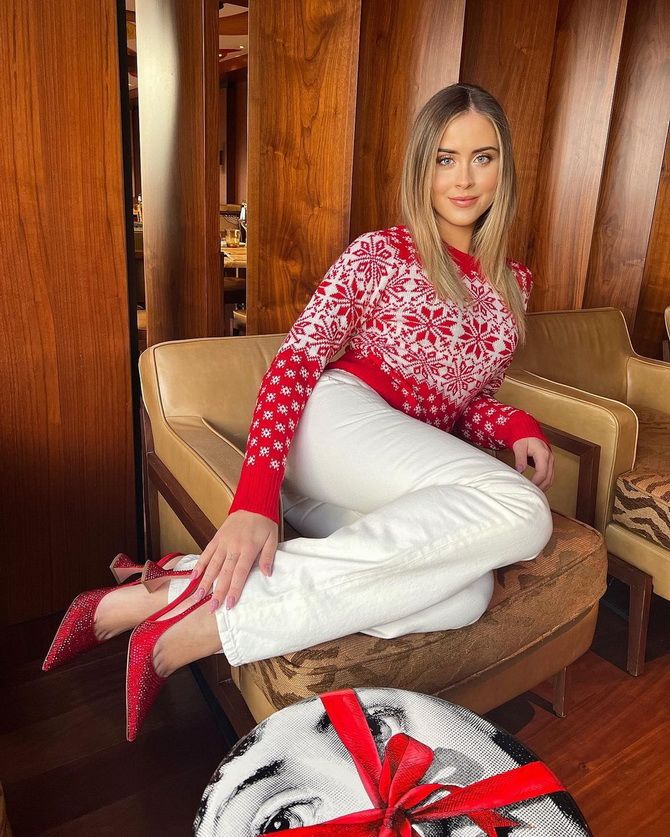 JW Anderson creative director Jonathan Anderson made a splash with a series of shoes that featured a variety of kitschy heel designs. Sandals with open toes instead of the usual heel had a base in the form of a bottle of nail polish, multi-colored candles, a red rose bud and even broken eggs.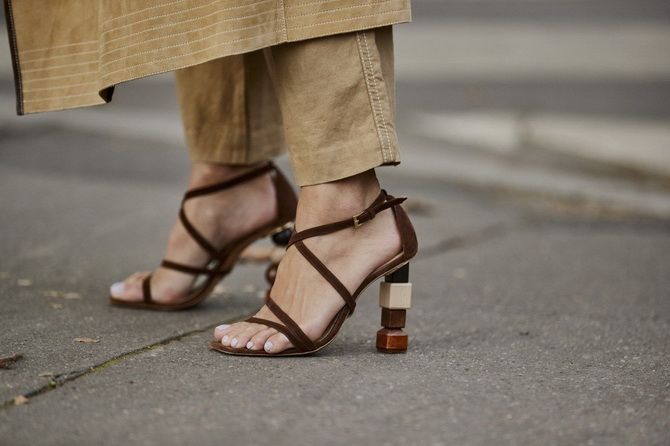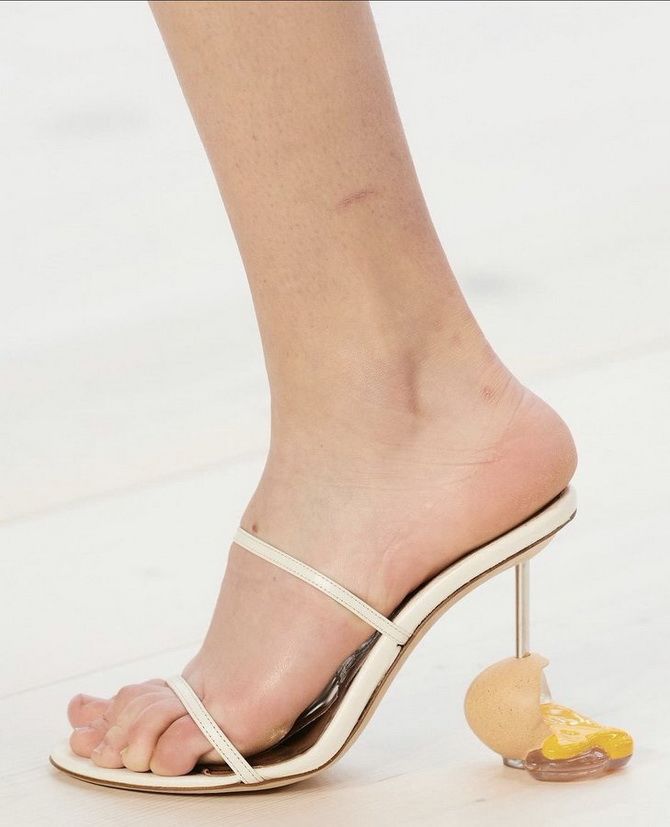 Minimalistic Givenchy leather sandals with sculpted gold heels are an absolute beauty. The shape of the heel takes on the silhouette of one of the four "G" emblems on the house's logo. Spanish luxury brand Manolo Blahnik has created a pair of black and white strappy shoes with geometric heels.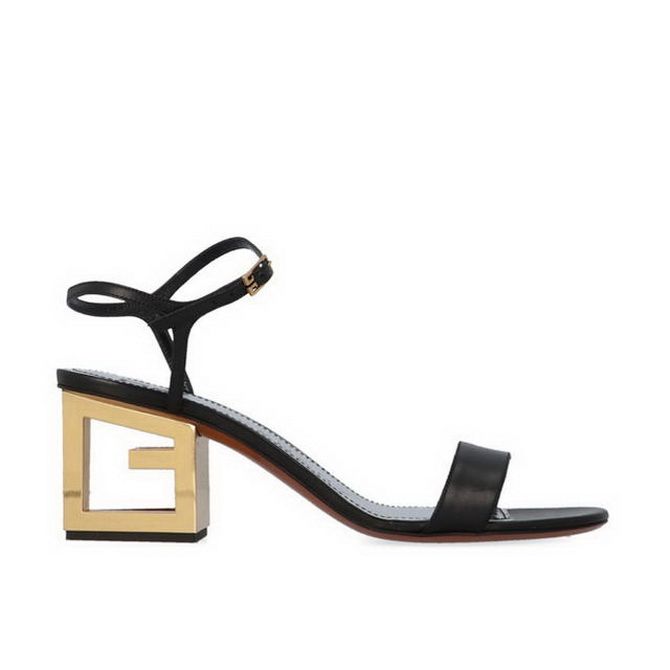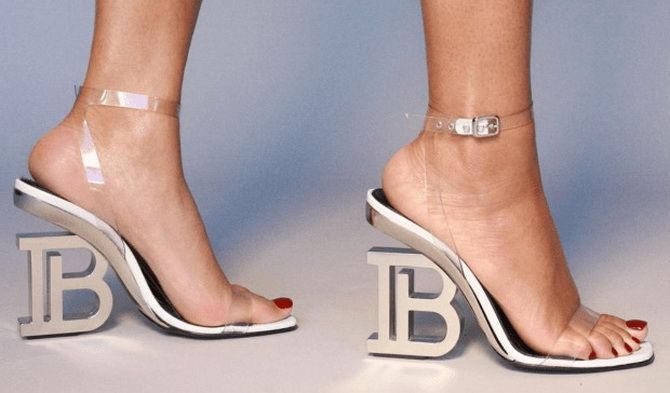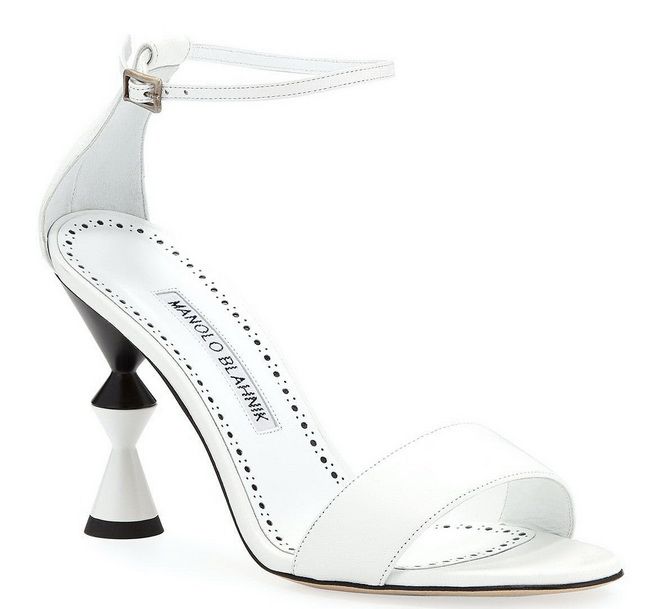 How to wear sculpted heels
You don't have to wait for a special occasion to wear sculpted heels. You can pair them with any casual outfit to transform your lounge sweatpants into a comfortable chic outfit. You will look fashionable without any effort.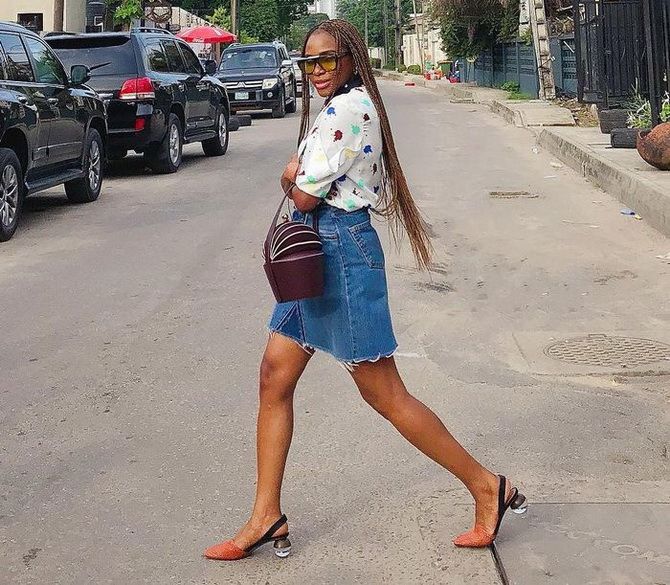 Black color goes with all clothes, but you can give preference to colored models. Use color block style and contrasting colors in outfit and shoe combinations. You can accentuate the sculpted heel design by wearing the same color in a different shade or choosing a shade on the opposite side of the color wheel. Socks are not allowed when wearing these heels.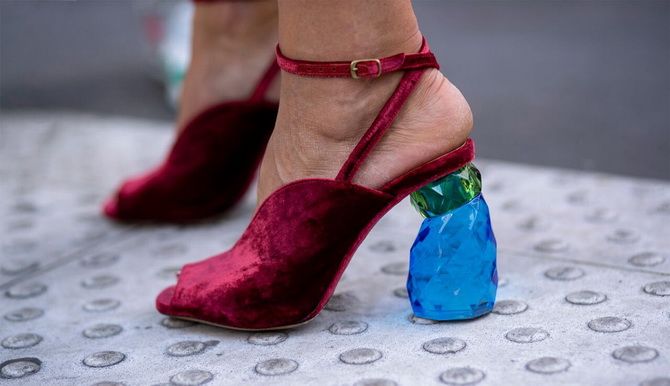 Whether you're heading out to a party or planning to wear them to work, almost all outfits are paired with sculpted heels. You can add a touch of freshness and elegance to sculpted heels by opting for neutral colors.
To be continued…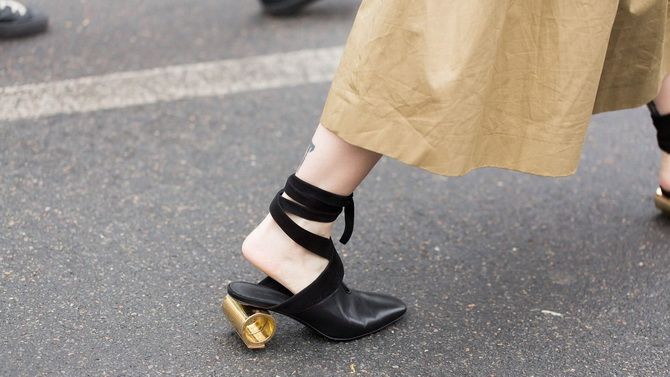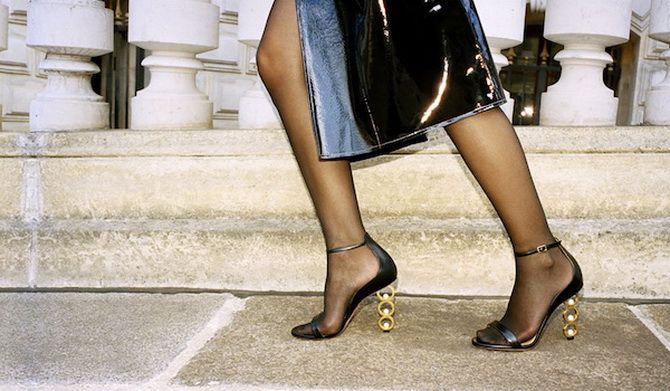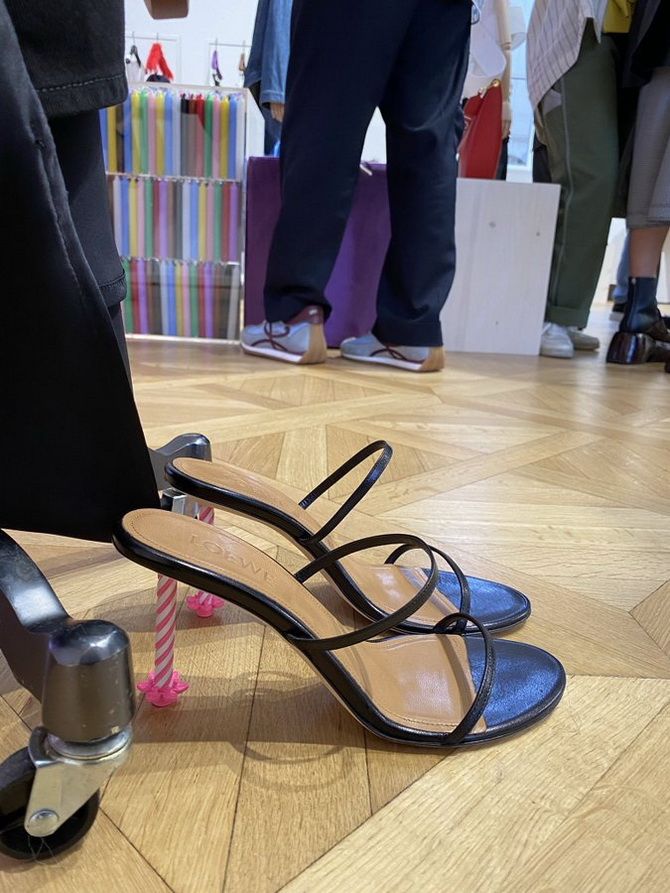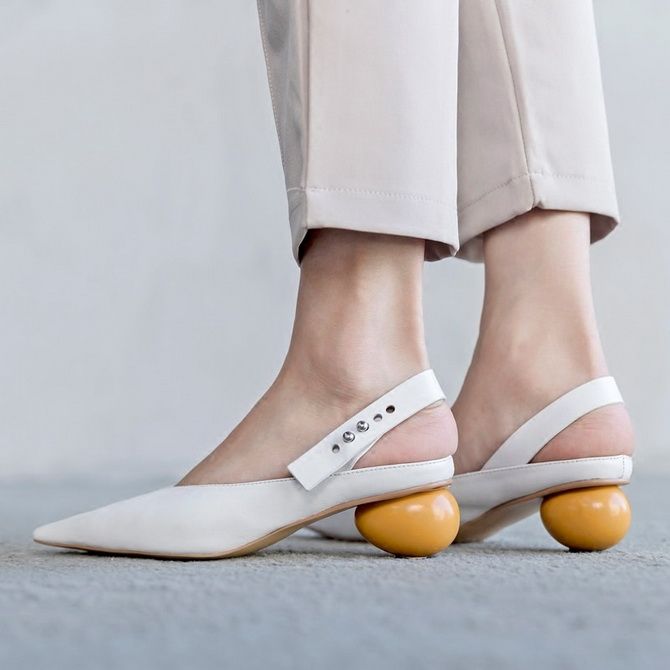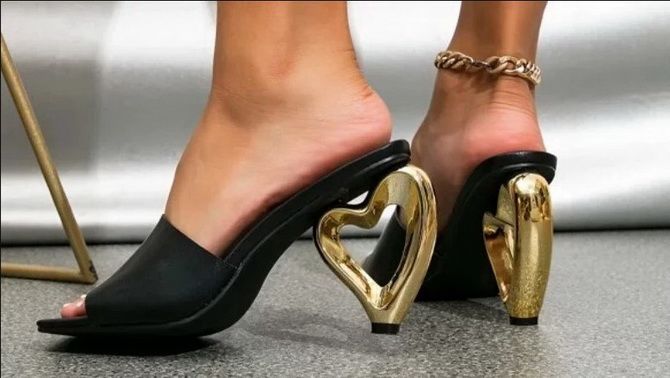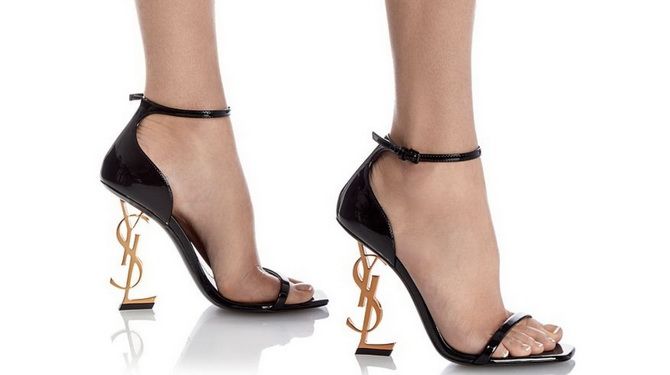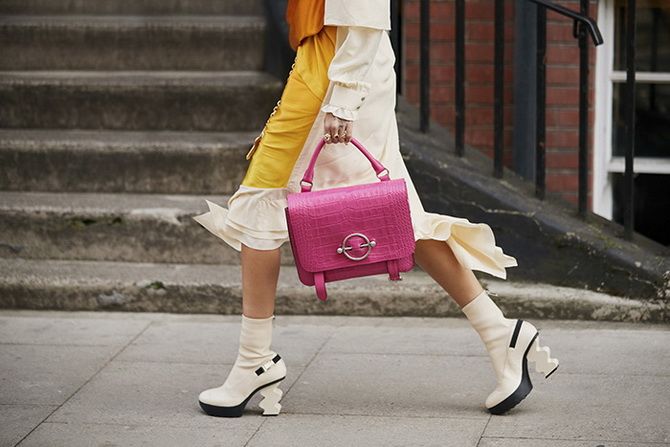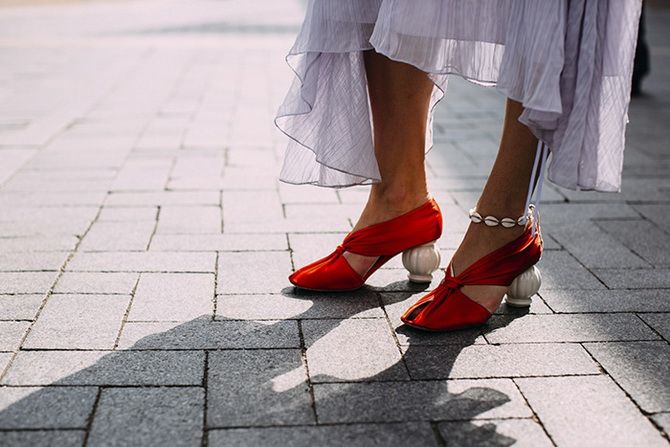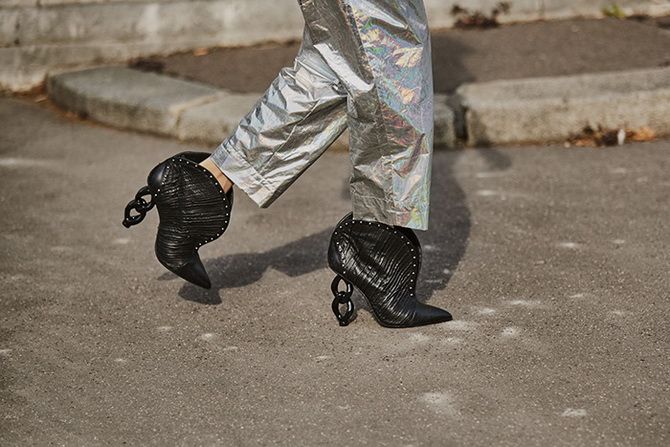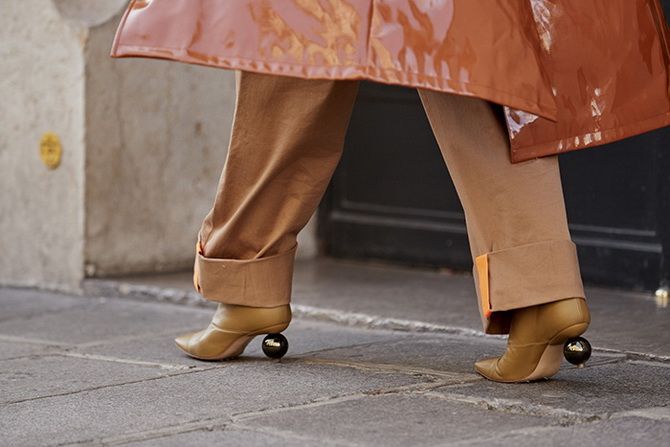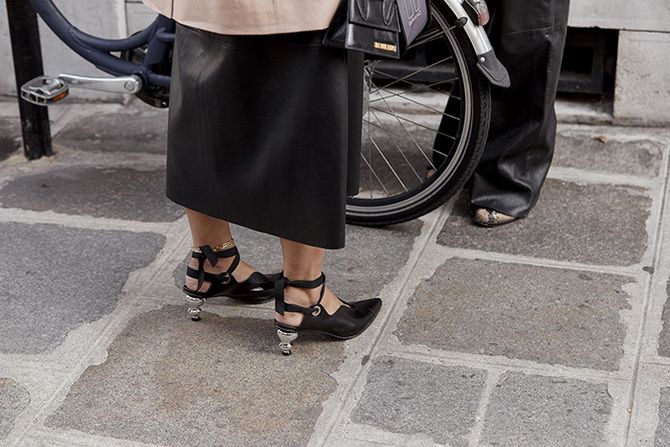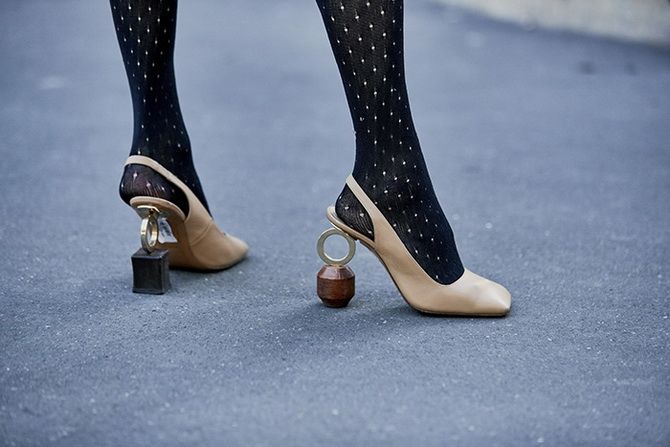 Similar articles / You may like this