In the spring-summer 2023 season, clothes made of translucent materials become fashionable. Designers offer to complement your image with blouses, skirts, dresses or shirts. Consider the fashionable styles of transparent blouses – which ones to choose for the warm season?
With high collar and voluminous sleeves
This is a great blouse style for girls who love romantic style. With the help of such blouses you can create an airy, light look. Wear them with trousers and skirts.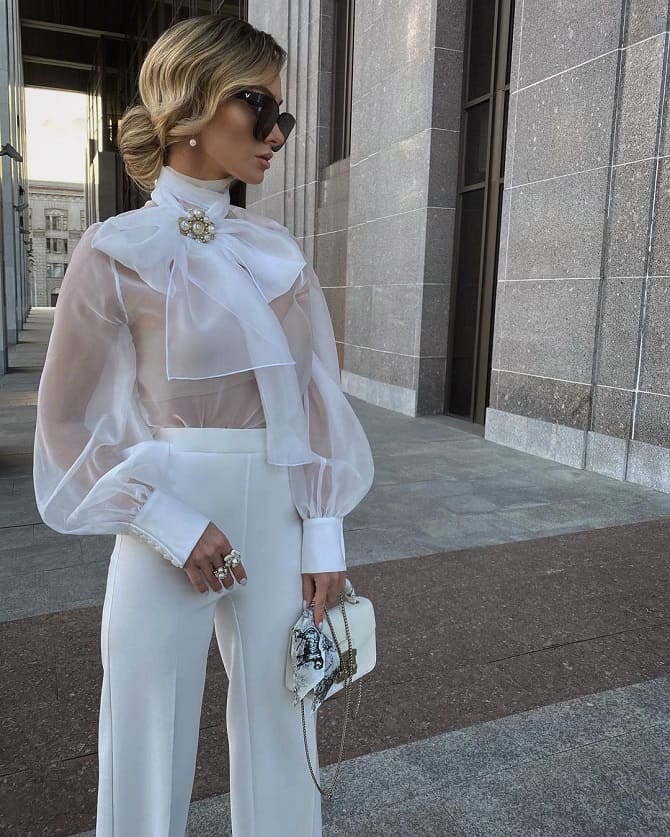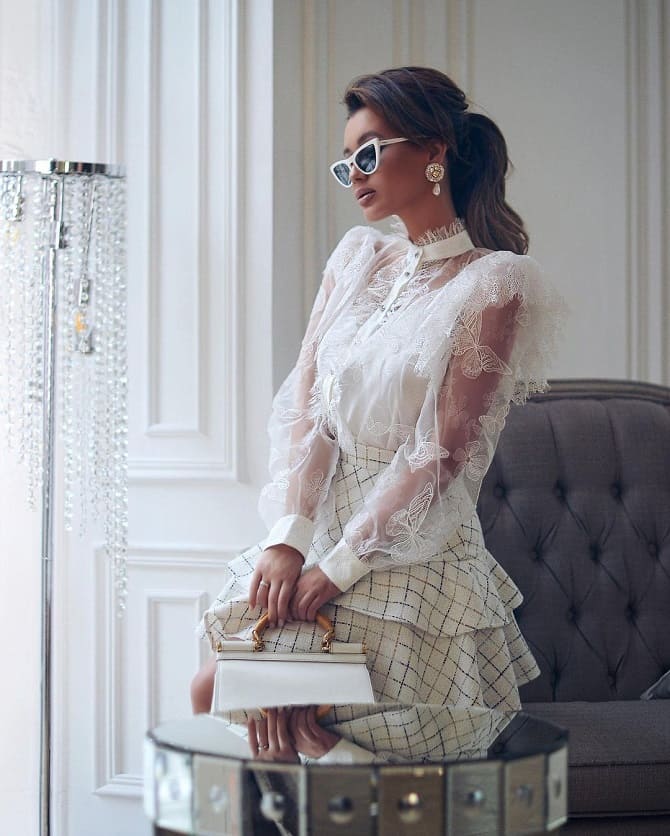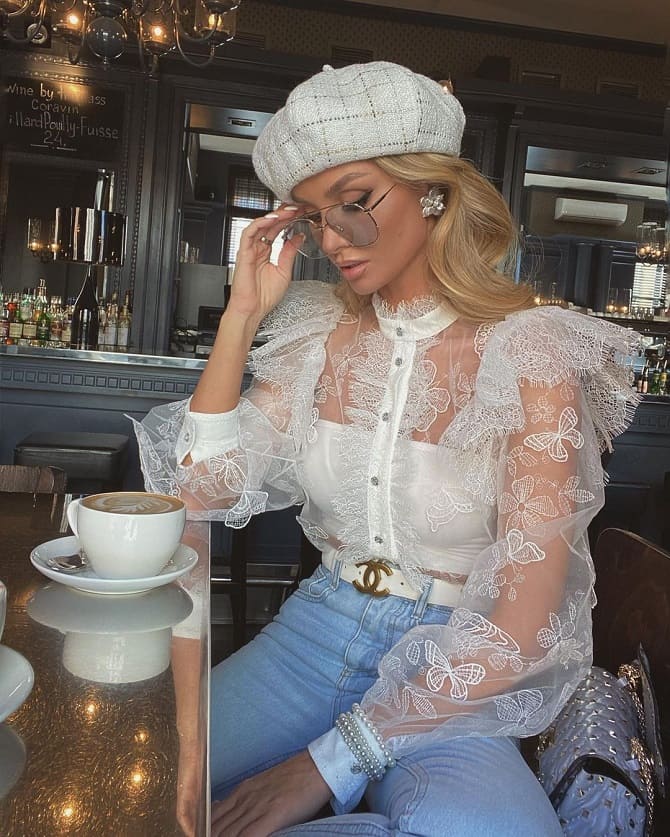 Deep cut
Pay attention to the fashionable blouse with a deep V-neck, which will delight you with its femininity and romantic design. It can be worn over a top in a shade or beautiful underwear.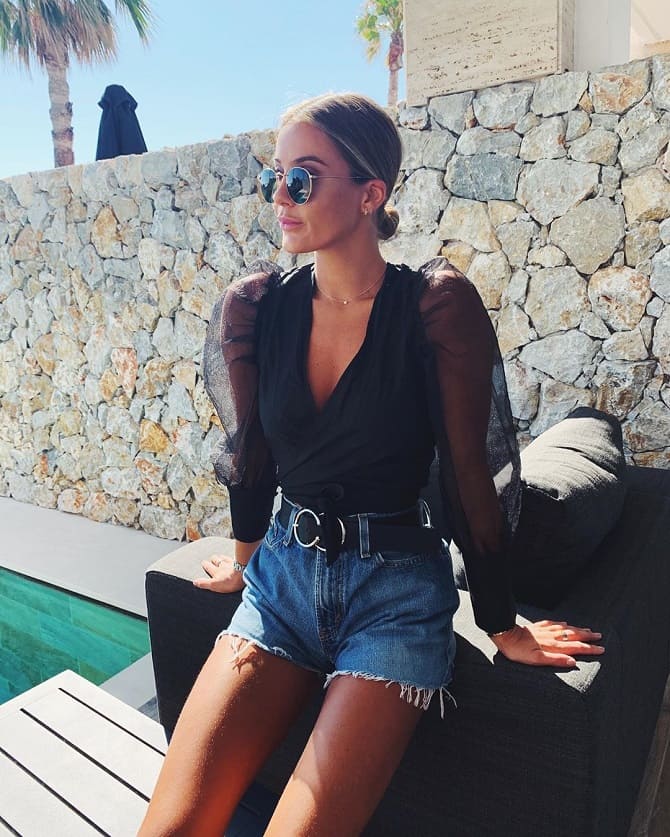 With decor
Pay attention to translucent blouses with prints, cuffs, bows. They can be made in both classic and brighter shades. Wear them with matching underwear.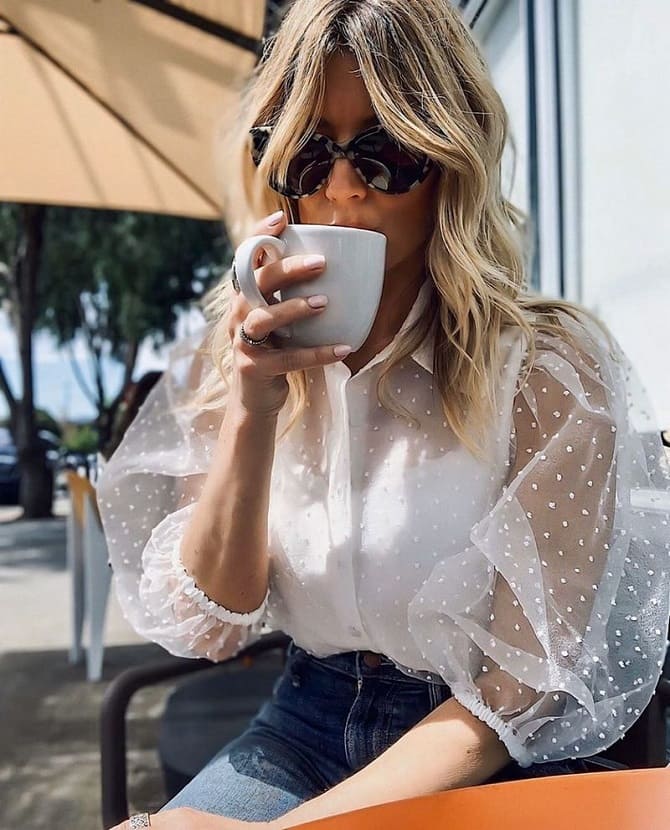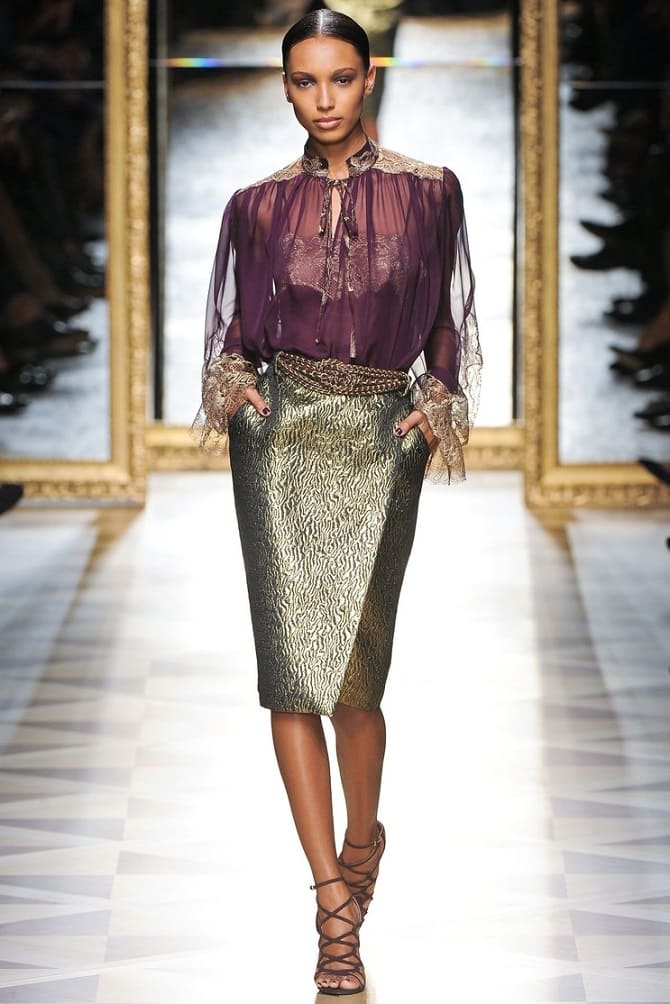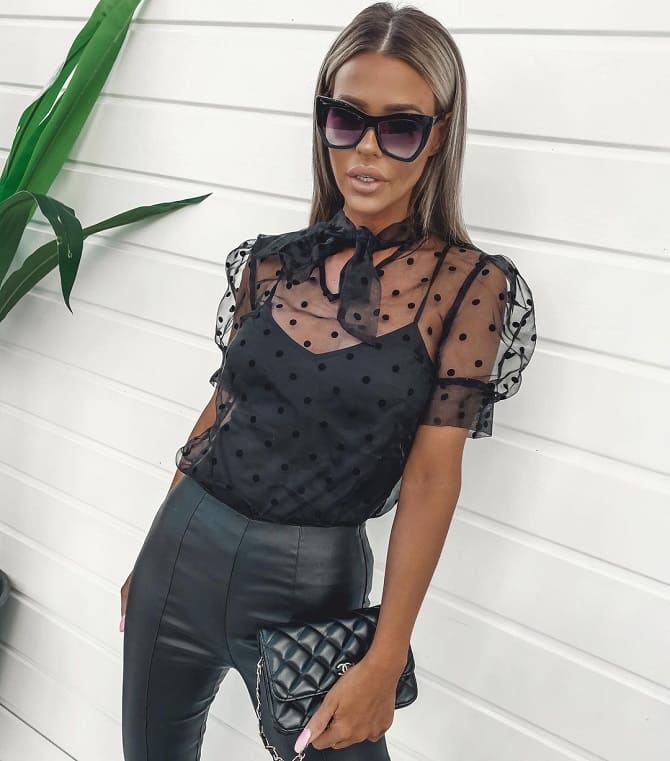 Long and voluminous blouses
This season, elongated translucent blouses are becoming fashionable. They can be combined with trousers, jeans and even wide leg pants. They will be good elements of street style.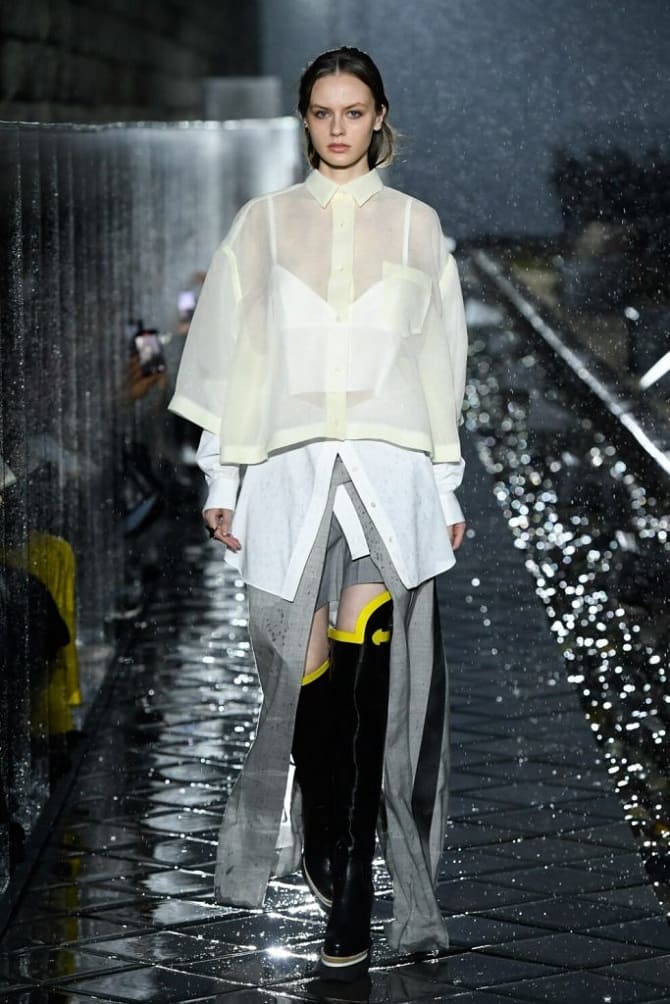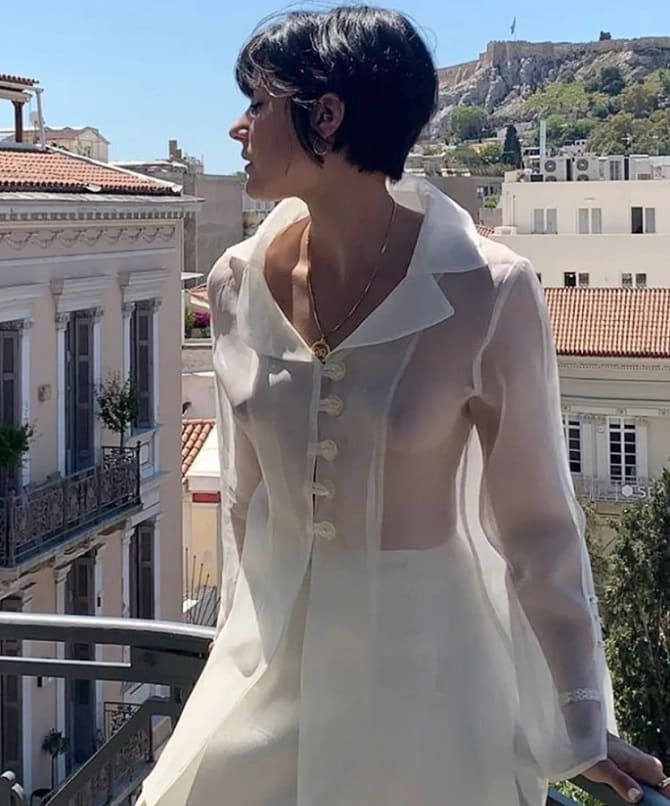 With lace inserts
In 2023, lace will be in fashion. Designers advise adding it to various wardrobe items, including translucent blouses. Therefore, feel free to try on such models, making your image unusual.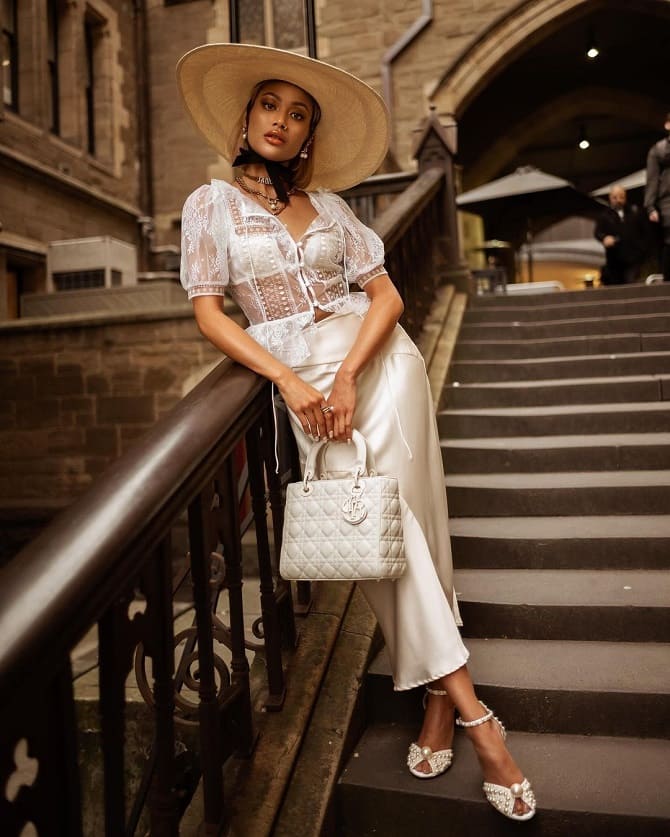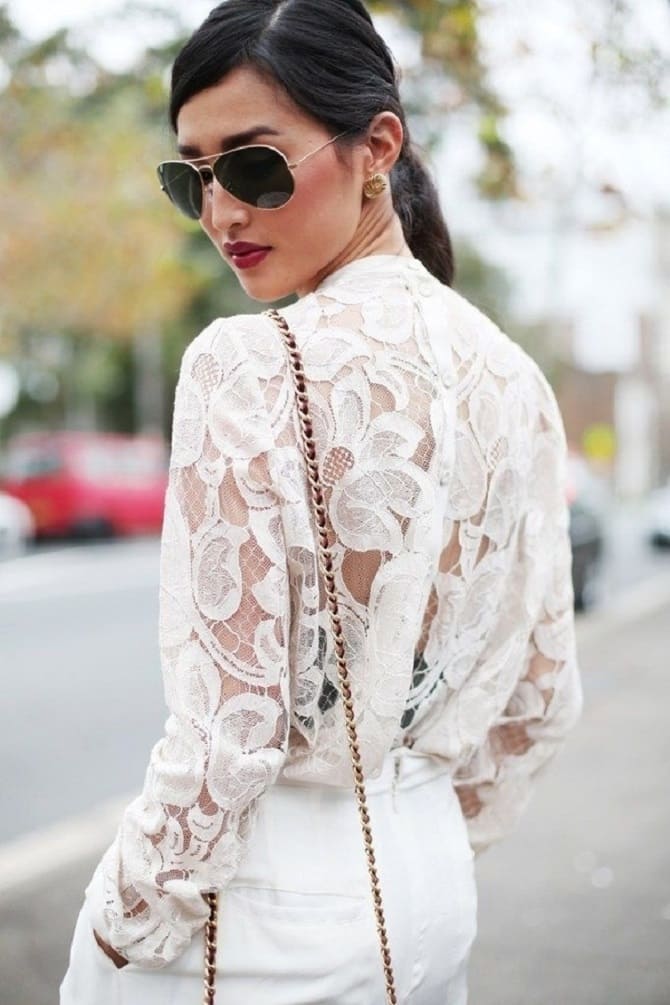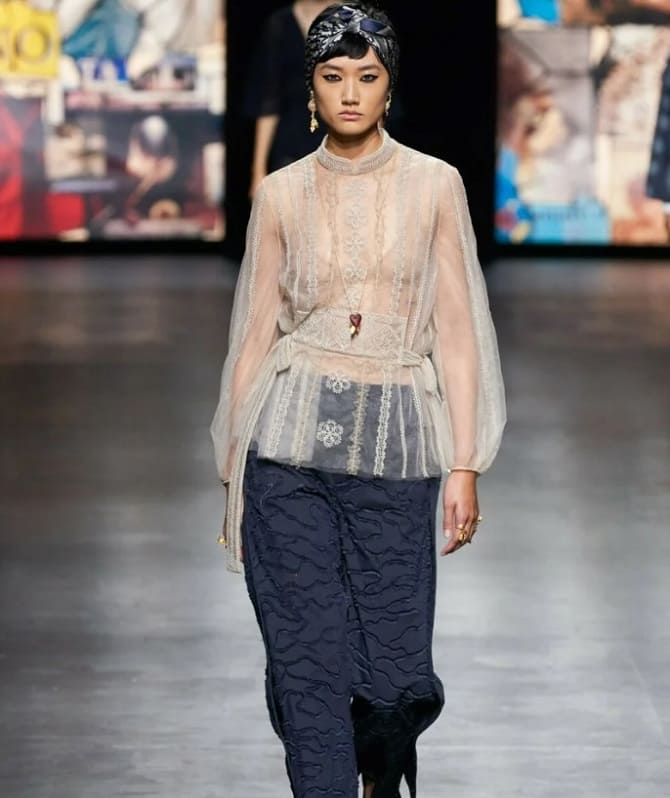 Watch Zyem Kids at New York Fashion Week Powered By Art Hearts Fashion February 2023 Bonus Video
To be continued…
Similar articles / You may like this