The checkered print never goes out of style. It fits perfectly into an elegant style and can easily be combined even with an urban look. Therefore, it is not surprising that checkered jackets remain popular in the new season. With their help you will create a bright, expressive image. We at joy-pup tell you what fashionable women's checkered jackets will be like for fall 2023.
Classic check
Women's black and white checkered jackets are perfect for creating an elegant look. You can pair them with trousers, skirts, jeans or sheath dresses. Such jackets can be fitted, short or long.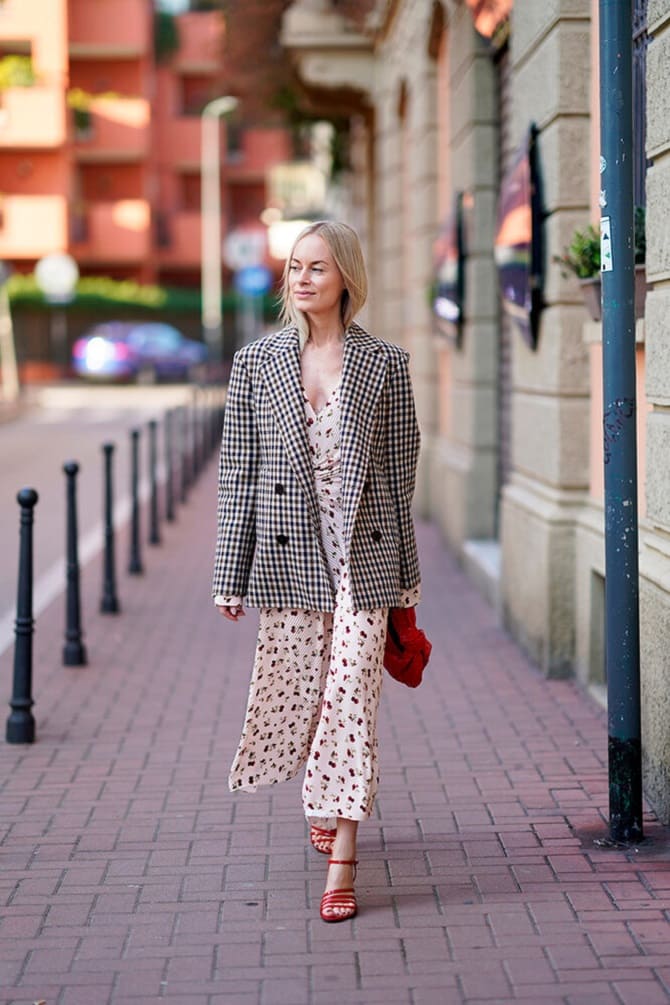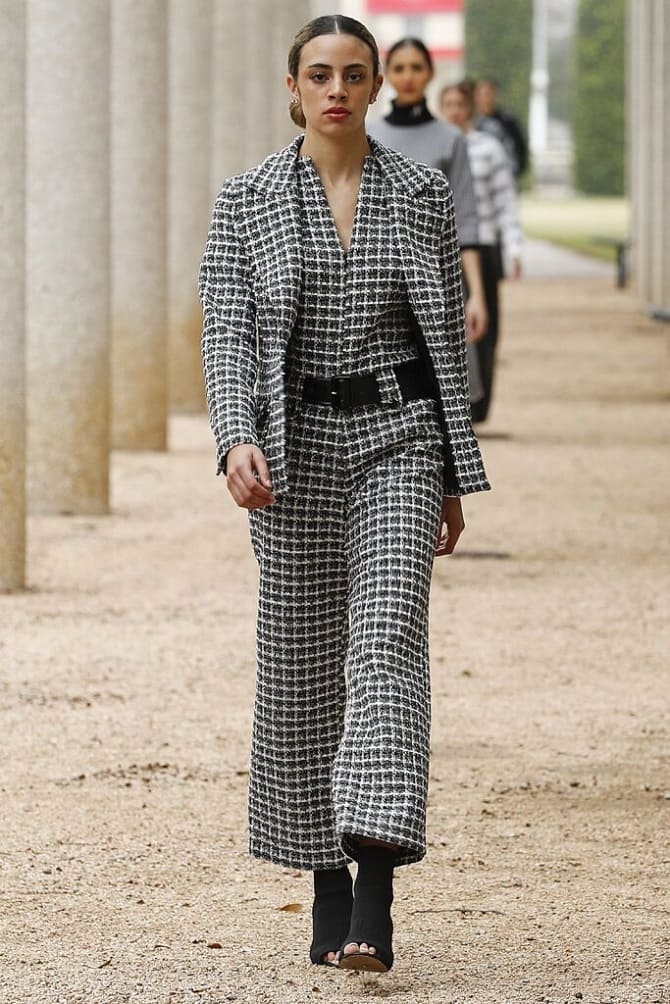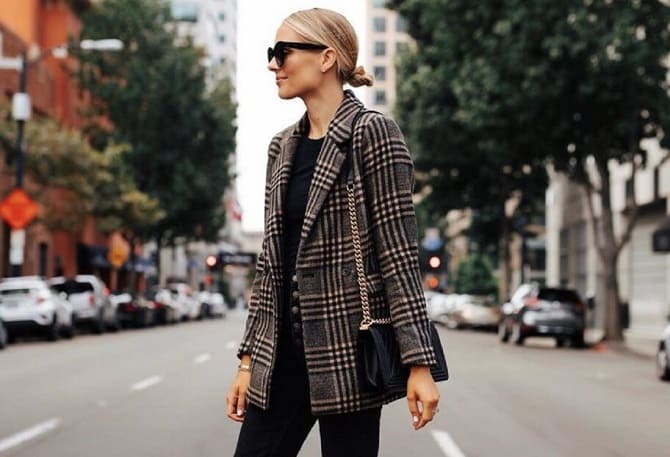 In bright colors
If you want to stand out, choose jackets with bright, colored checks. In the fall of 2023, checkered models in gray, brown, green, yellow, blue, and burgundy shades are in fashion. It can also combine several shades.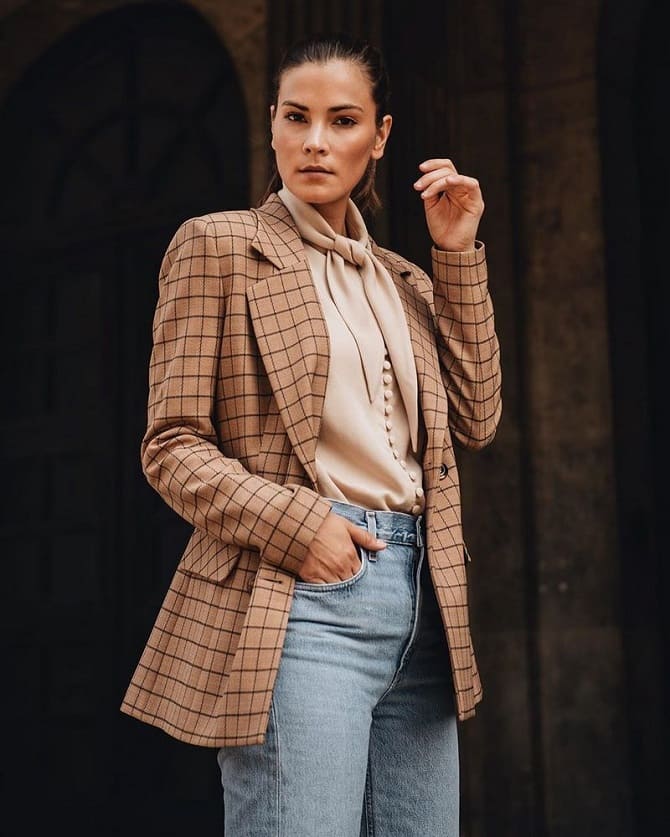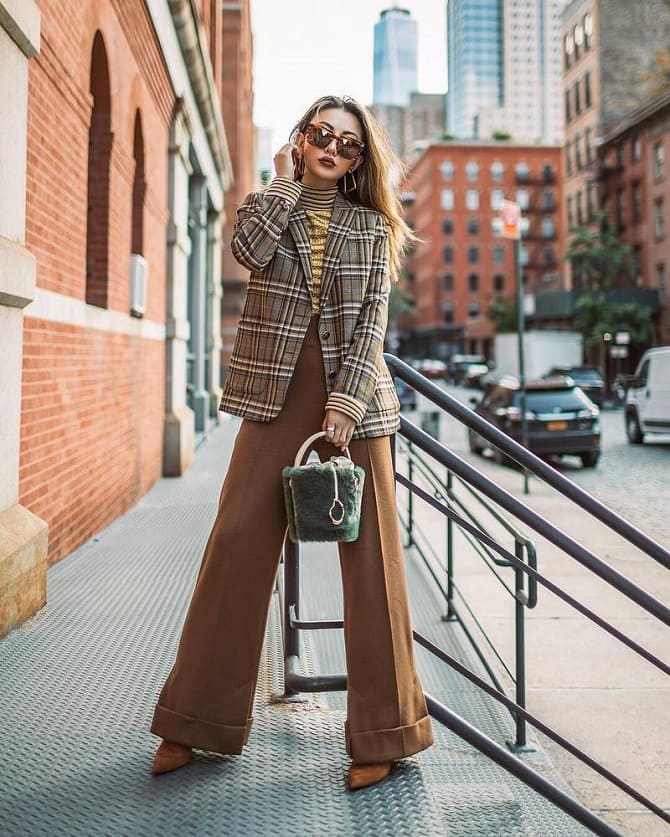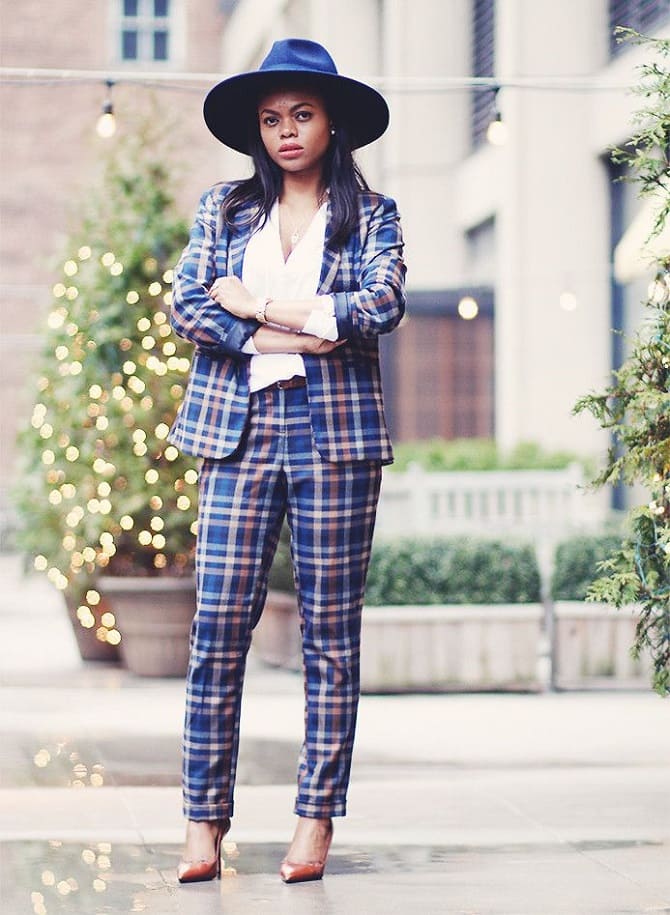 Oversized
Oversized clothing is one of the main trends this season. Therefore, feel free to choose voluminous jackets with a check print. It can be small, large or in different color variations. Accessorize these jackets with a plain belt.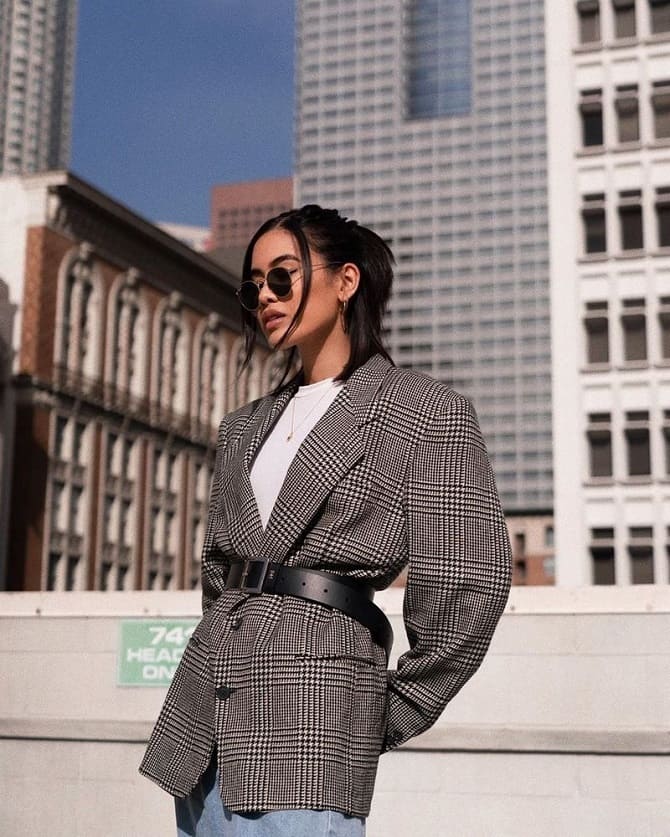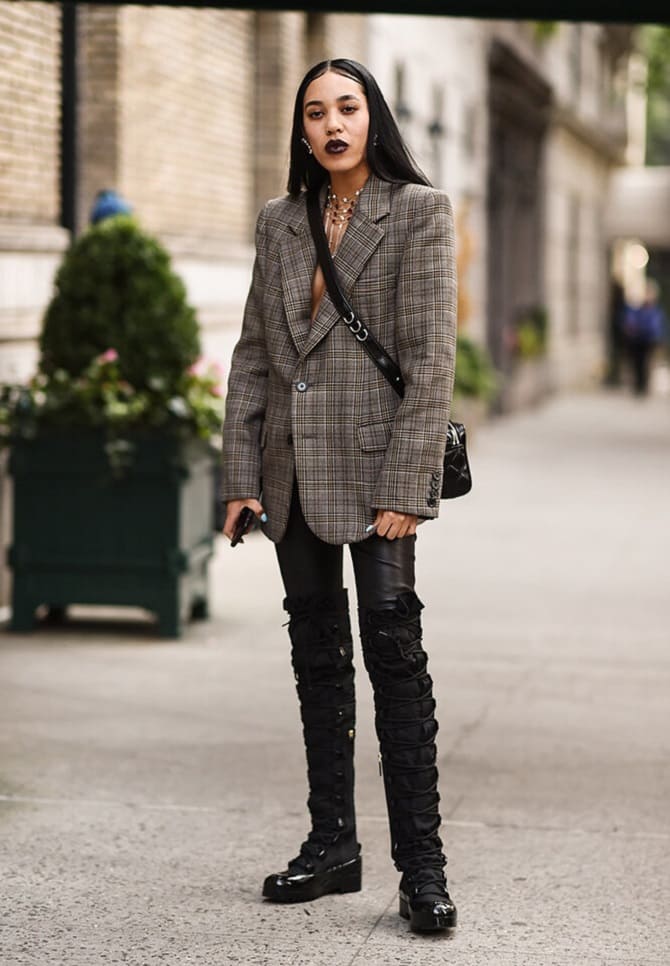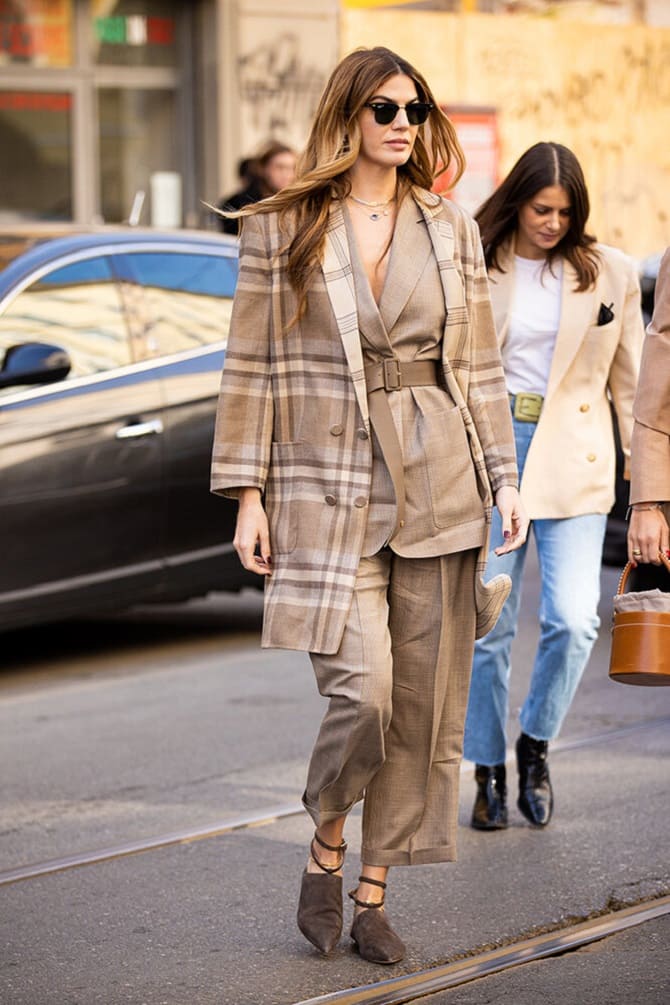 Finely patterned check
Jackets with small checks add originality and lightness to your look. They go well with jeans and T-shirts. Plus, they look effortless.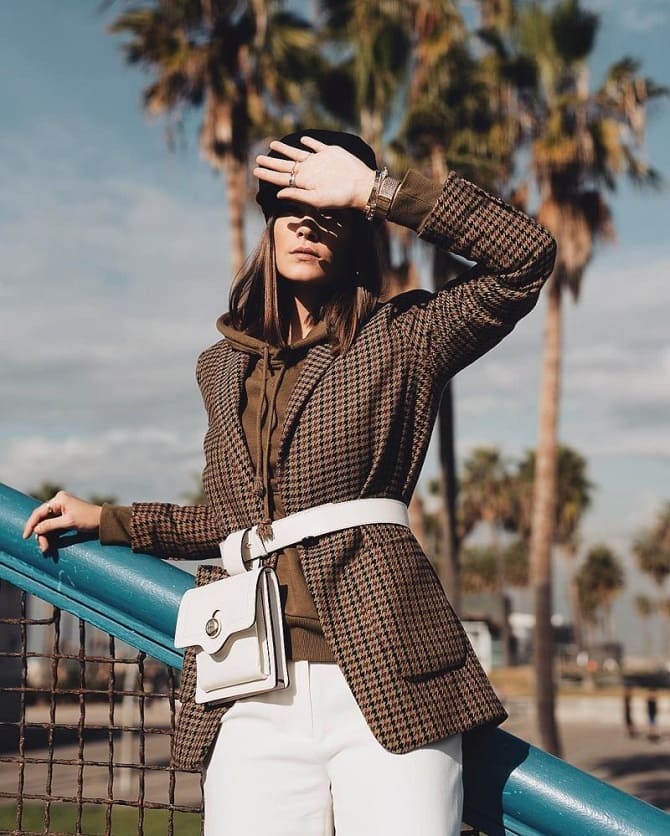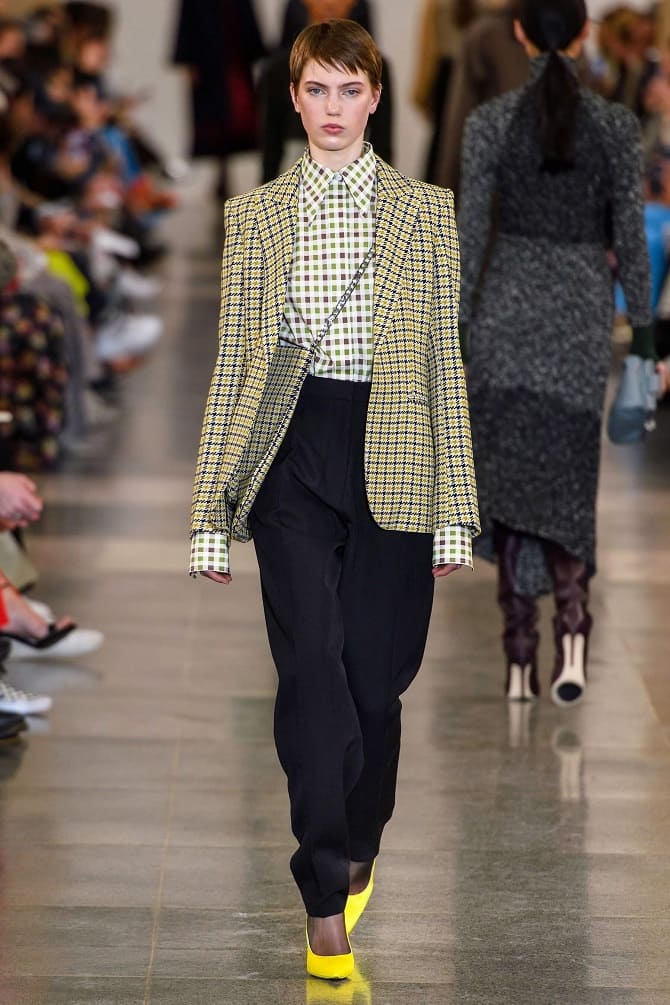 Large cell
If you want to make your look more daring, choose jackets with large checks. And it can also be with thick lines, asymmetrical. These jackets will complement your style.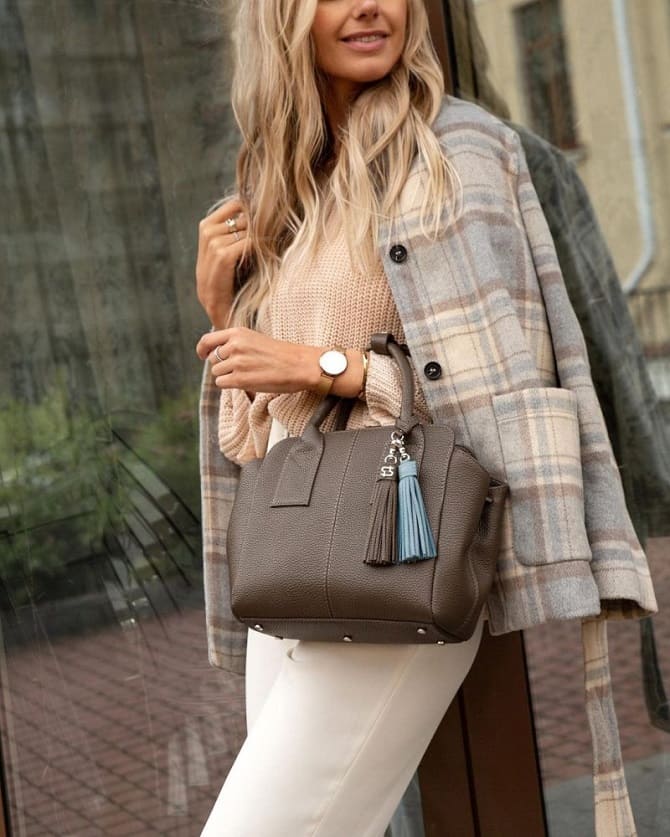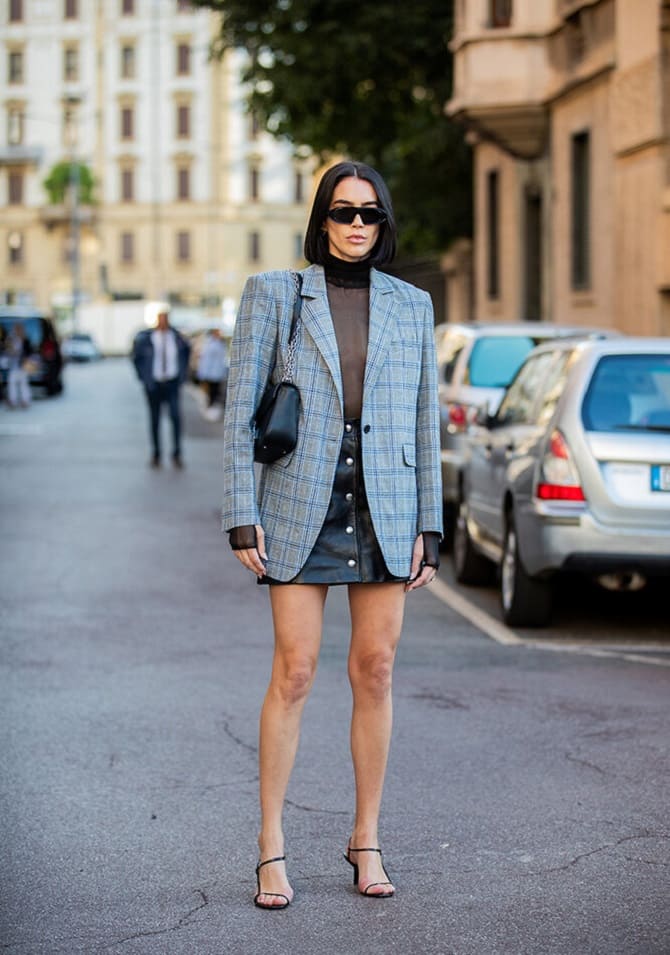 To be continued…
Similar articles / You may like this