Summer is a great time of the year: outdoor walks, travel and trips out of town. We try to fight the heat by going to the sea, lake or mountains. Unfortunately, summer is also the best friend of moisture and sweat. Sometimes choosing what to wear can be tricky. It is not always easy to find clothes that are suitable for high temperatures, in which you will sweat as little as possible. We at joy-pup.com will tell you what to wear in the summer so as not to sweat.
Avoid synthetic fabrics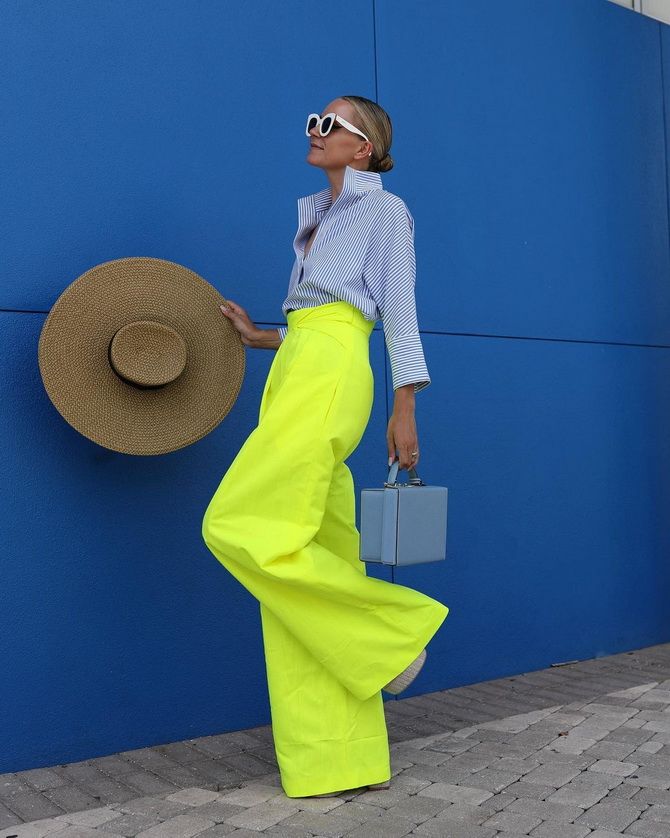 We usually sweat in the wrong clothes. The first step to take is to pay attention to the fabrics you are wearing. Synthetic fabrics made from plastic fibers should be left in the wardrobe for at least the warmer months. In summer, synthetics do not allow the skin to breathe and, therefore, make our body sweat more.
Fabrics with synthetic fibers:
nylon
polyester
elastane
polyurethane
new life
saved
Why is it recommended to avoid them? Synthetics have a very low hygroscopicity and do not absorb moisture, due to which air circulation is disturbed. Since the fabric does not allow air to pass through, redness, itching due to friction and sweat occurs. The skin, especially in hot weather, must breathe freely.
Don't wear tight clothes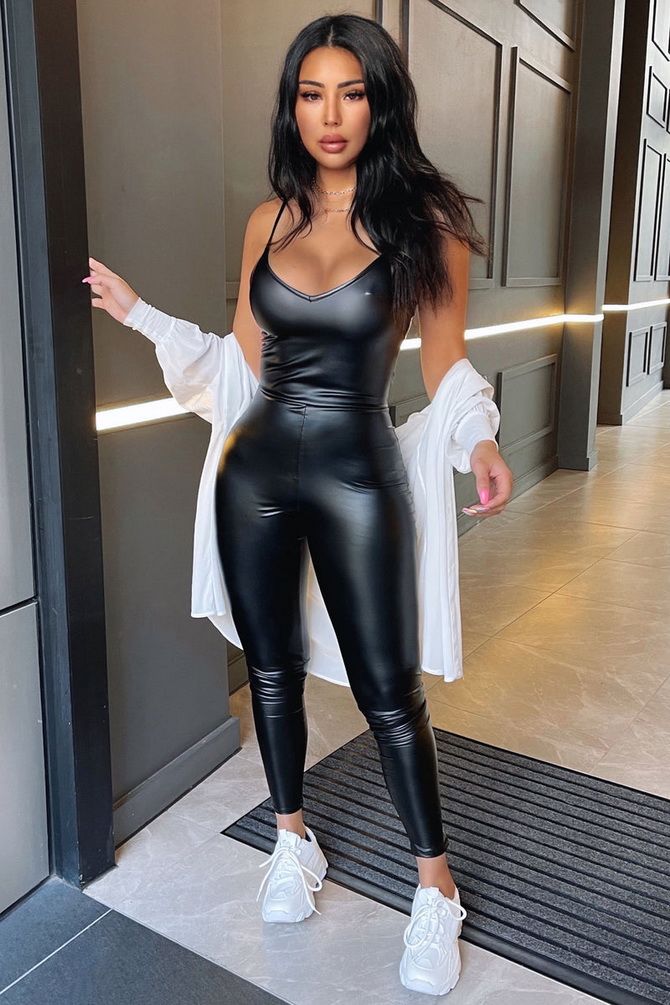 Another enemy of our skin during the hot months is tight clothing. As much as we would like to emphasize certain points of our silhouette with tight-fitting clothes, it is better not to do this when it is too hot outside. The skin does not breathe, and sweat becomes even more noticeable because the fabric is too close to the skin. It is best not to wear tight clothing, at least where the sweat glands are. If you don't want to sweat too much, you should opt for softer, more breathable clothing and a loose fit.
Choose natural fabrics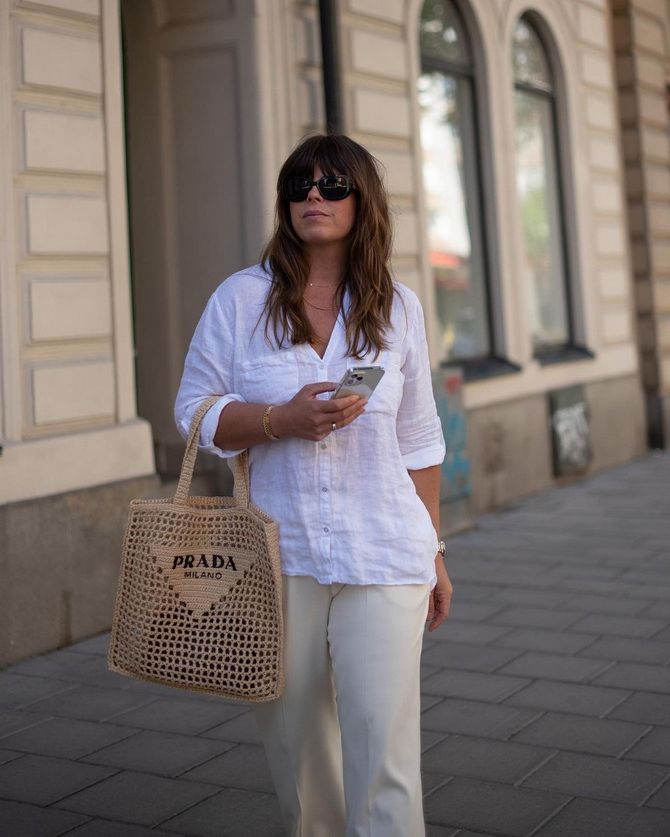 To avoid unsightly aesthetic effects due to sweating, you need to wear clothing made from natural fibers, such as:
Clothing made from natural fibers does not contain harmful substances that create impermeability of the fabric and, as a result, perspiration. It provides great breathability. Cotton is a very durable fiber that absorbs sweat, avoiding unpleasant colored stains on clothes. In addition, natural fibers are able to control odors better than synthetic fibers.
Pay attention to colors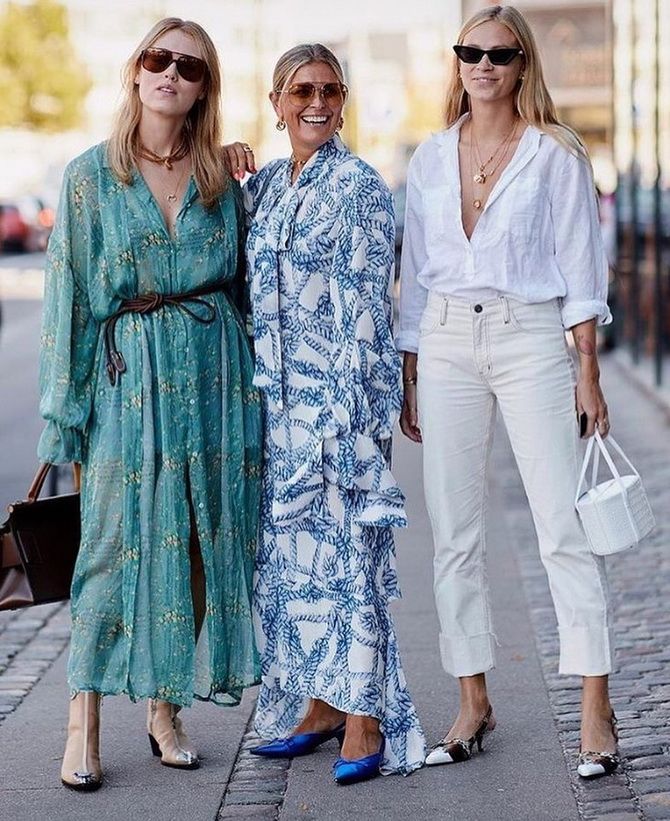 Even the choice of color can affect our summer outfit. There are colors that show the effect of perspiration better than others, while others are better at camouflaging and concealing. For example, sweat is very noticeable on gray clothes, as well as on blue. Black and white colors better hide the unaesthetic manifestations of excessive sweating. On printed dresses, sweat stains are almost invisible.
Breathable shoes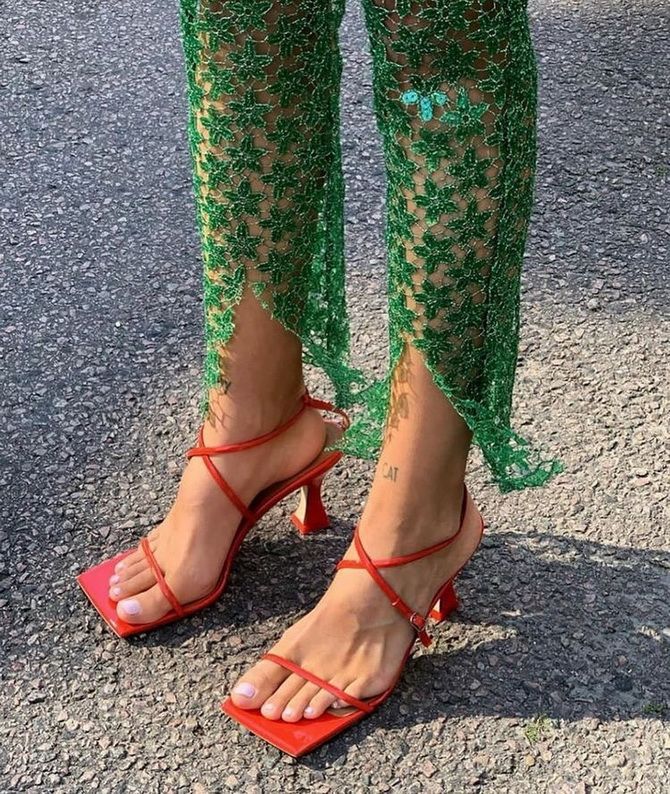 In summer, the feet also need care. Wearing tight, airtight, closed-toe plastic fiber shoes can not only cause sweating, but also odor and swelling in the feet. Wear open, comfortable, breathable shoes and made from natural and lightweight materials – sandals, mules or flip-flops. Opt for shoes with leather soles that absorb sweat and keep your feet from getting sweaty.
See also: where to go in a maxi skirt in summer.
Similar articles / You may like this