A maxi skirt is a versatile fashion item because it is always in trend. This is a must-have item in your wardrobe that will help out when there is "nothing to wear." Read on Joy-pup for options on where to go in a maxi skirt.
To the office
The maxi skirt is perfect for warm days at the office. Combine the skirt with an airy blouse, sandals or high heels. This beautiful casual chic look can be applied to formal business events if you add a jacket to it.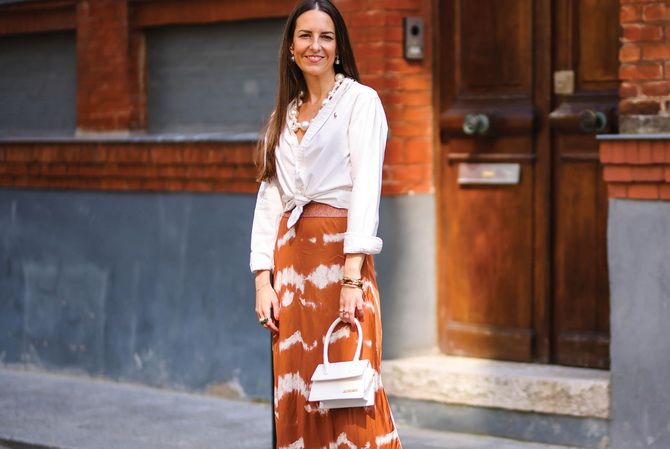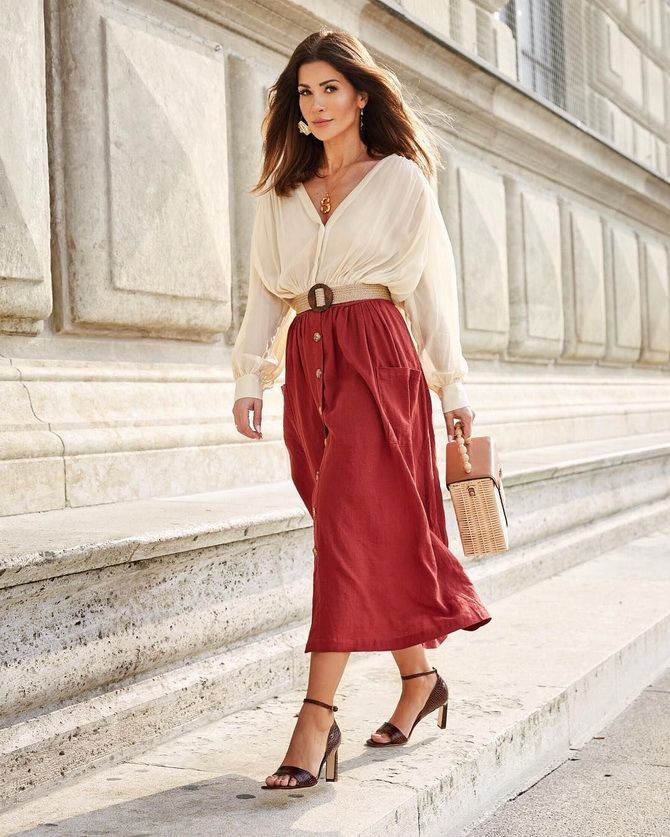 To the beach
The maxi skirt is perfect for the beach. It covers your legs from the sun if you don't want to tan. A long skirt looks great with a one-piece swimsuit or a cheerful bodice.
See also: beach looks 2022 – how to look stylish by the sea.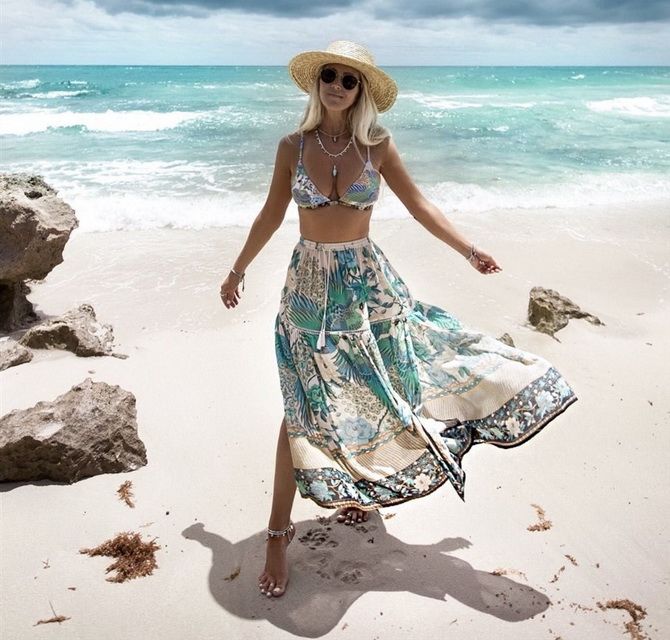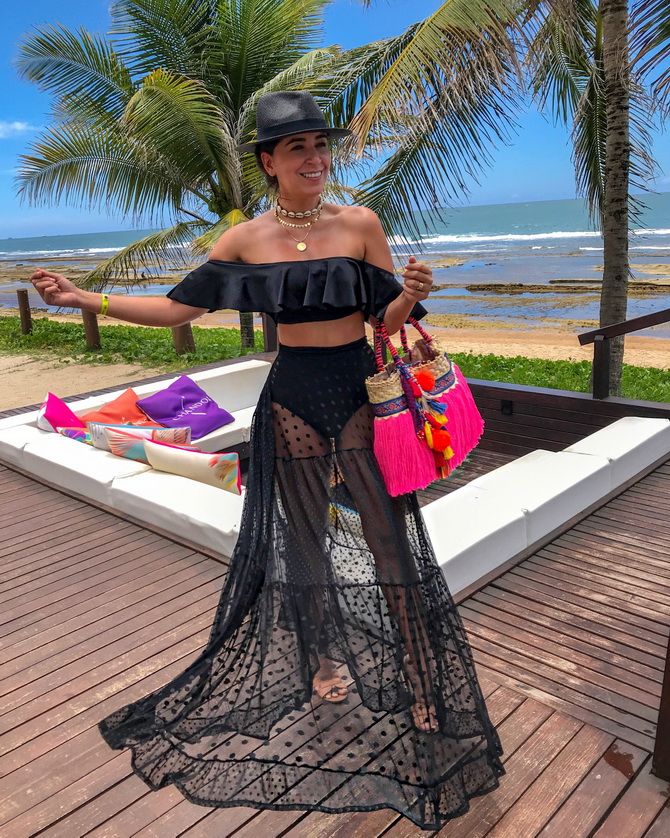 For recreational activities
Add a touch of bohemianism to your look if you're going to a concert or festival. A more relaxed vibe reigns here, with a printed maxi skirt, a basic tank top, and a pair of sandals or mules for this outing. Complete the look with a crossbody bag with a shoulder strap. For cultural events of a social nature, combine a floor-length skirt with a T-shirt in linen style or in noble fabrics and a clutch.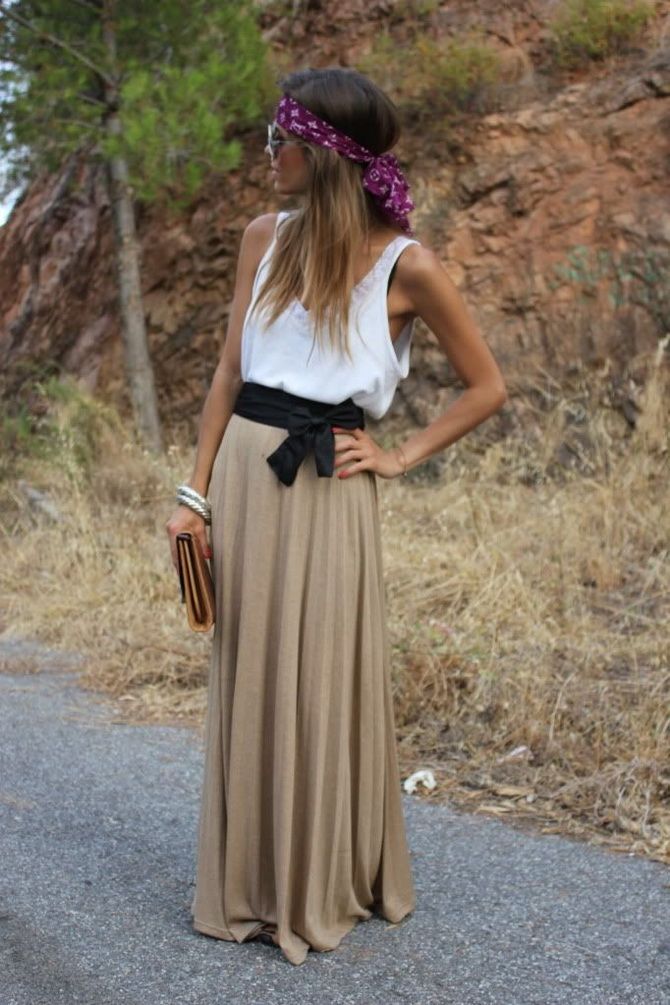 To the club
A maxi skirt can look a little dramatic, but this impression can be neutralized if you wear it in a minimalist style. Pair it with a crop top and bandeau and complete it with a neutral bag with statement shoes.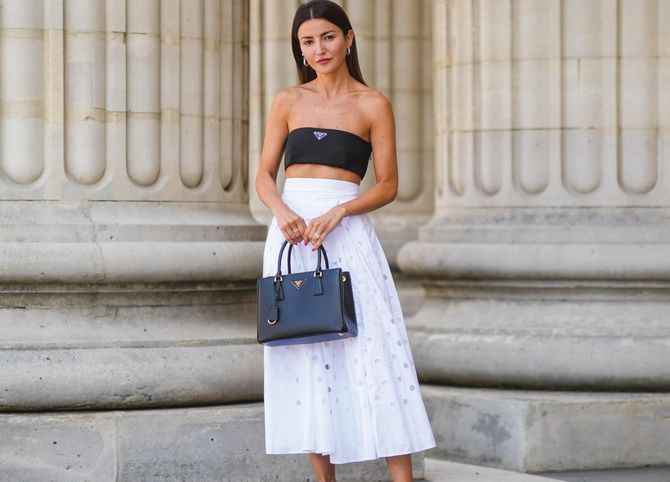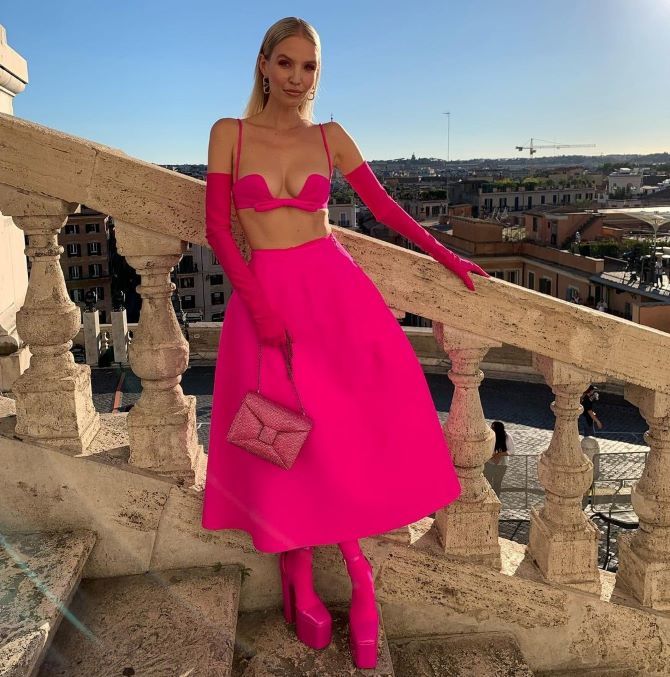 See also: kimono outfit ideas for a stylish summer.
Similar articles / You may like this