Summer is the perfect time to travel and relax when you can dress up in beautiful revealing outfits. However, for girls with a stork figure, this is a period of difficult choice when you don't know what to wear to make the figure fuller. Girls of high stature and excessive thinness often have difficulty choosing clothes that would hide these shortcomings. However, if you know the secret of choice, this problem will be easily solved, and your shortcomings will turn into virtues. Read on joy-pup.com how to combine clothes for tall and thin girls in summer.
Oversized T-shirts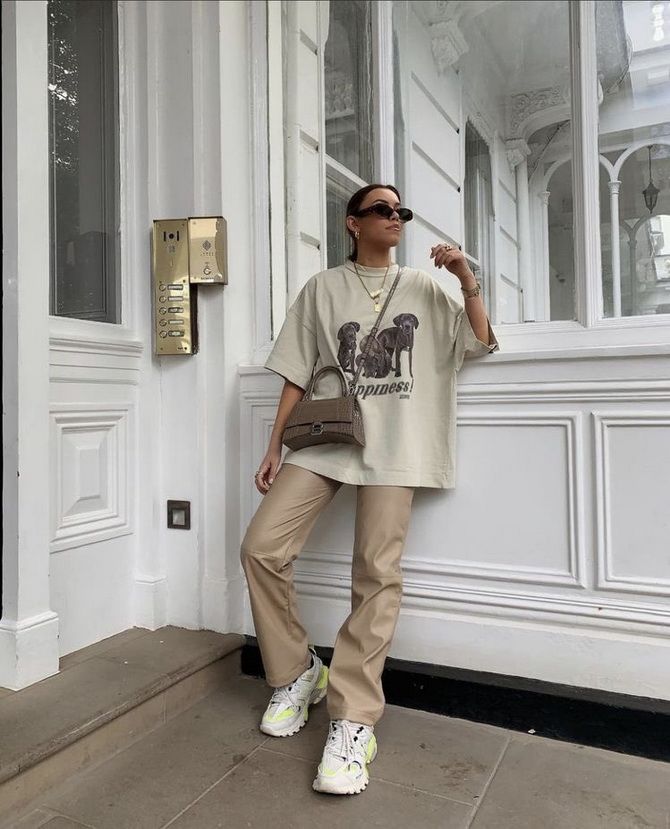 Any girl should have plus size t-shirts in her wardrobe. They will form a free space that gives a loose fit, makes you feel comfortable and hides a lean body. When choosing t-shirts, consider their color and design. You should not choose polo shirts with high collars, which visually make the neck look higher. Give preference to models of light colors to create a feeling of volume in the body.
Blouse with voluminous details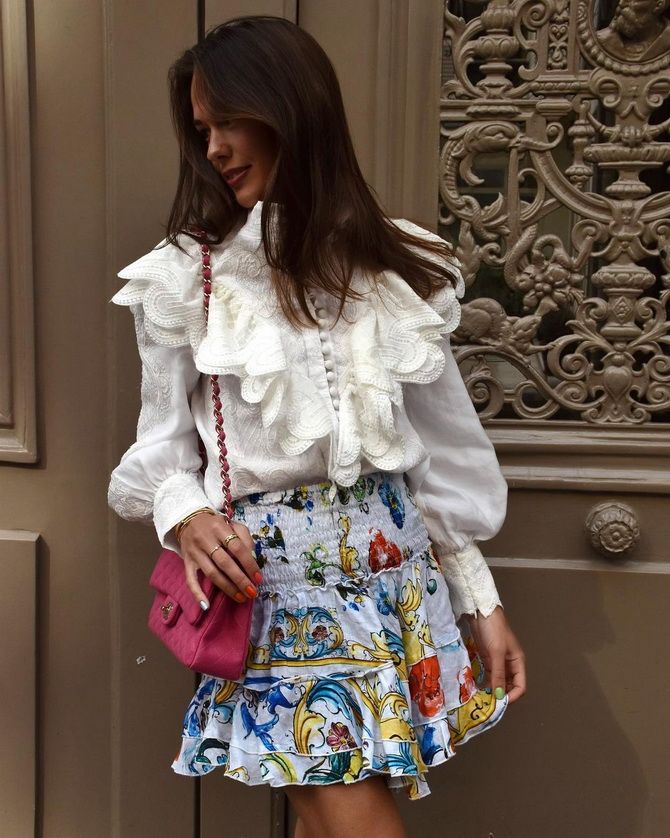 Minimalistic tight models of blouses and shirts make the figure slimmer, while clothes with voluminous details will make the body visually fuller. When choosing clothes for the summer, pay attention to shirts with ruffles and bright textures. These models can be combined with wide trousers or skirts.
Layered Images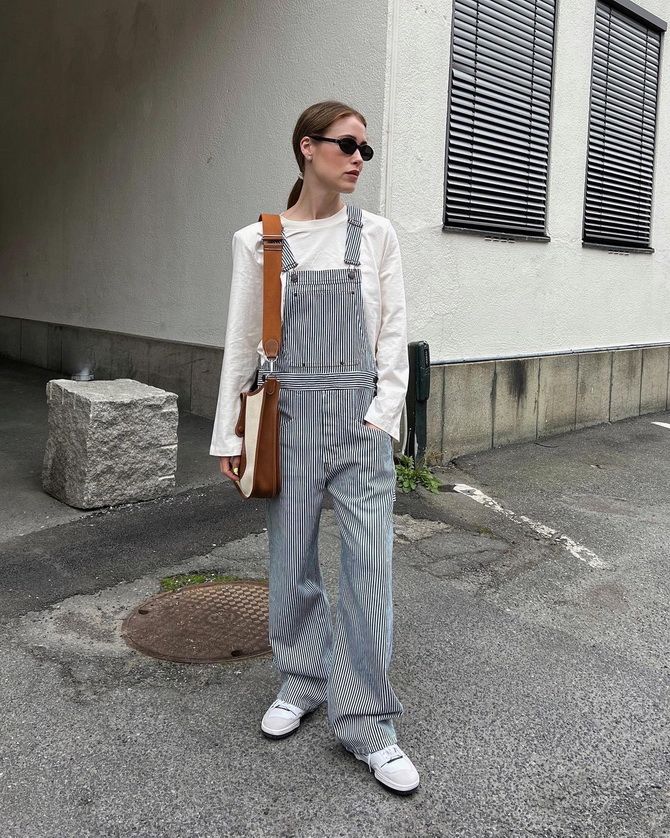 Layered outfits will help girls become more feminine and adjust the silhouette. In the image, combine different textures, lengths and colors – a shirt with a vest, a dress with straps with a T-shirt. Wear things loose.
Flared skirts and dresses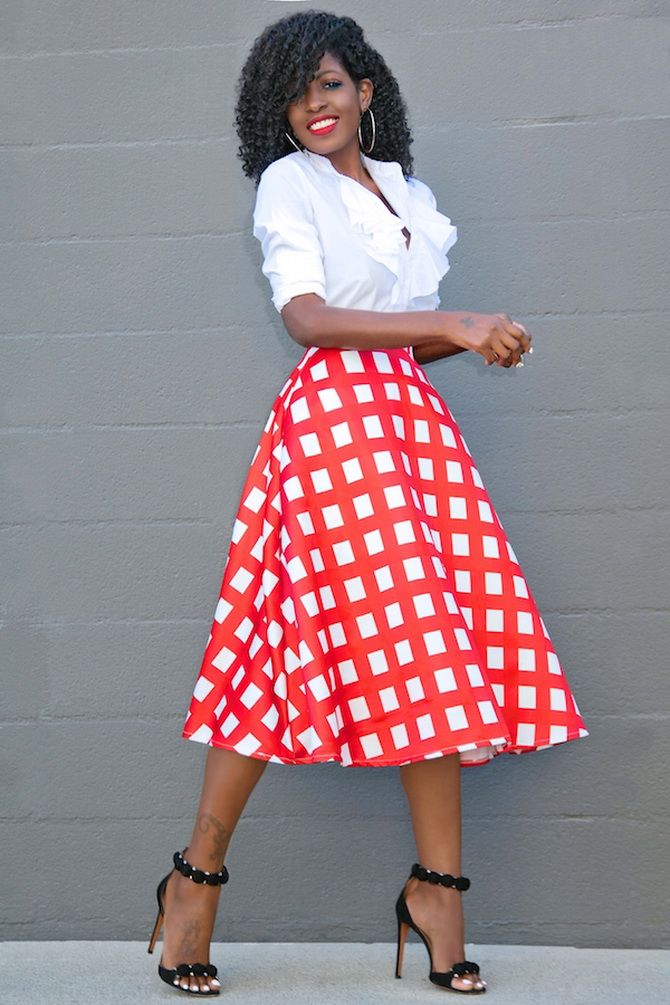 Flared models are always the first choice of many girls. These skirts and dresses not only make you look prettier, but can also hide skinny legs and flat hips. In addition, flared dresses will save your small bust by visually enlarging the chest.
Light colors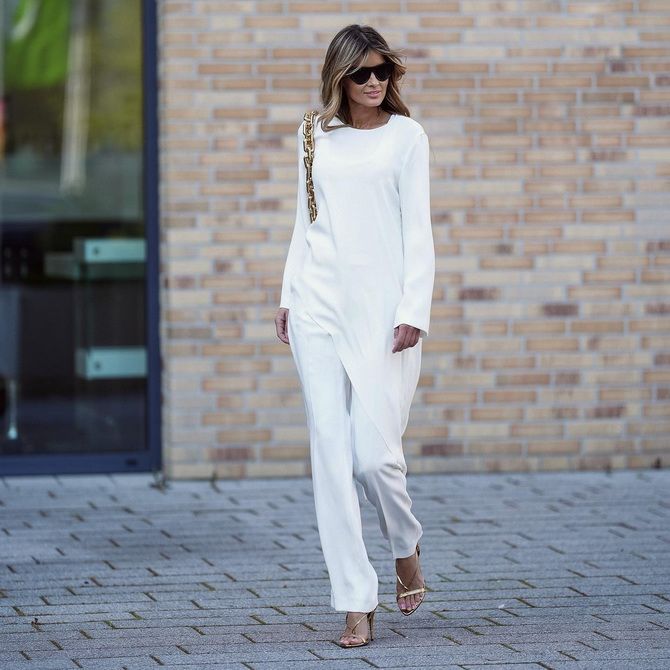 If girls with a full physique prefer dark colors, then a stork woman should choose light colors. It is these color tones that will help to be dynamic and more lush than it really is.
Wide leg jeans and trousers
Wide trousers and jeans are very suitable for tall skinny girls. They will add charm and enthusiasm, help hide long thin legs. The peculiarity of these styles is that they are quite easy to combine, so you can easily combine them with a wide variety of tops.
Similar articles / You may like this