Owners of wide feet often have problems finding really comfortable and beautiful summer shoes. We at Joy-pup will tell you how to find beautiful models that provide a high level of comfort and visually slim your leg.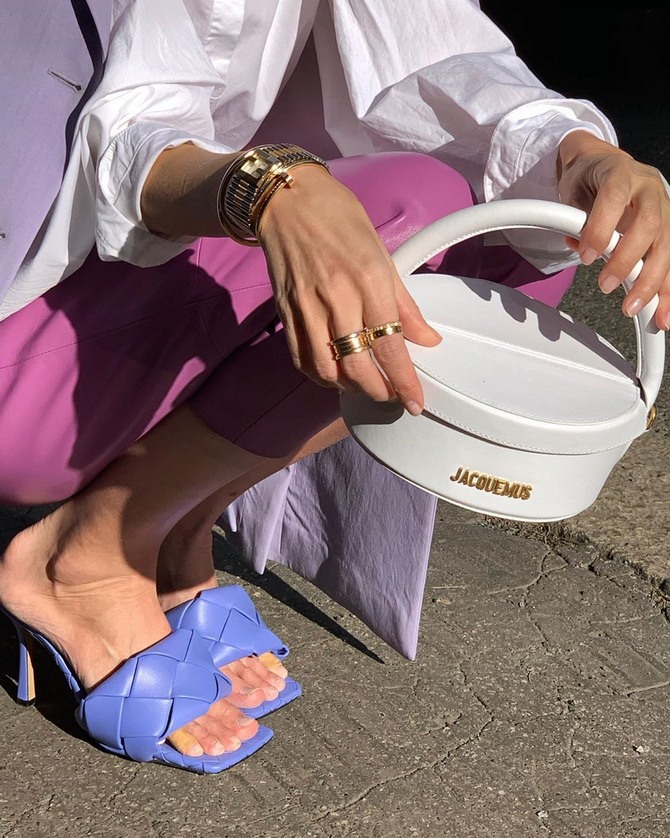 Shoes with round or square toe
When it comes to the style of your shoes, be sure to opt for round toe or square toe styles. They have more space for the fingers and they will not be pressed against each other. Pointed shoes tend to be particularly narrow at the front and can be painful. Ballet flats and sandals with a square toe are in trend now.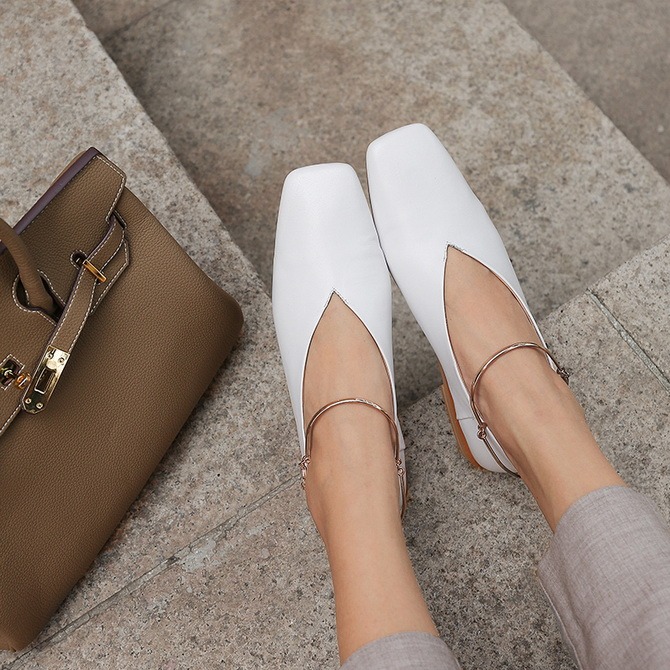 Adjustable straps
With straps that can be adjusted in length, the needs of the foot can be catered for individually. Sandals are a great choice because the open model has enough free space. In dad sandals or trendy trekking models, as a rule, you can adjust the volume and provide maximum comfort.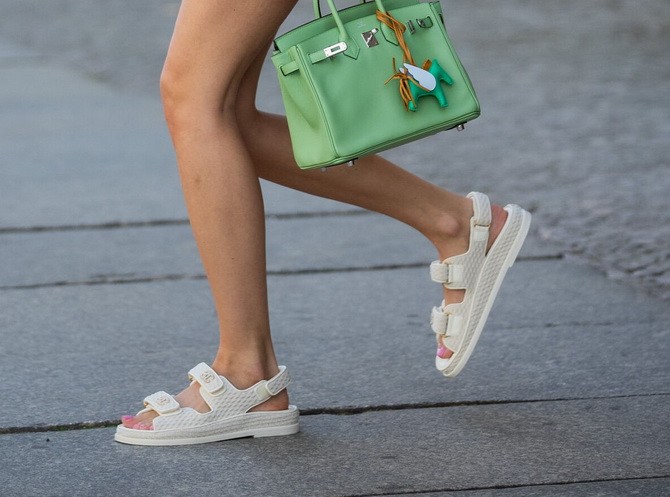 Slipons
Slip-ons are shoes that you can easily fit into. This is a great choice for summer and works well for wide feet. The fabric or leather that the upper is made from is highly stretchable and adapts to any foot width.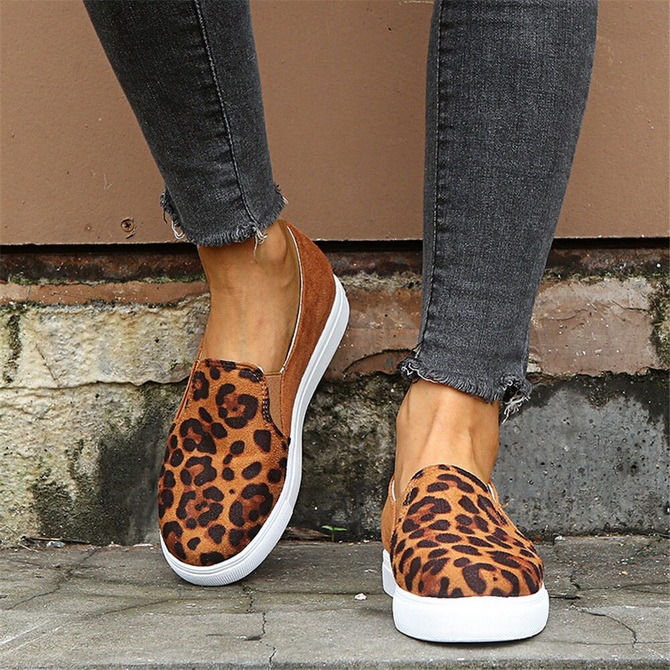 See also: how to wear platform sandals.
Similar articles / You may like this