Generation Z loves fashion with history – and what could have more history than a piece that was fashionable in the noughties? The vibrant technological trends of the late 90s and early 2000s have returned with a fresh look to fashion collections and our wardrobes. We at joy-pup.com will show you five fashionable comebacks that are the most popular in 2022.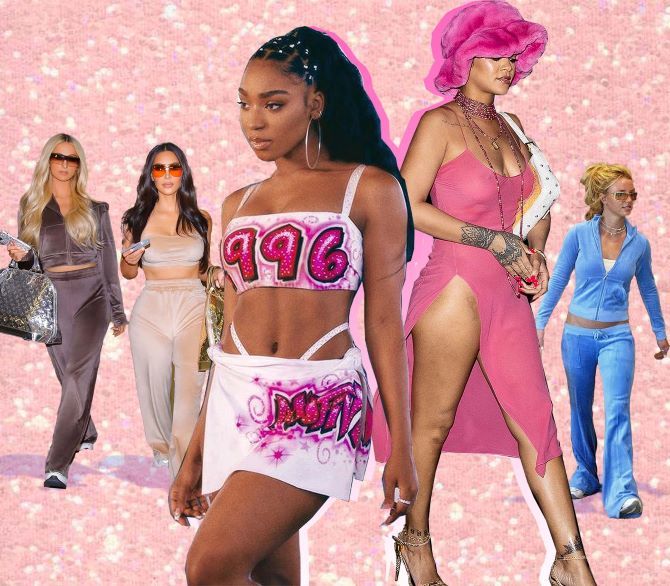 The fashion of the 2000s, which in Europe is called Y2K, is a term that appears regularly in fashion blogs. Celebrities and fashion designers are making sure that Y2K does not disappear from clothing stores and street style. There were plenty of references to 2000s fashion on the catwalks of Fashion Week, from bare midriffs to low-rise flared jeans.
Mini skirts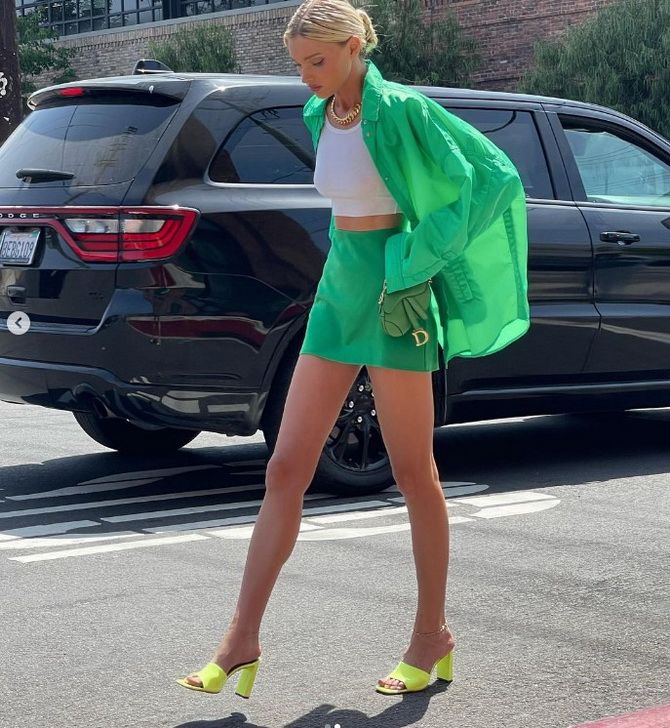 Miniskirts are one of the main components of the 2000 outfits. They subtly add a cool and sexy touch to everyday outfits. Most miniskirts in 2022 are pleated, but a slit or tennis-style fitted skirt is also on trend. Ultra-short skirts are back thanks to Prada and Miu Miu. This year, Miu Miu micro-minis captured the attention of fashionistas around the world. Pair it with a crop top for a true 2000s look, or tone it down with a blazer or denim jacket to wear to work.
Microbags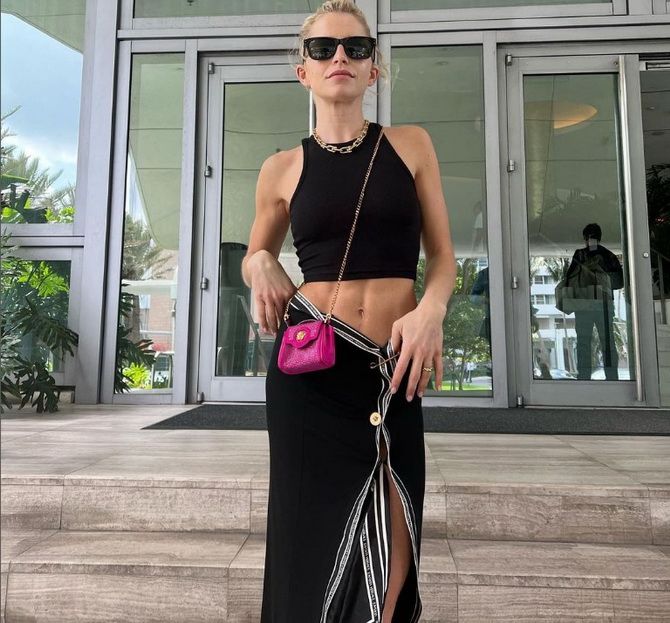 Some consider it the most pointless trend, others like it. Small baguette bags that fit right under your arm make a statement about 2000s fashion and the style of Sex and the City heroine Carrie Bradshaw. Take only the most important things with you and walk the streets with your micro bag.
Platform shoes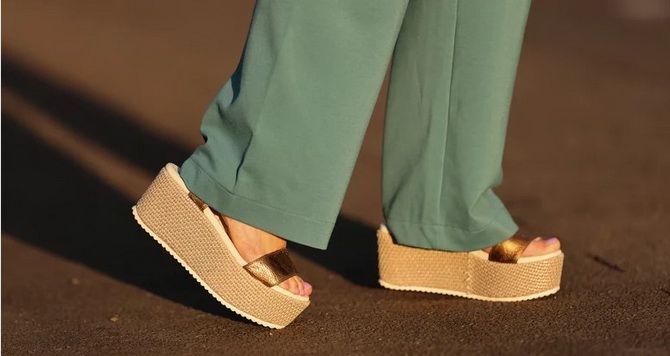 Platform shoes, or slates with thick soles, are shoes that were worn not only in the zero. Precisely because they return to different eras of fashion, they will not leave us for the time being. Platform shoes are suitable for those who want to be taller, but do not want to wear stilettos. Choose chunky sneakers, sandals, or flip-flops with soles that are at least 2 inches high.
Wide pants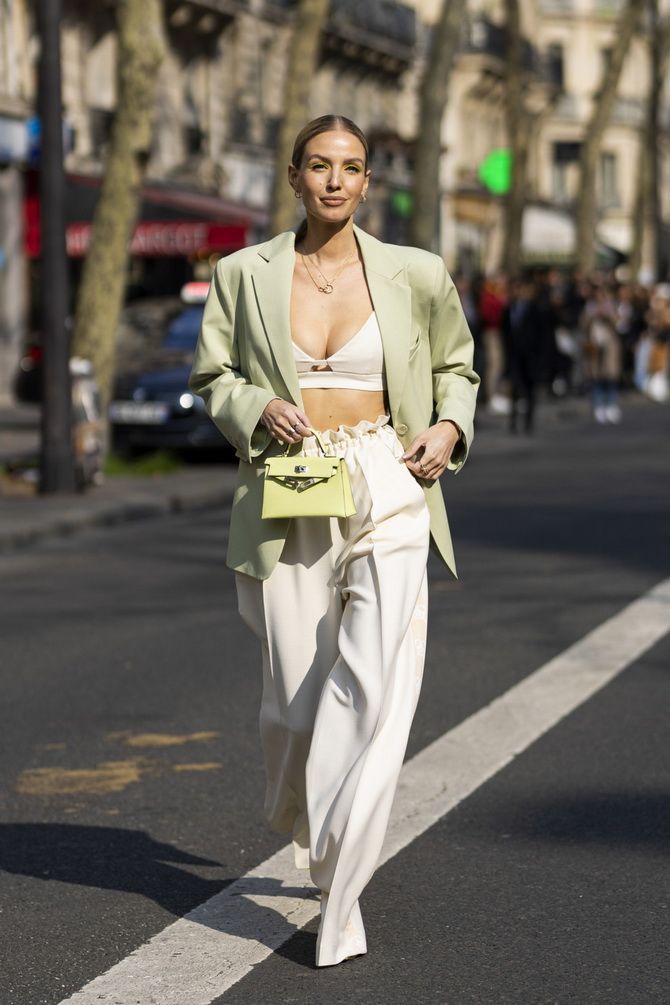 Wide trousers are not only incredibly comfortable, but also easy to create images. Wear a tight crop top or short t-shirt over it. Like platform shoes, wide leg pants have been around for a long time, so they will last you a long time.
Jeans bootcut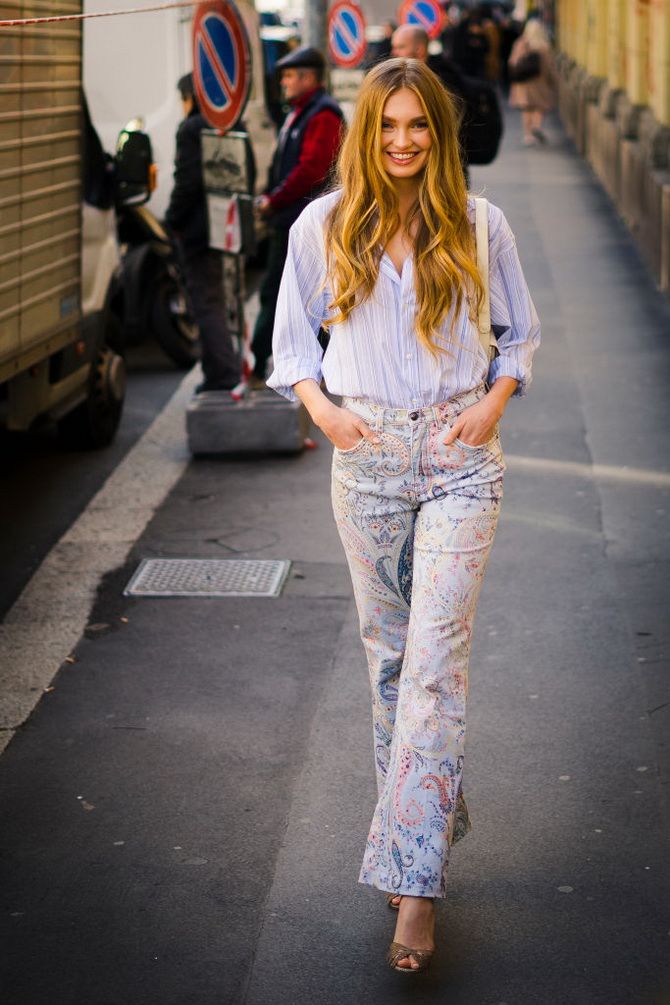 Loose-cut jeans have been in fashion for a long time – mom, boyfriends, bananas, baggies … Bootcut jeans have straight legs and a slightly flared bottom, widening from the knee. But this style is not suitable for girls of short stature, even if you combine them with heeled shoes. In the 2000s, this silhouette had a low waist, but now the belt line has risen much higher and the cut has become more democratic.
Read also beach dresses for elegant outings in 2022.
Similar articles / You may like this