Necklaces, bracelets, rings or earrings – women love jewelry of all shapes and colors. But if you want to enjoy your jewelry for a long time, read on Joy-pup what mistakes to avoid when buying.
1. Buy only jewelry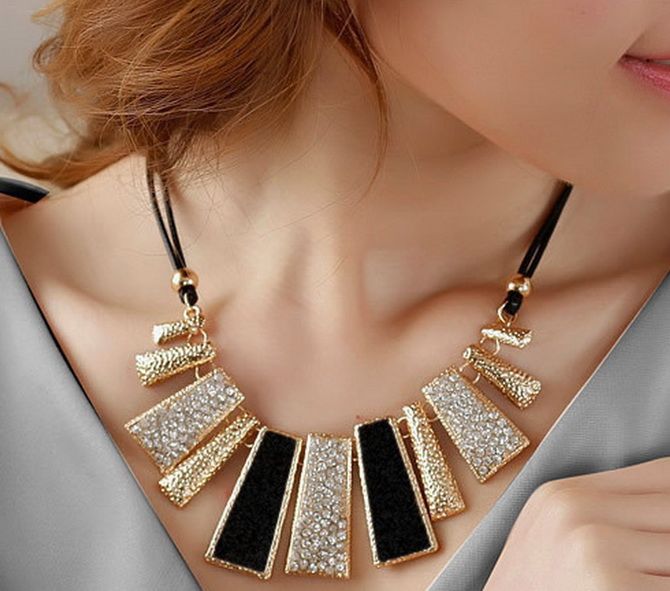 What do we love most about jewelry? Acceptable price! This allows you to wear trendy accessories and change them every day. But even with good care, jewelry quickly loses its luster, color and shape. Thus, you are actually throwing your money away. Quality should not be neglected, especially in relation to rings, chains, bracelets – jewelry subject to intensive wear. Otherwise, the disappointment will be greater than the joy of the purchase.
2. Preference for extravagant jewelry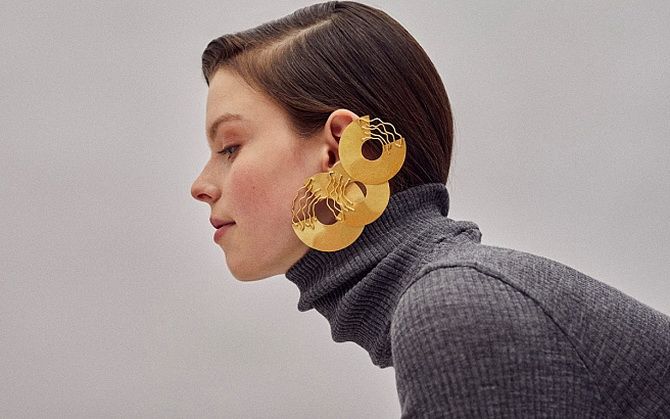 Accessories give a certain zest to the image, but sometimes we want to draw more attention to ourselves. Some do it with extravagant jewelry. There's nothing wrong with having unusual items in your collection, but don't overuse them. Opt for minimalist jewelry that goes with any outfit and never goes out of style.
3. Choosing the wrong material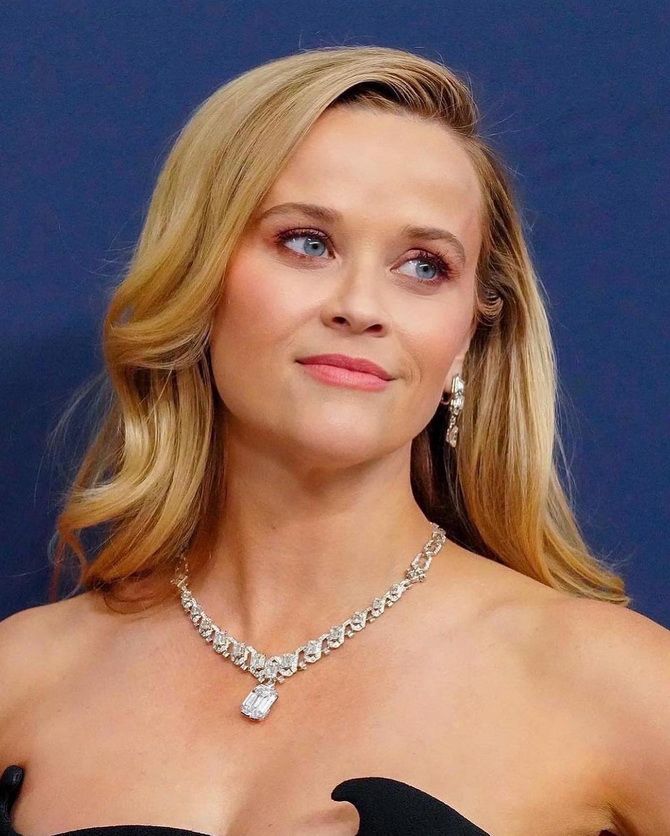 First of all, we buy those jewelry that we especially like. Therefore, when choosing clothes and jewelry, it is especially important to know your color type. Warm golden tones look especially good on women with tanned skin. Lighter skin types are more suitable for cooler shades of gold and silver jewelry. Rose gold is suitable for both light and dark skin. If the jewelry is not chosen according to the type of skin, the image will look inharmonious.
4. Purchase without fitting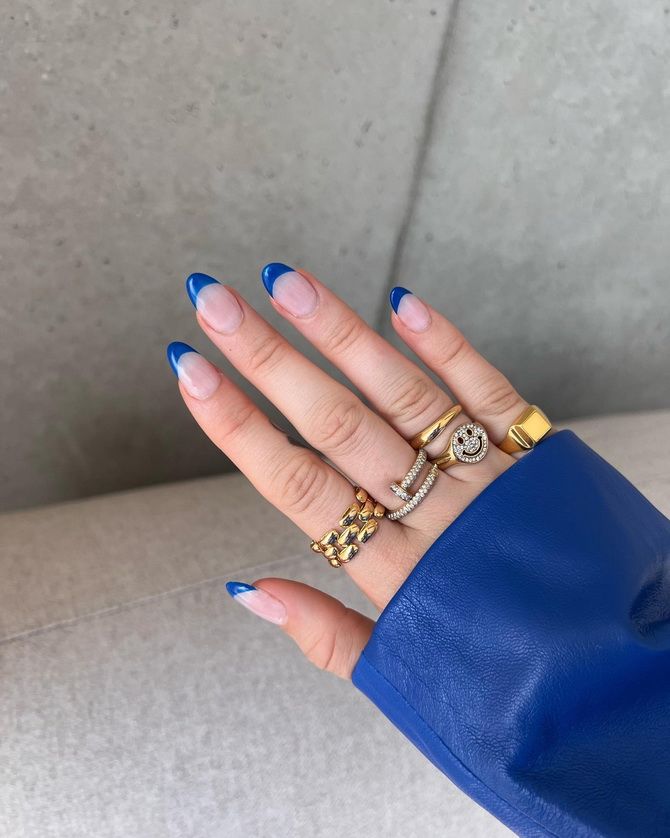 Online stores have simplified the process of buying, but the downside is that trying on things in this case is impossible. After all, when it comes to jewelry, not only the optimal size of the ring or bracelet is important, but also the right materials. This mistake is especially popular when buying rings. Because depending on the time of day and the weather, the fingers swell to varying degrees. So choosing the wrong size is inevitable.
5. Jewelry too heavy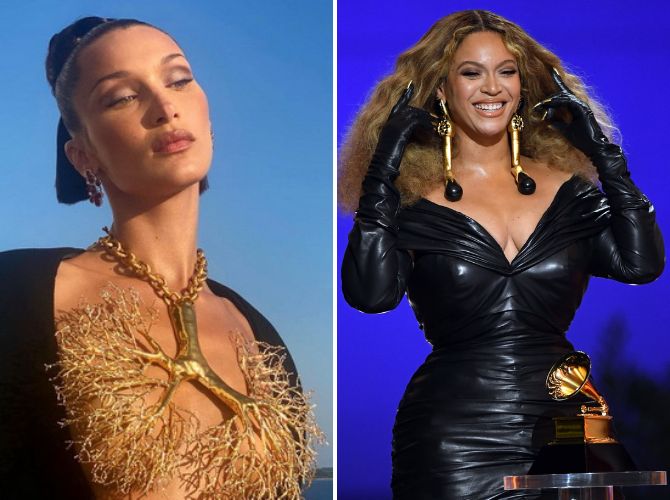 No matter how stylish real jewelry looks, they have one significant drawback. If rings, earrings or necklaces are too heavy, jewelry becomes impractical and uncomfortable. Wearing too heavy earrings can be really painful. A necklace or a spectacular chain can also put a lot of pressure on the neck and chest.
6. Ignoring product processing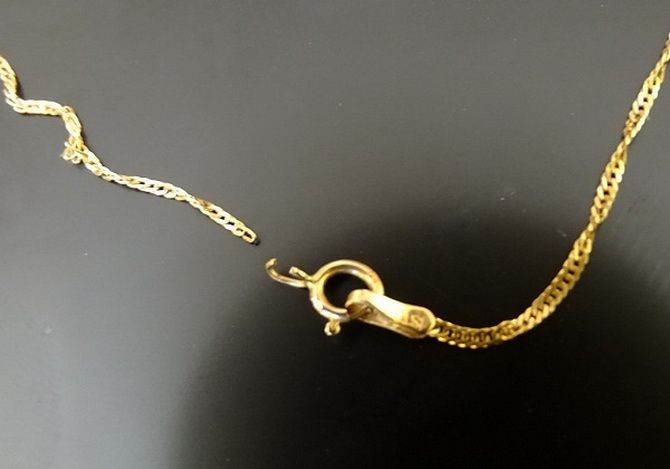 Please inspect the product carefully before purchasing. Pay attention to the processing of the links and the soldering of the seams. This is of decisive importance for further everyday wear. If the chain connections or fasteners are of poor quality, there is a high probability that you will lose the jewelry sooner or later.
Similar articles / You may like this