In 2022, shoes with a wow effect are in trend. It can shine, shine and be very high. Read on Joy-pup which models should update your shoe cabinet in 2022.
Platform shoes with high heels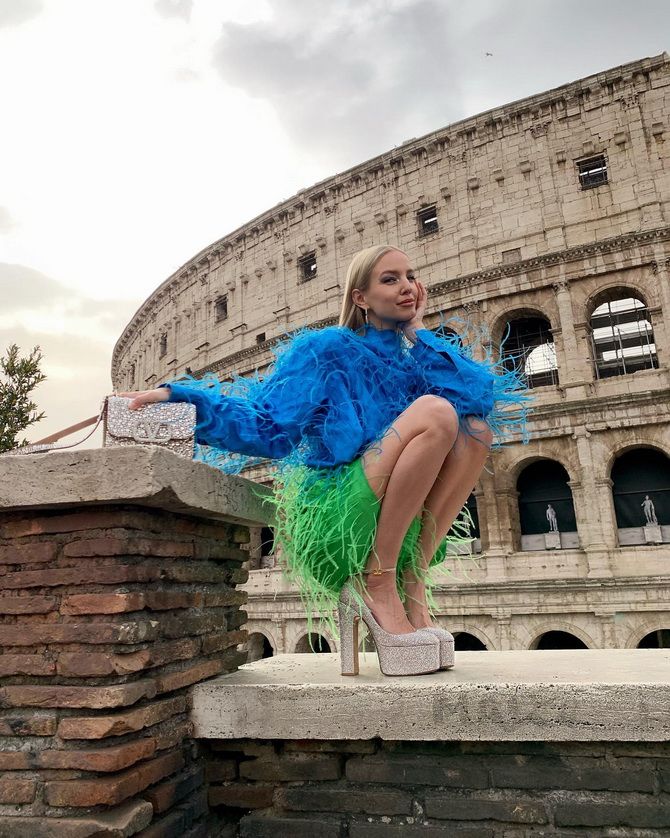 The platform returns in 2022. It must be admitted that the trend towards wide soles and thick heels appeared a long time ago. Unlike bulky rough boots or massive loafers, actual platform shoes look very feminine. Shoes of the spring-summer season impress with dizzying high heels and satin or patent leather finishes. Brands such as Versace or Valentino develop the Barbie look with fuchsia models.
Ballet shoes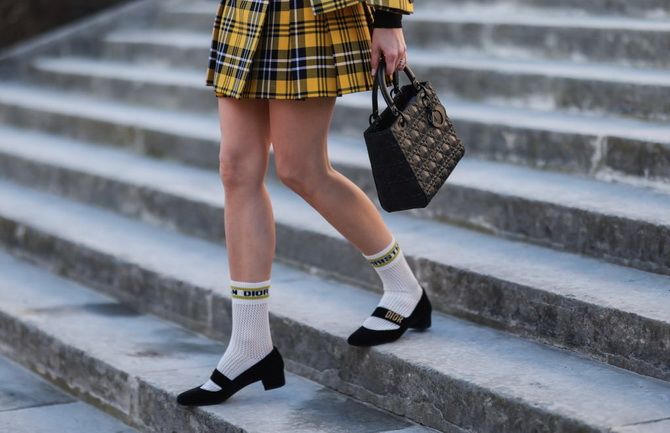 In recent years, boring ballet flats have not been in fashion trends. However, in 2022, classic shoes will get a real trendy look. With buckles, cute straps or a metallic effect, light weather shoes look completely different. The new flats look best with baggy jeans and oversized shirts, with maxi dresses or very elegant in a classic style.
loafers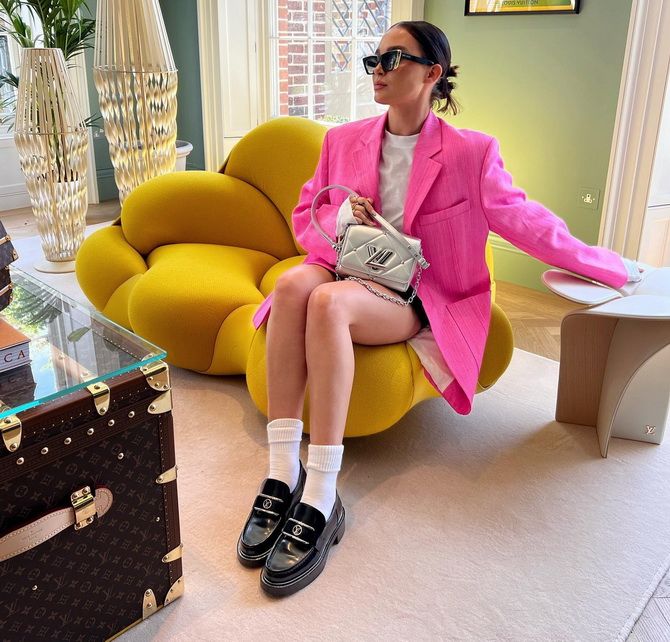 In autumn, loafers were already everywhere, and in spring the trend continues. On a narrow sole, the shoes look elegant, the more voluminous the model, the more rocker the mood. In 2022, two-tone chunky loafers with thick heels and eye-catching buckles are especially popular.
Clogs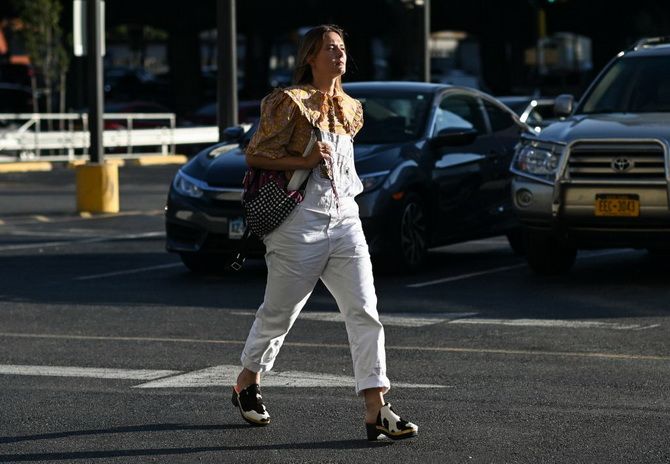 You need to get used to the clogs, not everyone likes their model. But precisely because this backless model with a wide wooden sole is far from suitable for everyone, fashionistas are now crazy about them. It could also be related to the trend renaissance of the 2000s that the fashion industry is currently experiencing. If you're a bit critical of this trendy shoe, it's best to opt for discreet colors such as grey, beige or sand.
Pumps shoes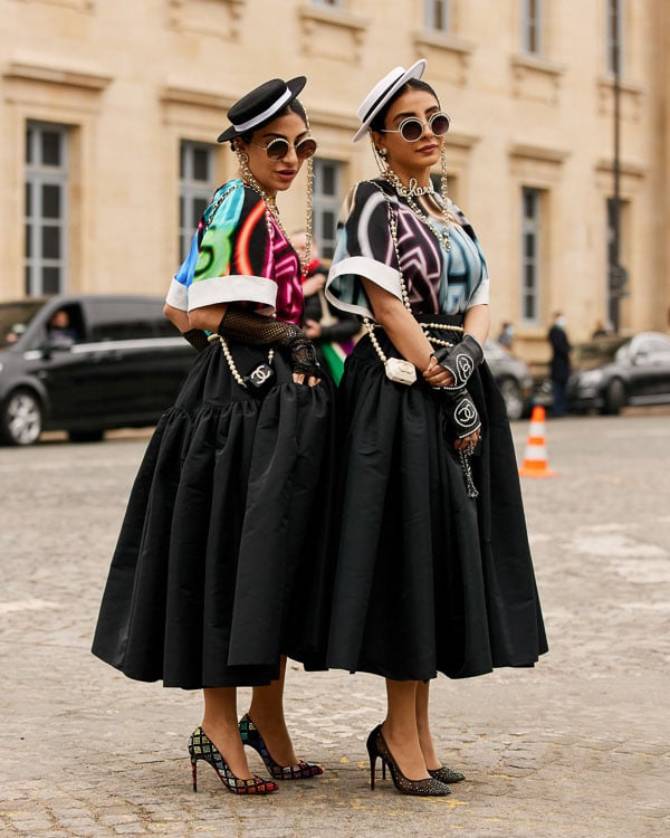 In the past few years, shoe trends have placed a lot of emphasis on comfort, which is why sneakers and moccasins have been so popular. In 2022, high-heeled shoes are back in fashion and now pumps will be taller, more attractive and more feminine than in previous seasons. Embellished with crystals, bright colors or exaggeratedly pointed toes, they are the exact opposite of the comfy puffy sandals and flip flops that have dominated 2021.
Bright shoes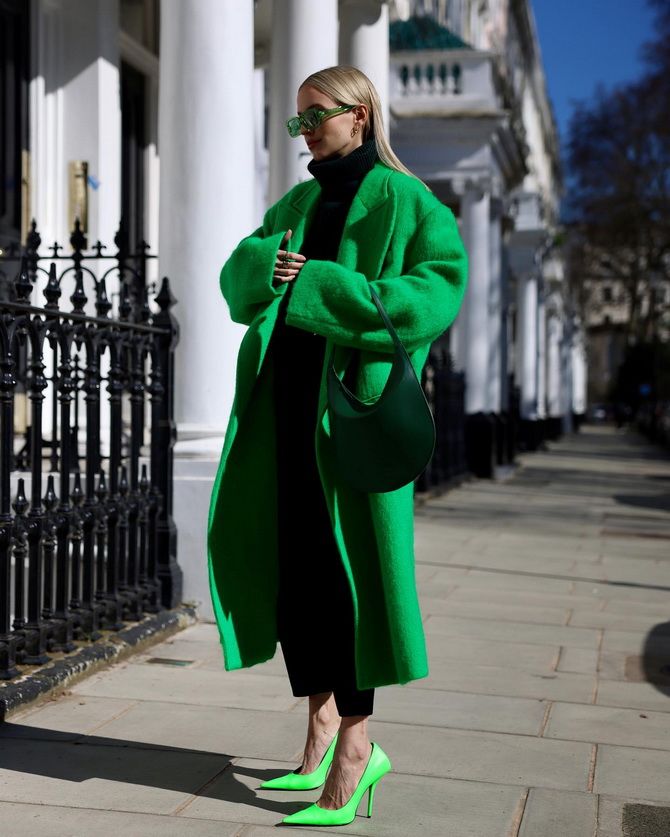 Brightly colored shoes are the favorite item of many fashion bloggers in 2022. In a street style photo from recent Fashion Weeks, bright shoes overshadowed all other looks. In addition to neon green and pink, shoes in orange, cobalt blue and trendy deep green Bottega Veneta will also dominate. Neon pumps look especially beautiful when combined with shades of the same color family or with a gray or beige tint.
Similar articles / You may like this