Every teenager loves to stand out with their clothes. He is looking for his own style and wants to look bright, unusual, beautiful. Therefore, boys and girls aged 12 to 19 carefully study fashion trends and look for what suits them.
We at joy-pup have selected the most beautiful bows for teenagers that they will definitely like. See the ideas of autumn-winter fashion 2023 and pick up beautiful options.
Teen fashion: trendy images for fall-winter 2023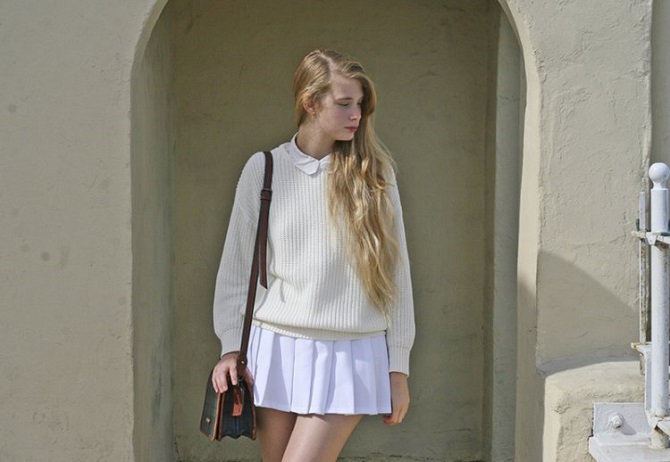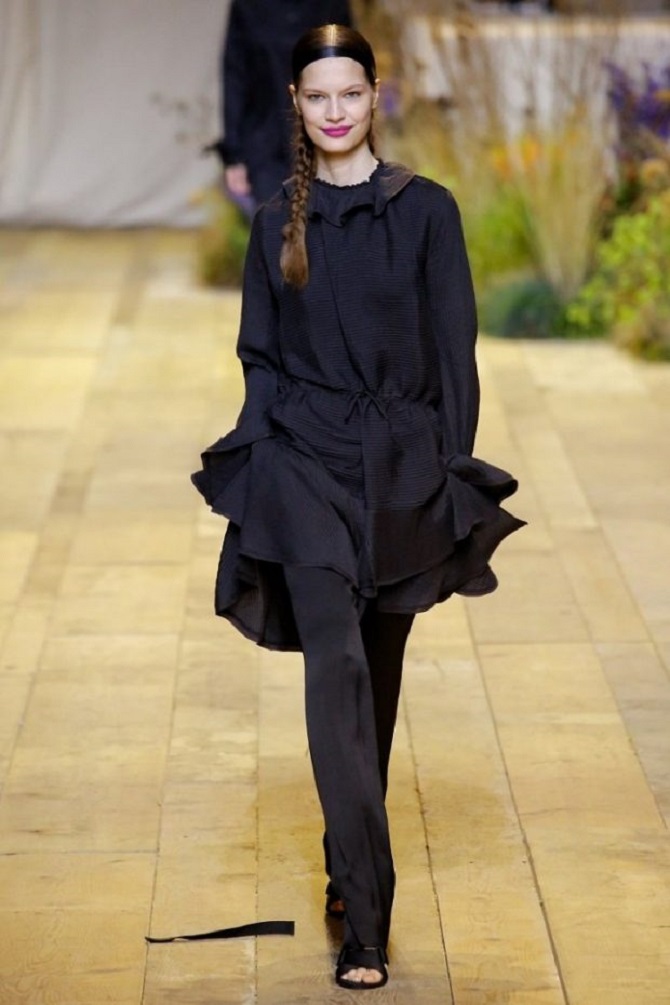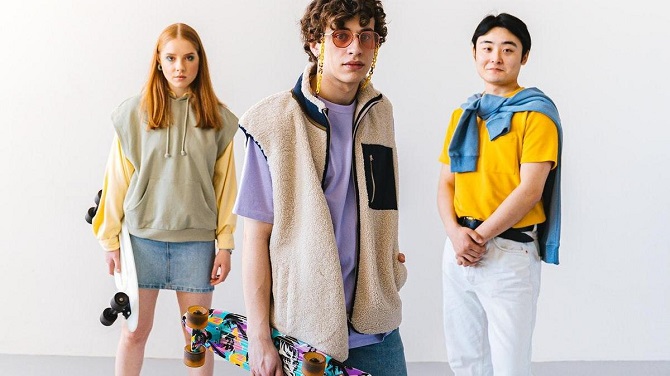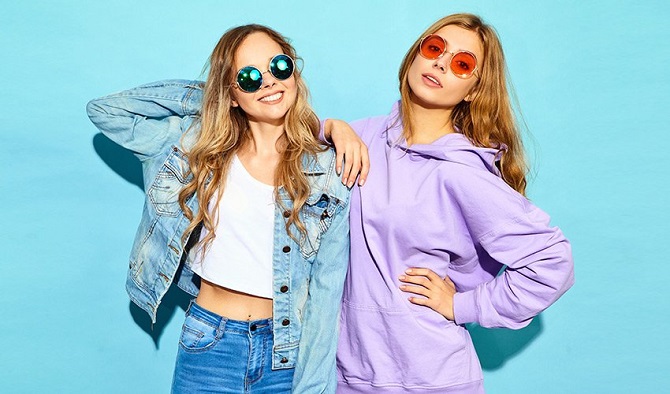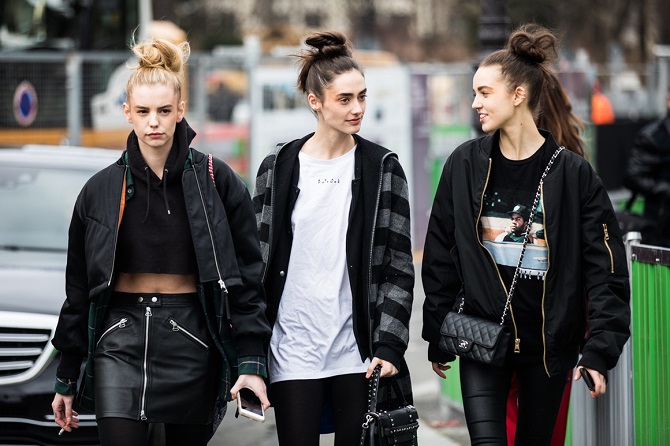 .If someone told you that you dressed like a teenager, consider it to be more a compliment than a reproach. This means that you understand fashion trends and value your comfort. Teen fashion 2023 welcomes popular trends, vibrant colors and stylish accessories.
As in the "adult" fashion, trendy strip, check, leopard, cartoon drawings and floral themes are the popular prints in the teenage fashion of the fall-winter season 2023.
Teen fashion is versatile and varied and it doesn't have unnecessary things. Modern stylists suggest loads of cute and stylish accessories for girls, and there are wonderful Family looks for mothers and daughters.
Gumboots and a bum bag are things that every active fashionista should have in her wardrobe.
Beautiful dresses for girls: fall fashion trends 2023
Dresses for 11-12 year old girls don't differ much from fashionable autumn dresses for adult women. Tulle netting, lace, animal prints and fashionable cut – all this is typical for teenage autumn dresses 2023. The only difference is that girls are free to wear an elegant dress with sneakers and canvas shoes. Fortunately, today more and more women appreciate their own comfort, choosing flat autumn-winter shoes in 2023.
School fashion for teens: not boring at all
School uniforms are usually associated by teenagers with something unfashionable and ugly. 14-15 year old girls are always concerned about the way they look. Even first graders care about what they are wearing. Some schools have a strict dress code, while others hold on to formal business style.
If your adorable teenagers refuse wearing boring school uniforms, suggest adding accessories or decorating them with unusual embroidery.
For teenage boys and girls lots of stylish options for a trendy and beautiful school uniform in classic colors (black, navy blue and gray) can be found.
Teen atmosphere: street fashion fall-winter 2023 
Street style clothing is a familiar everyday look for any modern teenager. Trendy jeans, stylish skirts, fun sweatshirts and cozy hoodies are the things that make teenagers feel truly confident and comfortable.
Comfortable jeans, cropped jacket, favorite sneakers and a backpack create the favourite outfit of most teenagers.
Mom, I'm wearing a hat: outer- and headwear for teenagers
You don't need to persuade modern teenagers d to wear hats and scarves. They warm themselves with pleasure, because the choice of knitted hats, stylish headwear, beautiful snood scarves is simply colossal. And the trendy teenage jackets and coats presented for the fall-winter 2023 season are really amazing.
Trendy parka jackets, stylish sheepskin coats, down jackets and coats for teenage girls amaze with their elegance and variety.
Boys can also choose from a variety of beautiful and warm models of jackets and coats, which they will wear with pleasure.
Similar articles / You may like this