The beret is an accessory of exceptional elegance. It gives charm to the image and is one of the most stylish accessories of the autumn-winter season. Traditionally, berets are made from wool felt and have a rounded silhouette that goes well with any hairstyle. This accessory has a long history that goes beyond modern fashion – perfect for adding sophistication to your look. From smart to casual, check out beret outfit ideas at joy-pup.com.
Knitted beret gives the image originality and is indispensable for winter days. In addition to a fashionable look, you will be warm and protected from wind and cold.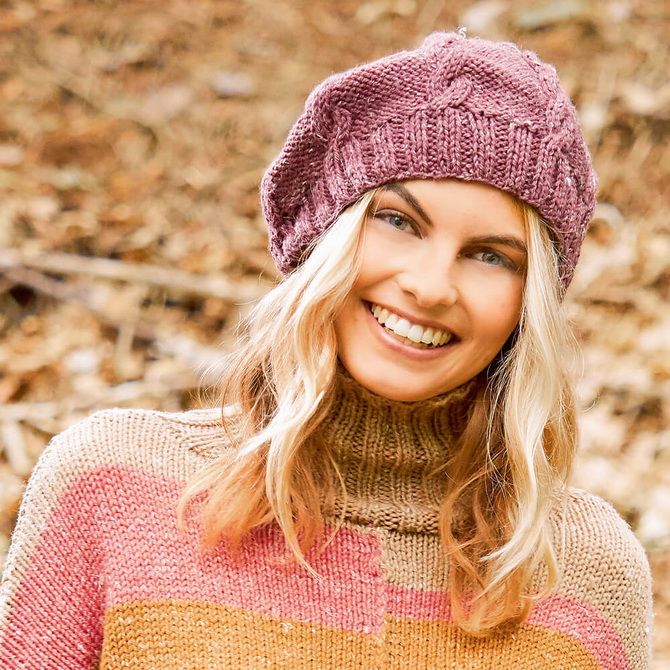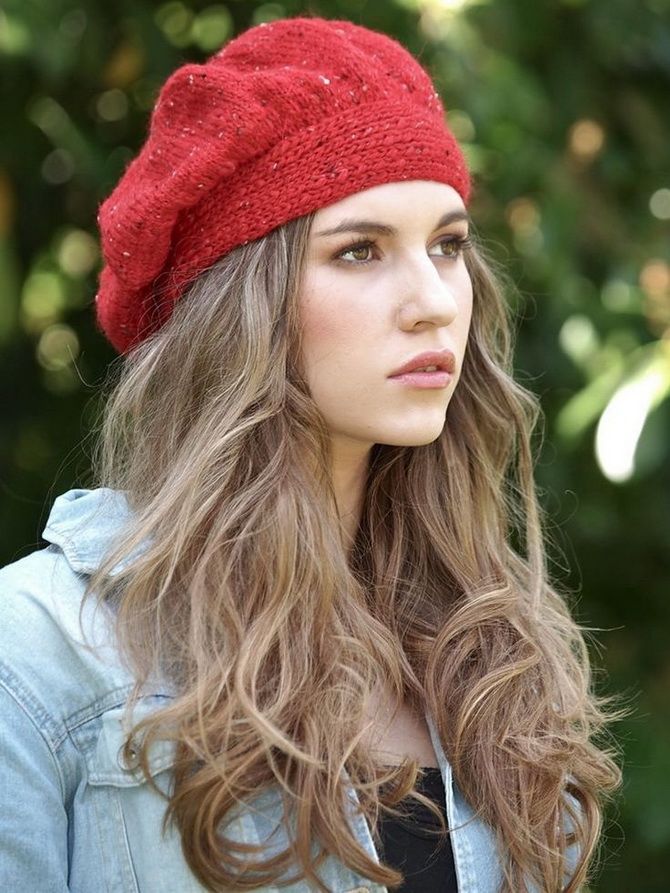 Fur beret will give the image a certain touch of creativity and individuality. If you live in cold regions or are planning a vacation in snowy lands, add a fur beret to your wardrobe.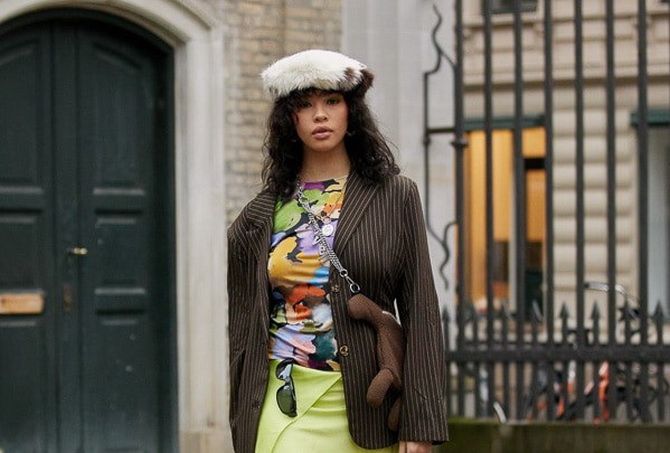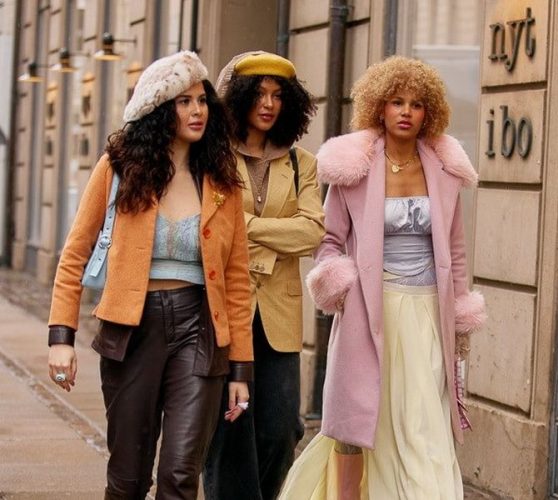 Printed berets are not so common and maybe that's why they are very authentic. Use a patterned headpiece in basic looks or mix them with other prints if you're looking for something a little more original.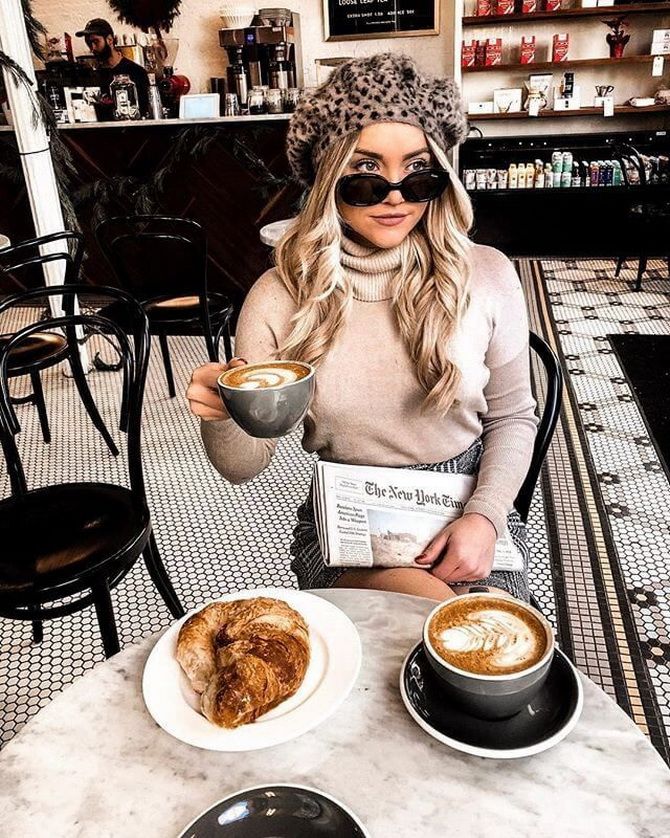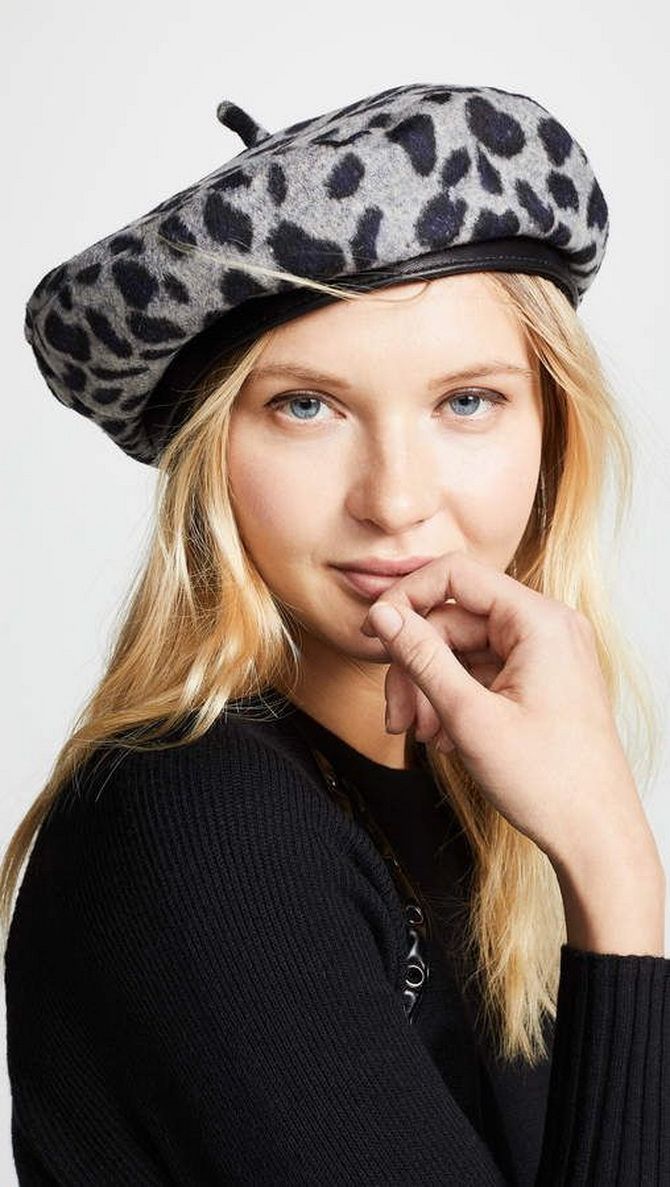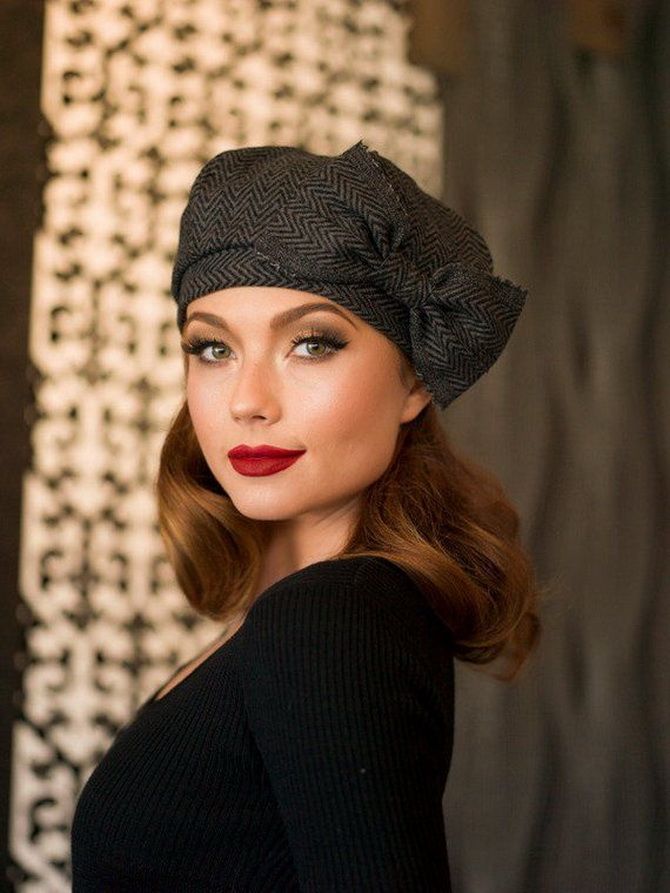 Checkered beret makes the winter look charming. You can wear it beveled to one side, gathered at the back of the head or in the center of the crown.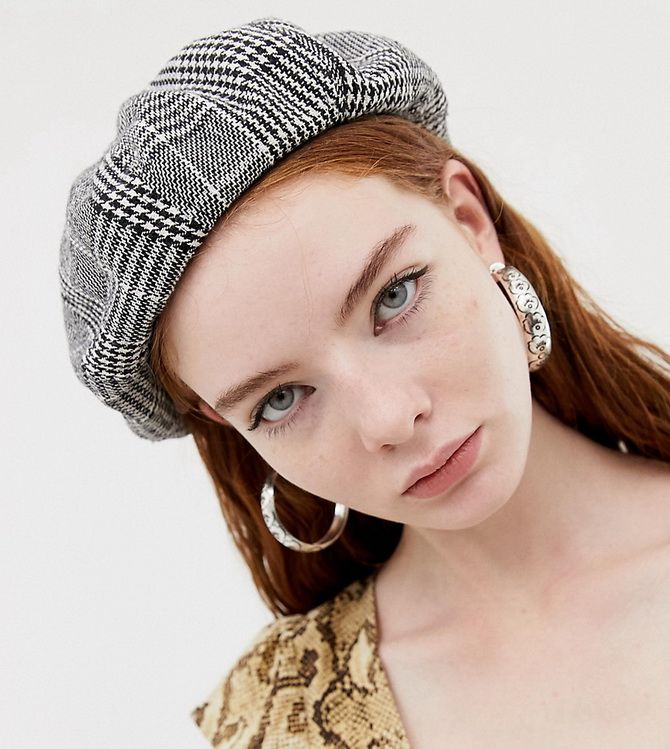 Pastel colored berets are a feminine and fresh look for cloudy days. A white headpiece goes well with any other shade of your outfits. With a dress or a pleated skirt, a light beret will create a gentle and romantic composition.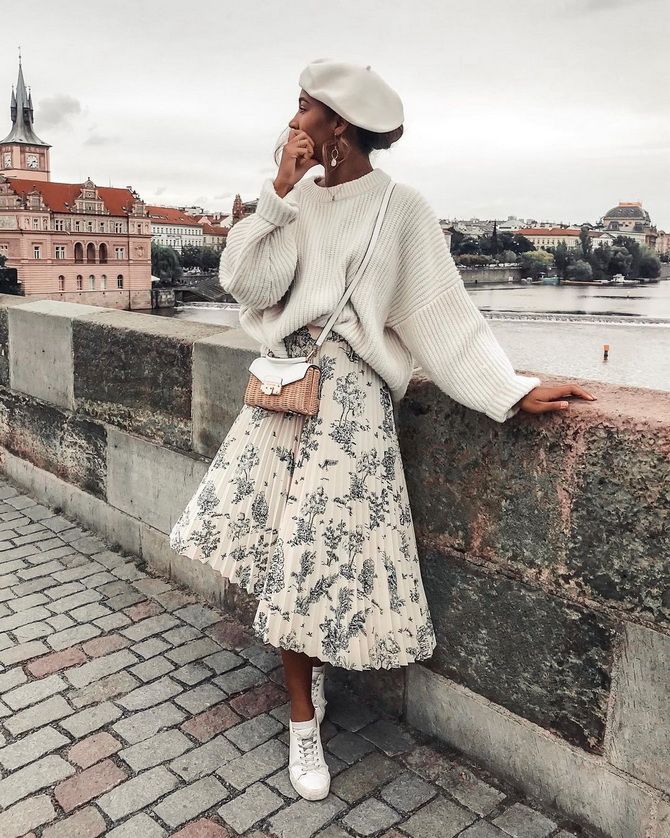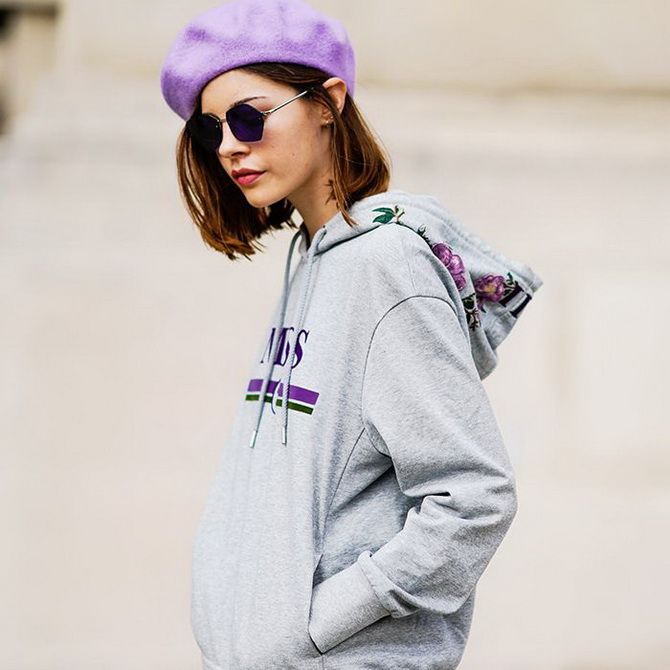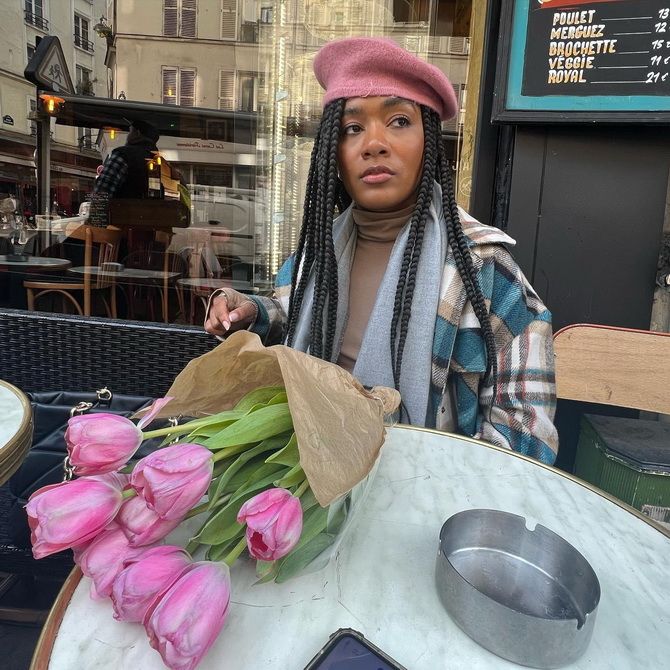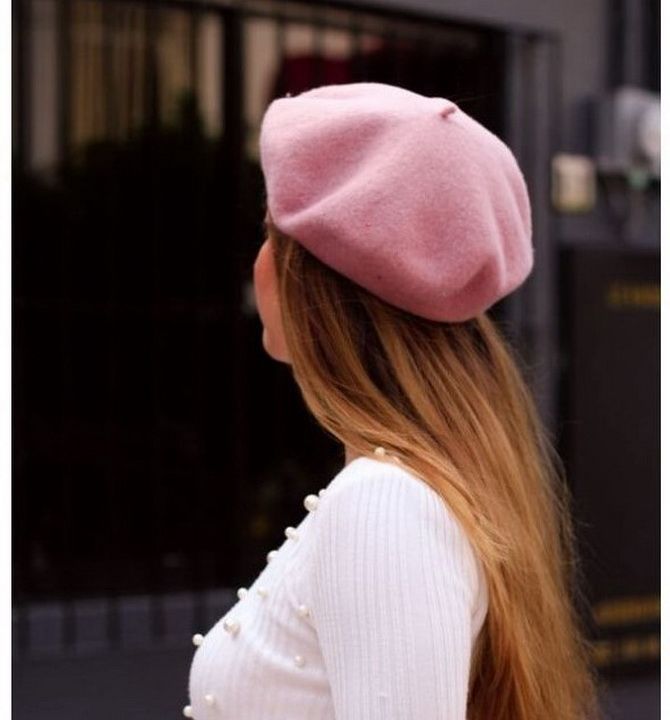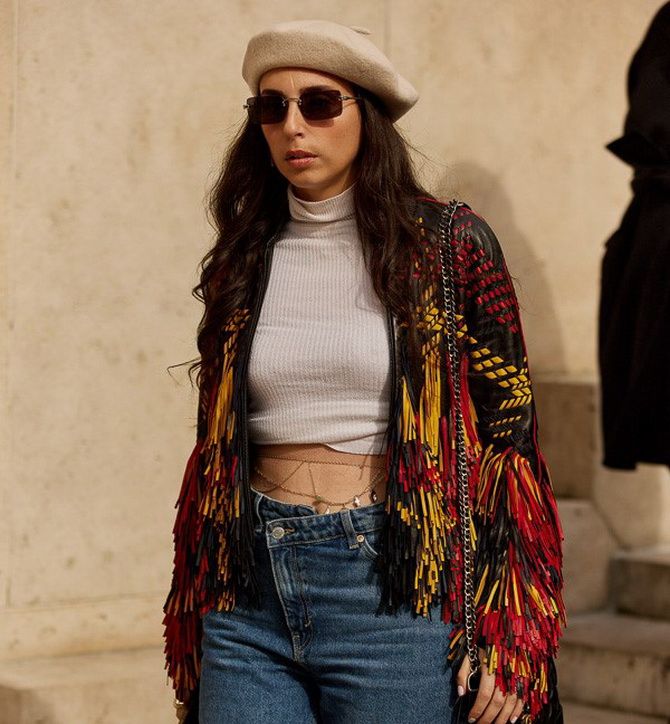 Flat berets are another favorite among fashionistas around the world.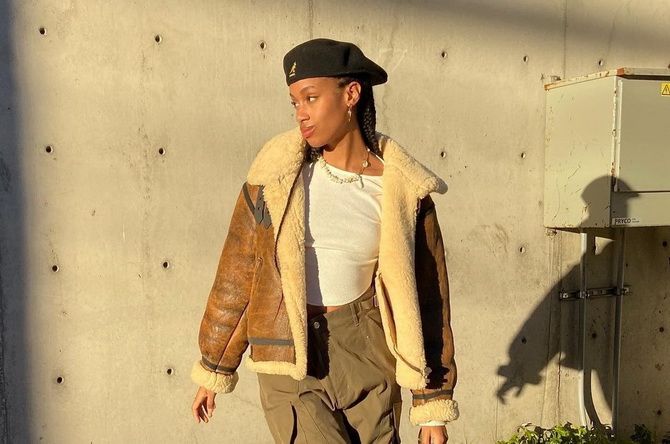 People tend to associate the beret with the figures of artists, mostly painters, because of famous personalities such as Rembrandt or Monet who painted self-portraits wearing a beret. This is an accessory that refers (albeit stereotypically) to the French and carries the spirit of an intellectual and bohemian.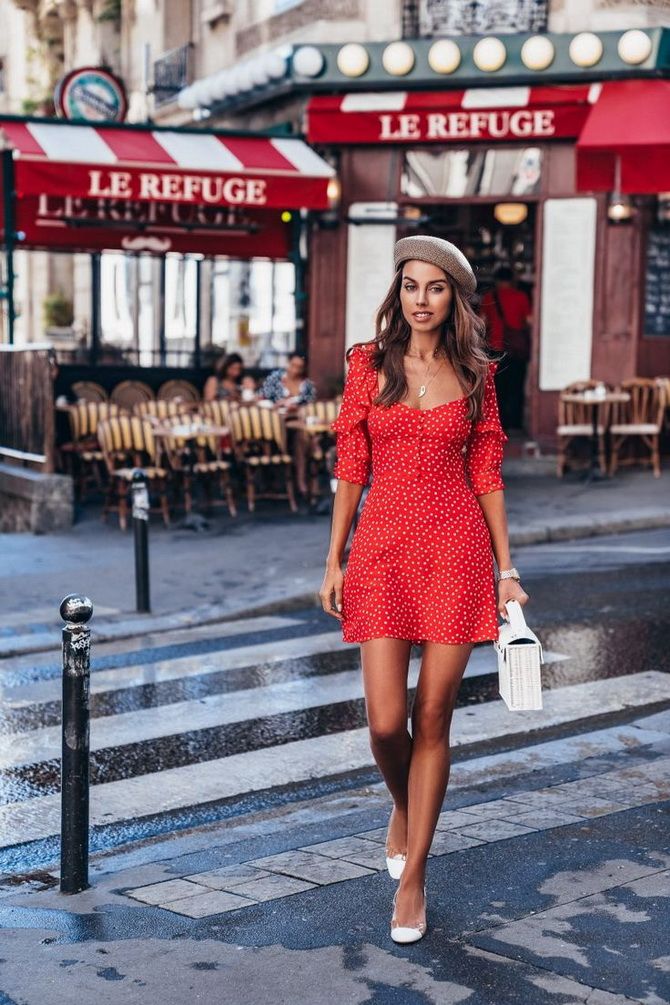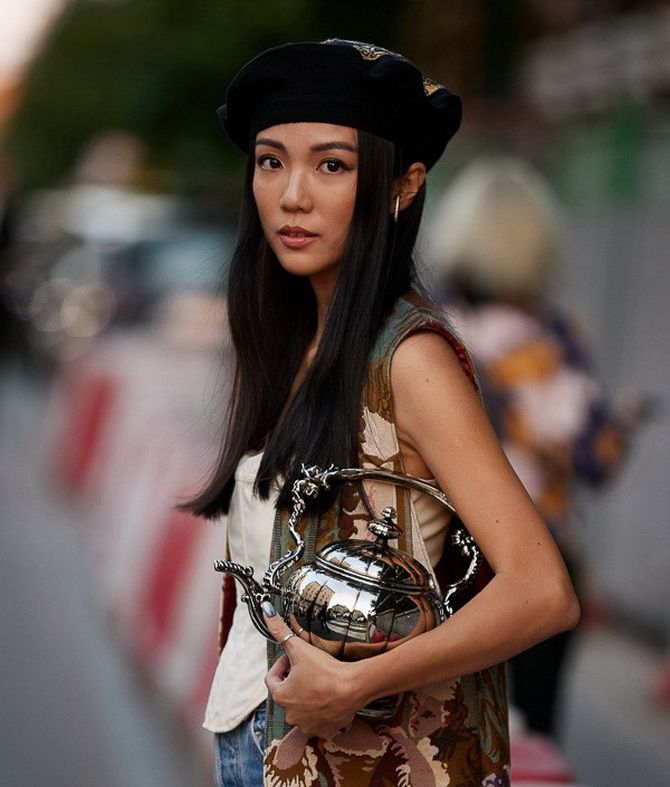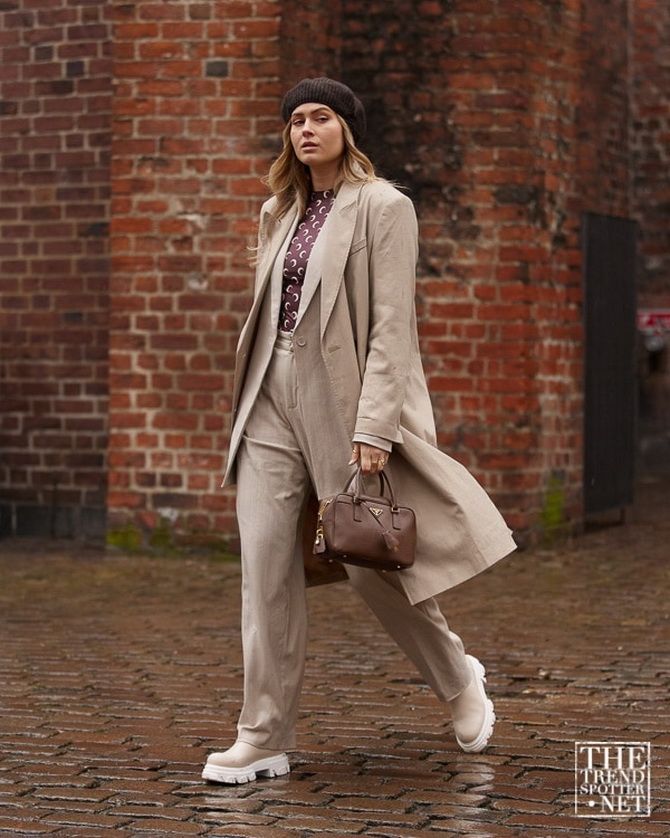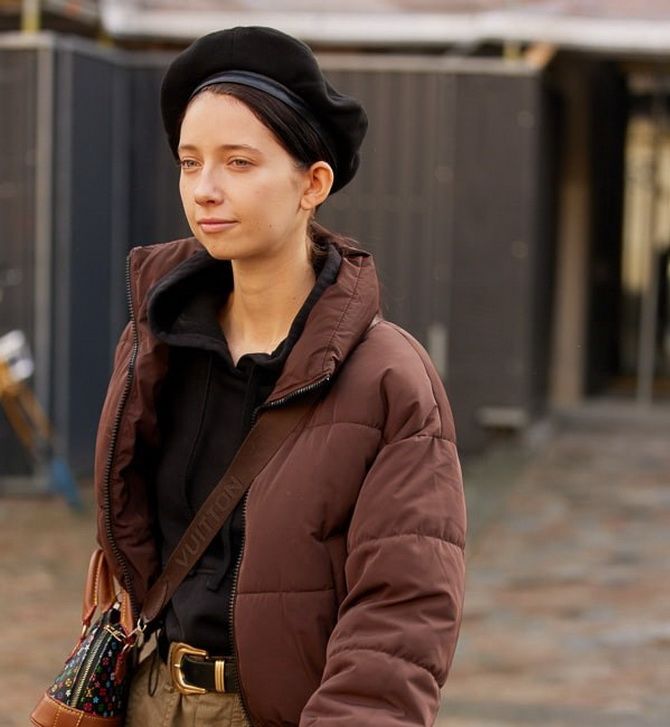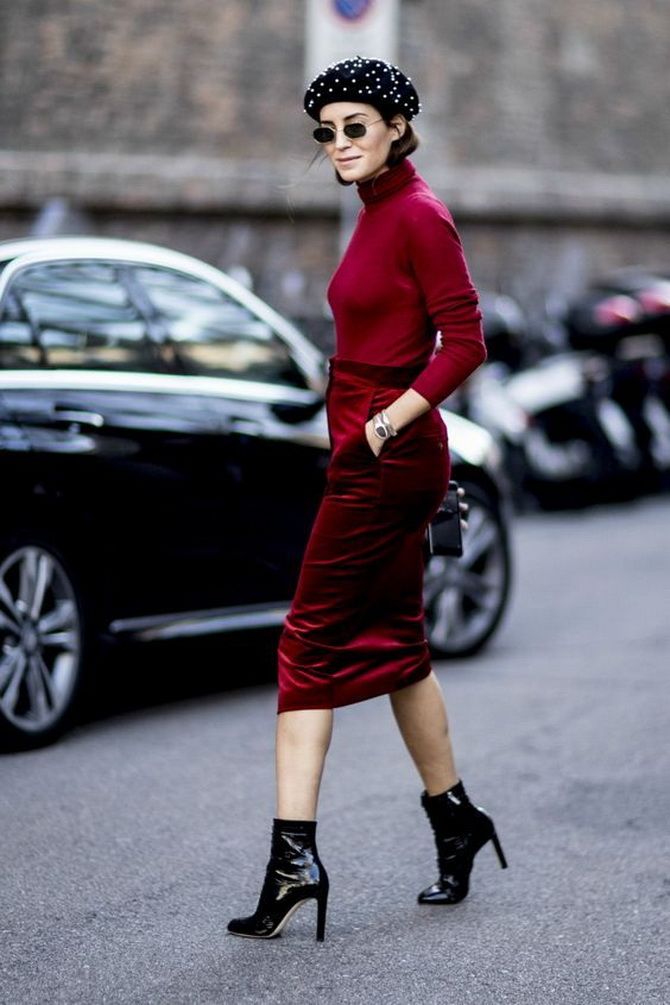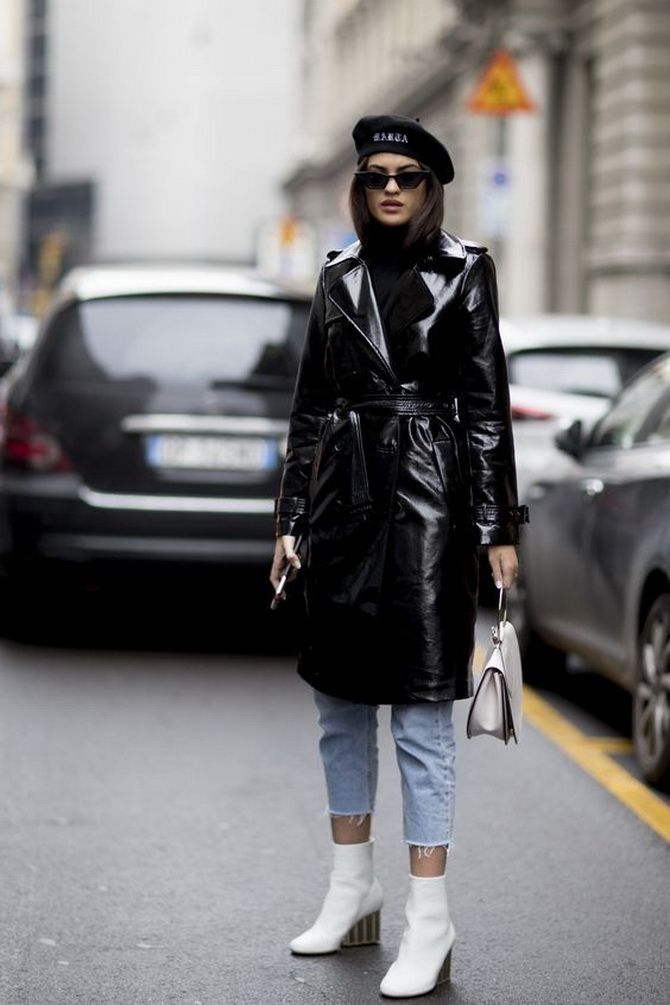 In addition to the poetic look, some models also have a strong reference to militarism, a style that has been a trend for several years now.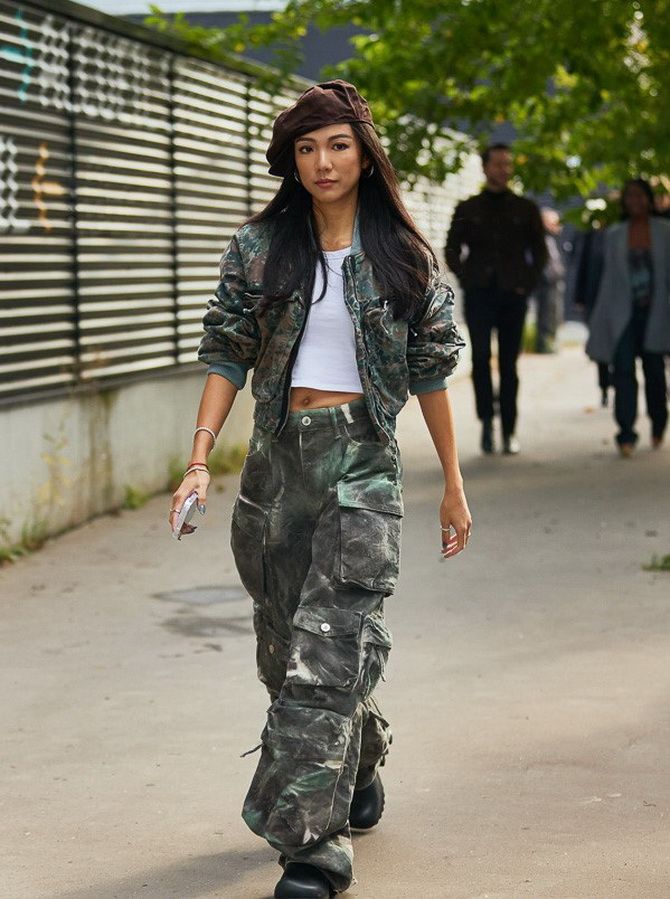 Similar articles / You may like this