In the summer heat, finding the perfect shoes for going to work is not easy. It should be comfortable to wear all day, stylish and cool for hot and sweltering days. What shoes to wear to the office to be fashionable, comfortable, and fresh – read on Joy-pup.
Ballet flats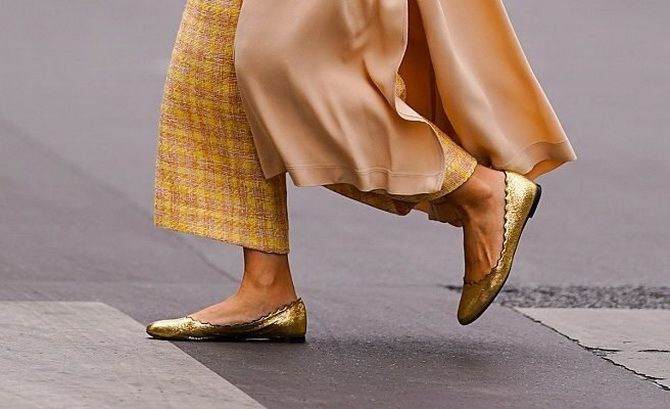 Ballet flats are a shoe model that is best suited to classic office outfits. Comfortable and versatile, these are the perfect shoes for long stays at work. Pointed, suede, leather, with a strap or open front – now there are many new models and for every taste. The ankle may be sacrificed a little, but if you have long days at the office ahead of you, flats can be the perfect shoe to save your feet.
Moccasins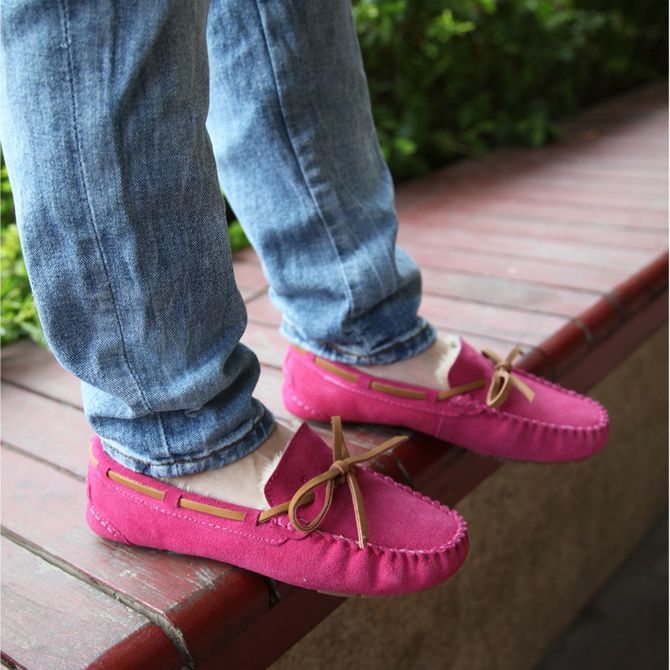 Moccasins with timeless, classic charm are another great way to go to work. Ankle accents make them even more chic and glamorous. Combine them with an elegant bag and a light blazer for the perfect outfit for the hottest workdays. Moccasins are also perfect for meeting up with friends after work.
Slingback shoes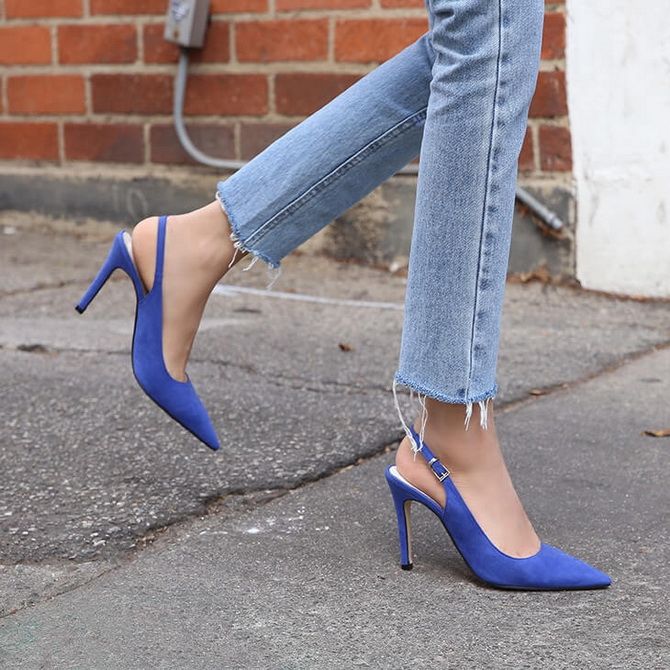 Iconic, chic and timeless, slingbacks are perfect for every look and occasion. It is a half open model with an ankle strap with a low heel. Slingbacks go with both a two-piece suit and a classic little black dress for office looks. The perfect combination will be obtained with elegant fitted trousers and a blazer of the same color. The open heel makes the slingbacks suitable for the hot season.
White sneakers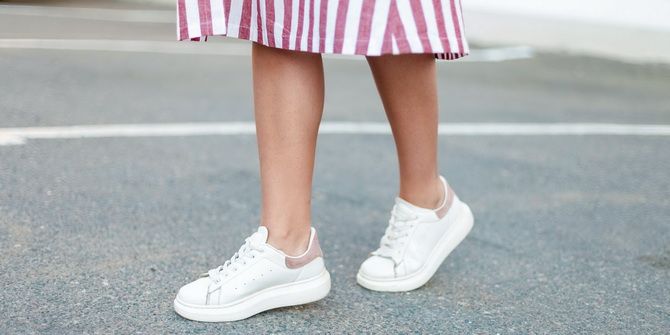 Comfortable, practical, suitable for many combinations – a pair of white sneakers is now indispensable even for office looks. The fashion of recent seasons combines white sneakers with elegant dresses for evening outings. That's why they can also be worn in the office to soften an overly serious look and make it business chic.
Friulian shoes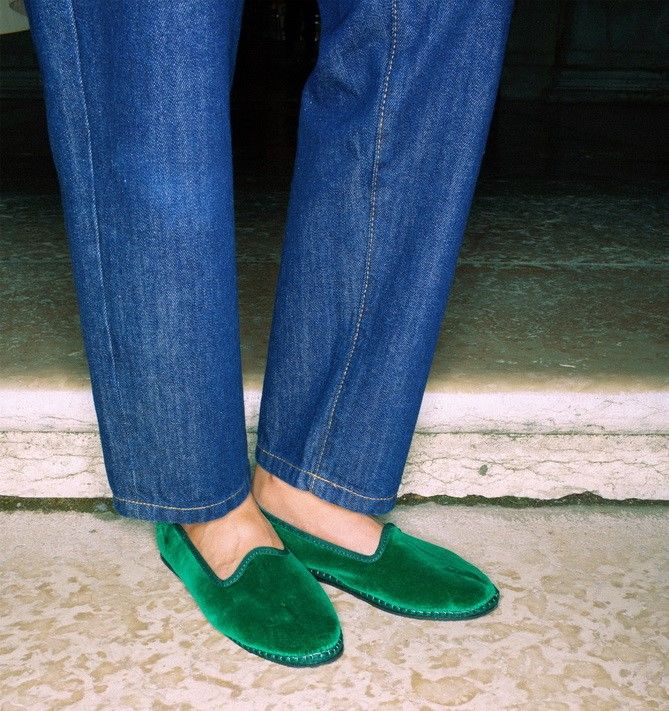 Friulian shoes are the favorite shoes of Italian aristocrats and one of the trends of summer 2023. They epitomize the excellence of handmade shoes made in Italy and have a timeless allure. For centuries, Friulians have been a work shoe, a cheaper alternative to clogs. Today it's an elegant, chic shoe with a retro charm that's perfect for the office. Friulian shoes are the right combination of elegance and comfort.
See also: how to dress in the summer to sweat less.
Similar articles / You may like this