When the first gray hair appears, do not worry. Before you panic, it's important to understand that gray hair can be the result of many factors, such as genetics, natural aging, nutritional deficiencies, or stress. This is a completely natural process and, fortunately, there are now endless possibilities to completely hide gray hair. Take this as a great opportunity to update your image. If you want a fresh look, there are a range of tones and techniques at your disposal that will mask the gray hair.
Blond
Light and silver shades are almost indistinguishable from each other, so the appearance of gray hair will be less noticeable. The big plus is that you won't have to dye your hair often.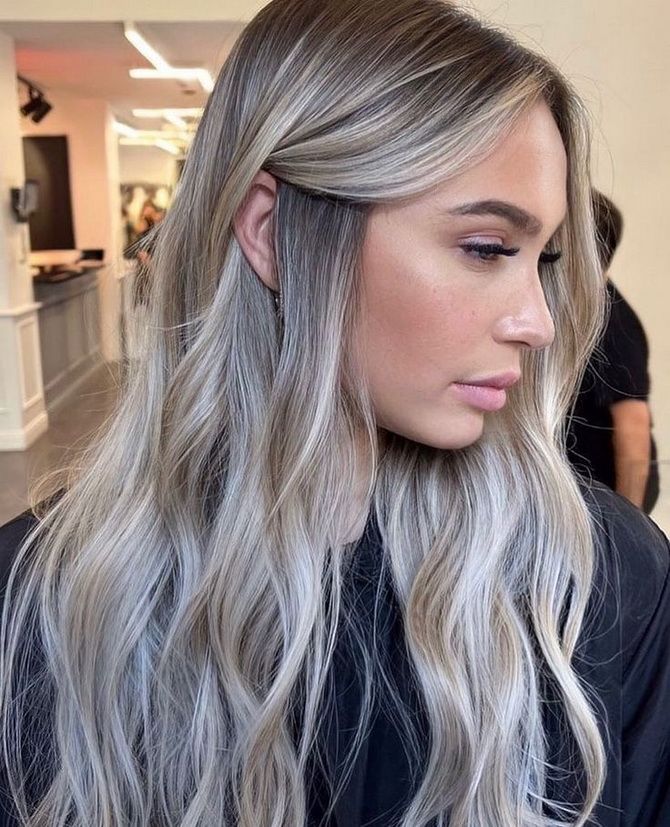 Golden brown
The color of golden brown is suitable for gray hair, as its warm shades blend perfectly with silver strands. This gives the gray hair softness and naturalness, and also creates a warm and attractive look. If you don't want a complete color change, adding subtle highlights will help mask the gray.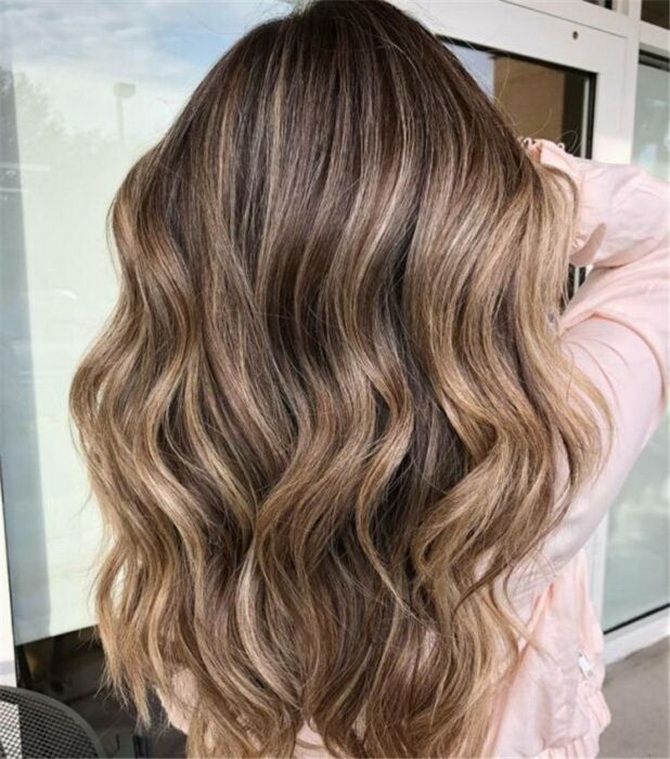 Ash gray balayage
This coloring technique will add volume to your hair, perfectly pairing dark roots with a cool ash gray undertone. It is suitable for any length if you want to gradually cover up your natural gray hair.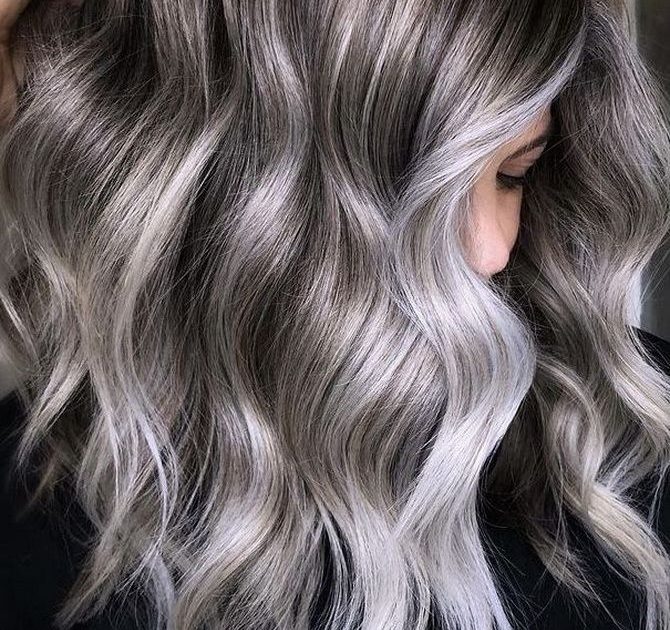 Want to try this shade without going all in? Ask your stylist to create a cool silver gray balayage that is only a tone or two different from your base color.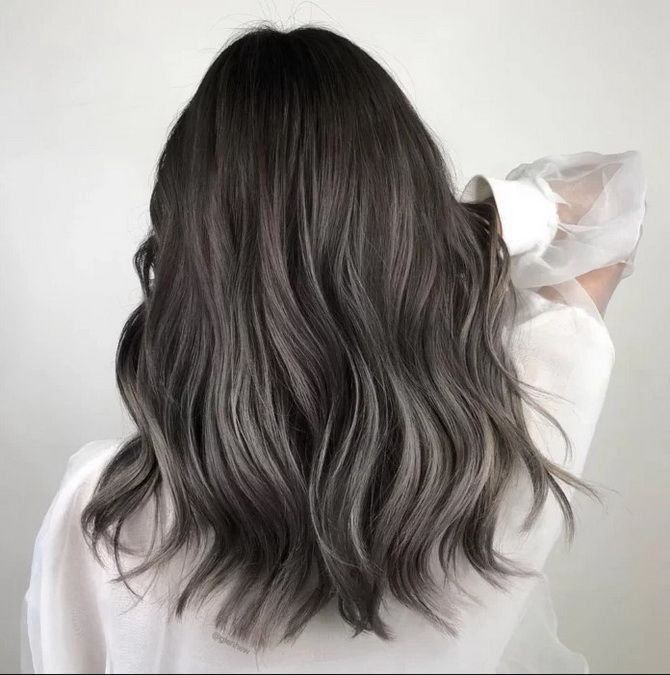 Copper shades
If your natural hair color is reddish and graying has already begun, it often becomes lighter as it loses its pigment over time. So if you want it to be bright and bold again, opt for mahogany or cool copper.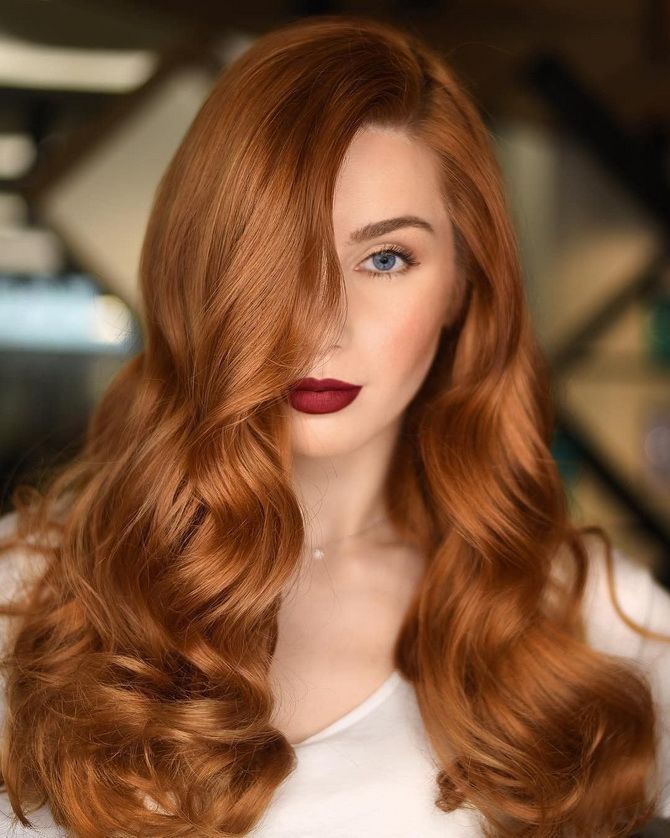 Ash ombre
The ash ombre color is perfect for gray hair, as its cold and silvery shades blend harmoniously with gray hair, creating a stylish and trendy look. Ash ombre helps to blur the lines between natural and gray hair, giving it a sophisticated and modern look.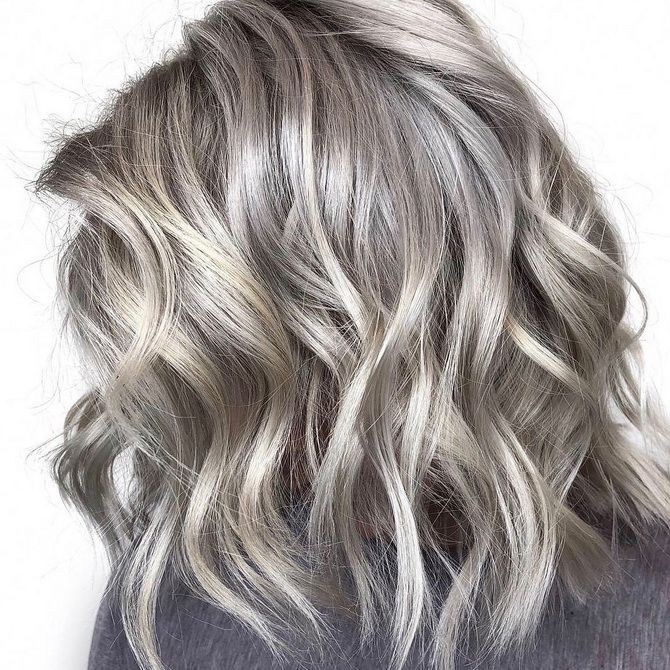 Ash blonde blonde
The shade of ash blonde is suitable for owners of gray hair for several reasons. Firstly, its ashy shades soften the appearance of gray hair, making it less noticeable. Secondly, light brown nuances give warmth and naturalness, creating a soft and harmonious look.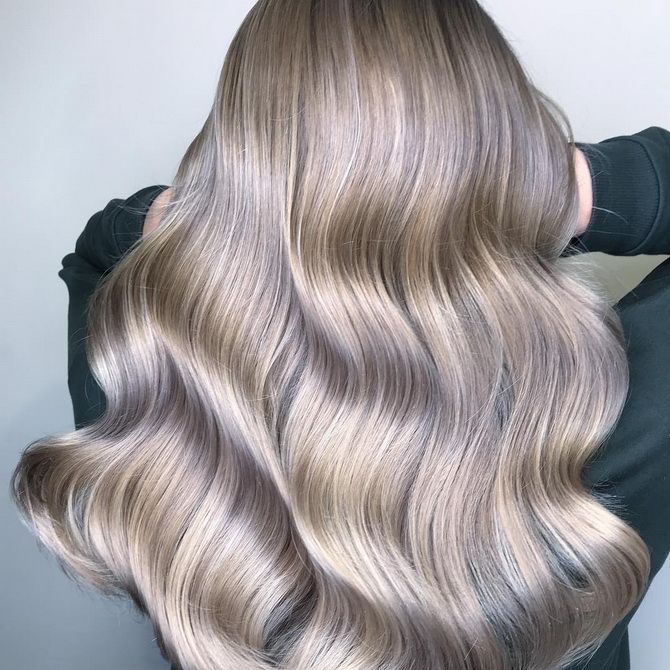 Silver lavender
The combination of silver and lavender is the perfect option if you want to cover up your first gray hair and create a trendy look. Stylists recommend using the balayage technique, preserving the natural roots, and finishing with a platinum color, and making the tips in a lavender shade.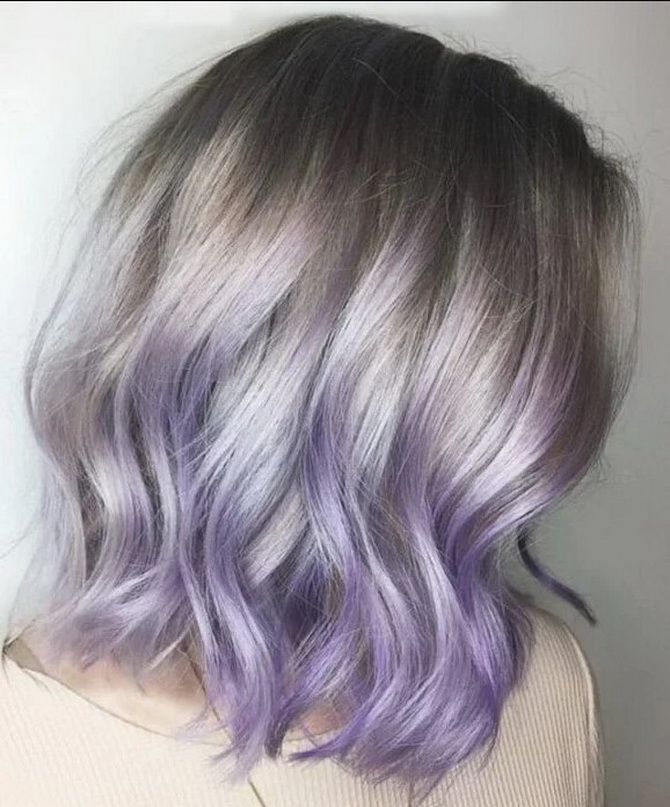 Highlights on dark hair
This technique, which creates a shimmery, natural glow effect, is suitable for any skin tone. The multi-dimensional texture it gives to hair will look amazing in the reflection of sunlight.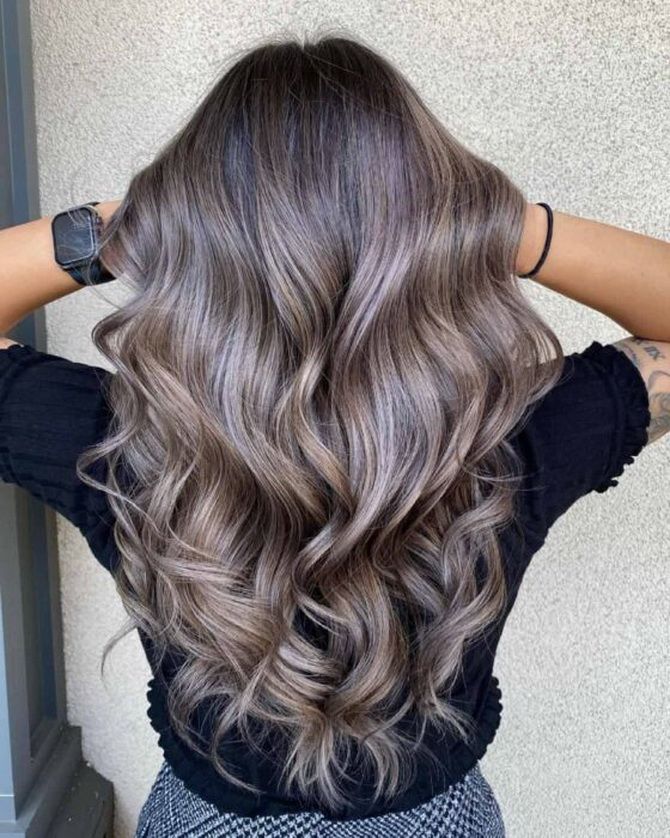 Platinum ash blonde
Elegant and super bold! Platinum Ash Blonde is an option that adapts perfectly to cool skin tones, highlighting facial features and masking gray hair.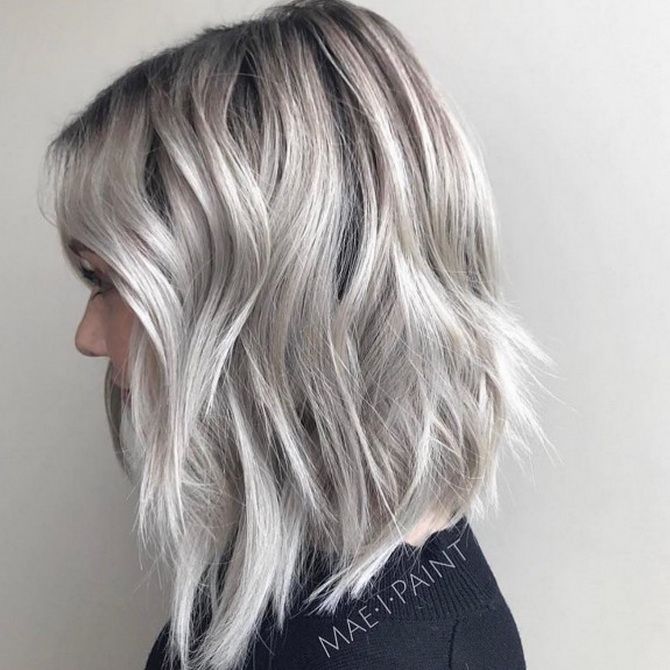 Similar articles / You may like this