In autumn, the hair is especially affected. They are affected by high humidity, temperature changes, hats. To keep your hair in order, you need to take care of her health in advance. We at joy-pup will tell you how to prepare your hair for autumn.
Moisturizing
Hair can lose a lot of moisture, which makes it brittle. Therefore, be sure to moisturize the curls with balms, masks, serums. This will keep them healthy.
Trim split ends
In general, hair should be cut every 6-8 weeks, no later. This allows you to get rid of split ends. This is especially important in the fall, when the hair suffers greatly from external influences.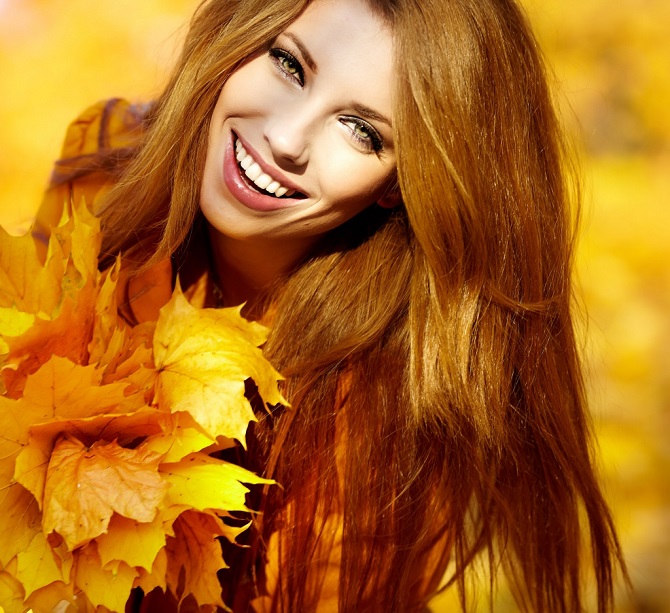 Use conditioner
Due to the changeable weather during the fall season, hair can become dry and lifeless. They will be brittle, and an increased loss of strands is also possible. You can fix the situation with the help of an air conditioner. Rinse it off only with cool water, thanks to which the curls will be shiny.
Drink plenty of water
Sufficient amount of water ensures that our body functions properly. If you drink plenty of water, your curls will be hydrated from within. They will delight you with a beautiful look and brilliance.
Don't forget hats
In cold weather, hats must be worn. This will not only protect against colds, but also allow you to take care of curls. They will not dry out, and you will also minimize the external impact on the hair.
Use thermal protection
Many of us use a hair straightener, hair dryer and various styling products. It is important not to forget about thermal protection. This will protect against brittleness and dryness of the strands.
Change your shampoo
Use strengthening products for curls. Also, avoid dry shampoo. In summer, it allows you to refresh your hair a little, but in the cold period it works differently. Since it absorbs oil, the hair becomes brittle. In addition, dandruff may appear.
Take vitamins
Improve nutrition and include foods rich in vitamins in your diet. This will help you avoid autumn beriberi, which means hair loss, their brittleness. In addition, the beauty of curls, their volume and density depends on what we eat.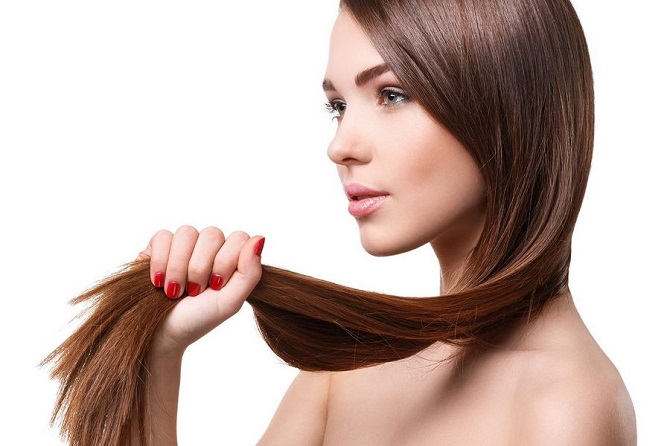 Do a head massage
Massage can stimulate hair growth. Every evening, with a special brush or hands, massage the scalp a little. This will improve the flow of blood to the skin, as well as the nutrition of the curls.
Do peeling
It has a positive effect on the condition of the hair and strengthening the lock. You just have to choose the right peel and follow the instructions. Do it every few weeks.
Similar articles / You may like this