Bob haircut is one of the most versatile hairstyles for every woman. It is perfect for both short and medium length hair. There are a lot of variations of this haircut. But which one to choose in 2023-2024? We will talk about five current trends for such a hairstyle in the new season.
Bonus video How to make a bob haircut:
Asymmetrical bob
Pay attention to fashionable haircuts with asymmetry, which are perfect for stylish and bright women. You can use options with shaving or lengthening some strands. A great option would be an asymmetrical bob with an extension of the front strands on one or both sides.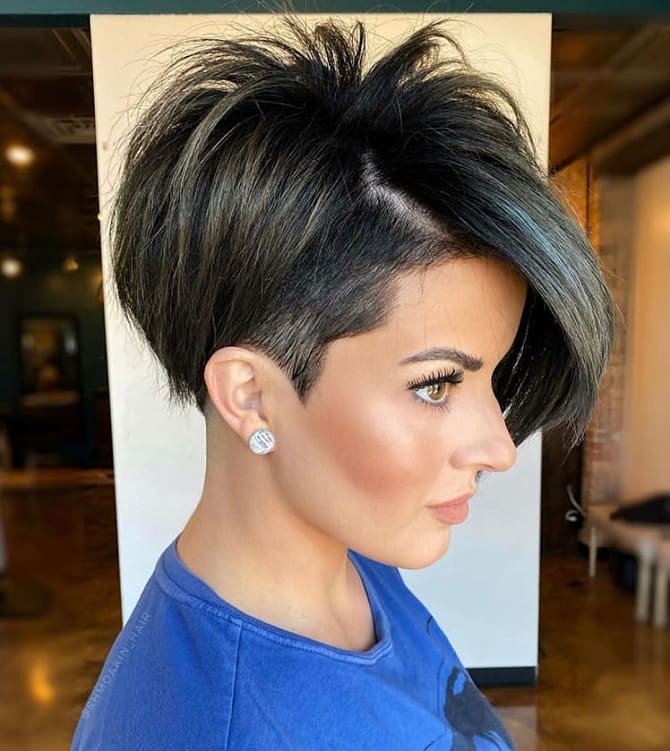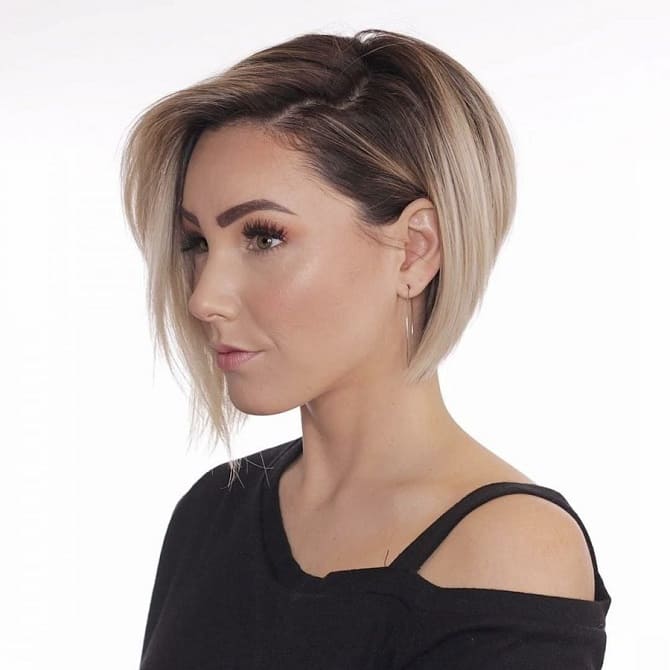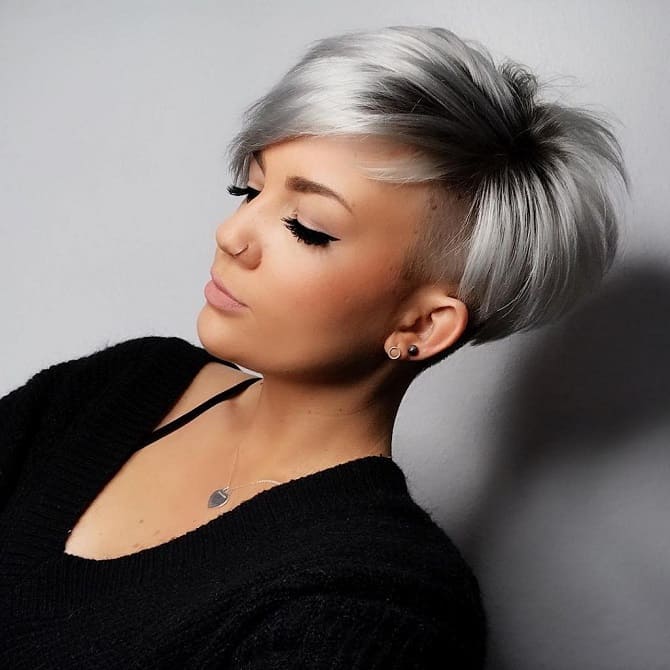 Layered bob
This hairstyle is suitable for women whose hair lacks volume. With the help of a cascading or layered haircut, you can make your look spectacular. And it suits medium length hair.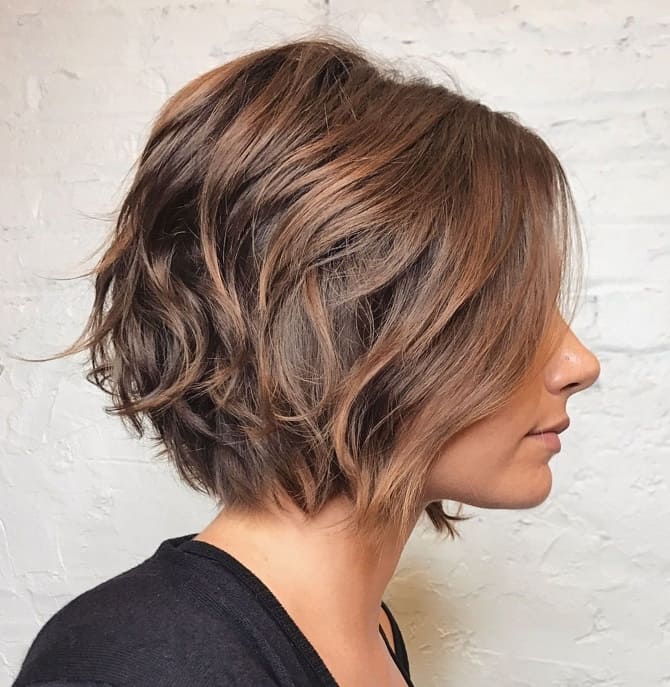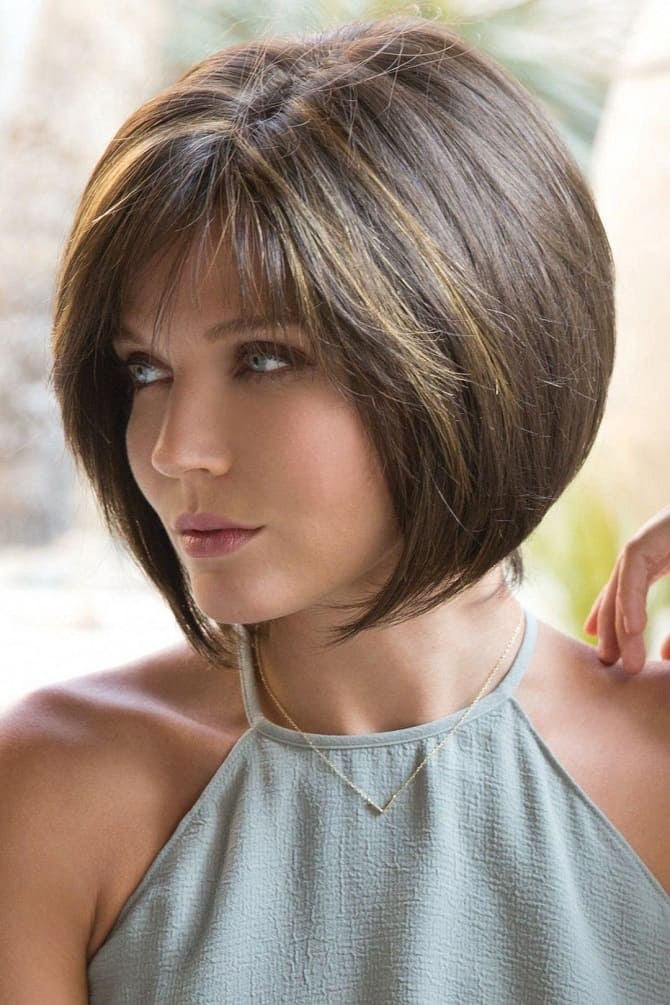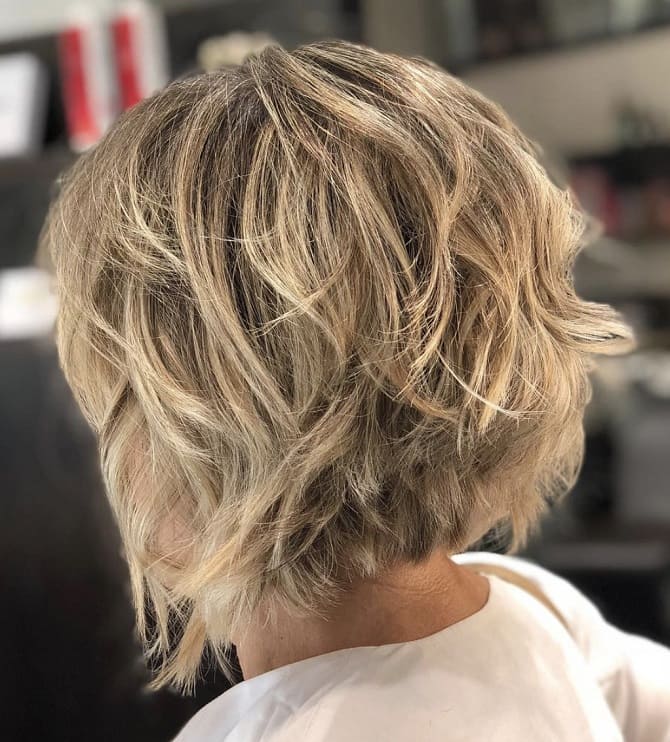 Smooth bob
It looks great on straight and thick hair. It must have an even cut, and the strands in front must be elongated. This bob is perfect for medium length hair.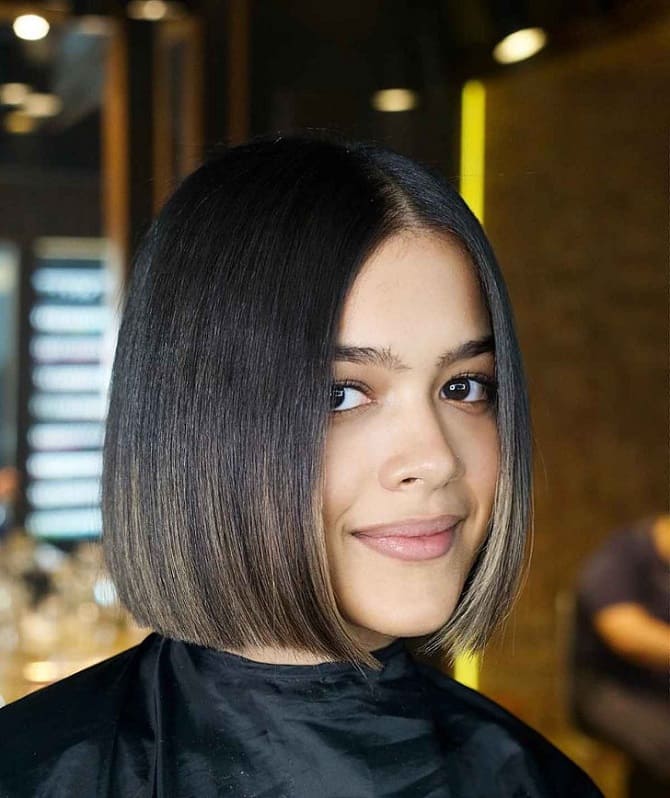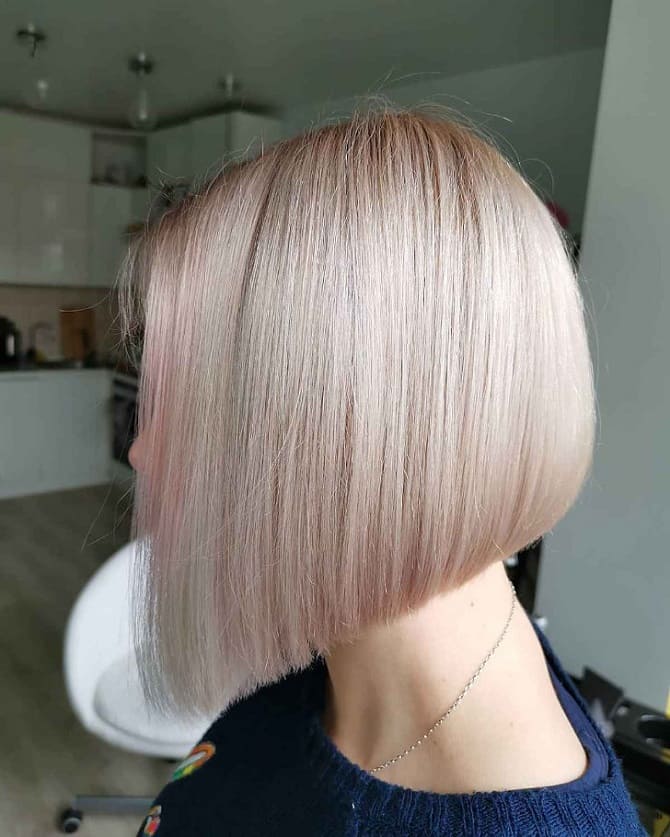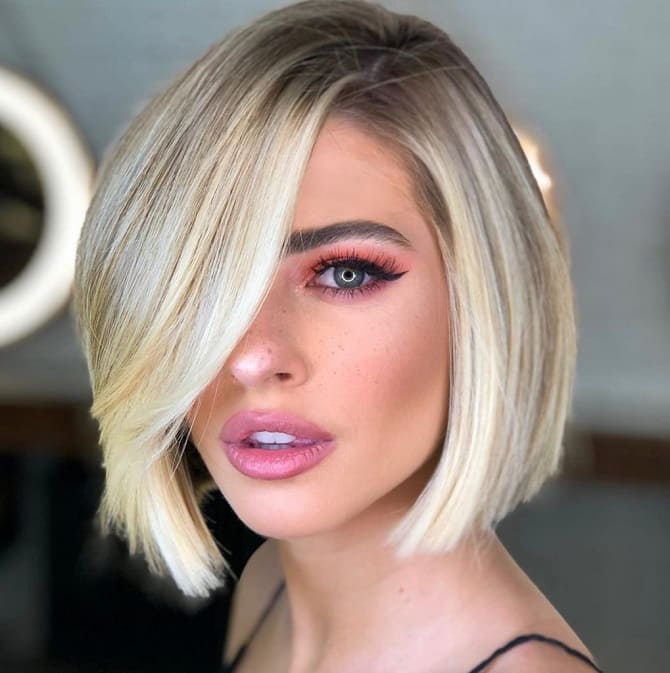 Long bob
This is a haircut for hair with shoulder length and just below. Its peculiarity is that the front strands should be a little longer. In addition, a long bob with a slight mess on the head or twisted strands is in trend.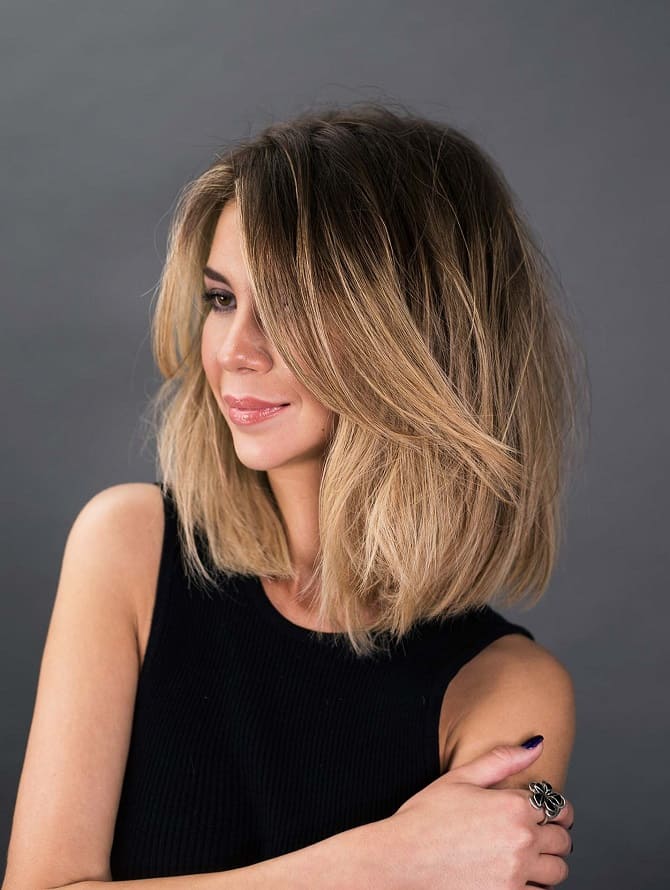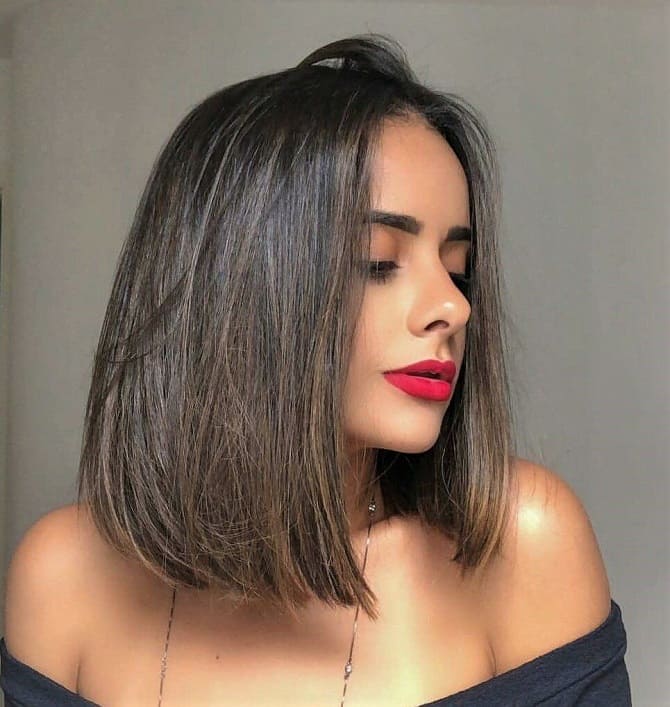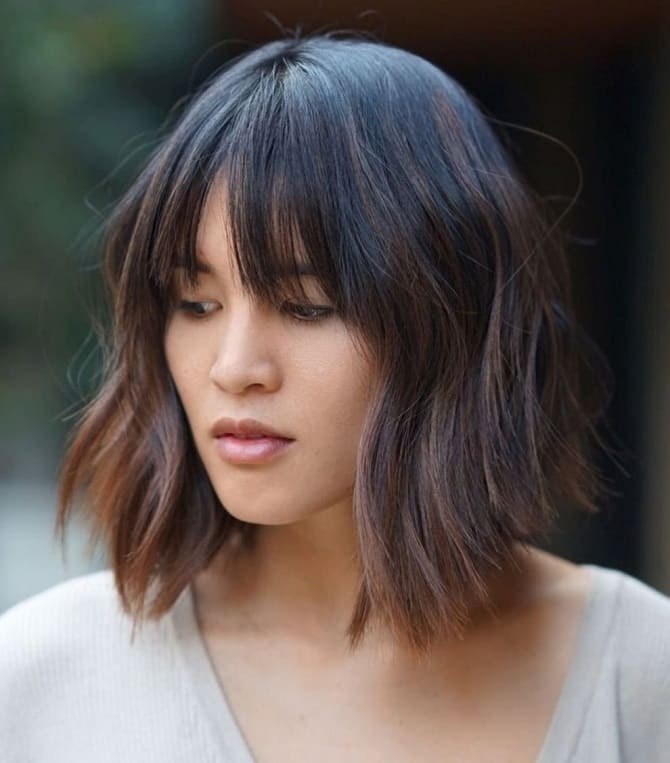 Bob-kare
A haircut will be a good option for short hair, but it can also be chosen for medium length curls. It is distinguished by a side parting, layering, torn ends, elongated bangs.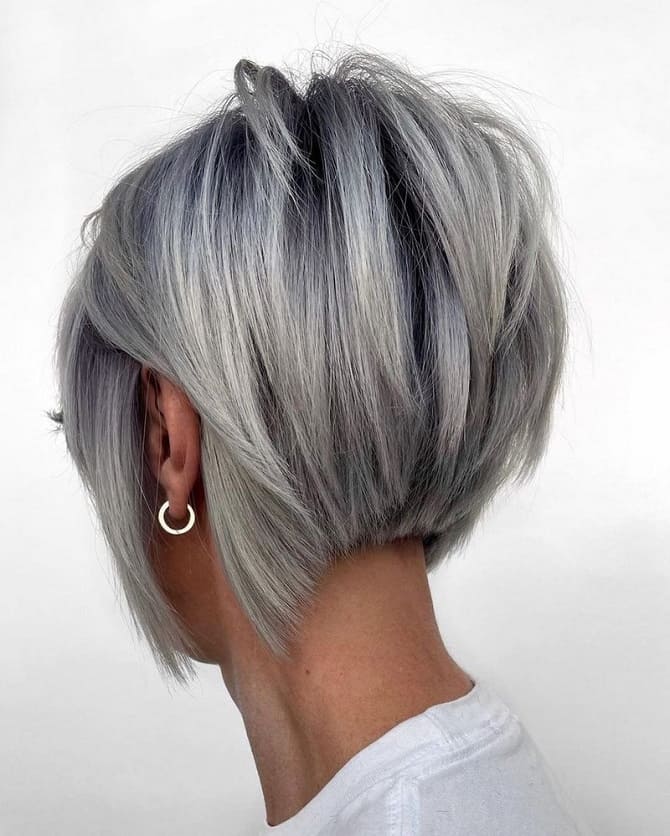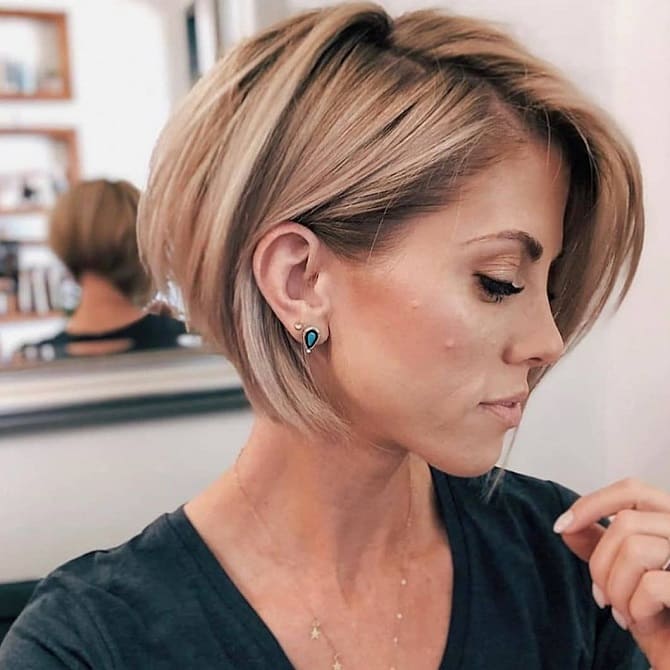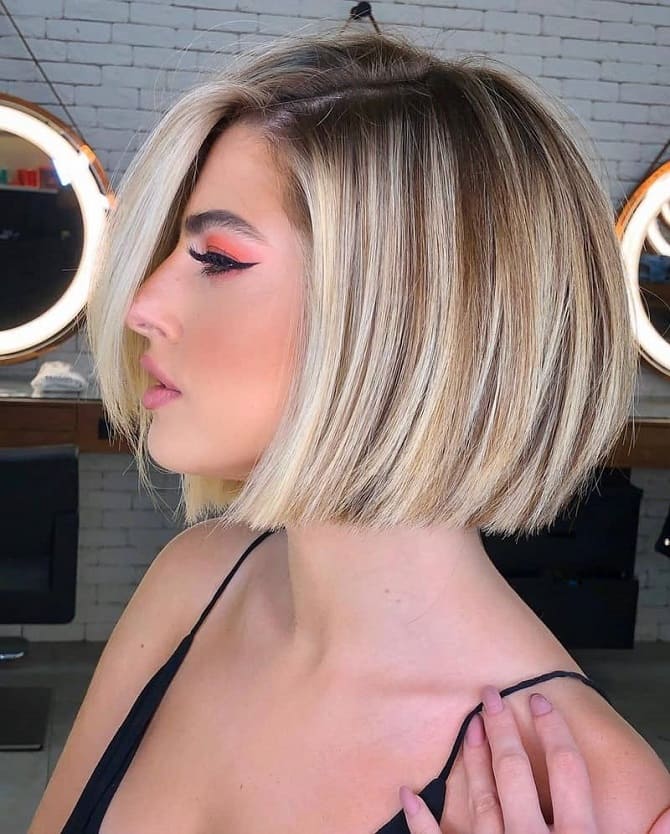 To be continued…
Similar articles / You may like this