Round cheeks can be very cute and attractive, but not always. For some, they become a very strong problem. If you want to get rid of round cheeks, then there are several ways that can help you achieve the desired result.
Proper nutrition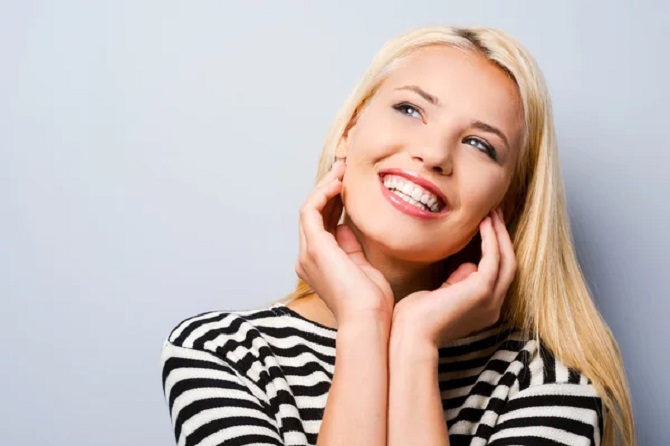 Proper nutrition is one of the most important factors for reducing round cheeks. Eat healthier foods that contain less fat and carbohydrates and more proteins, fresh fruits and vegetables. Avoid snacks, carbonated drinks, alcohol, fast food. This will help reduce overall body fat and round cheeks.
Facial exercises
Facial exercises will help strengthen muscles, reduce cheek volume, and improve blood circulation. It can be both exercises for chewing muscles and facial massage. They can be performed at any time of the day and anywhere, without special equipment.
Watch the bonus video on how to do a facial massage for its sculptural appearance:
Proper makeup
Proper makeup can help create the illusion of a slimmer, more oval face. Use contouring, which can create a shadow effect and highlight the cheekbones. You can also emphasize the eyes, which will divert attention from round cheeks.
Diet
If the cause of round cheeks is being overweight, then weight loss is the most effective solution. Proper nutrition, moderate physical activity, and sometimes specialist support will be required.
Avoid stress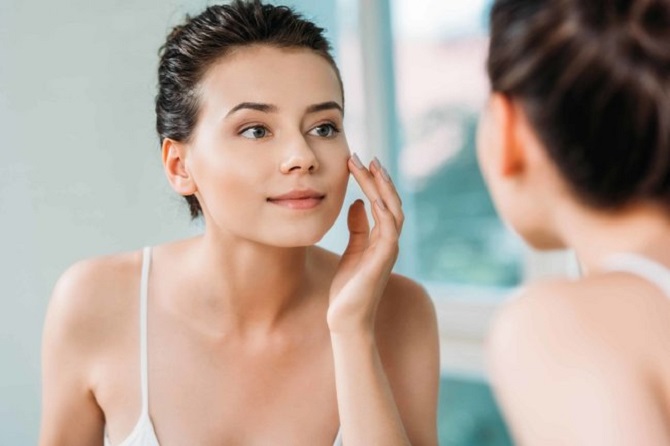 Stress can be the cause of many problems in our body, including the formation of round cheeks. The production of excess amounts of the hormone cortisol caused by stress can lead to an increase in body fat in different parts of the body, including the face. Try to relax regularly, do yoga, meditation.
Similar articles / You may like this