Bronzer is a great tool for every woman. With its help, you can make the skin tanned, radiant, fresh. That's why many beauties definitely add it to their makeup bag. But if you choose the wrong bronzer, you can completely spoil your makeup. We at joy-pup tell you how to choose such a tool.
Rules for choosing a bronzer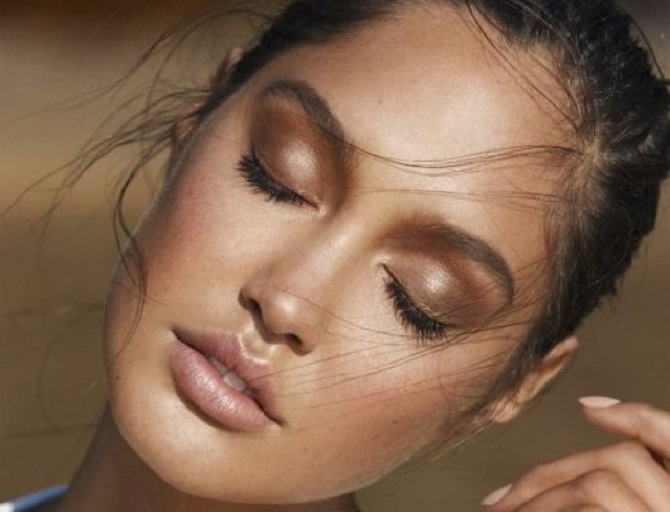 If you want your makeup to be perfect, consider a few basic rules for choosing a cosmetic product.
The shade of the bronzer should be 1-2 tones darker than the skin tone. Options that are too dark will make the makeup look unnatural.
If you have a cool skin tone, feel free to choose cool, peach, soft brown and beige bronzers. For girls with warm-toned skin, brown and golden shades are suitable. But with a neutral skin type, brown tones will be good options.
On oily skin, only a matte bronzer is applied, and on dry skin, a cream-like product that will add a shiny face.
With the help of bronzer, you can not only create the effect of tanned skin, but also make your makeup expressive. In this case, take the product almost to the skin tone or tonal cream, if you apply it.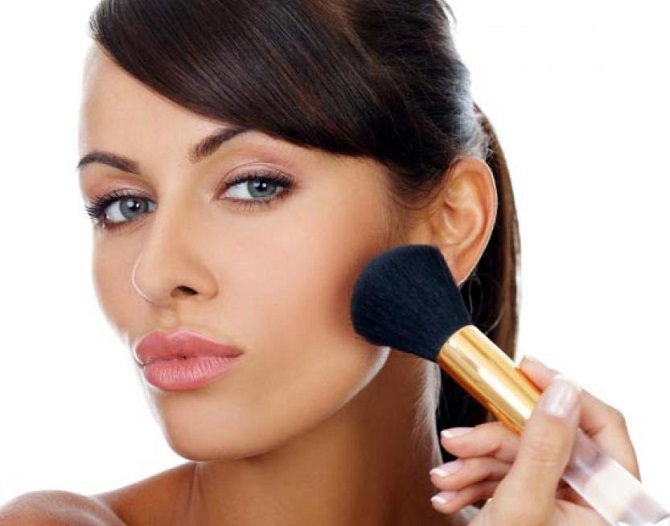 Features of bronzer application
Make-up artists recommend applying such a cosmetic at the final stage, when you have already applied foundation, blush, powder. Use a fluffy brush, but do not apply such a tool with your fingers. Otherwise, visible stains may remain.
To make the transition from the face to the neck noticeable, bronzer is also applied to the décolletage area. But do not overdo it so that the tone looks natural.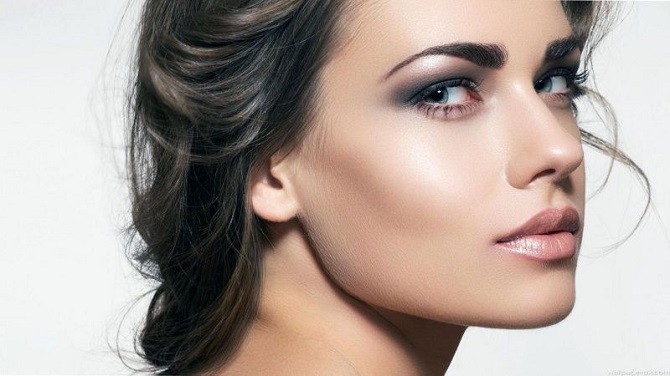 If you want to highlight prominent parts of the face, apply a bronzer a couple of shades darker than your skin tone. This applies to the cheekbones, chin, nose, forehead. To make the makeup look natural, use the technique called "3". You need to apply the product on the sides of the face, drawing the number 3. This will ensure the naturalness and beauty of the makeup.
Similar articles / You may like this