The fall 2023 season has brought with it new and exciting nail design ideas. One of the most current and stylish options is brown manicure. This shade fits perfectly into the fall color palette and offers endless possibilities for creativity. We at joy-pup offer several fashionable ideas for brown manicure for fall 2023.
Minimalism
The desire for minimalism and naturalness is always relevant. A plain brown manicure is the perfect way to highlight your individuality and style. You can choose either light or rich brown shades, depending on your preference.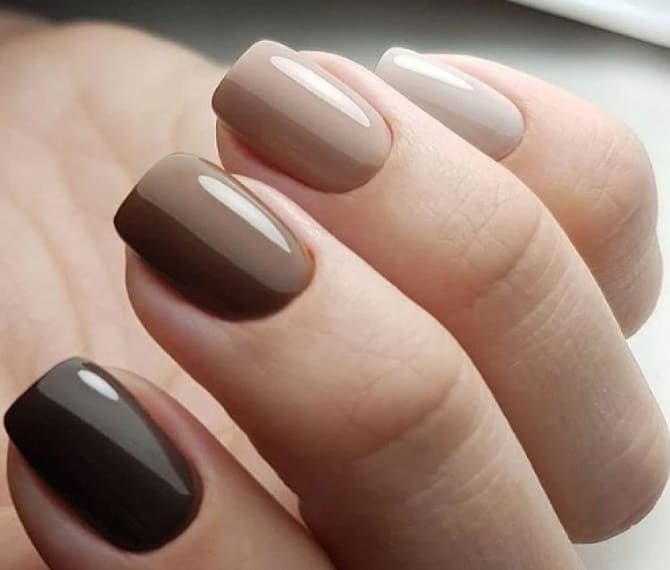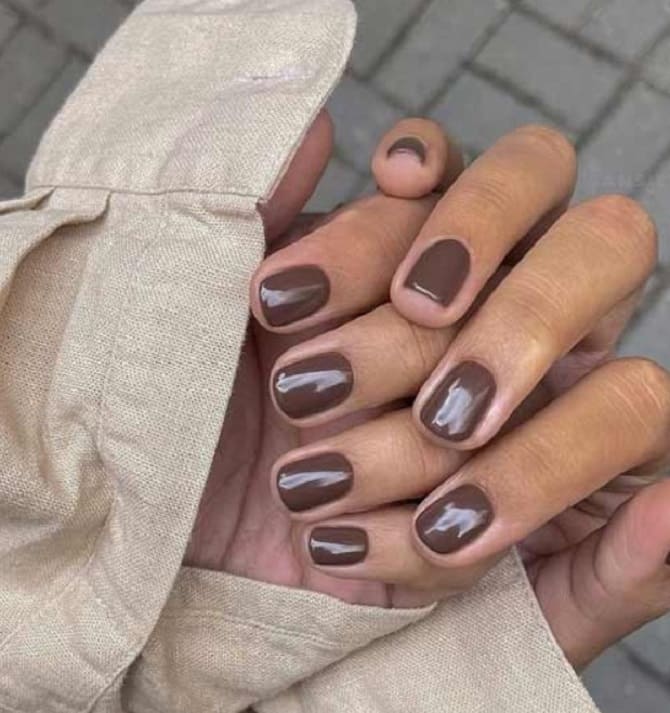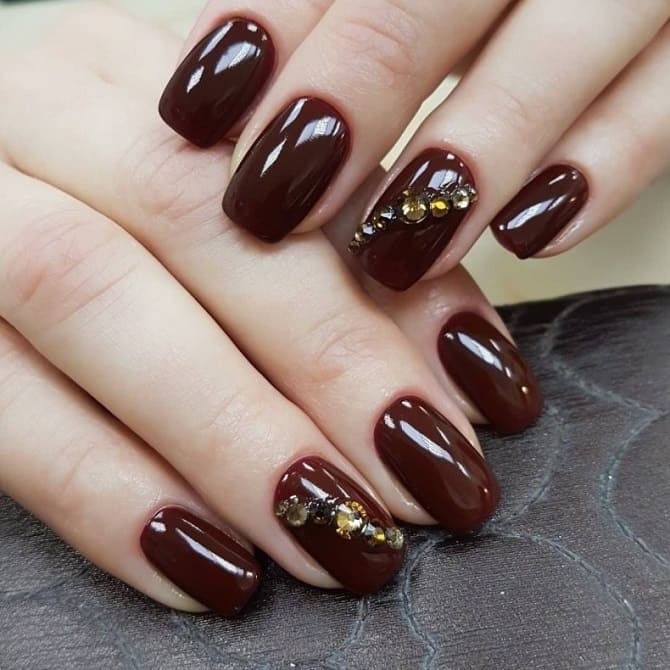 Geometric design
Add interest to your brown manicure with geometric patterns. These can be stripes, triangles, diamonds or abstract shapes. Geometric designs give nails a modern and structured look.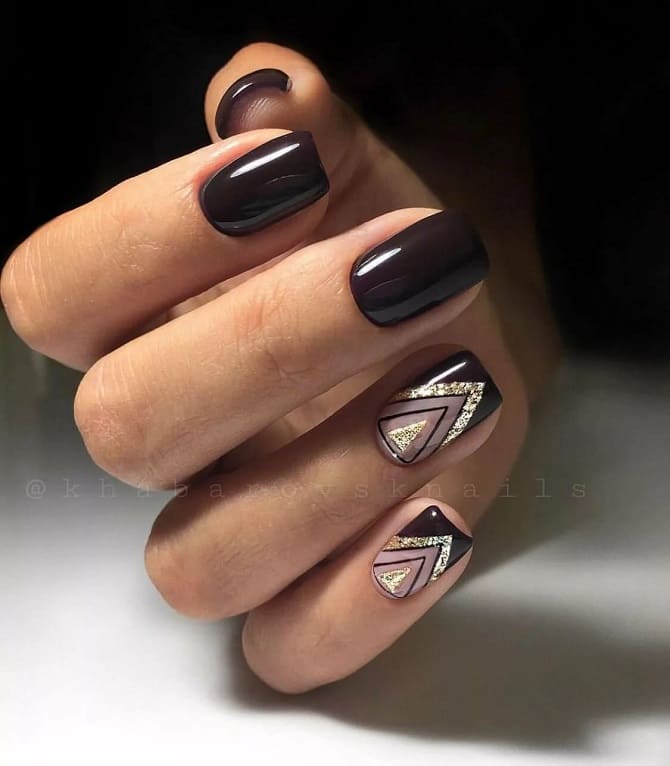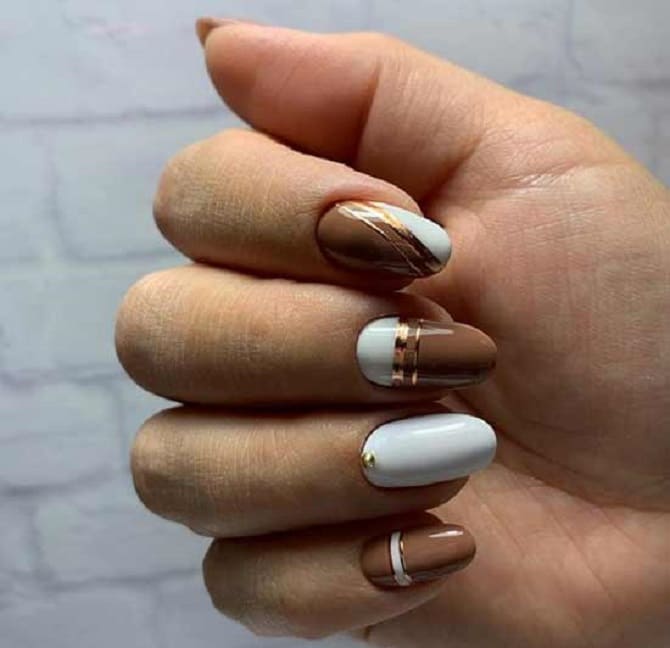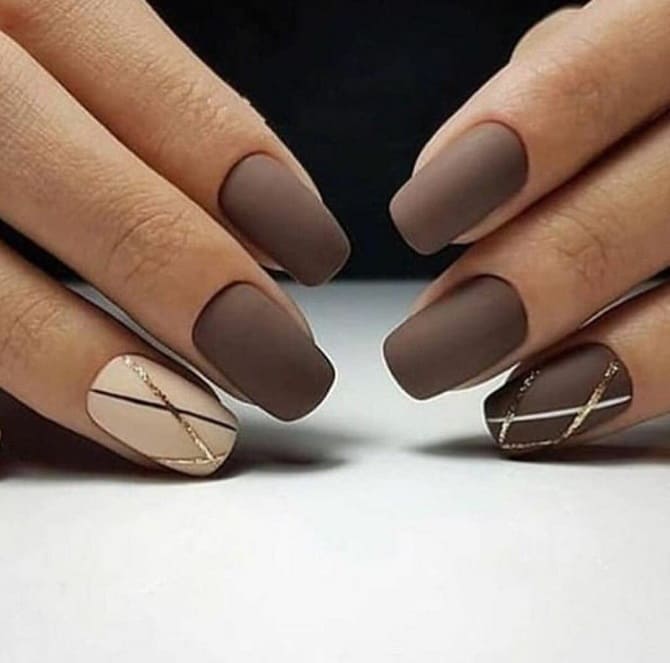 French manicure
French manicures are always on trend, but this season you can add a little fall flair by choosing a brown color for the tips of your nails instead of the traditional white. It looks elegant and stylish.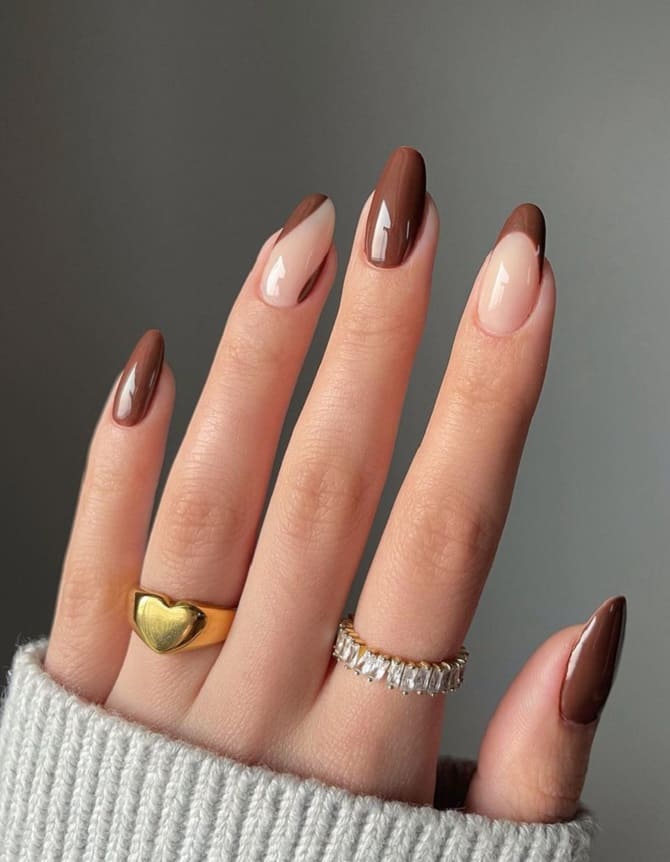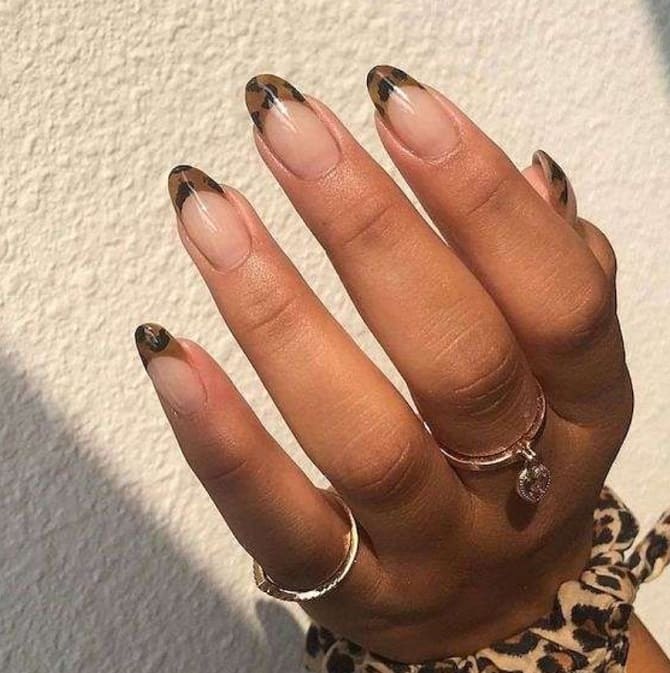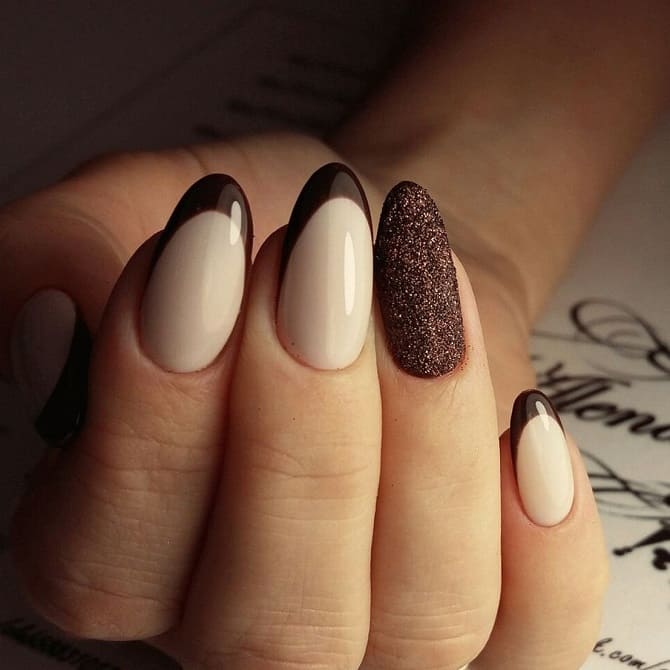 With drawings
Be inspired by nature and add autumn leaves to your nails. This can be either a neat accent on one nail or a full-fledged art design with various shades of brown and orange.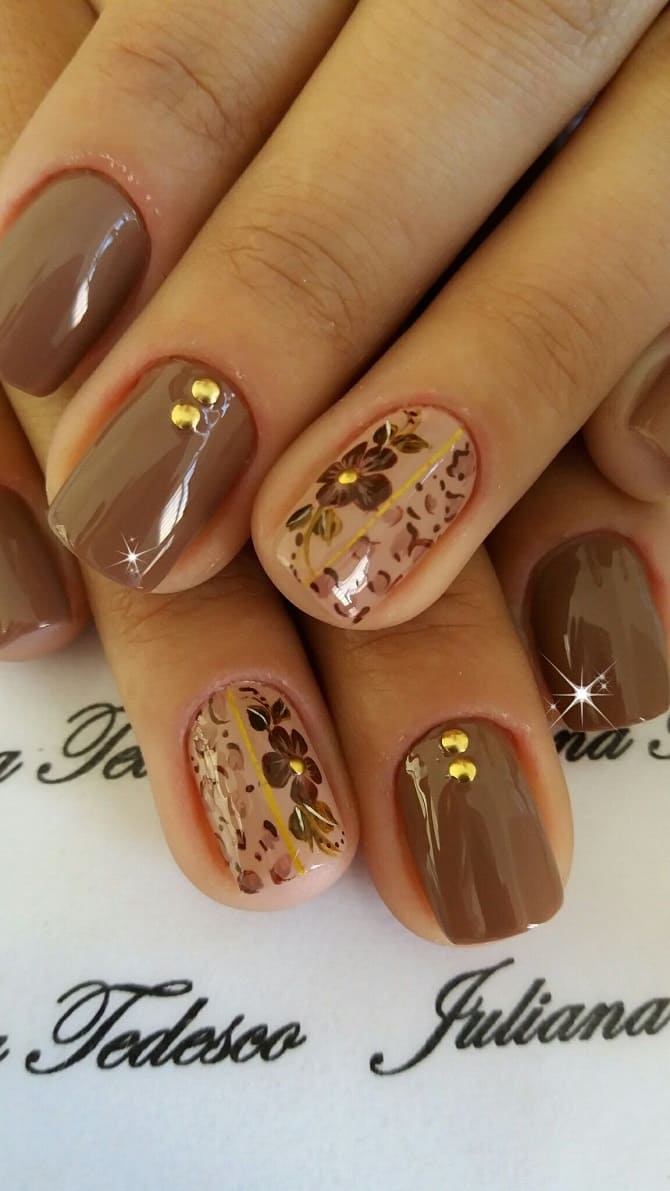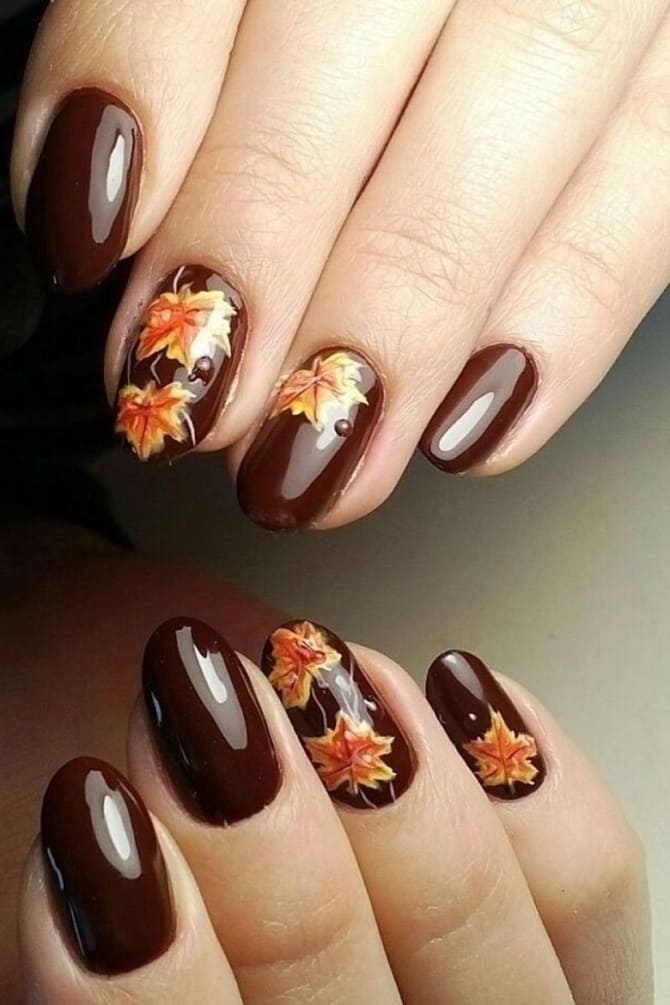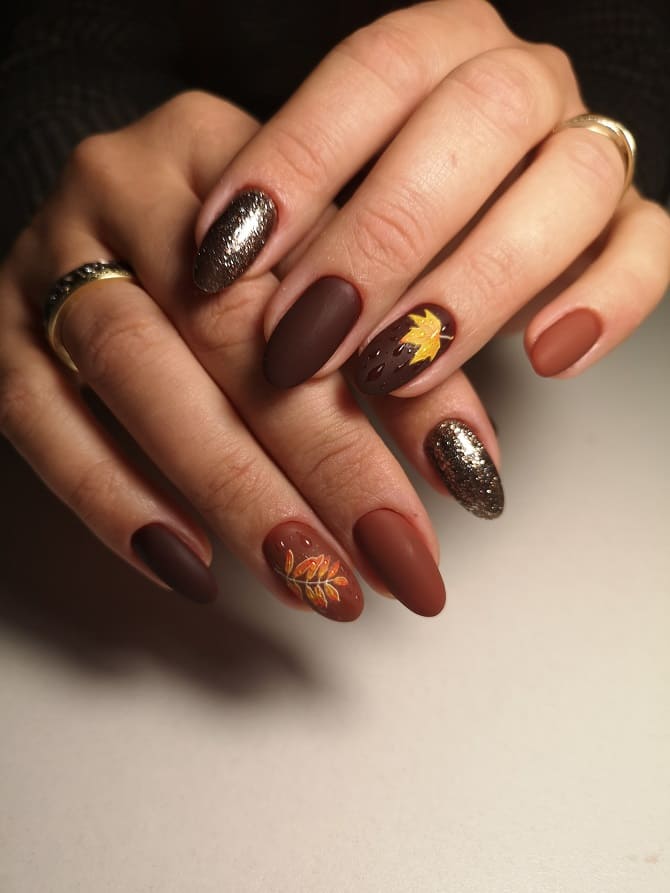 Marble effect
Marble nail design always looks luxurious. Use brown and beige shades to create a marbled nail design. This design will add sophistication and elegance to your nails.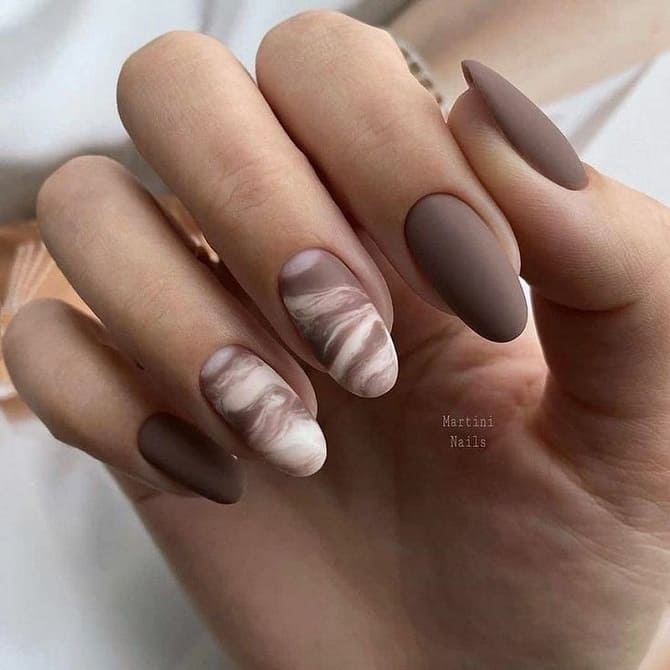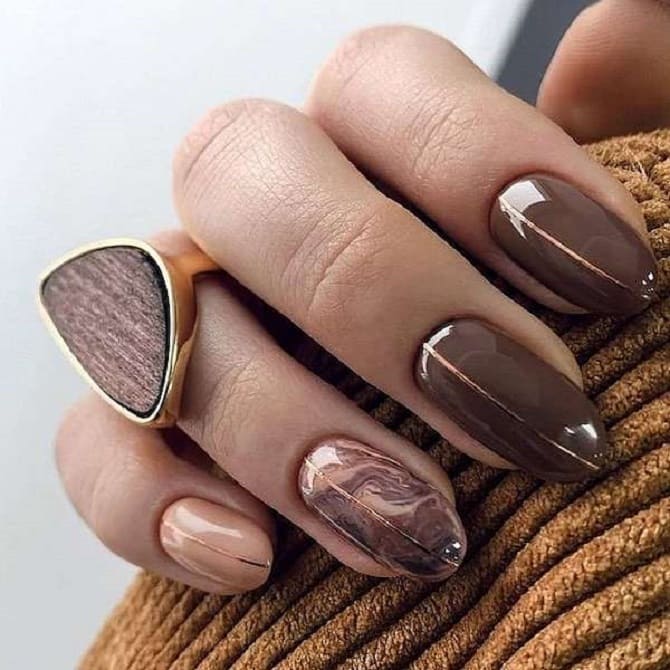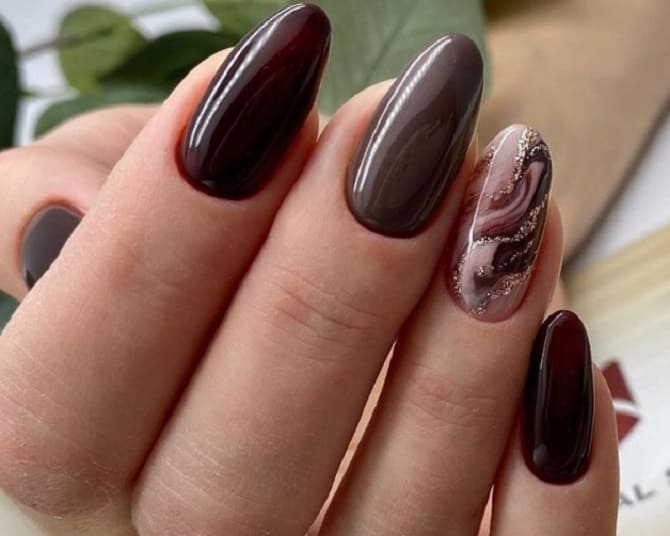 To be continued…
Similar articles / You may like this