There is a significant difference between where to sunbathe: in the city or in the southern resort. Indeed, depending on the specific latitude, the sun's rays fall on the earth at different angles. For example, in the urban jungle they hit the skin less and the risk of getting burned is relatively lower than in resorts located near the equator, where the rays fall on the ground at a right angle. However, the fact that the risk is less does not mean that it does not exist at all. It is especially great for children and white-skinned people with a large number of moles on the body.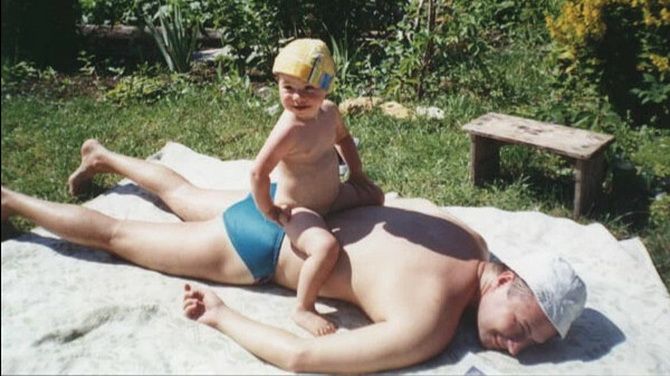 After all, being in the open sun is dangerous not only with burns, but also with an increased risk of developing skin cancer (melanoma) and premature aging. Therefore, being in direct sunlight on a hot day without closed clothing or sunscreen, especially between 11.00 and 15.00, is very dangerous.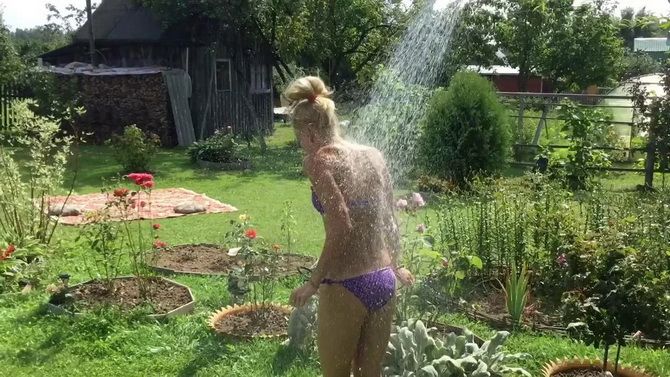 By the way, being outside at this time without protection is risky even in cloudy weather. After all, according to research by the American Academy of Dermatology, up to 80% of ultraviolet light can penetrate clouds and reach our skin. And even being in the shade, under an umbrella, a person receives more than 30% of ultraviolet radiation.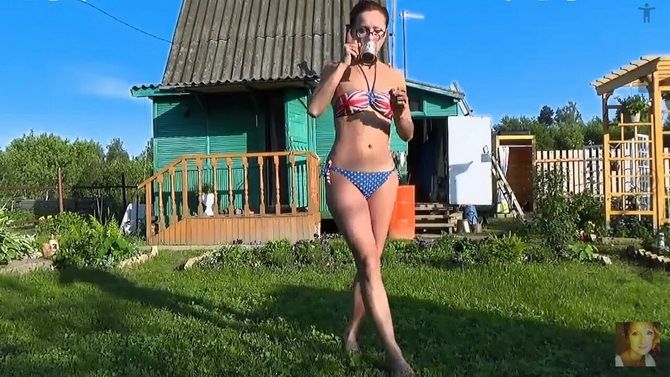 Therefore, you can stay outside on a hot day during the daytime, either by wearing closed clothes or using sunscreen.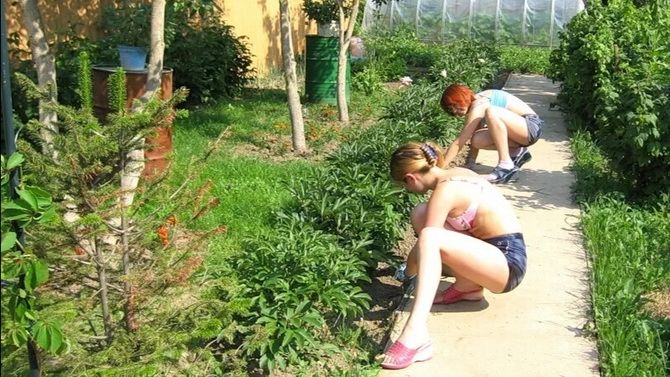 Similar articles / You may like this