A sandwich with sausage and coffee is not the most useful start to the day. Your empty stomach deserves the perfect breakfast to stay fit and healthy. Especially on weekends, it's great to set the breakfast table and eat in peace and quiet. We at Joy-pup have put together a list of foods that are perfect for your morning meal.
Buckwheat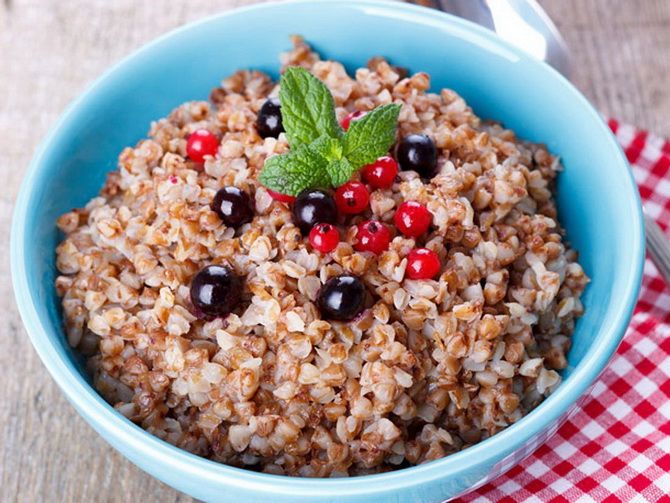 Buckwheat porridge is ideal for eating on an empty stomach. It gently stimulates the digestive system, especially when consumed warm. In addition, buckwheat contains a lot of proteins, iron and vitamins.
Blueberry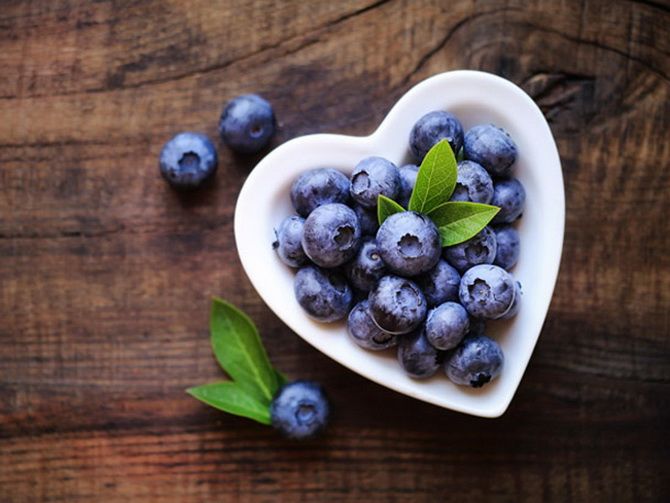 A plate of blueberries for breakfast increases concentration and focus in the afternoon. Eating these berries, rich in vitamins C and E, improves memory for up to five hours. If you don't feel like eating berries, try a delicious freshly made smoothie.
Watermelon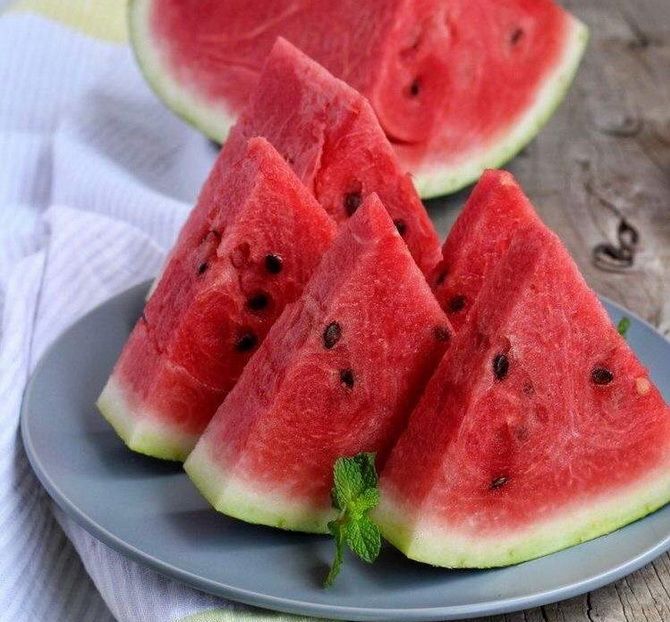 Eating watermelon in the morning hydrates every cell in your body. The summer fruit has a positive effect on eye health, as watermelons are high in lycopene, a plant pigment that protects the lens of the eye.
Oatmeal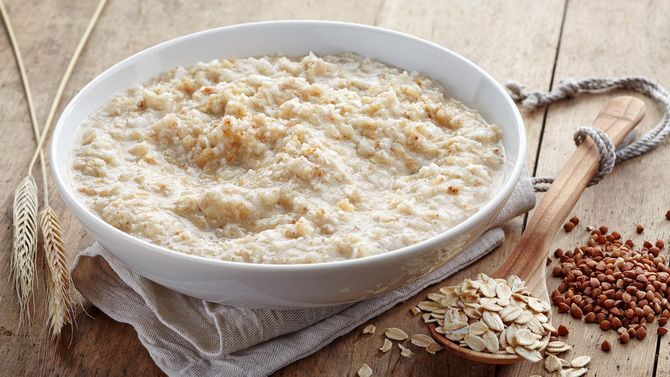 Eating oatmeal leads to the formation of a protective layer around the stomach lining, which prevents stomach acid from damaging it. In addition, oatmeal is one of the most important nutrient providers among grains.
Eggs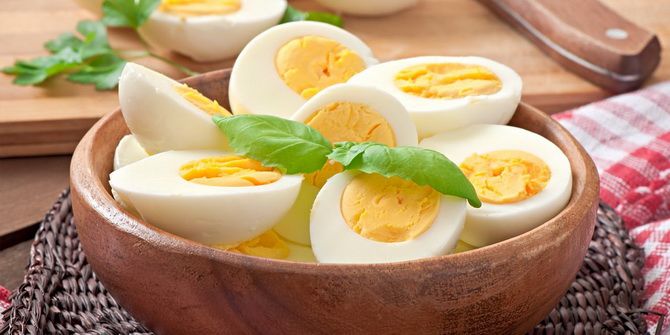 Eggs are easily digestible, have a high nutritional value, which makes them an indispensable source of energy. It does not contain proteins, omega-3s, which improve brain activity and vision. Protein-rich eggs allow you to feel full for a long time and as a result, a person consumes fewer calories throughout the day. Eggs are suitable for dietary nutrition and for obese people.
Nuts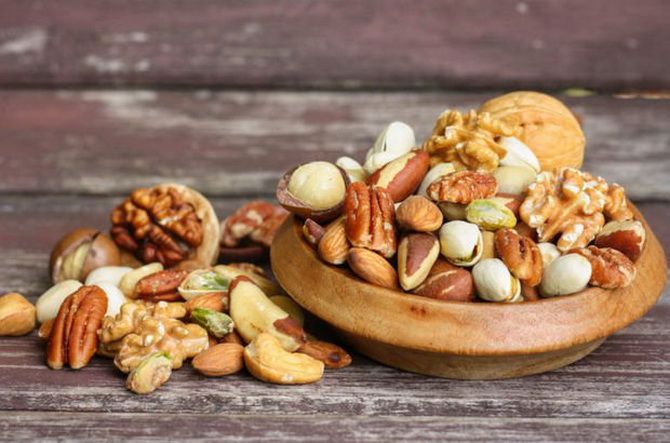 Nuts, either alone or in breakfast cereal, help keep blood sugar levels low throughout the day. They also normalize the pH in the stomach, thereby preventing heartburn.
Honey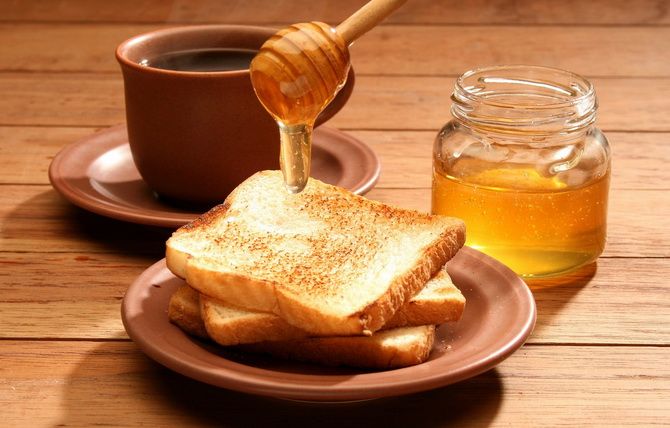 Liquid gold helps your body wake up in the morning because it contains a lot of glucose. It quickly enters the bloodstream and therefore quickly supplies you with energy. In addition, honey increases serotonin levels and therefore improves mood. The perfect start to the day!
Similar articles / You may like this