Sunlight is the body's best source of vitamin D synthesis. From 10 am to 3 pm the sun is at its strongest and contains many ultraviolet rays. It can be pleasant to be on it, but if it gets too hot, the body may react differently to it. A person may have a fever, so they will feel very tired. Your body uses a lot of energy to cool itself off in the heat. Therefore, high temperatures make the body feel so exhausted.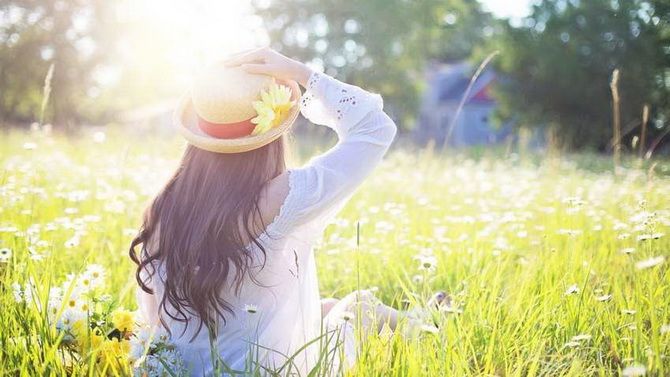 The body reacts differently to certain temperatures. Heat causes many chain reactions to cool the body, including vasodilation and sweating. The blood vessels dilate so that the blood can carry heat closer to the skin to help keep the body thermoregulated during sweating. This process is called vasodilation. Sweating can lead to dehydration because your body releases moisture to lower your core temperature. Not surprisingly, both of these processes take a lot of energy and can be very tiring.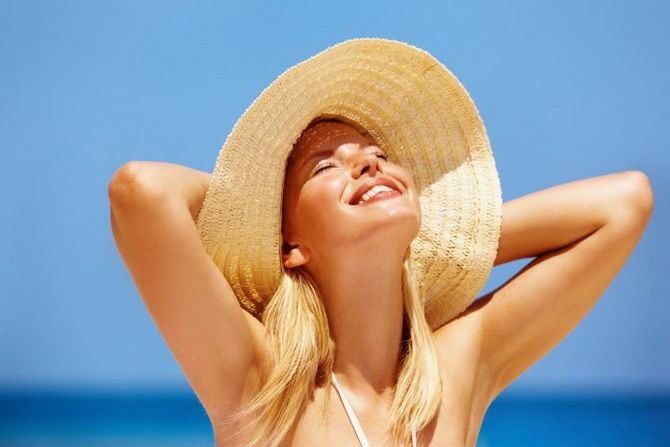 In extreme heat, it is important to notice when you start to feel lethargic. Greater fatigue can be a symptom of heat exhaustion, and if not handled properly, can lead to heat stroke. Rapid heart rate, sudden cessation of sweating, nausea, and confusion are signs of heat exhaustion progressing to heat stroke.
If you plan to be in the sun on a hot day, take care to stay hydrated and avoid diuretic drinks such as alcohol and coffee. Wear sunscreen and stay in the shade for as long as possible.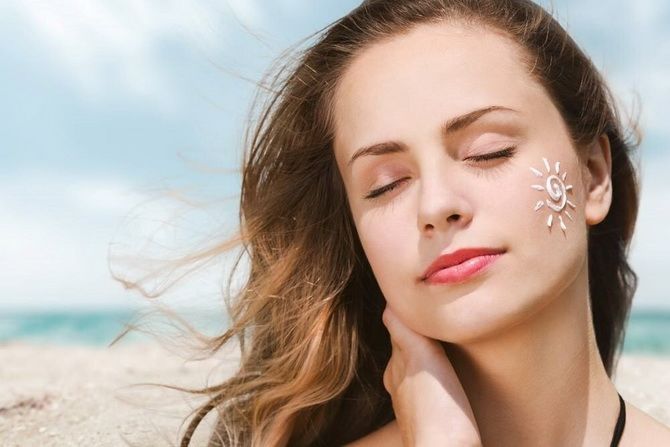 Daily application of cream with SPF prevents skin diseases and premature aging of the skin. UVA rays weaken the skin's immune system, making it easier for bacteria such as herpes simplex to attack. Apply a daily protective agent – and you will have less chance of wrinkles, flabbiness and age spots.
See also: 6 tips to protect your hair from ultraviolet radiation.
Regardless of the degree of protection of the cream with SPF, it is necessary to reapply it every 2 hours or immediately after heavy sweating and swimming. This procedure must be done with such frequency because ultraviolet rays reduce the effectiveness of your sunscreen during the day.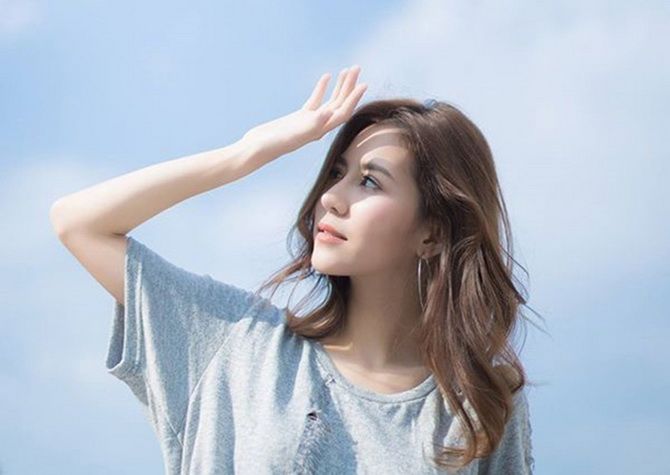 Similar articles / You may like this