Geometric manicure is a nail design trend that involves the use of simple geometric shapes and lines to create unique and stylish patterns. The possibilities for creativity in this type of manicure are almost unlimited. Choose from Joy-pup a design that reflects your individual style and suits your mood or outfit.
Lines
Linear manicure may include the use of thin or thick lines arranged horizontally, vertically or diagonally. Lines can be one color or several, creating a variety of patterns. Straight and curved lines, bright triangles and empty spaces create a unique nail design that leaves plenty of room for creativity.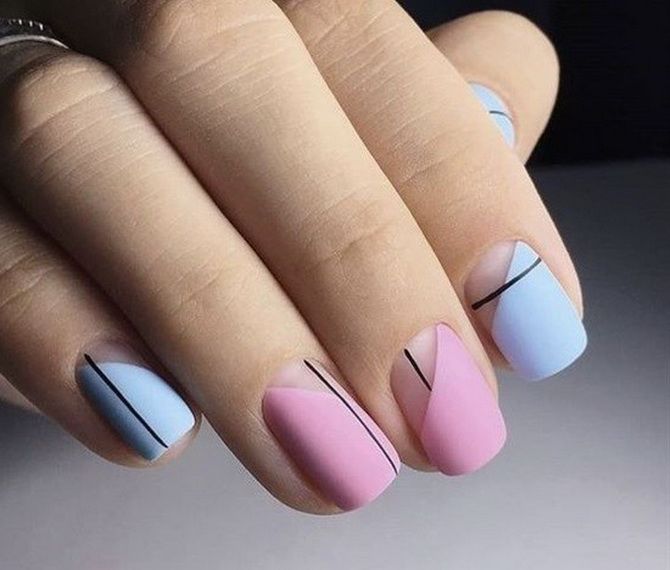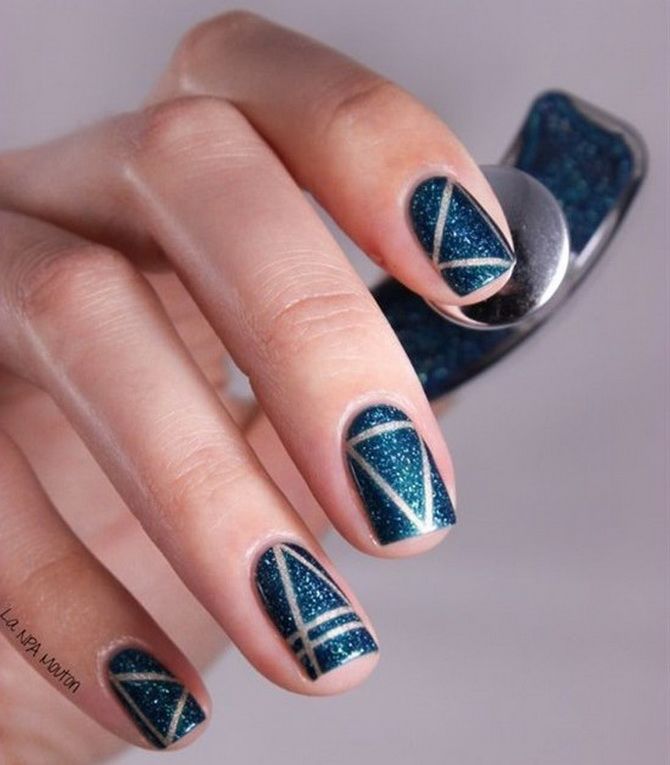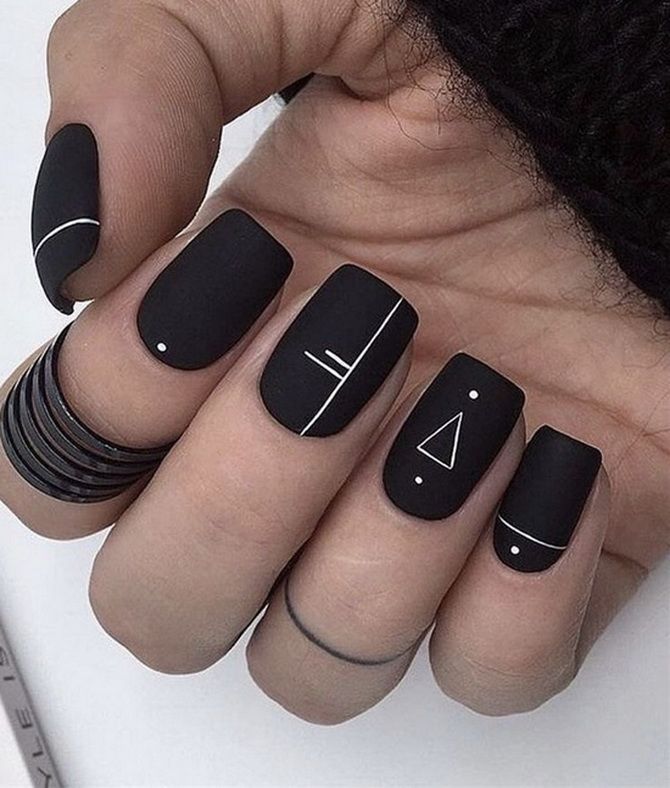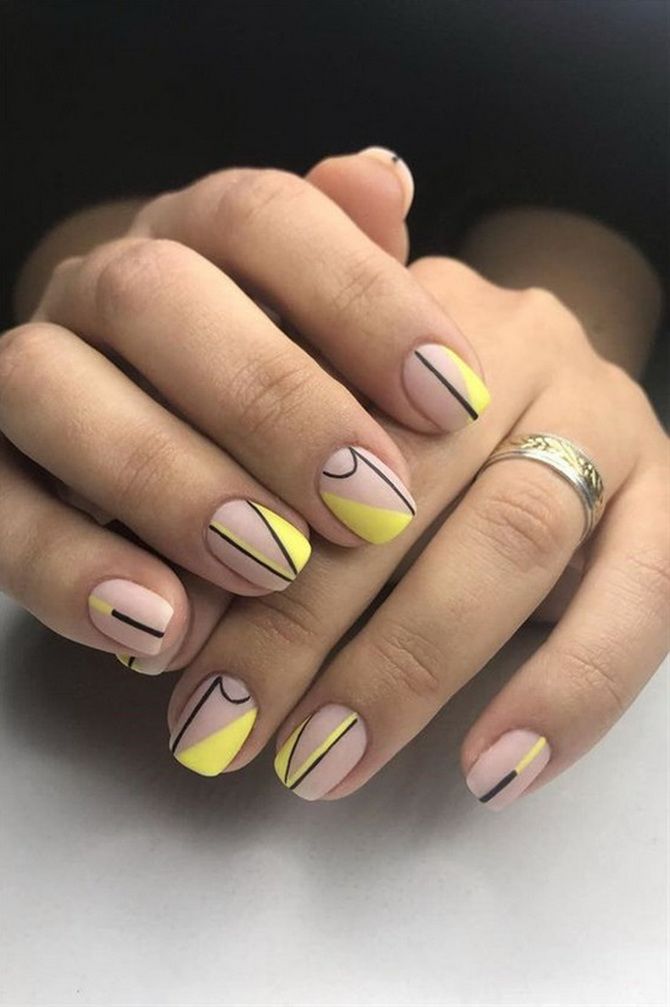 Points
Using dots of different sizes and colors, you can create amazing geometric patterns. You can easily repeat this manicure at home, even if you have no previous experience with nail art. Preparation and special tools are not required, although the use of dots can greatly simplify the creation of such a design.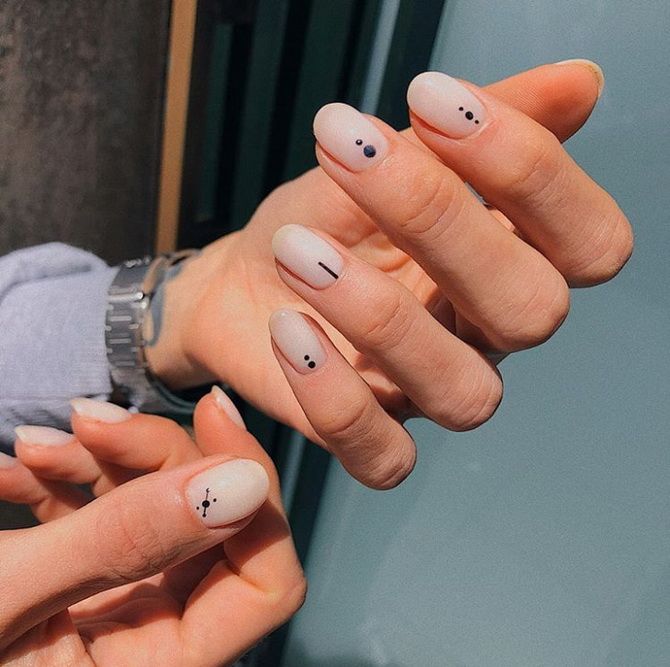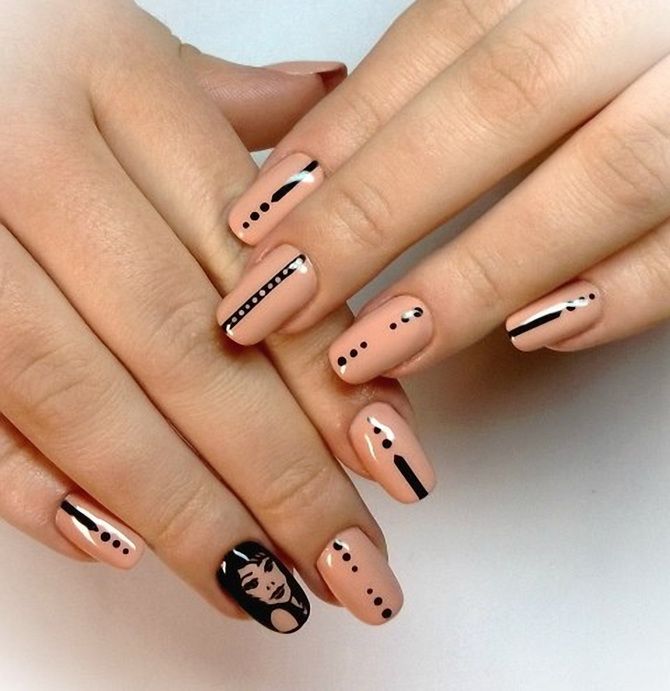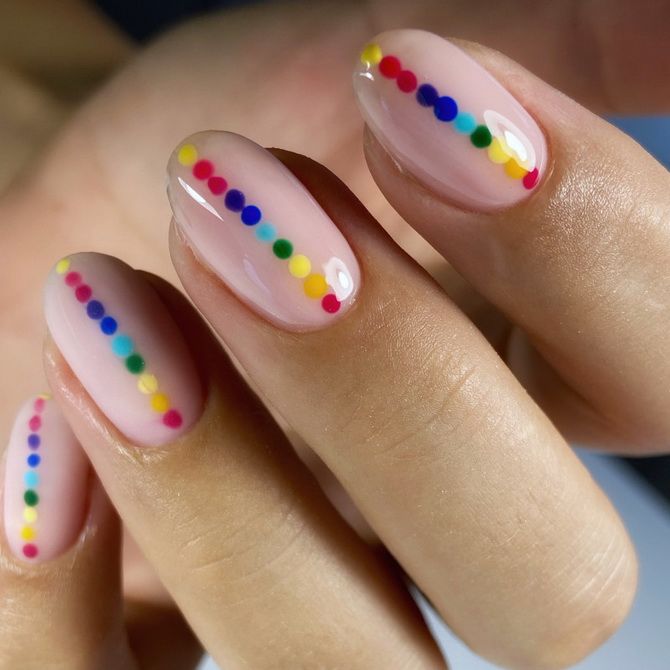 Triangles
Using triangles will help create a modern and stylish design. This amazing nail art can be done in any color combination like mint green, pink and navy.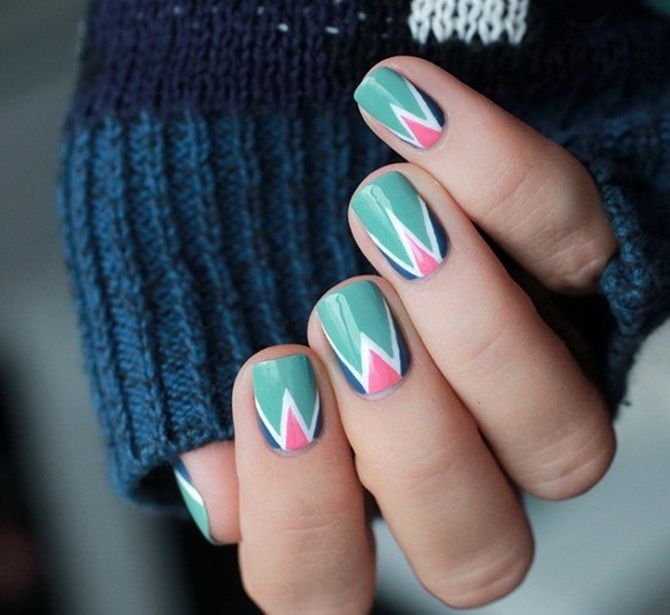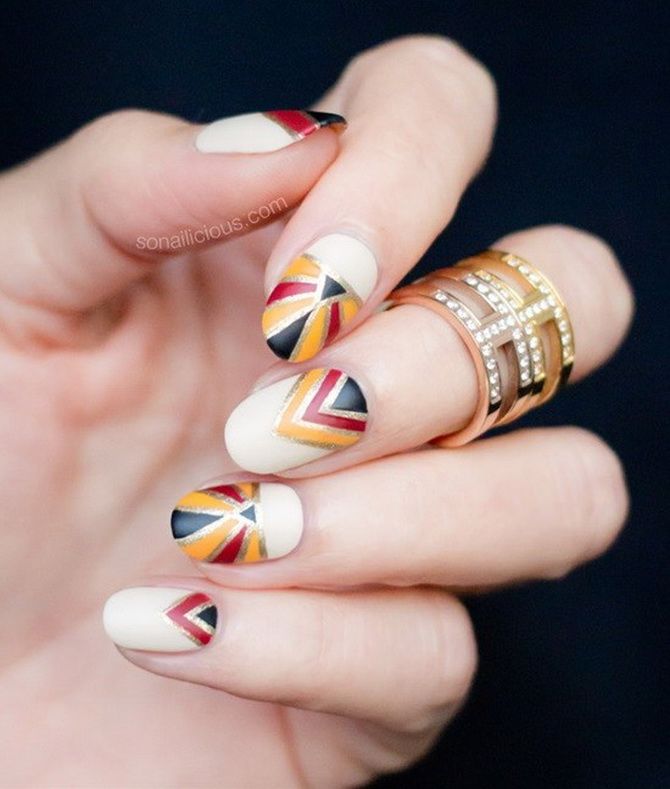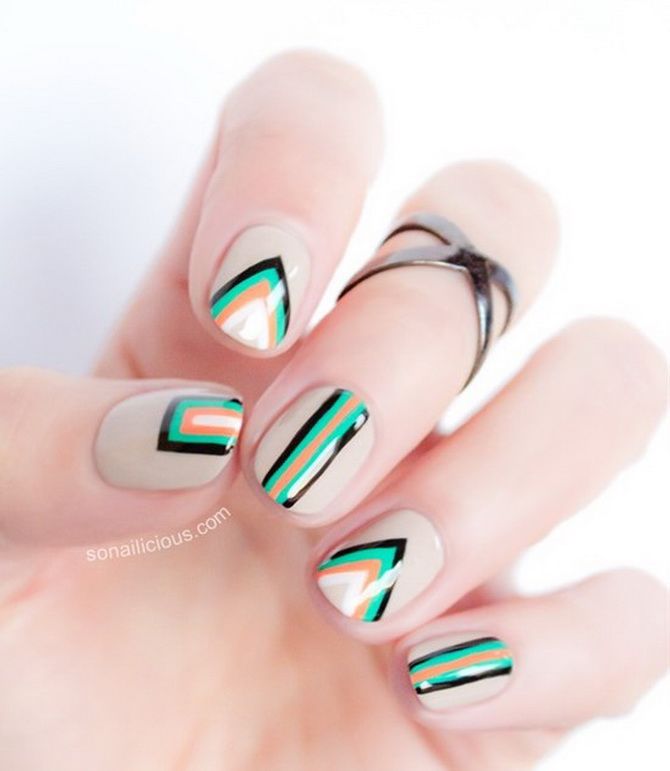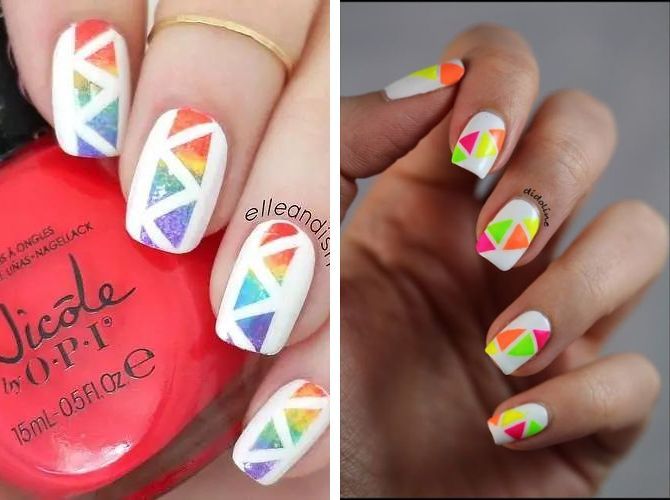 Squares
A square geometric manicure is a stylish and modern design that can include large or small squares intersecting or arranged in a row. It gives uniqueness and style to the nails, and can be done in a variety of color combinations and combinations. Geometric manicure in squares is a great choice for those who want to express their individuality and fashionable taste.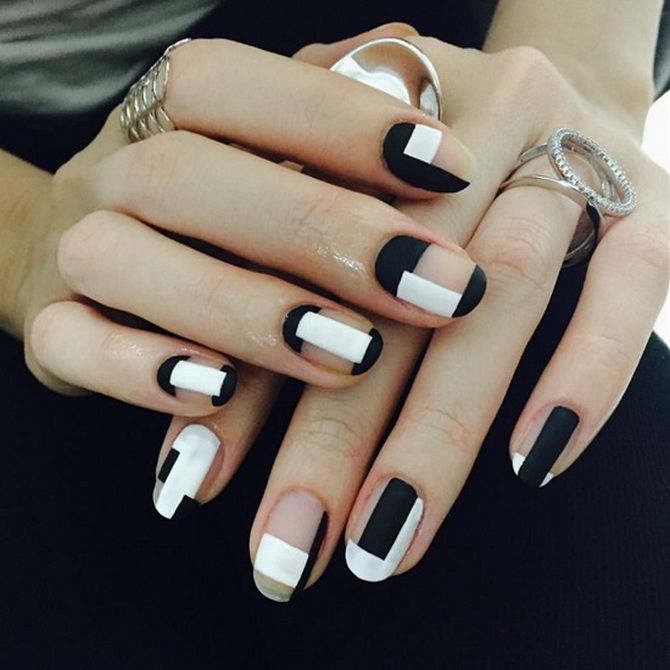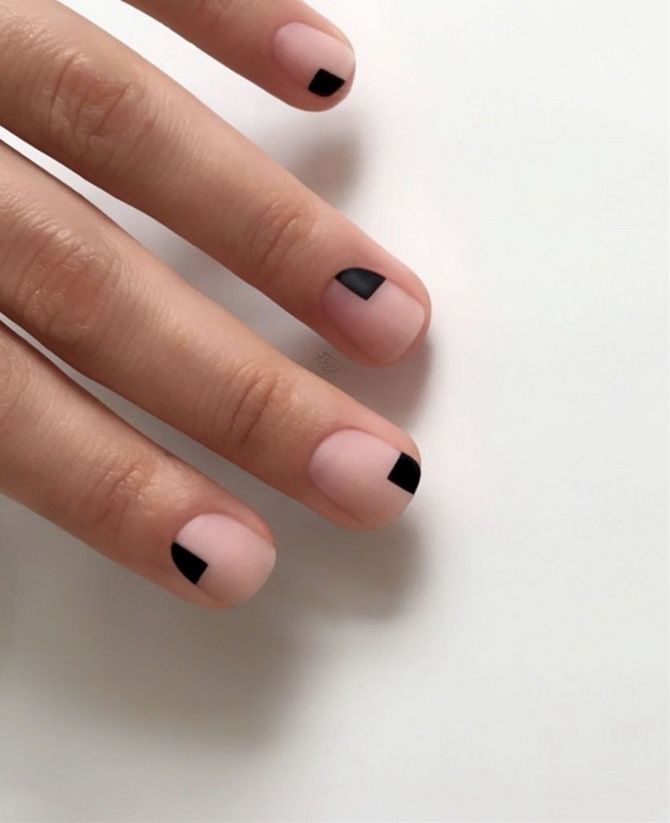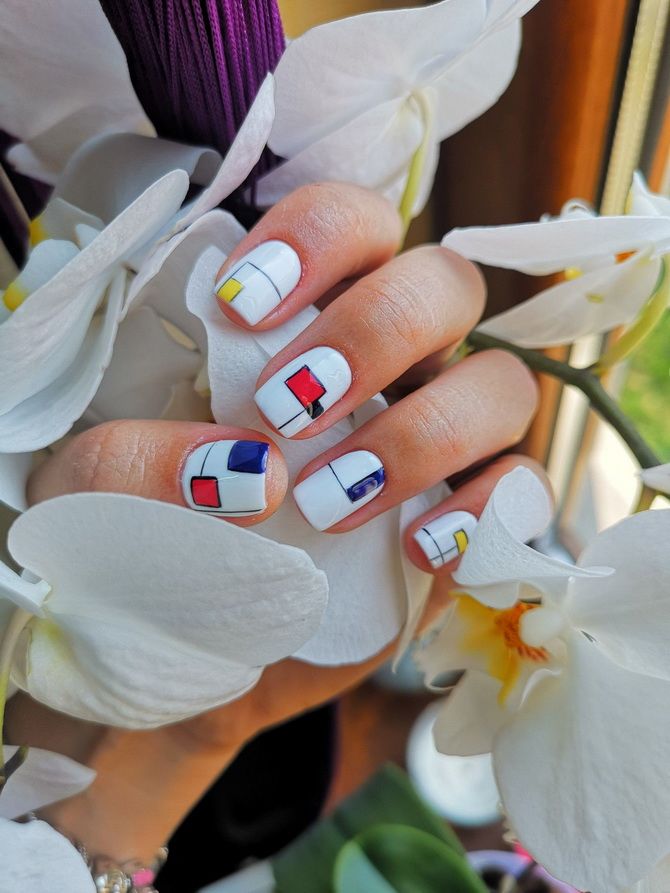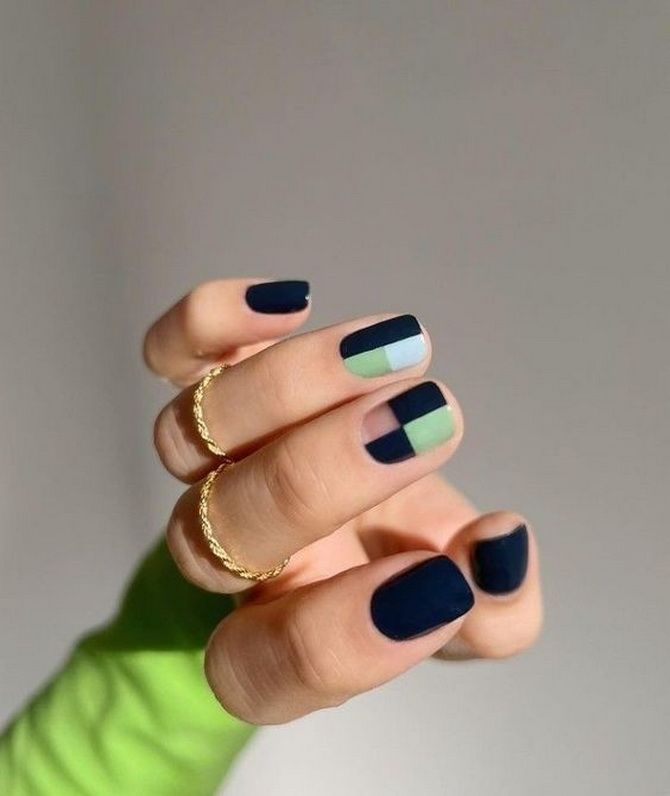 Spirals
A spiral manicure is a unique and creative nail design that uses spirals or swirling lines to create abstract patterns. This type of manicure adds interest and dynamics to the nails, creating a sense of movement. A spiral manicure can be done in a variety of ways, including using special brushes or stamps, as well as combining different colors and textures.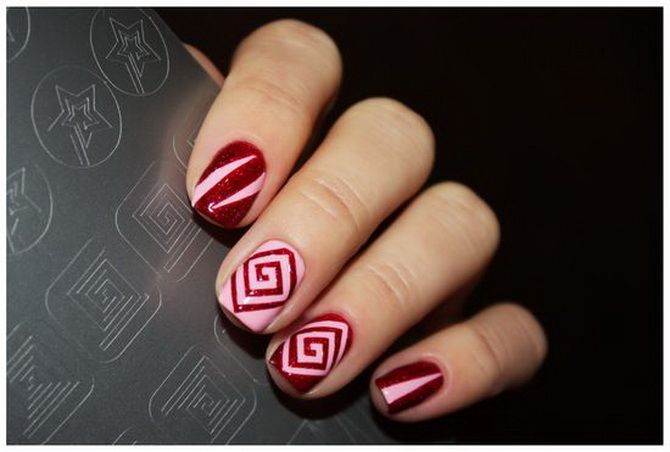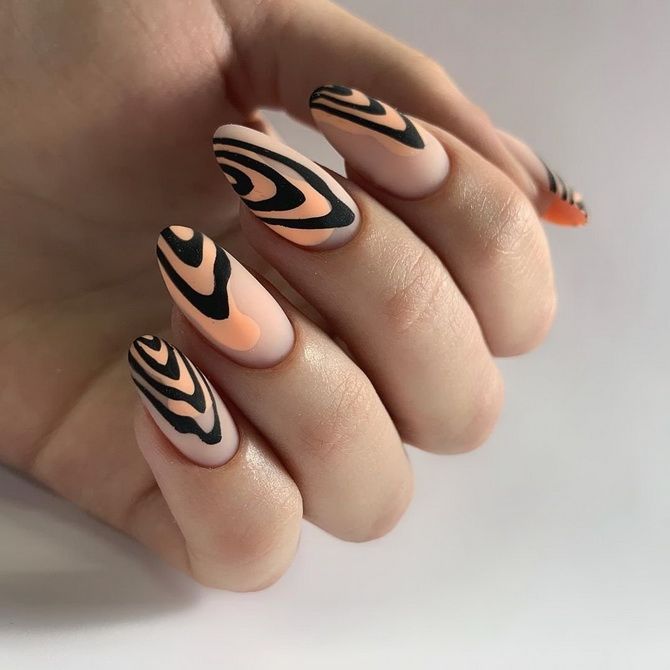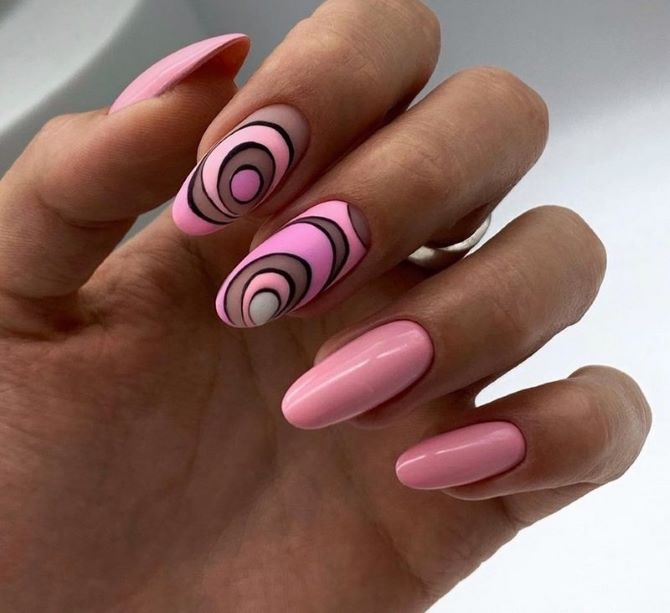 Abstract geometric manicure
This is a design that uses various geometric shapes and lines to create a unique and artistic look.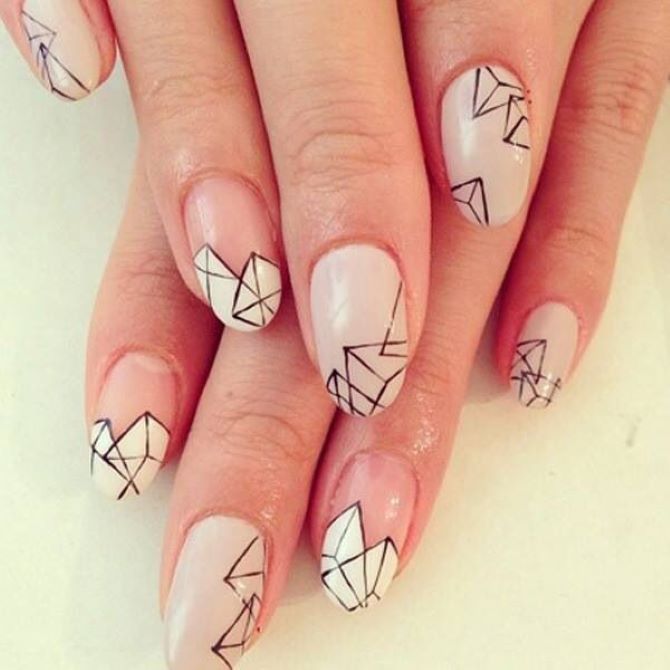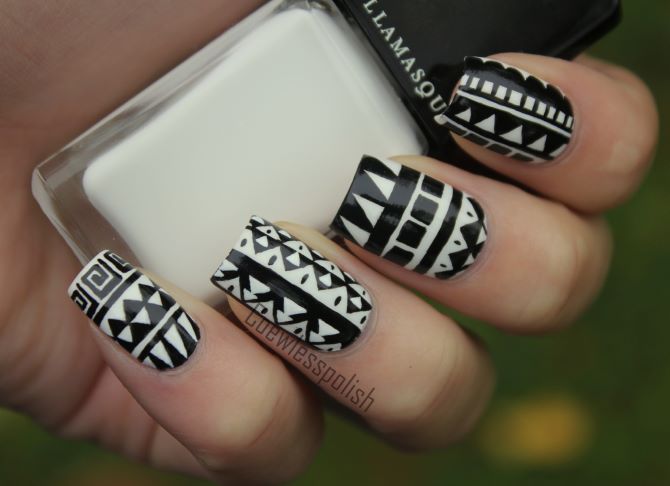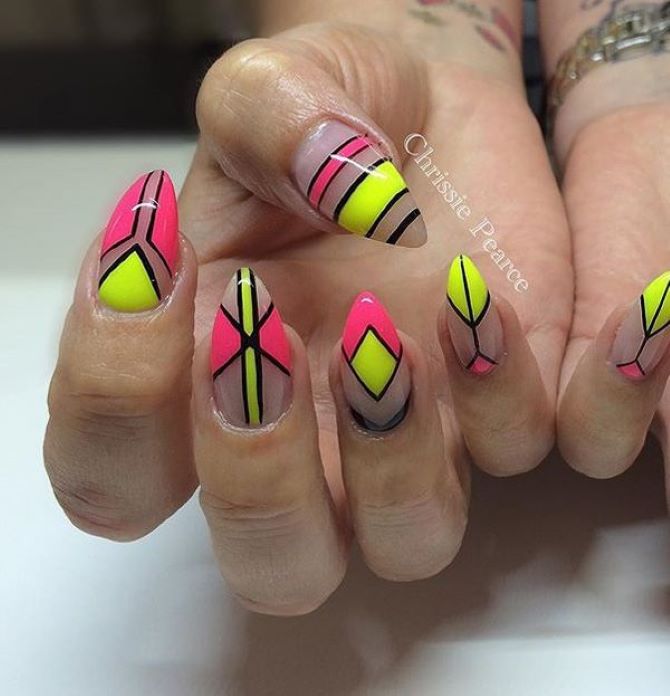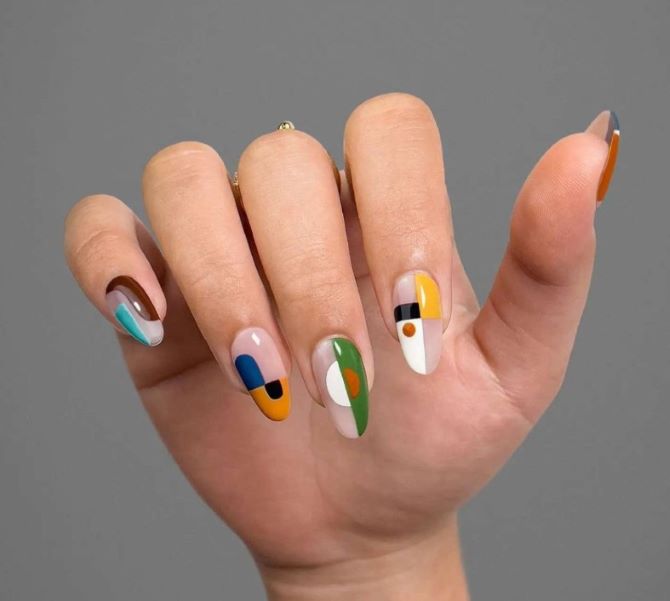 Similar articles / You may like this