Fresh flowers have always been a symbol of beauty and vitality. And today they are becoming an unusual and impressive element for creating fashionable hairstyles. Hairstyles with fresh flowers are an unusual and creative way to express yourself and add natural accents to your look. They can be used both for everyday outings and for special events and celebrations. We at Joy-pup will look at different types of hairstyles with vibrant colors that allow you to create a unique look and bring a touch of nature into it.
Wreath of fresh flowers
The real flower wreath is a charming and romantic hair accessory that is sure to attract attention and create a magical atmosphere around you. It can be created using roses, carnations, chrysanthemums, lavender, which give the hairstyle a special elegance. You can choose flowers to match your outfit or your favorite shades to create a vibrant accent in your hair.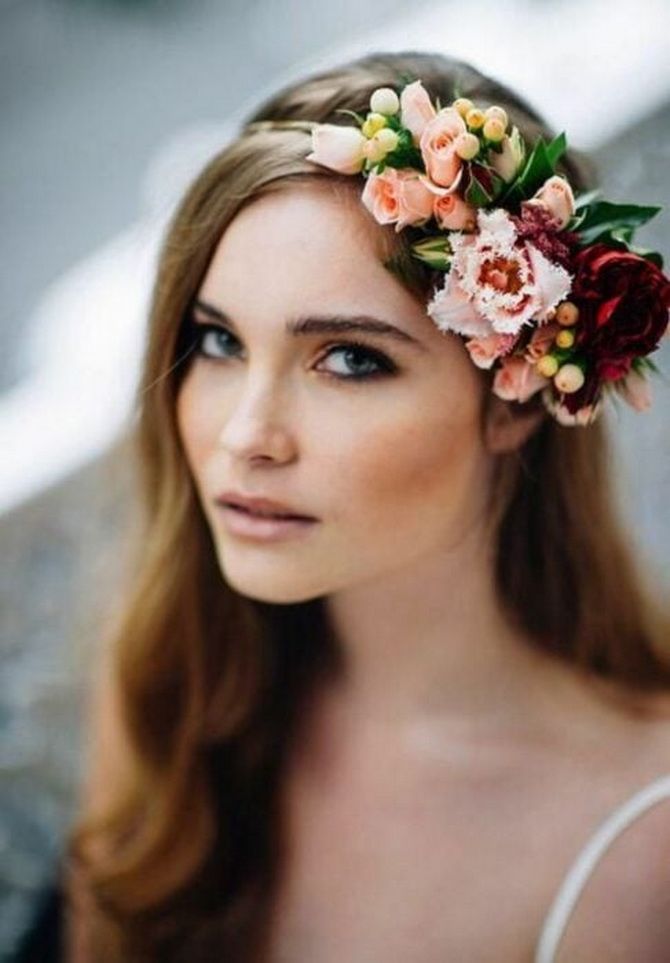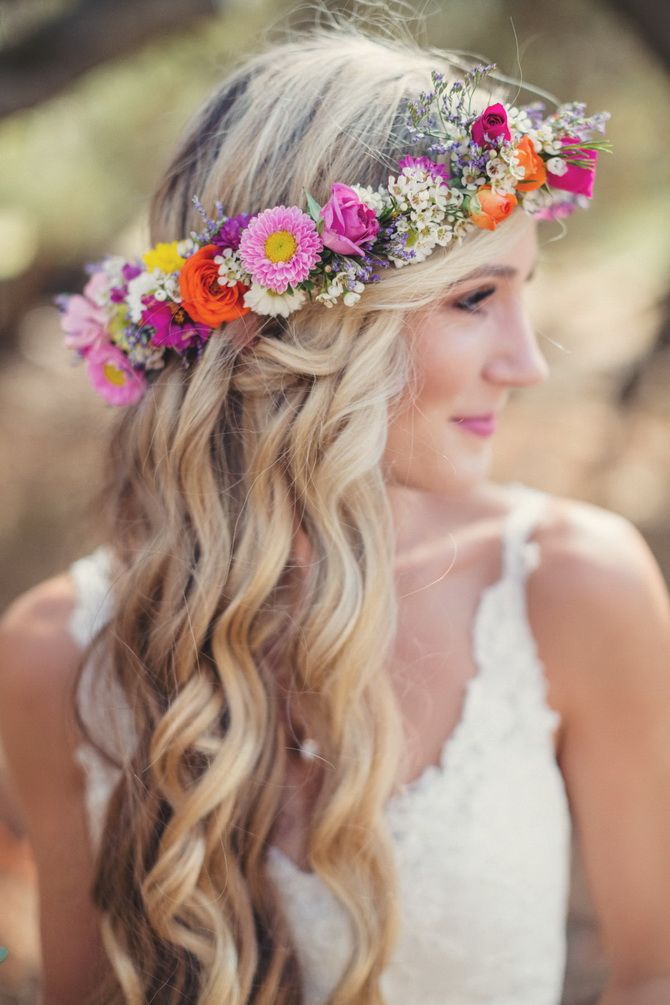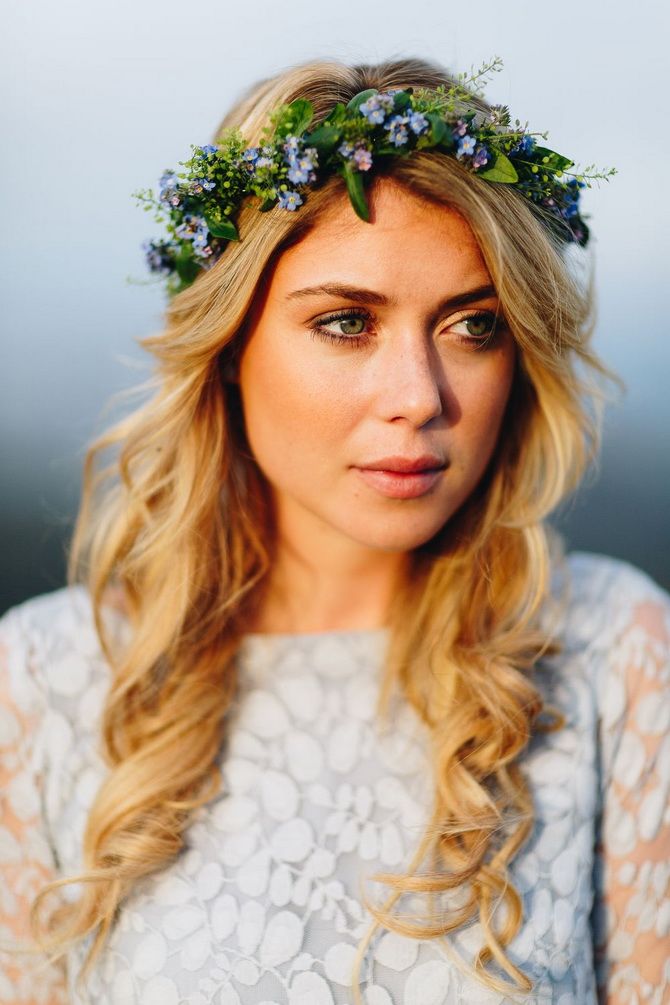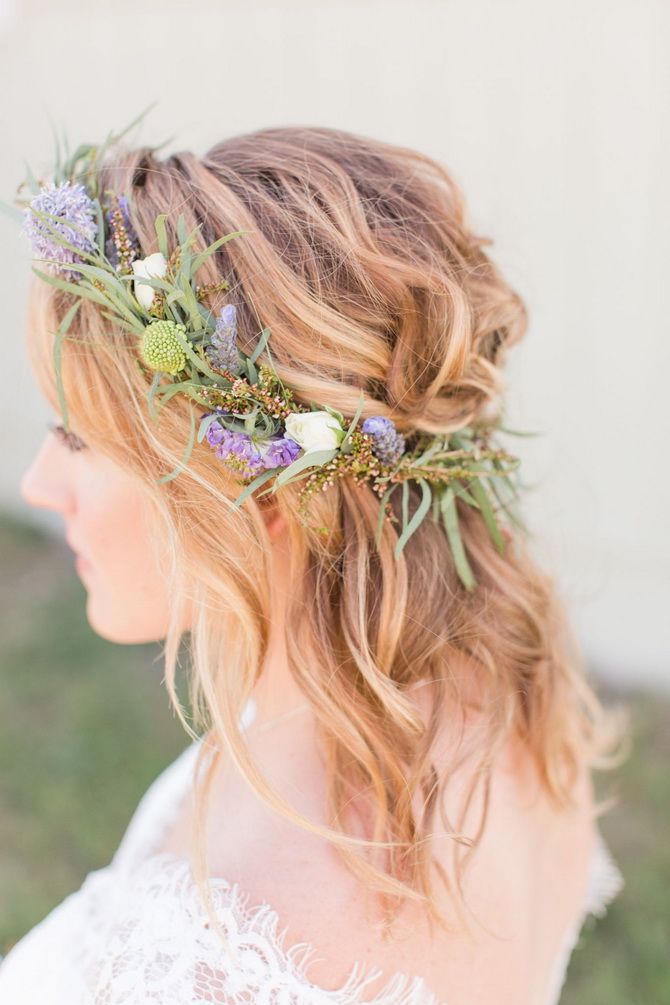 Weaving with fresh flowers
Weaving with natural flowers is the art of creating beautiful patterns from your hair intertwined with living plants. You can use small flowers like cornflowers, daisies, or daisies to decorate your braided hairstyle. This will create an amazing and delicate look, highlighting your natural beauty.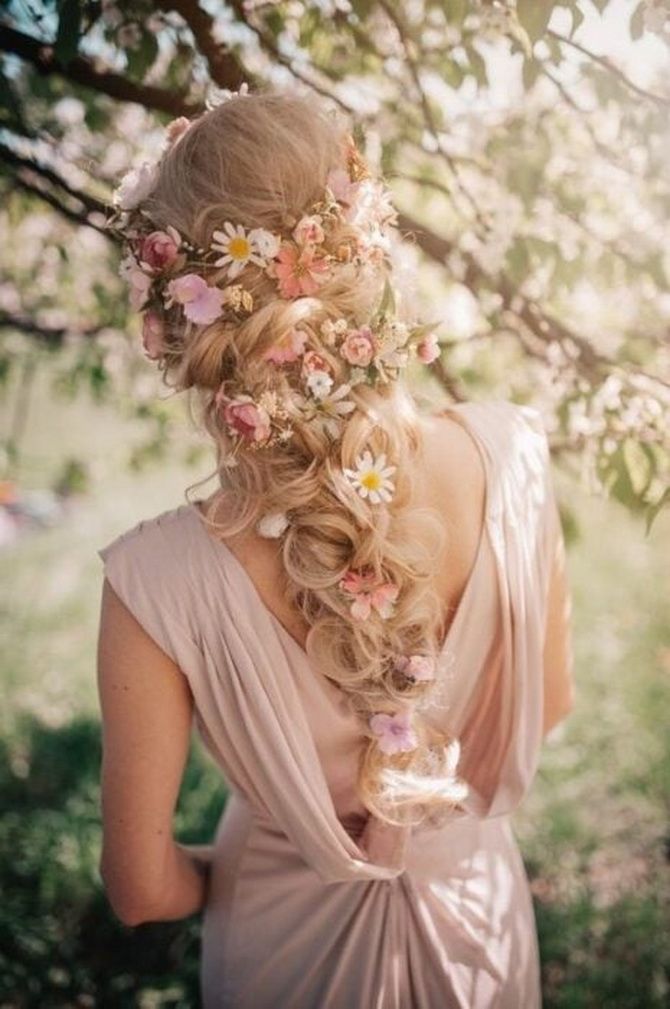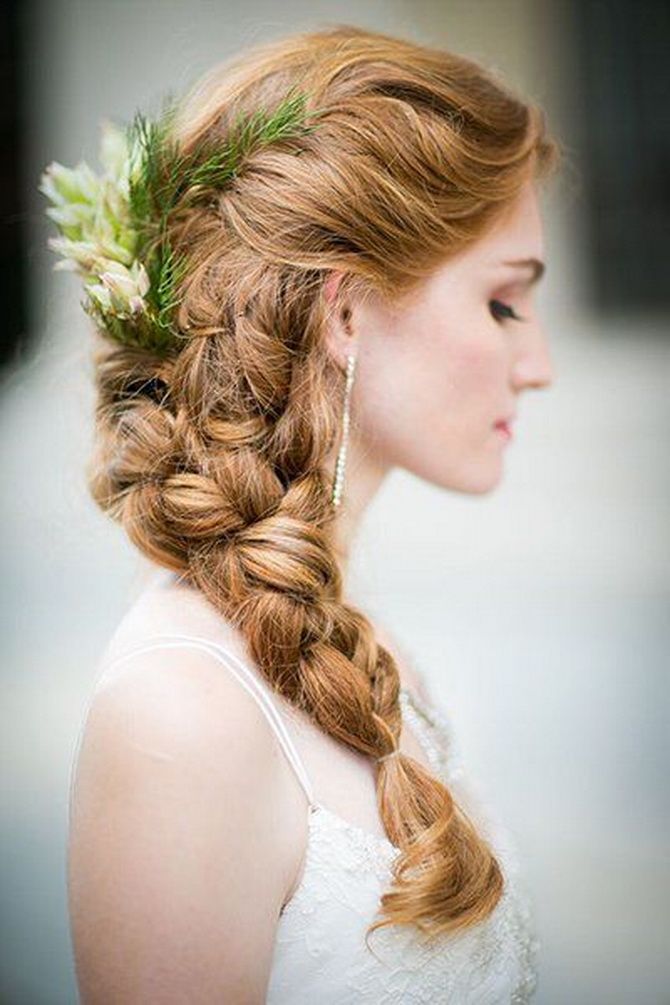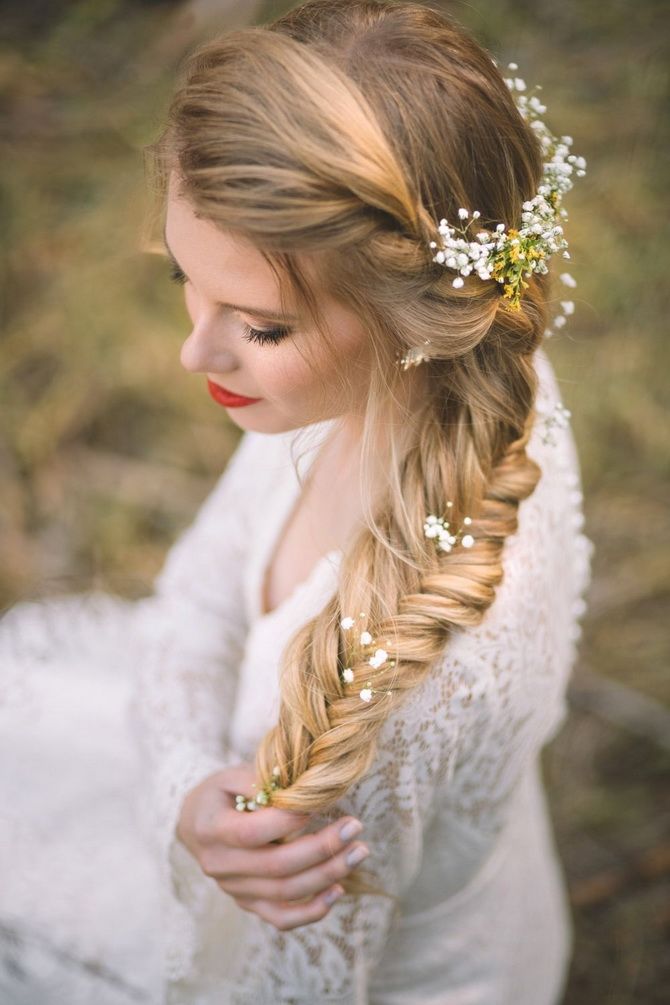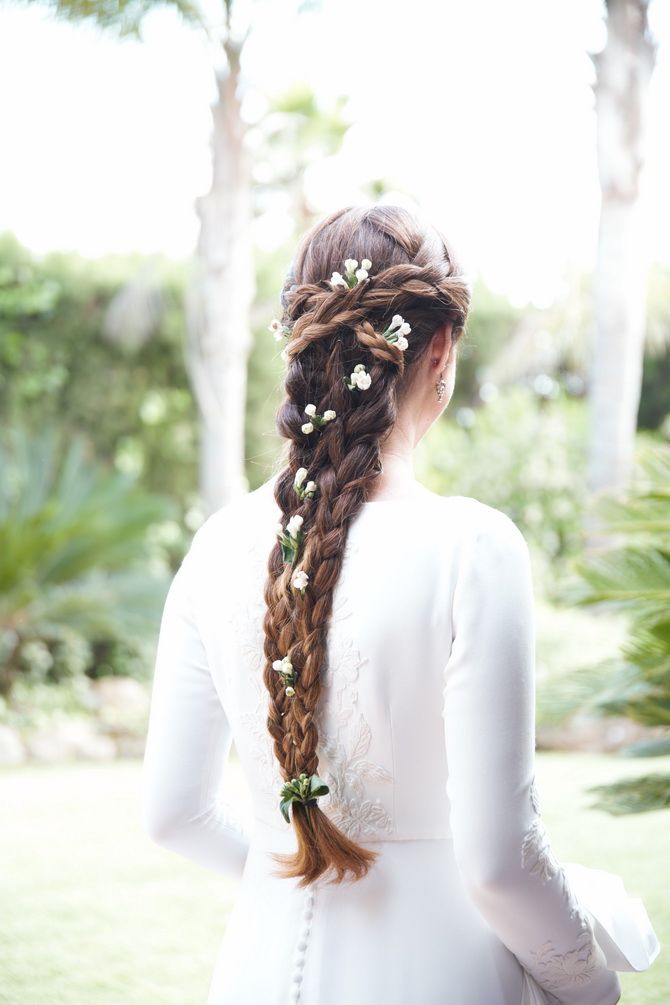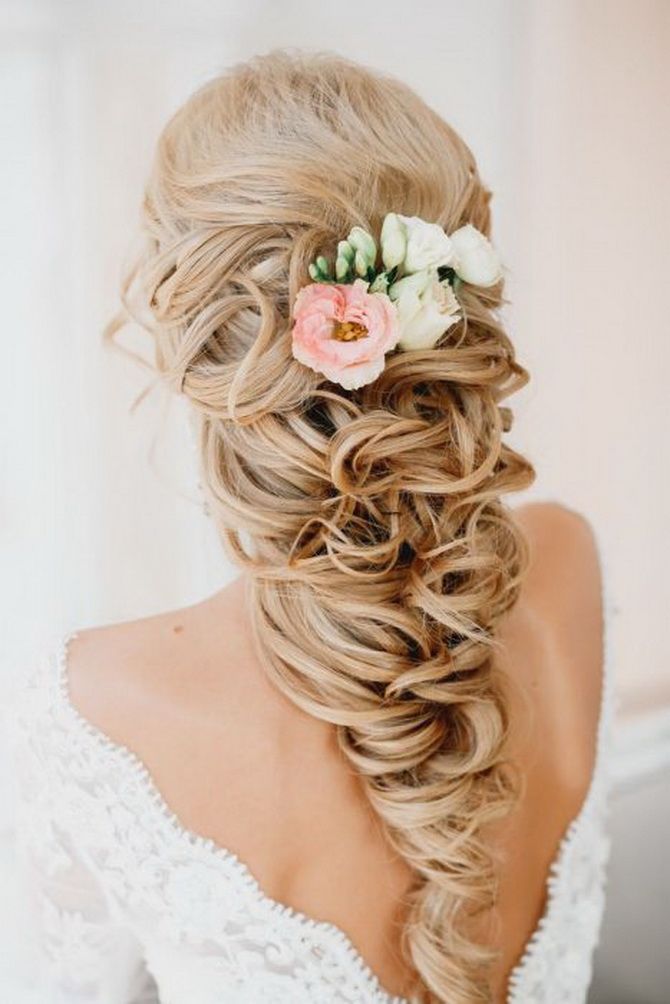 Floral accents
If you don't want to completely cover your hair with flowers, you can use flower accents to add a pop of color to your hairstyle. You can attach large flowers such as gerberas or orchids to hair clips or hairpins, artfully positioning them on your hair. This will add a touch of freshness and romance without overwhelming the overall look.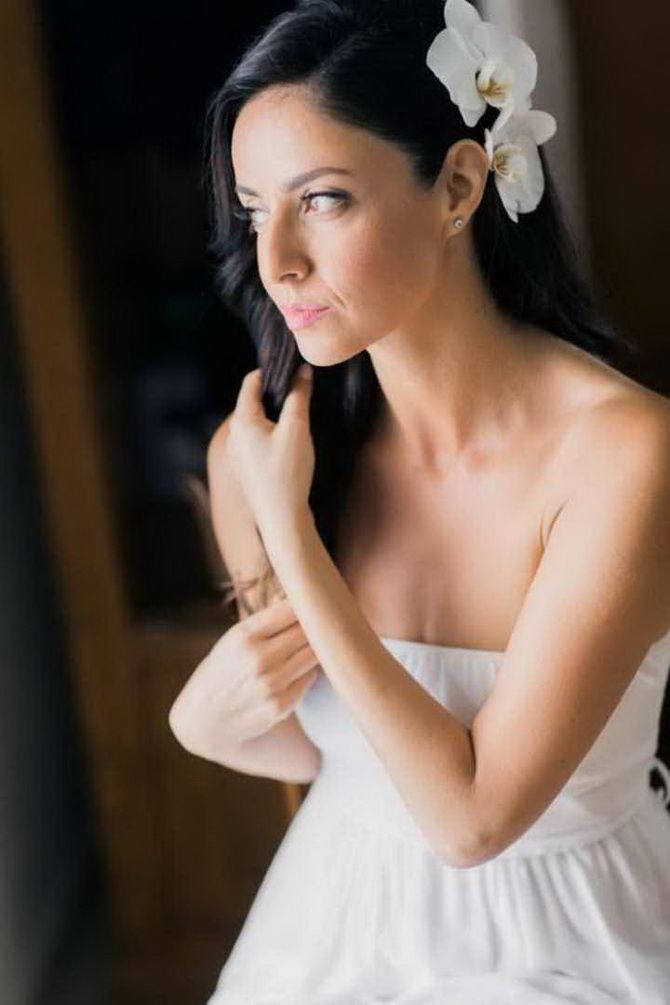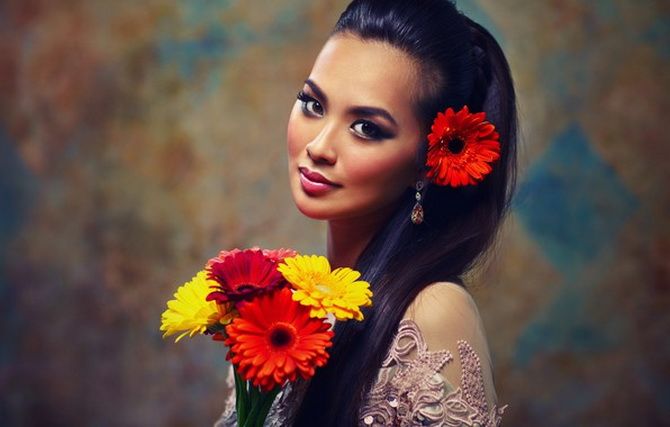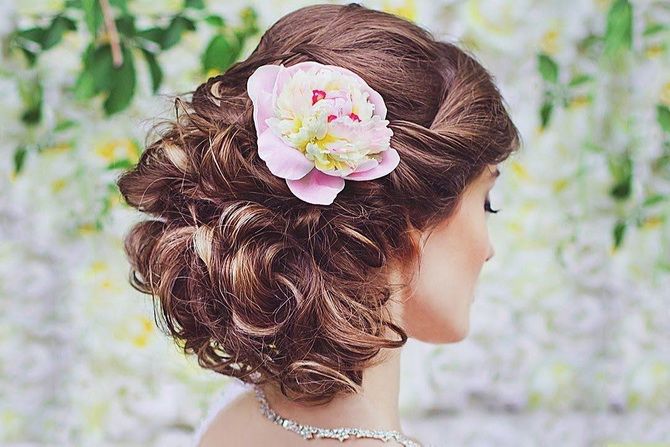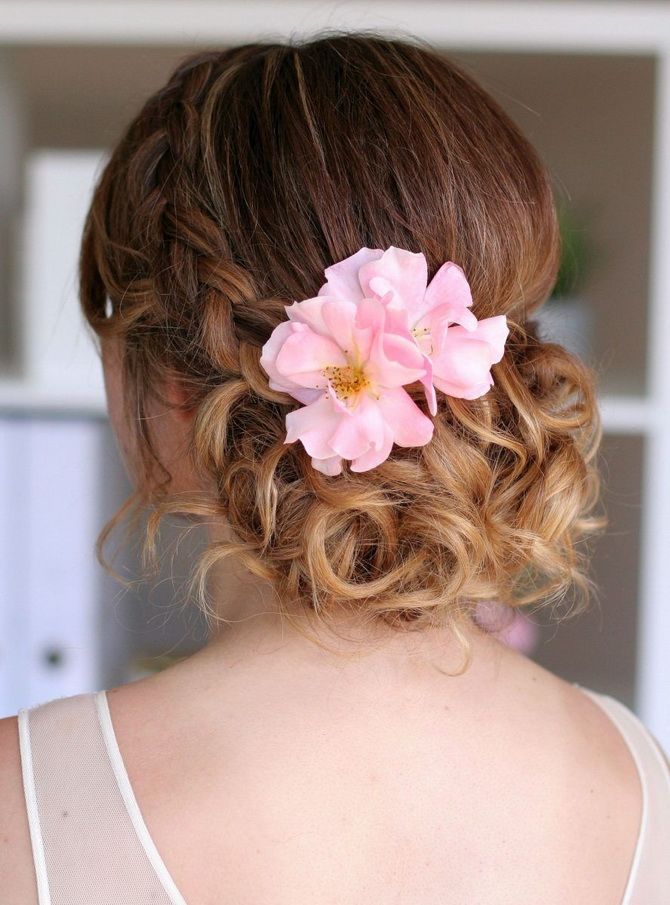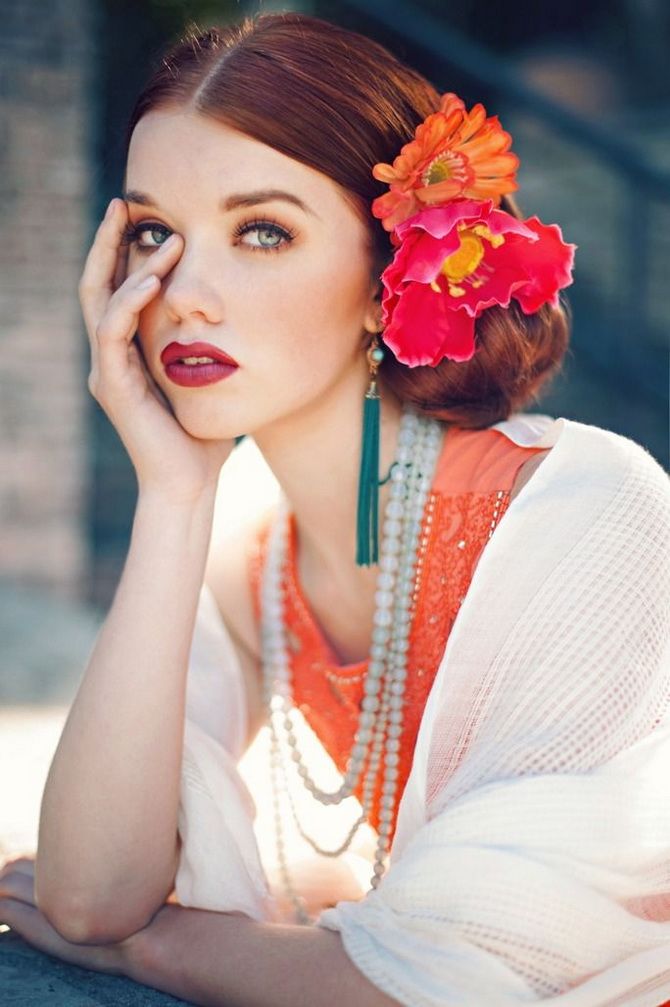 A bunch of fresh flowers
A top or bottom bun adorned with flowers is a great way to give your hairstyle a romantic and fresh touch. This stylish hairstyle allows you to combine a classic hairstyle with vibrant colors for a unique and elegant look.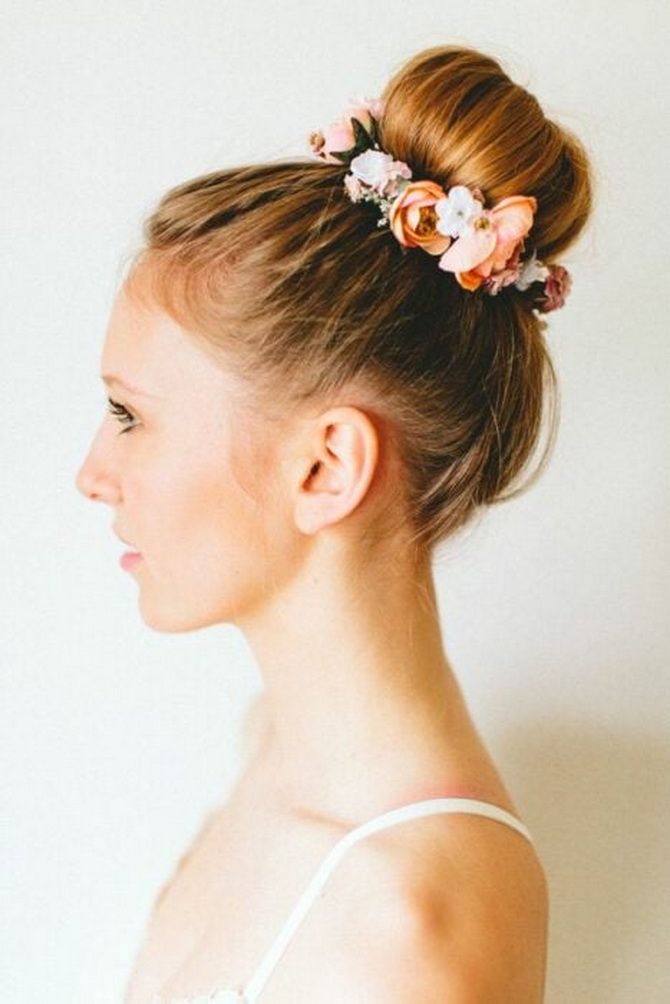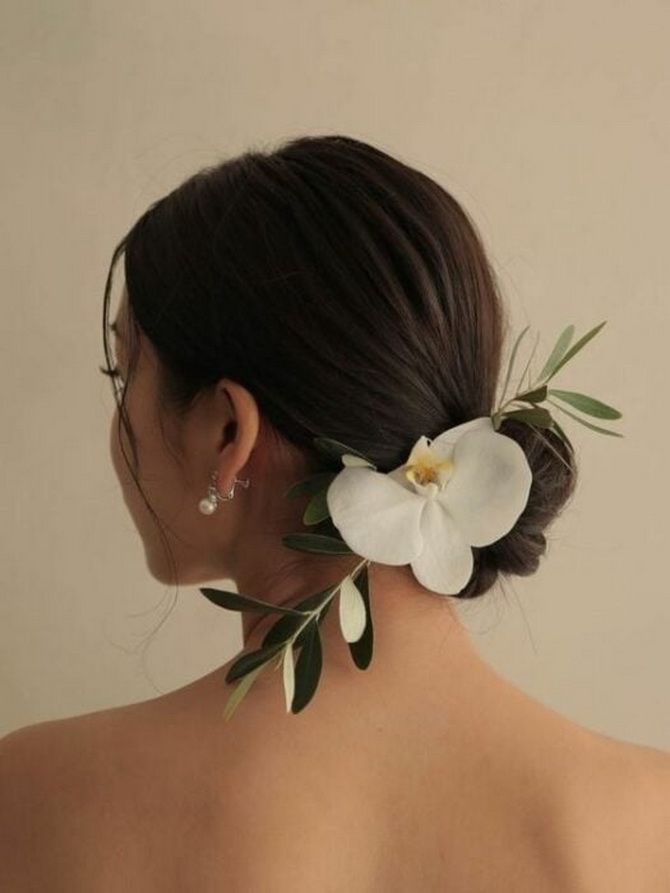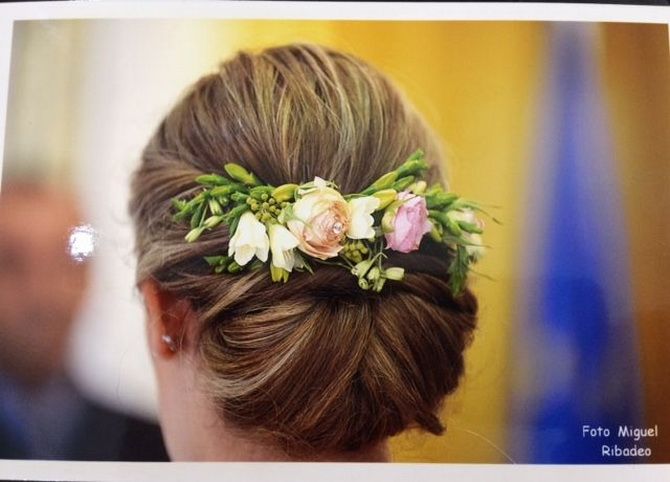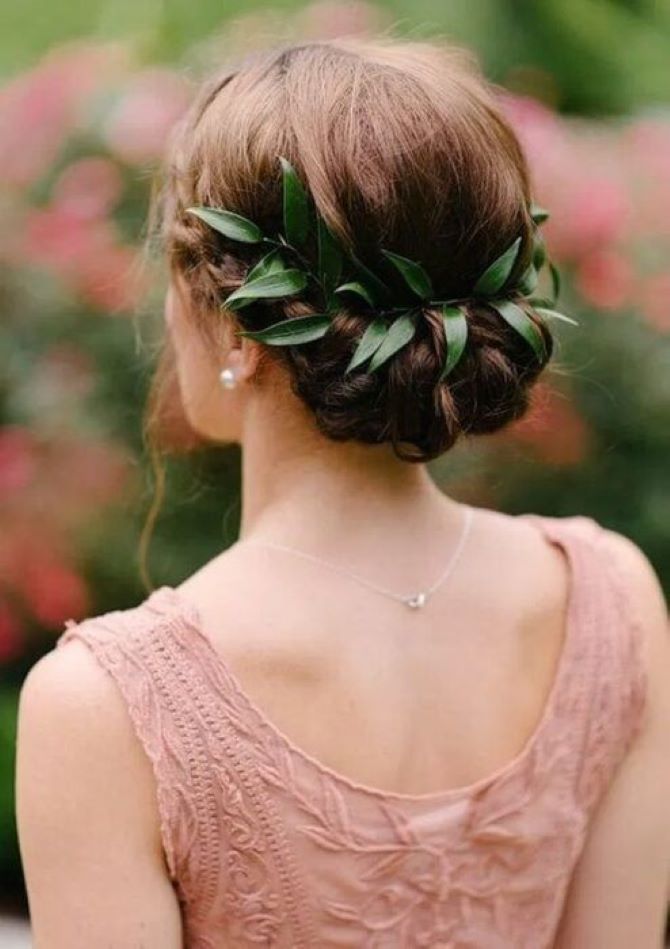 Floral inserts
Another amazing way to use natural flowers in your hair is to create flower inserts. With special hairpins or transparent rubber bands, you can fasten small flowers, such as roses or carnations, directly inside the hairstyle. This will give the feeling that the flowers have become an integral part of your hairstyle and create a wonderful and mysterious look.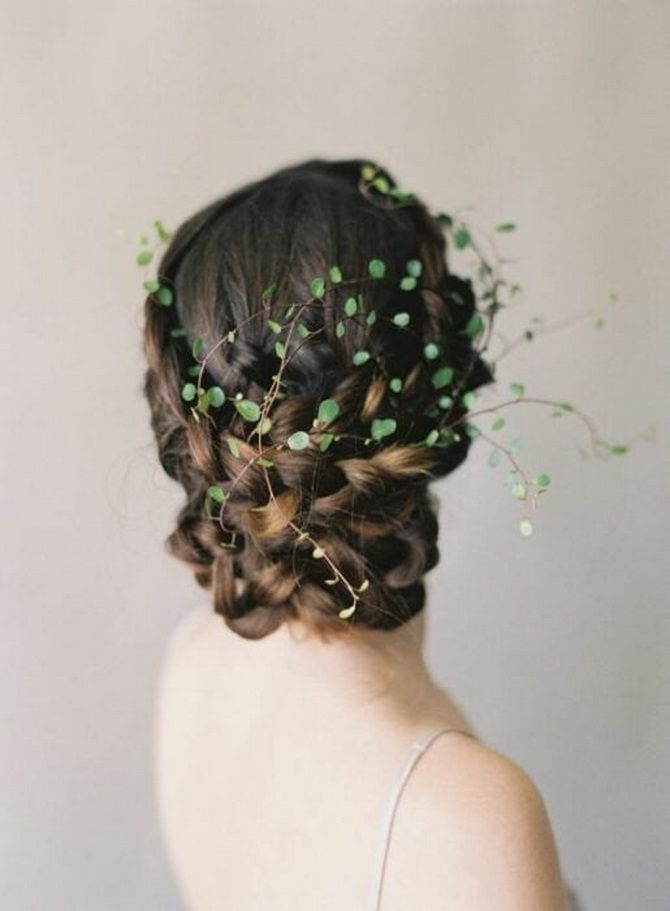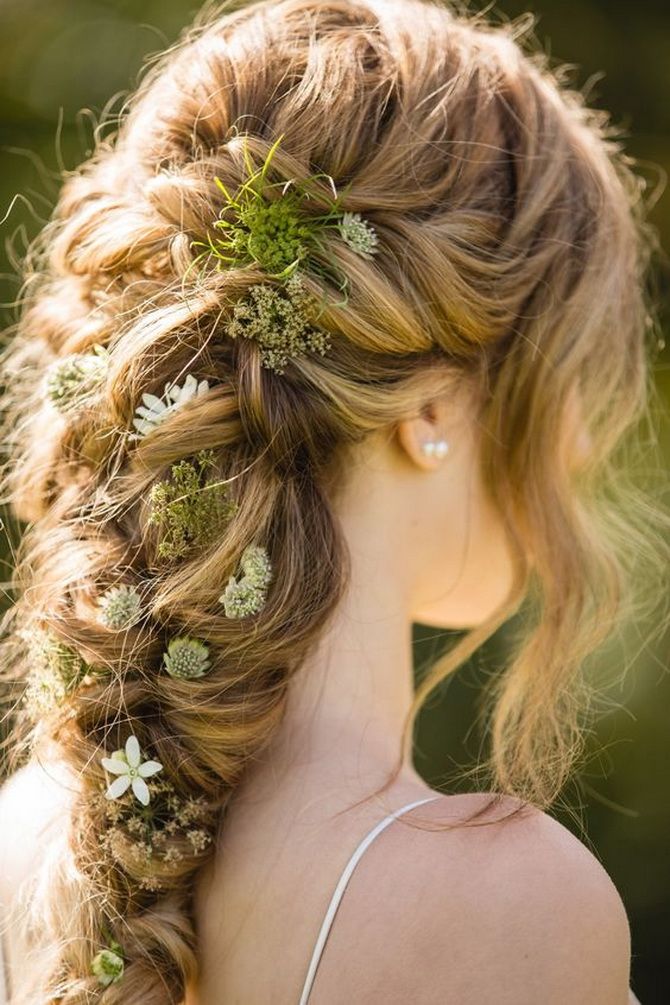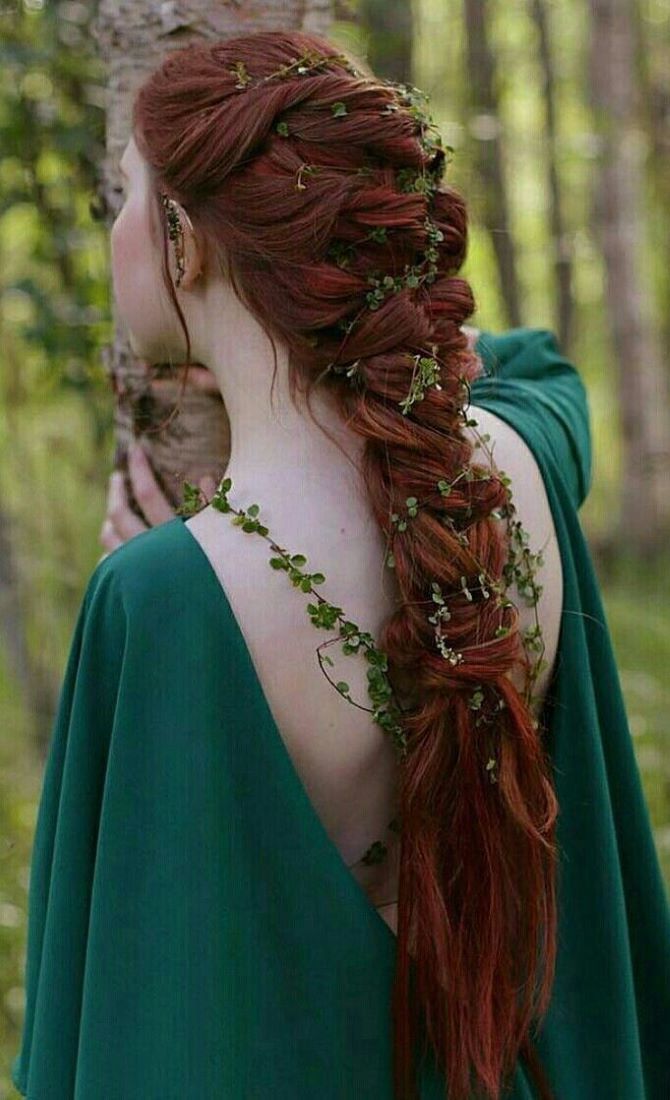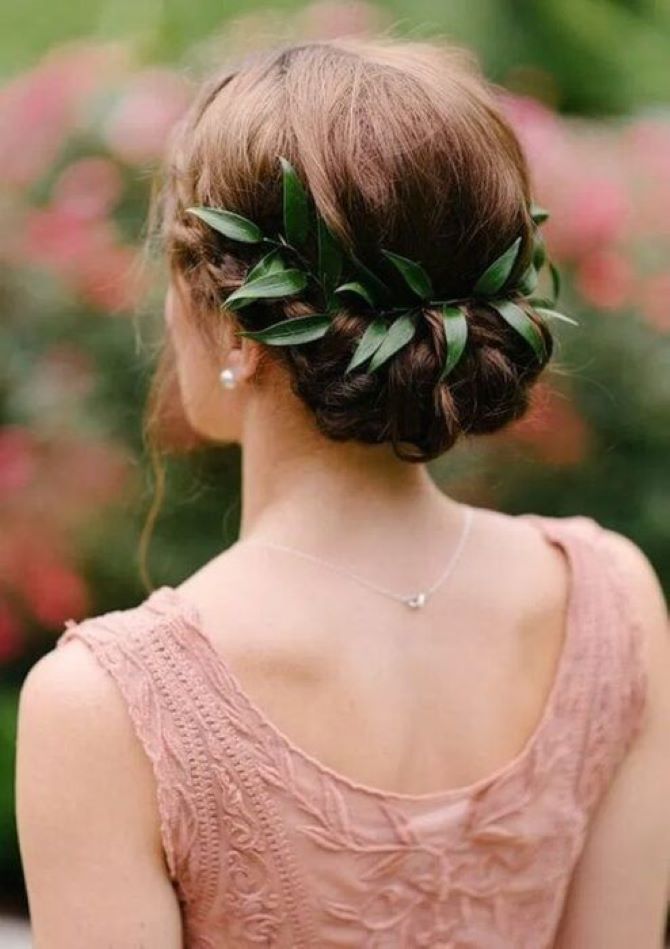 Similar articles / You may like this