Long before the New Year's party, we begin to think over our image – outfit, makeup, hairstyle. New Year's Eve is a great opportunity to try on a special hairstyle, because your look on this night should be bright, memorable and bewitching. You will find the most beautiful New Year's hairstyles in our selection on joy-pup.com, and you can try it on yourself in advance to understand how it suits you.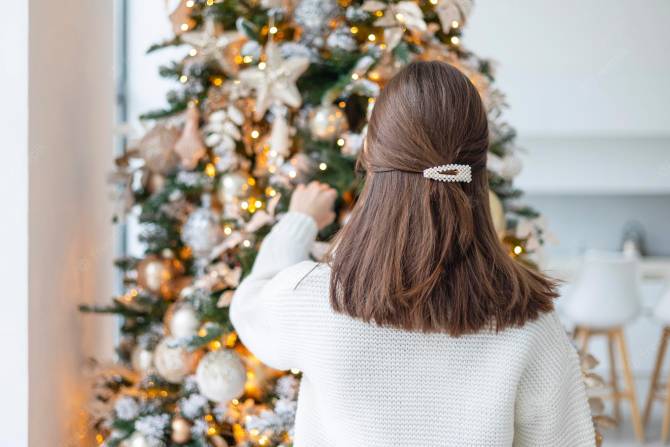 Hairstyles for the New Year 2023 for long hair
Hairstyles for long hair are very effective. There are many styling options that are easy to do on your own. You can curl your hair, braid it, or add a sparkly barrette. It will easily make your hairstyle festive and party-ready.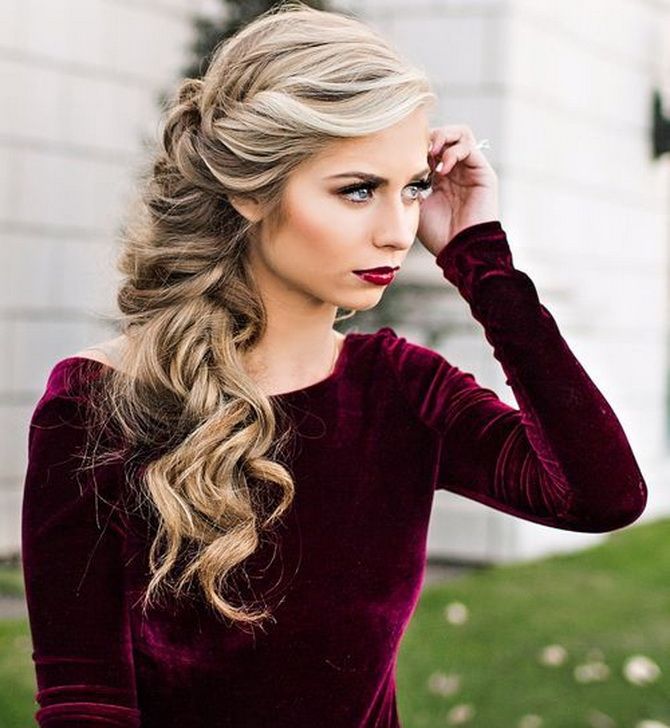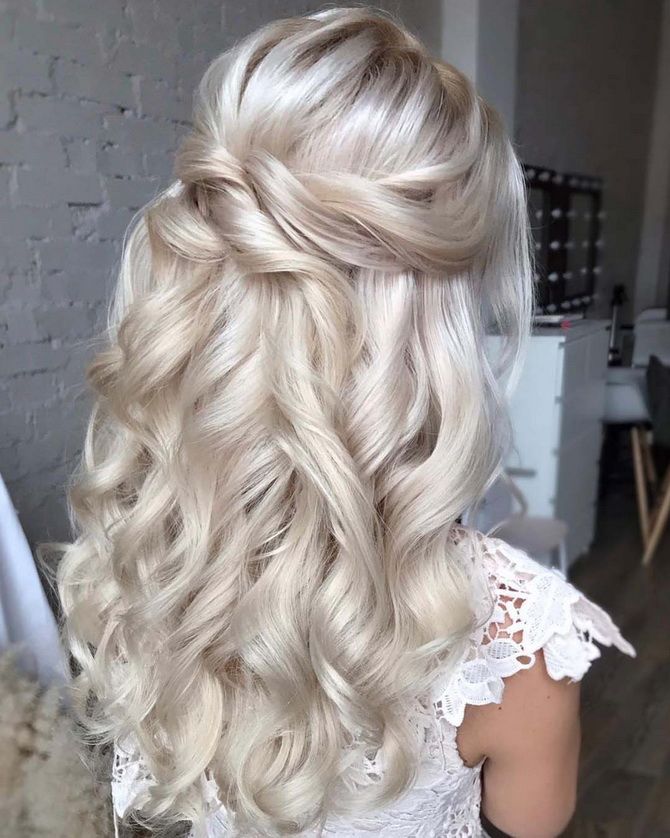 The holiday season is perhaps the best time to bring your most creative New Year's hairstyle ideas to life. This way, you are guaranteed to stand out from the crowd and be the center of attention all night long. Intricate braids, interesting weaves – this is what you need. With their help, you can give the image a different mood – from romantic to extravagant. This option is ideal for those who have unruly hair and are difficult to style. It is not necessary to be a hairdresser to learn the technique and build an original hairstyle for the New Year.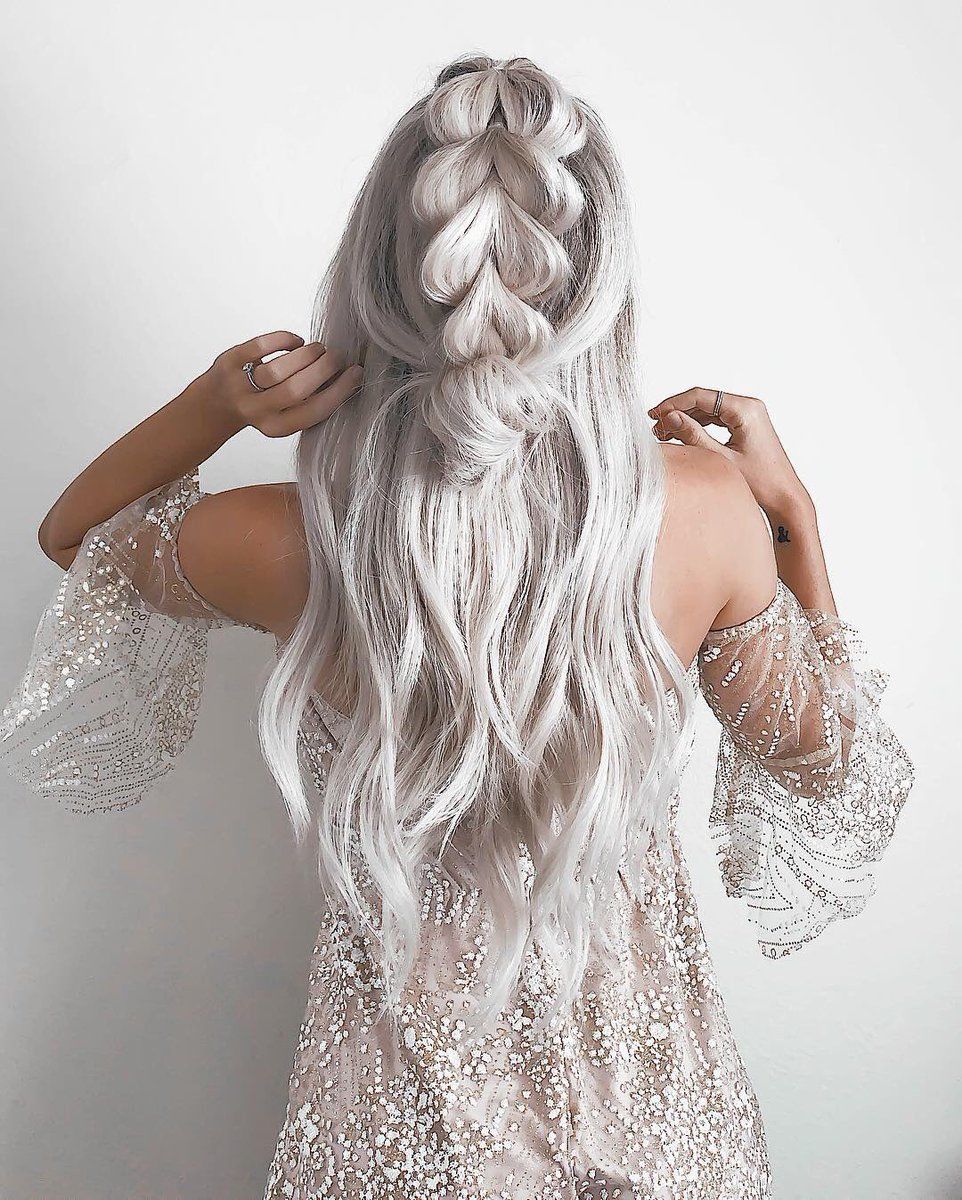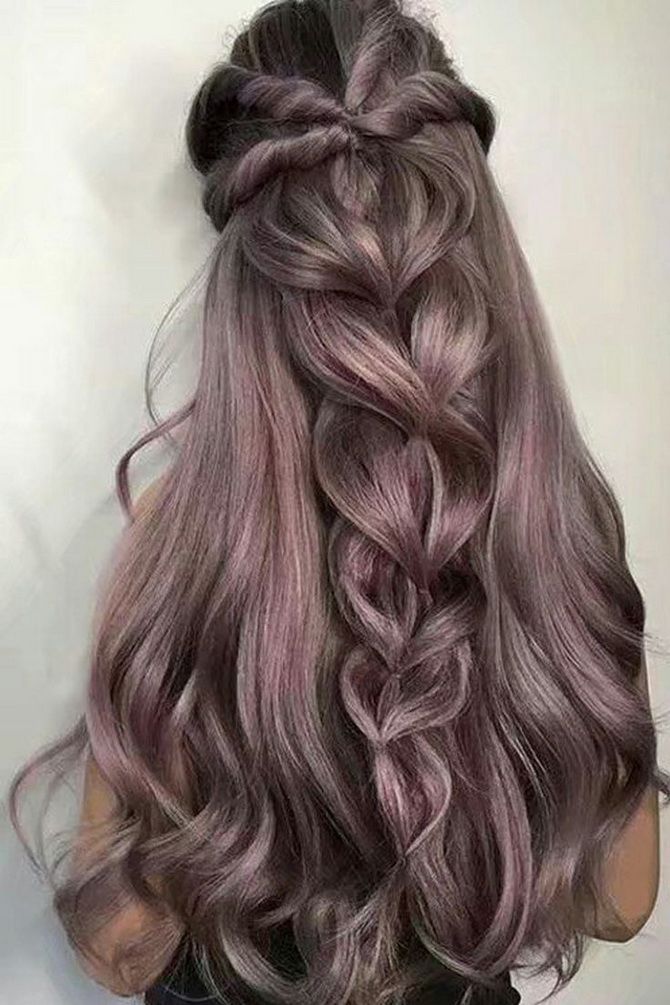 If you like complex weaving, ask the master to make you a rose from braids. This hairstyle looks very impressive and original.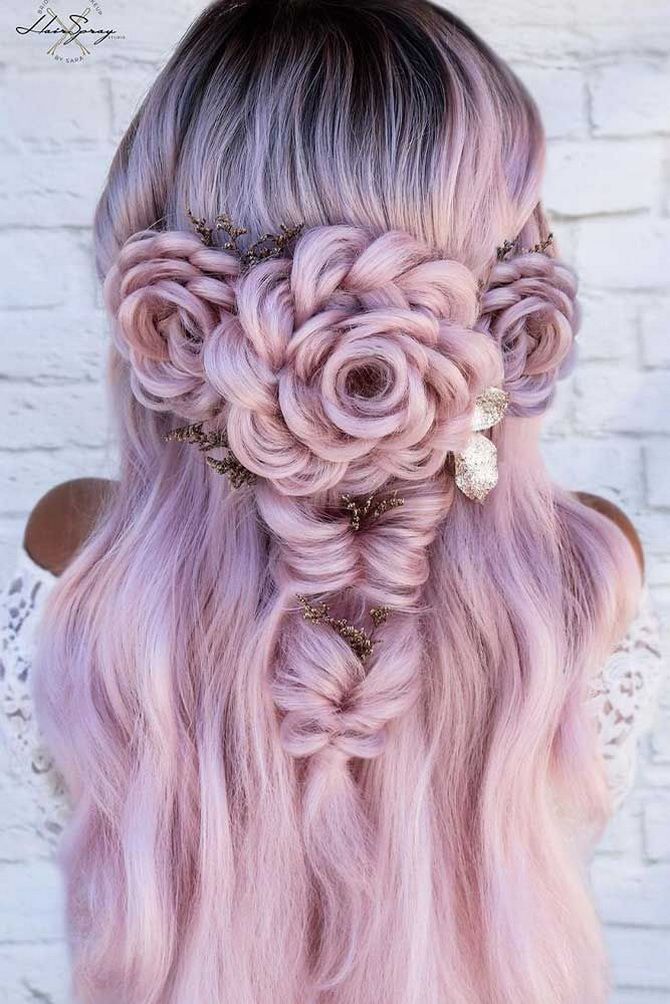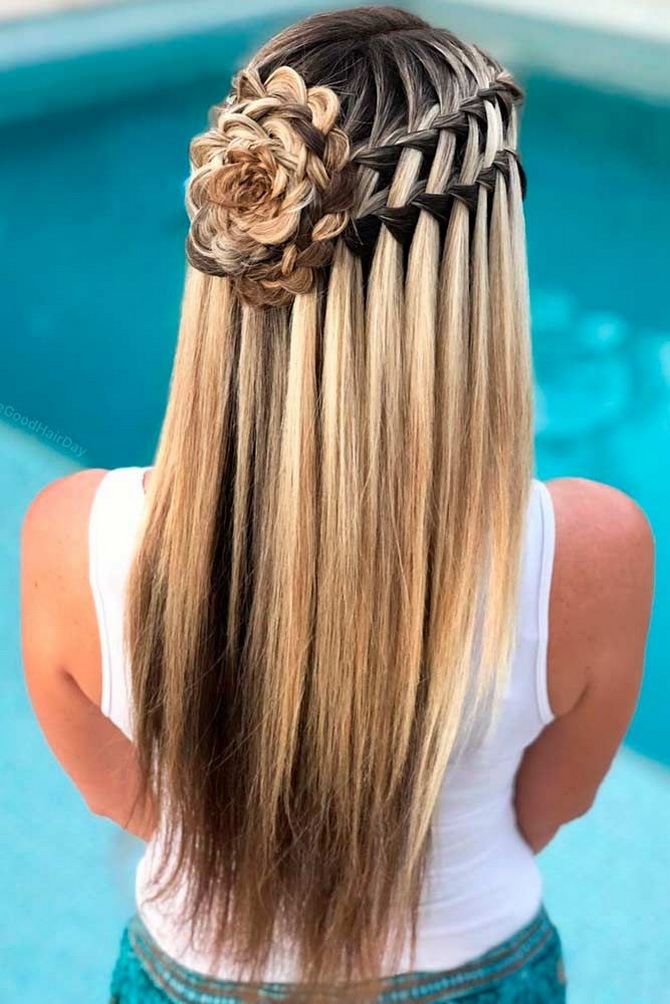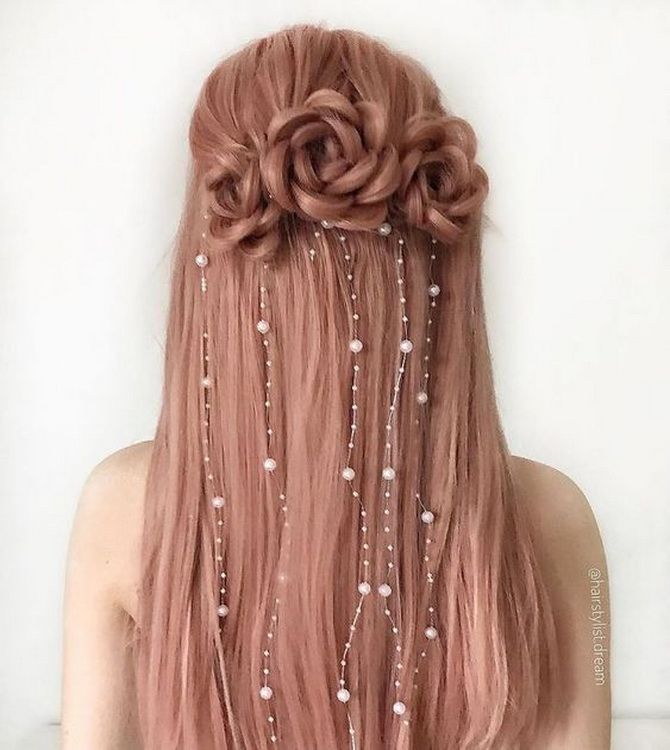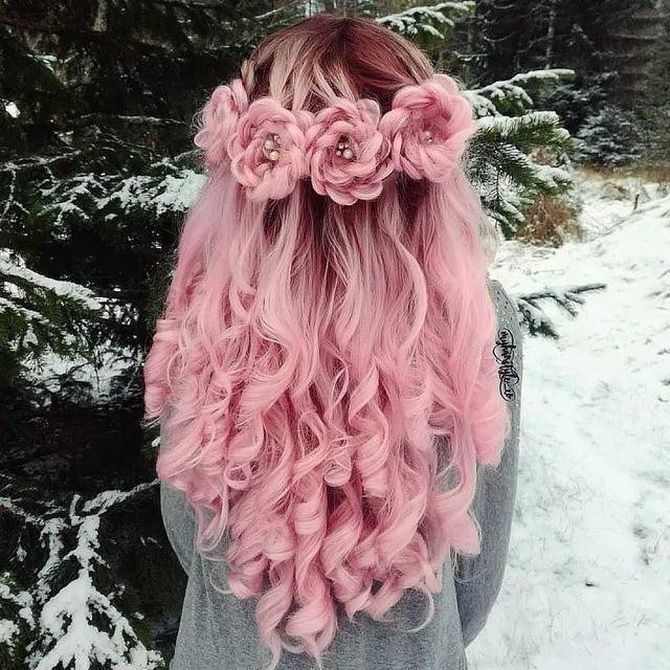 Sequins or glitter will decorate even the simplest hairstyle and complement any dress. You can apply a shiny product only at the roots, on individual curls, along the entire length, or highlight one area of ​​\u200b\u200b the hair as an accent.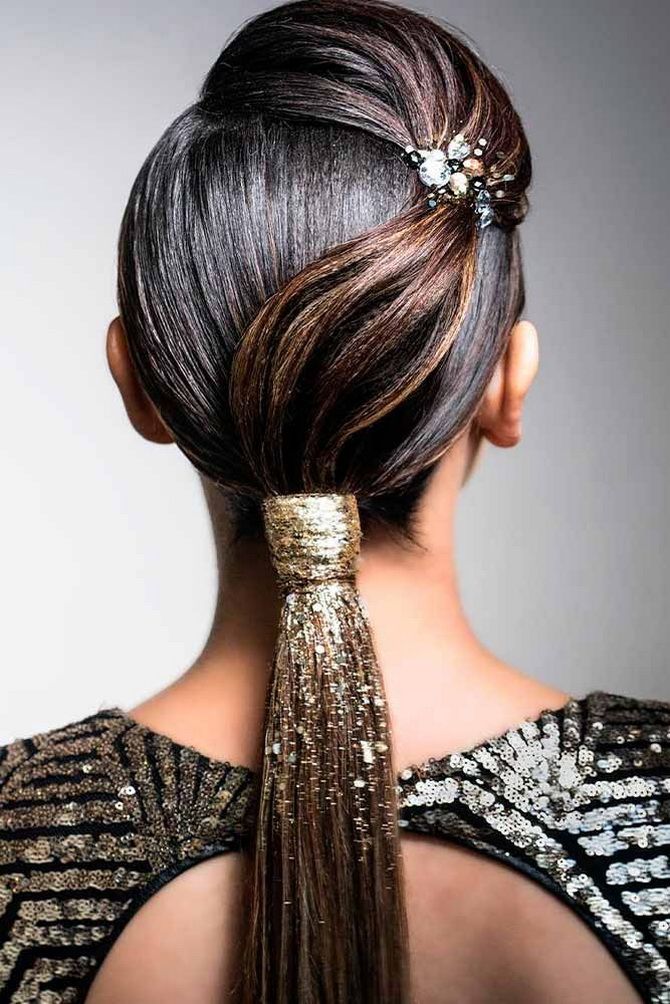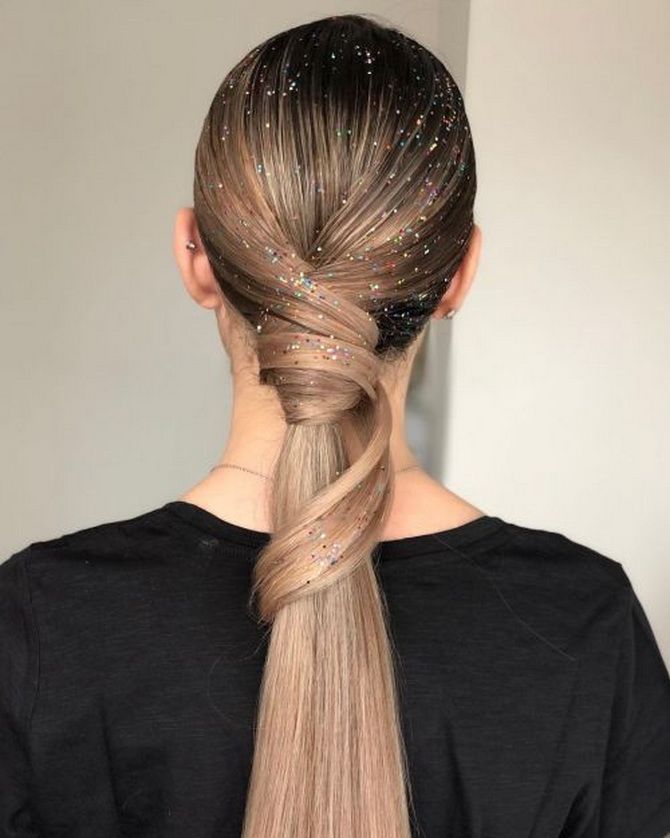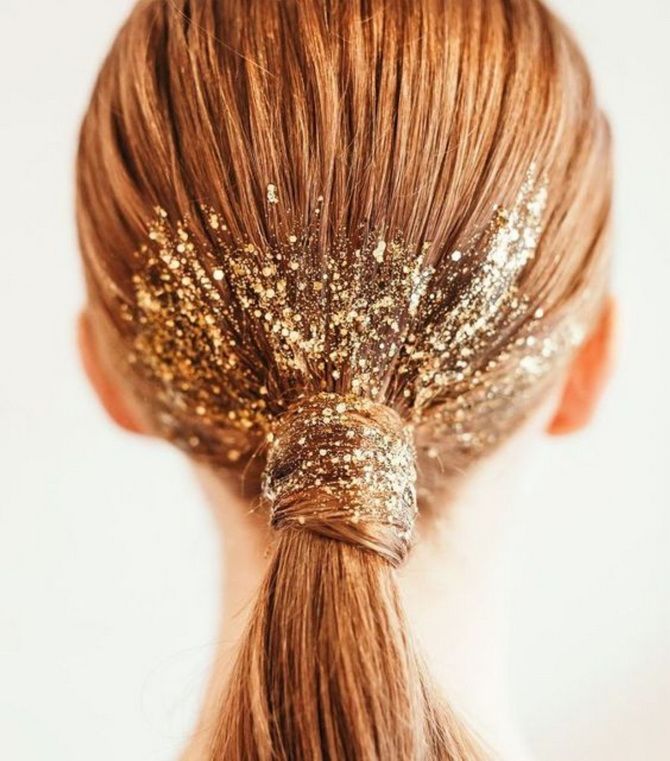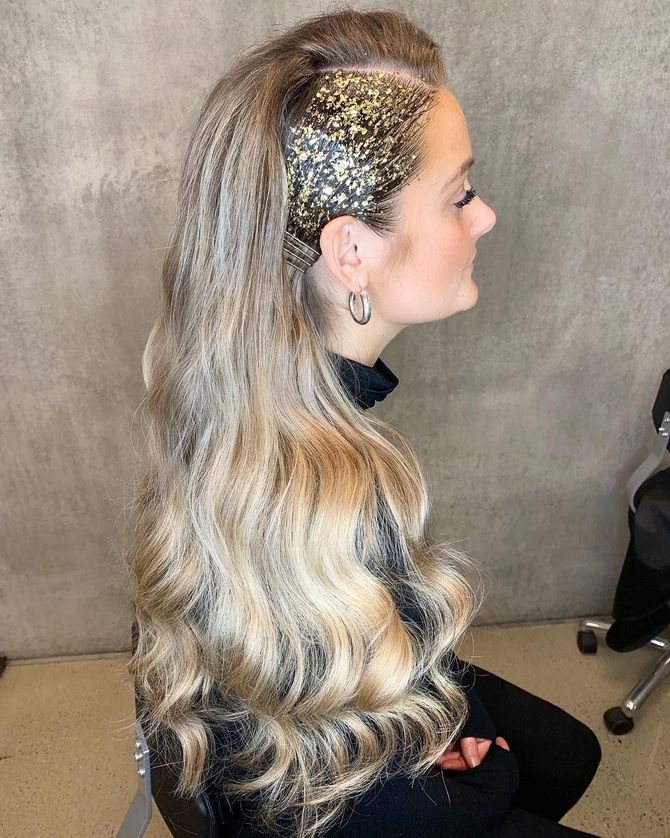 Many women avoid updos on New Year's Eve because they find it too complicated. But the modern hairstyle style has a relaxed and laid-back look. This way, you won't have to spend a lot of time styling, and you won't look too pompous at the same time.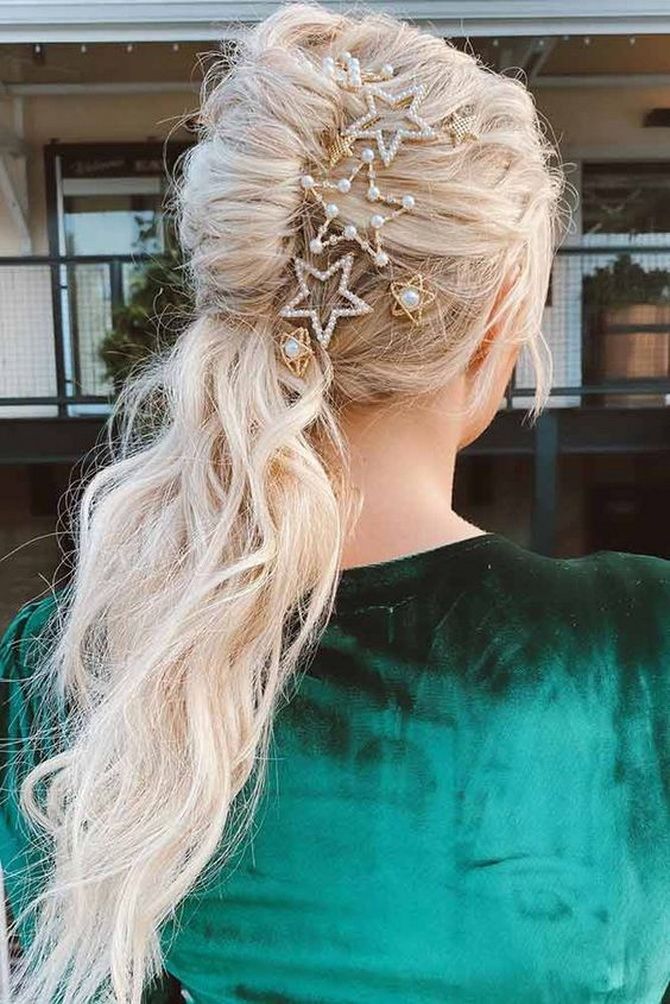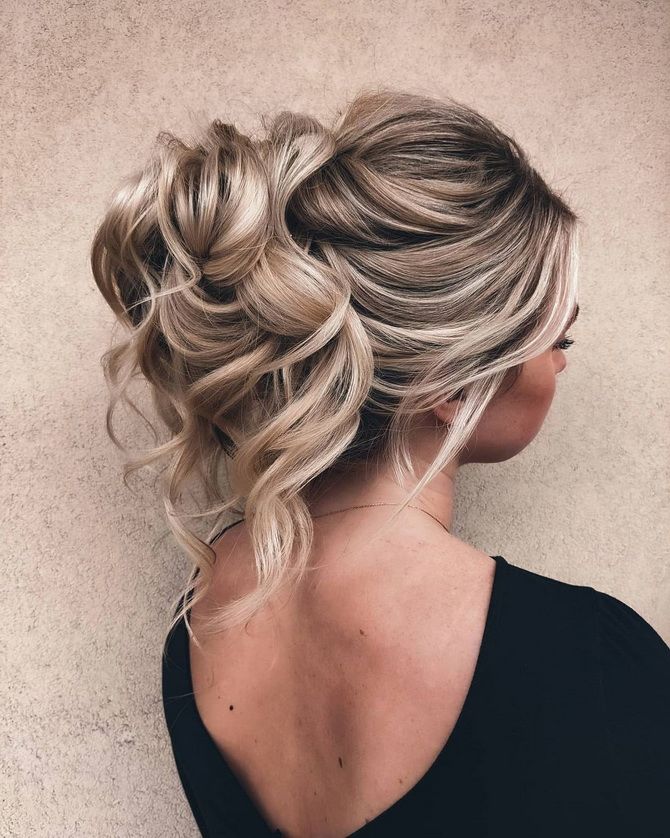 A bun hairstyle is a natural beauty and slight negligence. Add a few loose strands around the head and the hairstyle will become even more weightless. You can use a small roller to add volume.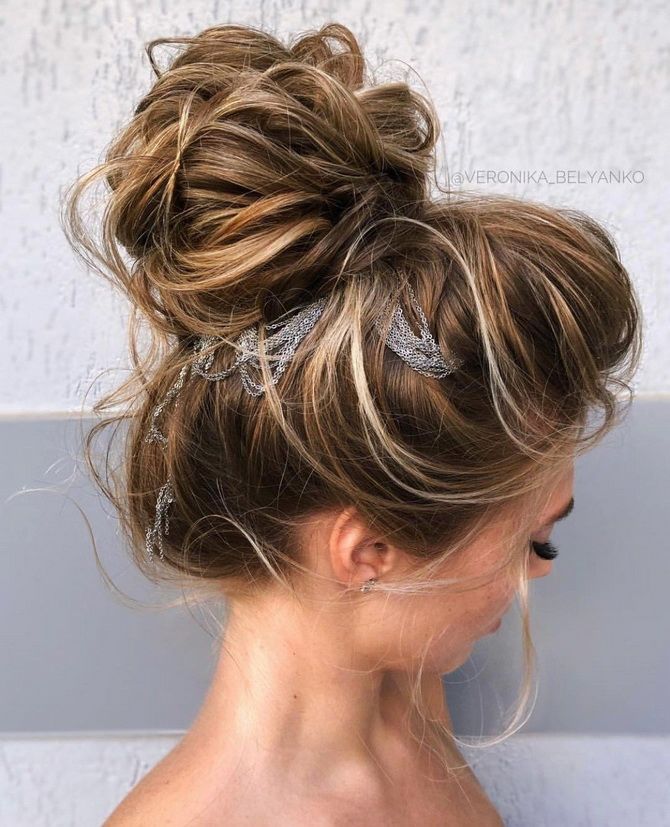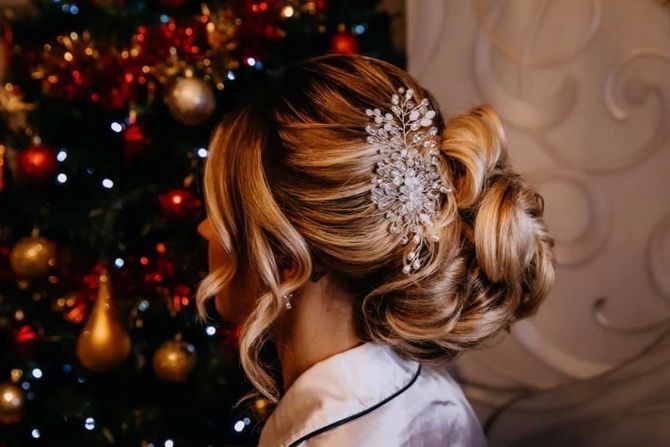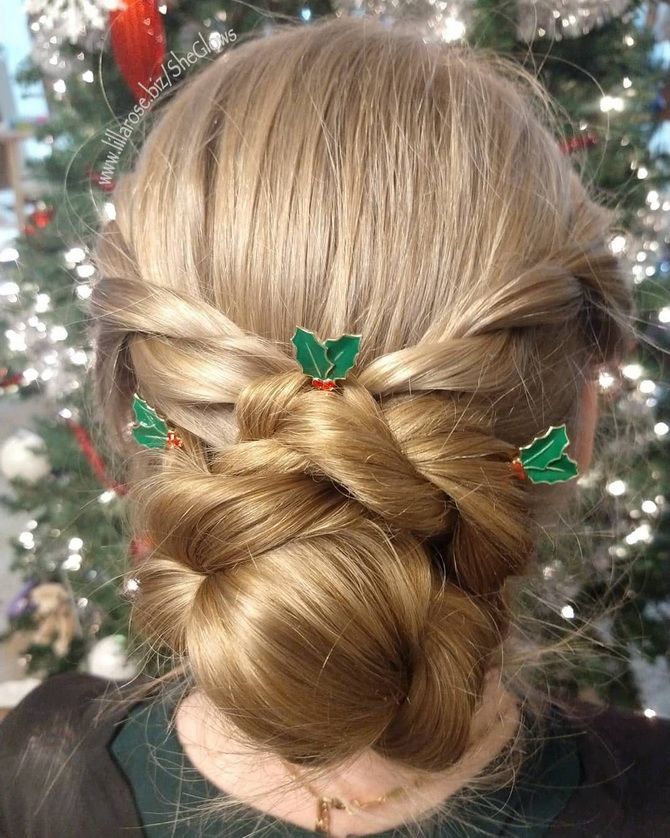 Hairstyles for the New Year 2023 for medium hair
Medium hair length is ideal for styling hair at the back of the head. Spice up your hair style with stylish bangs, which is becoming more and more popular. You can leave a few strands of hair falling out on your face to keep the look light and fresh.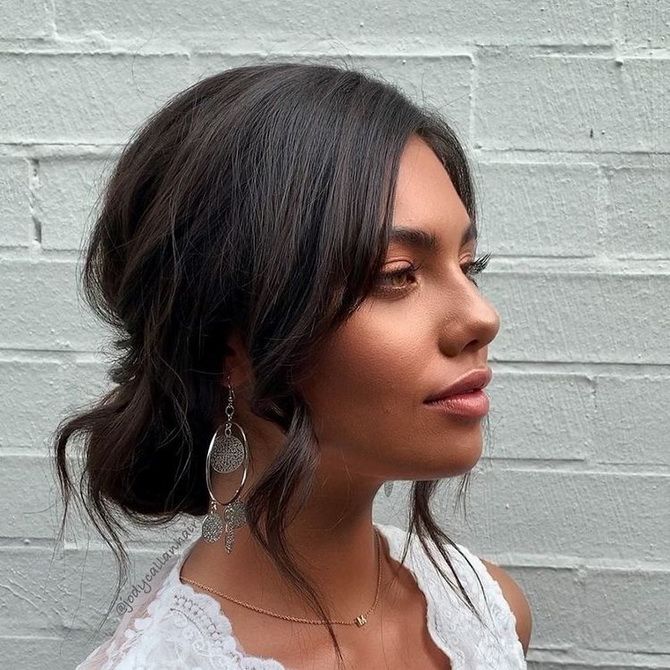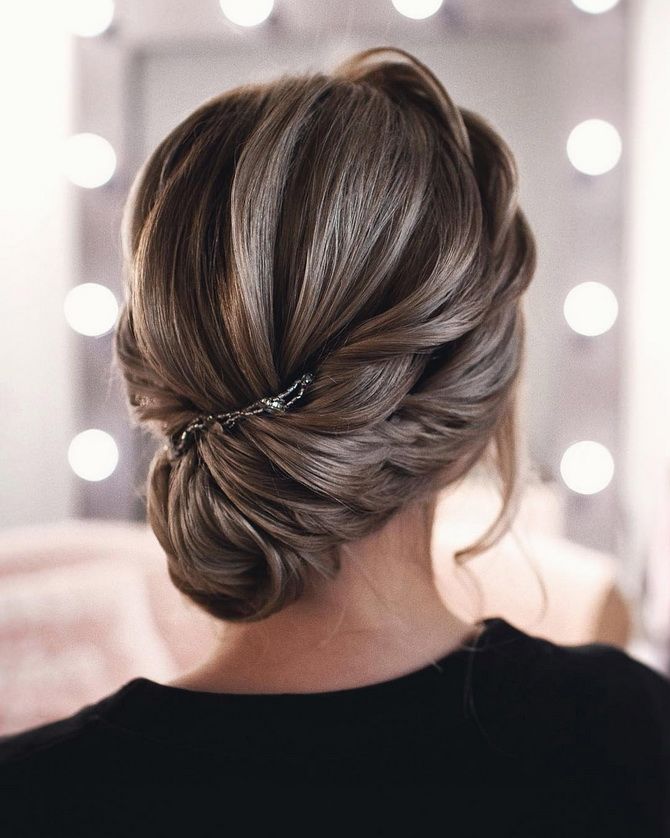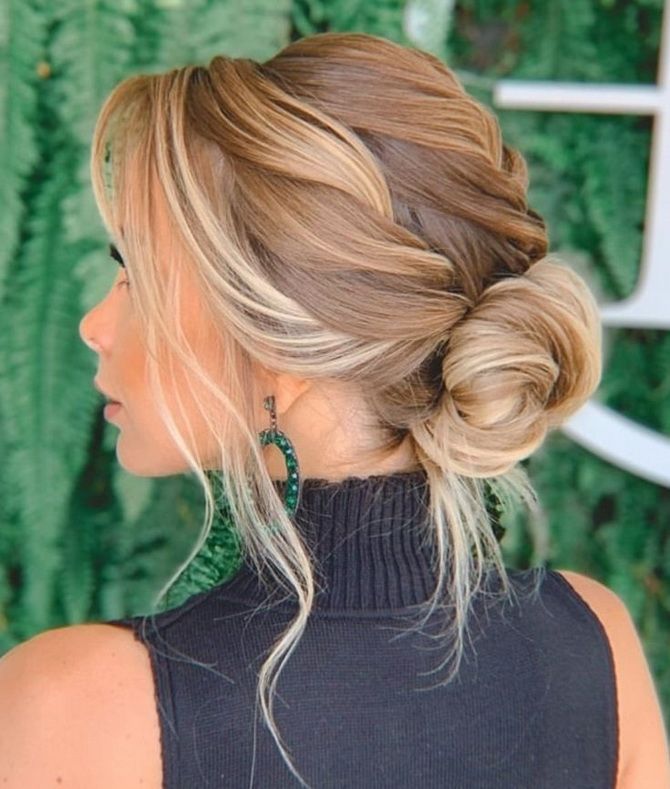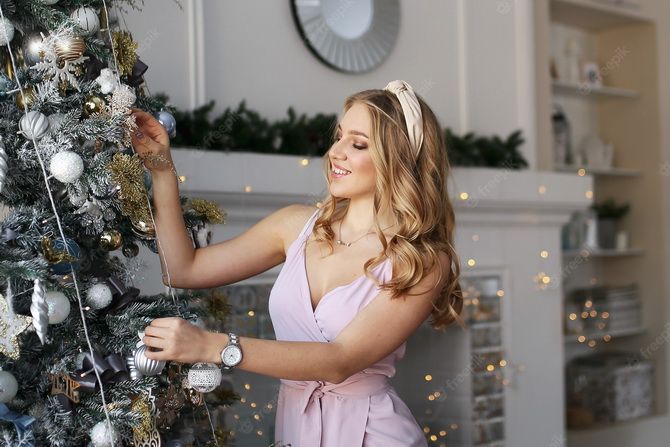 Vintage-style styling does not lose its relevance in the New Year. Retro curls with a light wave will emphasize the romantic nature and add mystery to the image.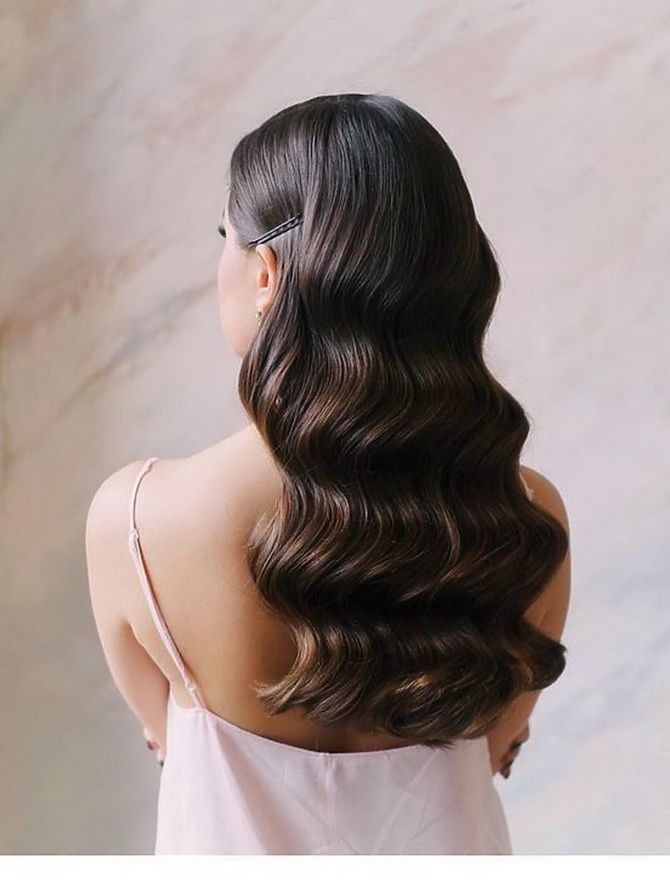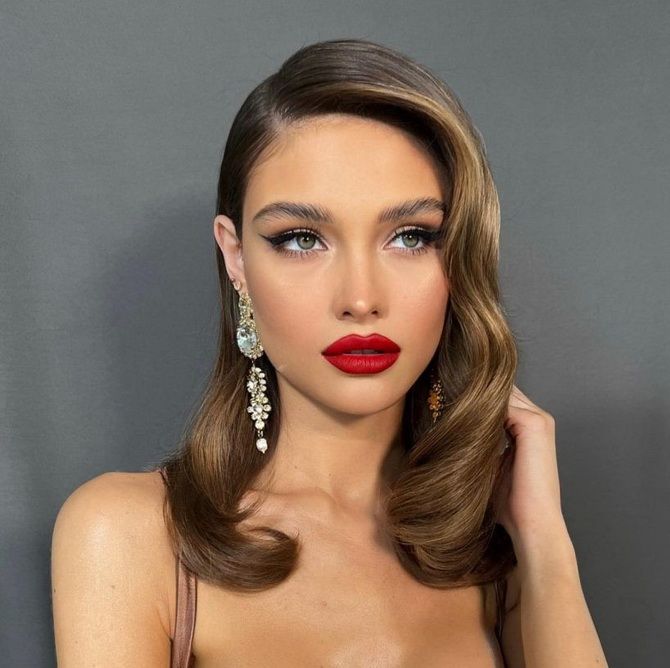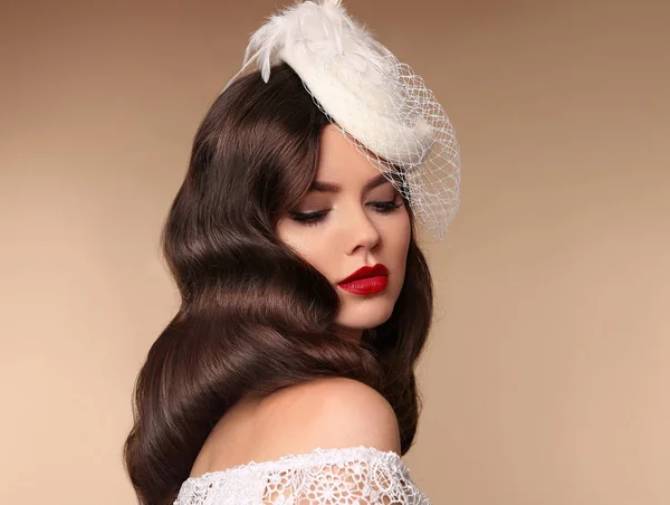 A ponytail is a great idea for an impressive holiday hairstyle for medium length hair. There are many variations of the classic tail: low, high, medium. This hairstyle takes on a completely different look when paired with braids that can be braided on one or both sides or at the crown. The length can be made straight or curled – let your imagination run wild for creating wonderful hairstyles for the New Year holidays.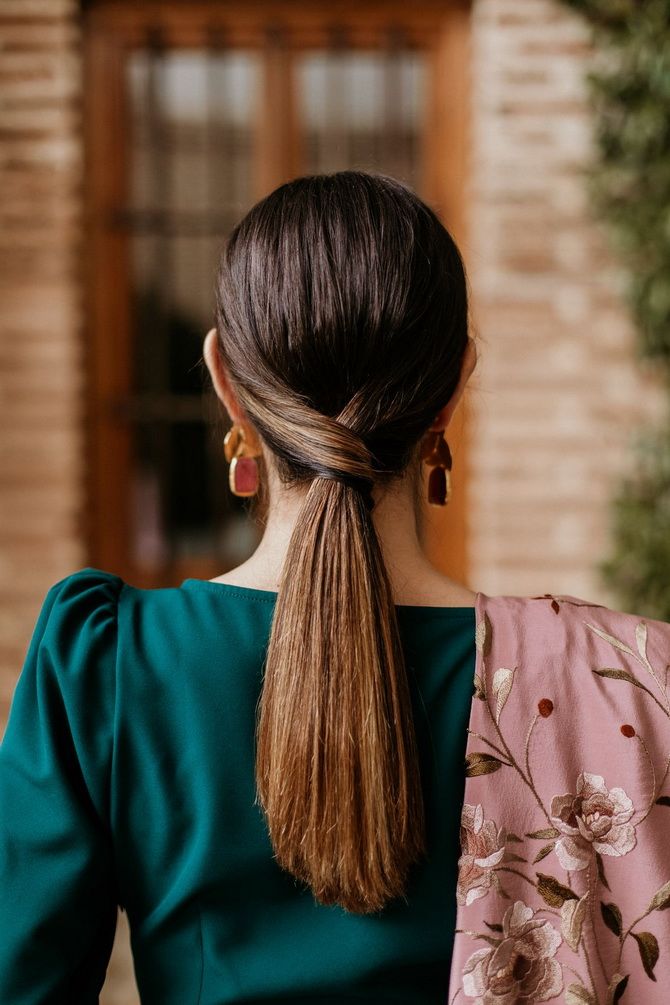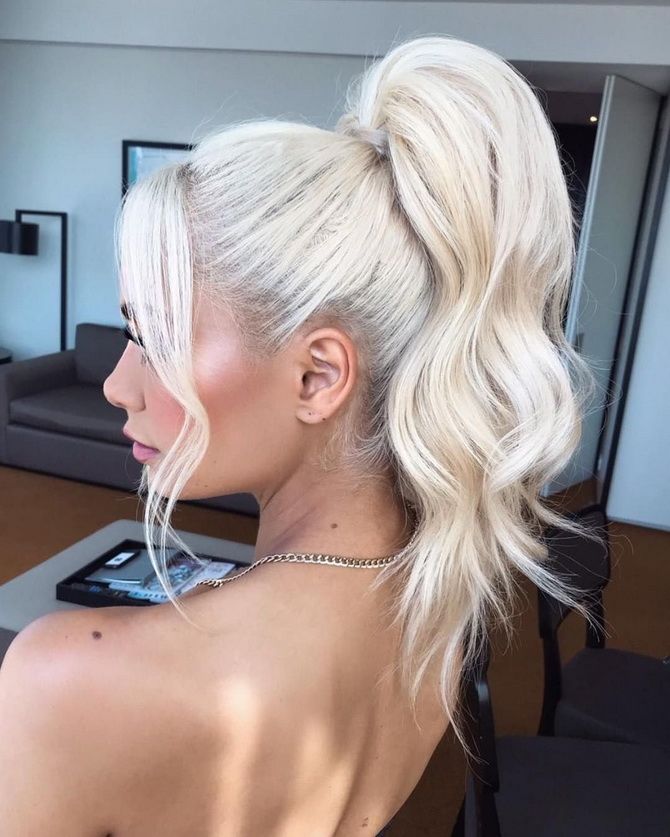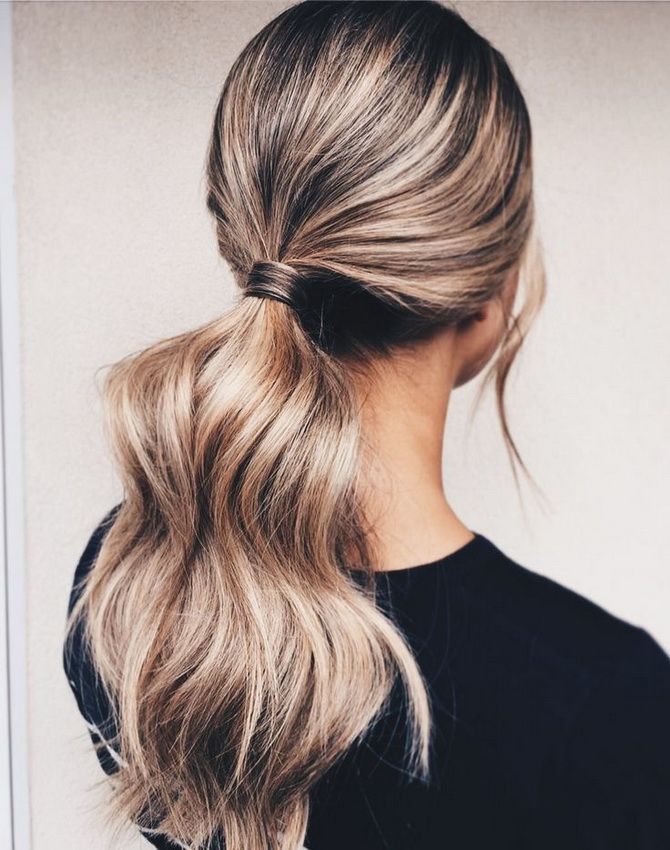 Hairstyles for the New Year 2023 for short hair
For owners of pixie, bob or bob haircuts, hairstyle variations are limited to short hair lengths. It is enough just to perform a spectacular styling or complement it with beautiful accessories. Give expressiveness to the hairstyle with small flagella and pigtails, corrugated elements, use stylish headbands, chains, hairpins and other decorative devices.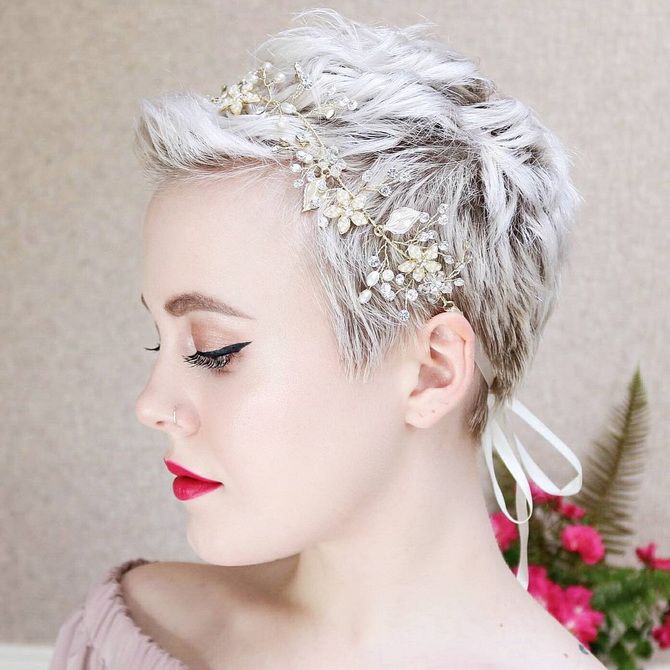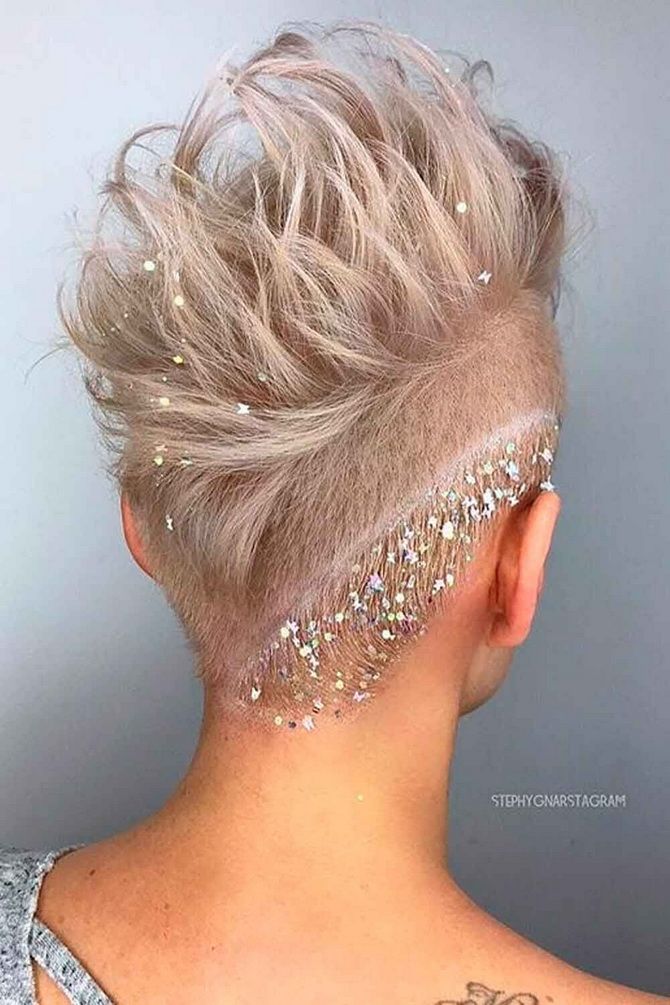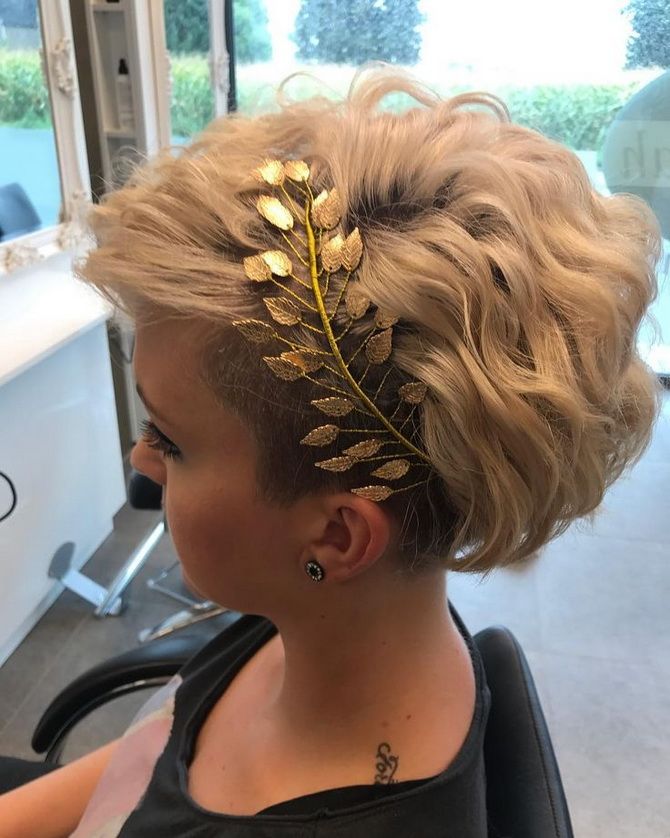 If you want your holiday hairstyle to match the atmosphere of a fashionable party, do multi-colored tinting of hair or individual strands.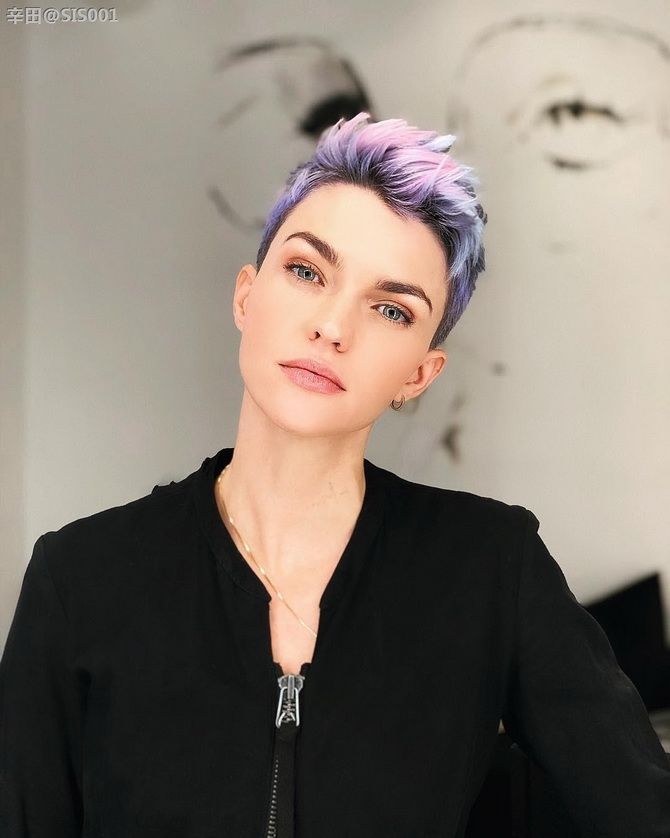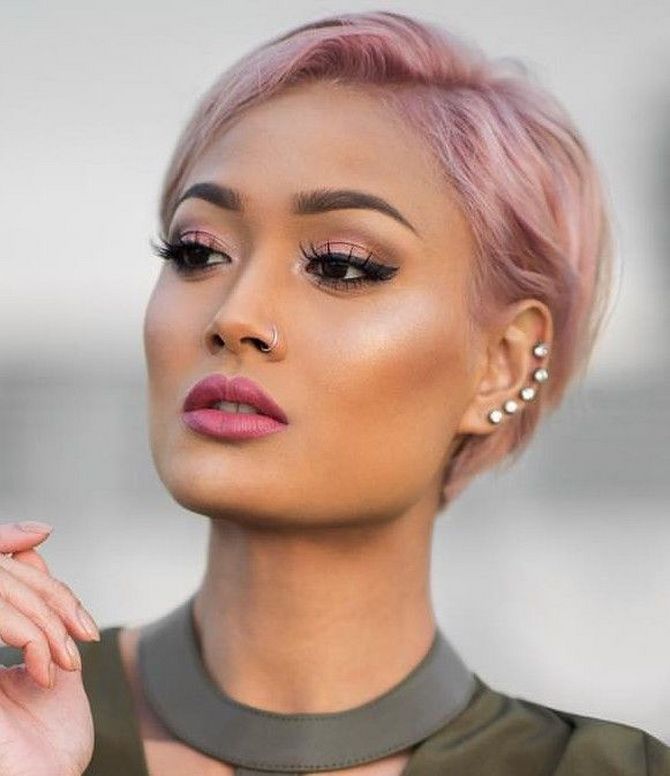 If you did not have time to sign up for the salon before the holiday, do not be discouraged. You can easily style your wet hair style yourself. Most of all, it is suitable for brunettes and brown-haired women, as it will emphasize the shine of dark hair and looks great on a short haircut.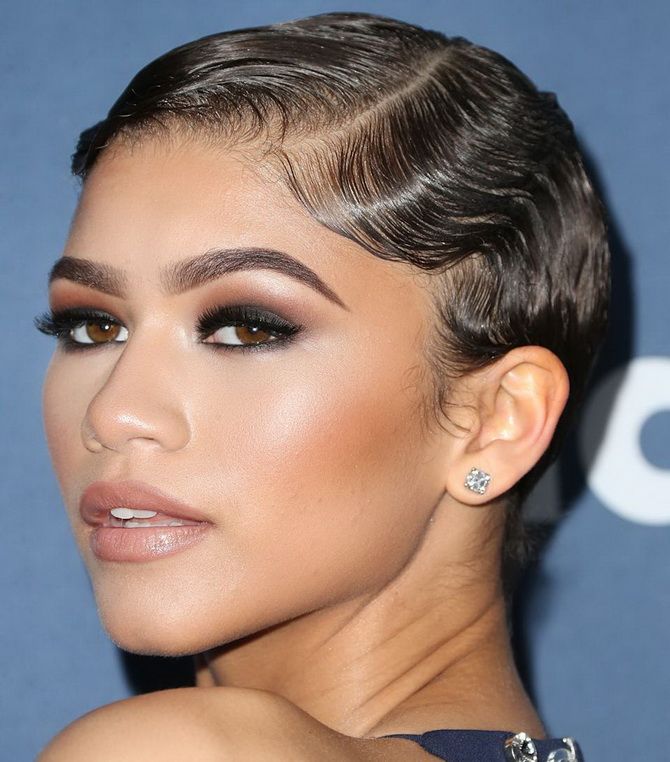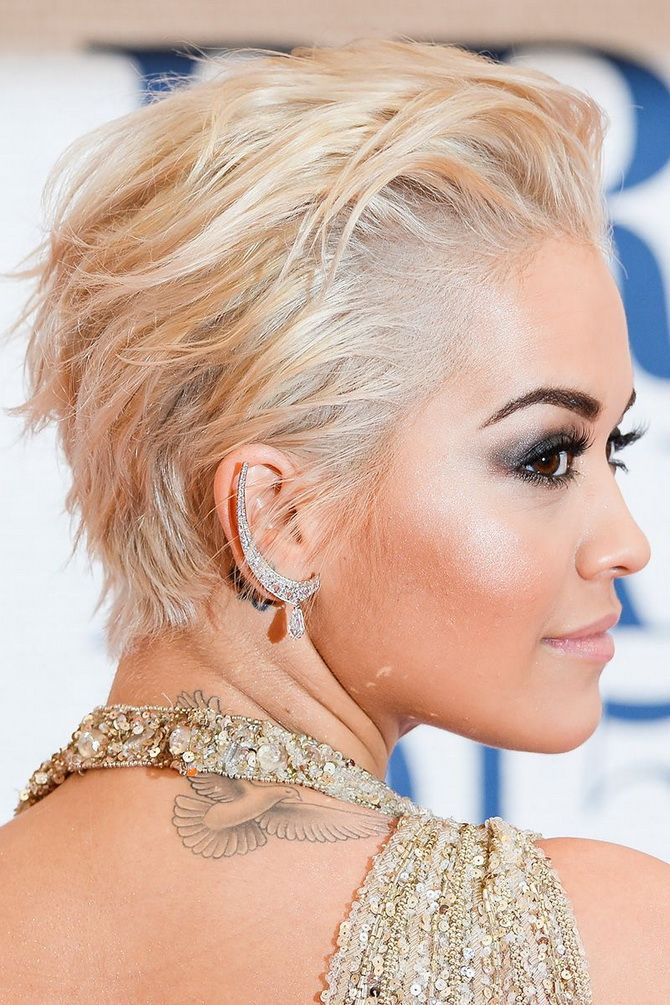 If your hair reaches your shoulders, you can curl the entire length of the curls and make an accent in the form of a French waterfall or a wreath of braids.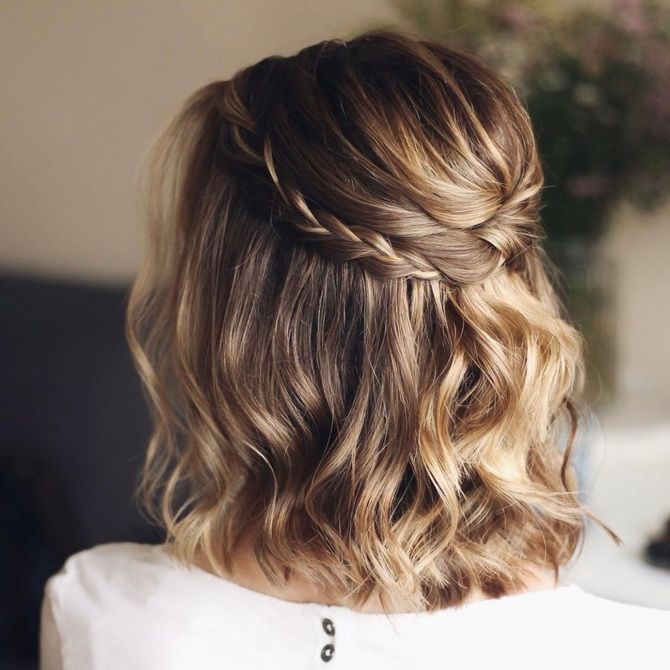 Similar articles / You may like this