In the cold season, you need to take care of the skin of your hands. After all, she suffers greatly from frost, becomes rough and wounds appear on her. Women from cold countries know how to properly care for their hands so that they retain their beauty. We at joy-pup will tell you about their secrets.
Use sunflower oil
Moisturize your hands not only with cream, but also with sunflower oil. It saturates the skin of the hands with microelements, protects it from aging and protects it. You will notice that your skin will be smooth and silky.
Keep your hands warm
As soon as the cold sets in, make sure to always hide your pens in gloves or mittens. Do not neglect these accessories, which, by the way, can be matched to your style. After all, thanks to them you protect the skin from drying out.
Use a moisturizer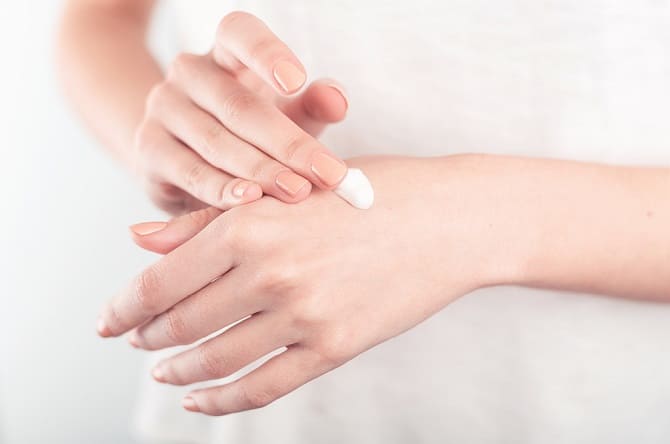 It needs to be applied regularly to the hands to keep the skin hydrated all day long. And it's not just once. Otherwise, there will be no effect. In the cold season, it is recommended to apply the cream to the skin at least five times a day.
Moisturize your hands at night
By applying the cream on your hands at night, you can saturate them with vitamins, as well as properly moisturize. In the morning, the skin will delight with beauty, health and smoothness. Apply enough oily creams.
Turn on indoor humidifiers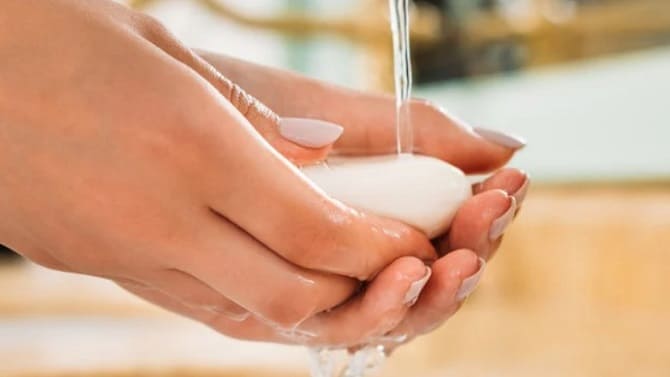 Humidifiers can help you avoid dry skin. Indeed, in a heated room, the air is necessarily dried out, and this affects our body.
Wash your hands properly
Use lukewarm water instead of hot water to wash your hands. Especially if you just got back from the street. Otherwise, you will harm your hands, wash off the natural fat, which will cause the skin to become rough.
Choose your sunscreen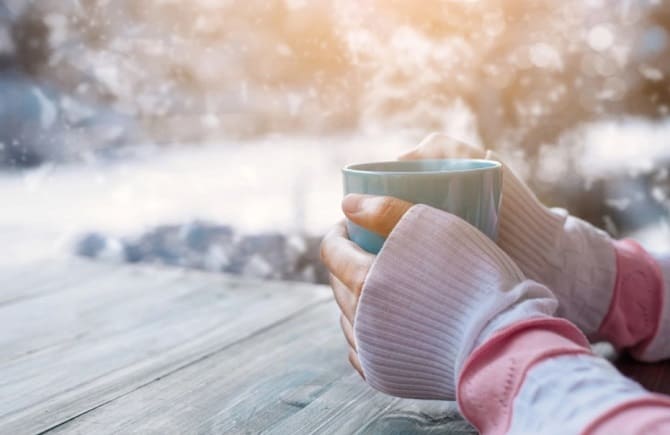 You might think that this is a strange decision. In fact, even in frosty weather, our skin suffers from exposure to ultraviolet radiation. And if you want to protect it not only from frost, but also from the sun, pick up a cream SPF20 and above.
Visit the sauna
Women who live in cold countries go to the sauna all the time. Thanks to this, you can get rid of toxins, adjust the secretion of sebum, normalize the pH level, improve blood circulation. And thanks to this, you will greatly improve the condition of the skin.
Keep track of your nutrition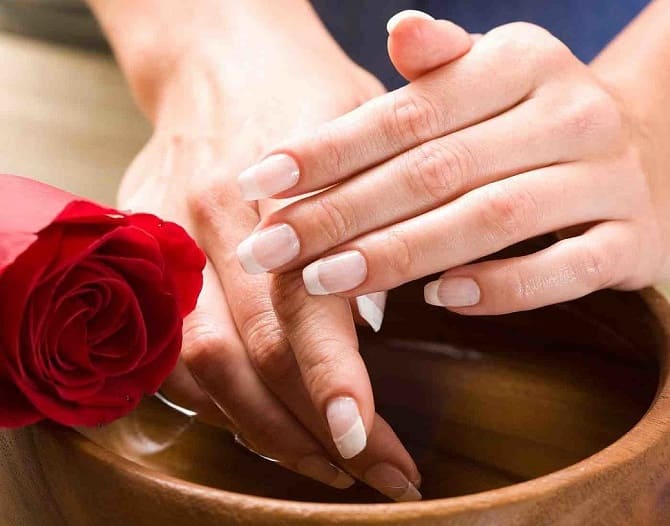 You need to include foods rich in vitamins and minerals in your diet. In particular, these are: fish, fresh vegetables and fruits, nuts, poultry, legumes.
Take care of your hands
You should regularly exfoliate your skin, apply masks on your hands. This will cleanse the skin, as well as saturate it with useful trace elements. It will make her look radiant and youthful.
Similar articles / You may like this