Many girls have the problem of dry hair. There are many options to get rid of this problem – conditioners, masks and all kinds of homemade mixtures. Various types of natural oils can also be used to nourish your hair, and canola oil is the latest trend you should try.
What is rapeseed oil?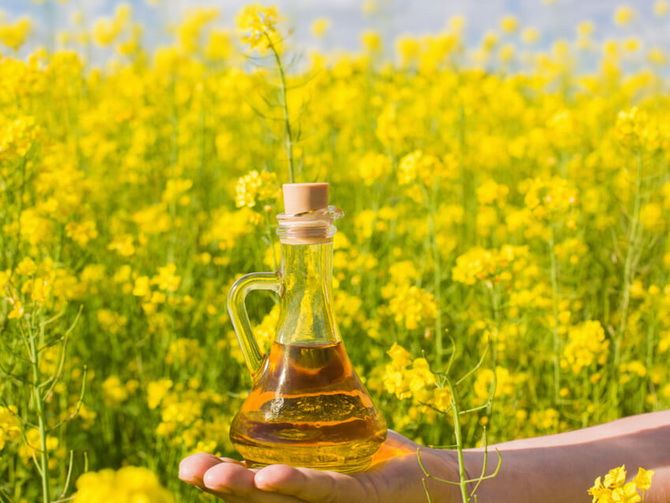 Rapeseed oil often appears on lists of food ingredients. This is a popular type of cooking oil, but it also has many benefits for your skin, hair, and nails. It contains vitamin E, which is very good at helping with various hair problems. It makes your hair shiny and will help repair damaged hair.
Benefits of rapeseed oil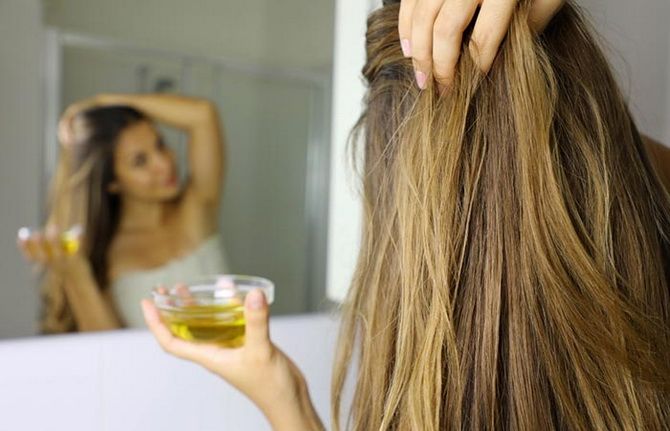 The list of rapeseed oil benefits does not end with hair care, softening, and aid in hair growth. The oil can also help fight and prevent dandruff. The ingredients in this product soothe irritation on the scalp, so you scratch and touch it less.
The oil helps reduce hair loss. It contains vitamin E, which is an important antioxidant for strong hair. This not only ensures that the hair grows faster, but also prevents hair loss.
Canola oil can provide sun protection to keep your hair from being damaged by UV radiation. Applying oil to your hair before sun exposure can provide very beneficial protection.
How to use rapeseed oil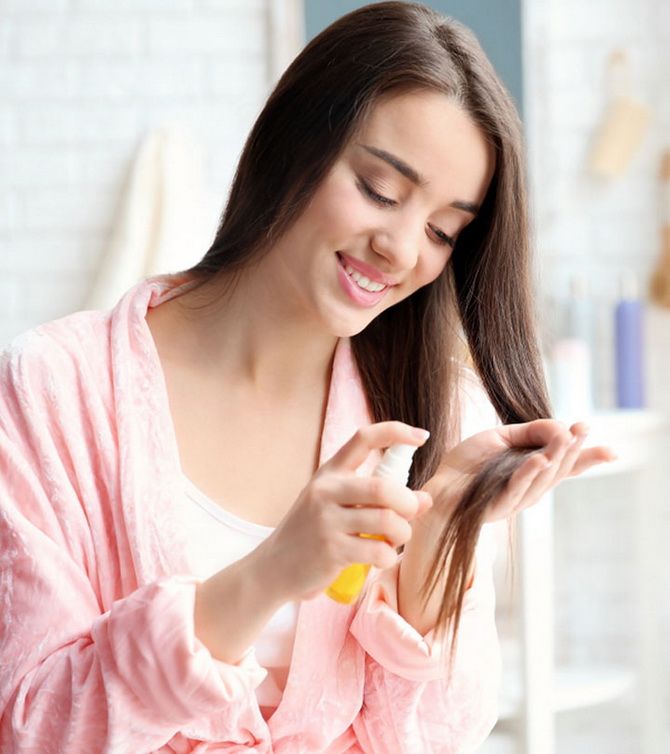 There are several ways to include canola oil in your hair care. For example, you can use it as a hair mask. To do this, mix an equal amount of canola oil and coconut oil and apply to your hair. Leave on for 30 minutes and then wash off with shampoo.
You can use it for medicinal purposes. Use for this 1-2 tbsp. l. oil, rub it into dry hair, let the oil soak in for 15 minutes. To do this, cover your hair with a towel or shower cap so that the oil is more easily absorbed by the scalp. It is also recommended to distribute the oil well through the hair with a comb before washing.
You can also use the oil as a leave-in conditioner. Mix oil with warm water and spray on hair. This moisturizes the hair and protects it from possible damage.
Similar articles / You may like this