They say that once you get your first tattoo, it's hard to stop. If you don't know what area of the body to get the next tattoo, there are designs so small and beautiful that they will look good on the neck, forearm and other parts of the body. If you like minimalistic, simple and stylish tattoos, check out the selection we have prepared on joy-pup.
Bonus video 30 best minimalist tattoo designs
Heart
One of the most popular designs is the heart tattoo. Drawn in very thin lines and in a mini size, this clavicle sign looks just fine.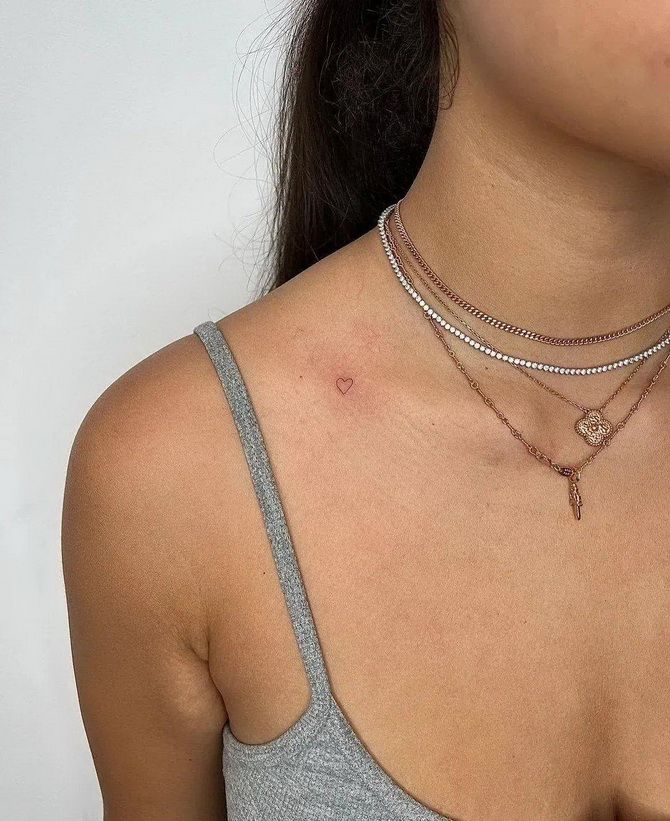 Airplane
One of the most beautiful tattoos for people who love to travel is a tiny airplane design. This design looks very beautiful on the wrist.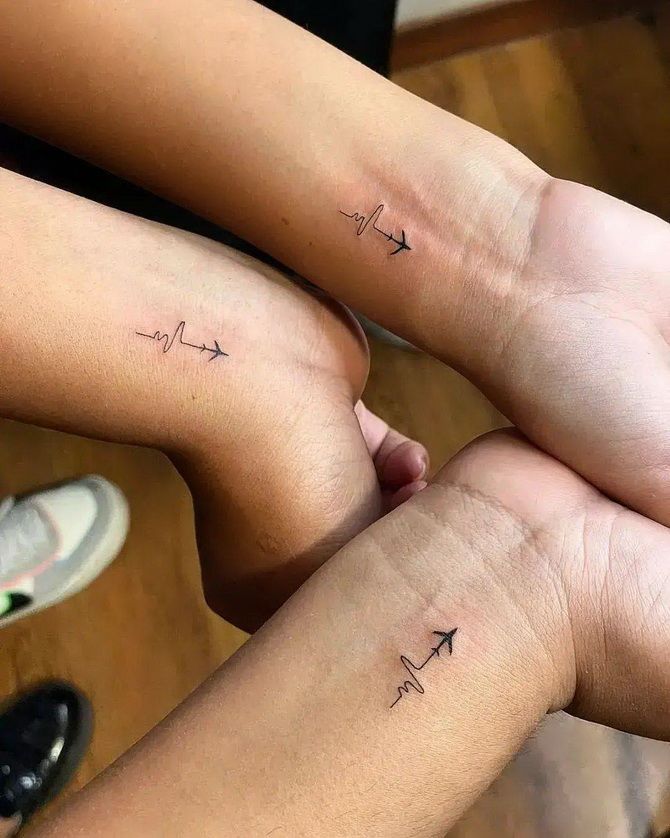 Butterflies
Butterflies are more fashionable than ever because they symbolize change and transformation. If you love this meaning and have also thought about getting a tattoo, check out this lovely design.
Dates
A tattoo of an important date for you will be a sure hit. Many believe that numbers bring good luck and will be a talisman for life.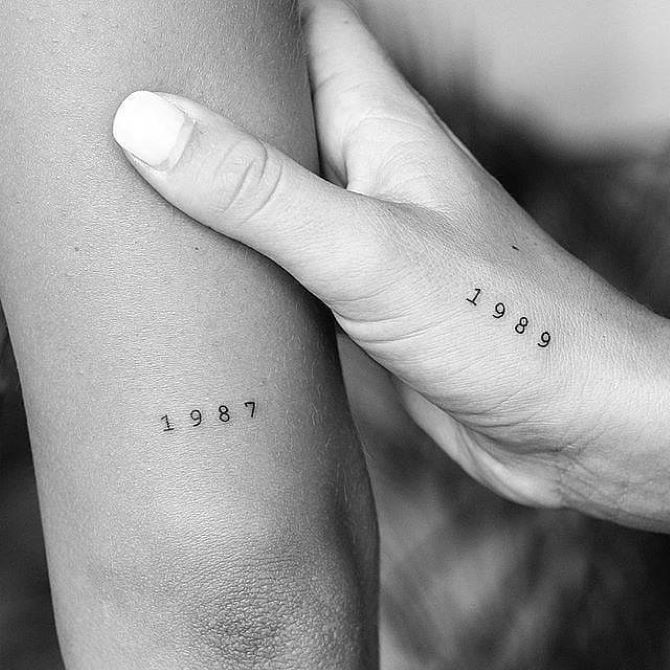 Tattoo in white
Tattoos made with white pigment are a fresh and modern trend. They are quite restrained and original, and the popularity of this style is growing.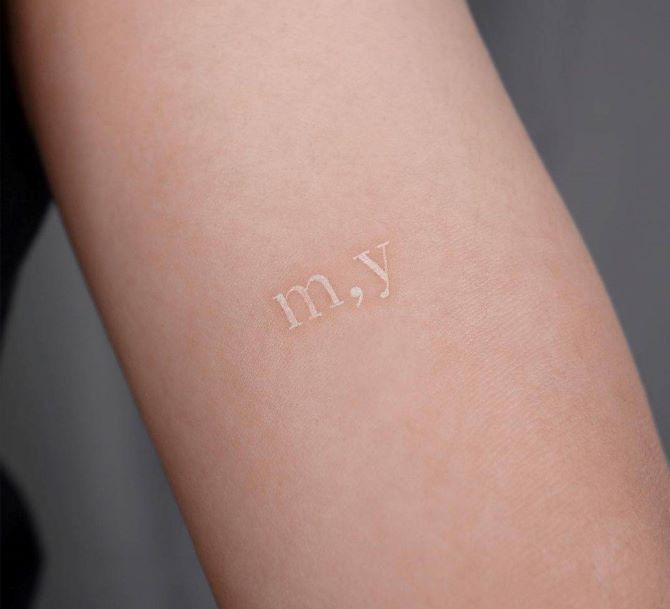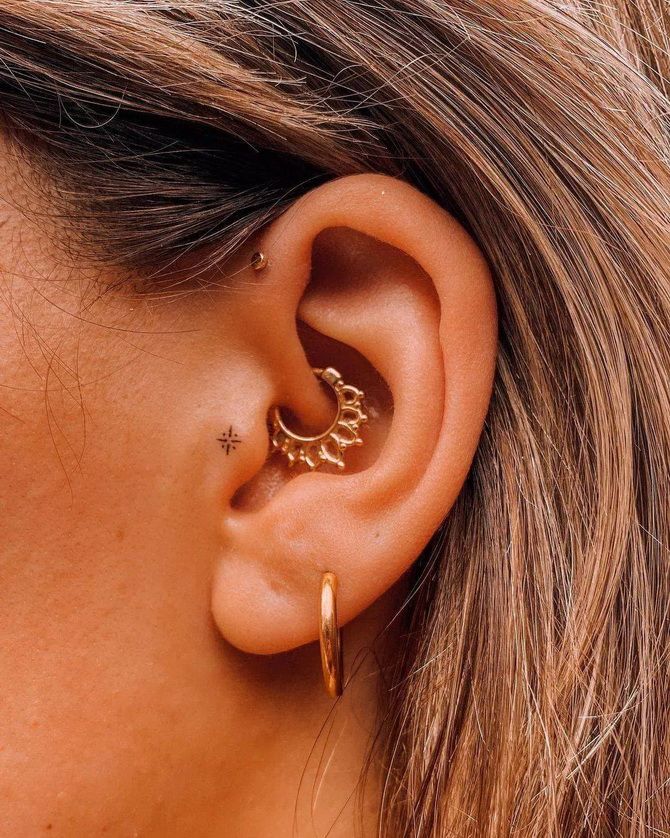 Near the ear
Very beautiful mini tattoos, which are located in the ear area. This design can be hidden behind loose hair.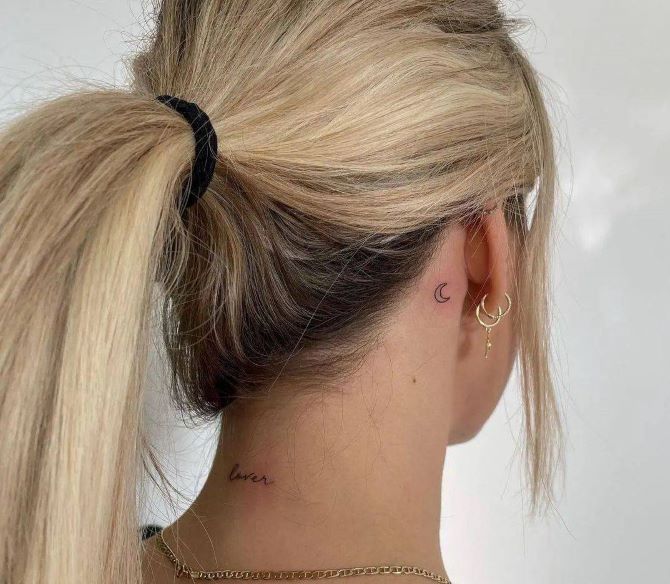 On the neck
Many people like to flaunt their tattoos. So drawings in areas like the neck are a strong trend.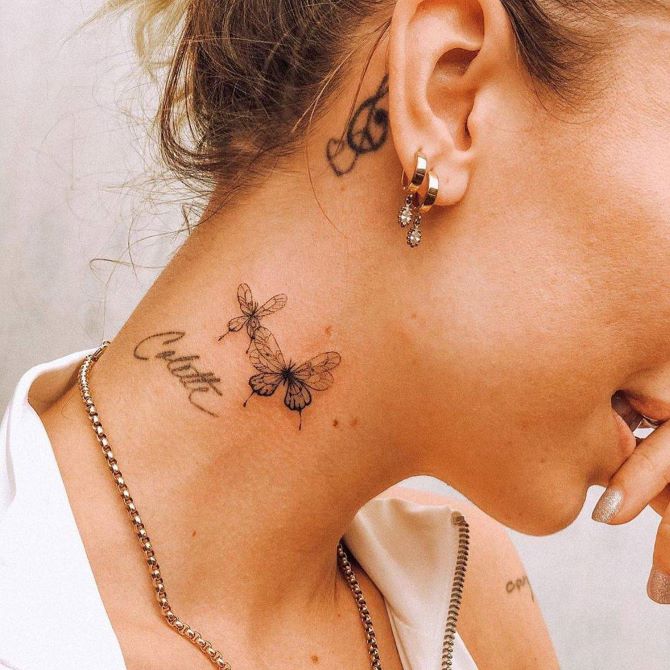 On the back of the head
Neck tattoos are also quite popular, especially if you have long hair. Thus, you can hide them or show them – according to your mood.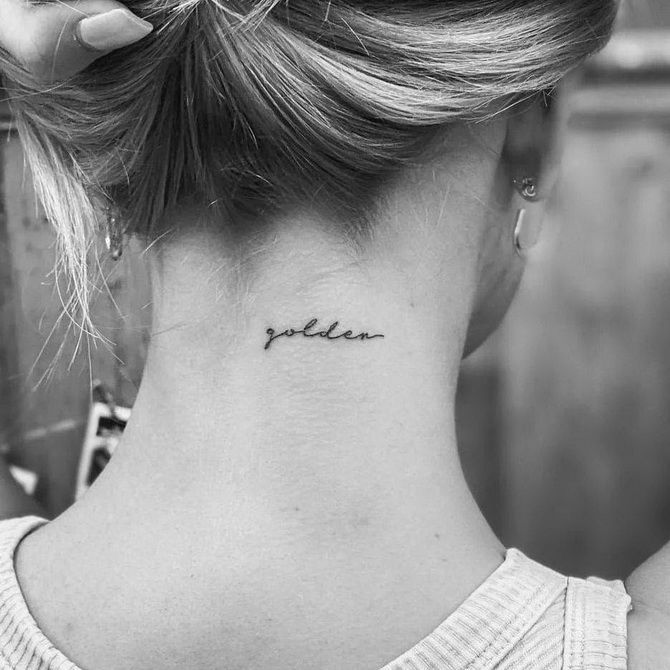 On fingers
A bolder place for a tattoo than all the previous ones. A mini tattoo on the fingers is beautiful and very noticeable.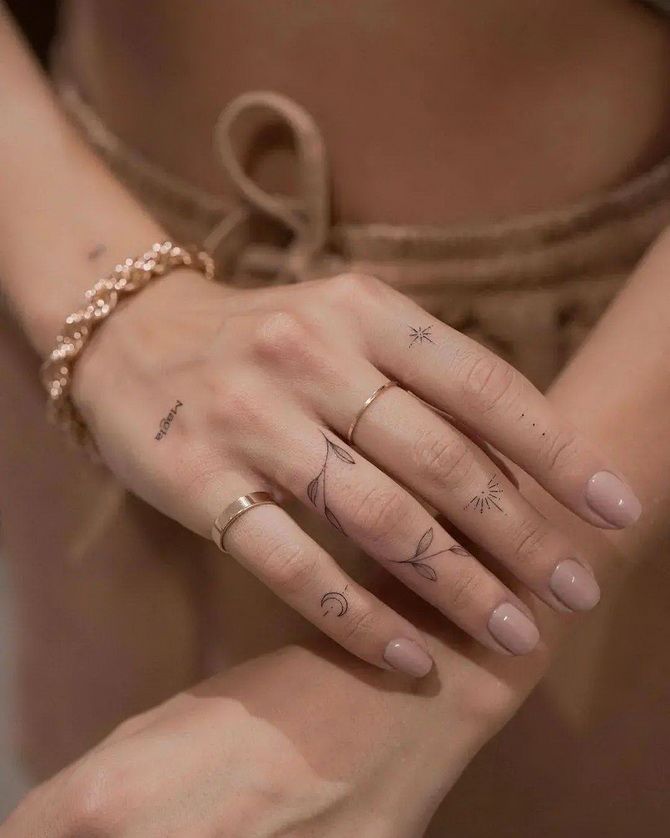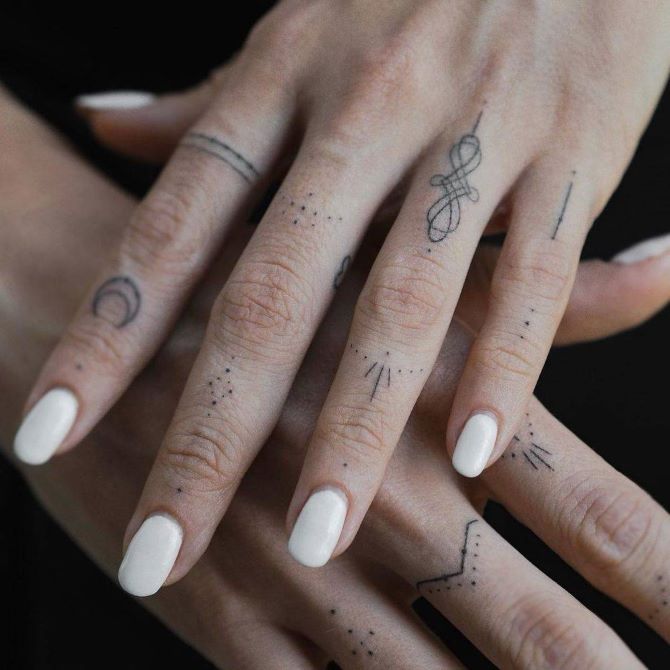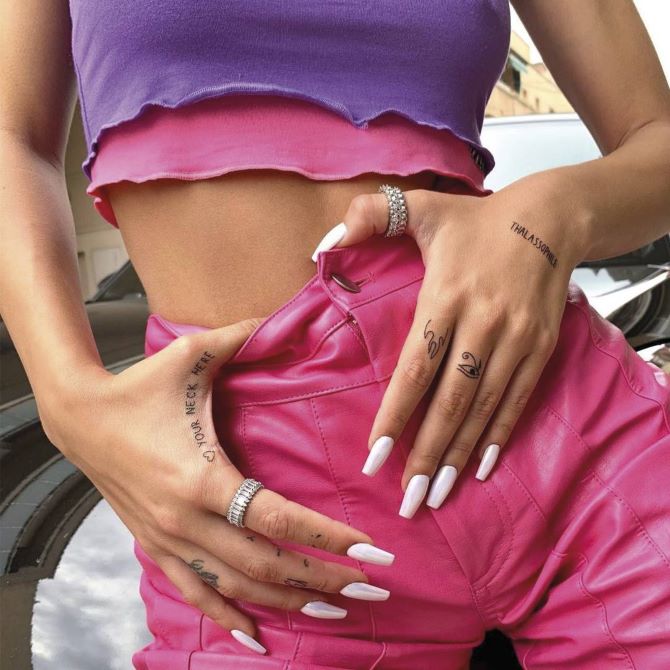 Similar articles / You may like this