Prom is a special moment when we enter adulthood, so it's no surprise that we strive to make it unforgettable. This evening, the girls are worried about their appearance, so preparation for the event begins long before the day itself – the choice of outfit, shoes, jewelry … But the prom look will not be completed without beautiful hair styling. Check out Joy-pup for prom 2023 hairstyle ideas and ideas.
What to consider when choosing a hairstyle
Choosing your prom hairstyle is an important step to help you look your best on that special day. Here are a few factors to consider when choosing the perfect hairstyle.
Reflection of your personality. Prom is your special day, so your hairstyle should reflect your uniqueness and style. Consider options that highlight your personality.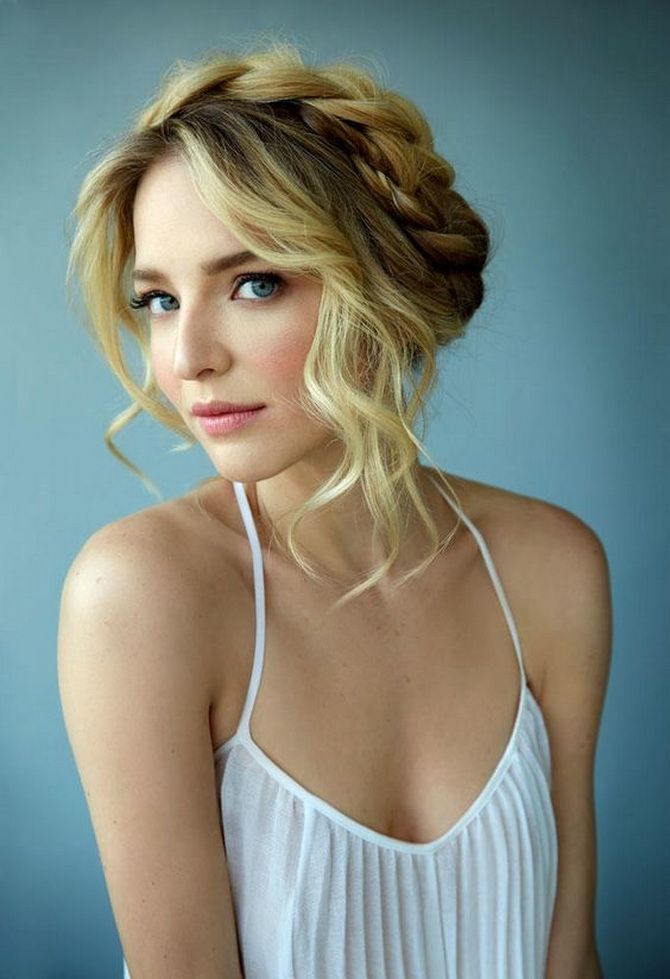 Outfit style. Your hairstyle should be in harmony with the chosen outfit. Consider its style and shape to create a single harmonious look. If you have accessories or jewelry, consider how to add them to your hairstyle.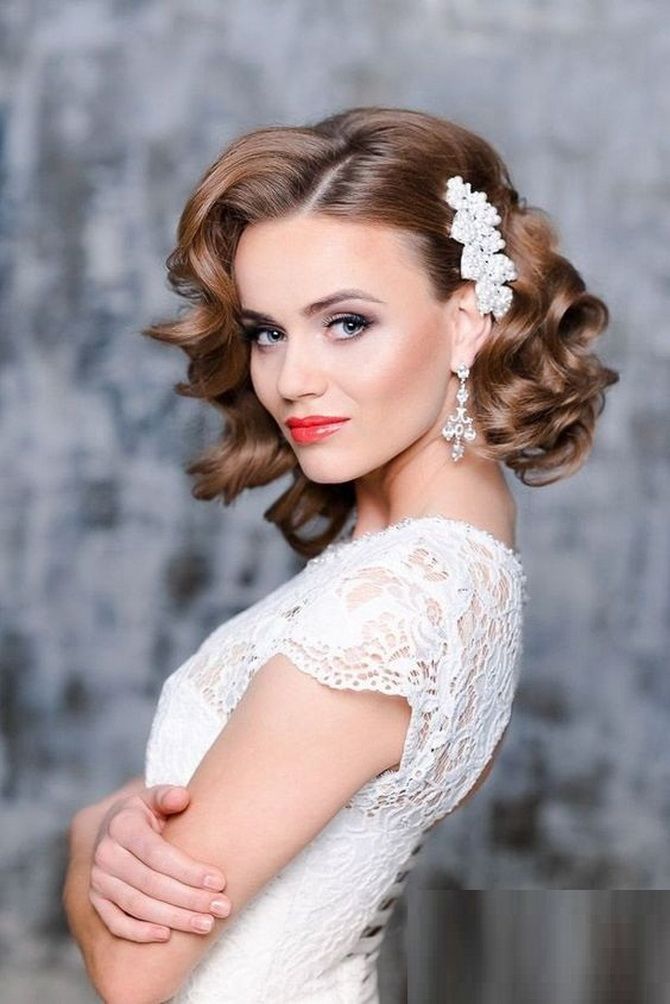 Face shape. Different hairstyles suit different face types. Define your shape – round, oval, square, etc. – and look for hairstyles that will balance features and emphasize dignity.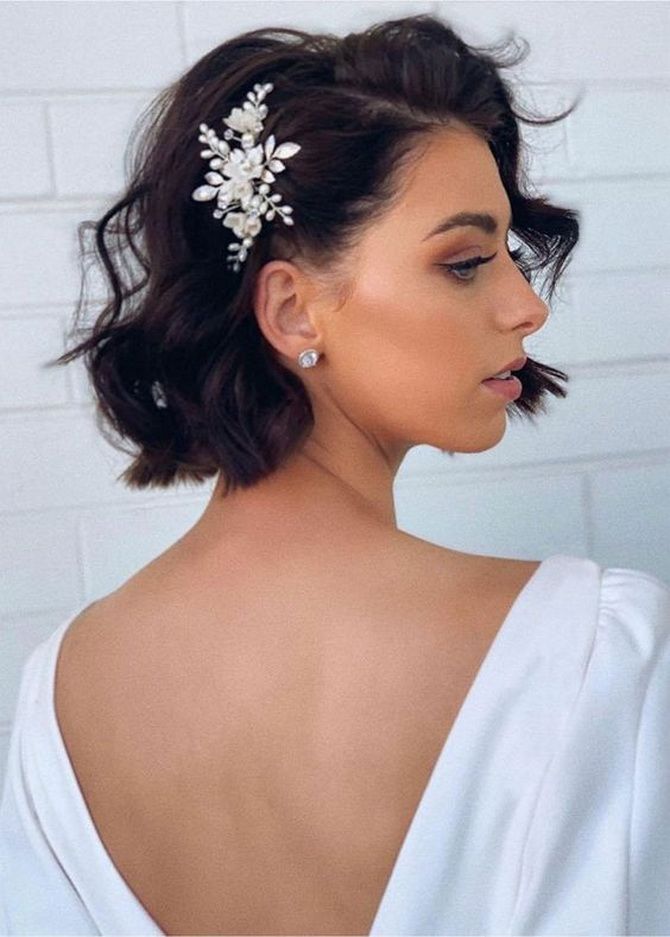 Hair type. Your hair type also plays a role when choosing a hairstyle. Consider the splendor, volume and length of the hair. If you have unruly curls, you can choose a hairstyle that will tame them. If you have long hair, consider the possibility of creating different styles.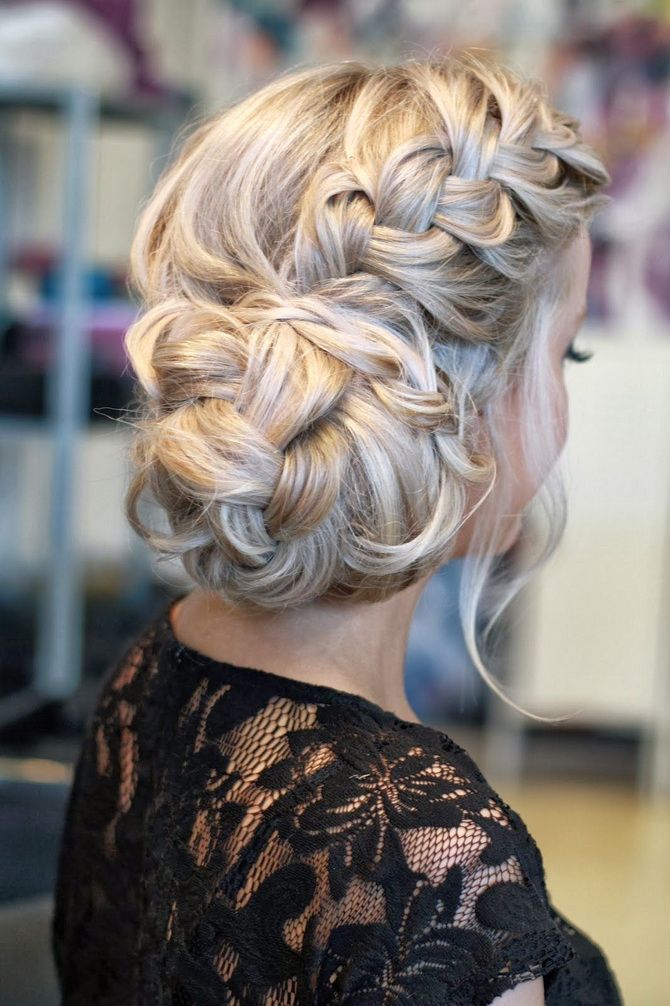 What hairstyle to choose for prom 2023
There are many hairstyle options for prom and the choice depends on your preferences, hair type and the style you want to create. Here are some popular prom hairstyles.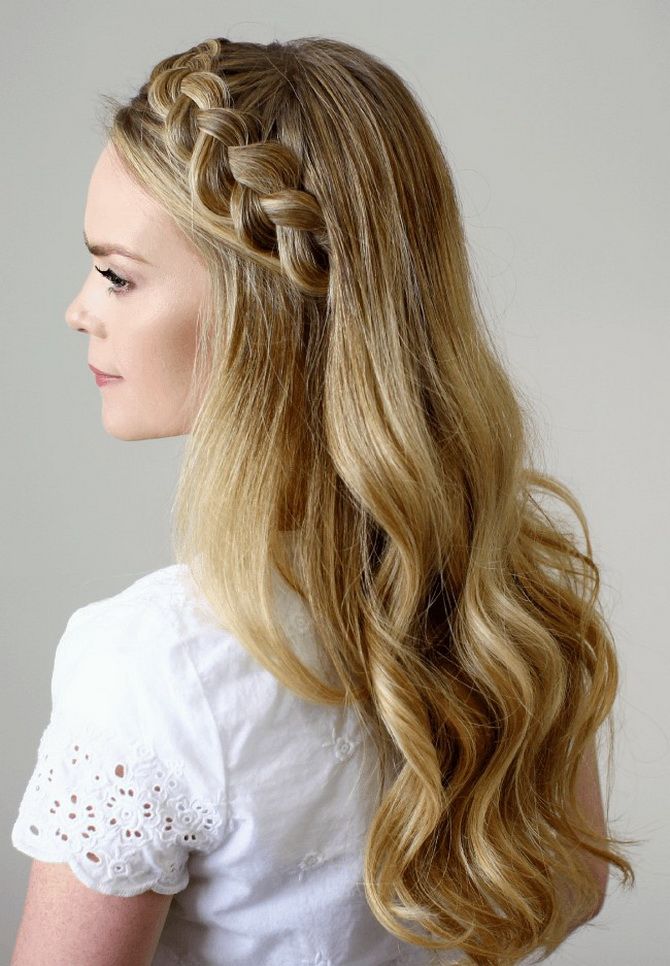 Romantic curls
Create soft, gentle curls on the entire length of the hair or just at the ends. This will create a romantic and feminine look. You can add accessories such as flowers or hairpins to add even more charm.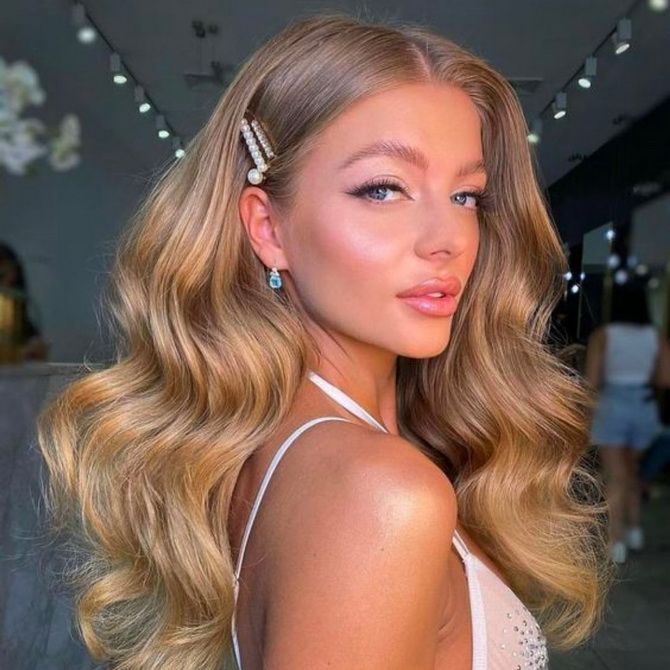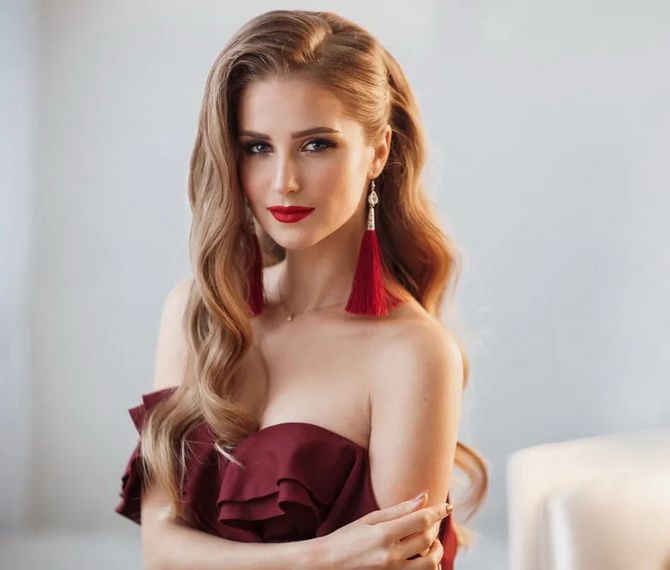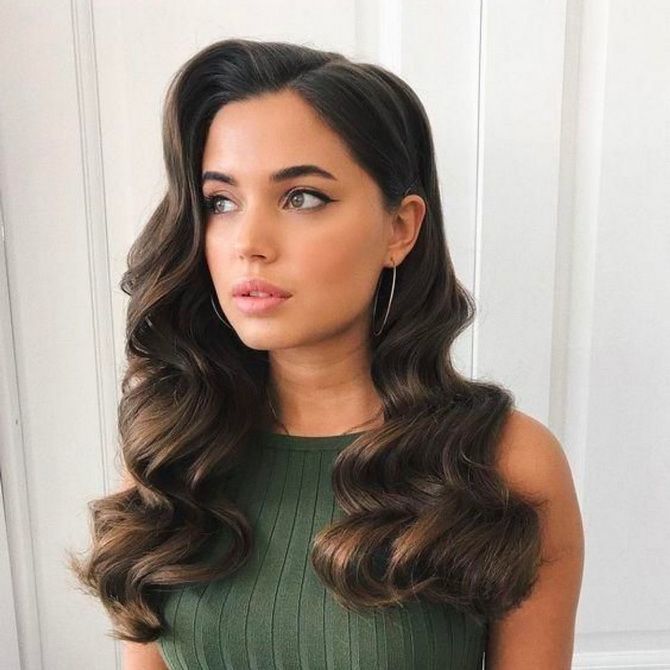 Ponytail
A star hairstyle at fashion shows, a sleek ponytail is a must-have element of a simple but very chic look. It always looks elegant and is suitable for any type of hair. You can opt for a high ponytail for a more formal look or a low side ponytail for a more relaxed look. Adding a neat braid around the ponytail or a bow will also give a special charm.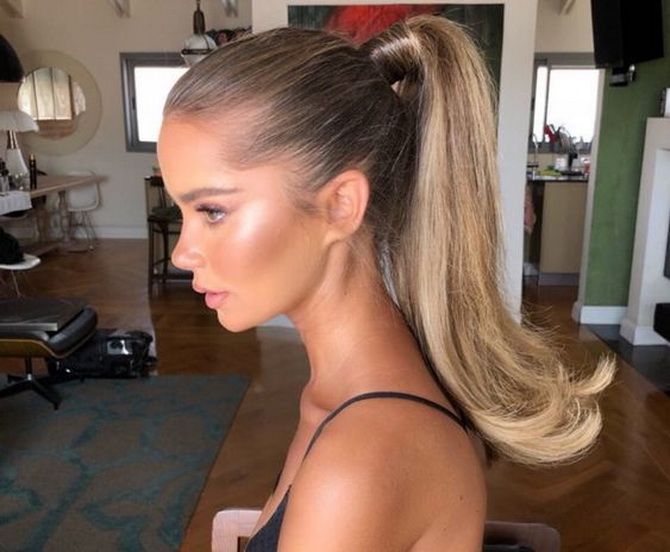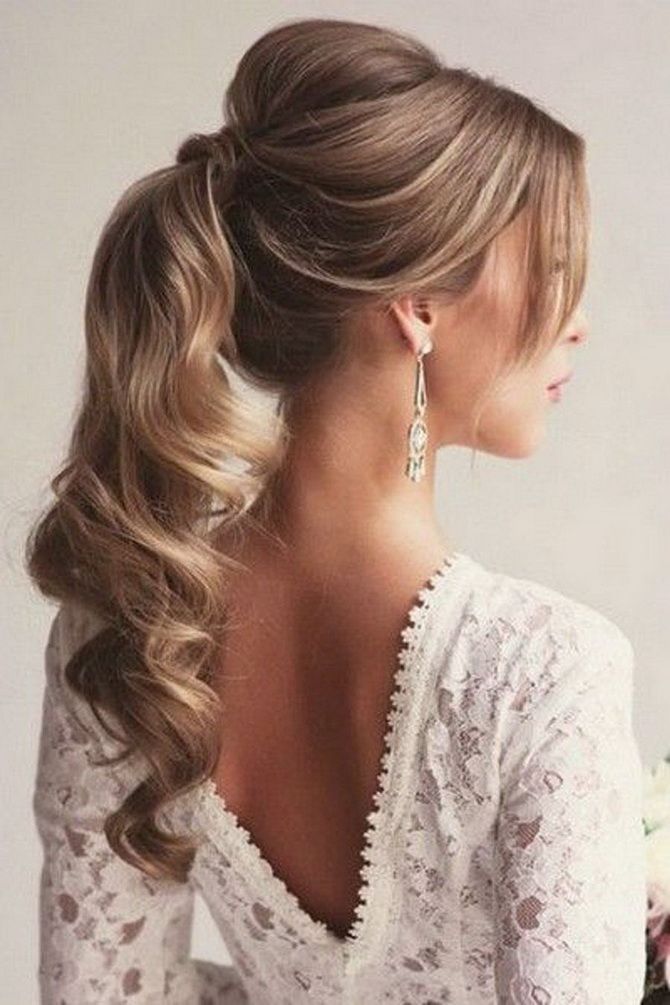 Hairstyle with flowers
Another way to make your hairstyle special is to decorate it with flowers. The result will look very romantic and will beautifully complement a plain outfit. You can fasten flowers to loose hair, decorate intricate weaves with them, or make a wreath on your head. Combine flowers with a variety of braids and wavy strands.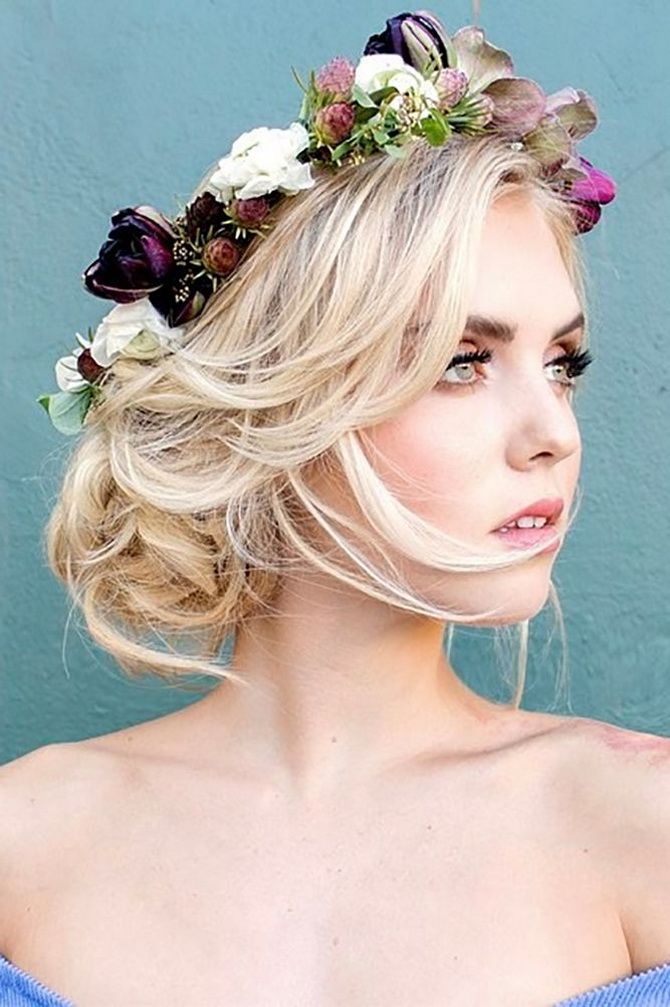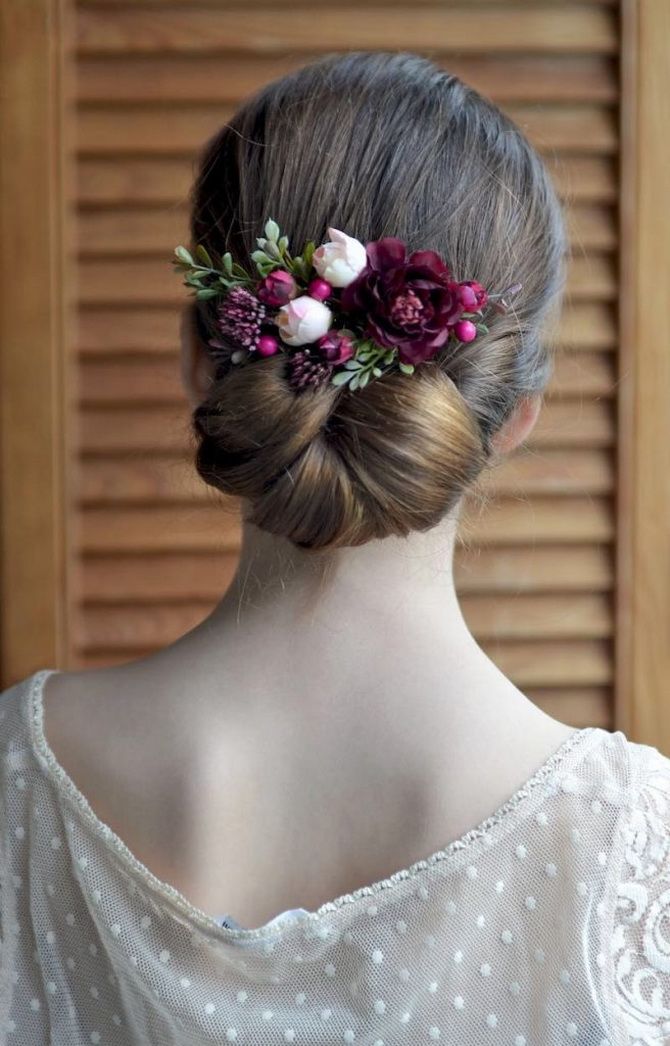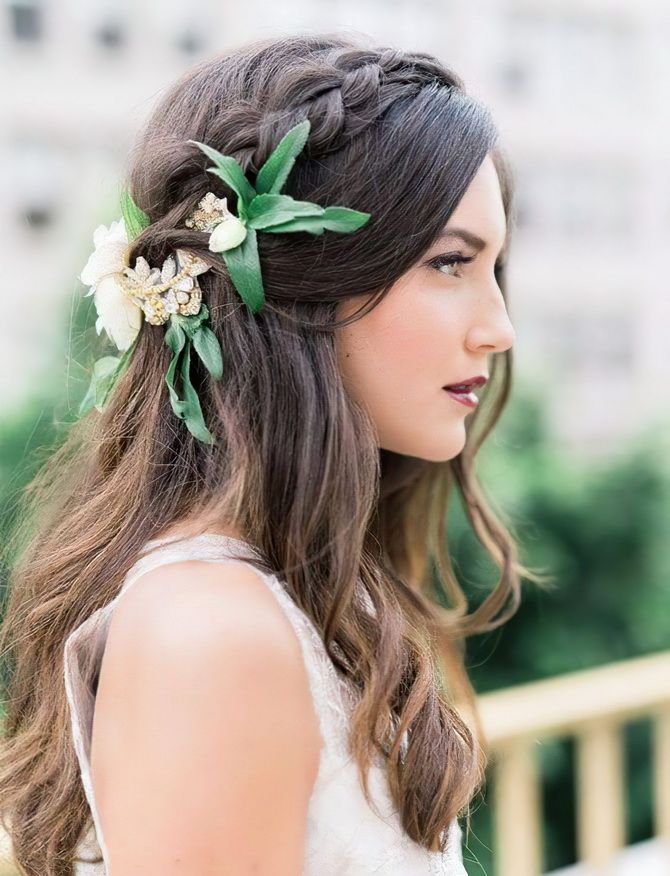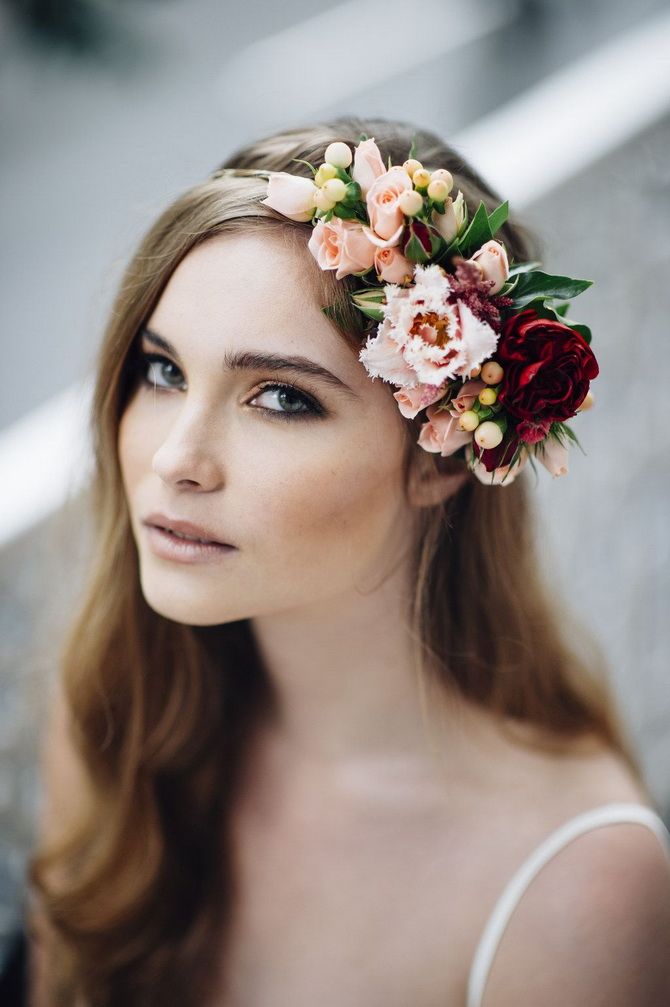 Bundle
This is a stylish and sophisticated hairstyle that looks very elegant. You can make a high bun at the top of your head or a low bun at the back of your head. Adding hairpins with imitation gemstones or jewelry will add extra originality to the hairstyle.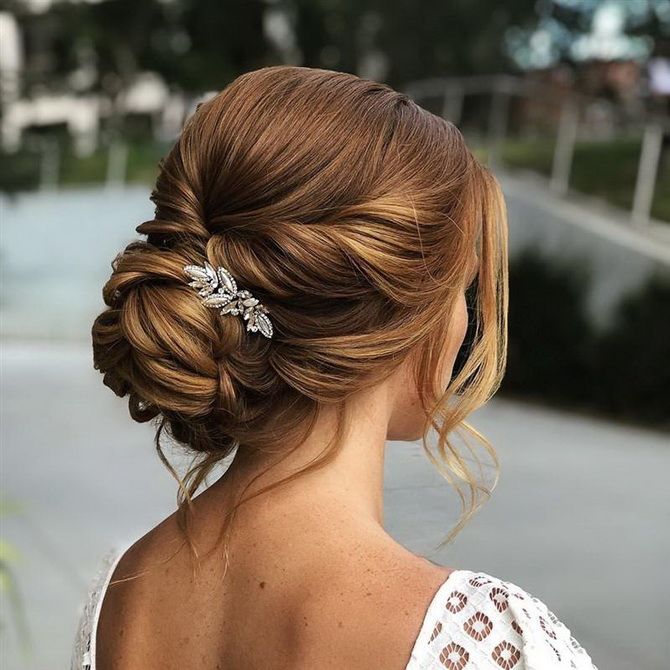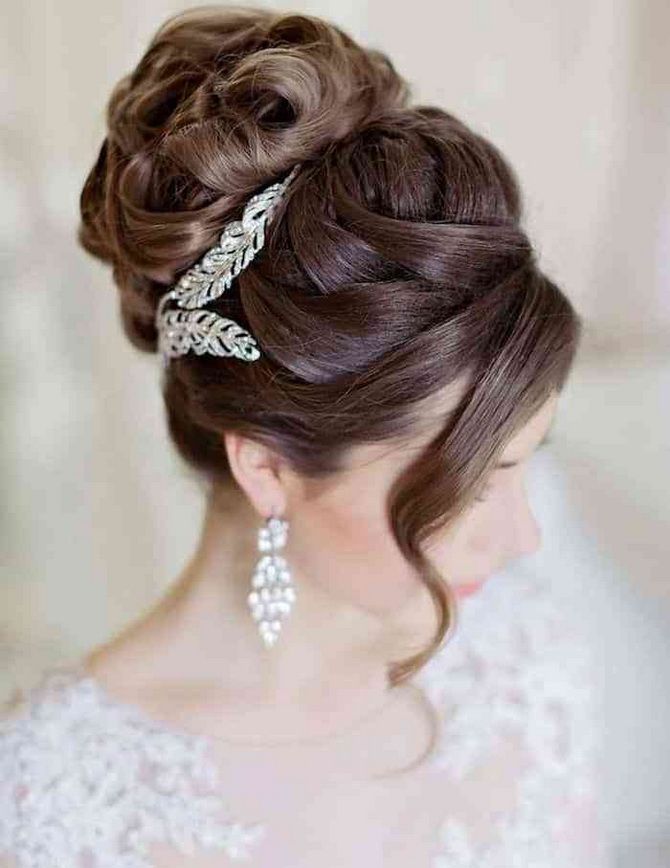 Weaving
Braids and braids always look charming and romantic. You can opt for a classic braid, a French braid, a fishtail, or a braided version on the side of your head. Weaves can also be paired with other hairstyles to create a unique look.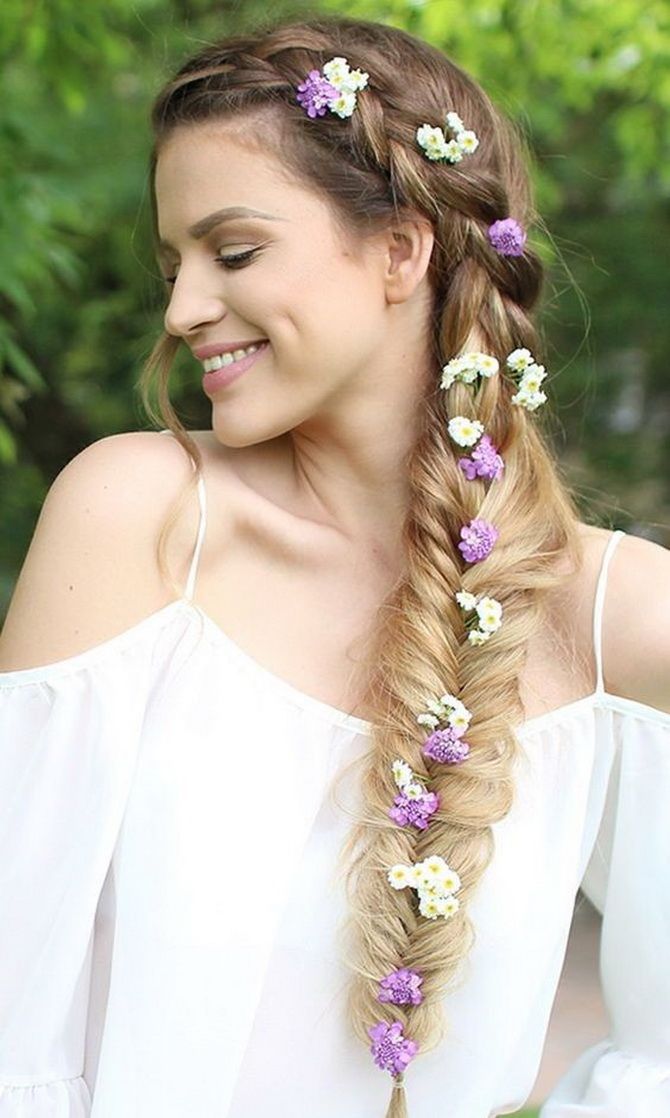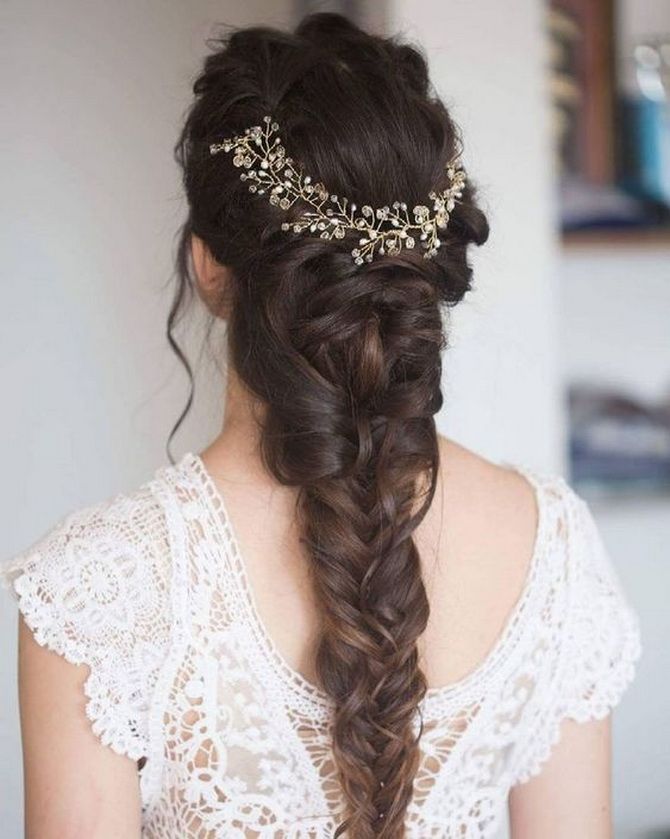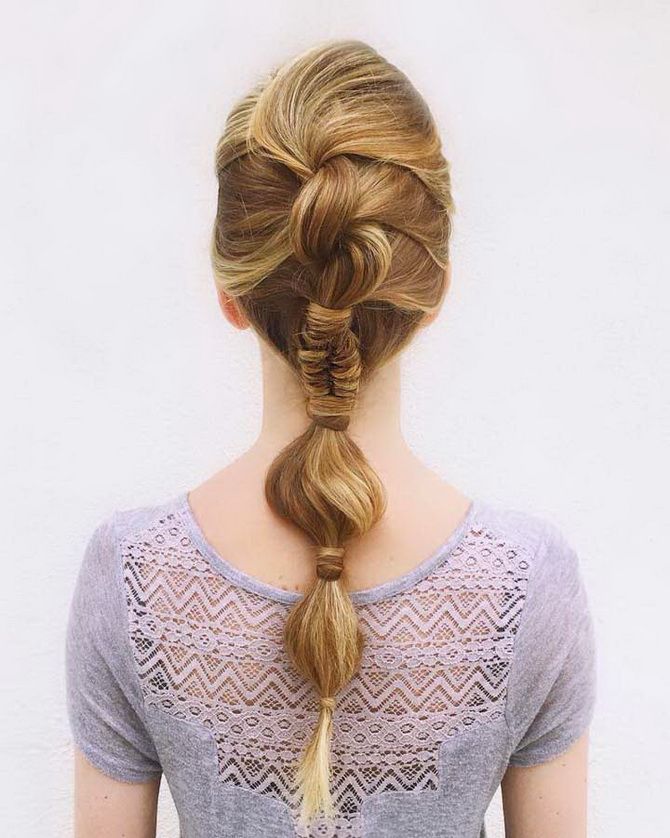 Loose bottom
This style offers a compromise between loose hair and braids. Create braids, a small ponytail or braids at the top of your head, then style the rest of your hair in soft waves for a playful and stylish prom queen look.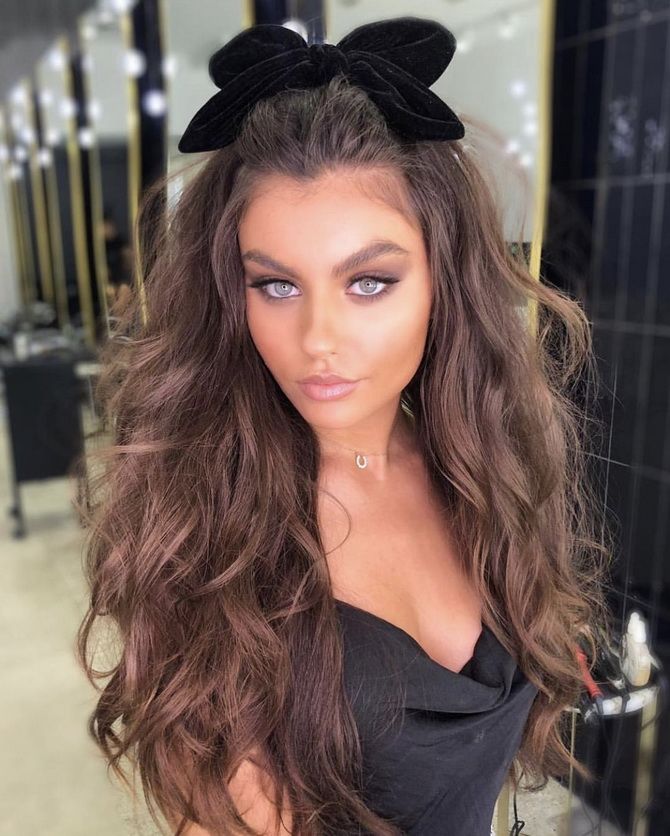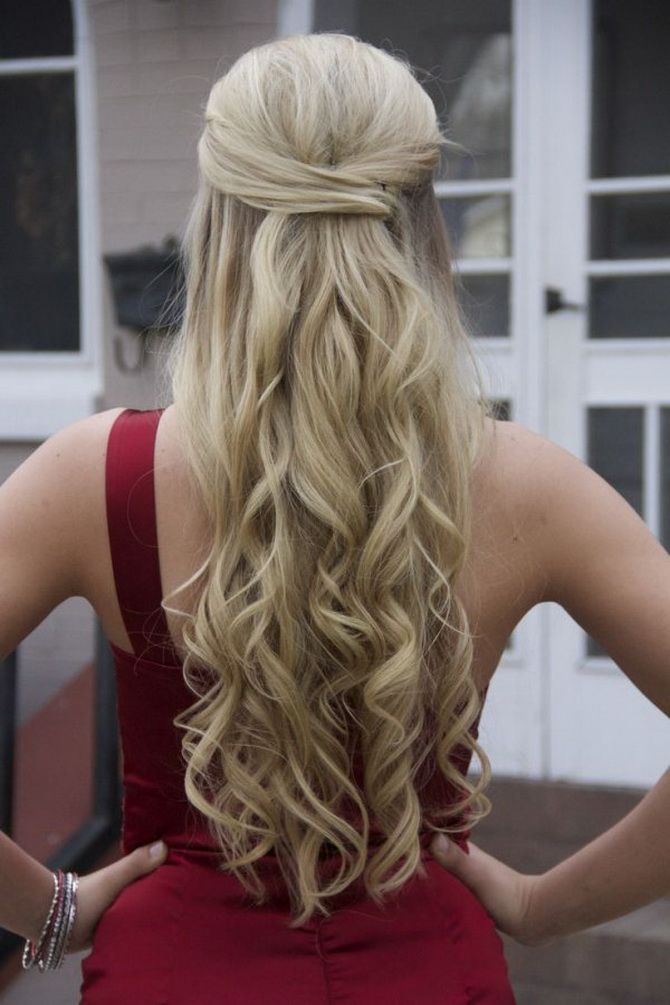 Similar articles / You may like this