When preparing for graduation, each girl carefully thinks over her image. And it is important to choose a beautiful dress or suit, take care of your hair, and also do a manicure. We at joy-pup talk about stylish manicure options for prom 2023.
Classic french
French is a classic that never goes out of style. In 2023, graduates can choose a classic jacket with a white base and a delicate pink or pastel shade on the tips of the nails. This stylish and elegant manicure goes well with any outfit and is suitable for any skin type.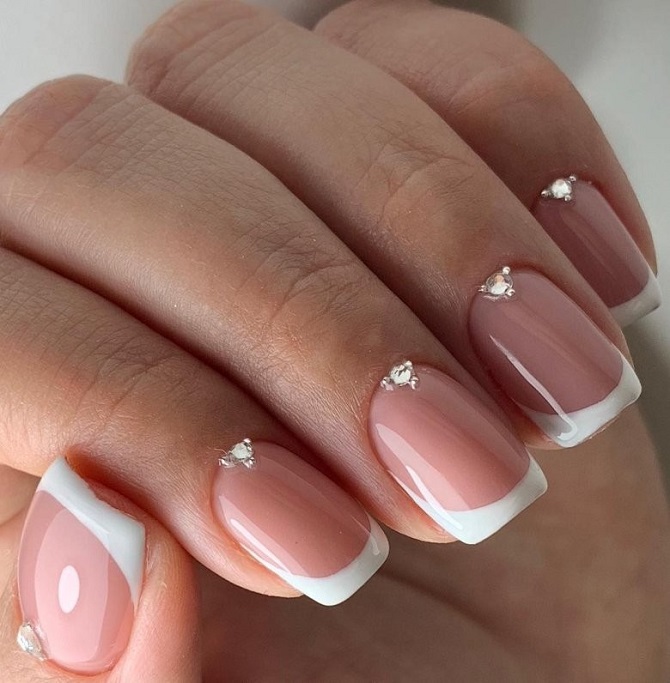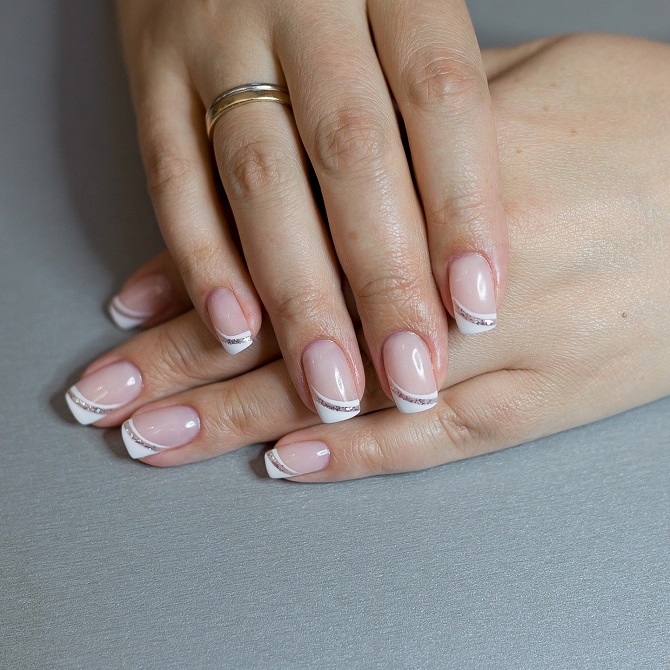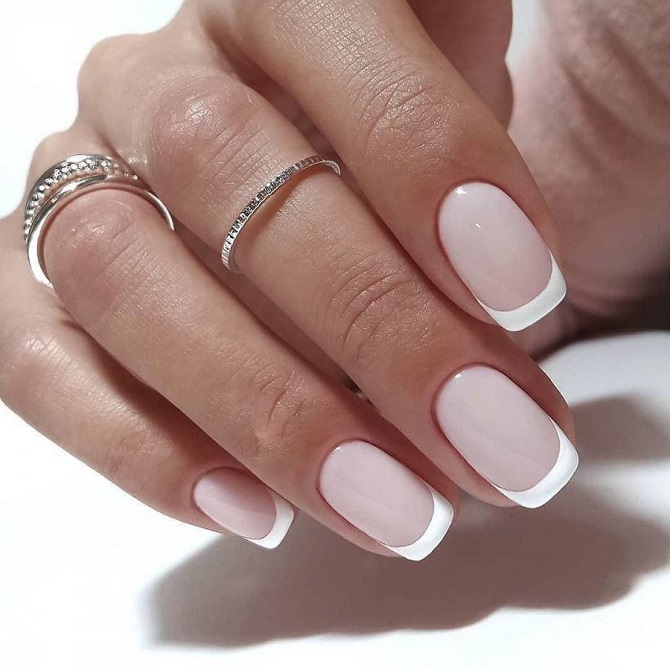 Focus on one nail
An original and modern version of manicure for graduates is to create an emphasis on one nail cover. You can choose your favorite shade and make all nails the same color, and add a bright detail on one of them, such as sequins, rhinestones or a geometric pattern. This style allows you to show individuality and add a touch of modernity to the image.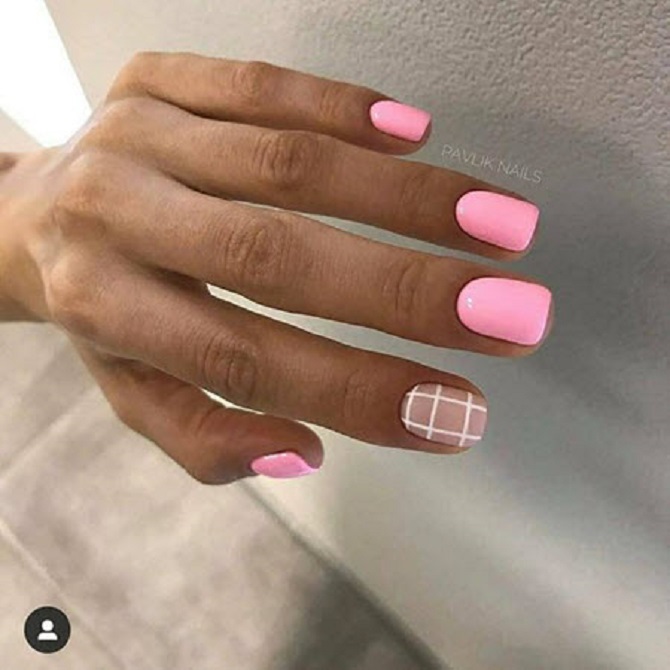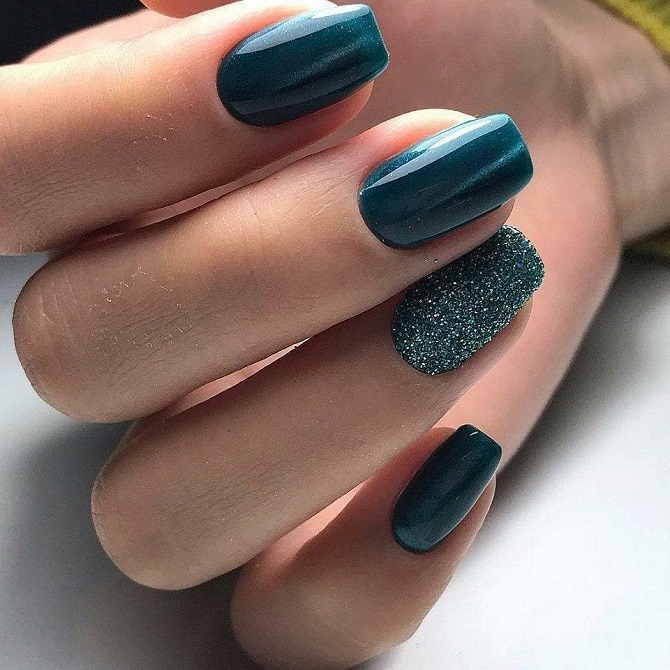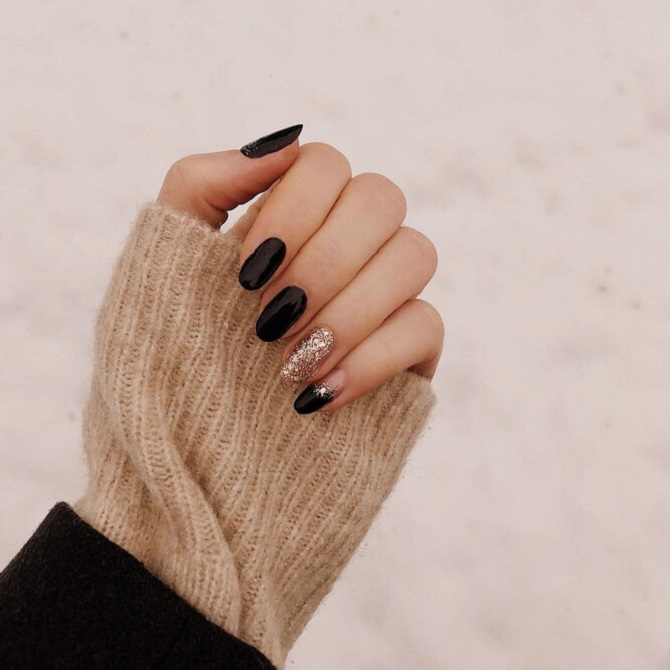 Delicate pastel shades
Pastel shades of nail polish never go out of style. Delicate pink, lavender, peach and mint shades will be especially popular in 2023. Such a manicure will create a gentle and romantic look, ideal for a prom.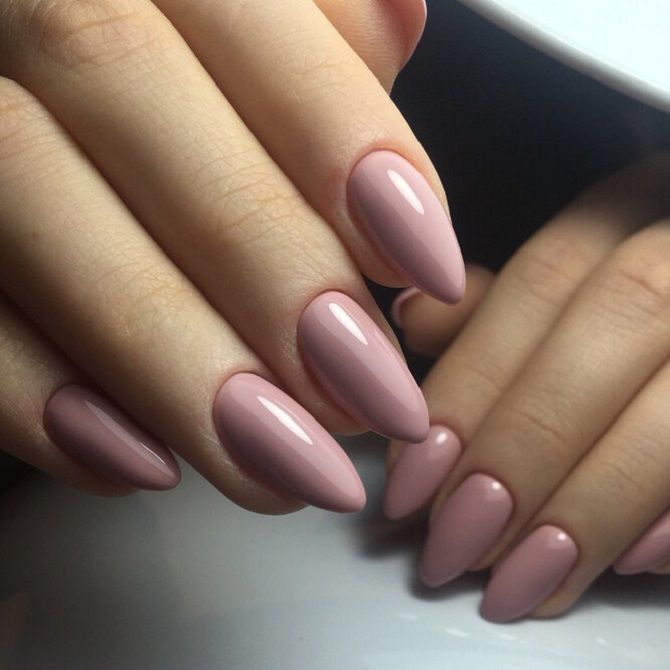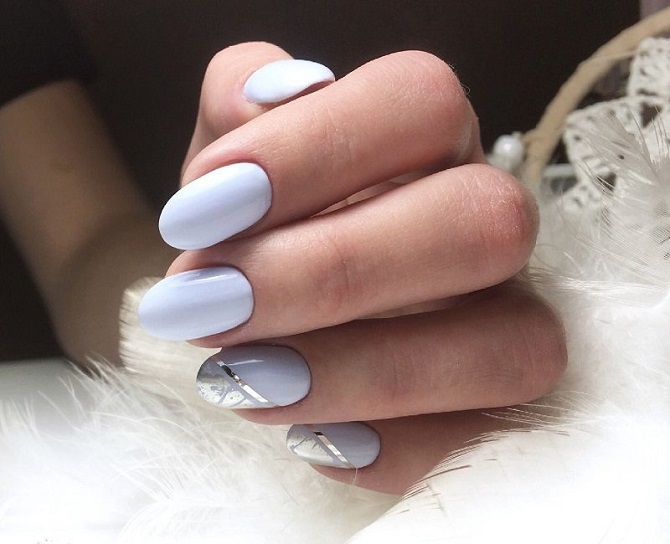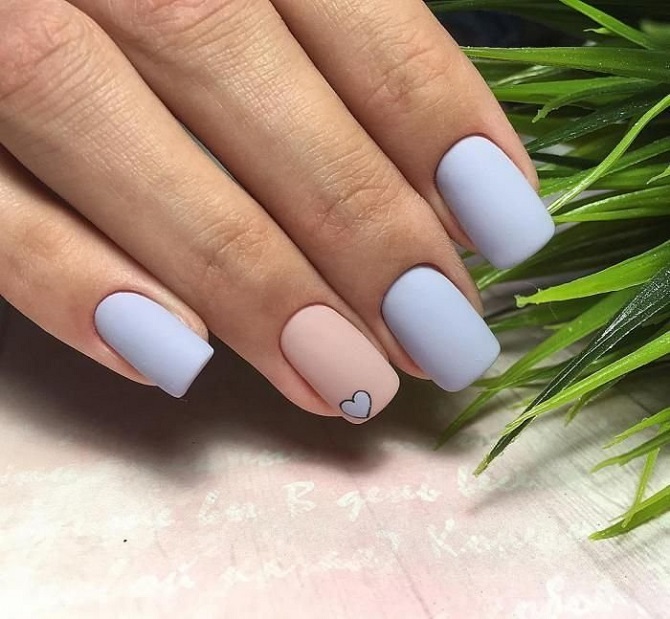 Glitter manicure
If you want to add some sparkle and showiness to your look, choose a glitter manicure. This style involves applying glitter polish or glitter to all nails or just the accent nail. Glitter manicure will attract attention and create a festive mood.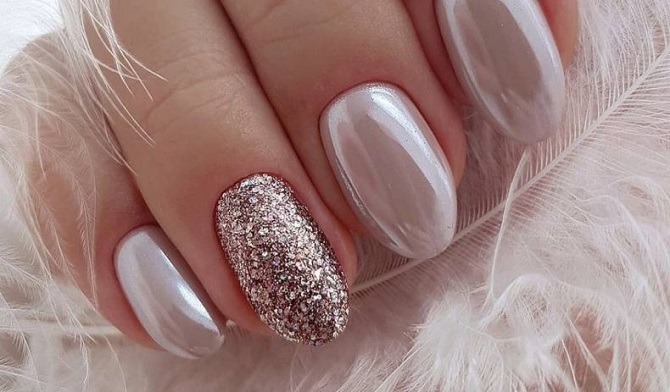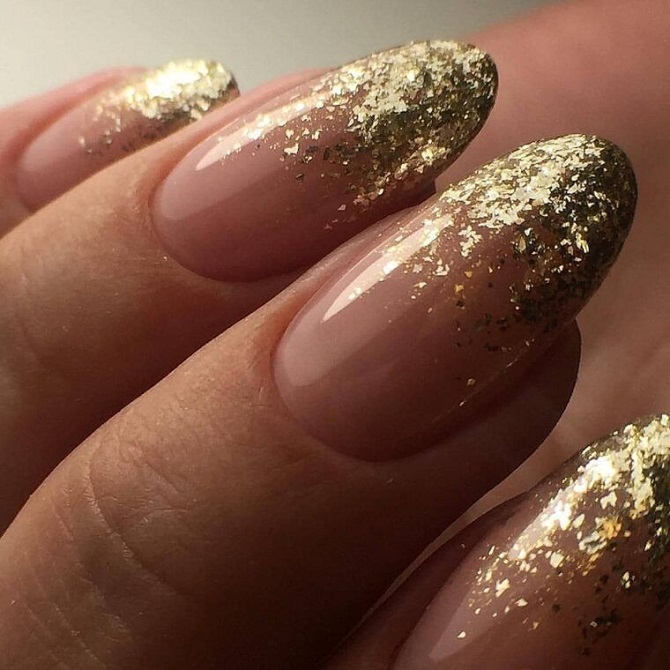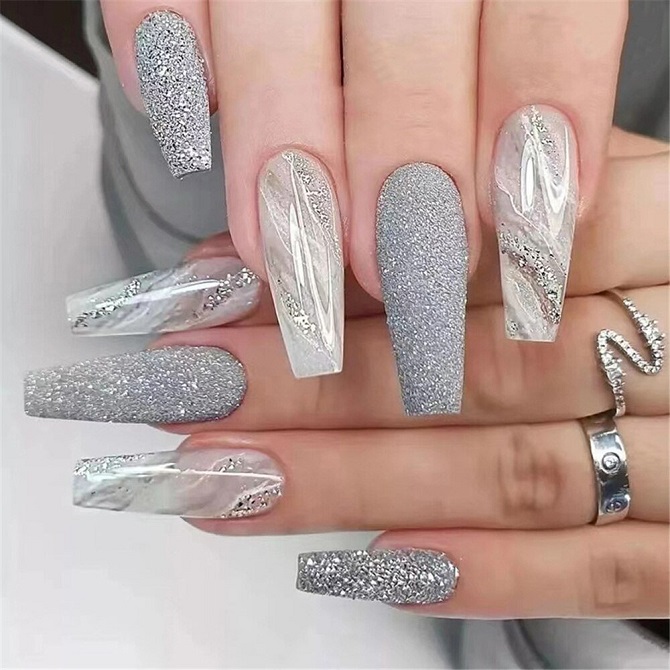 Design with stickers and rhinestones
For those who want to get a unique nail design, stickers and rhinestones are a great option. In 2023, geometric patterns, floral motifs and abstract compositions will be popular. This will allow you to express your individuality and add originality to the image.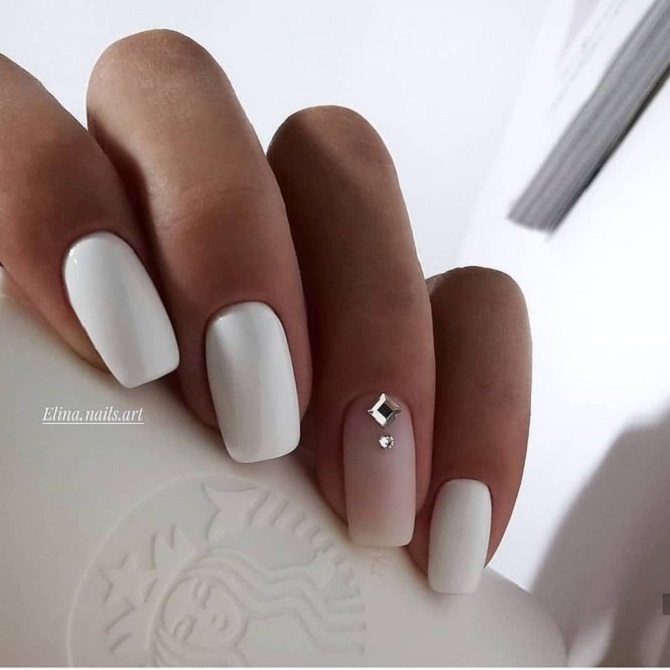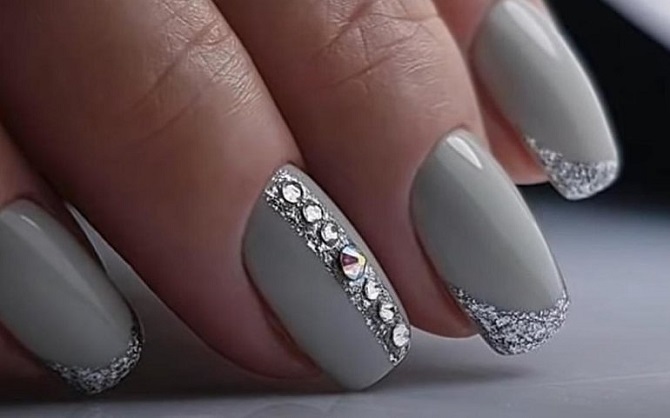 To be continued…
Similar articles / You may like this