Want to update your hairstyle for the summer or just curious to know what stylish haircuts will be trendy in the coming months? We at Joy-pup have collected the main trends of the summer season 2023 for different hair lengths.
Bonus Video BIXIE – the perfect short style women haircut
Bixie
The mix of bob and pixie conquers even in summer in the version with torn ends. Combining two haircuts with a modern yet bohemian effect is a good choice for those who prefer short hair that is easy to style. Because bixy makes the face look a little rounder, it is ideal for long and heart-shaped faces.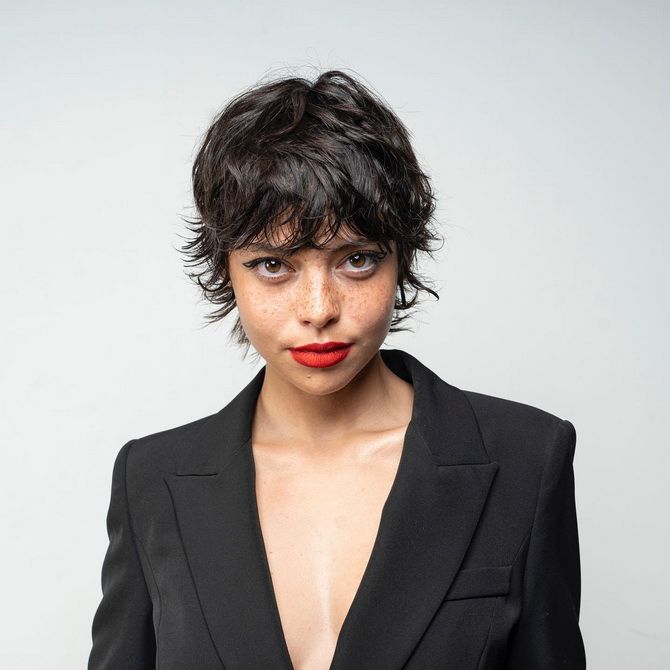 Box bob
The bob is always in style and this year he has burst into the trends in a variety of ways. One of them is the box bob, which comes down to about the jaw line, beautifully frames the face and creates the effect of thick hair.
Blunt bob
The essence of the blunt bob hairstyle, or as it is also called a blunt bob, is that the ends of the hair are cut straight so that they appear thick, and curl slightly inwards. In 2023, this haircut is very fashionable, especially in a shortened version.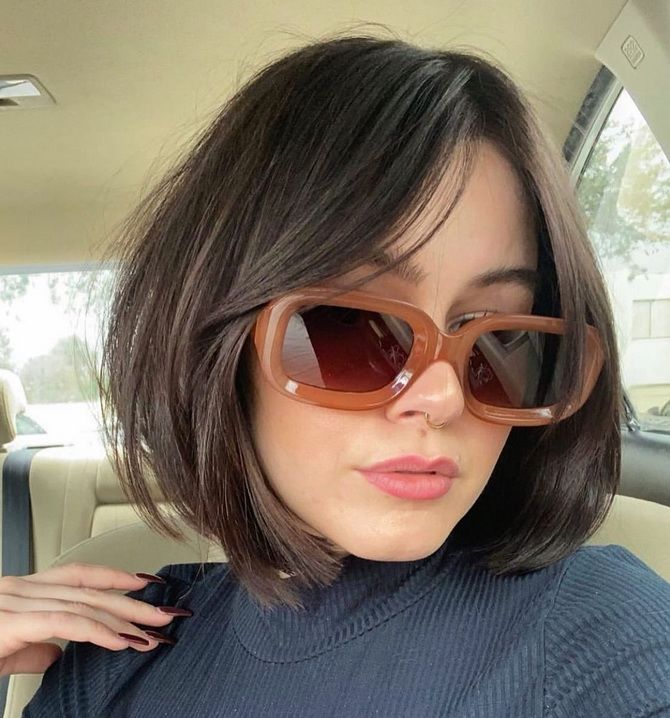 Curve Cut
The soft cascading Curve Cut haircut is one of the hottest trends for summer 2023. Ragged, textured hair ends define the face and make the crown more lush, and add volume to the strands. It's somewhat similar to the iconic Rachel Green hairstyle from Friends, but basically it's a reimagined version of it.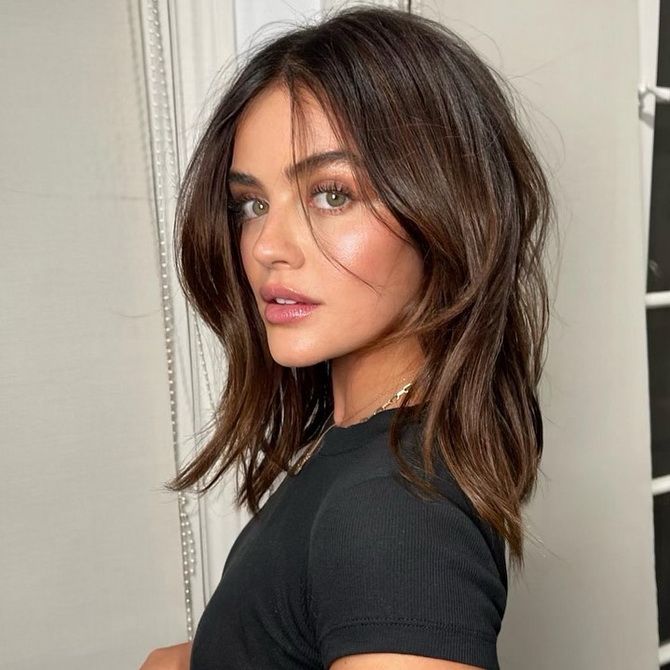 Hairstyle in the style of the 70s
Retro fashion always returns not only in clothes, but also in hairstyles. Soft 70s-style bangs, slightly elongated on the sides, look chic and are the perfect complement to a long hairstyle with a slightly staggered bottom.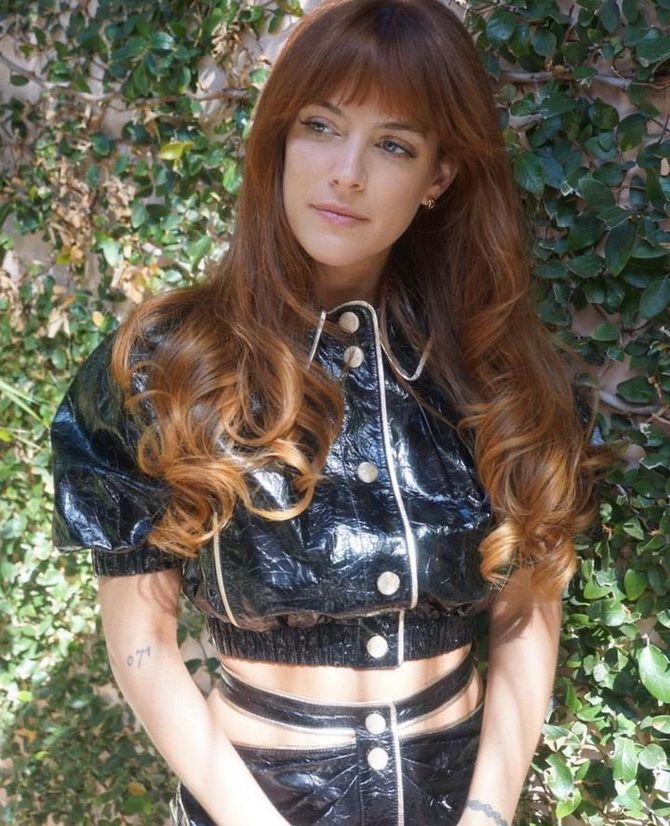 Butterfly
The butterfly haircut is about creating a hairstyle that is layered to achieve a voluminous effect and have a slightly wavy shape without curling Long bangs with a parting in the middle are best for creating a stepped effect in a butterfly haircut.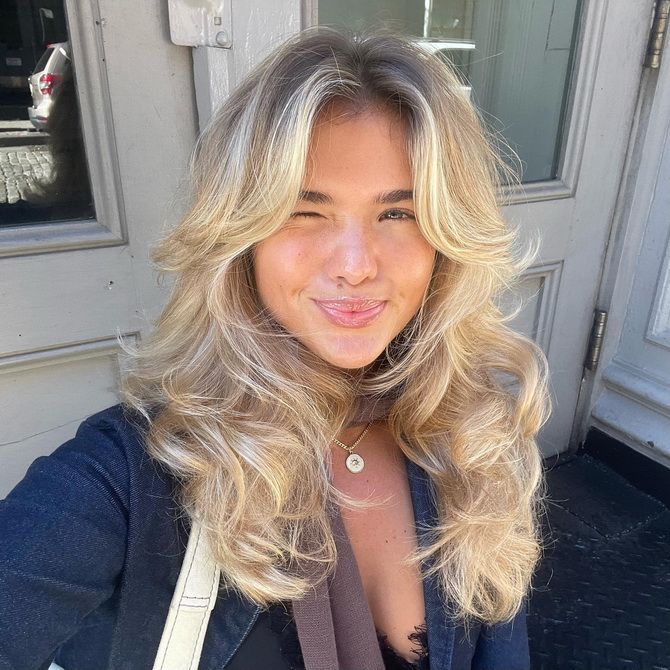 Curly ends
If you want a really elegant and sexy hairstyle, a lightly blow-dried hairstyle with curled ends in the style of the 90s is the perfect choice. This takes a little longer to create but guarantees a glamorous diva effect.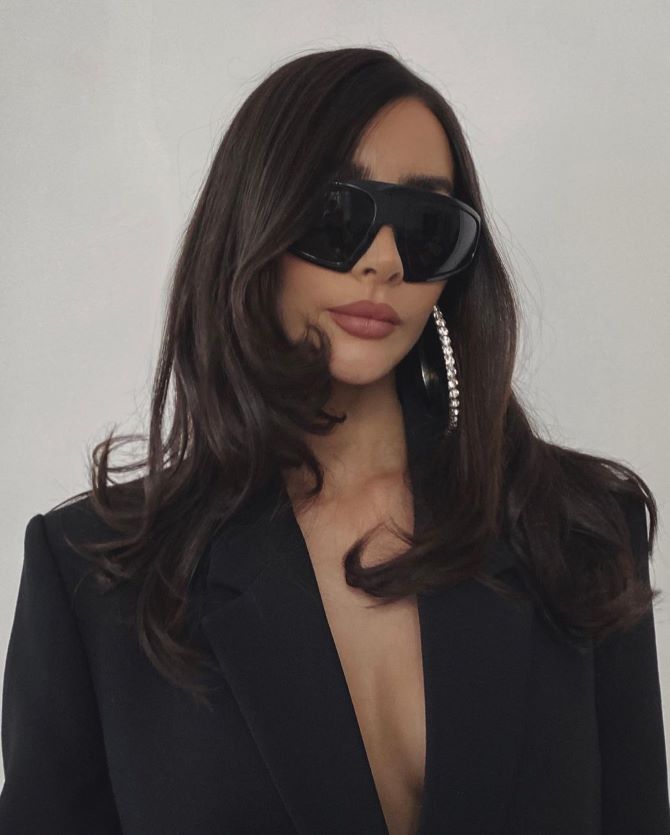 Similar articles / You may like this