bonus video Fantastic but real life hacks for gardeners and summer residents – you won't be bored!
Life hack42. Fence – additional area for planting
If you can't allocate enough space in your garden to grow greens, you can use vertical space, such as fences. To do this, you can use planters, pots or containers that are attached to the fence. In such conditions, you can grow various types of greens, such as parsley, dill and lettuce. The main thing is that the plants receive enough light and moisture, and are regularly fed with fertilizers.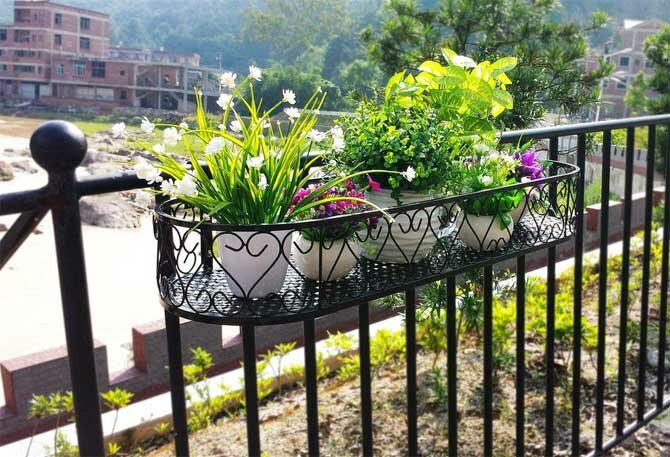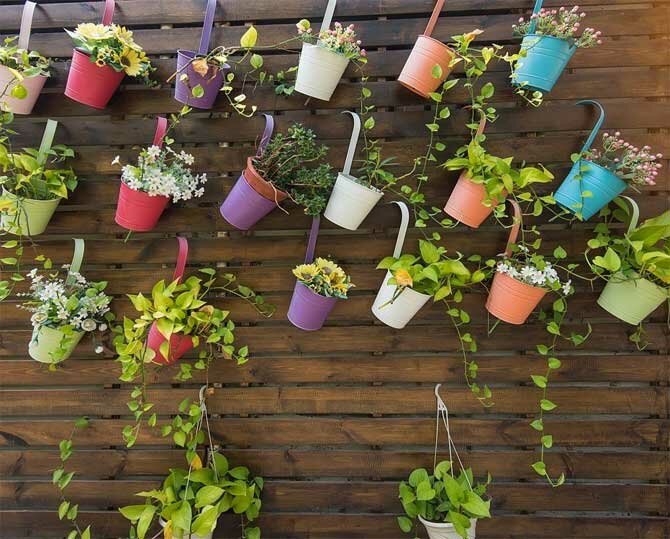 Life hack43. Greenhouses from plastic bottles
Before using bottles to create greenhouses, you need to make sure that the seedlings are already sufficiently entrenched in the soil and will not be damaged when installing the bottles. You should also ensure the access of oxygen inside the greenhouse so that the plants do not suffocate. It is important not to forget to remove greenhouses during the warm part of the day to prevent overheating of the plants.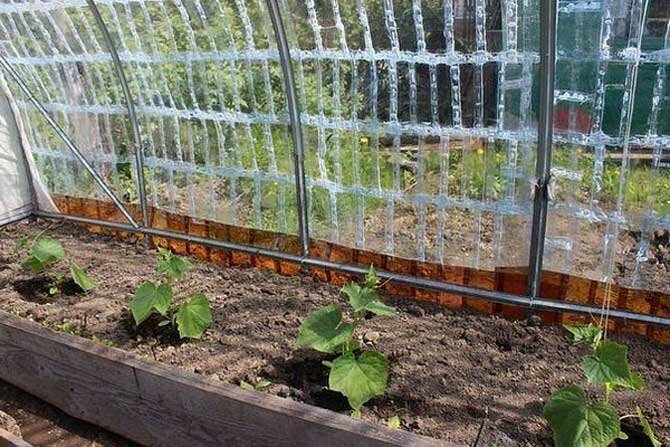 Life hack44. We dig the pot into the ground
Indeed, this method of growing plants on the site can be very convenient, especially if you have limited space or want to change the composition often. Pots can be used to grow both flowers and vegetables and herbs, such as tomatoes, cucumbers, basil, etc. The main thing is that the pots are the right size and located in a convenient place for care. In addition, this method allows you to create original compositions from different plants that will look beautiful on your site.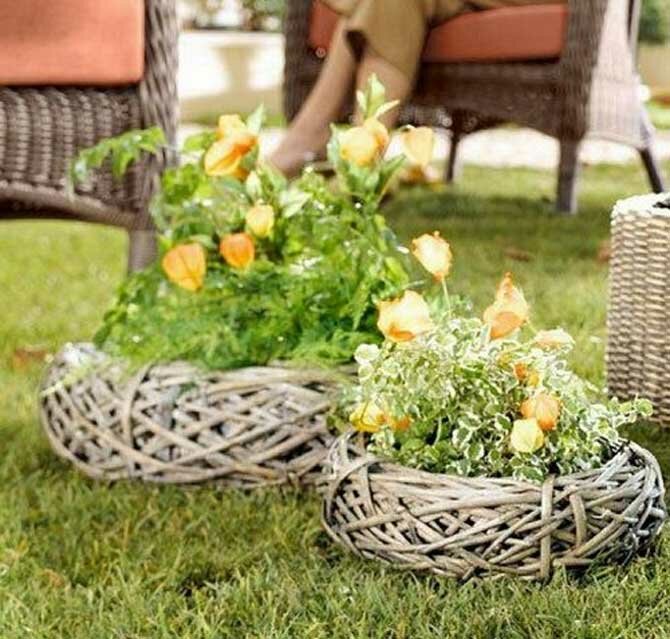 To be continued…
Read also: Garden life hacks and useful tips Part 13 + bonus video.
Similar articles / You may like this