bonus video Life hacks for gardeners and summer residents:
Life hack39. Bricks will help fight slugs
Slug control is a common task for many gardeners and gardeners. Using bricks to control these pests is a really fun way to go. Placing bricks in the garden creates a dark and damp place that attracts slugs. They crawl under bricks and hide from the sun, making them more vulnerable to other forms of fighting.
Periodically turning the bricks allows you to catch hidden slugs and avoid their accumulation and harm to plants. In addition, placing bricks in the beds can help keep moisture in the soil, preventing it from evaporating quickly.
Although this method is effective, it may not work in all cases, and requires constant monitoring and periodic processing. However, if you are looking for an environmentally friendly and inexpensive way to control slugs, then using bricks is a great solution.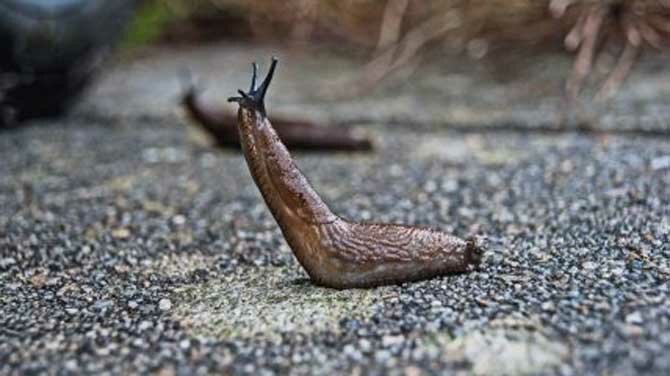 Life hack40. Reiki as paths in the beds
To facilitate movement between the beds, you can lay paths from long wooden planks or slats, which will give the garden a neater look and protect the beds from accidental contact with them.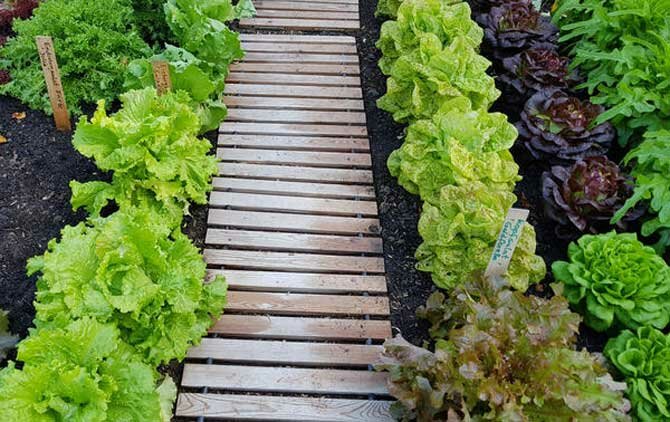 Life hack41. Wire mesh as bird protection
Greenery can be protected from birds with wire mesh covers, dug in an "arch" on either side of the planting line. It can also help protect plants from other animals such as rabbits and squirrels. Wire mesh covers should be high enough to prevent animals from jumping over them, and should be firmly beaten into the ground so as not to move in wind or other weather conditions.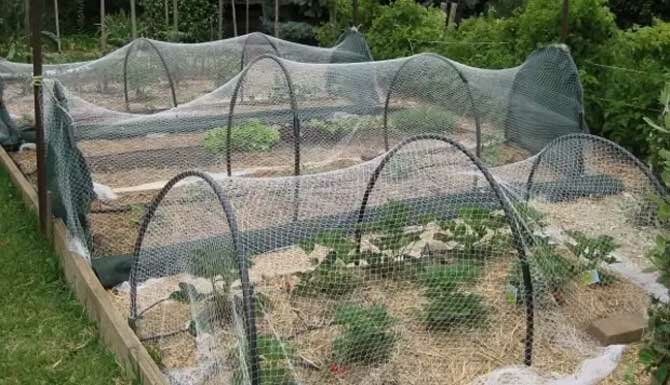 To be continued…
Read also: Garden life hacks and useful tips Part 12.
Similar articles / You may like this