bonus video Life hacks for gardeners and summer residents:
Life hack37. Growing vegetables without seedlings and seeds
Growing vegetables without the use of seedlings and seeds can be done by using vegetable waste. Instead of throwing away vegetable scraps after cleaning, they can be used to grow new plants. Vegetable cuttings placed in well-prepared soil can germinate and develop into full-fledged fruit-bearing plants. This method allows you to significantly save on seeds and seedlings.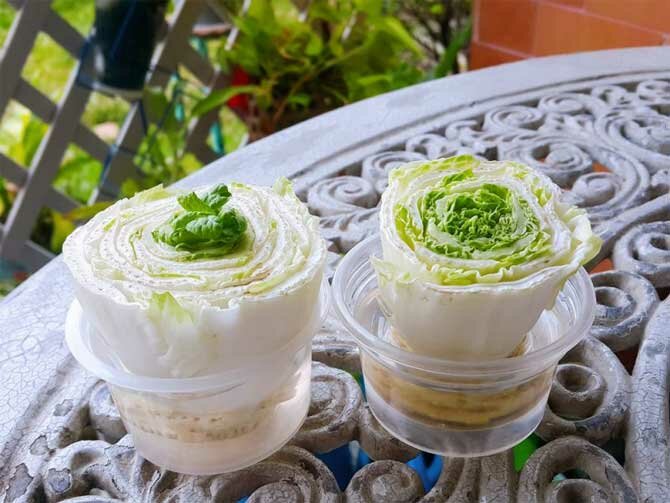 Life hack38. How to check soil acidity at home
To determine the level of soil acidity in a summer cottage, it is necessary to conduct an appropriate test at home, since this cannot be determined visually. Without knowing the pH level of the soil, it is impossible to choose the right crops that will grow on the site, as well as create optimal conditions for their cultivation. To conduct the test, you need to take a handful of earth from the site and add a few drops of vinegar. If bubbles of carbon dioxide appear on the ground, this means that the soil is alkaline. If, after adding soda, the earth begins to emit bubbles, then this indicates the acidity of the soil.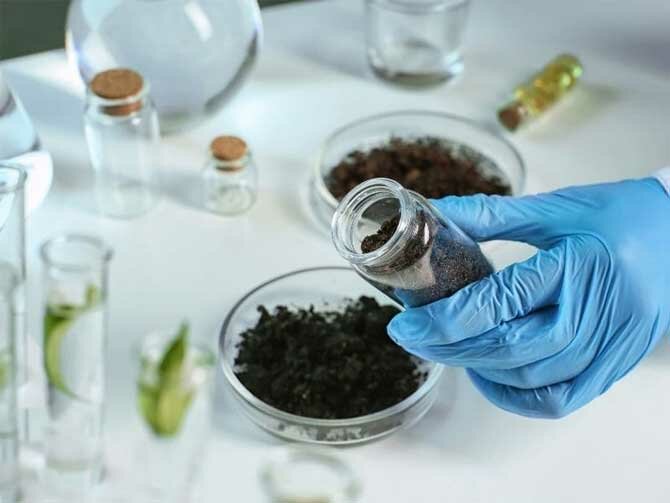 To be continued…
see also: Garden hacks and helpful tips Part 11 + bonus video.
Similar articles / You may like this