Deceased artists perform as holograms and even release new songs many years after their death thanks to digital upgrades. However, this technology raises many concerns.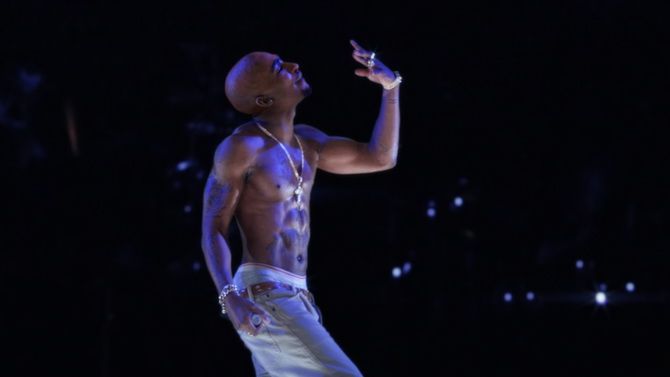 The anxiety began with Tupac Shakur's holographic resurrection at the 2012 Coachella Music Festival, which critics called creepy. The late singer, who died in a gunfight in 1996, performed a full concert in front of an audience of 80,000, singing a duet with artists Snoop Dogg and Dr. Dre. A hologram of pop king Michael Jackson performed on stage in 2014. The digital resurrection happened at the Billboard Music Awards. The late singer performed the song "Slave to the Rhythm" from his posthumous album Xscape, accompanied by backup dancers.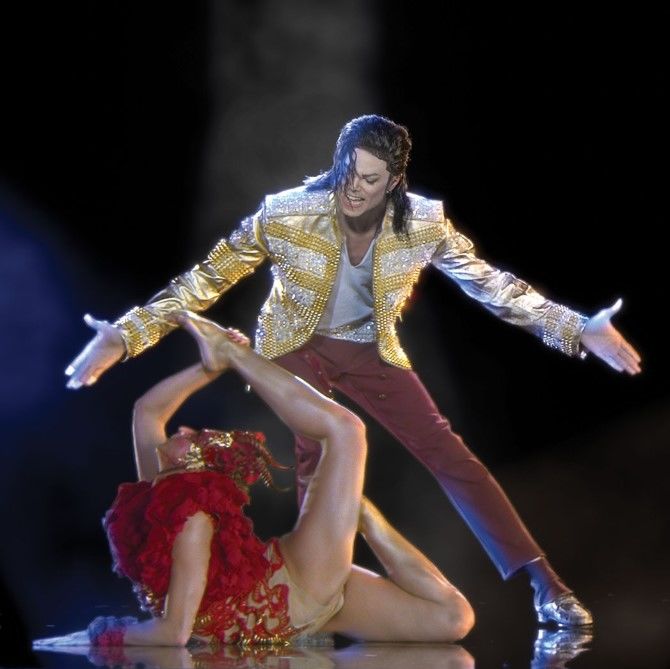 The use of the technology continued with touring holograms by jazz rock musician Frank Zappa, opera singer Maria Callas and R&B singer Amy Winehouse. The family of deceased pop singer Selena Quintanilla has announced a new posthumous album. In it, the artist's voice will be aged thanks to modern technology, so that it sounds like the singer is still alive.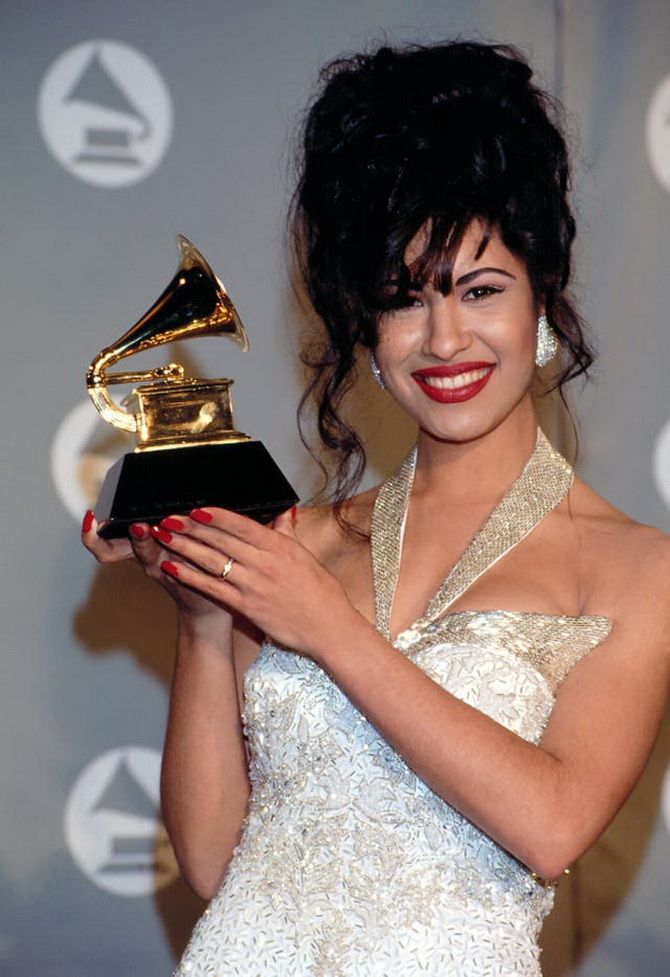 In recent years, many have questioned whether these posthumous performances are heritage glorification or exploitation of the dead. A documentary about culinary icon Anthony Bourdain used artificial intelligence to recreate his voice and say phrases he never said. This incident raises concerns about what happens to our digital image without our permission and where it might lead. Do you think resurrected holograms of dead celebrities are normal or creepy?
Similar articles / You may like this