Reusable coffins or "coffins for hire" were very popular in 17th-19th century Britain. They were intended for the poorest segments of the population, whose relatives could not afford to buy a personal coffin. The burial rite of the British poor looked like this. At the time of the funeral, the deceased was placed in an oak reusable coffin located in the church. In it, the deceased was carried to the cemetery, where they were already removed from the coffin and laid in the grave. After the burial, the oak props were returned to the church, where they were waiting for new "clients". Cruel, but accessible and practical.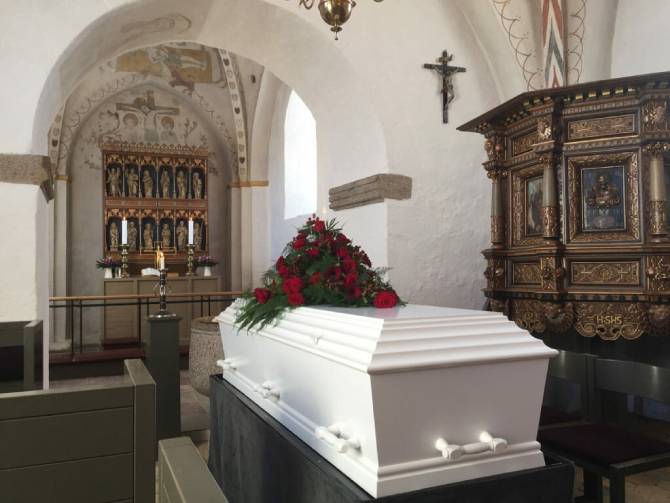 William Andrews' 1891 book Old Church Knowledge records that reusable coffins were very popular in the North East of England. The design of some coffins suggested a hinged bottom, which made it possible to simply "shake out" the deceased into the pit.
For many, even the poorest inhabitants of the monarchy, such a burial procedure was humiliating, so during their lifetime they tried to save up enough money for a decent funeral.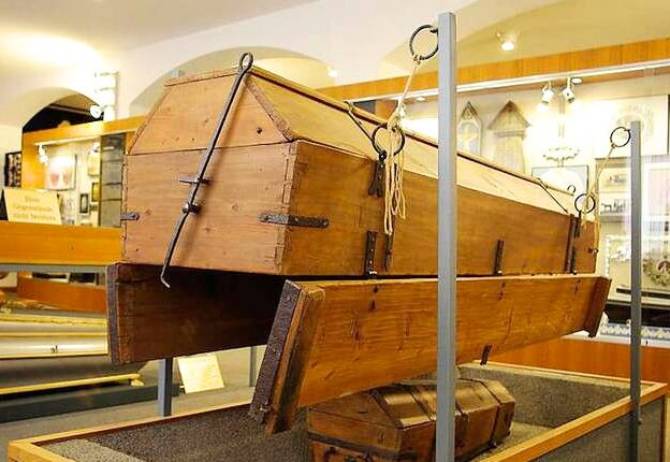 Also, to help the poor and trade unions, special funeral clubs were created, working on the principle of insurance companies. For small annual or monthly contributions, a member of the club could count on quite a decent funeral.
Similar articles / You may like this