Kylie Jenner has entered into a new relationship. So, she is officially dating Timothée Chalamet, which has been rumored for several months.
Entertainment Tonight sources have confirmed that the TV star has entered into a new relationship. But they noted that the couple is not serious. Kylie enjoys spending time with Timothée Chalamet and seeing what happens next. The new relationship is completely different from the relationship Kylie has been in before. And the couple met, most likely thanks to Kendall Jenner, because the model is friends with the actor.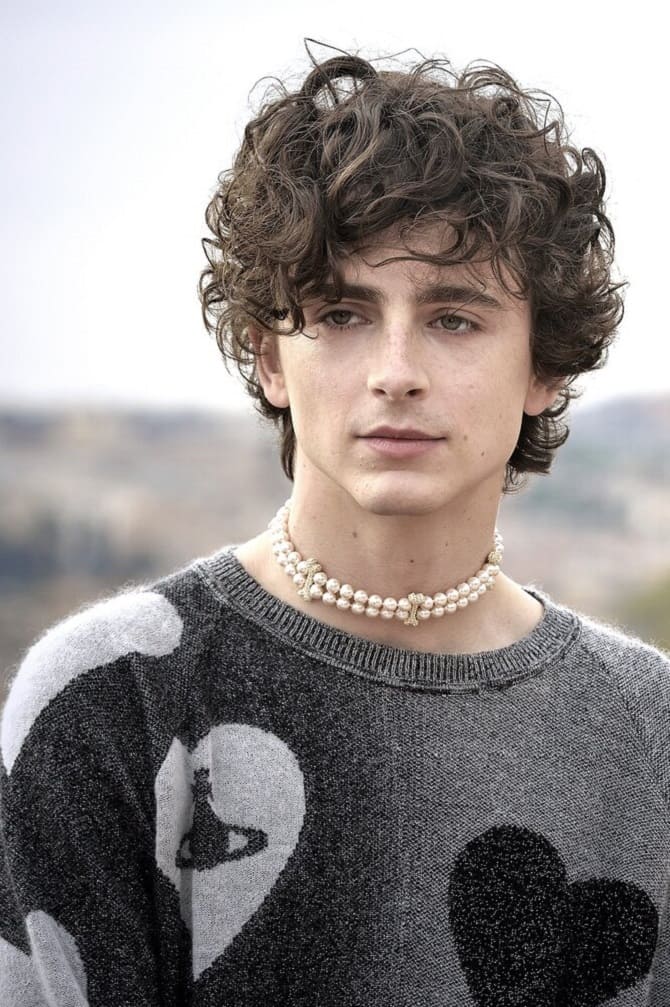 Recall that Kylie Jenner was in a relationship with Travis Scott for a long time. The couple have common children. But at the beginning of the year, the stars parted ways.
To be continued…
Similar articles / You may like this