Bonus video Fantastic but real life hacks for gardeners and summer residents – you won't be bored!
Lifehack50. Eggshell as plant fertilizer
Eggshell contains a lot of calcium, which is an important element for the growth and development of plants. In addition, it can be used as a repellent for certain pests such as snails and aphids. To use eggshells as fertilizer, they must be crushed into a fine powder and added to the soil. It is best to add the shells to the soil in advance, before sowing or planting.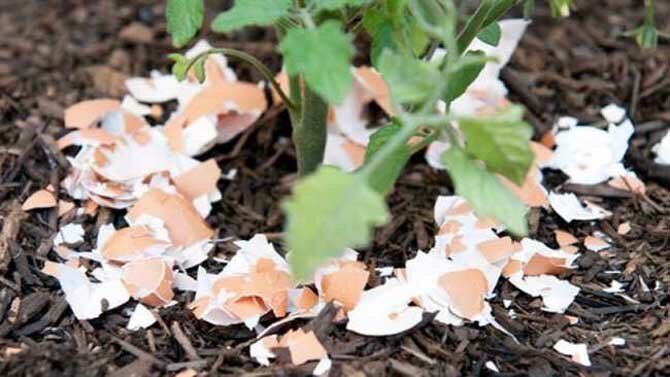 Lifehack51. Plastic bottle nursery
The use of plastic bottles with a volume of 2-5 liters for growing seedlings of flowers, greens, rooting cuttings and mustaches of strawberries is a convenient and affordable way for gardeners. To make trays from bottles, you need to cut a long window on one side, leaving sides to hold the soil, and make several holes to drain irrigation water.
Then we add expanded clay or river sand, fill it with nutrient soil and sow seeds or plant cuttings. These trays are easy to carry and have transparent sides to view the root system. Plastic bottles are easy to clean and can be used for several seasons and are easy to replace next season.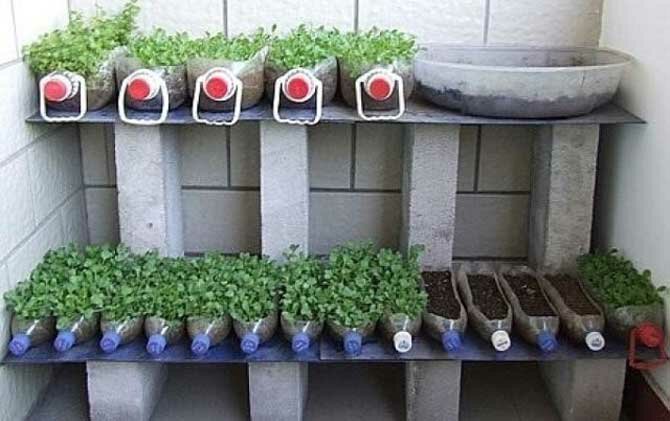 To be continued…
Read also: Garden life hacks and useful tips Part 16 + bonus video.
Similar articles / You may like this