bonus video Fantastic but real life hacks for gardeners and summer residents – you won't be bored!
Life hack62. Vegetable and other beds
Optimizing soil metabolism and mineralization is what can help in the formation of permanent vegetable and other beds. Instead of digging the soil with the turnover of the layer, green manure can be carried out, which is easier and cheaper. This will provide not only active mineral nutrition for plants, but also increase the amount of nitrogen, phosphorus and potassium available to plants. At the same time, any crops can successfully grow on such beds, including vegetables, blackberries, grapes and potatoes.
Sideration – Sideration is a method of improving the soil, which consists in sowing and then digging green mass of plants into the soil to improve its structure, nutritional value and biological activity. This process helps return nutrients and organic matter to the soil, enriching the soil and improving soil quality.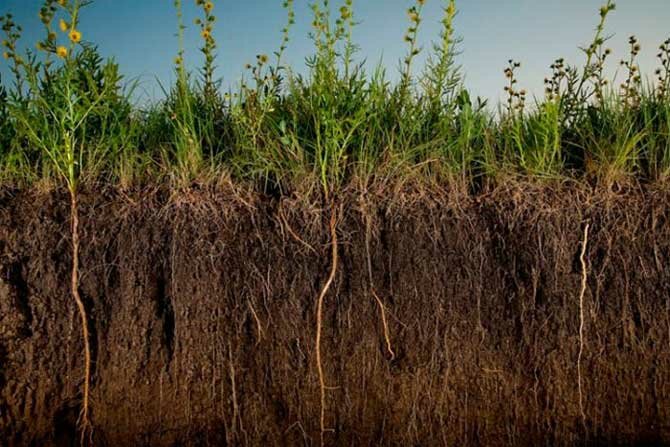 Life hack63. vegetable bed
Raised beds are becoming more and more popular among gardeners. They can have a variety of shapes: rectangle, triangle, polygon or circle. Such beds are easy to care for, allow you to get a good harvest and look good on the site.
A vegetable bed can also be an interesting addition to your garden. This is an unusual solution that can decorate any area. In such a flower bed, you can grow various vegetables, as well as ornamental plants that will decorate your garden. In addition, a vegetable bed can be a great lesson for children to watch as plants grow and develop.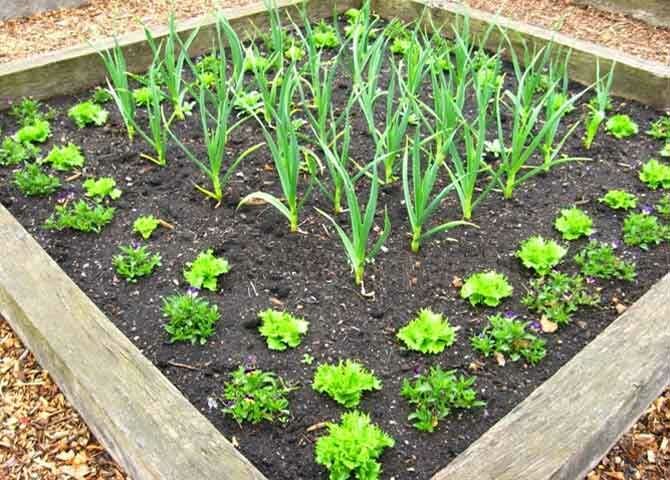 To be continued…
See also: Garden hacks and helpful tips Part 22 + bonus video.
Similar articles / You may like this