How can we disagree with this phrase? We fall in love not with age, money, or even beauty. Our vibes, hormones, smell, this is what the passion and affection for the person depend on.
Our Joy-pup team has already written about the most beautiful films about love. Now we want to present you the Top films about love with an age gap. Read our list and choose what to watch online.
Sorry if I call you love / Perdona si te llamo amor, 2014
Genre: Romance
Director: Joaquin Llamas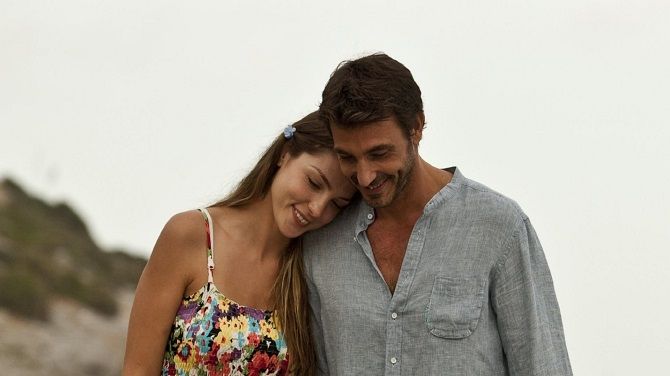 It's a wonderful Spanish film about the love of an adult man to a young girl. Alex is 37, he is a respectable and successful man with lots of women around. But one day, Alex meets 17-year-old Nikiya. The extravagant girl makes his heart soar. Despite the age disparity, different characters and constant quarrels, they can not curb passion for each other.
IMDb Rating: 6.6
Prime, 2005
Genre: Drama, Comedy
Director: Ben Younger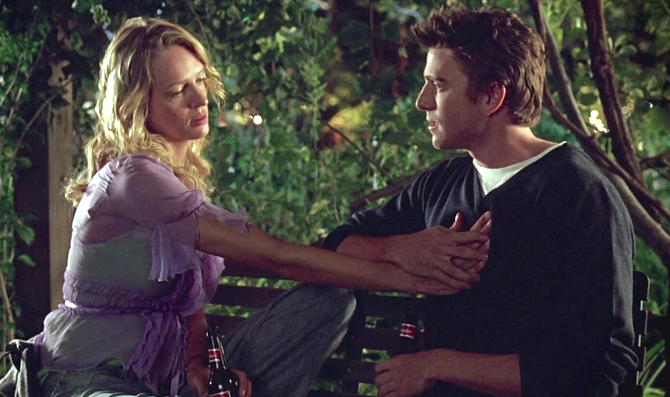 A great film about the big age gap, where a woman is older than a man. Recently divorced 37-year-old New Yorker Rafi meets a talented 23-year-old artist David. They start a torrid love affair. Rafi tells everything about her new amazing lover to her psychologist who turns out to be David's mother.
Uma Thurman and Meryl Streep starred in the film.
IMDb Rating: 6.2
Hello I Must Be Going, 2012
Genre: Drama, Comedy
Director: Todd Luiso
And again, a foreign film about forbidden love. Emmy Mixi is a 35-year-old woman who recently signed divorce papers. She is messed up and has to return to her parents' house. But at the most inopportune moment, love returns to her being a 19-year-old self-confident young man. He unleashes a big passion and helps a woman find herself.
IMDb Rating: 6.2
Fish Tank, 2009
Genre: Drama
Director: Andrea Arnold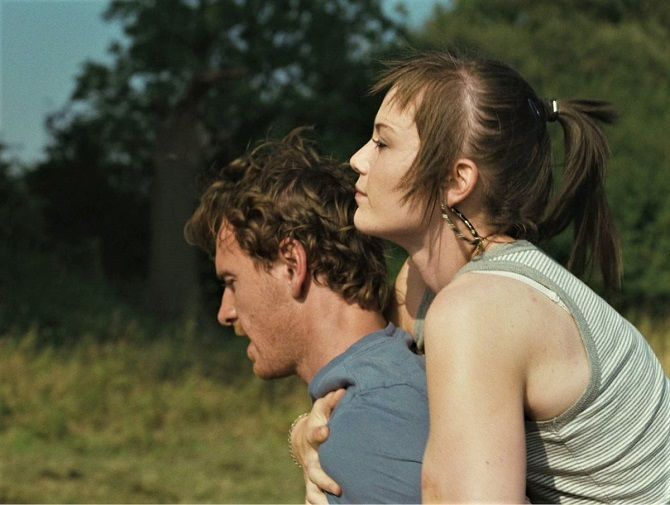 A drama film about a girl's love for an adult man has everything: deep feelings, tenderness and a lot of self-understanding. The plot focuses on the 15-year-old girl Mia, who is experiencing a difficult teenage age. She can be kicked out of school at any moment, and her mother is ready to send her to a boarding school. Mia's only hobbies are dancing and drinking. But once mom brings a new lover into the house who will completely change the world of the family.
IMDb Rating: 7.3
Adoration, 2013
Genre: Drama
Director: Ann Fontaine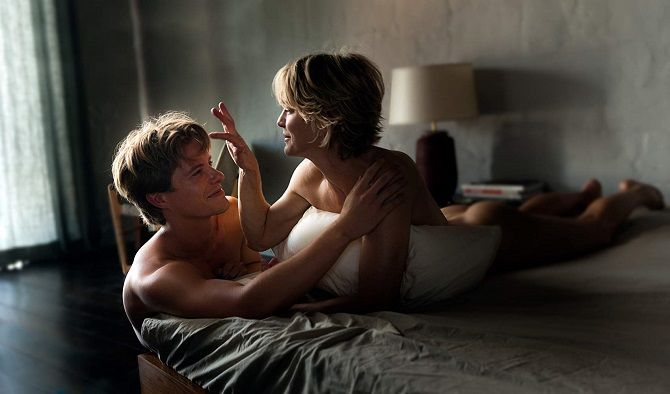 French film about the love of adult women for young men. Two old friends Lil and Rose fall in love with each other's sons. They are in an unequal, intriguing relationship, but try to hide everything. Once all of their secrets go public and they have to make a difficult decision.
IMDb Rating: 6.2
Down by love / Éperdument, 2016
Genre: Drama
Director: Pierre Godeau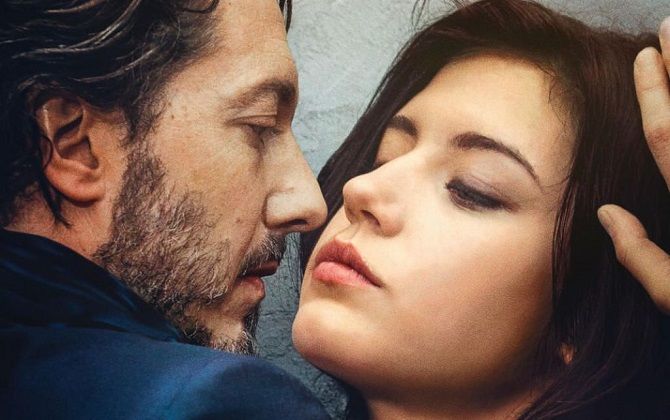 Another erotic French film about love and passion. He is an adult family man who has built an excellent career. He is doing fine but one day a girl who is half his age appears in his life. A man can't cope with his feelings. But who is his lover for-real?
IMDb Rating: 5.9
Autumn in New York, 2000
Genre: Drama, Romance
Director: Joan Chen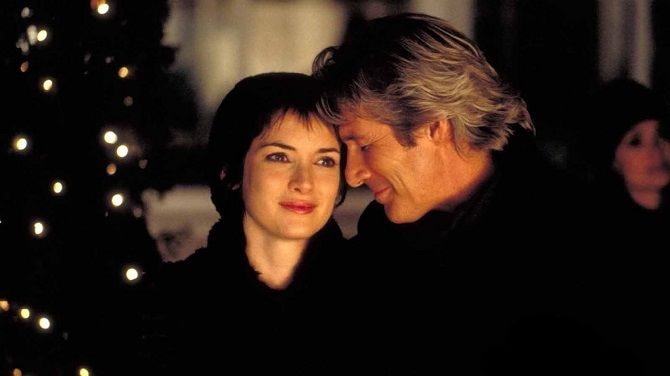 Even if you forgot about this movie, we'll remind you about it. This exciting motion picture is literally breathtaking. He is a successful businessman, cynic and womanizer. He has just broken up with another passion, but he accidentally gets acquainted with 22-year-old Charlotte. She is young enough to be his daughter but age doesn't matter when there are true feelings. Everything seems to be fine with them. But the girl is death sick …
IMDb Rating: 5.7
Léon, 1994
Genre: Drama
Director: Luc Besson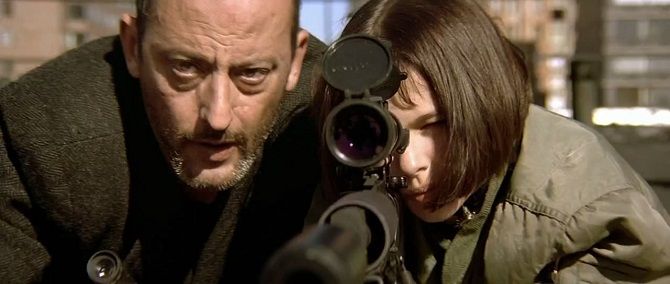 We invite you to watch this wonderful drama film once again. At the age of 12, Matilda sees how her whole family was killed. The girl miraculously escaped by knocking on the door to her neighbour. Leon is a killer who sheltered the girl and began teaching her the basics of survival. Little by little, he realizes that he fell in love with Matilda and is ready to give his life for her.
IMDb Rating: 8.5
Lolita, 1997
Genre: Drama
Director: Adrian Line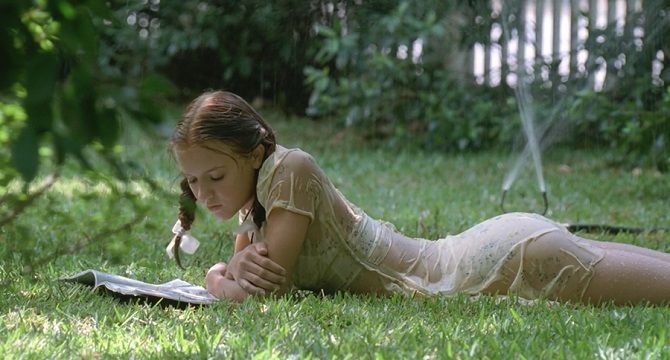 Well, as a final titbit. There are many historical series that show the relationship between 18-year-old girls and middle-aged men. But in this film, everything is much cooler! Lolita is a magical story and a lot of passion. French literature teacher Humbert wants to rent a room for the summer to relax in the resort town. And there he meets the girl Lolita. It's impossible to distract attention from her …
IMDb Rating: 6.9
Similar articles / You may like this