The first trailer for the historical film Jeanne Dubarry has been released, in which Johnny Depp plays King Louis XV of France. The film will premiere on May 16, 2023. And for the actor, this is a return to the screens after the scandal with Amber Heard.
It is also known that this dramatic film will open the Cannes Film Festival in 2023. It is filmed entirely in French, which is the first such experience for Johnny Depp.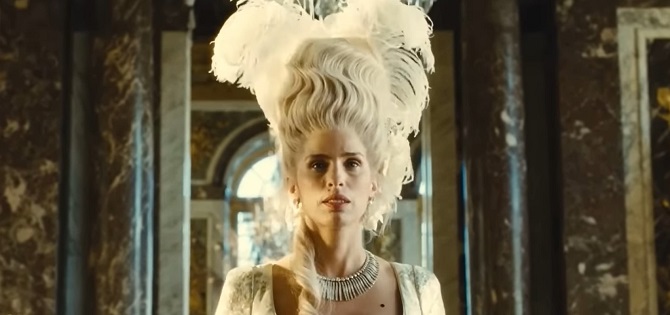 The plot of the film "Jeanne Dubarry" is based on the story of Jeanne Becou, who was born in 1743 in the family of an impoverished seamstress. She, thanks to her appearance and intelligence, became the favorite of the king.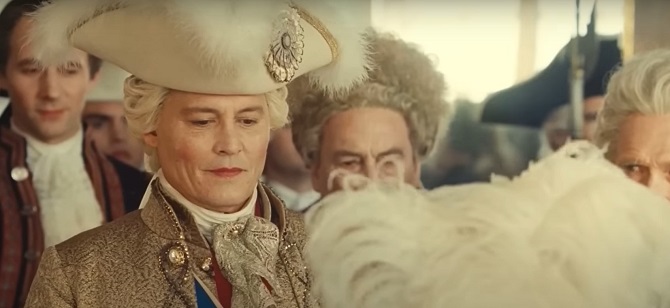 To be continued…
Similar articles / You may like this