The famous comedy series "The Big Bang Theory" will continue. So, the Max company began work on its spin-off. It will be developed by co-creator and executive producer of the original series Chuck Lorre, writes Deadline.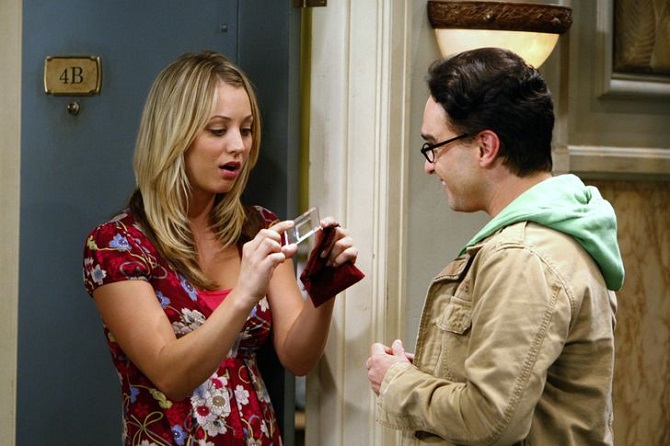 At the moment, additional details about the new series have not been disclosed. But it is known that it is at an early stage of development, it will feature new actors. But the stars of The Big Bang Theory can act there as guest stars.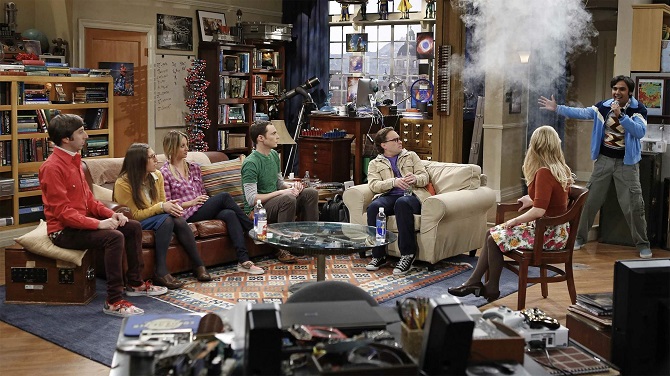 The new spin-off will be the second in the Big Bang Theory universe. The first was Baby Sheldon, which was also produced by Chuck Lorre.
The Big Bang Theory aired on CBS in 2007. The series received 12 seasons and won 10 Emmys. It closed in 2019.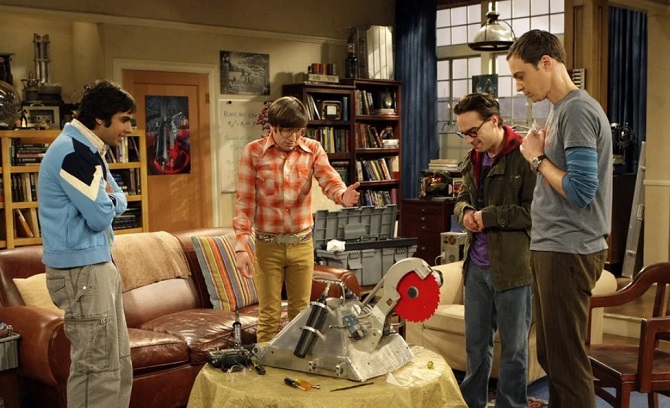 To be continued…
Similar articles / You may like this