The new trailer for one of the brightest and most unusual films of this year, Barbie, has officially been released. It stars Margot Robbie and Ryan Gosling.
The plot tells about the adventures of the famous Barbie doll. Because of the new standards of beauty, she is expelled from her native Barbyland, as now she does not correspond to the ideas of other residents. And now Barbie decides to go to the real world, where she will start life anew.
The film, directed by Greta Gerwig, will also feature Dua Lipa, Helen Mirren, Connor Swindells (of Sex Education fame), Will Ferrell, Emma McKay and other actors.
The world premiere of "Barbie" will take place on July 21, 2023.
Also shown are the new official posters for the movie: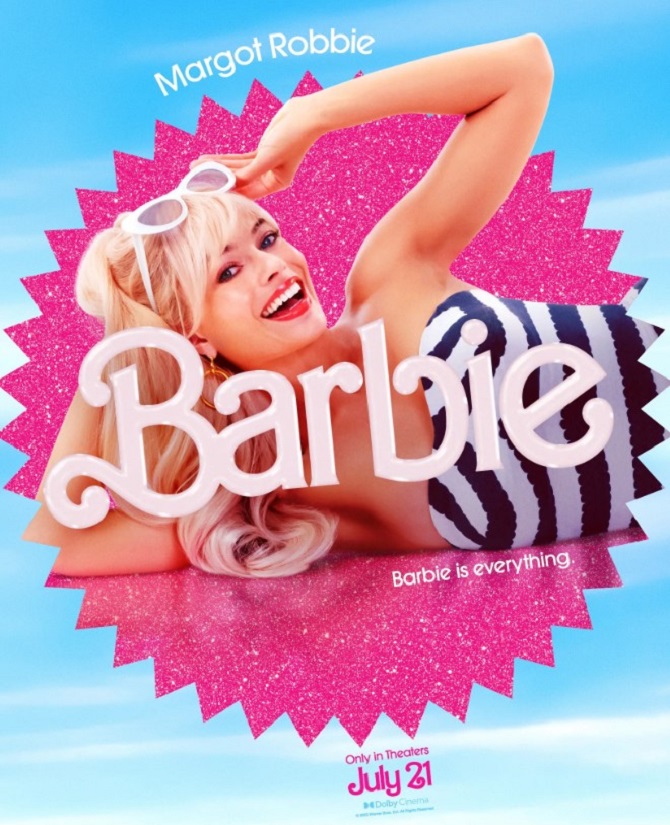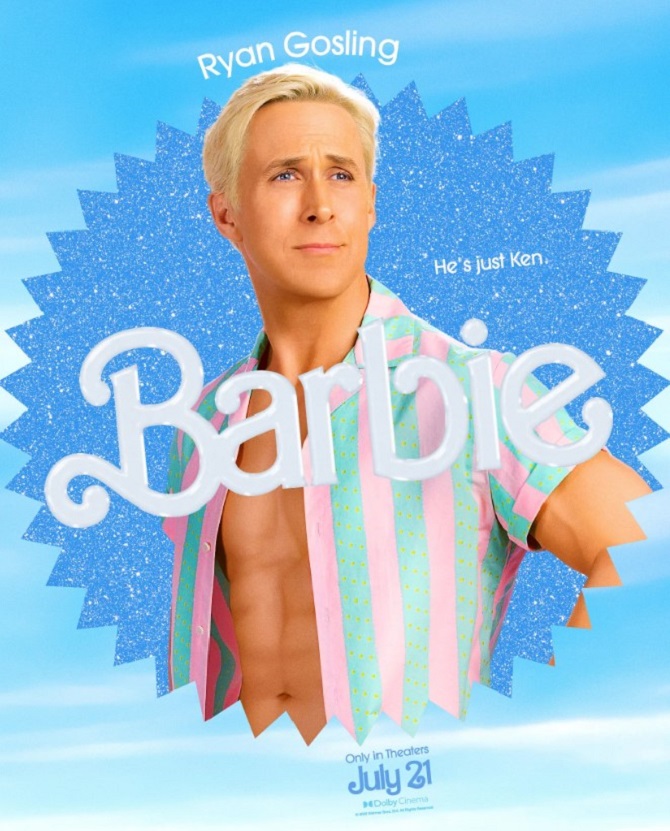 To be continued…
Similar articles / You may like this